Let's be real — there's nothing worse than bare, uninviting walls. Even one piece of artwork can make a massive difference to your room. That's why we're incredibly excited to share our latest Style Curator freebie with you — our FREE Poppies in Bloom artwork! A joyful, colourful abstract artwork that's free for you download and use at home!
Related article: How to pick artwork for your home: Expert tips to get it right
Related article: Art with those European summer vibes: Discovering BG Studio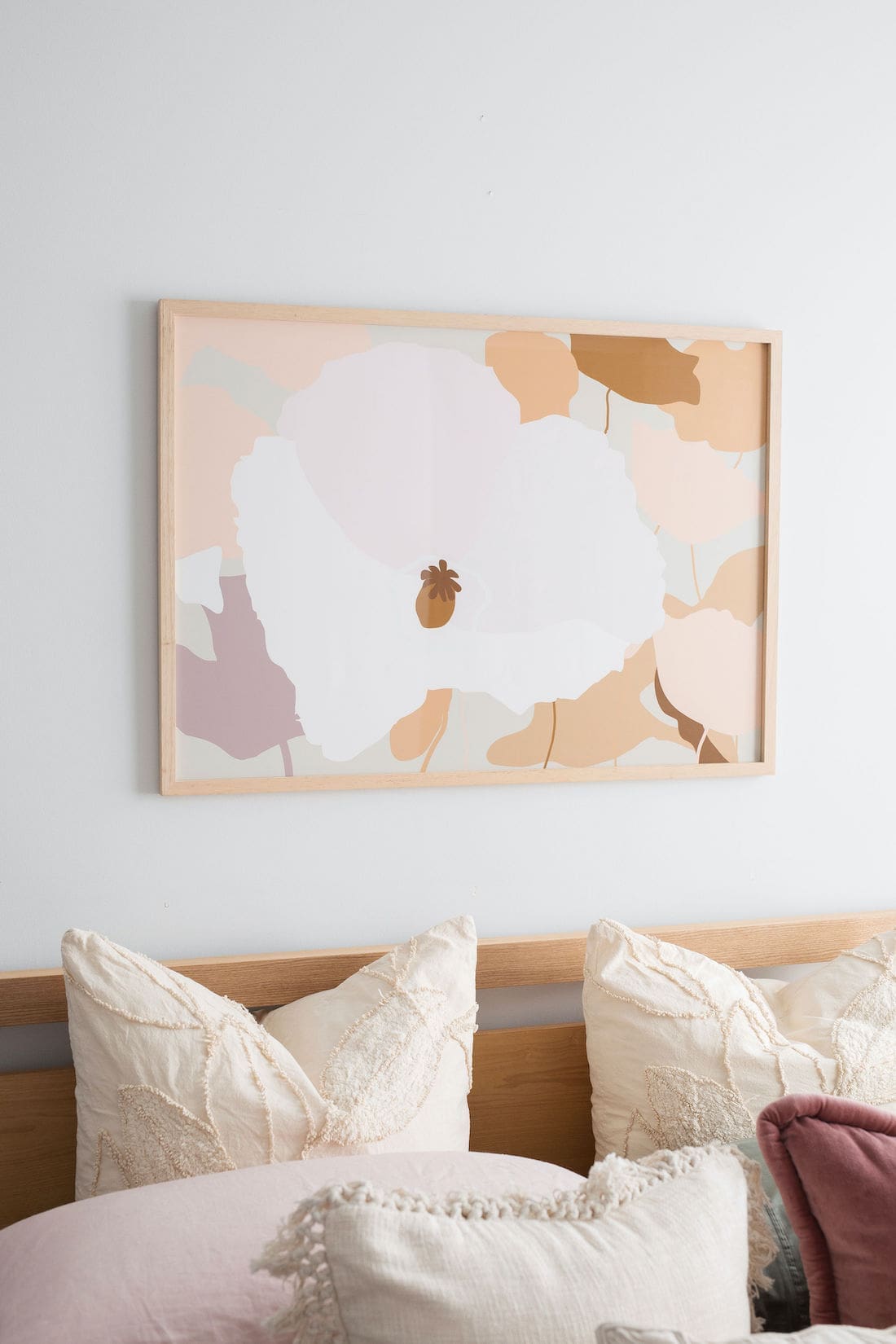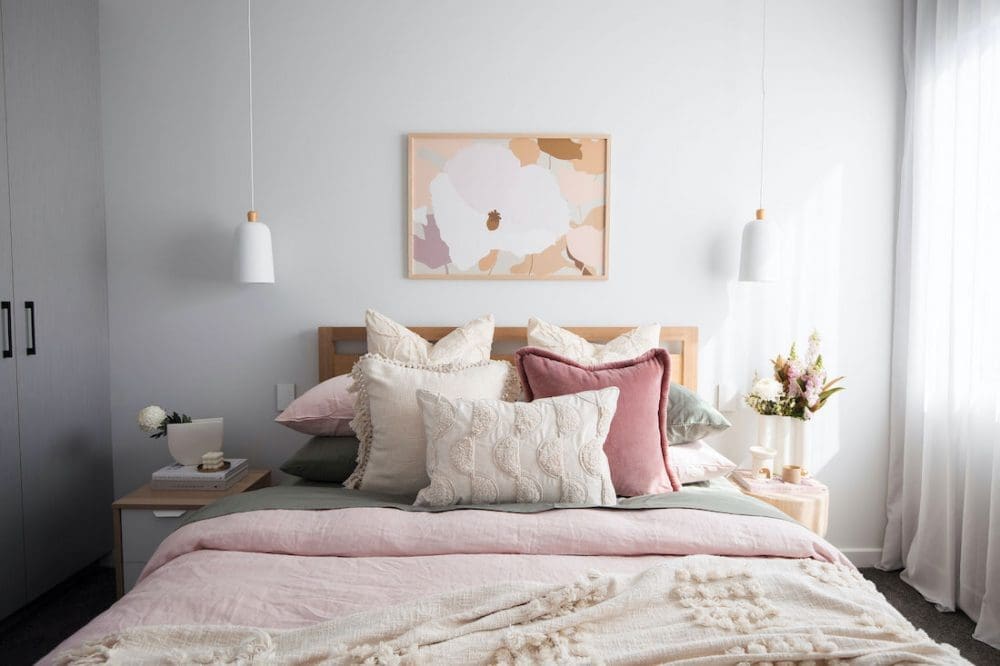 Designed in a large A1 poster size, you can print this artwork out big or small without worrying about pixilation or image quality.
Inspired by spring and summer, 'Poppies in Bloom' features on-trend colours and earthy tones. It's the perfect way to refresh a zone in your home, even if we do say so ourselves 😝 Best of all, it has warm and cool tones so you can swap it out with the seasons, or keep it as permanent statement piece, even in the colder months.
This has to be our favourite printable of 2021 because it's fun and happy, exactly the kind of focal point we could all do with in our homes. Wouldn't you agree?! After all the love and support from our e-newsletter subscribers, this is our little way of saying THANK YOU!
To get your free copy, simply sign up to our e-newsletter using the form below. You'll gain instant access to all of our downloadable content, including home cleaning planners and zodiac posters.
Subscribe for instant access to all our free downloads!
Once you subscribe, you'll get access to our downloads page with all of our content!
We also love seeing pics of how you style your FREE 'Poppies in Bloom' abstract artwork. If you share a pic, be sure to tag us @stylecuratorau so we can see!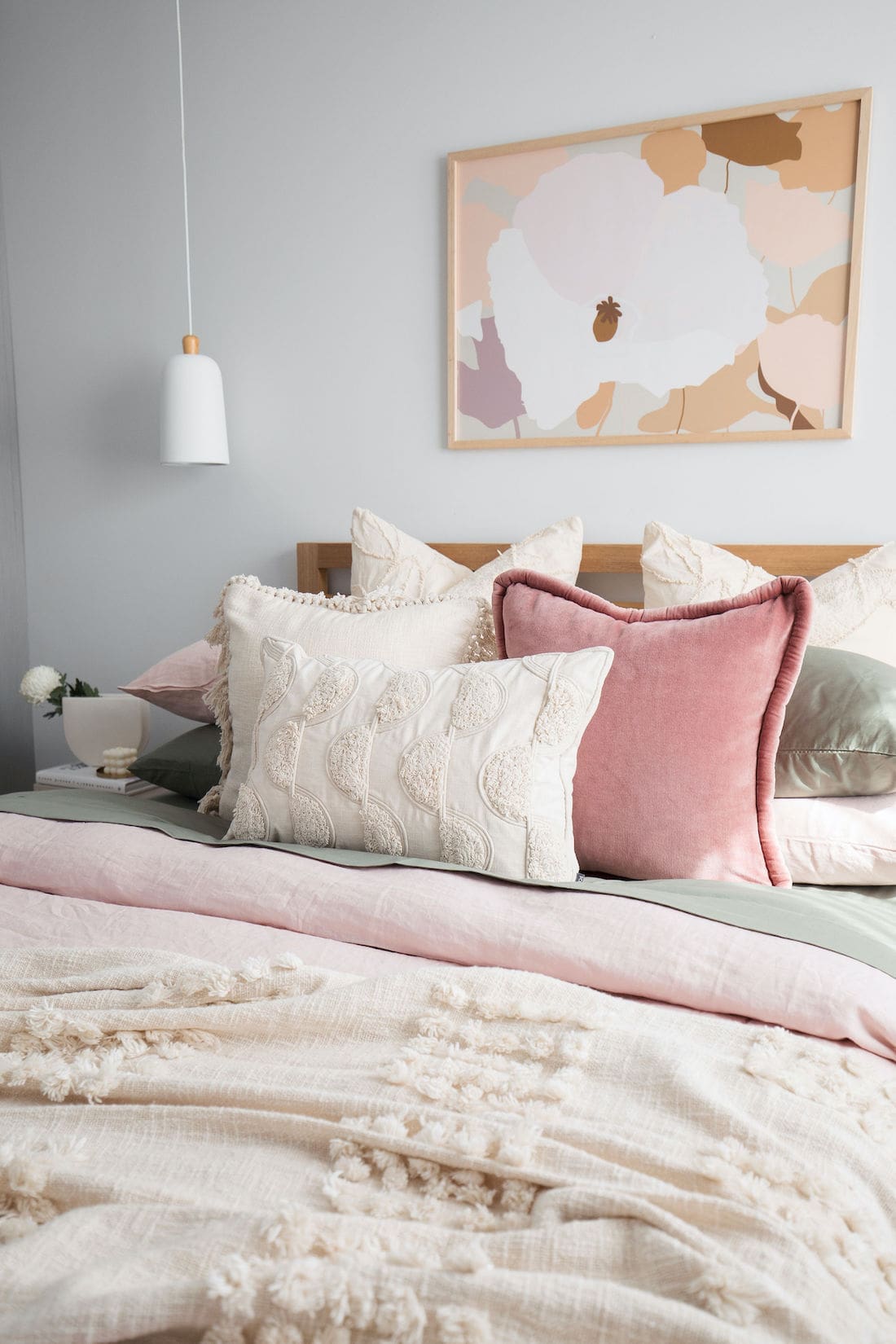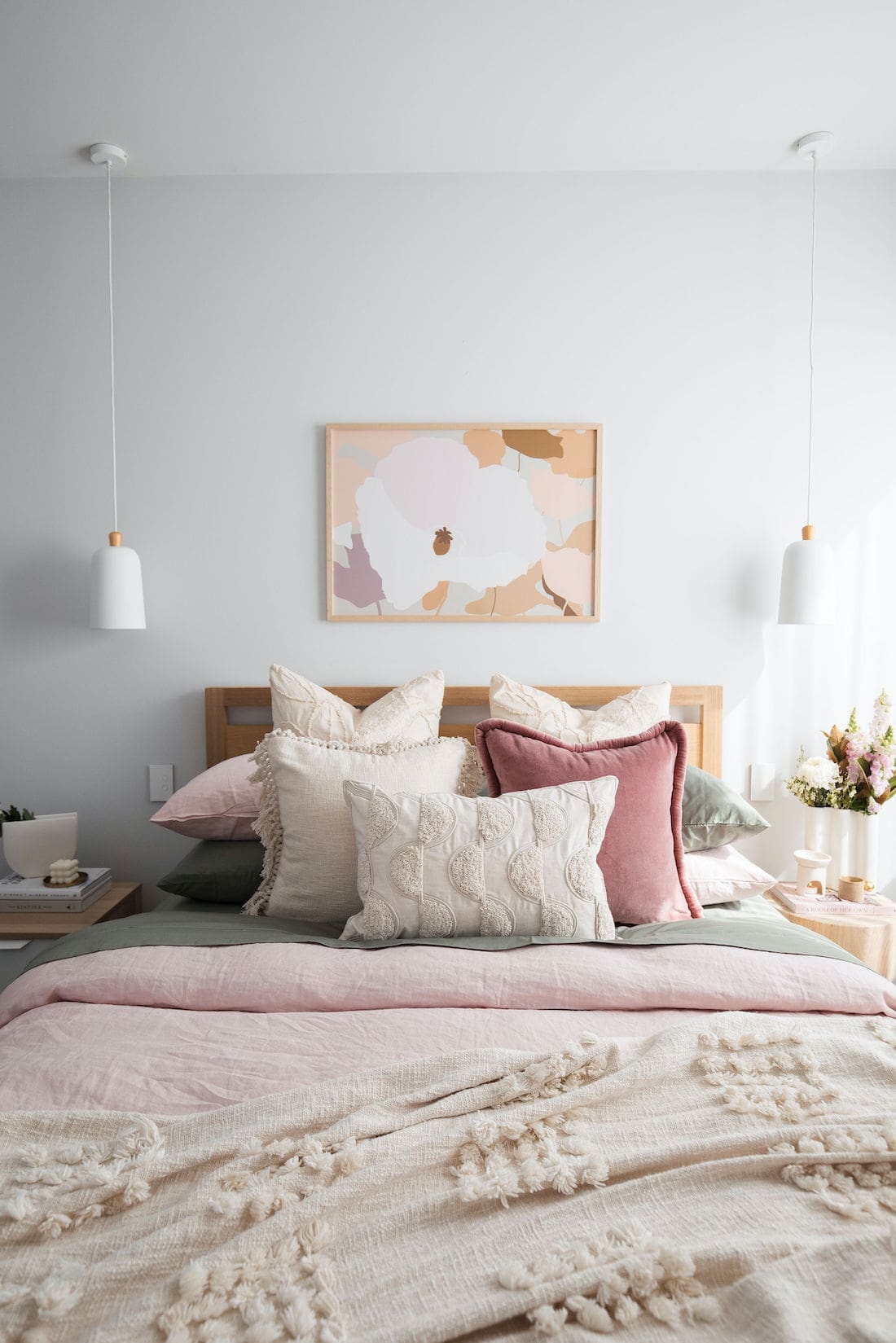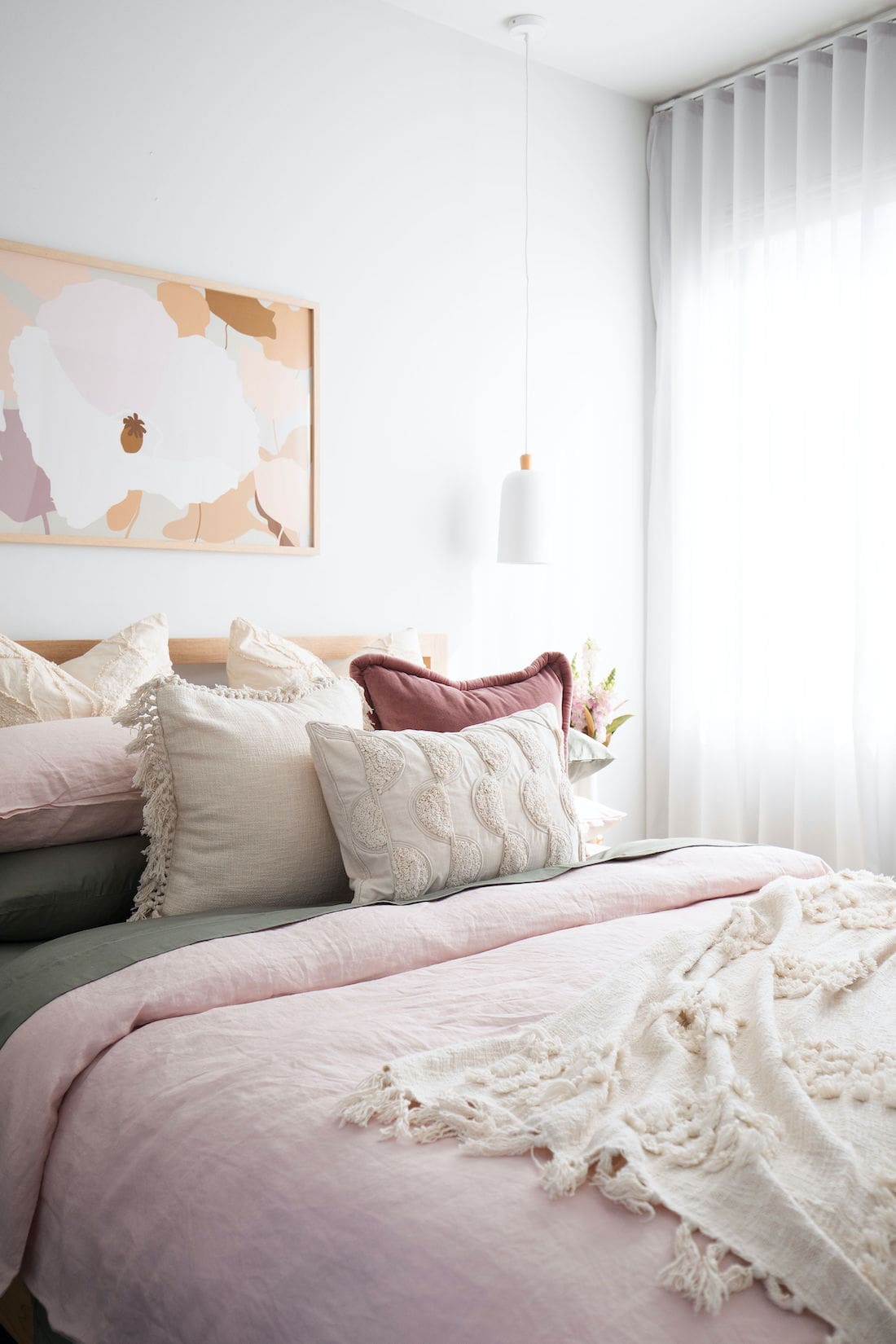 Privacy policy
We respect your privacy and only collect email addresses for the purpose of sending you the best of the blog each week. You can unsubscribe at any time and we never share email lists with third parties. Read our privacy policy here.