Finding an online store that offers one of kind pieces, second-hand designer furnishings and excess retail items sounds a bit like an Aladdin's cave. And that's exactly how we'd describe the unique online marketplace, Two Design Lovers.
Today we had the pleasure of chatting to the lovely duo behind the brand, Deb Achhorner and Emilia Harrison, to find out how this wonderful concept came about.
Related article: 5 fabulous ceramic artists on Etsy
Related article: The beautiful lines of Anders Norgaard's furniture stands the test of time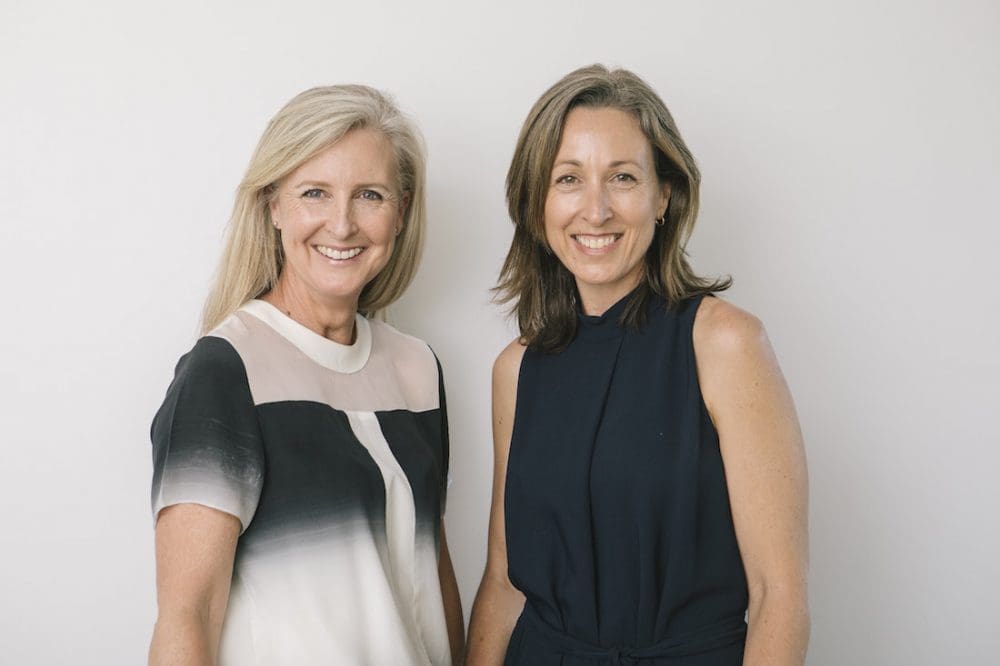 Two Design Lovers is an online shop offering unique, often one-of-a-kind pieces, to buy and to sell.
"We're all about design savvy people who love creating beautiful homes," Emilia explains.
"Two Design Lovers is an online marketplace to buy and sell furniture and decor both new and secondhand. We also offer styling inspiration from local and international designers. We cover all styles from antique to contemporary.
"The thing that makes us different is that we offer a curated selection of secondhand items alongside excess new stock, samples and seconds. Prices are below retail, and it's all beautifully presented and organised.
"We've completely taken the hassle out of buying furniture for both buyers and sellers."
Giving old pieces of furniture a new lease on life is a key focus for Emilia and Deb.
"We just love furniture, design and all things beautiful — that really was the starting point for Two Design Lovers!
"Our main idea was to put existing resources to use. Because it's the right thing for the planet but also because we think finding unique pieces is a lot more fun than mainstream shopping," smiles Emilia.
"We cover different styles like antique, contemporary, Hamptons, mid-century modern and Asian. Everything has been reviewed by us and we are very passionate about curating a selection that is inspiring."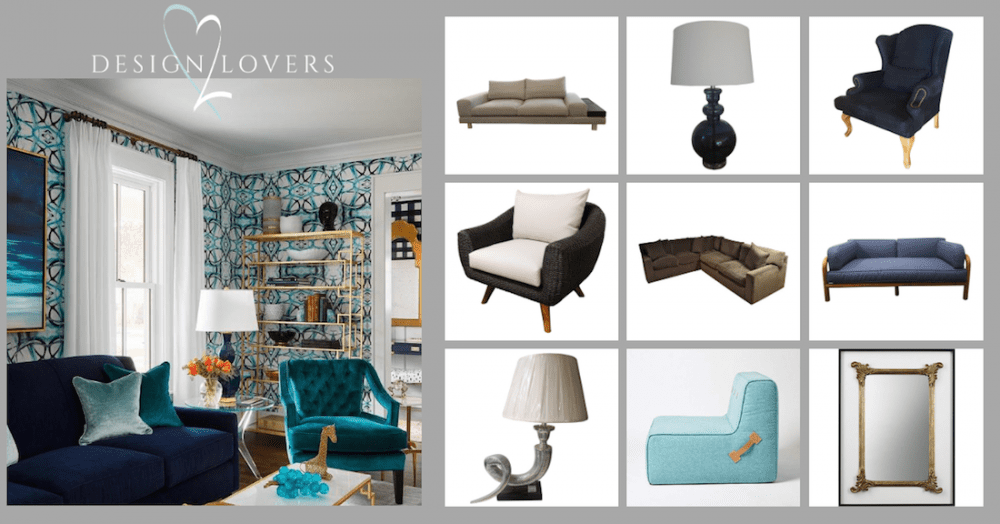 We always love stores that offer an alternative to fast furniture and Two Design Lovers does just that.
"Like fast fashion outlets, fast furniture retailers entice consumers with low prices
and broad choice to buy more than they really need.
"The result is poorly made items that contribute to the environmental catastrophe of growing landfill and depleted natural resources," explains Emilia.
"Meanwhile, there is a treasure trove of high quality furniture sitting in storage in garages and warehouses or just simply not being used in people's homes.
"Our aim is to bring all of this great furniture together in one place. We love craftsmanship, quality materials and authentic design.
"We've made it really easy to find unique, authentic and eclectic items that stand the test of time. It's a sustainable choice that makes sense in every way!"
One of the best things about this concept is that there's always something new to discover.
"The beauty of what we're doing is that we're not bound by particular styles. Unlike a
brand store that has a certain look, we aim to offer consumers a broad range," says Emilia.
"We are passionate about authentic, well-made, functional pieces and are constantly looking to work with designers and businesses that share our ethos and principles.
"Some of our favourites items would have to be the iconic Kone chairs by Australian mid-century designer Roger McLay. Maybe the beautiful colourful quadrant soft sofas by Koskela. Or, the fluid lines of the Eames folding screen."
With such an eclectic array of items on offer, we wonder how they stop themselves from buying everything that comes in!
"Oh gosh, we're tempted ALL the time!" laughs Emilia.
"It's so funny you should ask this because Deb and I spent the other day at the warehouse photographing beautiful outdoor furniture from Osier Belle to upload to the site. Although I'm not sure if all pieces will make it onto the website! I already have my eye on one of the fantastic outdoor lounges for beside my pool!"
It's clear Emilia and Deb have a true passion for beautiful decor and furniture and we can't wait to see what the future holds for Two Design Lovers. Be sure to check out their website for yourself. And while you're there, take a look at their blog where they showcase the talents of local designers and interior stylists. You might even spy our very own Gina on there really soon!