Supported by BoConcept
Danish architect and furniture designer, Anders Norgaard, is famed for his sofas and chairs that are coveted around the world. In fact, the Indivi sofa that launched his partnership with BoConcept 20 years ago, remains one of BoConcept's top-two-selling sofas.
Today we're delving into his most popular designs, celebrating this master craftsman.
Related article: Designer bookcases to add style and function: See our faves from BoConcept Sydney
Related article: New multifunctional design furniture from BoConcept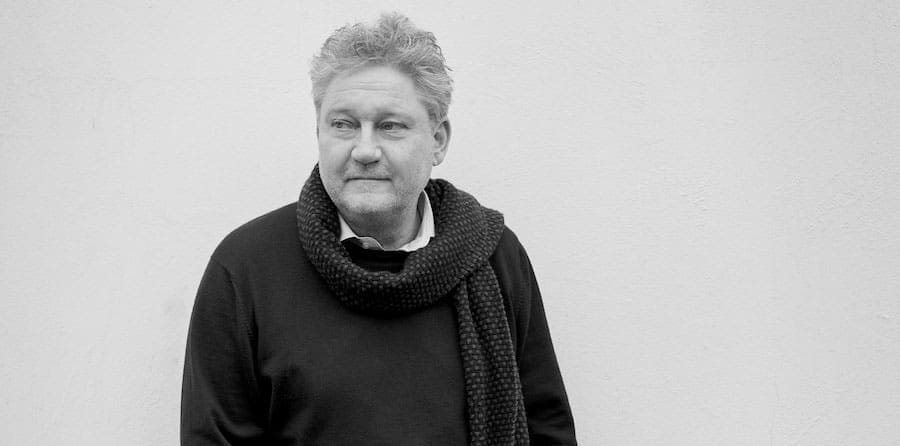 Indivi
It's hard to believe Anders conceived this design 20 years ago — it is just as contemporary and relevant today. He believes its longevity lies in its clean aesthetic and array of configurations.
"Customers love its minimalism, which can be maintained, or easily given more personality with a throw or cushions. It can offer a somewhat utilitarian look, or you can choose the highest-quality leather and it becomes very luxurious. And it delivers lots of freedom with various configurations, leg and armrest options. It's timeless Danish minimalism," explains Anders Norgaard.
From compact 2-seater sofas to vast corner configurations, in over 100 upholstery options, it's easy to find the perfect Indivi for your home.
Since launching this original design with BoConcept, they have expanded the Indivi collection to encompass a sofa bed, matching concealed storage footstools, chaise lounge, open-end versions and more.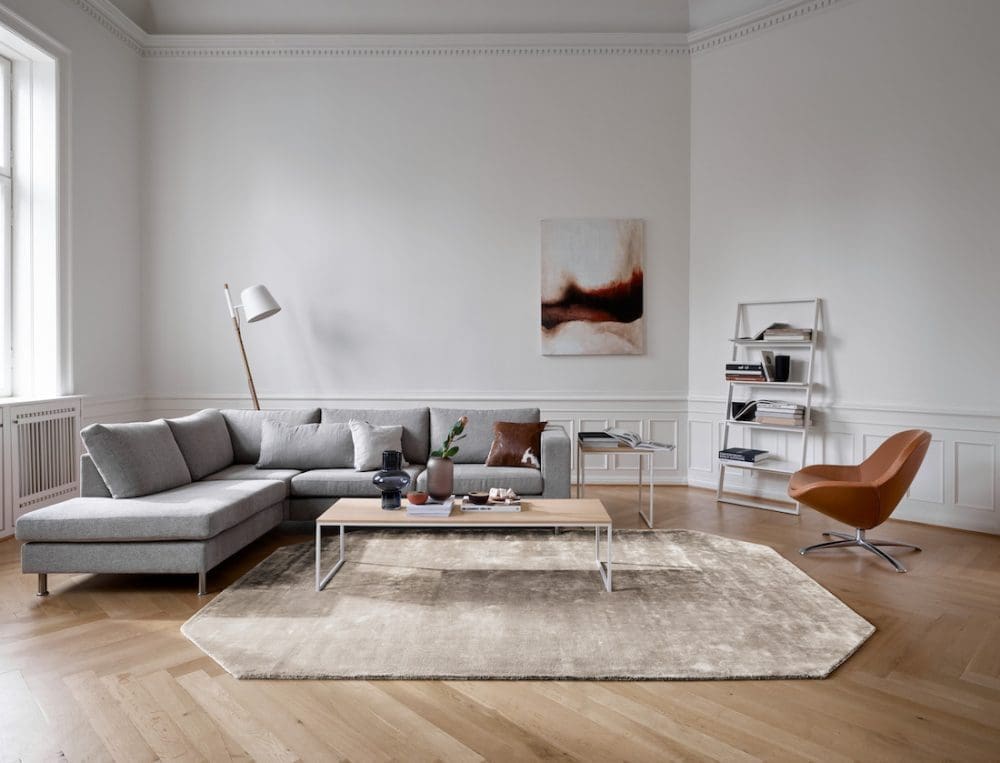 Osaka
Our favourite of Norgaard's designs is the Osaka sofa with its understated, clean line design and beautiful crafted details, such as the elegant seams on the edges and optional tufting on seat cushions.
Choose from the classic straight arm rests, 60s inspired winged arms, or subtle curved design. Like all BoConcept sofas, it's customisable, available in a range of different fabrics or leathers, armrest and leg options. Build it to any size and shape to create the perfect sofa for your space and family.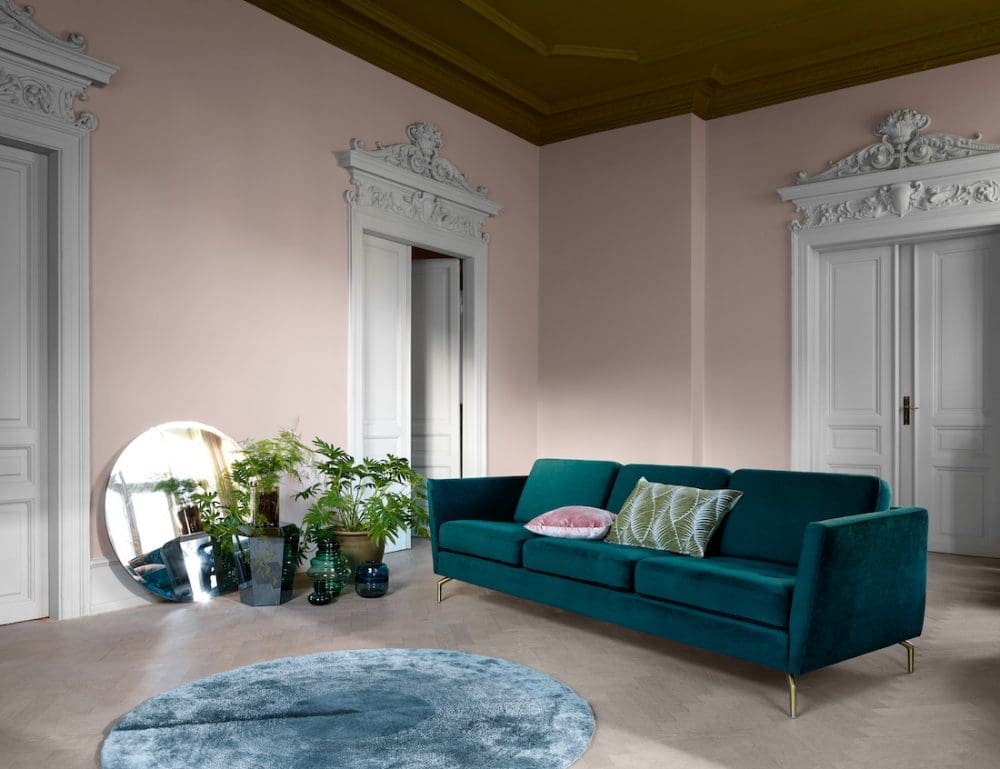 Carmo sofa
Boxy and beautiful with a classic minimalism and subtle design elements, like piping along the edges, have established the Carmo sofa as another iconic Norgaard design.
Fully upholstered seating units let you play with different combinations to create your own look. Open-ended modules can be placed freely in the middle or at the end of the sofa to create completely different layouts. Play with module configurations and upholster in your favourite leather or fabric to create a look that's your own.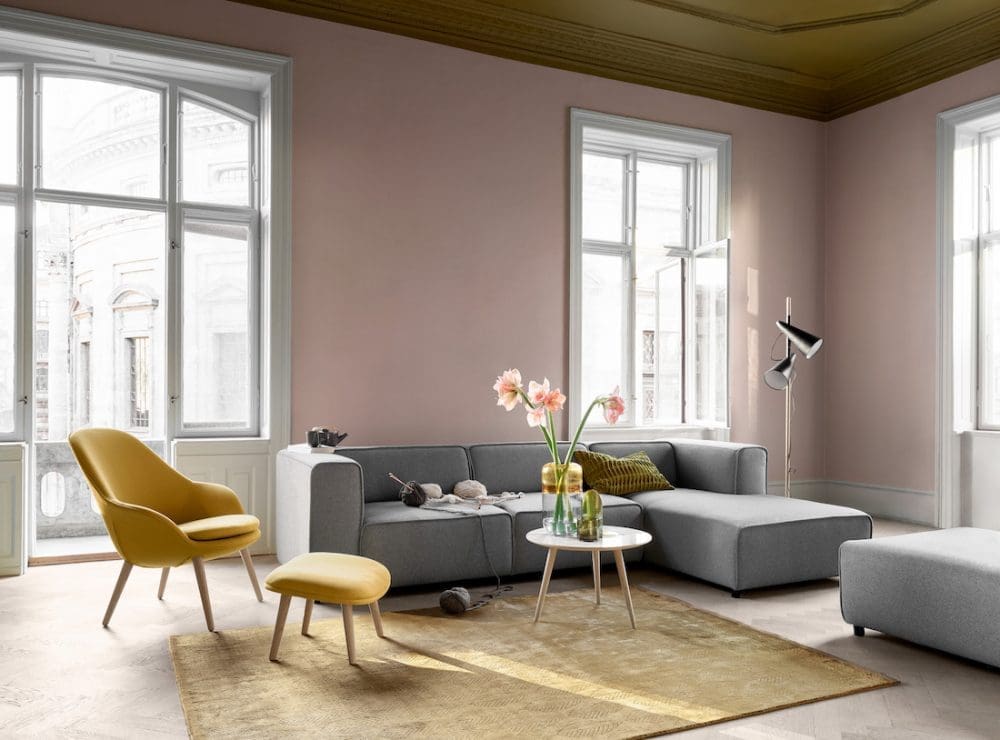 Carlton
Inspired by the late 60s and early 70s, the Carlton sofa is a timeless design that fits the modern trends. We love how the cushions appear to float on a thin base, above slender high legs — creating an overall lightness. The design is possible because of the strong frame, which although slim is highly durable.
Not only pleasing to the eye, the Carlton sofa is oh-so-comfortable with its large and soft cushions — the perfect companion to any living room. And of course, you can customise this sofa, choosing from different seating modules, upholstery options and 2 leg styles.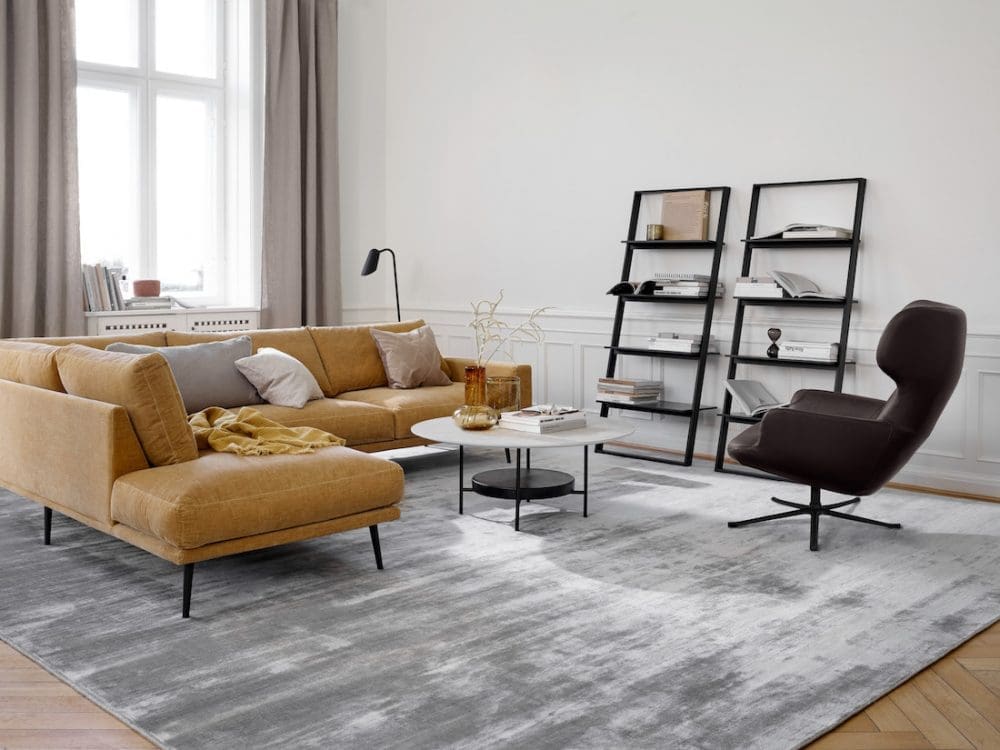 Rubi coffee table
Although Norgaard is most well-known for his sofas, he has penned many other designs in his signature minimalist and perfectly proportioned aesthetic, including the Rubi coffee table.
Practical yet uniquely crafted, this coffee table easily converts into a dining table, making it one of the most functional coffee tables by BoConcept. Ideal for small living, this piece can be your work desk, coffee table and dining table. Choose from a range of exciting colours and finishes, including espresso oak veneer, walnut veneer, oak and lacquered white.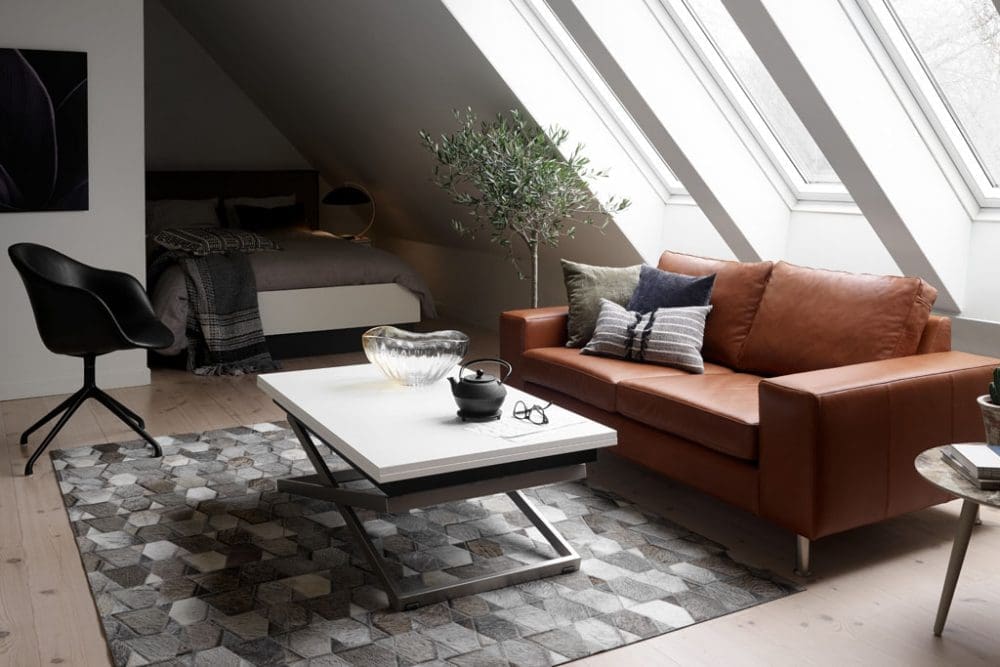 Xtra footstool-bed
You'd never guess first looking at it, but this footstool can convert into a single bed! Yet another of Norgaard's multifunctional designs, this modern ottoman resolves the issue of finding a bed when additional guests come to stay. Available in an array of leathers and fabrics, it can be customised to suit your interior style.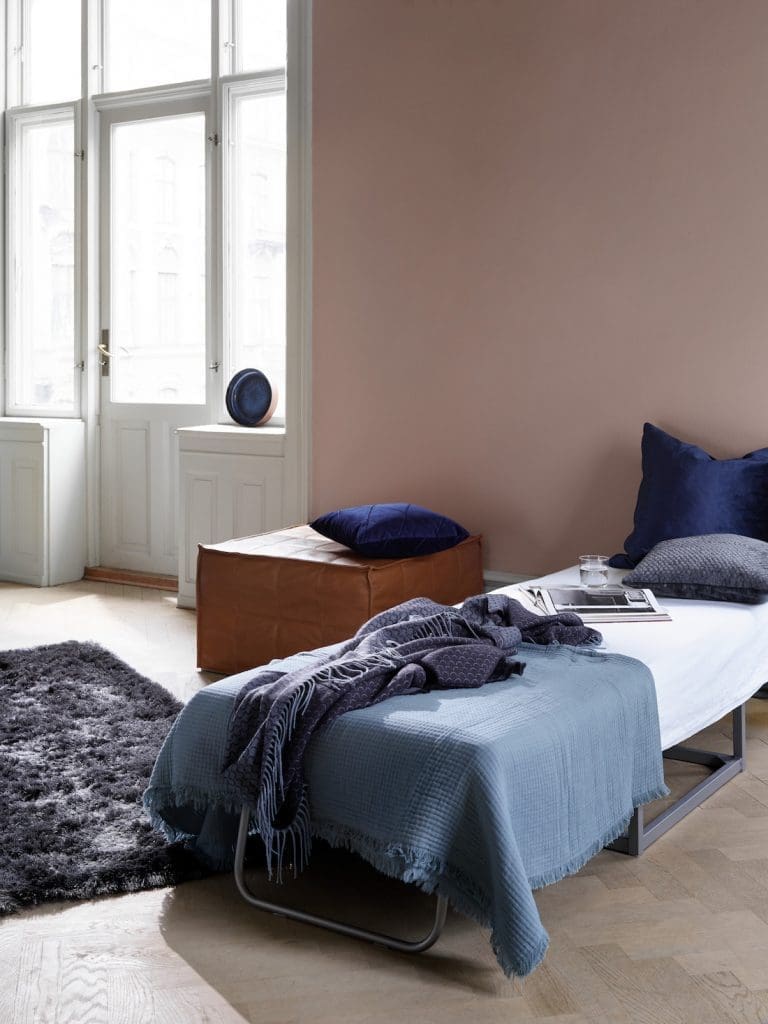 Do you have a favourite of Anders Norgaard's furniture designs? Tell us which one you'd love to have (or already own) in the comments below. Continue reading about BoConcept here.