Anyone who has tried to create a gallery wall would know it's not as easy as it may appear! Generally, gallery walls require a fair amount of thought and planning before you pick up the nails and hammer. We recently shared our top tips to create a gallery wall and today we've curated a round up of the best gallery walls. From boho to contemporary, we've found all the best gallery wall inspiration!
Related article: How to create a perfect gallery wall: All the tips you need to create a designer-look gallery wall
Related article: Best places to buy artwork online: Our list of affordable online art stores
Shop all your gallery wall essentials
Coastal Boho
Gallery walls are trending in boho and coastal style homes. Perhaps it's the wide range of affordable and stylish artwork that's available, or just the way a gallery wall can add a lot of warmth which is characteristic of this style. Discover our top places to buy affordable artwork online here.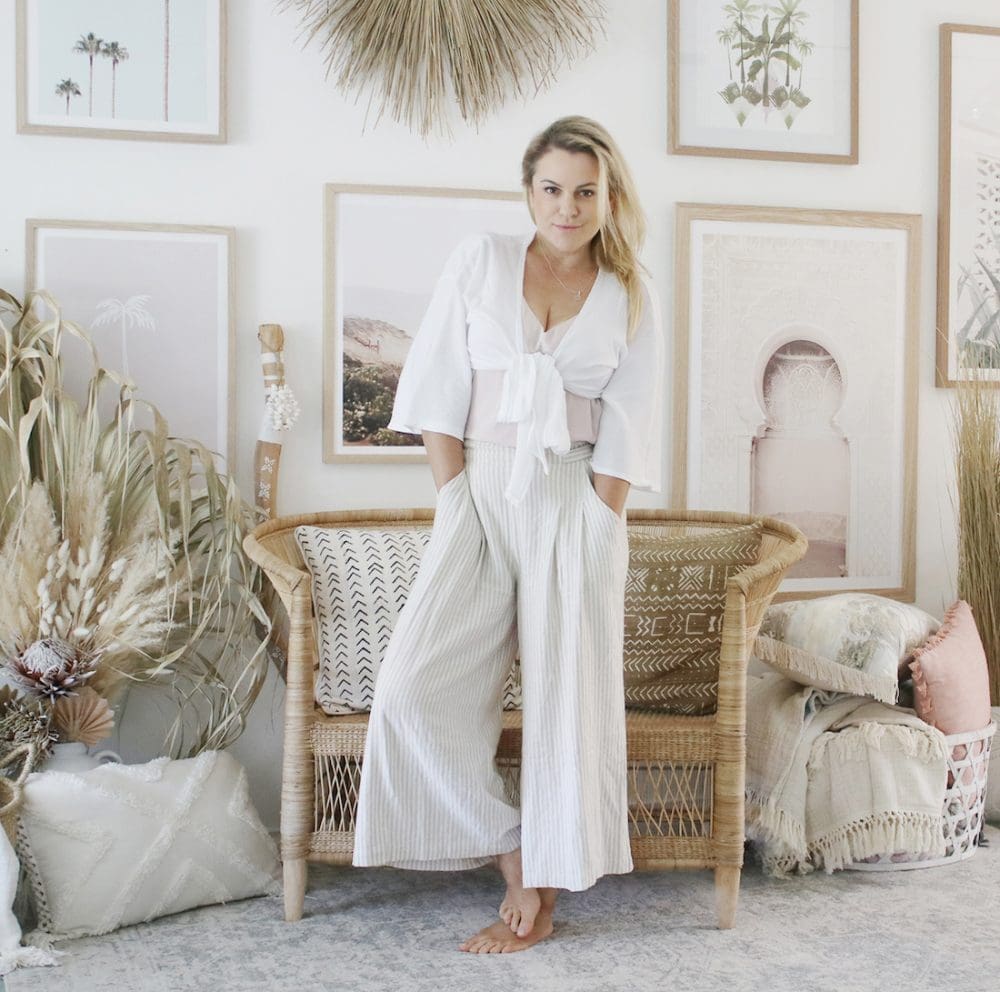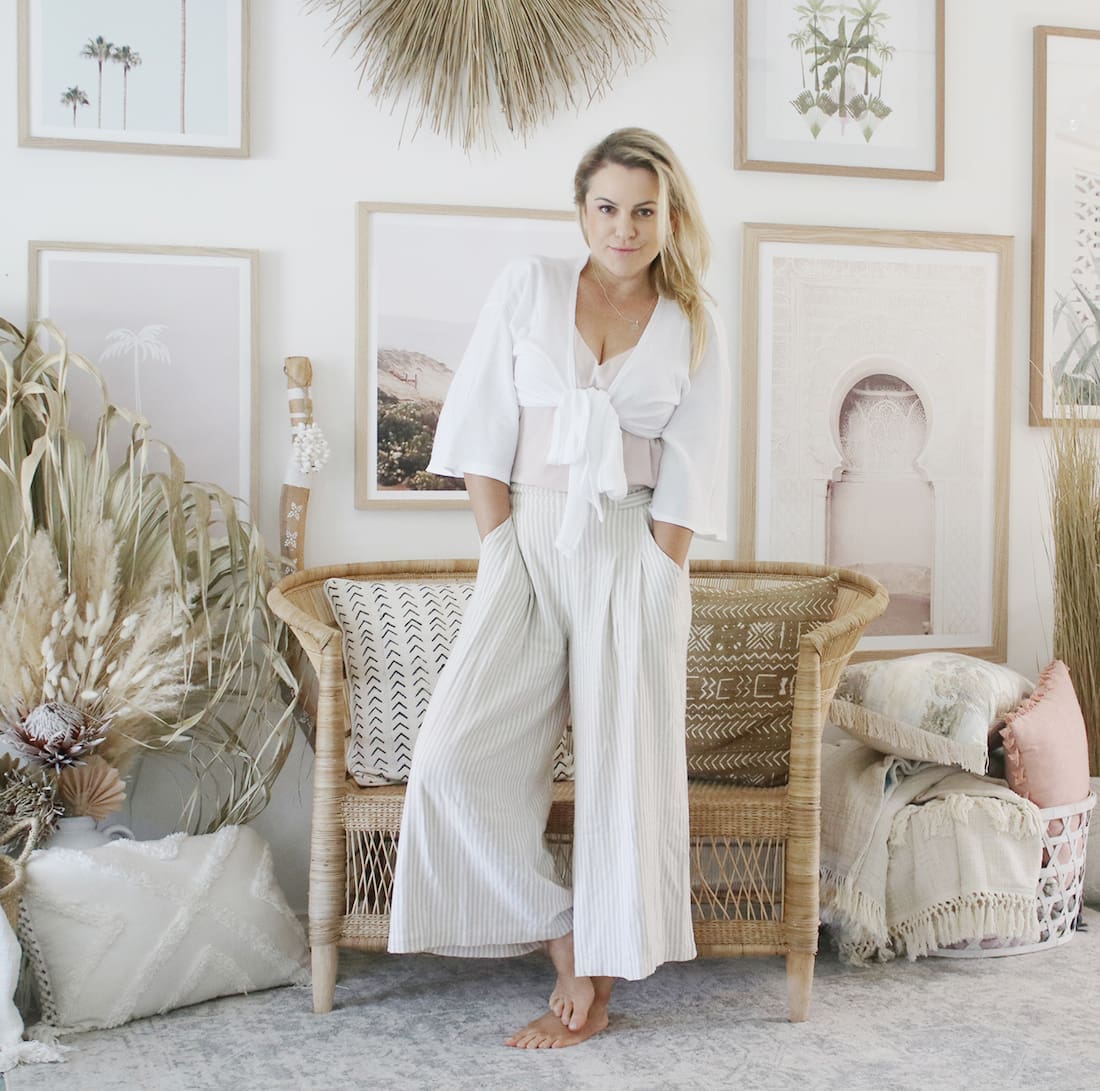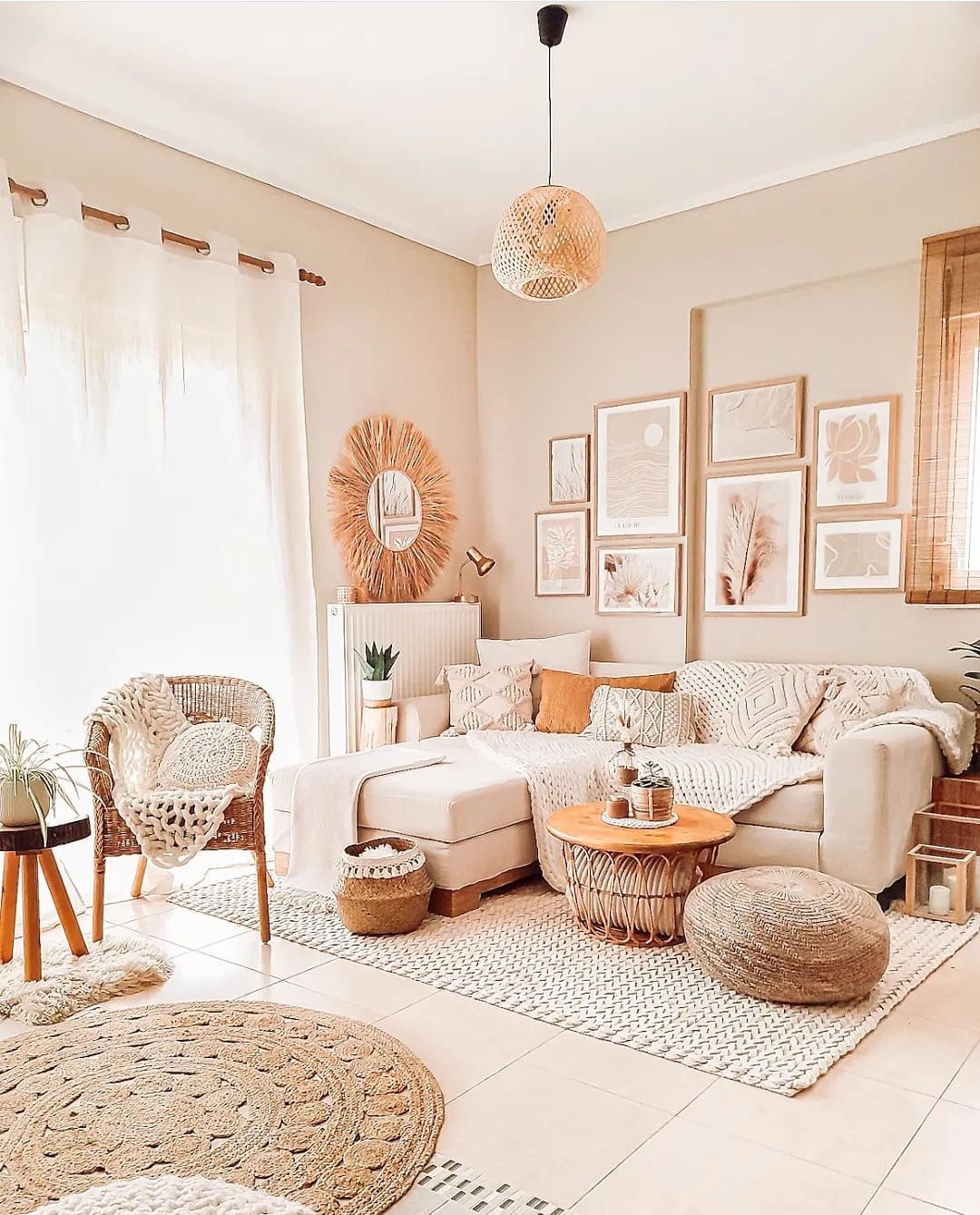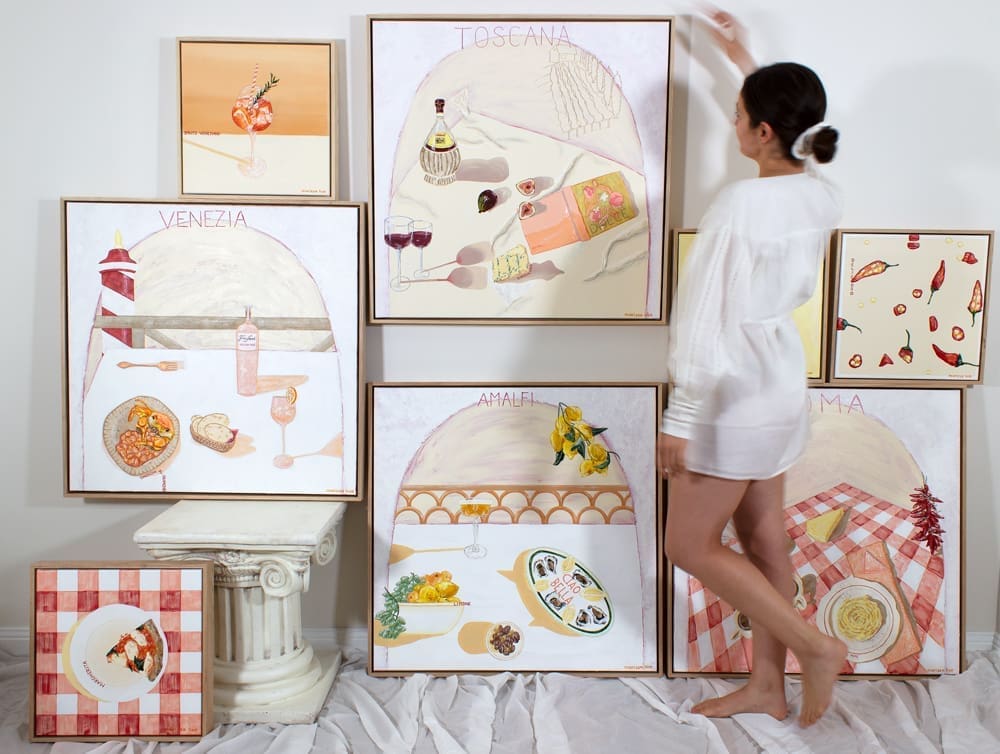 Contemporary
The contemporary style is a little hard to pin down as it's a fluid design style that's here and now. Contemporary style gallery walls tend to simplify things — keeping the style of frames similar and finding a common theme in the artwork.
We love how Michelle created her Australian-inspired gallery wall below. Featuring original aboriginal artworks, prints from local artists, and that cockatoo photography artwork, it nails the contemporary style. When it comes to creating a beautiful and personalised gallery wall, having a wide selection of high-quality wall art products is key.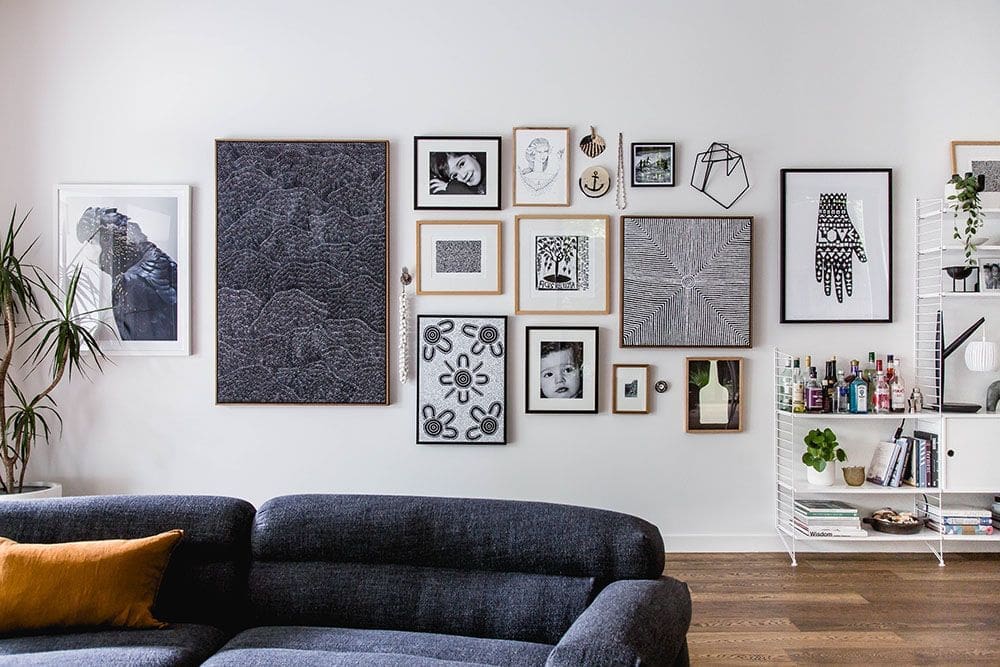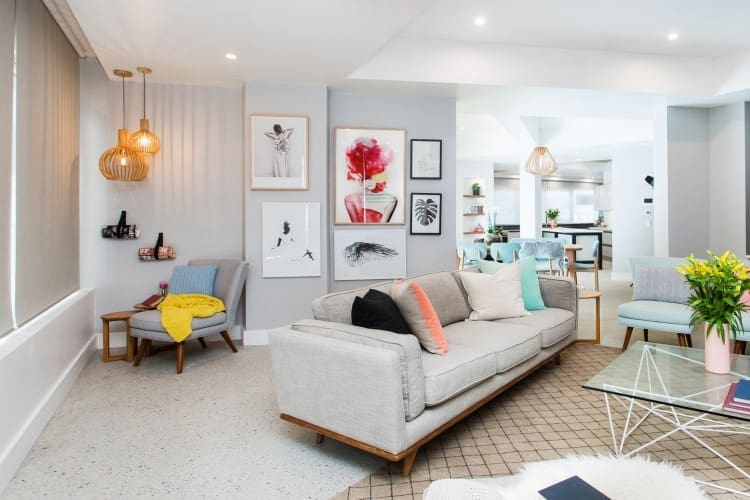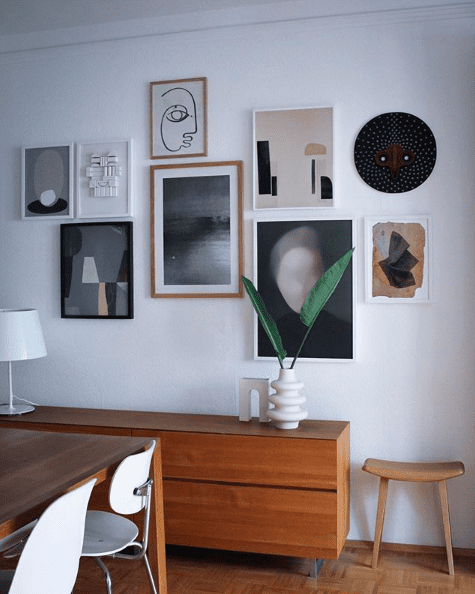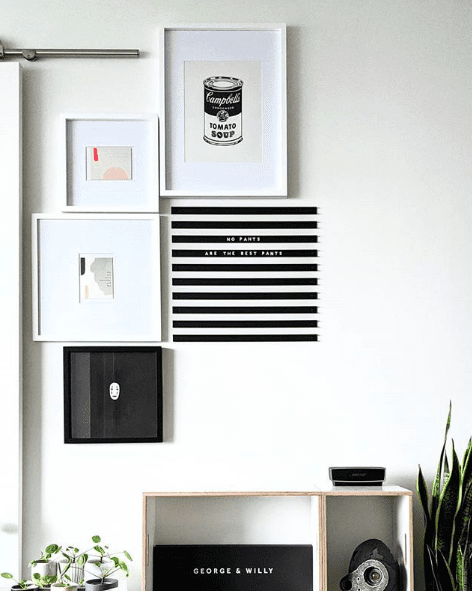 Eclectic
The Eclectic style is all about mixing old with new, rustic with elegant. When it comes to an eclectic gallery wall, almost anything goes. Mix frames and artwork, and most importantly, have fun!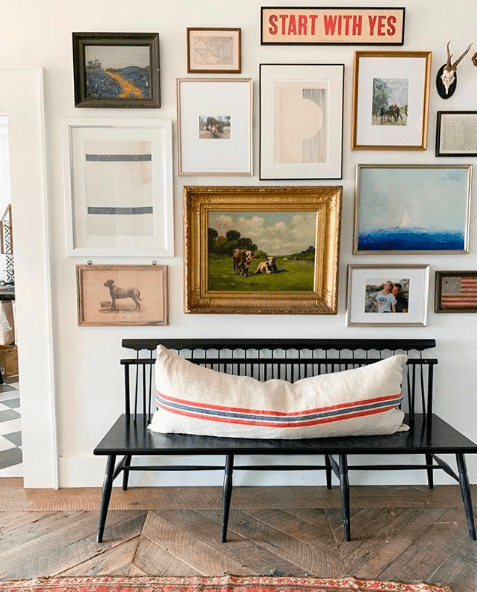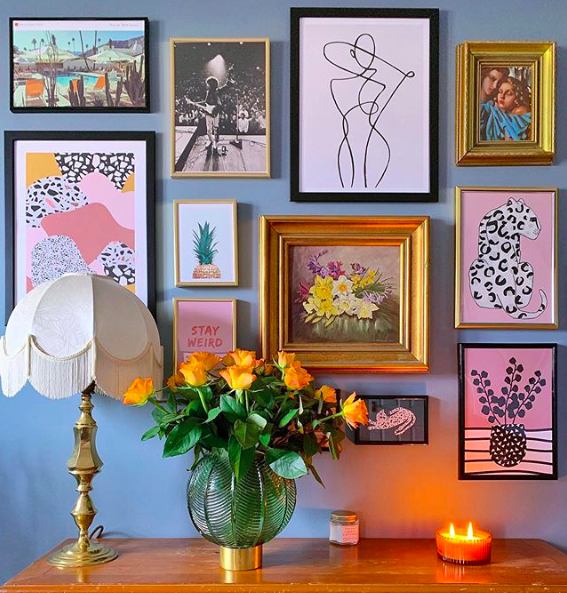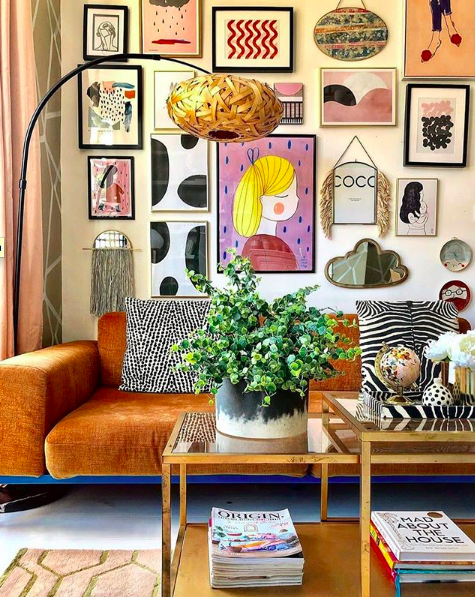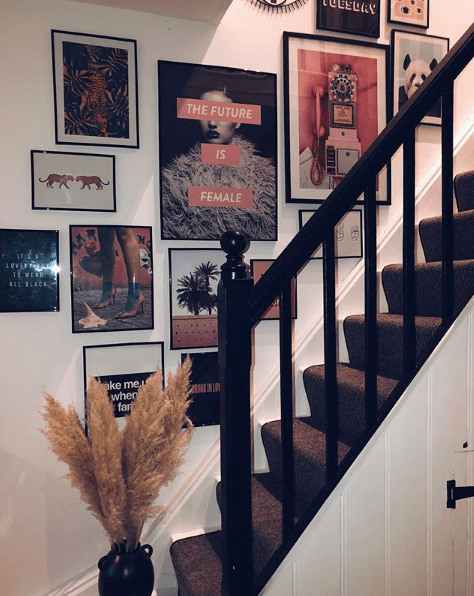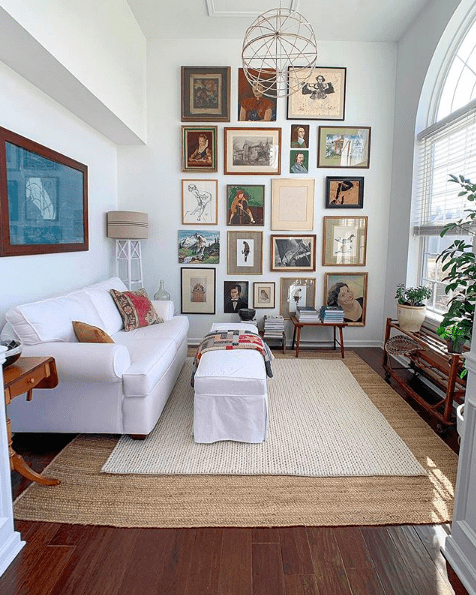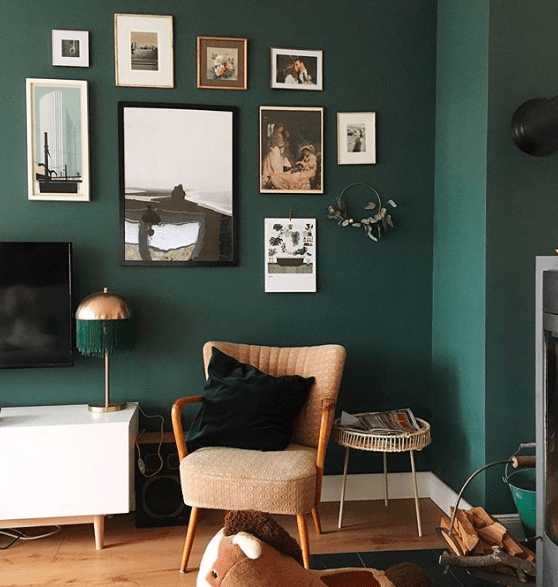 Traditional
Generally speaking, traditional style gallery walls follow a more structured layout. Frames are often set out in grid format or follow hard lines. A popular style of gallery wall are similar artworks in the same size frame, just like the image below.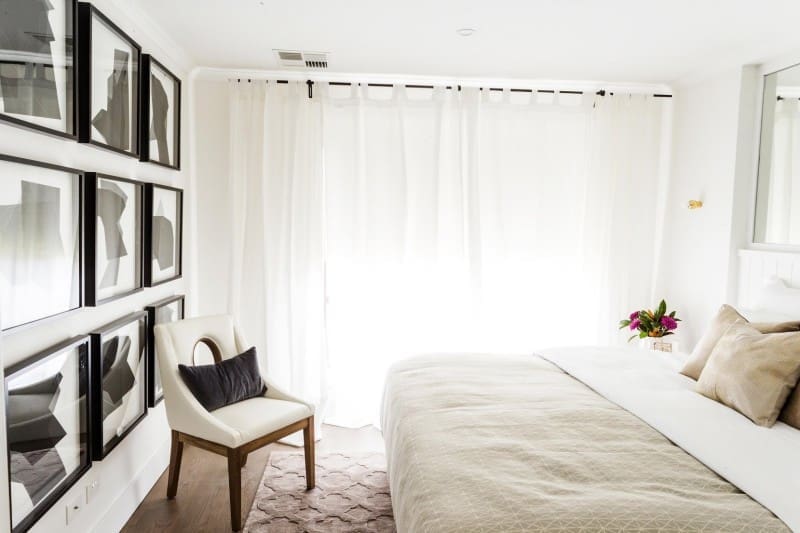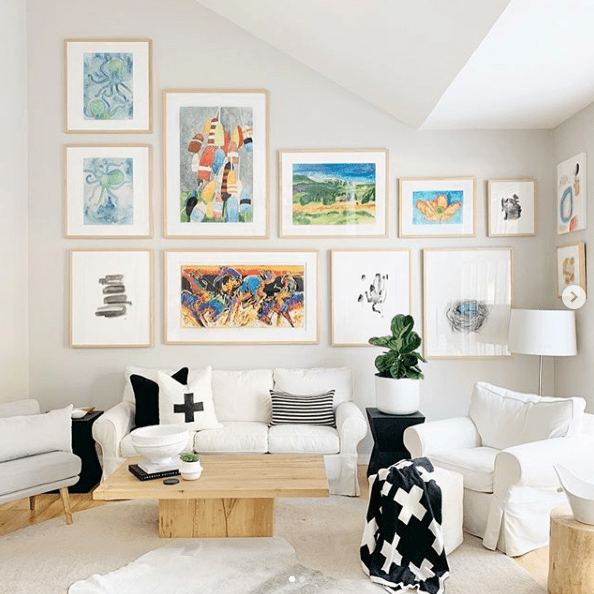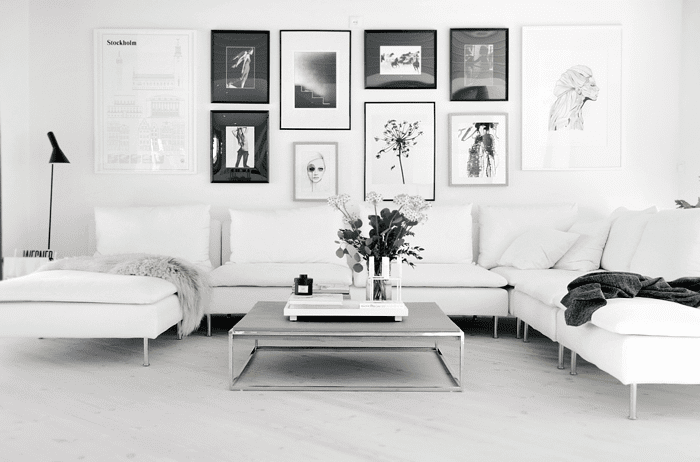 Did any of these gallery walls inspire you to create one in your home? We'd love you to tag us if you share a pic online so we can see!
Shop all your gallery wall essentials
Disclaimer: This post was first published in April 2020. It contains some affiliate links. This means that when you click on a link and purchase something from that site, we may make a small commission at no extra cost to you.