Supported by People's Choice Credit Union
Whether you want to renovate, extend your property, landscape or do as I recently did and knock down to build new, many of us have BIG DREAMS for our homes.
After 18 months of living with a dirt patch for a front yard, I've decided enough is enough and it's time to get moving on landscaping. Only trouble is… I got no moneys, ha ha.
Lack of money, lack of direction and lack of motivation can often be the biggest barriers to getting these jobs done… or perhaps even fear if we're being honest… but there's no satisfaction like accomplishing big jobs, so today I'm sharing my guide on how to make these happen NOW.
1. Create a plan
No matter what job you want to take on, it helps to create a plan.
This simple step of sitting down to think about what you want to achieve and how, won't just provide a helpful guide for you to follow – it will also require you to think about your project in more detail and consider things you might not have thought of yet.
Like are you planning on selling again in the future? If so, this could affect the types of materials you use or the overall budget you set.
Your plan should cover:
– What you want to achieve (e.g. renovate bathroom or landscape front garden)
– How you plan on achieving it (e.g. DIY or hire professional/s)
– What your budget is
– When you plan on carrying out the work
Depending on your project, it can be a good idea to consult experts such as an architect, draftsman or landscape architect at this stage as they can help guide you through the process.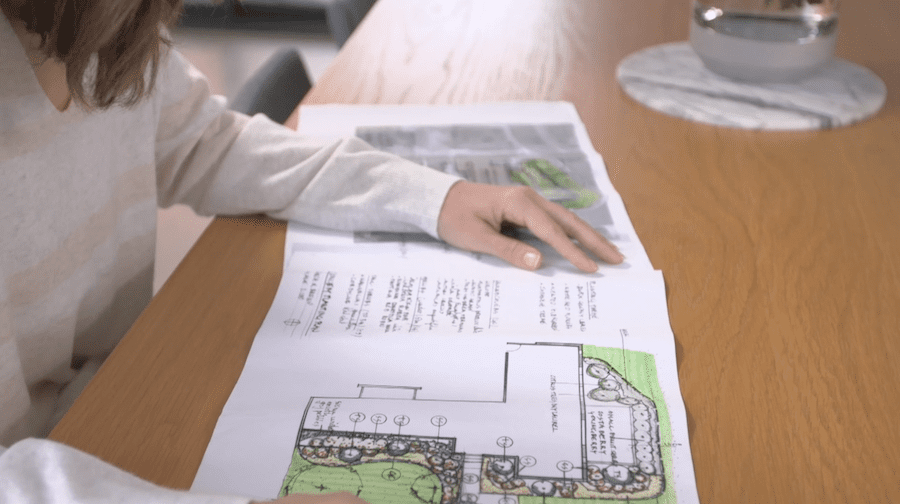 2. Create a concept sketch
Nothing can help you identify opportunities for improvement or avoid issues like seeing a plan on paper.
It helps to get a concept sketch done by a professional so you get a true sense of scale and they'll be able to offer ideas on how to make the most of the area you're working with.
Of course, I also recommend doing your own research here – Pinterest, Instagram, Houzz and other design blogs are just some of the places I look to for inspiration and ideas.
You don't want to be half way through your bathroom renovation, only to discover a stunning frameless shower or glass ceiling image that makes you want to start your project again from scratch.
Getting all the design ideas out at this stage means you'll be able to properly cost your job before you start and can allocate budget for wow features while finding other areas to save… discovering new wow features while you're part way through the project will simply blow your budget!
3. Cost the job
How does that saying go? Allocate an extra 20% on top of what you think it will cost and then some?
'Thinking' you have a good idea of what the job will cost can mean you end up running out of money before you finish your job (trust me, I'm talking from experience here!).
Be sure to shop around for quotes – at least 3 or 5 depending on your project – and do your research into the companies. What's their reputation in town? Have they carried out similar jobs before or is this beyond their expertise?
Or if you plan on managing the project yourself, cost out the raw materials or trades you'll be managing. Already send them a plan so they understand the job and can quote accordingly.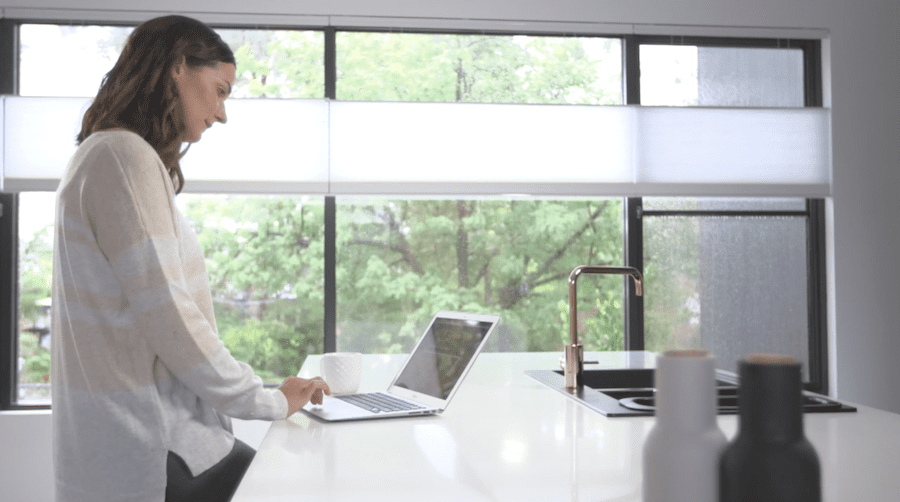 4. Get approvals
Not required for every project around the home but be sure to check.
Any structural building work definitely needs approval and even removing certain trees from your property requires approval too.
Dot all your 'Is' and check all your 'Ts' before you begin work to avoid nasty fines.
5. Organise finances
While in an ideal world we'd have the money upfront to carry out these projects, the reality is this often isn't achievable.
What other finance options are there?
The one most people tend to think of is to re-finance your mortgage but do you really want to pay interest for the next 30 years to do this project? Credit card is another (terrible) idea but super high interest rates can burn you. I once got caught in a trap of over spending on my credit card and it took months and months to get it back under control – and that was after it was cut up and in the bin!
Smaller home loans or personal loans are another option you might not have considered. These can have really competitive rates like at People's Choice Credit Union who will find the right loan to fit your personal circumstances. I find it helps to have a smaller allocated loan that you can work towards paying off quickly. You can even calculate how much your loan repayments will be, and how long it will take to pay back the loan by using their personal loan calculators to ensure it's affordable.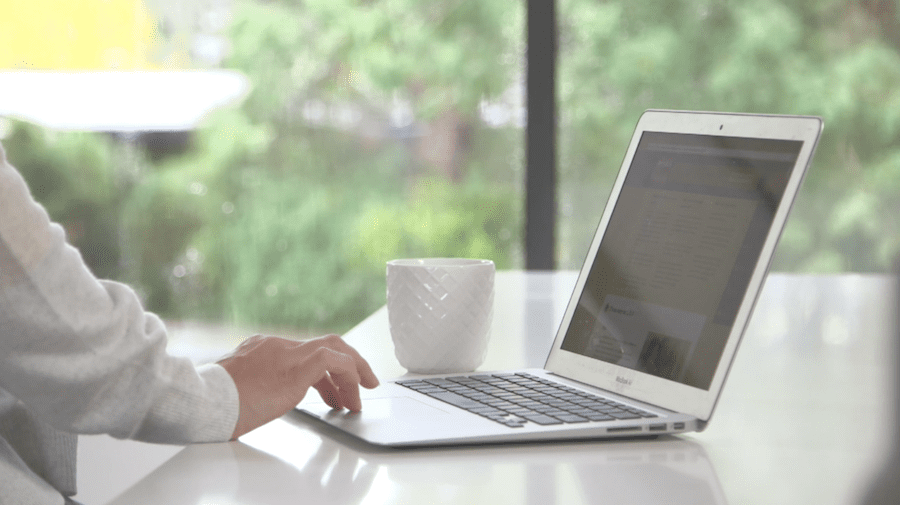 6. Develop a project plan
Work out a detailed timetable for the project so you can:
– Order materials ahead of time
– Line up your trades to arrive to schedule
– Ensure you allocate time for approvals or necessary delays (such as for waterproofing to dry), and
– Manage your budget along the way.
I hope these tips have given you the motivation or confidence to begin taking on your big project. For loads more information on how to carry out major projects around the home, check out the People's Choice Credit Union website here.
Stay tuned for full updates on my front yard project soon!