We're constantly inspired by new business people — leaving the corporate world to chase their dreams. Inga had a dream for years to launch her own bedding company and last year this mum of three-year-old twin boys did just that!
Goosebumps boutique kids and baby bedding features bold and colourful reverse prints in some seriously wild patterns.
"It's been a dream for years," says Inga, "And the response has been incredible. Launched less than a year ago, we've been lucky to feature in top magazines like Inside Out and other print and online media."
With fun patterns like this purple animal print reversible quilt, it's not hard to see why her debut collection "It's A Jungle Out There" is getting a lot of attention!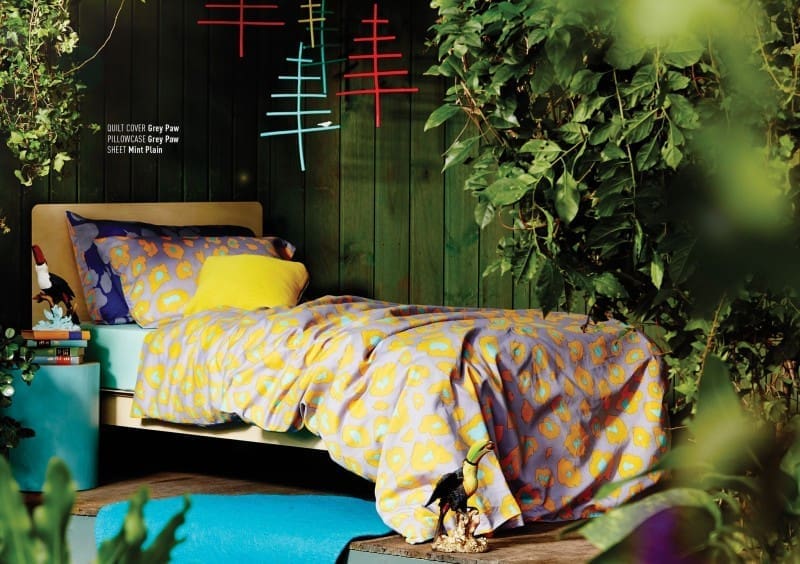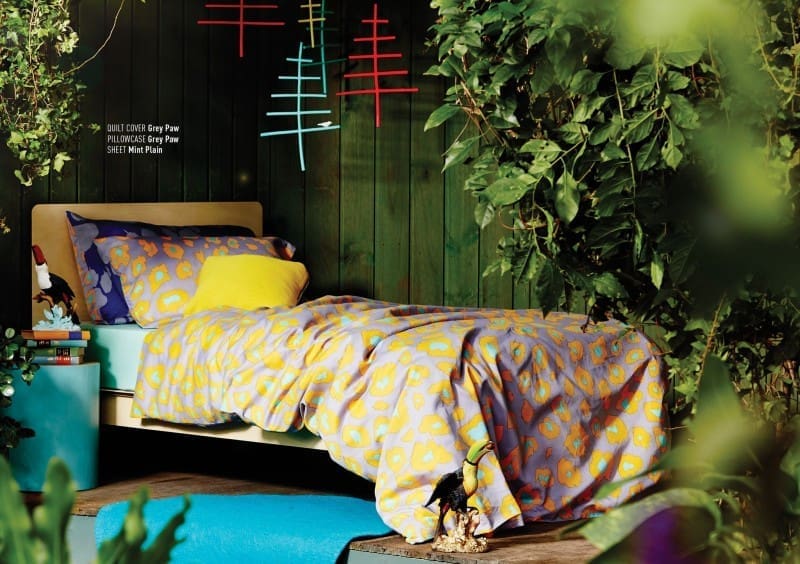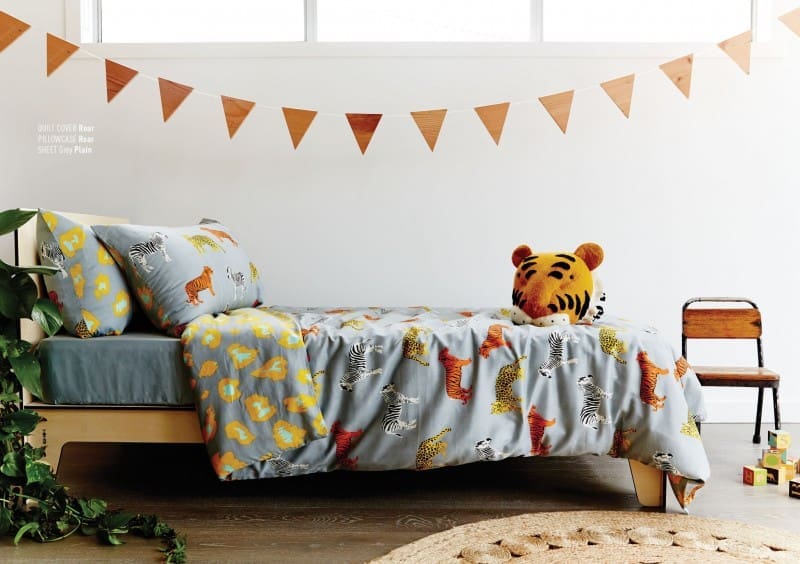 "I'm a self-confessed colour nut. I have a passion for all things colour and can now express it through Goosebump's vibrant and unique bedding designs.
It's all about breaking the rules, mixing and switching pieces to create the perfect room for your little monkeys.
Inga says the brand is all about bold colour, prints, the wonder years and anything that sparks your fondest childhood memories.
"I love anything quirky and like to live outside the box."
Goosebumps will soon be launching an adult's line so we can't wait to see what fresh new designs Inga comes up with for that range! Until then, you can enjoy a massive 50% off storewide on the current Goosebumps kids and baby collections.
Photography by James Geer and styling by Aimee Tarulli from Greenhouse Interiors.