Earlier this year we introduced you to Goosebumps wild new kids bedding! Inga Rodd's debut collection was inspired by African animals and prints, and established Goosebumps as a coveted boutique bedding brand.
Now Inga has done it again with the release of their new Spring Summer 15 collection — Down Yonder — which also includes their debut adult collection!
We're entering a new category and we're thrilled to be launching a fun take on adult bedding. Why should kids have all the fun?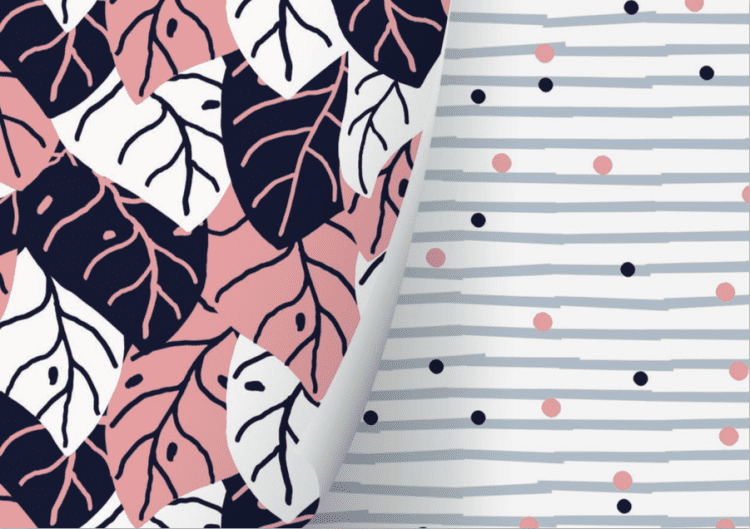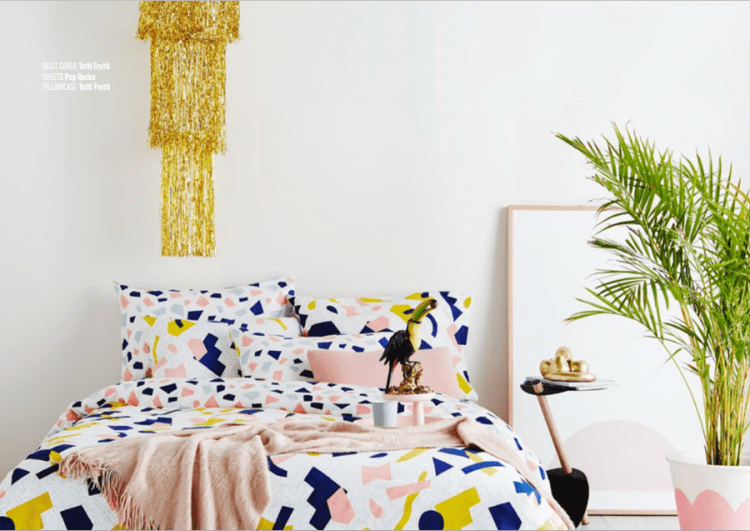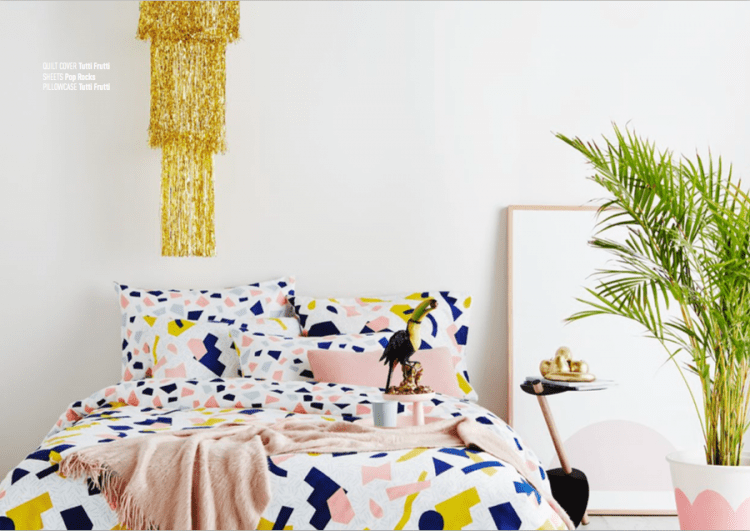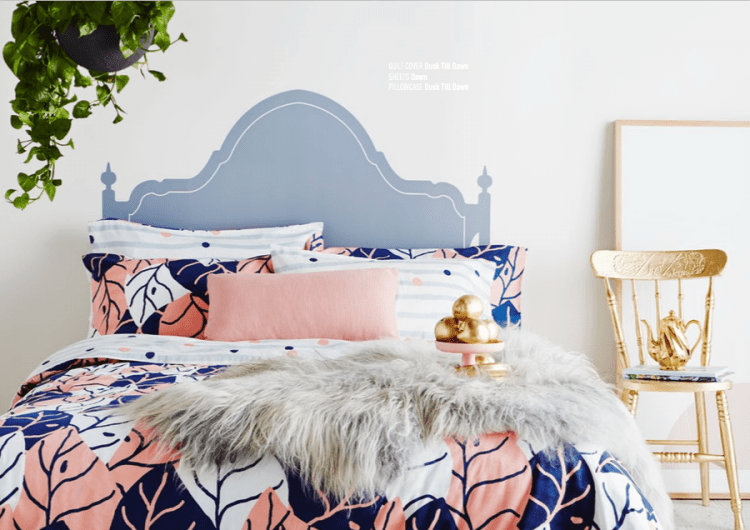 We love the colourful palette and how you can mix and switch the separates to create your own playful bedroom look.
Each design has a personality of its own and evokes a great sense of nostalgia.
Inga explains the inspiration behind the new prints, recalling memories from her childhood like the classic board game Snakes and Ladders, and Pop Rocks bursting with colour. Snap, crackle, pop!
"Dusk till Dawn was inspired by summer nights and the sight of the horizon, illuminated by magical pink hues, from the St Kilda Marina.
"And Tutti Frutti reminds me of my favorite outfit as a child. It's reminiscent of 90s pop fashion, but cooler."
Now Goosebumps will have you covered from cot to king size beds. Check out the full Down Yonder collection on their website or connect with Goosebumps on Instagram.
Art Director/Head Stylist Julia Green, Photographer Annette O' Brien, Graphic Design/Illustration Spencer Harrison, and Stephanie Roscher, Assistant Stylist Phoebe Bell.