Have you ever opened a magazine and seen an interiors photo you just love — where you want everything in the image, in your home, stat?
It's this idea of giving people access to complete looks that led three Melbourne-based stylists — Tammy Nathan, Jac Zarkovic and Bec Astrinakis — to create Nathan + Jac.
Today Tammy is with us to tell us more about this hot new brand and what's next.
Related article: Autumn homewares inspiration from Nathan + Jac
Related article: The tips and tricks to styling your coffee table with ease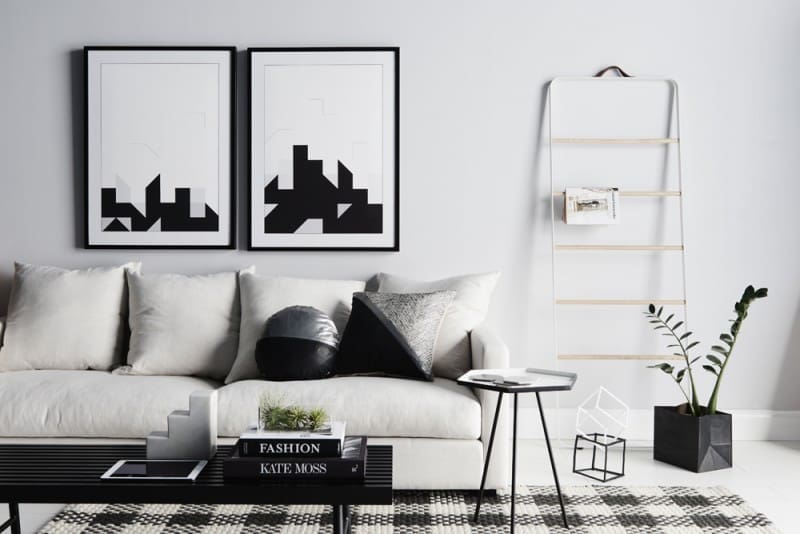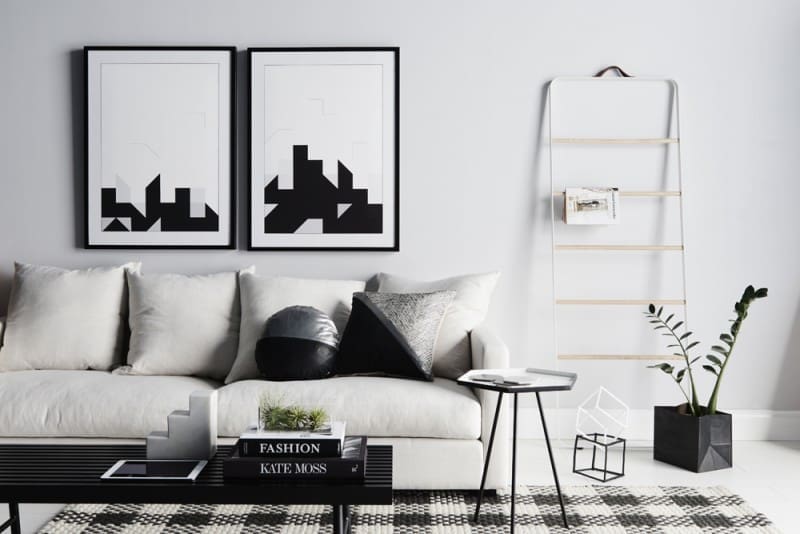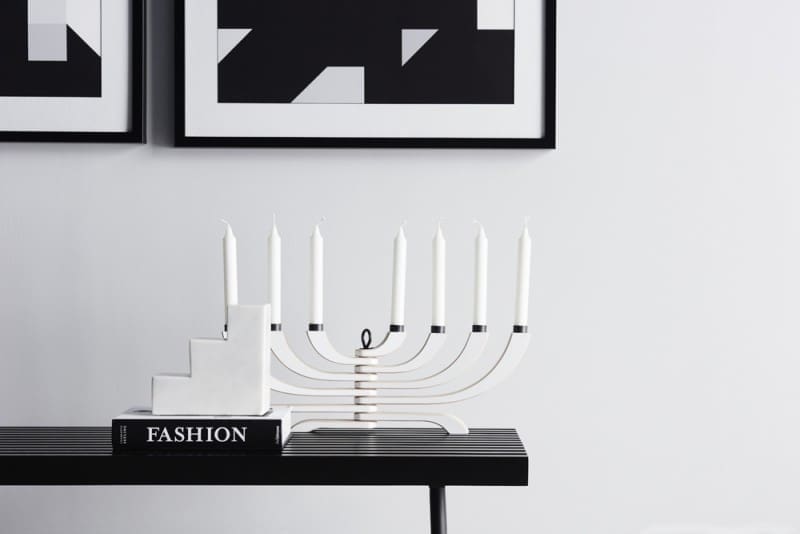 "Most of us know what we do and don't like for our home but many people we met through our styling work didn't know how to put the whole look together," says Tammy.
"We saw an opportunity to introduce a new approach to offering homewares, furniture and art, and spent six months researching and sourcing products to create our three limited edition collections.
"The three collections in our debut range are Monochrome, Envy and Wild Heart, and each includes cushions, artwork, homewares, books, furniture and rugs."
The collections give people access to contemporary and cohesive looks hand-picked by the stylists.
"From colour we look for art and have worked with some incredibly talented artists, including Barbara Kitallides who created a series of works on paper.
"And from art came everything else in the collections."
This trio takes the idea of a mood board to a whole other level…
"The first thing we did when we decided to create Nathan + Jac was buy cork on a roll and covered all the walls in our office.
"We literally changed the collections ten times — up until the day before our photoshoot — until we were got them just right.
"The feeling of each collection is so different and we already have the next three collections ready to go.
"We're really proud of all the collections we've put together and can't wait to share the next ones in mid-June."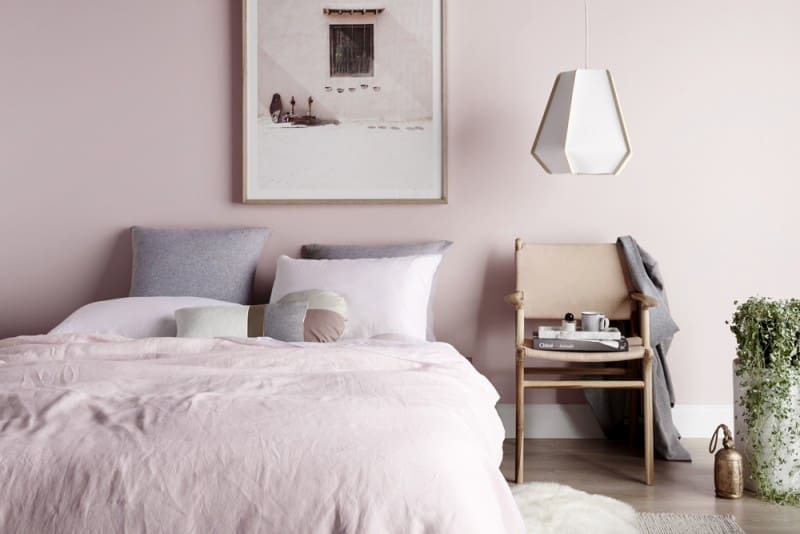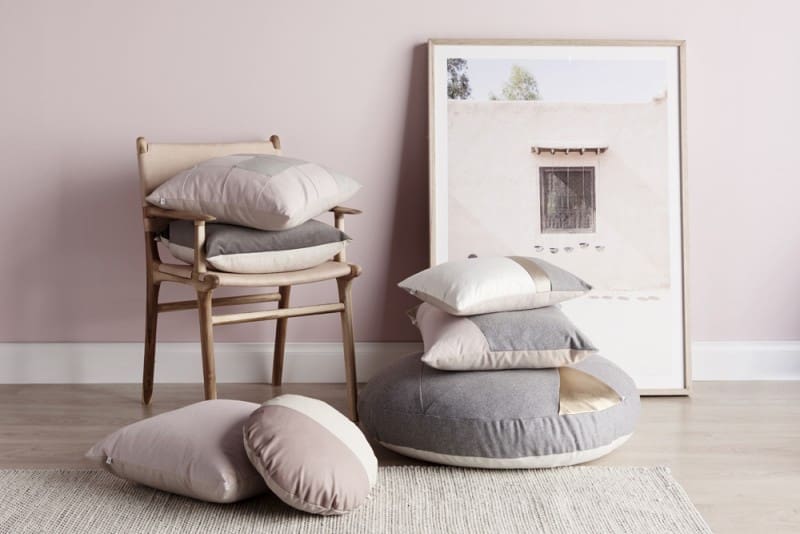 The collections aren't just a curation of fabulous pieces from other designers, Nathan + Jac also created their own collection of cushions.
"I'm probably a frustrated designer," laughs Tammy, "but I always wanted to design my own collection one day."
Tammy says the response to Nathan + Jac has been "kind of overwhelming" but how could it be anything else with a concept like this that helps take the uncertainty of styling your own home?
To see the latest Nathan + Jac collections, visit their website but remember everything is limited edition so once it's gone, it's gone!