Two years ago we introduced you to Nathan + Jac who were shaking up the interiors scene by offering curated collections of homewares, art and soft furnishings to help you could achieve magazine-worthy interiors without needing to engage a stylist.
Well since then they have released one lust-have collection after another and their latest Autumn/Winter-17 collections are no different!
The Provocateur collection feature sultry wall art, red wine and rouge tones, and rich velvets while the Cumulus collection is all about untouched beauty, lush greens and natural weaves.
Check out these pics to get your dose of Autumn homewares inspiration!
You can find out more and shop this just-launched collection on the Nathan + Jac website here.
Provocateur collection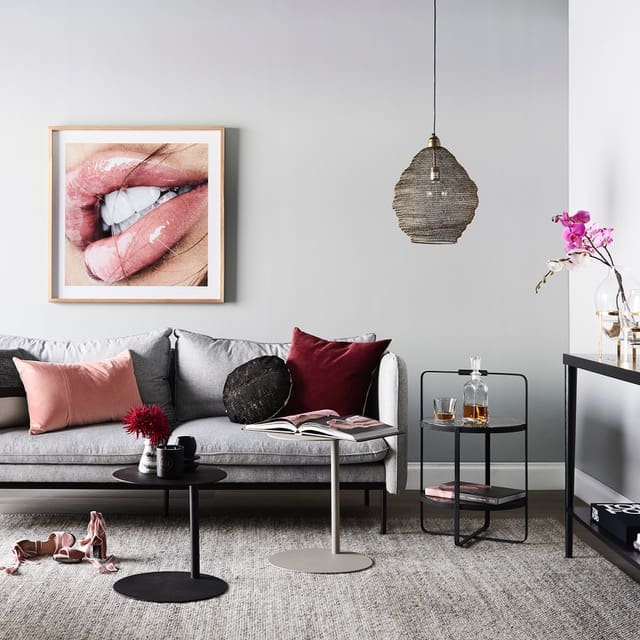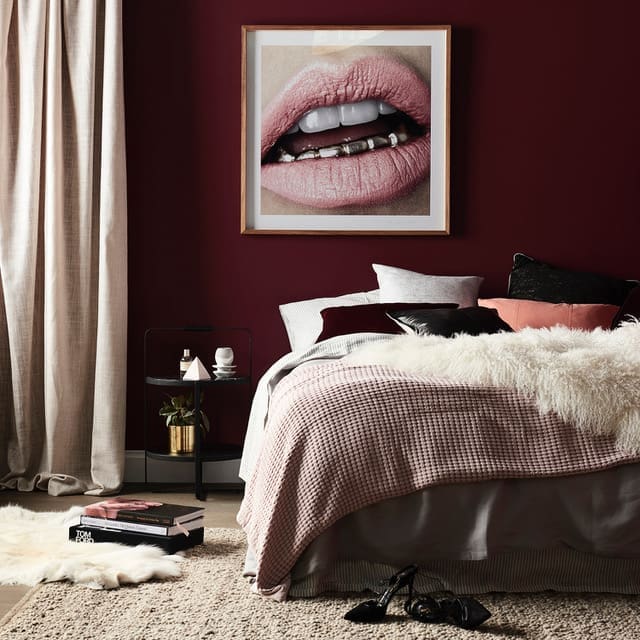 Cumulus collection