Supported by Foxtel
By now you would know I'm a total sucker for home improvement shows and have been for as long as I can remember… but some of the high drama on certain shows has become too much and recently I've been turned away from many of my old favourites.
I've just had a sneak peek of the new season of Selling Houses Australia on Foxtel's Lifestyle though and it's everything a home improvement show should be – loads of tips and tricks on how to renovate for less, expert advice on how to deal with challenges, advice on what you should renovate versus what only requires a cosmetic update, and so much more!
If you haven't already been converted to Selling Houses Australia, here are five reasons why you don't want to miss this season.
1. Shaynna's expert tips on choosing colour
Picking paint colours for your home has got to be one of the biggest challenges and something many of us get wrong. For over 70 per cent of the nation, it's so daunting that we just choose white – but that's not always the best option for a space and as we know, there are thousands of shades of white too!
In each episode of Selling Houses Australia, Shaynna Blaze shares her expert tips as a qualified Interior Designer to explain what colours she is using in each home and why. For example, this season they makeover a Penrith home with heritage features that has a bad case of colour overload. The interiors are so overwhelming that the house has been sitting on the market for 10 months without so much as a single offer. Shaynna immediately got rid of the sponging effect wall paint and simplified the colour palette to a single grey in 3 shades – starting with the darkest shade at the entry to create a sense of drama through to the lightest shade at the rear of the house to open up the darker, south-facing rooms.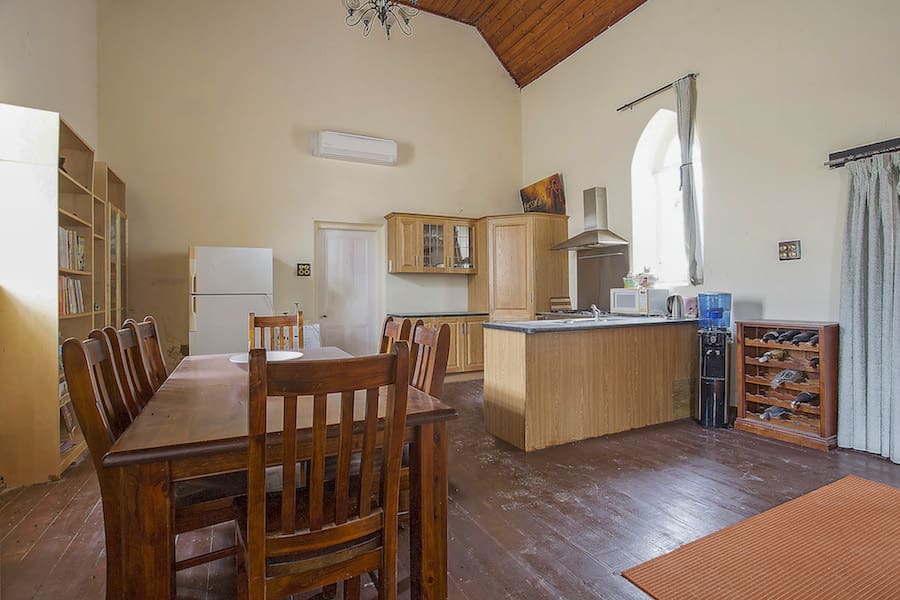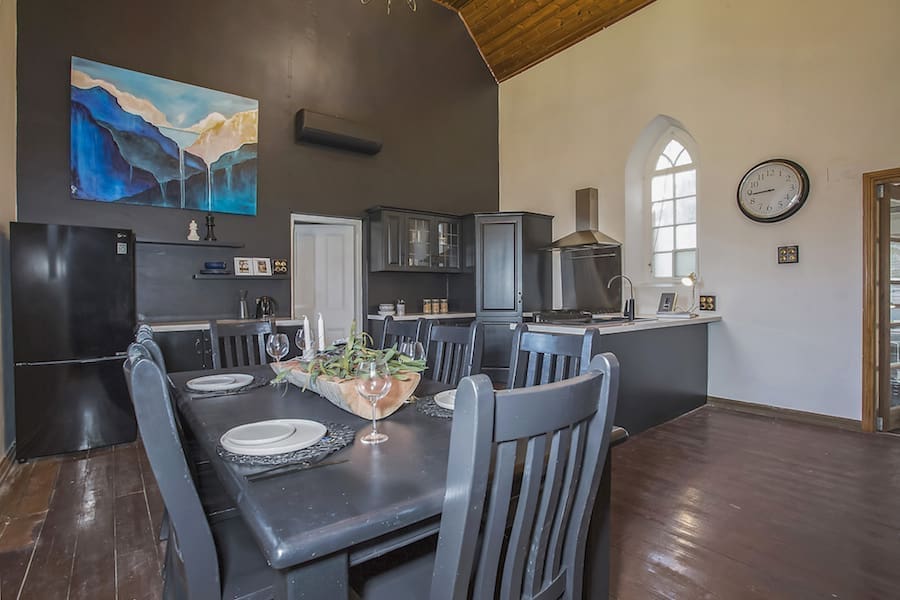 2. Cosmetic updates versus fully-renovating a space
When renovating it's all about getting the biggest bang for buck but trying to cut corners won't get you anywhere. Instead, it's about making smart decisions on where you can use existing features and enhance these with cosmetic updates versus what spaces need to be fully renovated. In a bathroom, it can be the difference between a $3,000 update (by resurfacing tiles and replacing tapware and hardware) versus a $15,000 bathroom renovation (where everything is removed and you start from scratch).
Trying to decide what spaces should be updated or renovated isn't easy – particularly if you're a beginner renovator – and I love that throughout each episode all of the experts share reasons why you would take one approach or the other, such as considering water damage or other hidden issues.
In one episode this season, they makeover a kit home where they are appealing to the lower end of the market, so rather than over-invest in the renovation they decided to update the kitchen with cosmetic improvements. The reasons were that the cabinetry was in good condition and still looked quite modern but were refreshed with new hardware and new benchtops. The old appliances were also replaced and new flooring throughout the home gave the tired kitchen a completely new look.
It's easy to think we need to come in with a sledgehammer when renovating but wherever we can work with what we have will of course save big bucks in the long term.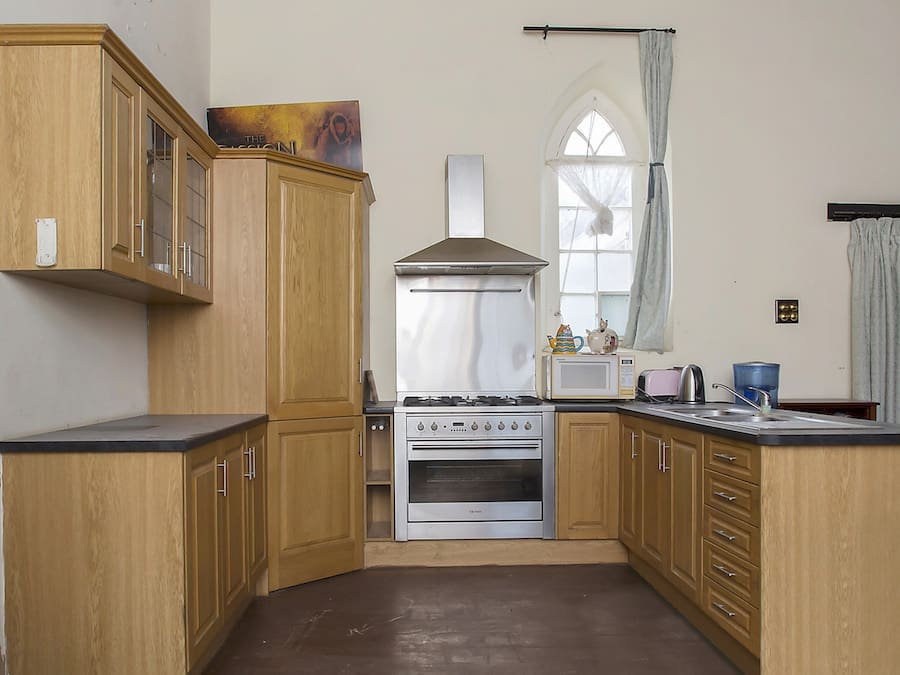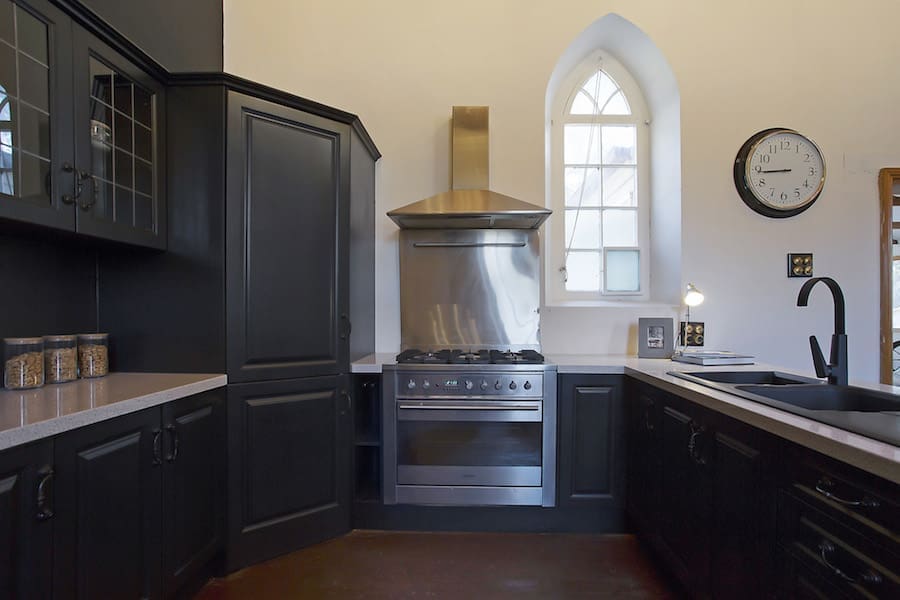 3. Landscaping ideas
There aren't many renovation shows that have a Landscape Designer amongst the team and Selling Houses Australia certainly plays to this strength.
Charlie Albone has 12 years experience and shares his gardening and landscaping ideas in each episode – creating some truly incredible yet achievable spaces on tight budgets.
From a submerged firepit to ideas on how to disguise an unsightly septic tank, creating an outdoor cabana retreat and smart poolside decking, you'll be sure to find more than a few ideas to love.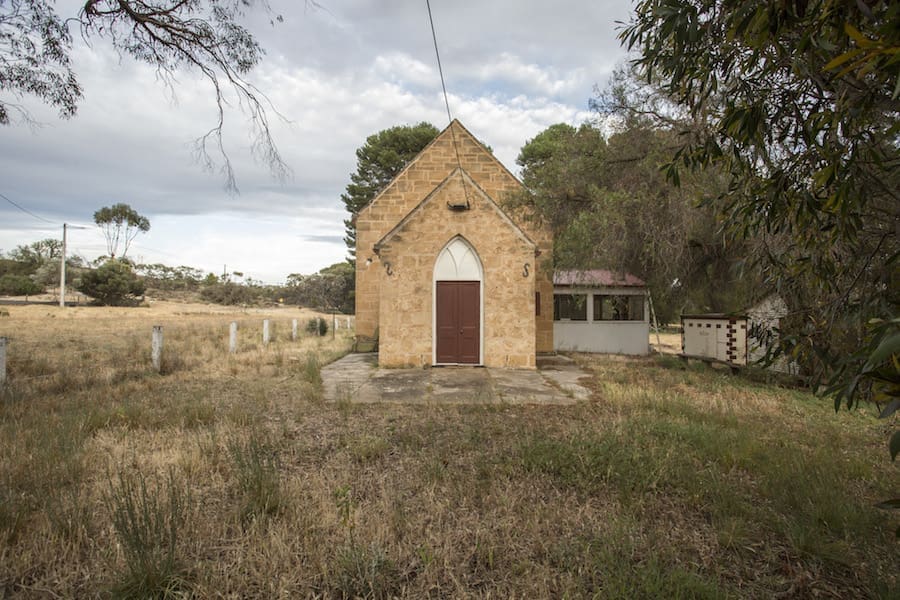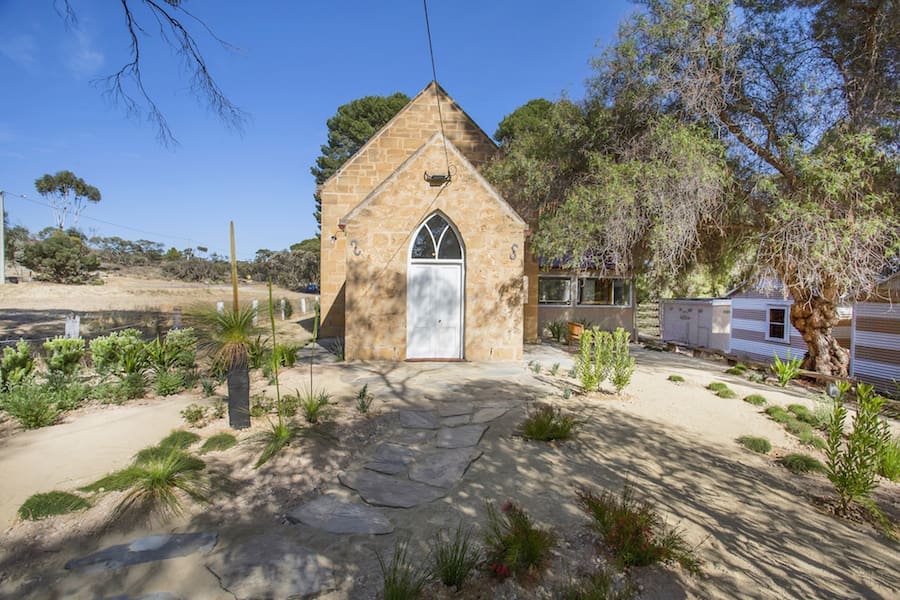 4. Invaluable reno lessons
This point may sound a bit vague but that's because each episode is filled with 'gems' of wisdom that will make you want to have your notepad and pen handy.
I'm talking about tips like, Andrew Winter sharing his pet peeve of having modern sliding windows on the front of a heritage home – he says it's an absolutely 'no no' and devalues the property. While many of us would think modernising a property is what the buyer wants, they show how a timber frame window fitting with the style of the home works so much better.
Other tips like how to create a sense of entry to a home and how to resolve awkward floor plans are just a few of the other lessons you will learn.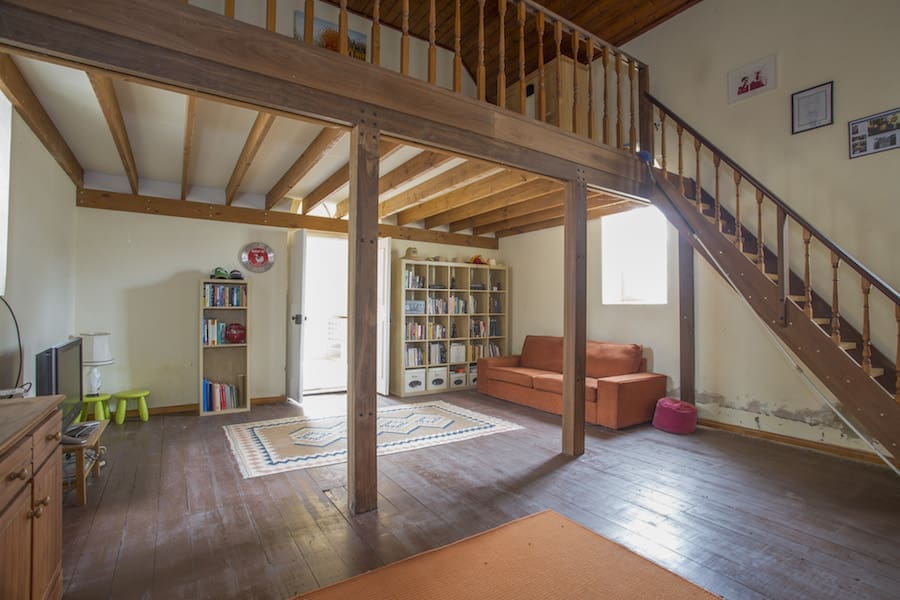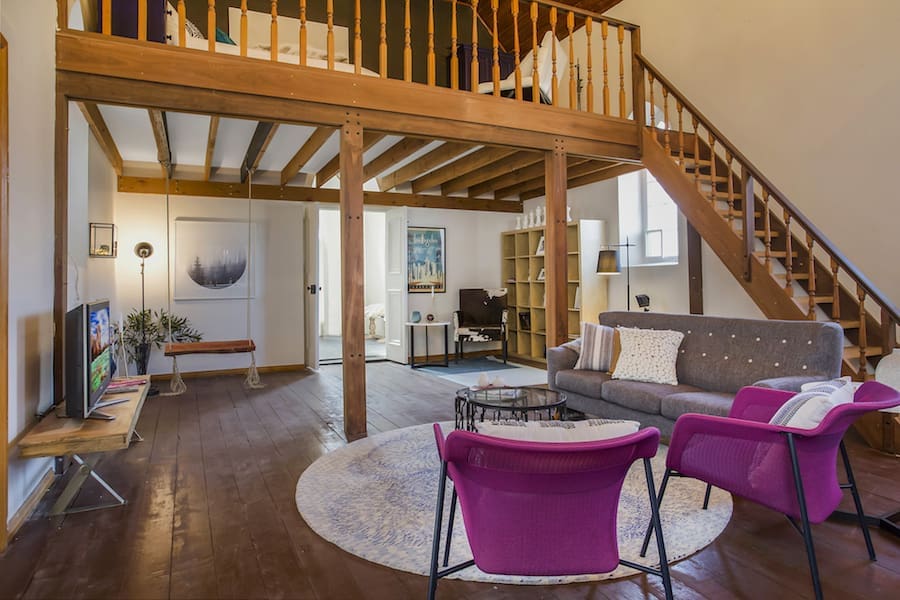 5. Property styling inspiration
Of course, I've got to mention all the styling inspo Shaynna offers each episode. Again, drawing on her experience as an Interior Designer, she knows just what style to apply to each home by looking at the characteristics of the property and surroundings.
From country with an industrial twist to heritage styling and everything in between, you'll love seeing how she applies the final layer of style to each renovation while also sharing her tips on furniture placement and more.
So if you're on the lookout for a truly fab renovation show to love this year without drama overload, be sure to tune in to Selling Houses Australia every Wednesday at 8:30pm on Lifestyle.