I've just returned from Sydney where on World Gratitude Day the team at LifeStyle hosted an ah-mazing party to celebrate 20 years of the channel on Foxtel and their brand new look and feel, with new shows and new faces!
The theme of the night was #getcarriedaway and they went to extraordinary lengths to create a magical evening for guests.
With so many highlights, it's hard to know where to start so here are my top 10 as they happened and a sneaky video tour from the night…
1. Luxury hotel stay
How I did not know about the Old Clare Hotel in Sydney is beyond me… This place has the most incredible interiors, mixing eclectic and designer pieces in a backdrop of a converted heritage building, and it's where we got to spend the night!
We stayed in one of the Clare Rooms and here is just a little preview of the sitting area (yes, this massive suite had it's own sitting area looking out through an original arch glass window).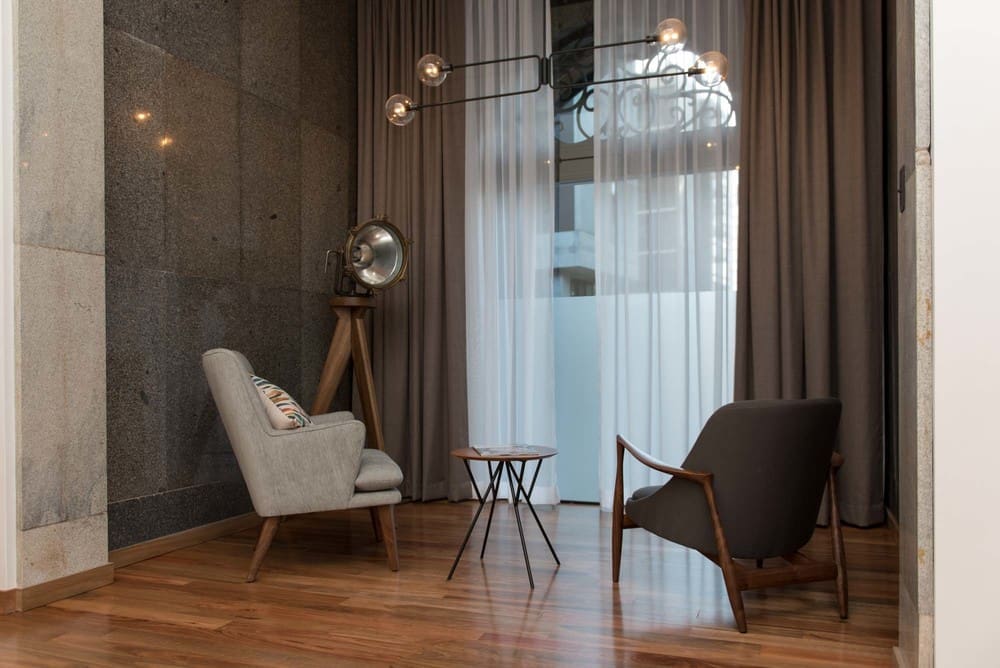 2. Surprise gifts
As we stepped into our room, we couldn't miss the gifts laid out on the bed — a basket of toys for Patrick, gift vouchers for my favourite places (Willows Home Traders and a day spa), and a box of gourmet cooking products for Bruno.
What the?!! I was speechless. Firstly, to receive any gift is a wonderful surprise but how did they know the perfect things to get us?!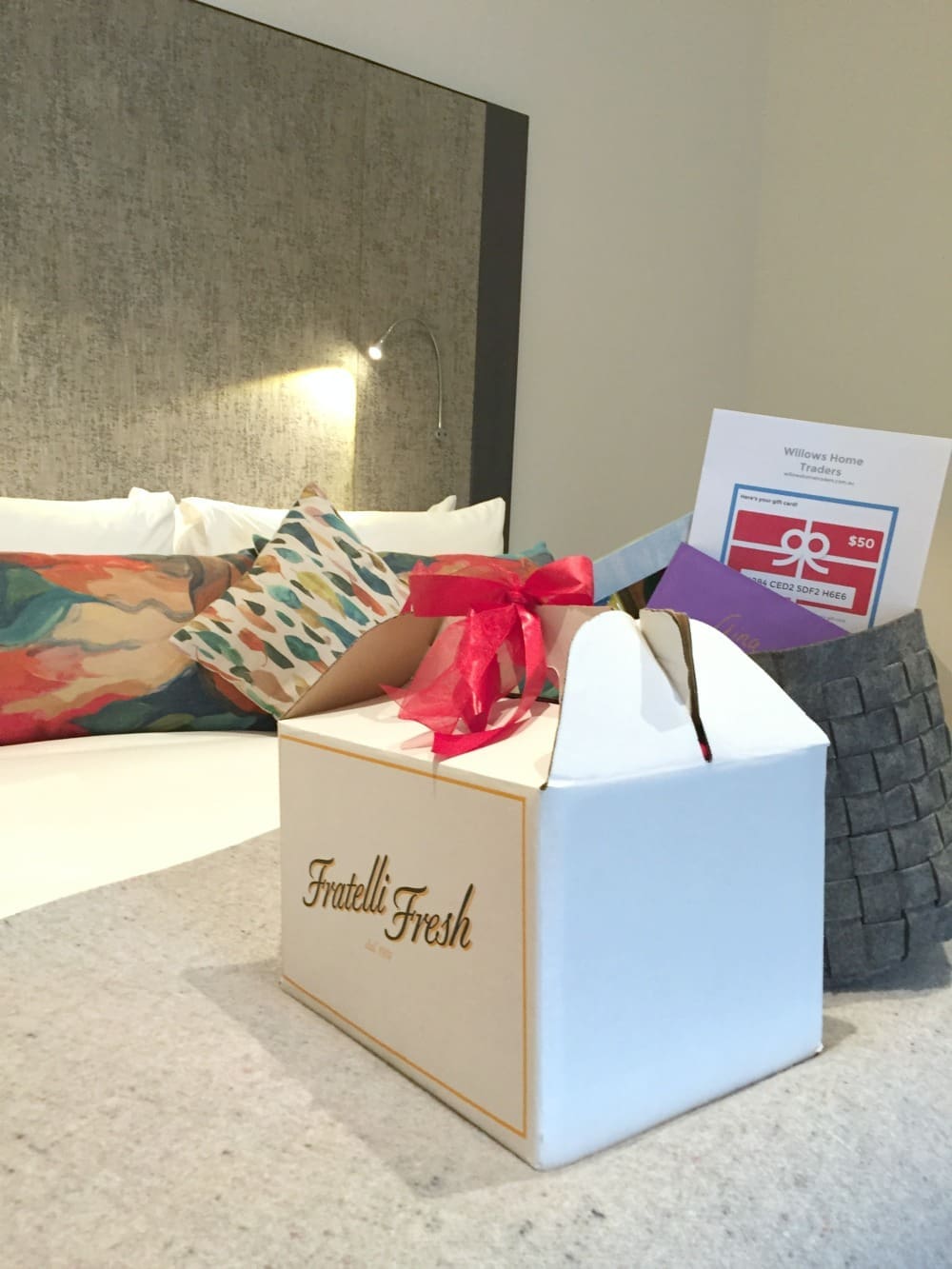 3. Perfectly timed party arrival
Sooo when I said I had almost no information about the evening, I wasn't lying.
I was told a car would pick me up and take me to a secret location. Shortly before 6.30pm, I trotted down to the lobby to wait for the car.
Just in case the reception staff knew anything of the evening, I asked if a car had been called or where I might be going for the LifeStyle event. She looked at me and said 'Do you mean Level 2?'. Ha ha ha, I was fooled.
So I wandered over to the lift only to find it was perfectly timed to meet…
4. Meeting my style crush Neale Whitaker
Yes my friends, I MET MY STYLE CRUSH NEALE WHITAKER!!!!
I may have squealed and I know definitely gave off stalker-creepiesh-vibes but I couldn't help myself, I was just so excited!
Having been a massive Block fan for years, and Belle and Vogue Living magazine subscriber, he is one of my ultimate style crushes.
The details of our conversation are a bit of a blur, as is this photo (sorry, I think my hands were shaking) but as you can see from the huge smile on my face I was super excited to meet him.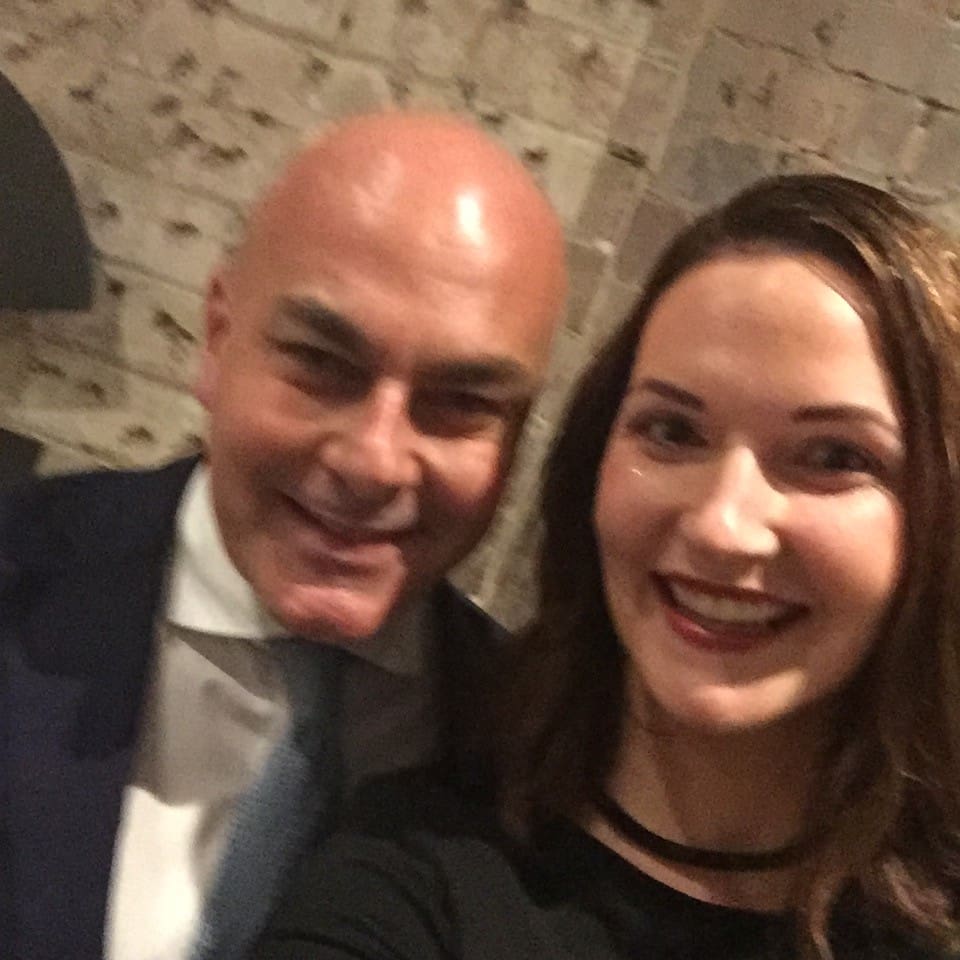 5. Beautifully styled pop up restaurant
If you saw our recent Spring table setting shoot, you'd know I'm going through a major table styling phase at the moment so I fully appreciated the styling going on in this pop up restaurant.
The room was exploding with fresh roses, orchids, watercoloured artworks and candles and I was in LOVE!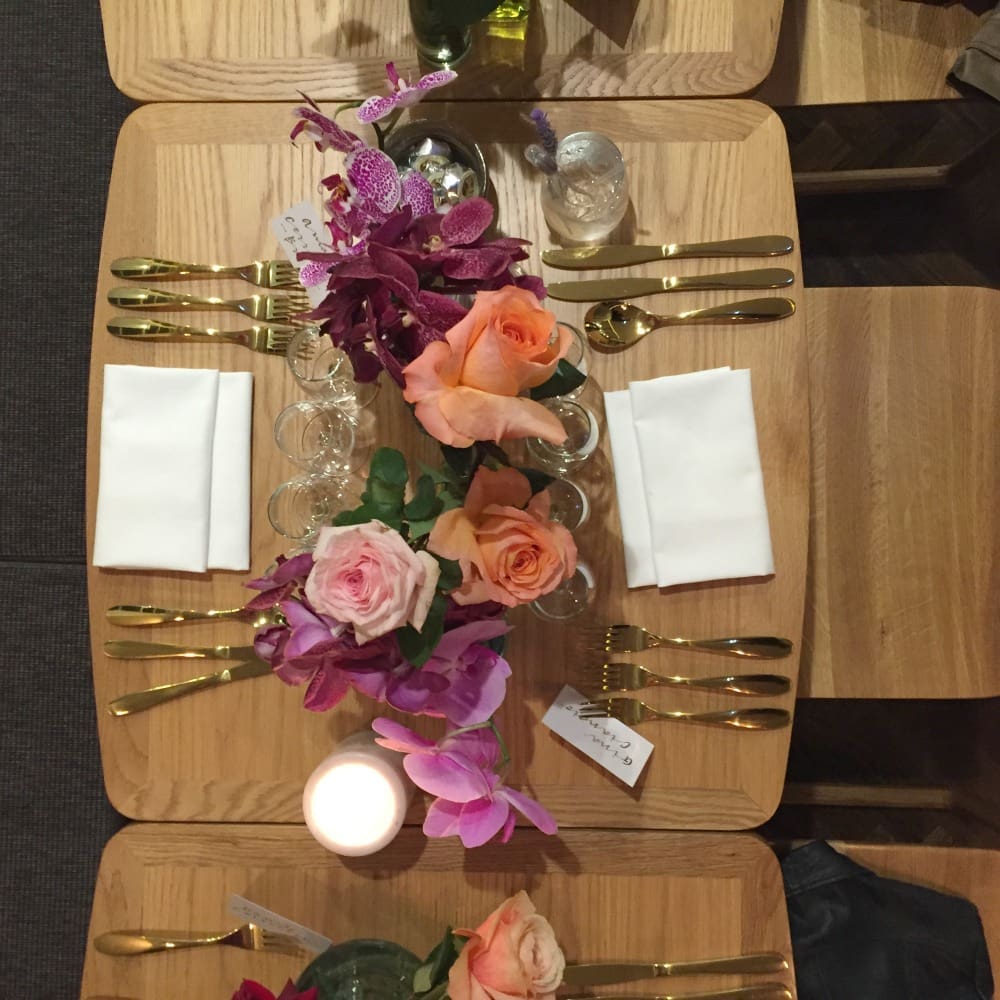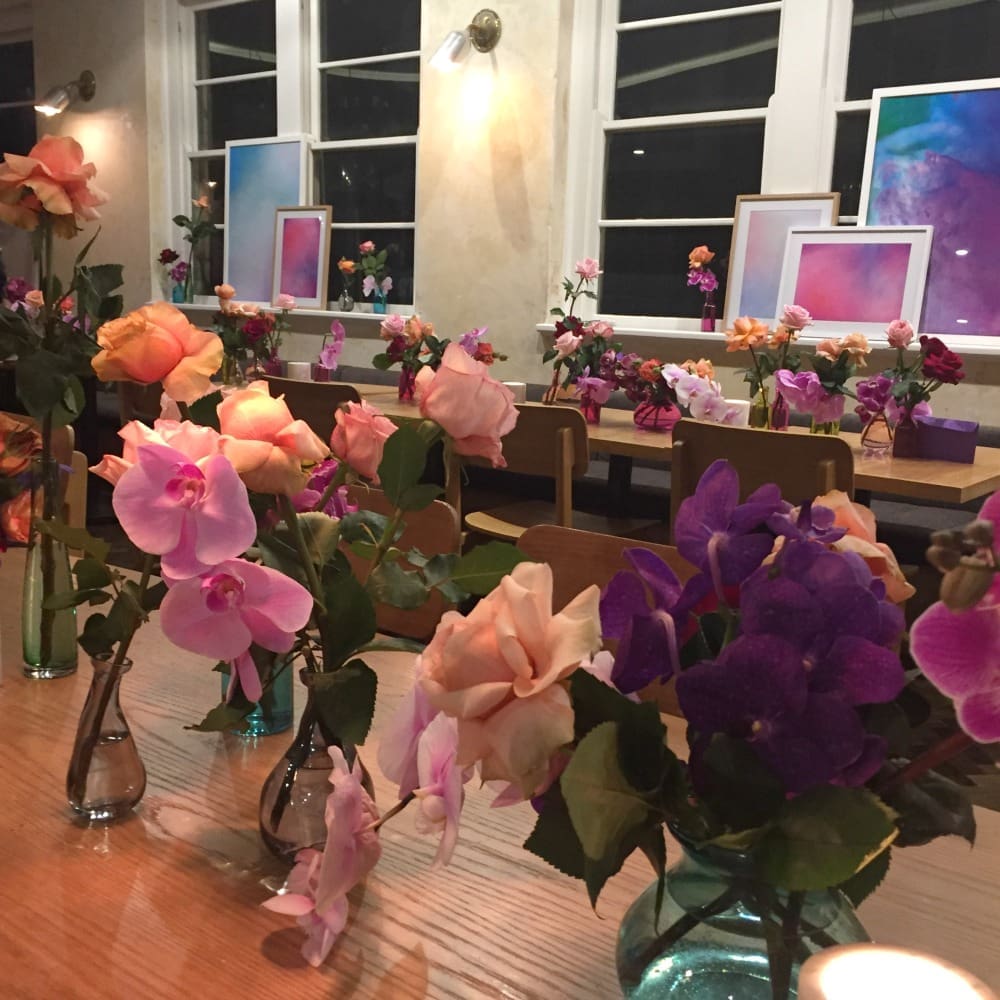 6. Meeting the Editor of Homes+ magazine
At a party, I will go around and talk to anyone. I figure, you never know who you'll meet and the worst someone can do is look you up and down and turn their head (yes, that happened to me once but thankfully not here!).
As I went around the room I met all sorts of lovely people including the Editor of Homes+ magazine, eeeeek! This is actually the magazine I'm most likely to buy when I go to the supermarket — I love their approach of mixing mainstream with more aspirational pieces to create achievable interior looks.
Sue was super lovely and generous with her time and said she may even publish an article from me. OMG, that would be a dream come true!
7. Drinks and more drinks
One thing I was not grateful for on this day was Patrick cracking it in the car ride from Canberra to Sydney. Trying to navigate Sydney streets is challenge enough without adding a banshee screaming baby to the mix.
So when I was greeted at the party with a lavender-infused gin and tonic (you can see it in the birds eye table shot above), I happily accepted it with two hands. Fairy floss champagne and 7 types of wine later, I was in a really happy place. Judge me not, it was a wine tasting!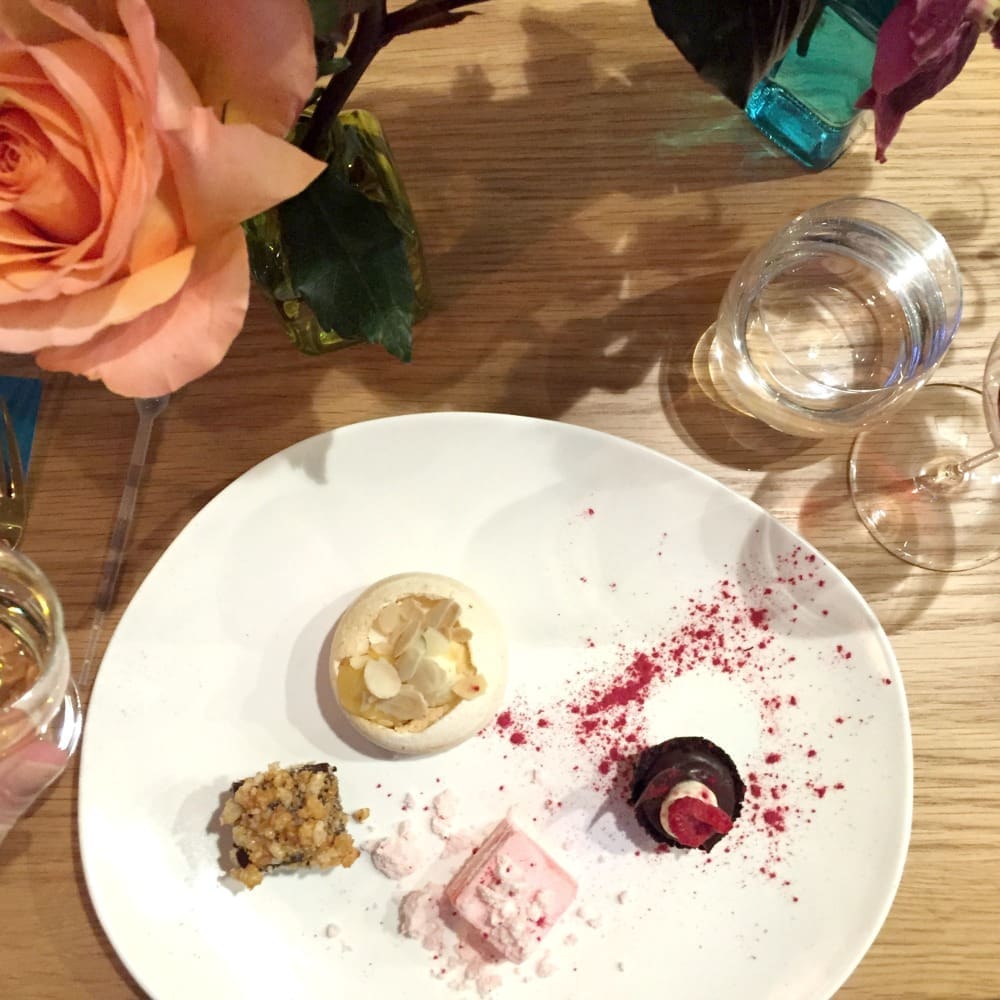 8. That menu
LifeStyle doesn't just have their own Home channel… there's also a Food channel and so naturally, the menu (much like the interior styling) was a focus of the evening.
The menu was inspired by their celebrity chefs including Jamie Oliver, Matt Moran, Maggie Beer and Nigella Lawson.
To start, we enjoyed a tasting plate with a sample of two entrees and two main dishes, so we could select our entree and main of choice. I've never experienced this kind of preview to a meal before but it was so clever.
For entree I chose Matt Moran's Mahi Mahi, coconut and lime ceviche and for main Matt Moran's Cone Bay Barramundi with gremolata — so YUM! Dessert was the gorgeous array pictured above including Nigella Lawson's lemon pavlova, Donna Hay's chocolate brownie and Matt Moran's rosewater marshmallow. Each dish was also perfectly partnered with a wine (hence the 7 wines mentioned above).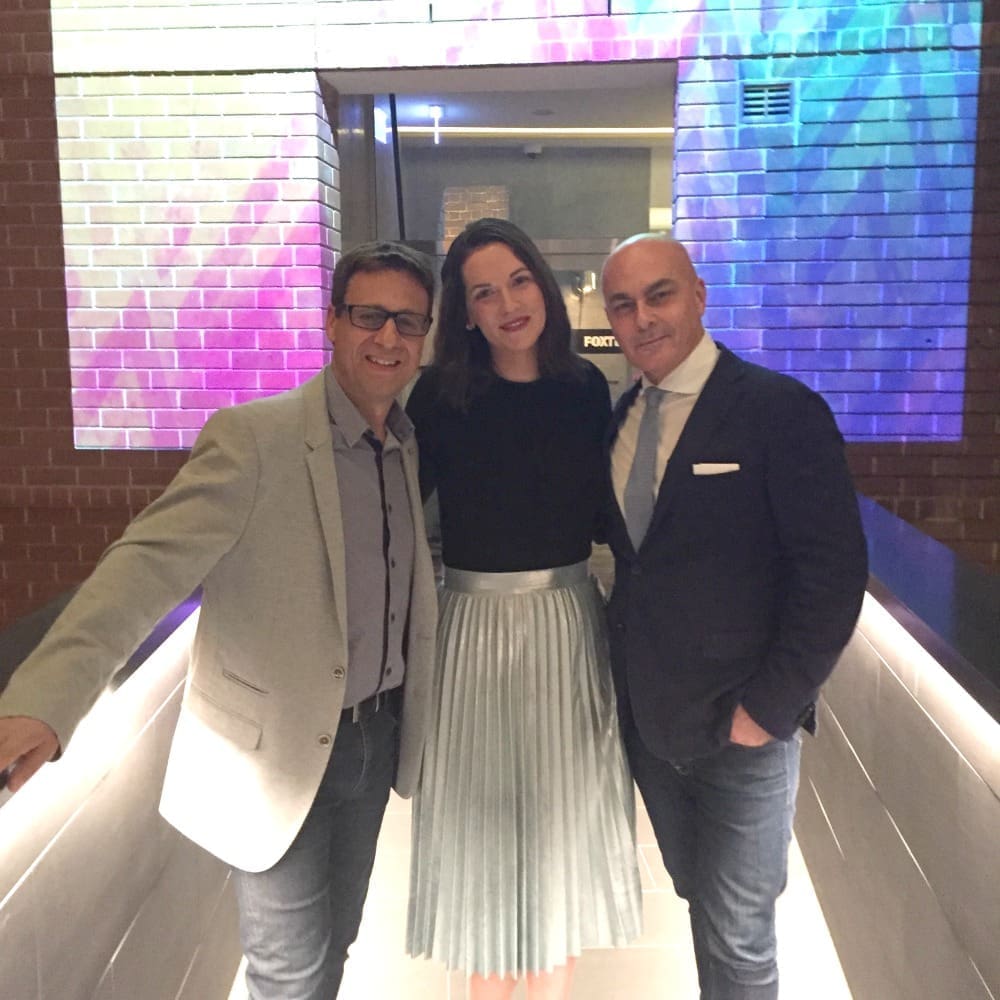 9. Table company and a last minute seating swap
Just before sitting down to enjoy our meals, someone switched the name place to my left and placed Steve Cordony there!
This guy is such a talented interior stylist, known for his elegant luxe style. He's also super funny (I quickly discovered 'amazing' is his favourite word) and we snuck in a little interview about his favourite interiors trend this Spring/Summer which I'll publish next week.
Also at my table was Andrew Winter of Selling Houses Australia. He had me in stitches with his stories, ranging from failed migration attempts to birth stories. It was a colourful evening but you know… 7 wines…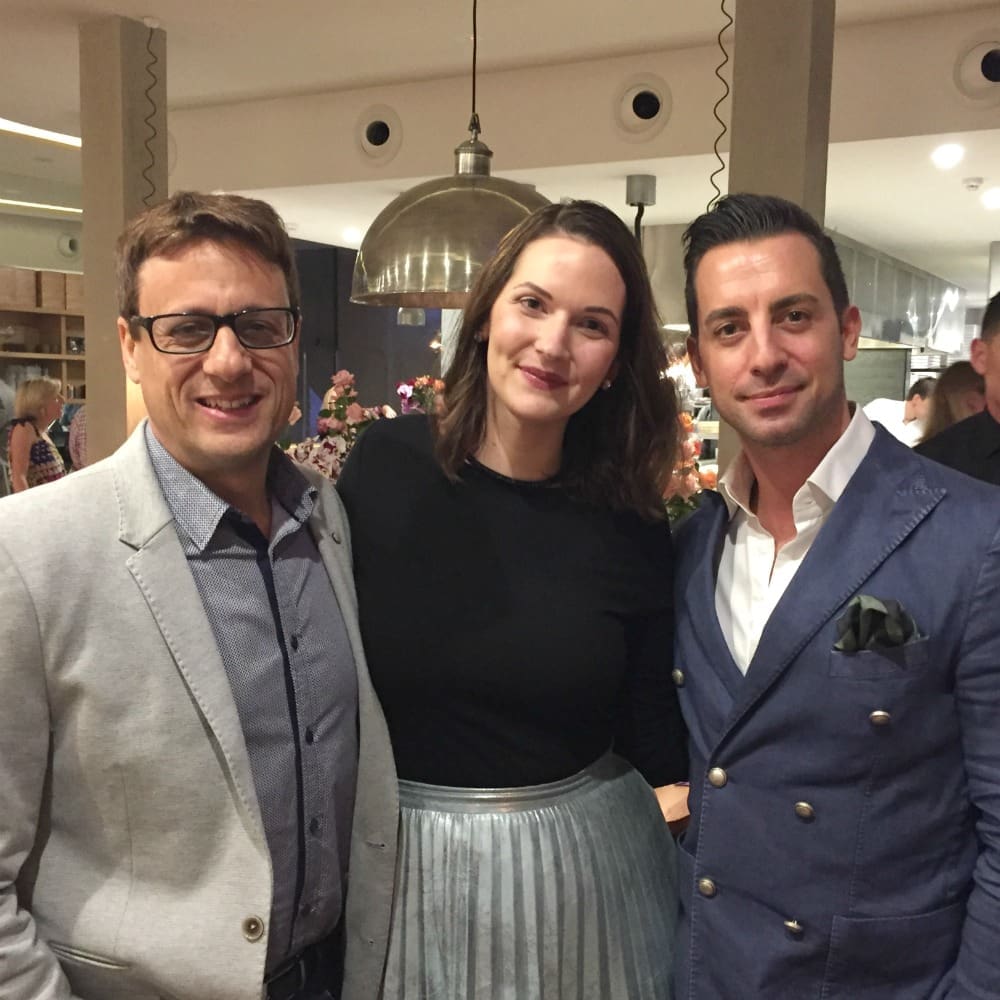 10. Getting to end the evening with my boys
The perfect way to end World Gratitude Day was spending it with two of the people I'm most grateful for in this life — hubby and bubby.
It was so lovely to be able to take a short elevator ride down to my hotel room and be greeted with their smiling faces. The Super King Bed was also a welcome sight after such a busy day. Oh and the box of doughnuts we were given as a goodie bag with 'Shaynna Glaze' and 'Nutella Lawson' flavours. Clearly, I could keep this list going and going!
You can find out more about the new look and feel LifeStyle channel on their website or for all their latest Home news, connect with LifeStyle Home on Facebook and Instagram.