Craftsmanship is at the heart of today's maker story. Nick Pedulla began woodworking from the age of 8 in his parent's garage, learning the craft from his grandfather. These days, his custom furniture is in a league of its own and he's reached the holy grail of success — being able to pick and choose his clients based on projects that challenge and interest him.
We chat with Nick to find out how he charted this path and what's next for Pedulla Studio.
Related article: Rich timber textures and a timeless aesthetic — the sustainable heritage-listed home renovation of Laneway House
Related article: Al + Imo: Creating beautiful and sustainable Australian made furniture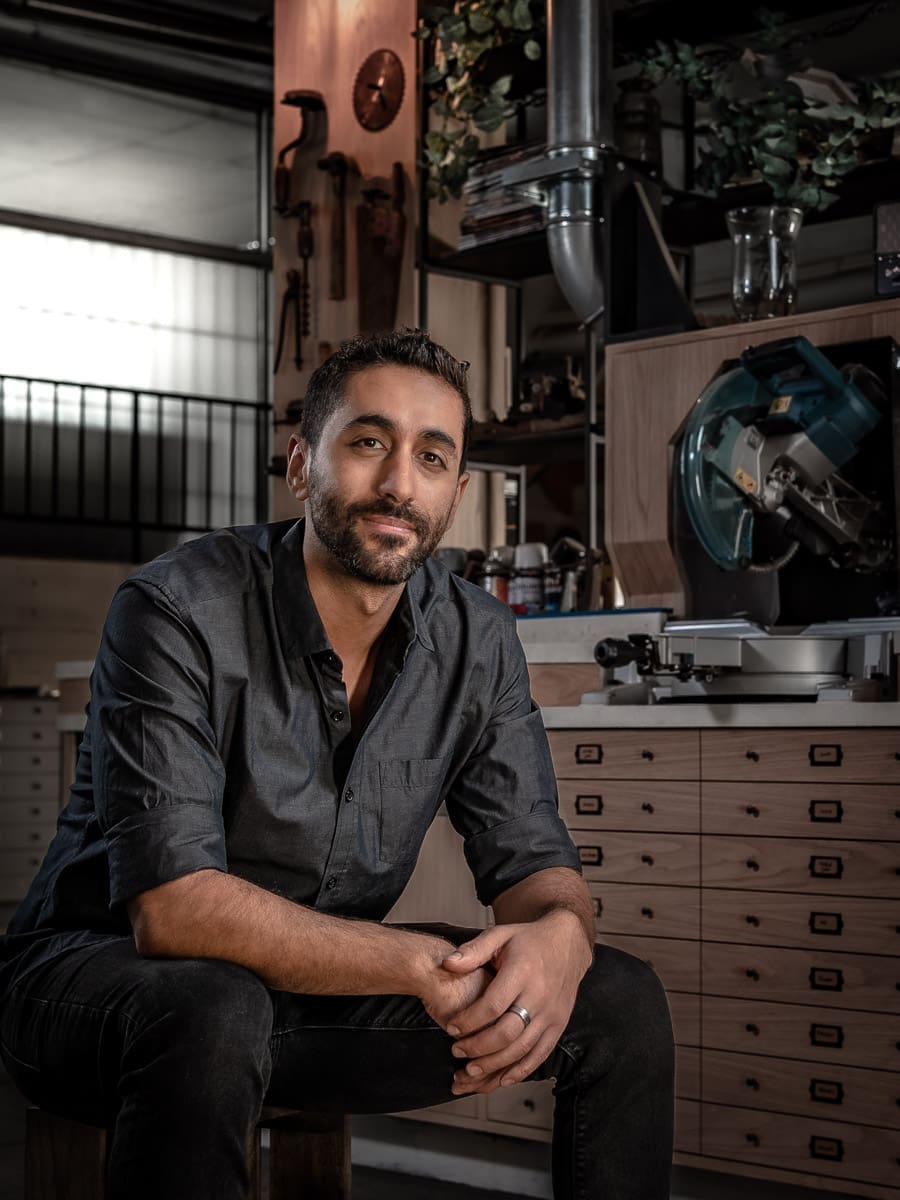 Starting woodworking as a child, Nick's success story is over 30 years in the making.
"This is what I've done ever since I was a child. I became absolutely obsessed with it," says Nick.
"I recall at the age of 18 when everyone was leaving school and trying to figure out what to do with their lives, many of my friends were so stressed. But it was obvious for me to keep going with woodworking.
"So I did an apprenticeship in cabinet making. It involved going to TAFE 1 day a week and working 4 days a week. I did that for 4 years," he explains.
"Then I worked for 10 years in different areas in the field, from building kitchens to slab furniture. I always knew I wanted my own business but worked for others to keep learning."
Nick has carved a niche in the industry by perfecting his craft.
"Once I gained enough skills, I started making custom furniture under Pedulla Studio.
"Every piece I create is one of a kind. I also want to push myself further and further each time, trying new techniques and more intricate designs.
"When you've done woodworking for so long, you enter this whole other realm of detail."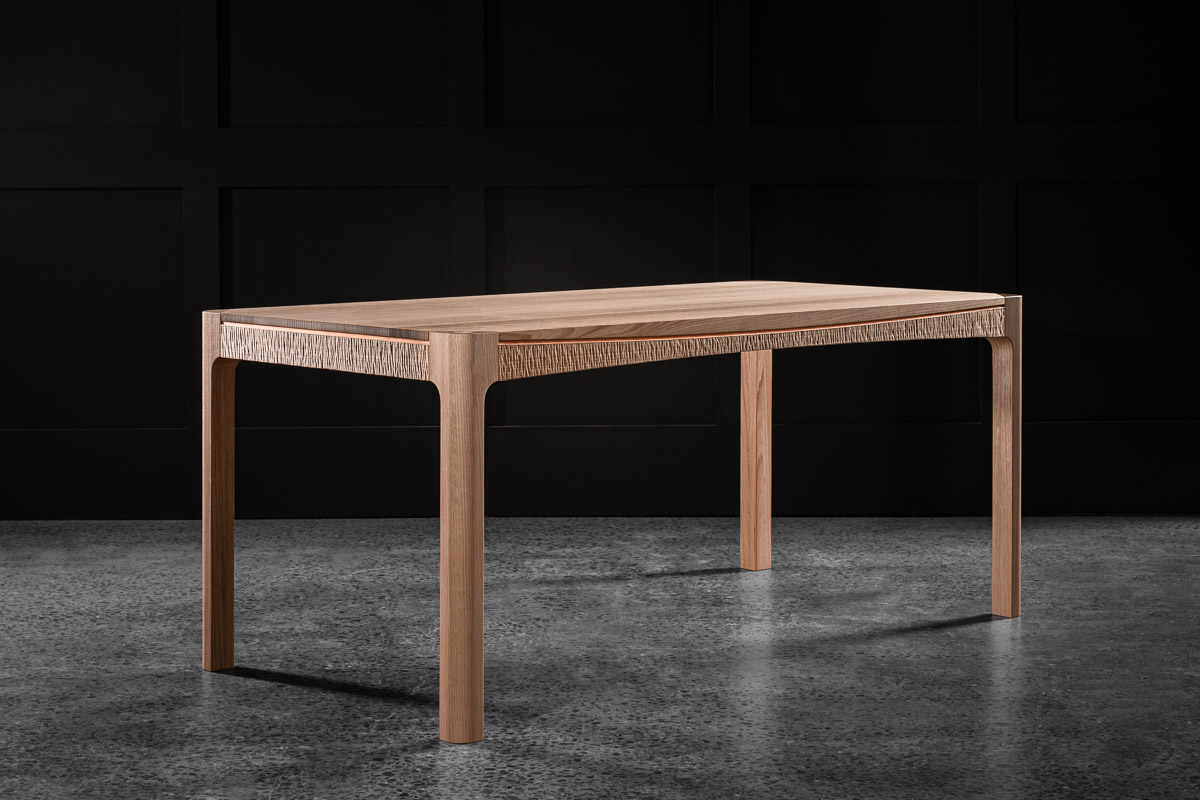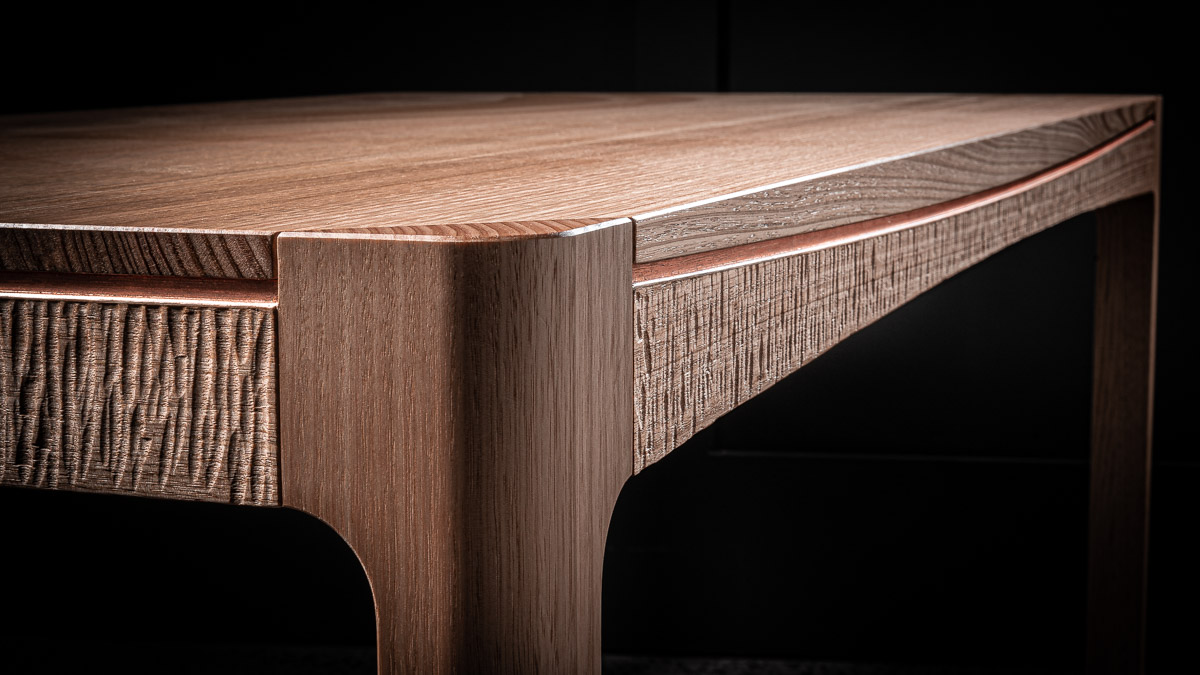 This approach has seen Nick create an impressive portfolio of work. He says clients come to him with a certain level of trust.
"The level of trust my clients have is amazing. When I create custom furniture, I work collaboratively with my client.
"I noticed a problem in the industry when I first started Pedulla Studio where no one would want to talk about budget — not the maker and not the client. It would often lead to a maker creating designs only to have the client say, 'Oh that's out of my budget' or 'That's not what I want'. There was a lot of guesswork.
"So, I decided to offer a design package. It's an upfront fee that gives a client 3 designs and then 3 variations on 1 of those designs. Then if they go ahead, this design fee comes off the final cost," he explains.
"It's a design approach that works in other industries and has been key to the success of Pedulla Studio. From that point, my designs got way better, more intricate.
"Having a defined client brief, and that investment in my time, allows me to create this level of custom designed furniture.
"I present my ideas to the client using 3D renderings or a mini model. Then we sit down and get the final design going."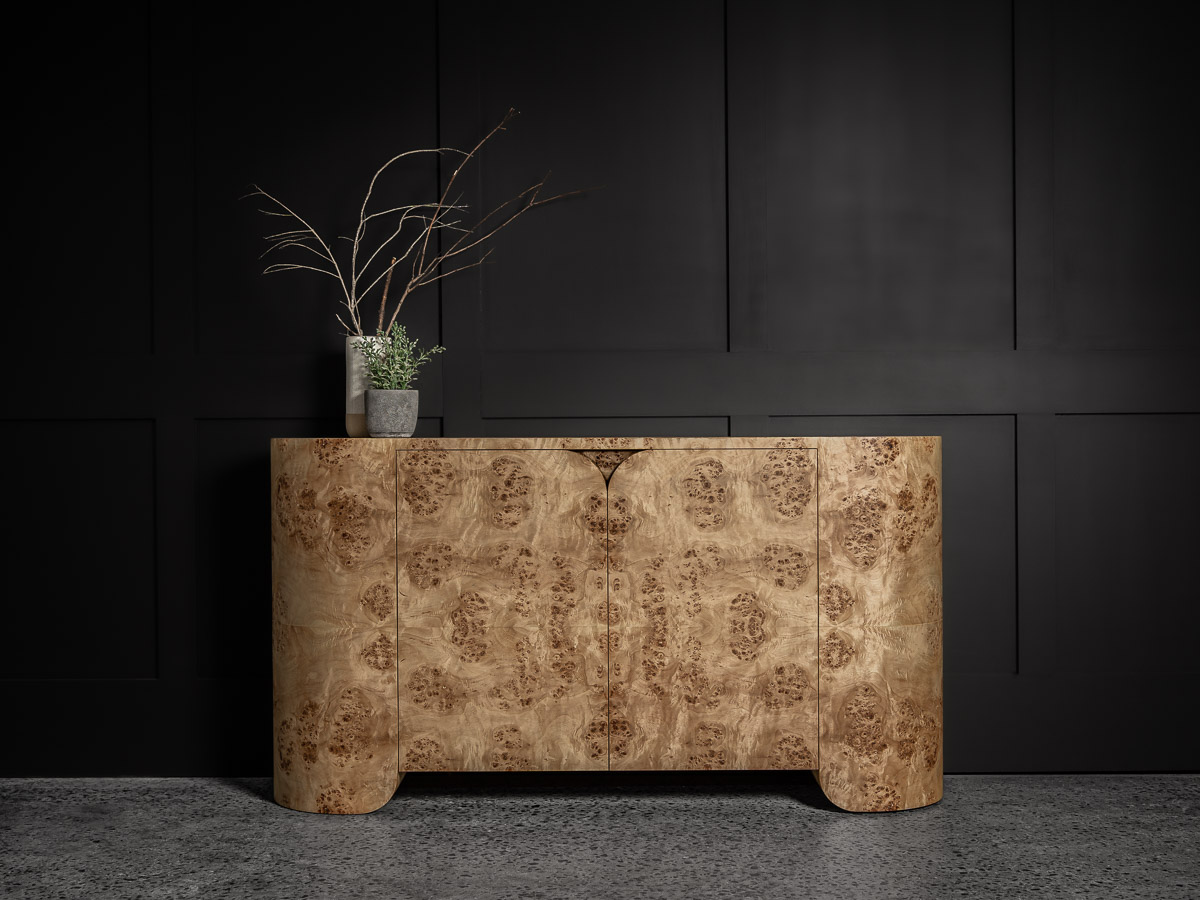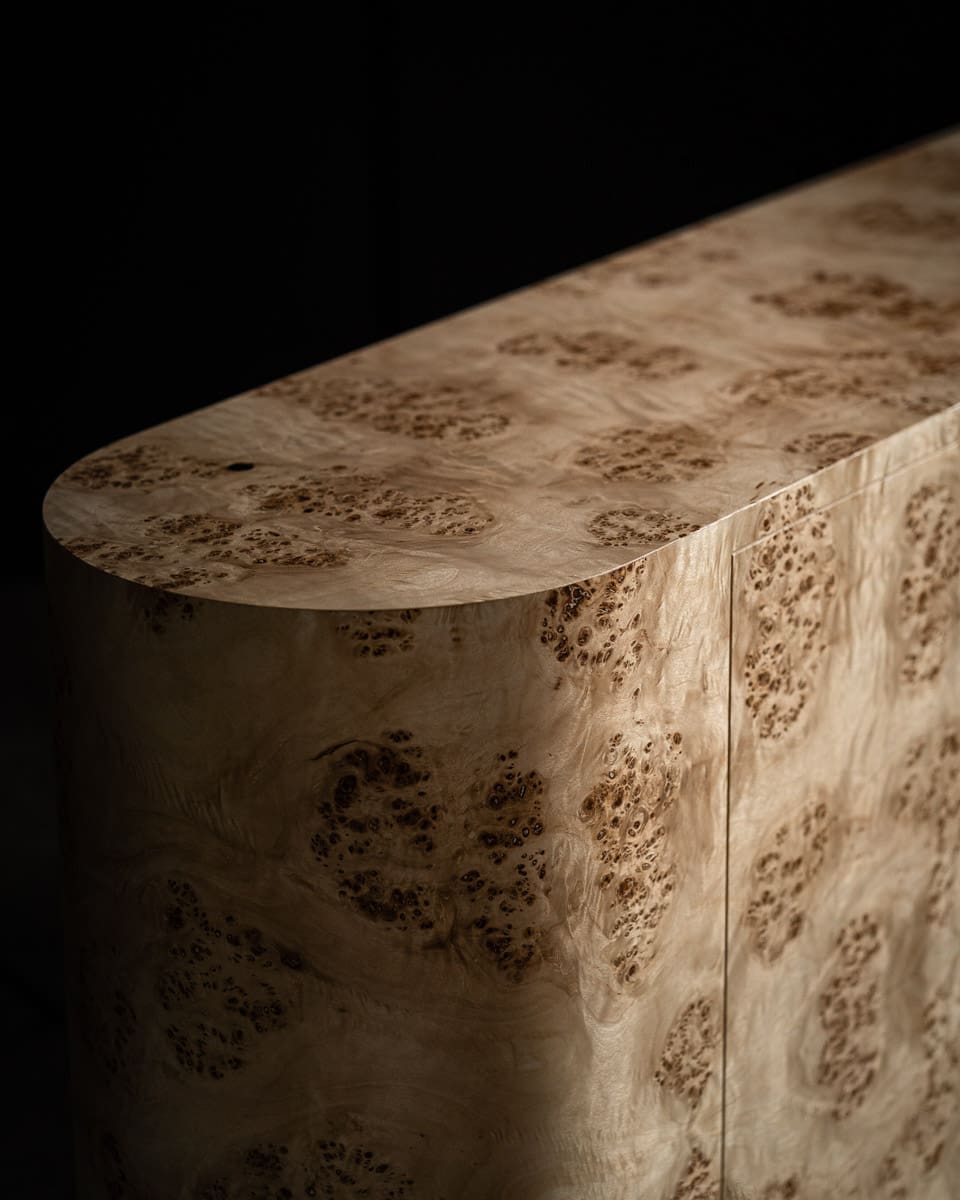 Nick's custom furniture isn't defined by an interior style, rather a celebration of intricate woodworking techniques.
"I try not to stick to a style and honestly, I don't really think I have one. It's more about different woodworking techniques and creating something truly unique.
"If I had to define my style though, I'd say it's mid-century modern. But it's not intentional. I build what my clients want or what I think is cool and it tends to be in that design realm.
"I was just uploading new photos to my website, and I can see my style changing. I'm trying different techniques and lately have been getting into curves — flowing curves. I'm excited about creating pieces that look like art but are functional.
"For example, I recently created a bench seat that uses a stacked lamination technique for one leg and for the other leg I used a technique called bent lamination that curves around the bench like a ribbon.
"After doing the craft for so long, you can still always learn more. It's why I love the craft so much and why I'm so passionate."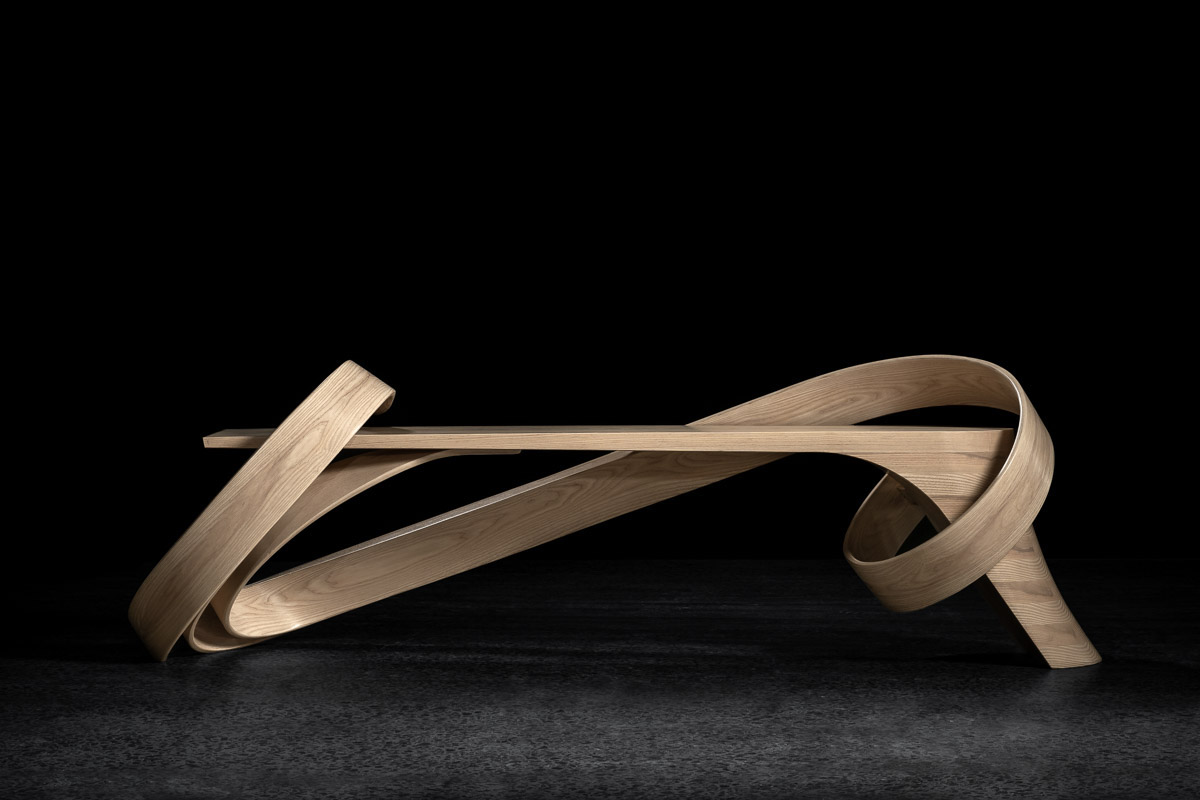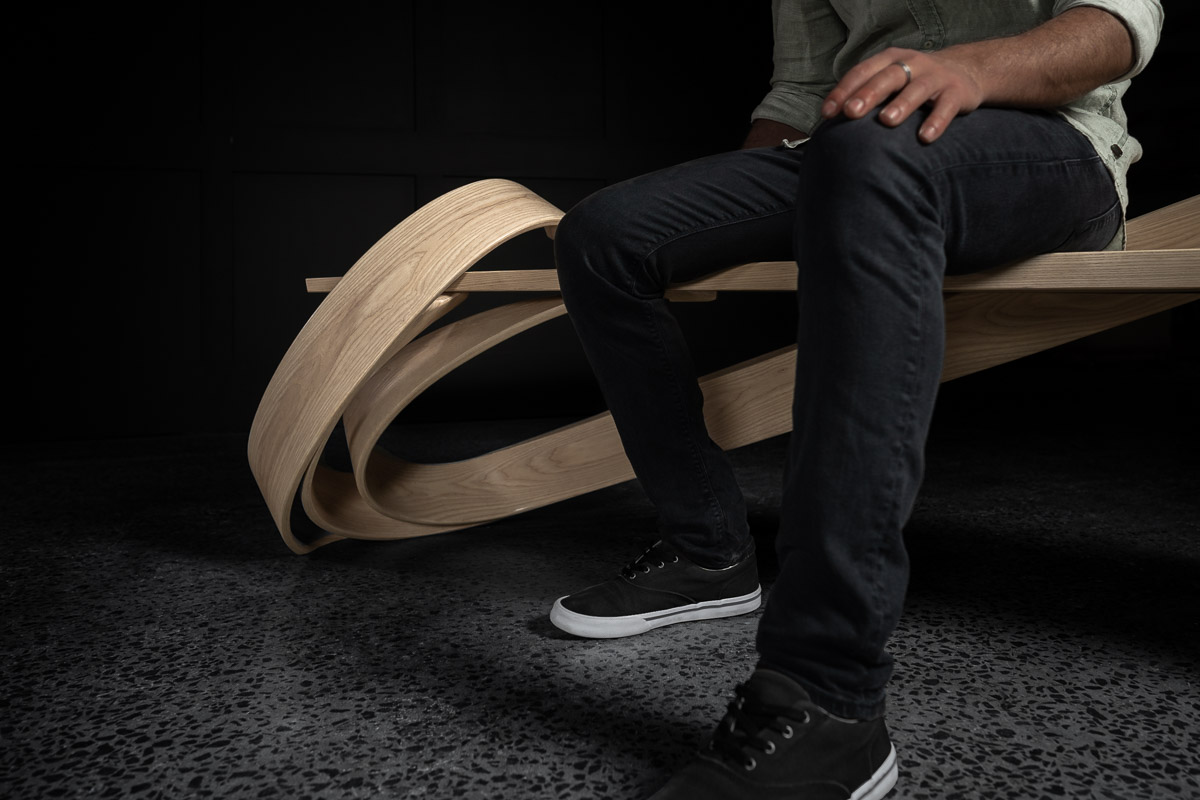 It's this continual learning that inspired — and enabled — another arm of the Pedulla Studio business. A Patreon membership offering exclusive content where Nick shares everything he has learned as a professional woodworker.
"My business has taken a massive pivot and I now share my skills that I learned throughout my career, and from my grandfather, with the rest of the world," he explains.
"The Patreon account is where people pay a membership to access in-depth content that I don't share anywhere else. Essentially people pay me to learn about woodworking and to get all my tips and tricks.
"I've always been a big fan of watching woodworking videos. It's a great way to learn outside of a job. When you work for an employer, they have a certain way of doing things. Watching videos from others can show you another way, and to break away from just their way.
"I create all my own videos and take all my own photos. It's just me," he laughs, "I enjoy every single part of the process."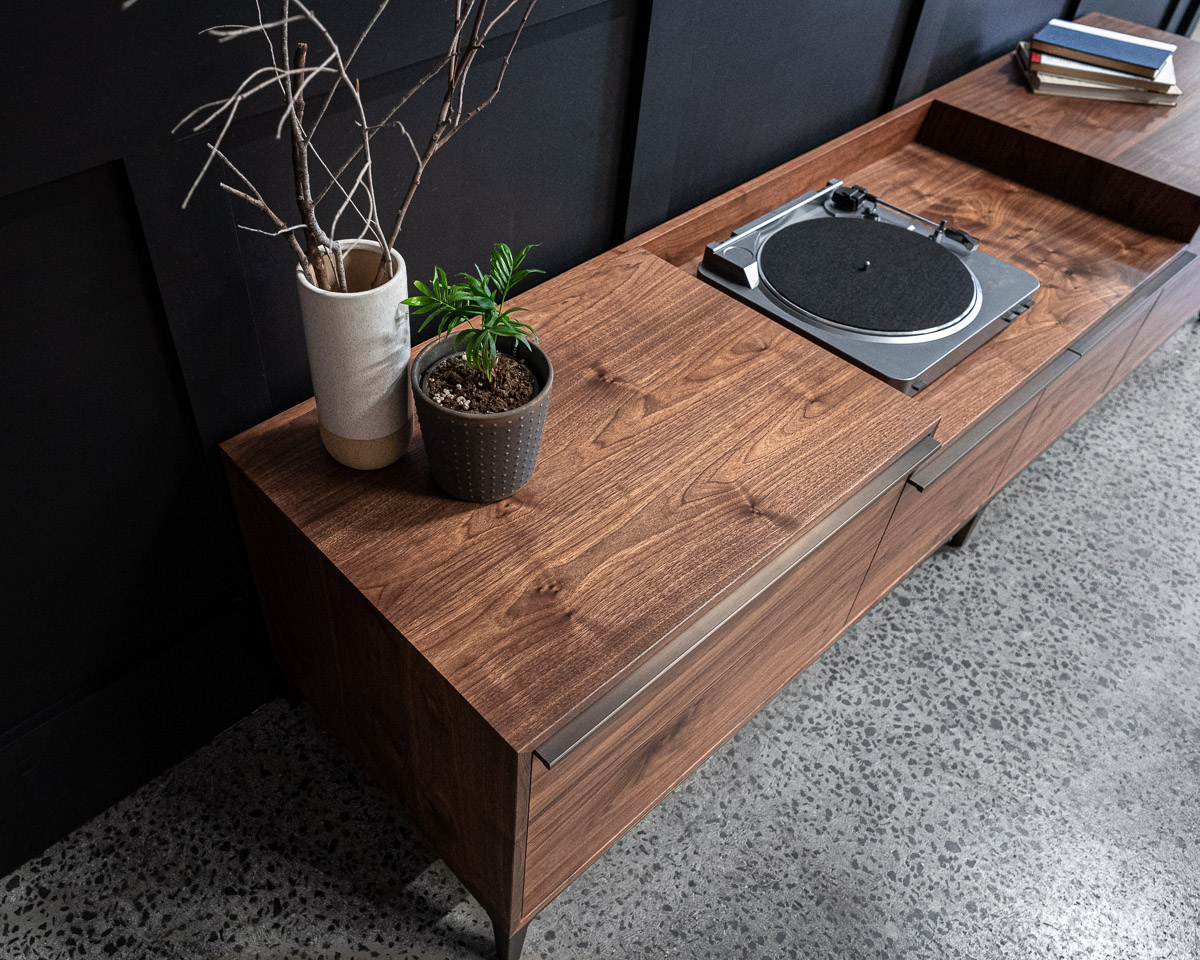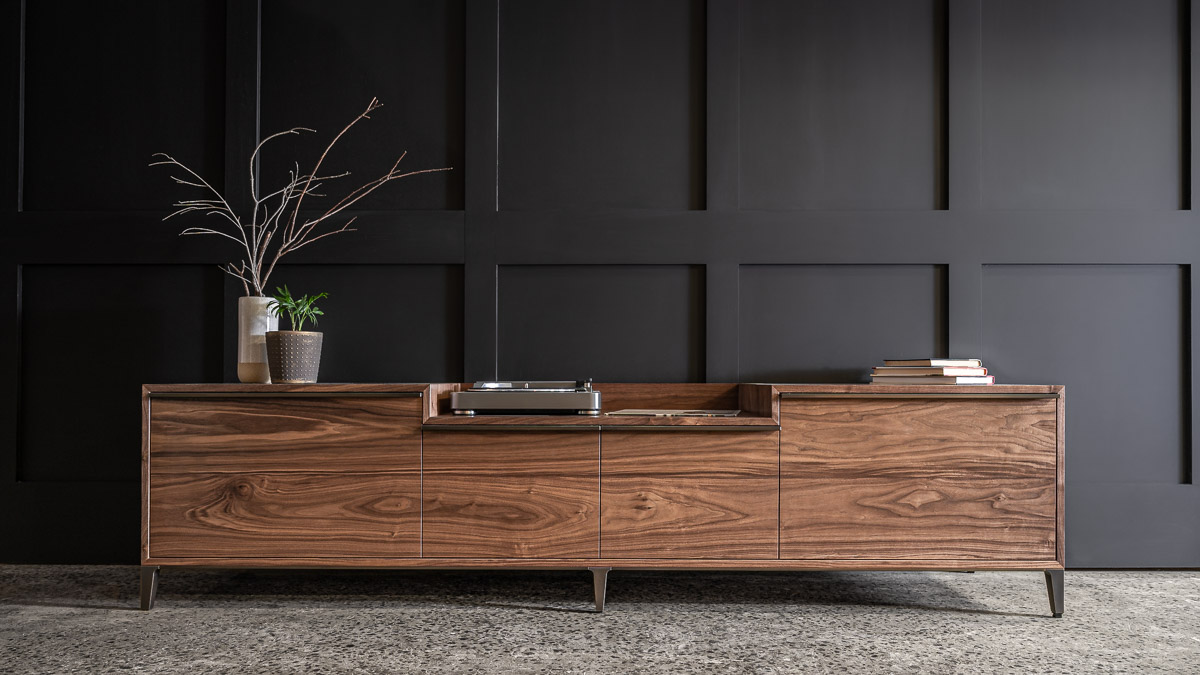 Despite achieving global success sharing his woodworking skills on YouTube, Nick says he still finds client work the most rewarding.
"I love working with clients. I've built an amazing clientele and have the best clients," he says with a smile.
"I'm in that lucky position now where I just do custom work that really excites me.
"I'm also grateful to be working with such amazing companies. I only use certified woods from a company that has very old relationships with timber merchants in the States. They have foundational roots in environmental causes. It means sustainability is built into the process years ago. We know employees are getting looked after and they are investing in future plantations."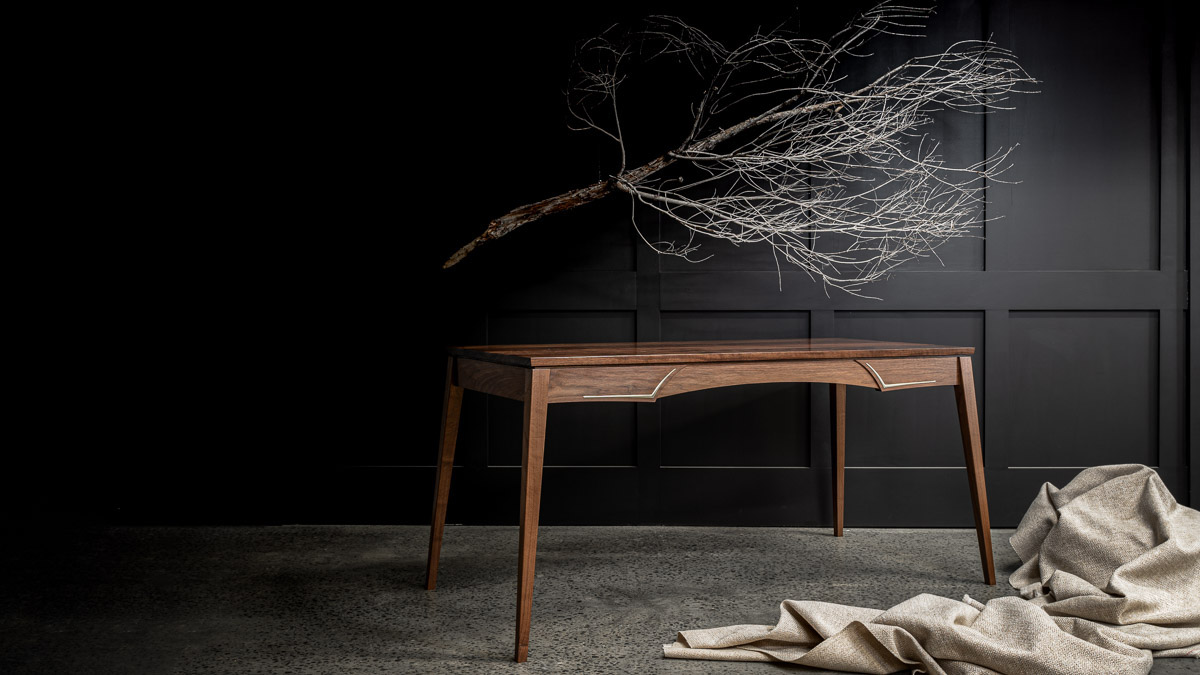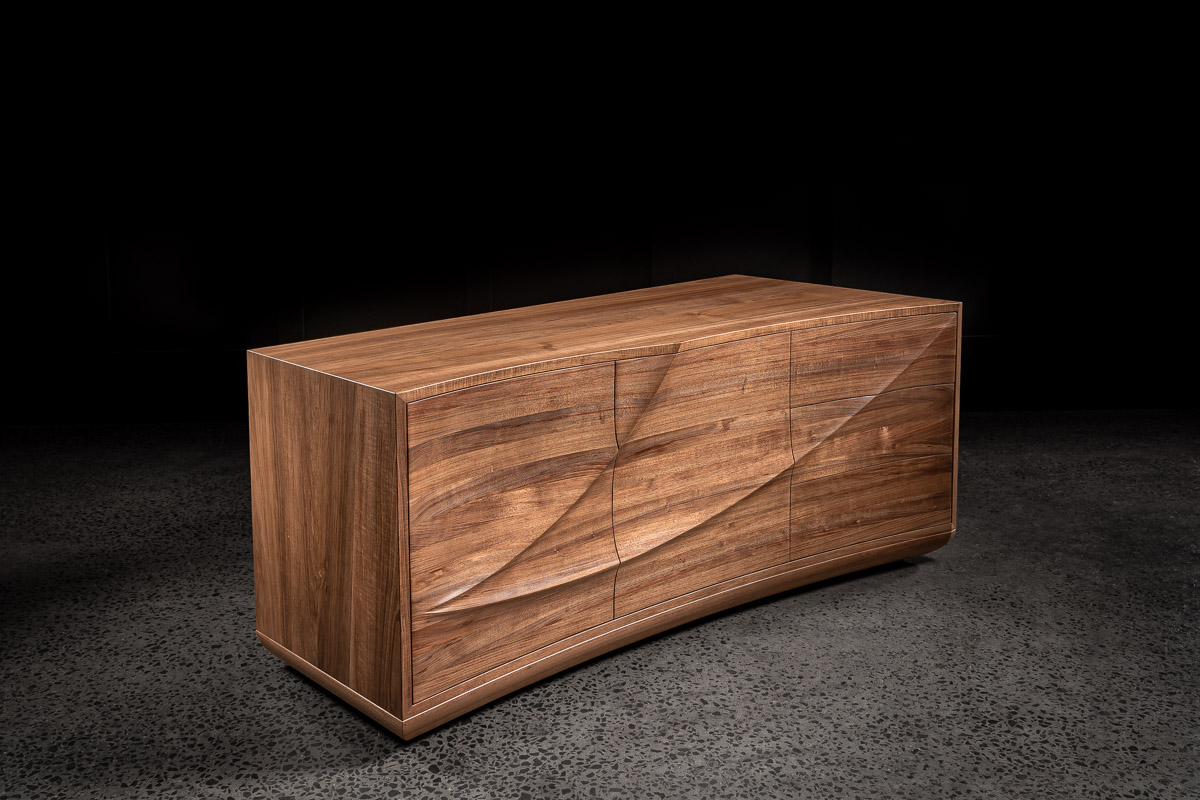 Finally, we couldn't interview a woodworker without knowing his favourite wood.
"Walnut," he says without hesitation. "The dark chocolatey brown tones with beautiful grain running through. It's a US import so a little more expensive than local timbers but it's so nice to use and looks incredible.
"Tasmanian Oak is also a local favourite. I love the light grain and its versatility."
Thanks so much to Nick for sharing your story and work with us. You can discover more of Pedulla Studio on their website, connect on Instagram or check out the Patreon membership.