Supported by ActronAir
Researching what to look for when buying a new air conditioner? As this is a purchase many of us will only need to make once or twice in our lifetime, and with continual technology advancements, it can be difficult to know where to start. Rest assured, we've got all the info you need thanks to the helpful team at ActronAir.
Here are all the things to consider when picking an air conditioner for your home.
Related article: Solar passive design: What it is and how it can save you money
Related article: What's hot for the home this summer: 3 interior trends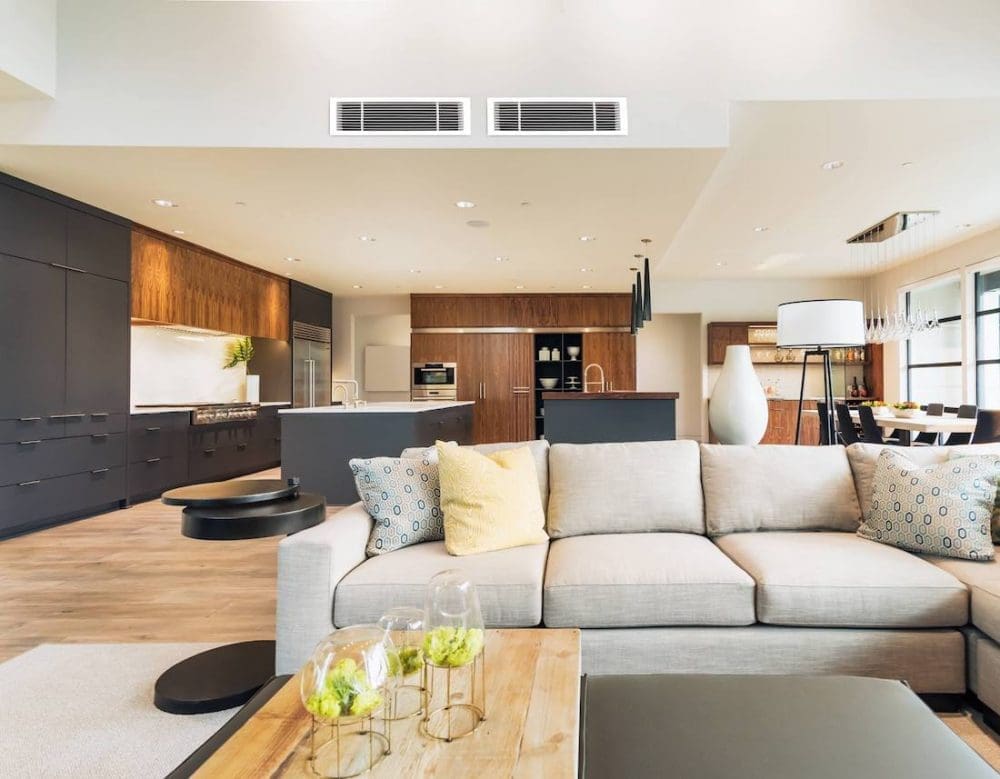 Size of the property
The first thing to consider when buying a new air conditioner for your home is the size of your property. Knowing the size of the space you are looking to cool will impact on the type of unit or number of air conditioning units you will need.
The aim is to choose the right size — not too big and not too small — to achieve maximum efficiency, comfort and avoid unnecessary expenses.
For example, if you have a large house with multiple rooms, you will most likely need a central system with ducts throughout the property. However, if you are just looking to cool one room, a split system or portable AC unit would be sufficient.
If you select an air conditioner that is too big, it will cool your house quickly and then turn off only turning back on when your house warms up. This on again and off again cycle uses more power than needed.
On the flip side, an air conditioner that is too small will be in constant over drive trying to keep up with the large space. You may find it doesn't do the job adequately, leaving you uncomfortable and with buyer's regret.
Property type
Often there are constraints with your property, which will impact on what type of AC unit you can use.
For example, if you live in an apartment and the building doesn't have a central system installed then you are likely to be restricted to either a window-mounted unit or a portable one.
On the flip side, if you live in a house and are looking at having a ducted system installed, you will need to have sufficient roof space for the ducts and air conditioning unit.
It may not always be obvious what your choices are so it pays to talk with the professionals. You can start with an online enquiry here and a friendly member of the ActronAir team can chat with you about your options. They can also calculate your property size and advise the perfect air conditioner for your home.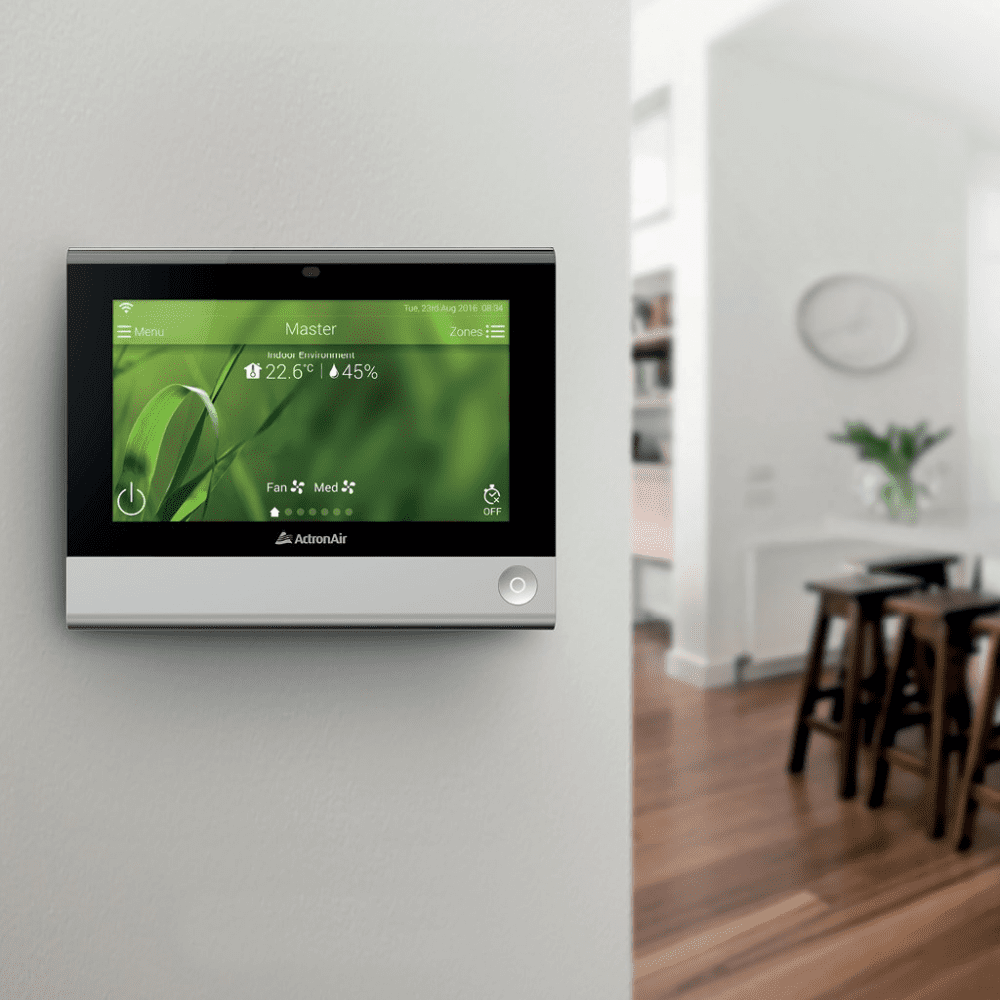 Budget
Of course, another constraint when picking an air conditioner for your home is budget. There are two things to consider here – the upfront cost of the air conditioner and installation, and the ongoing running costs of the system. These costs vary greatly from product to product.
It's also worth considering extras such as warrantees and the service contract with the manufacturer. Getting the machine regularly serviced can prevent issues and keep performance at 100 per cent.
Energy rating
The energy efficiency star rating system is a quick way to compare similar products and see which air conditioning unit is more efficient.
Generally, a better star rating will equate to lower running costs and more importantly, less impact on the environment. So, while one air conditioner may be slightly more expensive upfront, you could achieve cost savings in the long run.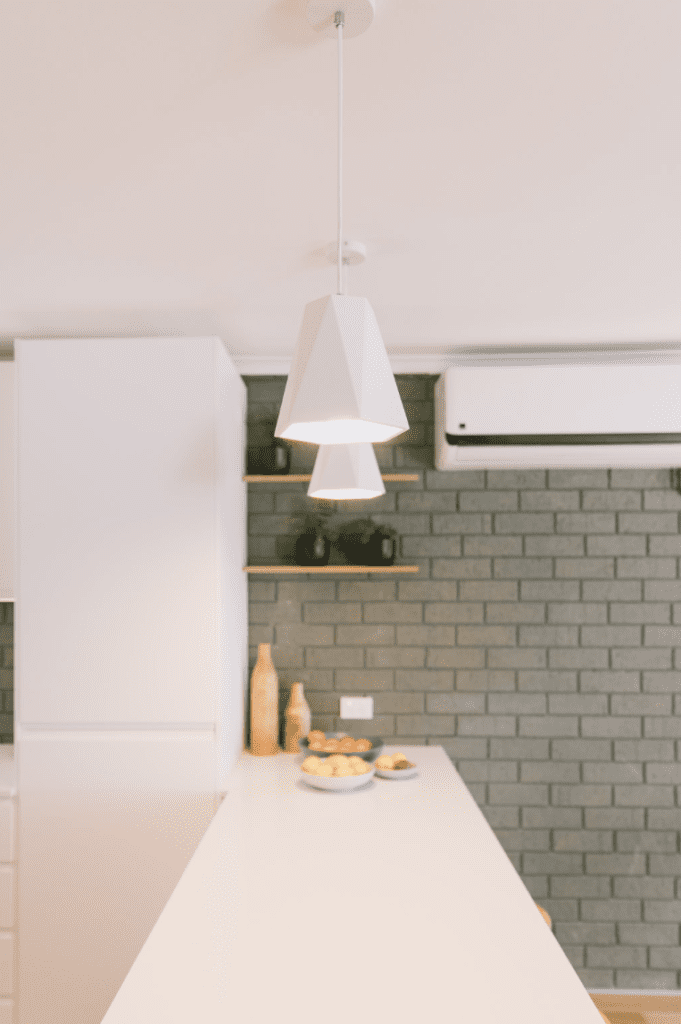 Noise
And finally, it is certainly worth thinking about how loud the AC unit will be, especially if you live somewhere that's hot and sticky throughout the night.
Some air conditioners have an outdoor unit which is particularly important to consider if this will be located near a bedroom.
There are also different products that can be used to help absorb noise. For example, the two most common types of insulation are duct wrap and fiberglass. Duct wrap tends to be more efficient, while fiberglass is easier to install and also helps to absorb noise.
While some noises can be expected when running any air conditioner, excessive noise is generally a sign there is a fault or that the air condition needs a service. Having vents cleaned or replaced is often a remedy to reduce running noises.
We hope this article helps you make an informed decision when picking an air conditioner. You can browse the range of air conditioning units from ActronAir on their website. They are a proud Australian company with a huge range of residential and commercial air conditioning units and systems.