Round ups, lists, top picks… whatever you call them, you seem to really love our regular round up articles! Think top 10 gardens, bathrooms that don't use white tiles, best indoor plants – let's take another look at your favourite round up articles of the past 5 years.
8 breathtaking powder rooms
They may be small but that doesn't mean they can't be big on style! This round up features 8 show-stopping powder rooms with so many ideas you'll want to steal.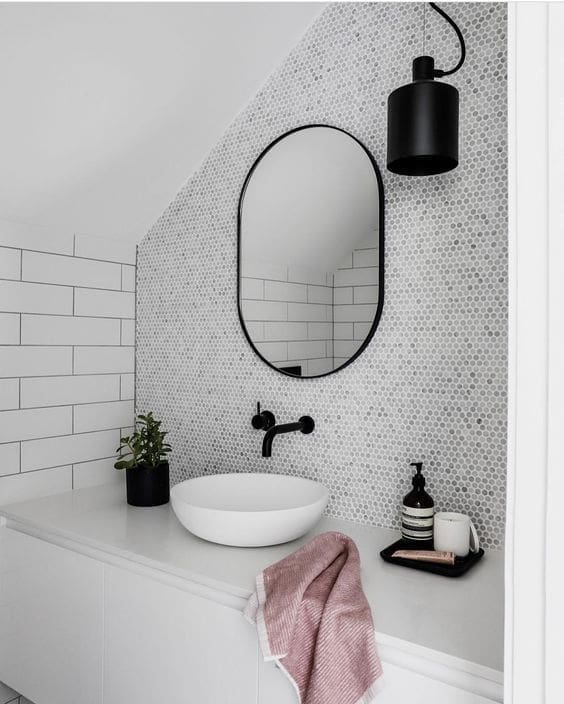 10 contained, cosy and private gardens
Who cares if it's winter in Australia, this round up will have you heading straight outdoors! Showcasing small but functional outdoor areas just oozing with style, you'll be sure to find some inspiration in this one.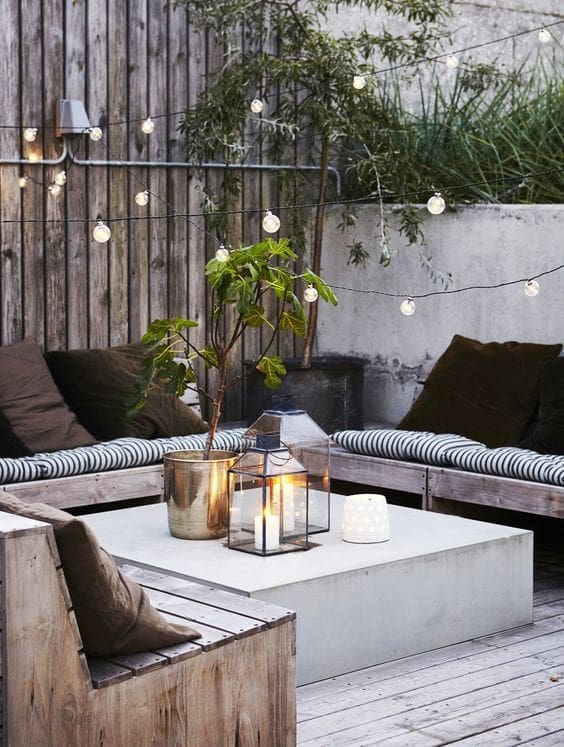 Top 10 trending indoor plants
It's no surprise to us that our top 10 trending indoor plants article made the list. We adore plants and we're even getting better at keeping them alive! Indoor plants are a fab way to add affordable style to your home and they have a stack of health benefits too.
Take another read and pick up a few plant survival tips along the way.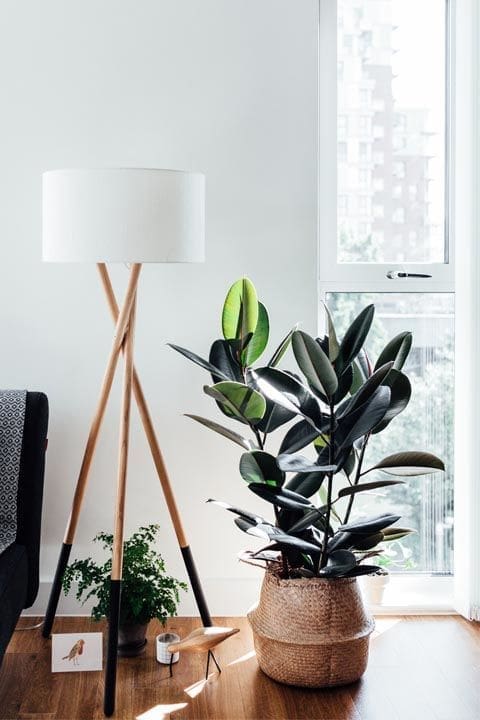 14 stunning splashbacks to bring your kitchen to life
The kitchen is definitely the heart of the home so it makes sense to create a space you love. Splashbacks can lift a kitchen from so-so to sublime with options such as pressed metal, graffiti, mosaic tiles and brick.
Take a look at our round up here.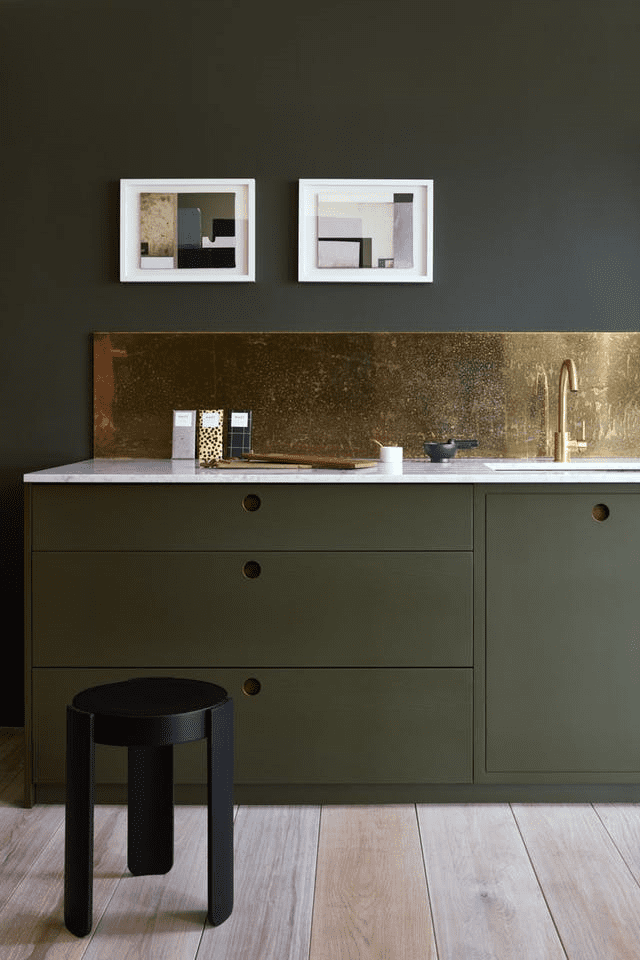 15 bathrooms that don't use white tiles
We are SO glad you guys chose this as your favourite round up article, because it shows that you have just as much of an obsession with tiles as we do! Sticking with classic white can be tempting to stop your bathroom from feeling dated but truth be told, all bathrooms date eventually.
So now you have the confidence to get creative, take a read and find your bathroom inspiration here.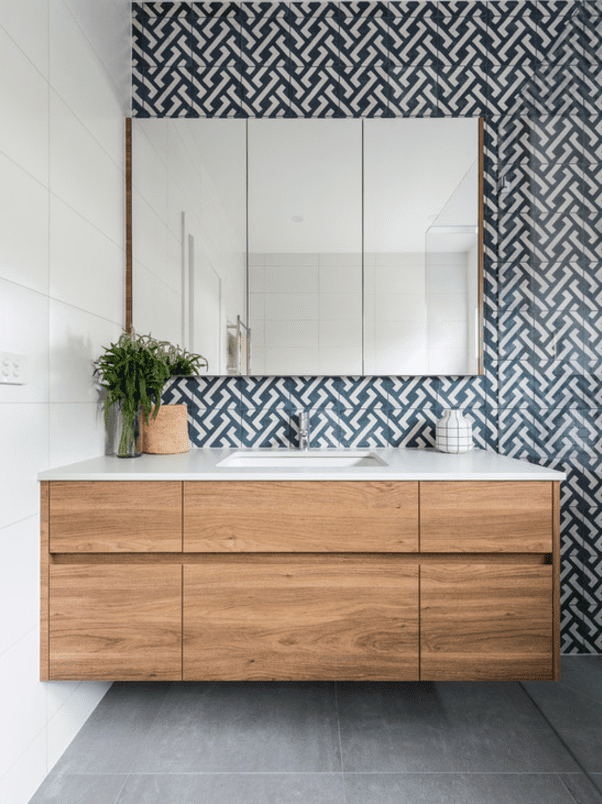 We'd love to hear what you want us to write about next! Tell us in the comment section below so we can keep creating interiors inspo!