We take thousands of pictures nowadays, but how many of us print and cherish them?
Having photos around your home is a way of remembering those special moments, and can be a great way to add personality and style to your home too.
While DIY photo printing and framing can do the job, it doesn't look great when photos warp or slip out of frames — particularly on gallery walls.
I was excited to recently learn about Format Framing, a Melbourne-based company that does gallery quality, archival giclee printing and custom framing — even for photos taken on your phone!
Recently I had several photos printed and framed by Format Framing and loved them so much, I invited them onto the blog to tell us more. With us today is Misha Glisovic, Co-Founder of Format Framing.
"We are making printing and custom framing more accessible with our easy to use online platform. The every-day person with a smartphone full of family, travel and pet photos can now access gallery quality printing and framing," he says.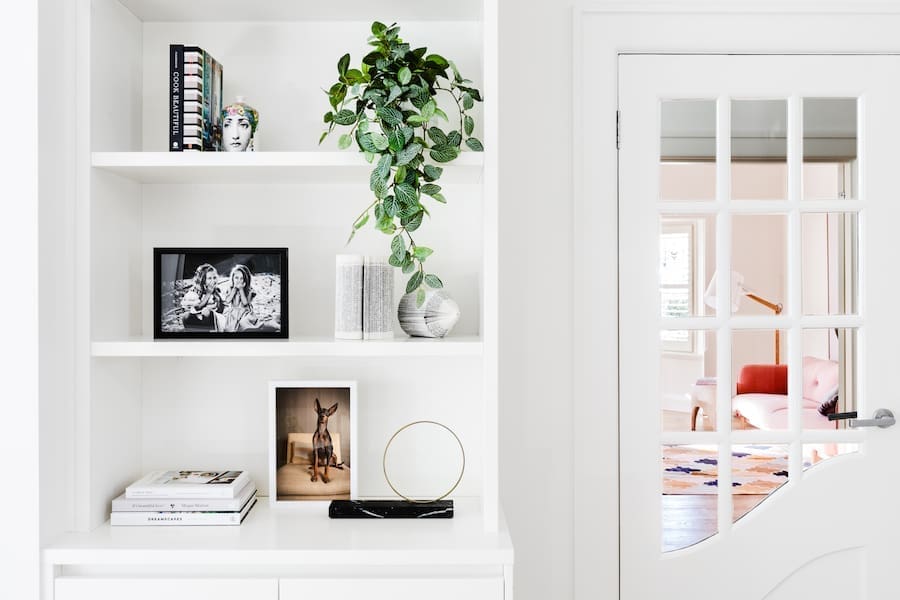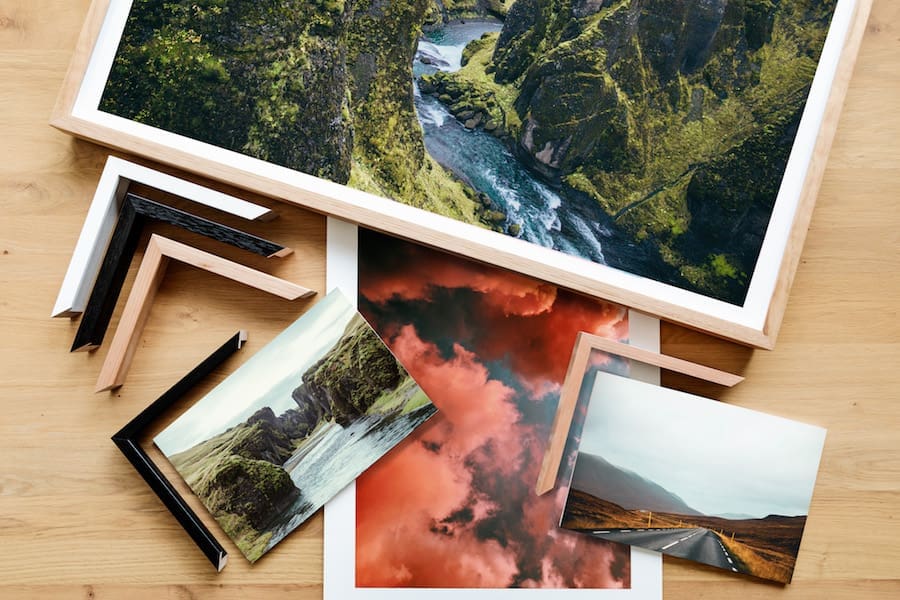 Offering small sizing from 20x30cm through to extra large 110x100cm framed prints or photos, and in a range of frame finishes (natural timber, white or black), there's plenty of choice.
"The process is straight forward. The online Frame Builder enables the user to upload their digital file, preview the work in a range of frames and sizes, and have their piece delivered and ready to hang within 2 weeks.
"The simple, all inclusive pricing structure covers printing, framing and delivery anywhere in Australia," explains Misha.
"From artists and professional photographers selling editions, to friends and family framing photos as gifts or personal mementos, we make it simple at Format Framing to print and frame your own pieces in gallery quality frames."
Start using Format Framing's online Frame Builder tool here.
You can also find out more about Format Framing online or connect with them on Instagram at @formatframing or Facebook @formatframing.com.au.
Perhaps you'll consider getting some of your photos printed and framed as Christmas gifts?