There's no denying that warmer tones — particularly tobacco and burgundy hues — are trending in a big way.
Whether you love to follow the trends or not, it's hard to deny the beauty of these warmer tones that instantly add a more inviting and homely feel to spaces.
So we've round up our favourite tobacco and burgundy homewares that you can buy now, and all at great price points. If anything catches your eye, just click the link to shop them!
Related article: Hot Autumn bedding to suit any budget
Related article: Top 7 liquid hand soaps: Best hand wash at all price points
Starting our round up is this iconic Lyngby vase which was launched by Lyngby Porcelain in 1936. We love the timeless, elegant cylinder-shaped design — a piece you'll be sure to treasure for many years.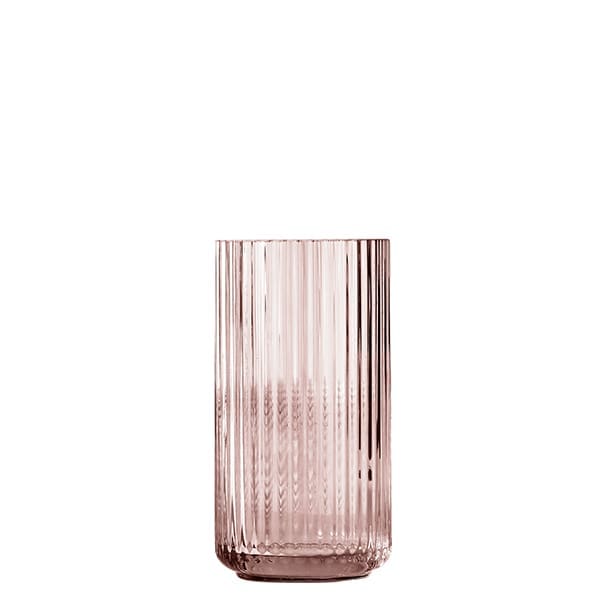 Changing up the cushions on your sofa or bed is the perfect way to effortlessly give your home a fresh new feel. We adore the colour of this linen cushion which includes a feather insert for a full, luxe cushion look.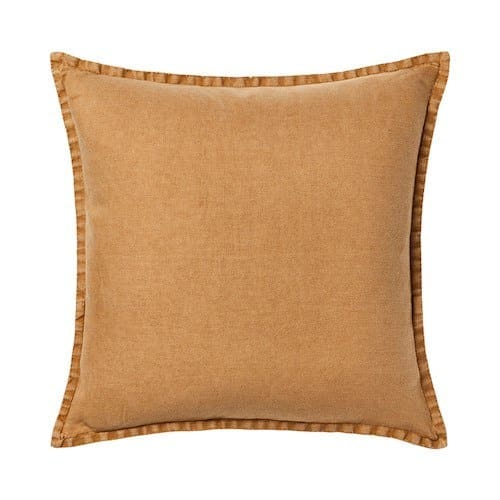 An extra large abstract in this season's hottest colours that comes ready to hang, yes please! The 'Tilt' artwork ticks all the boxes and you get your choice of white, black or birch frame.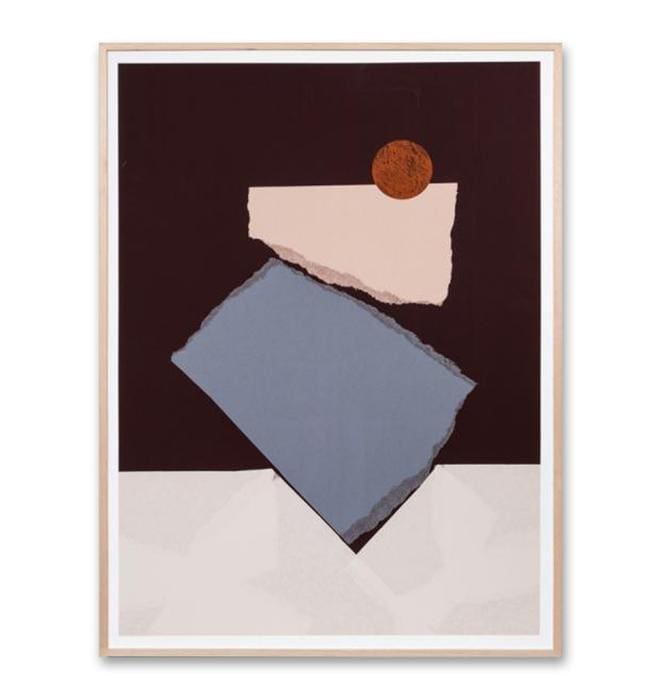 This stunning Icelandic sheepskin is getting 5/5 star ratings from customers and it's easy to see why! Made from all natural hide, it's a gorgeous, earthy colour.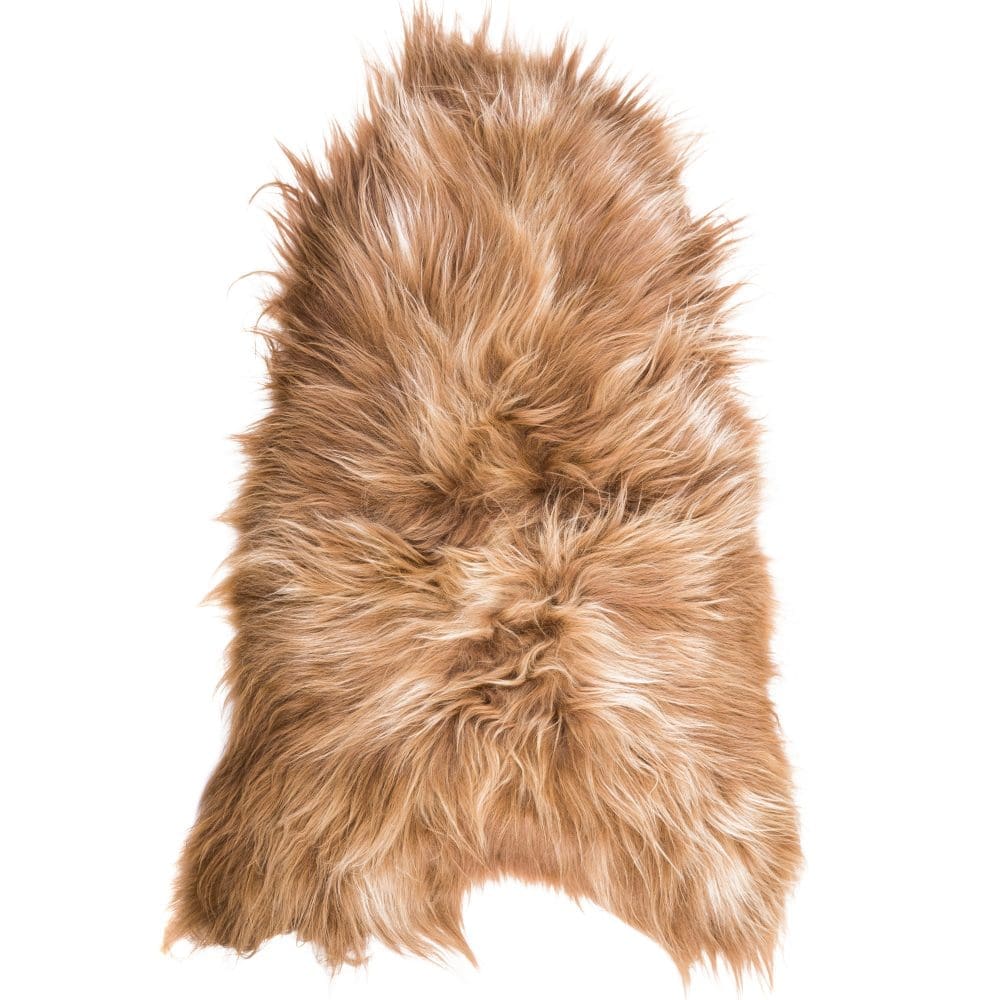 A bit of a splurge buy but so worth it, a dreamy large throw like this one is a fabulous way to update your interior while keeping you extra warm during the cooler months.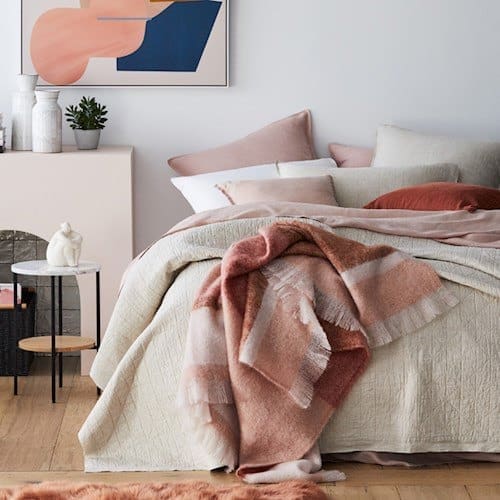 It only takes 3-5 pops of colour across a room to set a colour palette and an affordable piece in this season's trending colours is this stoneware mug (also available in a range of other colours and patterns).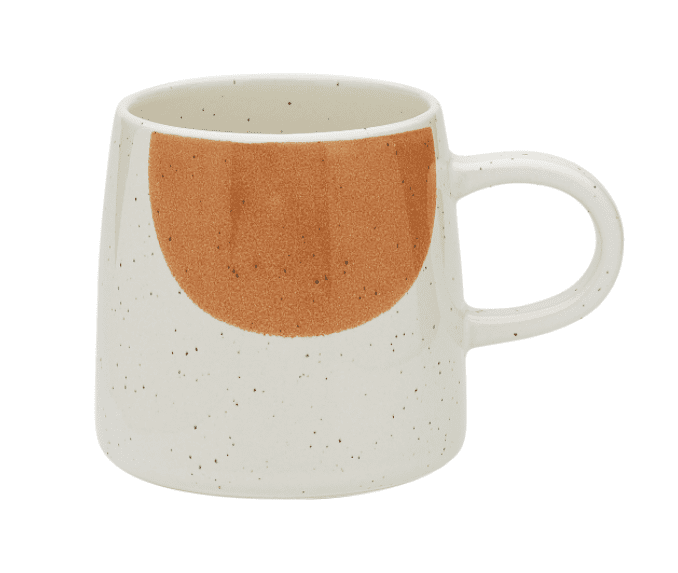 In the cooler months we love using heavier textiles around the home, such as velvet, fur — and corduroy. You can find the dreamiest corduroy cushions over at Amara in a range of colours.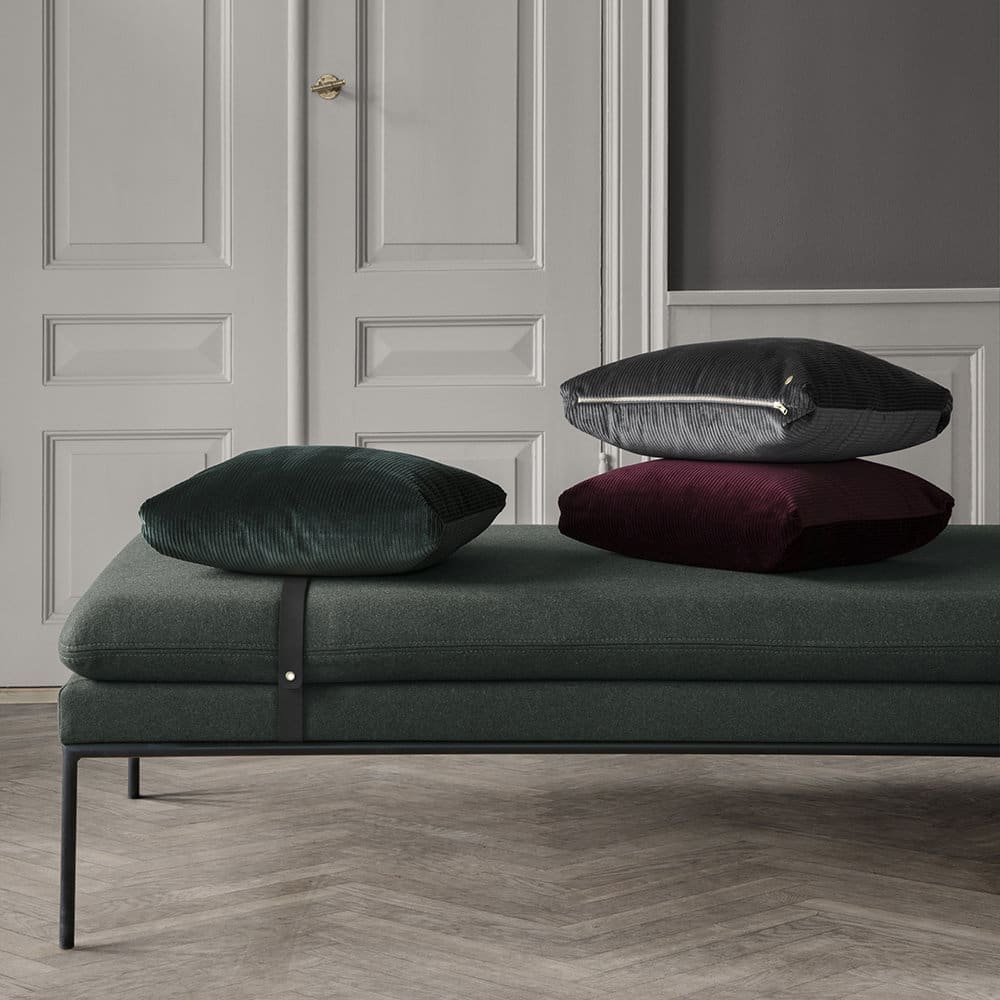 There you have our round up of our favourite tobacco and burgundy homewares available now. Have you spotted any other great buys? We'd love you to share them in the comments below.
*Feature image via Haymes. Photography by Martina Gemmola, styling by Ruth Welsby
Disclaimer: This post contains some affiliate links. This means that when you click on a link and purchase something from that site, we may make a small commission at no extra cost to you.