To knock down or renovate? It's a question many readers say they struggle with when buying an older home so to help shed light on this challenging question, we've invited Nicole from The Builder's Wife blog to share her insights.
Words by Nicole.
Purchasing a home is one of the biggest decisions we ever make, sometimes the decision is based around the location of the land as opposed to the house on the block. This then leads into the next biggest question of whether to knock down the existing house and start again, or renovate what is already there.
While there is no one real answer, below is my guide to assist you in your decision.
Rebuild or Renovate, which option should you take?
What drew you to the home in the first place?
Take some time to write a list of reasons why you purchased the home. Was it street appeal, the layout, another feature of the home you cannot replicate, or was it simply location, neighbourhood, proximity to school or work? With this short list, the answer can often be uncovered without too much work.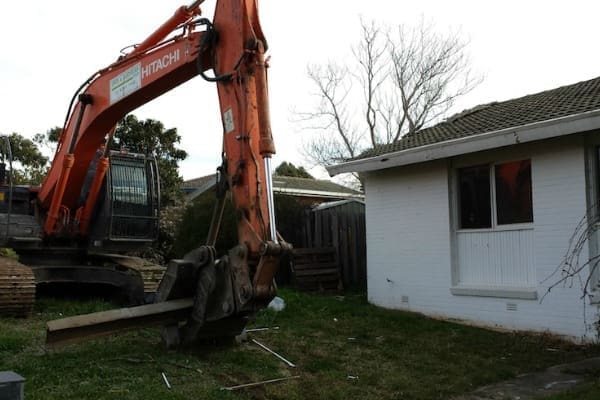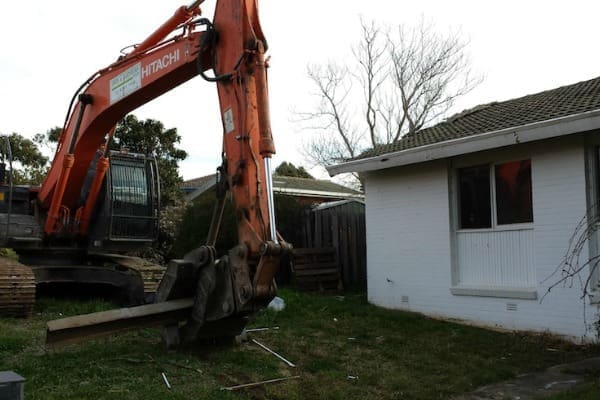 What Would Need To Be Done To Make The House A Home?
One of the first things that should always be done prior to purchasing a house, is a building and pest inspection. This will uncover issues within your house, and give you a working list of things that absolutely MUST be done. There will also be other suggestions of what should be done. Take this information and compile a running tally of possible costs involved remembering that this list in only the beginning.
The house inspection will not advise you to replace a functioning kitchen even if it is all wrong for you, so with that in mind, take a walk through the house and write a list of what would need to be done, for you to feel like this house is now a home. Use Google to give you an estimate on costs involved to make these changes, or if you have a good relationship with your builder, perhaps they could also give you a guide, which would be a far more reliable source.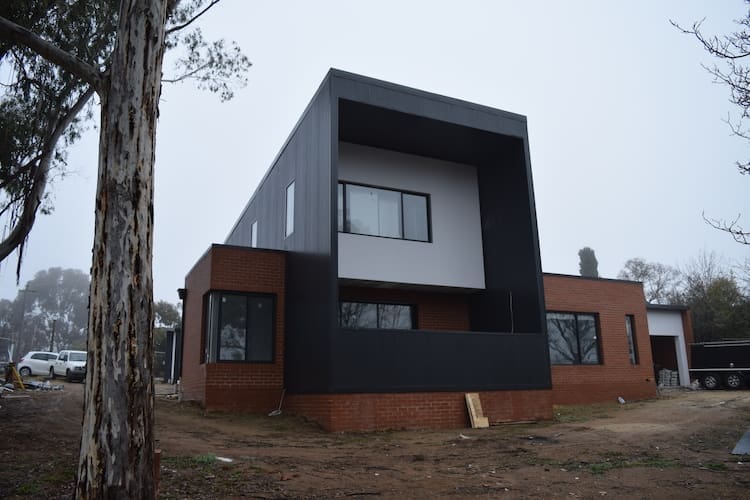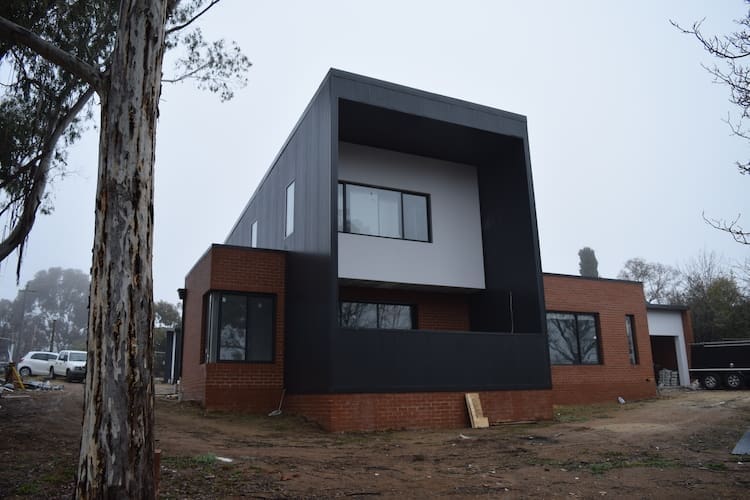 Before You Decide, Do More Research!
Before you decide, take all the information you have complied, do more research into the cost involved with building a brand new home, and remember to factor in the costs of the demolition of the old home as well.
Recently we went on a consult for a friend who was looking to purchase a property on acreage, with the potential to subdivide and renovate the existing home. The idea was a great one, and on paper had plenty of potential, however on inspection, the home needed a complete gut, reroof and the foundations needed to be fixed. They were looking at a potential $300k just to bring the house up to standard, and rebuild using a similar plan to the existing house, would cost an estimated $350k, with everything then being brand new.
It was an easy answer in this case, however it was only through extensive research.
There is no hard and fast answer to this question, it needs to be considered case by case. The very best advice I can give is to do your research, consult professionals you trust, and make a decision based on facts not emotions. Good luck!
Nicole xxx
Thanks Nicole for those fab insights! It can be easy to get up in the emotion of the decision or to underestimate the costs of renovating or rebuilding. Your advice to do more research is spot on!