Home renovation — it's a process that can be both extensive and expensive. But done right, it can also be incredibly rewarding on both a personal and financial level. Renovating a home breathes new life, enhances its appeal, improves functionality and can also increase the safety of the home.
One of the most important safety considerations for any home is electrical safety. While electrical issues should be left to the professionals, it's a good idea to have a basic understanding of lighting and power — especially knowing signs of an issue! So if you're planning a renovation, here are top things you should know and the signs your home needs to be rewired.
Related Article: 10 electrical and lighting things to consider when building
Related Article: How to design a lighting plan for your home: Learn the 3 types of lighting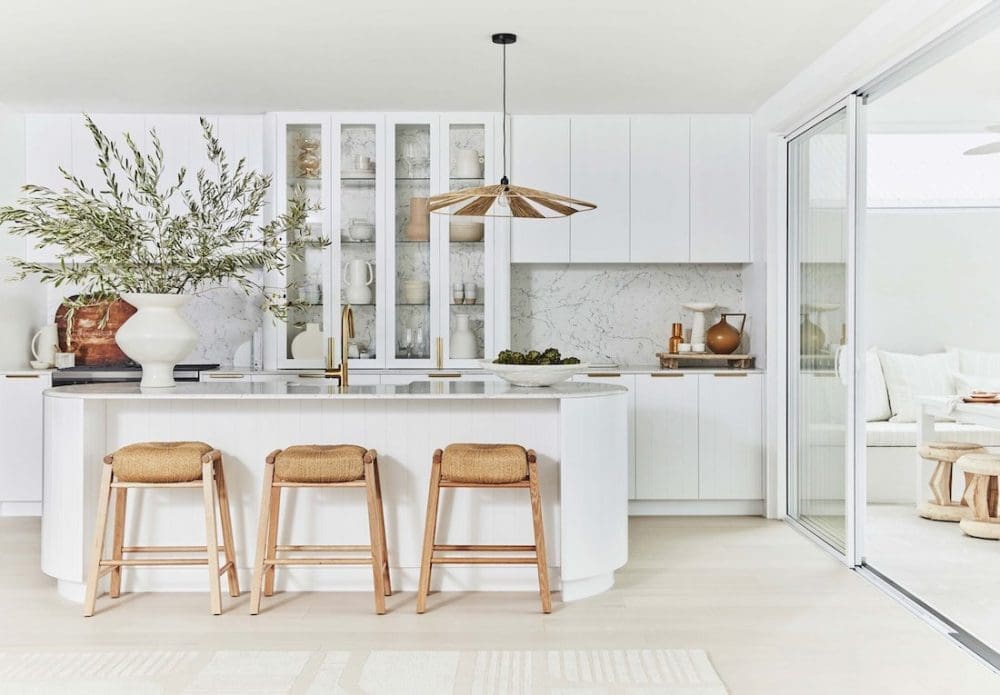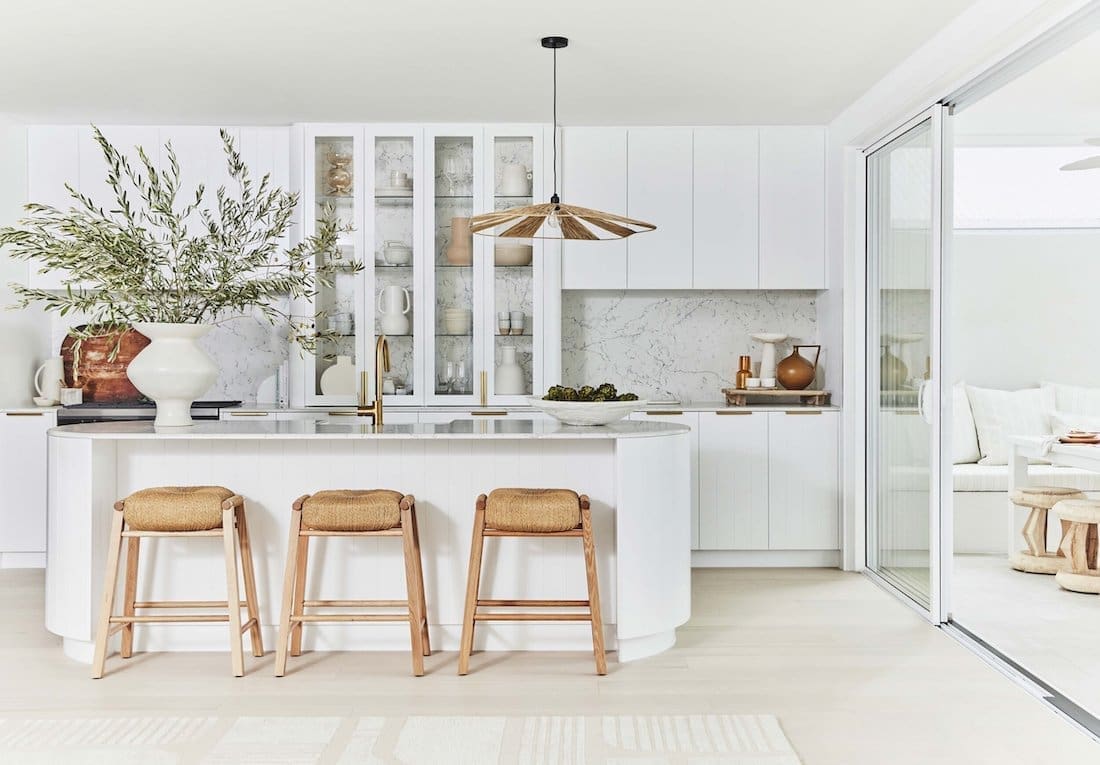 Why you should rewire your house before you renovate
When renovating it can feel annoying to have to spend money on things that you can't see… like removing asbestos, addressing mould issues or fixing electrical wiring. But all these things will make your home safer and avoid serious issues down the track.
So if you suspect there are any concerns with the electrical wiring of your home, it's best to resolve these before the renos start. Simply put, getting the rewiring sorted before you begin completely remodelling your home is generally the most convenient, financially-smart and safest approach.
Rewiring your home can also be a messy process, so you're best to do it before you've installed all your beautiful new finishes. Taking care of it at the end of the process can lead to potentially costly damage to a partially or fully renovated room.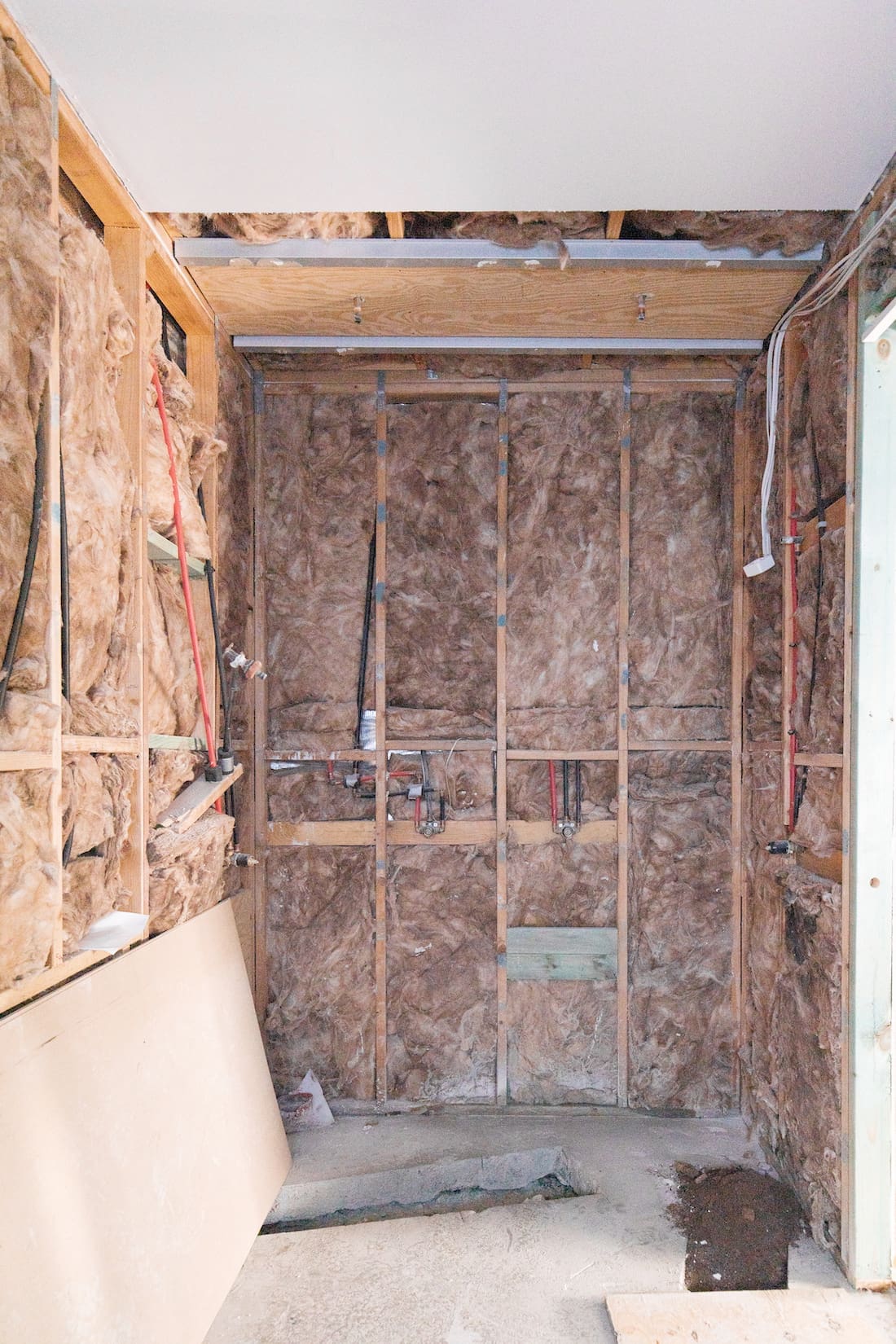 Common indicators that your house needs rewiring
There are many indicators that you may need to rewire your home's complete electrical system before you start the renovation process.
The top indicators that your home needs to be rewired are:
circuit breakers trip frequently
electric shocks
flickering lights
strange burning smells
scorch marks on the walls near the power point.
Let's discuss these signs of electrical issues in more detail.
1. Frequently tripping circuit breakers
When a circuit in your home becomes overloaded or has a fault, the breaker automatically trips itself off. This cuts electrical power to that circuit in your home. Circuit breaker boxes have proven invaluable in preventing electrical fires.
However, outdated boxes or those with worn connectors can create a fire hazard. So if your circuit breaker trips frequently, it's a sign that there's a problem that needs to be resolved.
It's possible that there may be a fault with a particular electrical appliance. Or it could also point to a fault in the electrical wiring. A licensed electrical contractor will be able to isolate the cause of the problem, and advise whether it simply requires an appliance replacement or a complete rewiring of your home.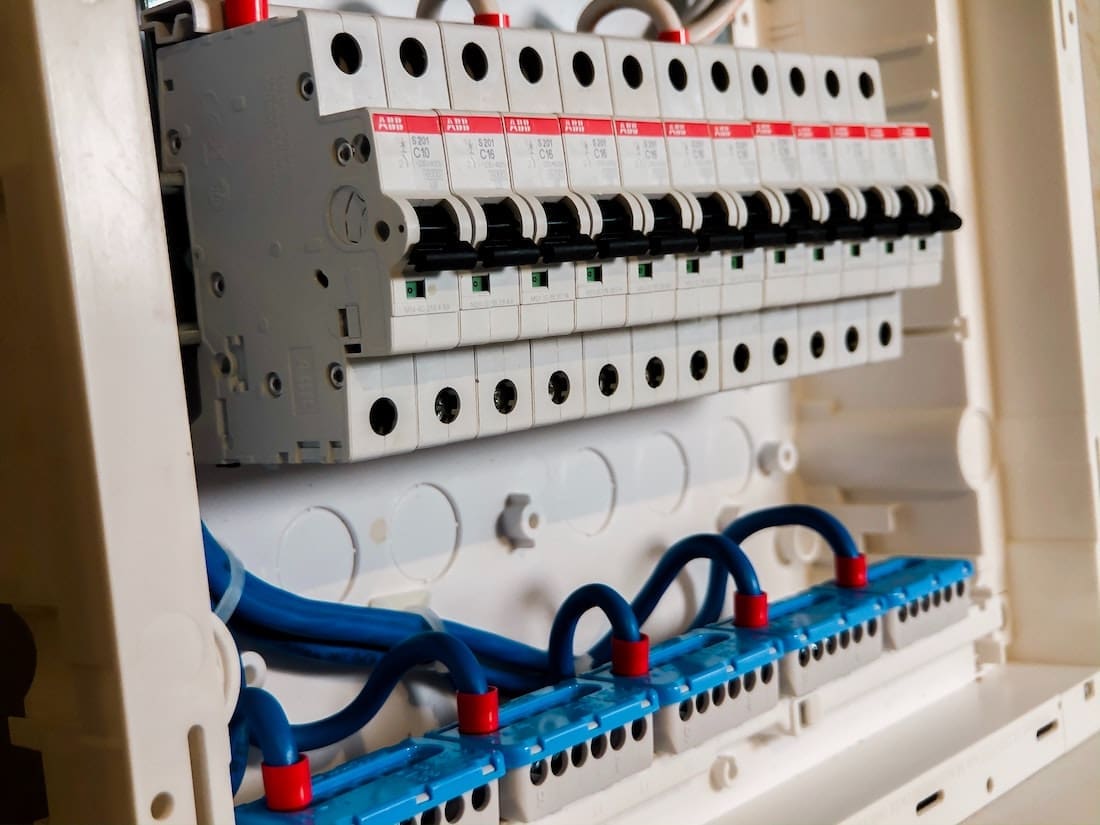 2. Electric shocks or tingles
It may seem obvious, but if you experience any kind of tingling sensation or electric shock when using a power point or light switch, call an electrician immediately.
The wiring may have been incorrectly installed, subject to wear and tear, or in wet areas shock-resistant power outlets may not have been used. In rooms of the home where there is a heavy presence of water, such as the bathroom or kitchen, special Ground Fault Circuit Interrupters (GFCIs) should be fitted. If they haven't, your electrician will see to that as part of the pre-renovation electrical rewiring process.
3. Lights begin to dim or flicker
Flickering lights may simply be a sign of a fluctuating electrical voltage. However, it can also be an indicator of a substandard or loosened wiring, which will need the attention of an electrician.
If you notice this indicator in conjunction with any others in this article, it's especially important to get the cause investigated asap! Worn or loose wiring can result in an electrical fault. So consult a qualified electrician to complete any necessary repairs or rewiring to Australian standards.
4. Burning causing discolouration and strange smells
Are your power point switch plates showing signs of discolouration? Not so much the discolouration you might expect from sun damage or dust build up… more in the form of scorch marks on the power point itself or on the surrounding walls. This is commonly a sign of faulty wiring generating excessive heat. Obviously excess heat and burn marks caused by electrical wiring can be a big problem. According to the EnergySafe website, fire brigades in Victoria are called out to over 300 household electrical fires every year. So if you notice any scorched surfaces or discolouration of power point switches, call a professional to get them checked!
Burning not only presents itself in the form of discolouration, but also in the form of unpleasant odours. If you notice an unfamiliar smell from any power outlets or the fuse box, unplug any appliances and call an electrician.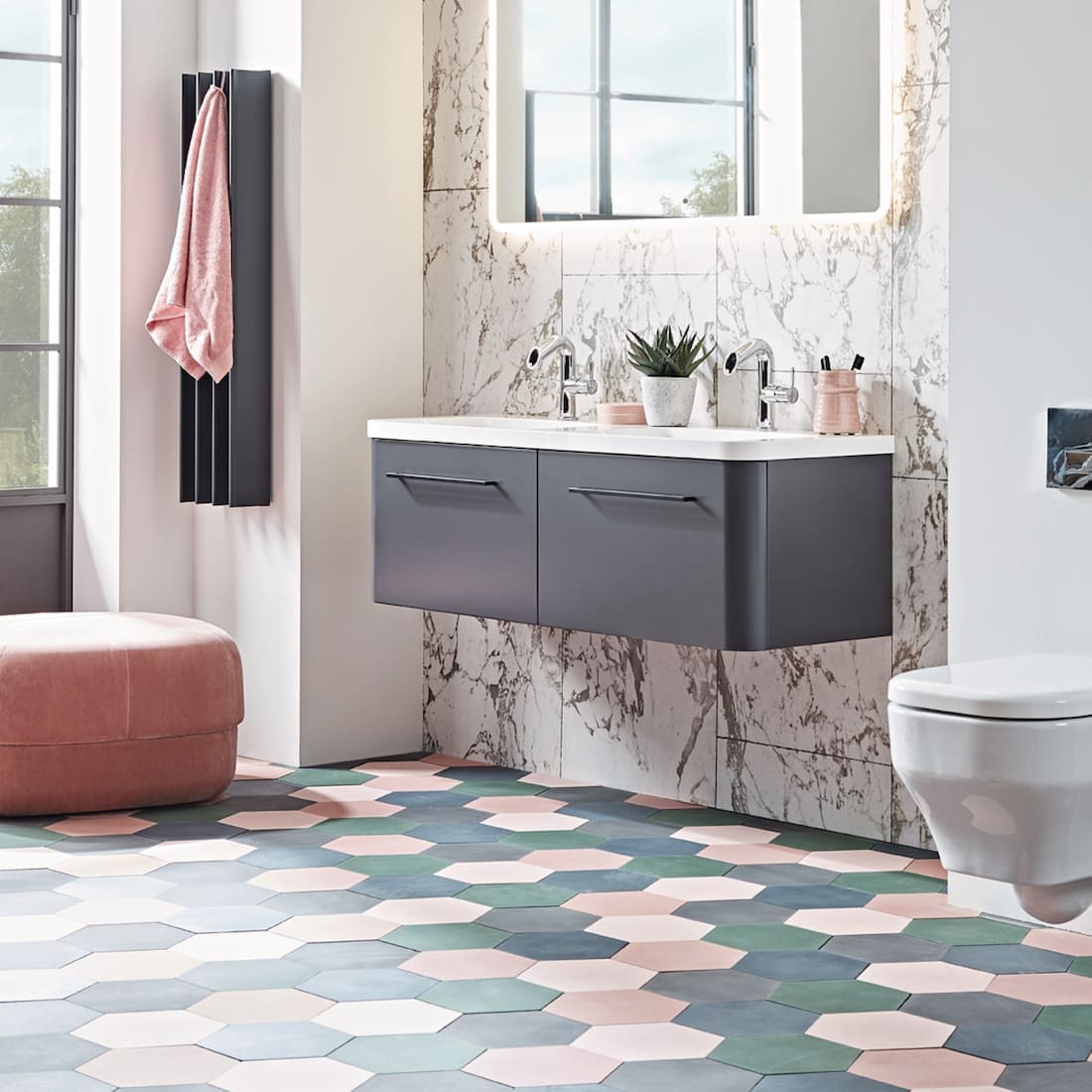 5. You live in an old home
Many old homes across Australia (some older than 100 years!) have old wiring or even their original wiring. At the time it may have been installed to current standards. But those standards will have likely evolved many times over in recent decades. Further, wires inevitably deteriorate over time and need replacing.
If the current wiring in the home falls below current Australian standards, your home needs to be rewired. The South Australian Government's Electrical Safety page suggests that if you haven't had the wiring checked in the time you've been in the property or you cannot remember the last time you had it inspected, now is the time to get it done.
Hopefully this information on the signs your home needs to be rewired help with your renovation plans. Or at the very least, raise awareness on electrical safety!