Supported by Icon by Design
Have you heard of Icon by Design? If not, do yourself a favour and check out their website now… we'll still be here when you get back 🙂
Their mission is to help you make your dream interior possible by offering timeless Scandinavian inspired furniture at unbeatable prices and value but with a focus on high-end craftsmanship and quality.
We're so excited to be going to Sydney this week to their flagship store in Kensington to style 3 pieces of furniture! They're calling it a #stylecuratorchallenge of a different kind, he he, eeep no pressure!!
The first piece is the 'Magnus' solid walnut dining table —just check out the clean-line design that's timeless and elegant. Now to get our thinking caps on as to how we should style it… we're thinking modern décor, definitely some greenery (perhaps eucalyptus branches?) and a few pops of metallic? How might you style it? Would love to hear your ideas!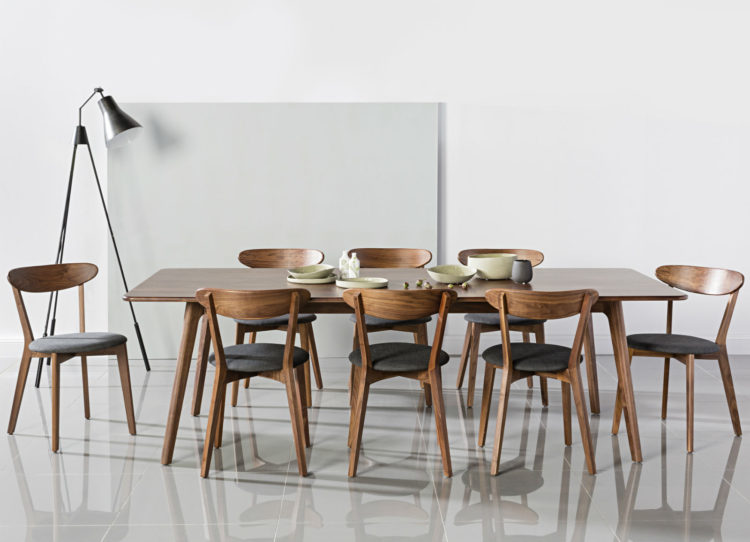 The second piece is this STUN-NING Svend solid oak sideboard which has a fun design feature of reversible solid oak doors so you can play with the white and grey reverse colours to come up with 4 configurations. We like the idea of one grey door and one oak door, and hanging a large framed art print above… perhaps a table lamp and stacks of books too… and what else?! Share your ideas please!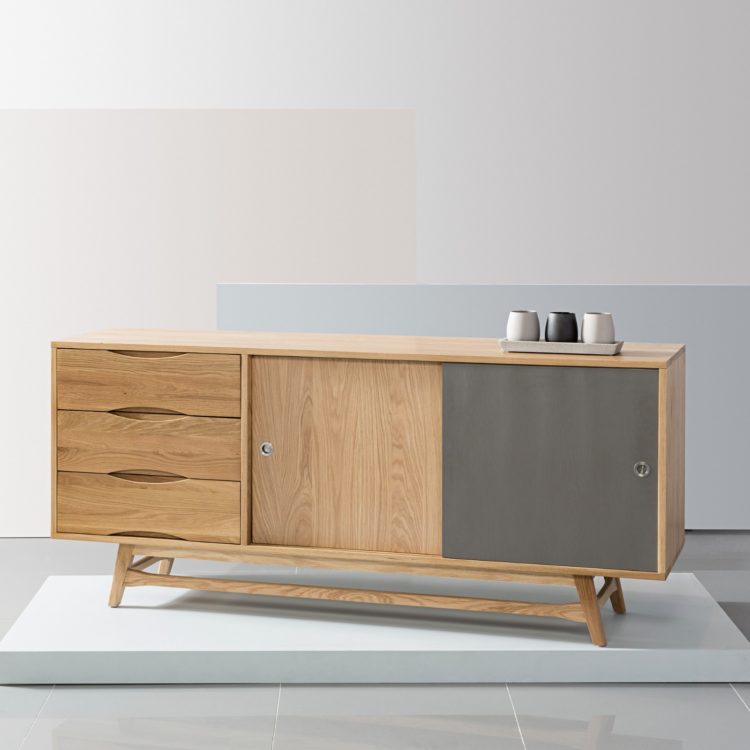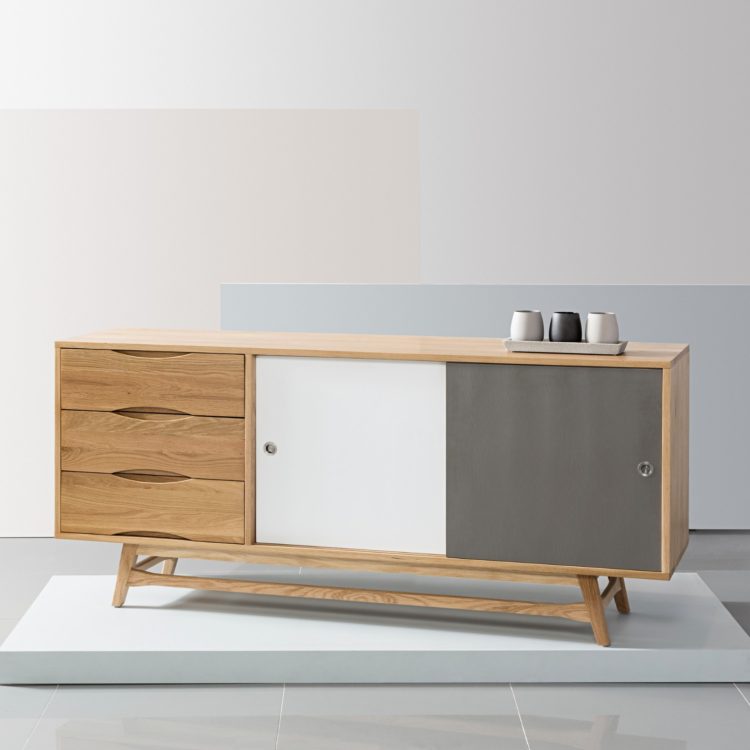 And the final piece we have the fun of styling is the Felix round coffee table. We love how this coffee table gets the balance of materials just right and puts a contemporary twist on glass coffee tables. The challenge will be styling the coffee table in a way that's interesting but not overloaded so you can still see and appreciate the beautiful timber legs and design. Hmmmm… for this perhaps a small stack of books, indoor plants and what else?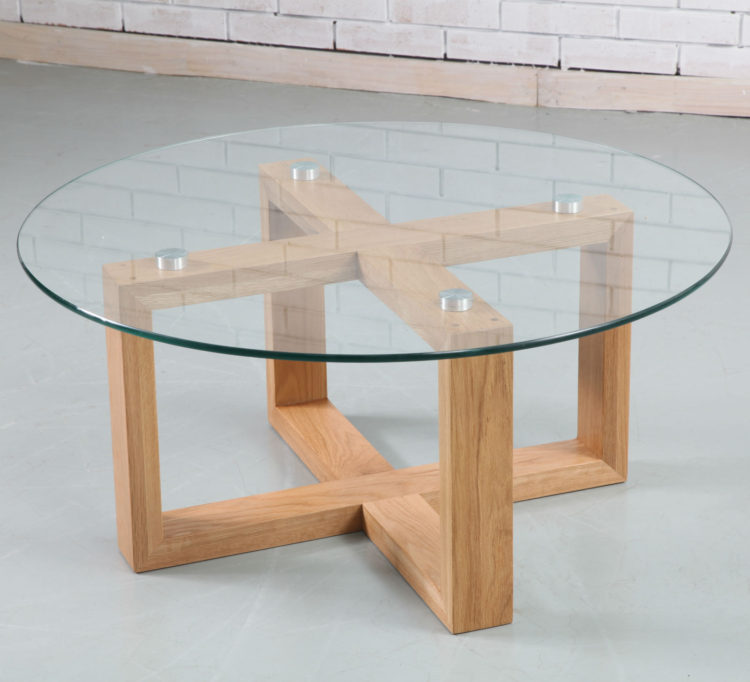 We would LOVE your help with this styling challenge! Do share what items you'd use to style these beautiful furniture pieces. Thanking you in advance for your fab suggestions xx
Oh and if you're on the lookout for new furniture, check out the range on the Icon By Design website that's up to 50% off traditional retail prices (they source directly from the makers and by cutting out the middleman they can offer unbeatable prices!).