We're at the halfway point of The Block 2021 — have you chosen who you think will win yet? And is it different to who you want to win?! Week 6 has the teams delivering another bedroom and getting the chance for a re-do room (aka fixing a space that needs help!).
Josh and Luke and Ronnie and Georgia decided to create guest bedrooms, whereas the other 3 teams chose to design kids bedrooms. Let's take a look!
Related article: The Block 2021: Week 5 — Master bathroom reveal
Related article: The Block 2020: Week 5 — Bedroom and bathroom reveal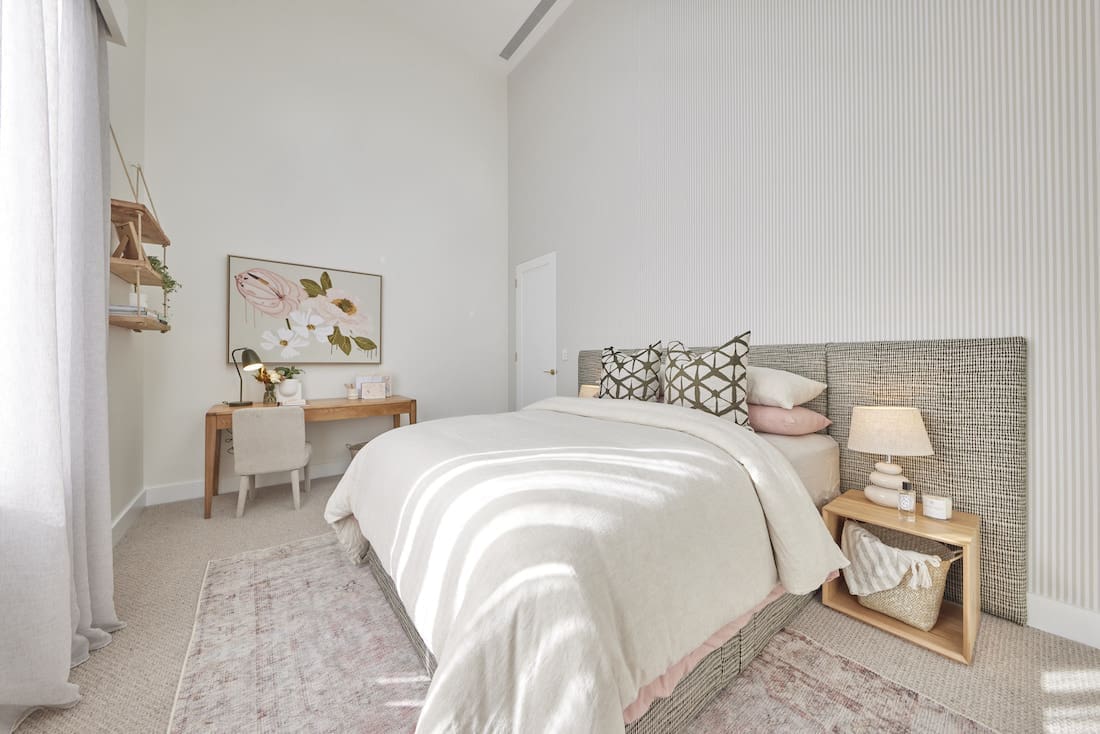 Ronnie and Georgia
Keeping with their simple yet elegant and refined style, Ronnie and Georgia took out the win with their guest bedroom and do-over master bedroom closet.
You all know we find their style hard to fault, and this week we actually agreed with the judges for once! They used traditional yet contemporary Grafico wallpaper, and the contrasting cushions against the bedhead just worked. Yep, big ticks from us and the judges this week.
As for their makeover space, they decided to upgrade their way-too-tiny master walk-in wardrobe. And boy did they knock it out of the park this time or what?! Think about it alongside their beautiful master bedroom and that elegant ensuite bathroom… we'll move in tomorrow, thanks!
Cost: $24,680
Score: 29 / 30 (1st place)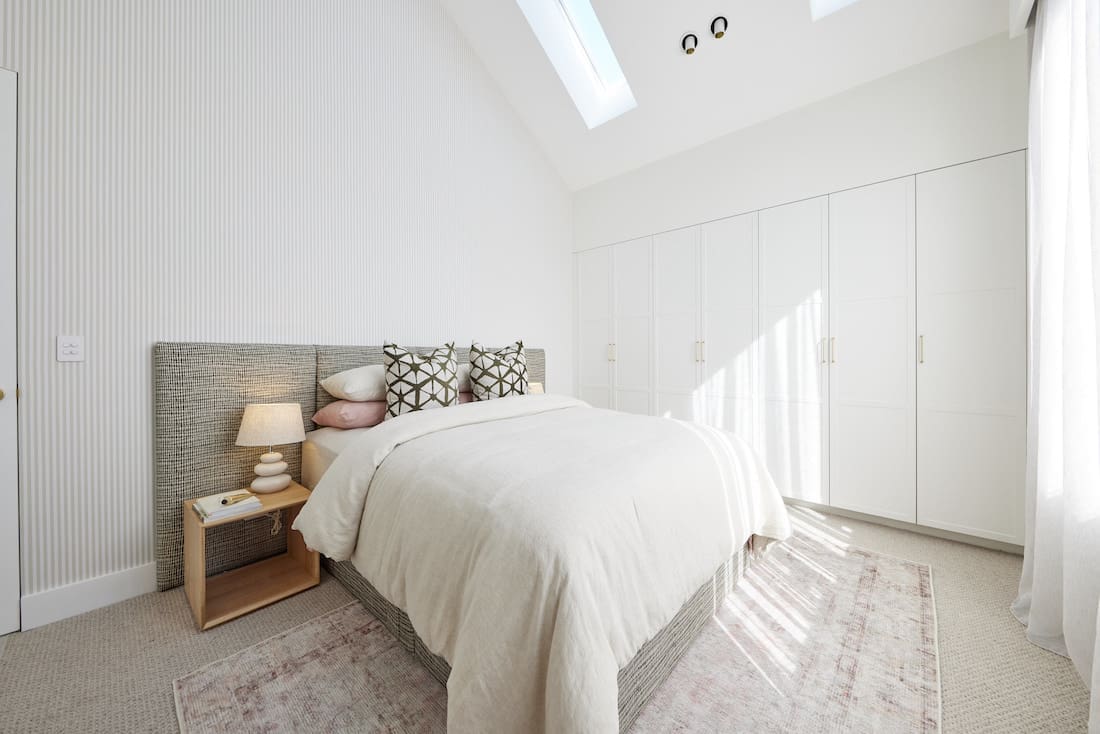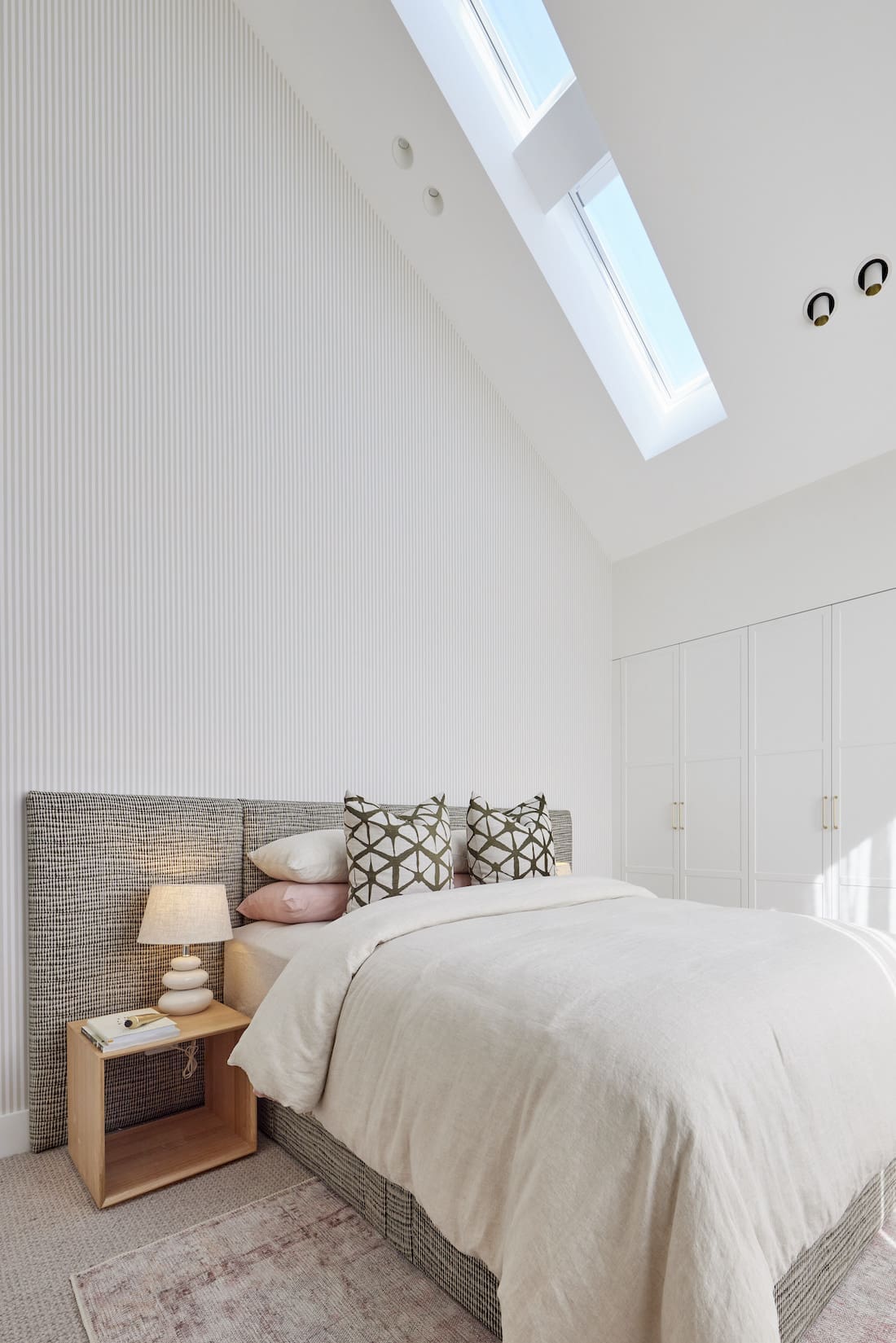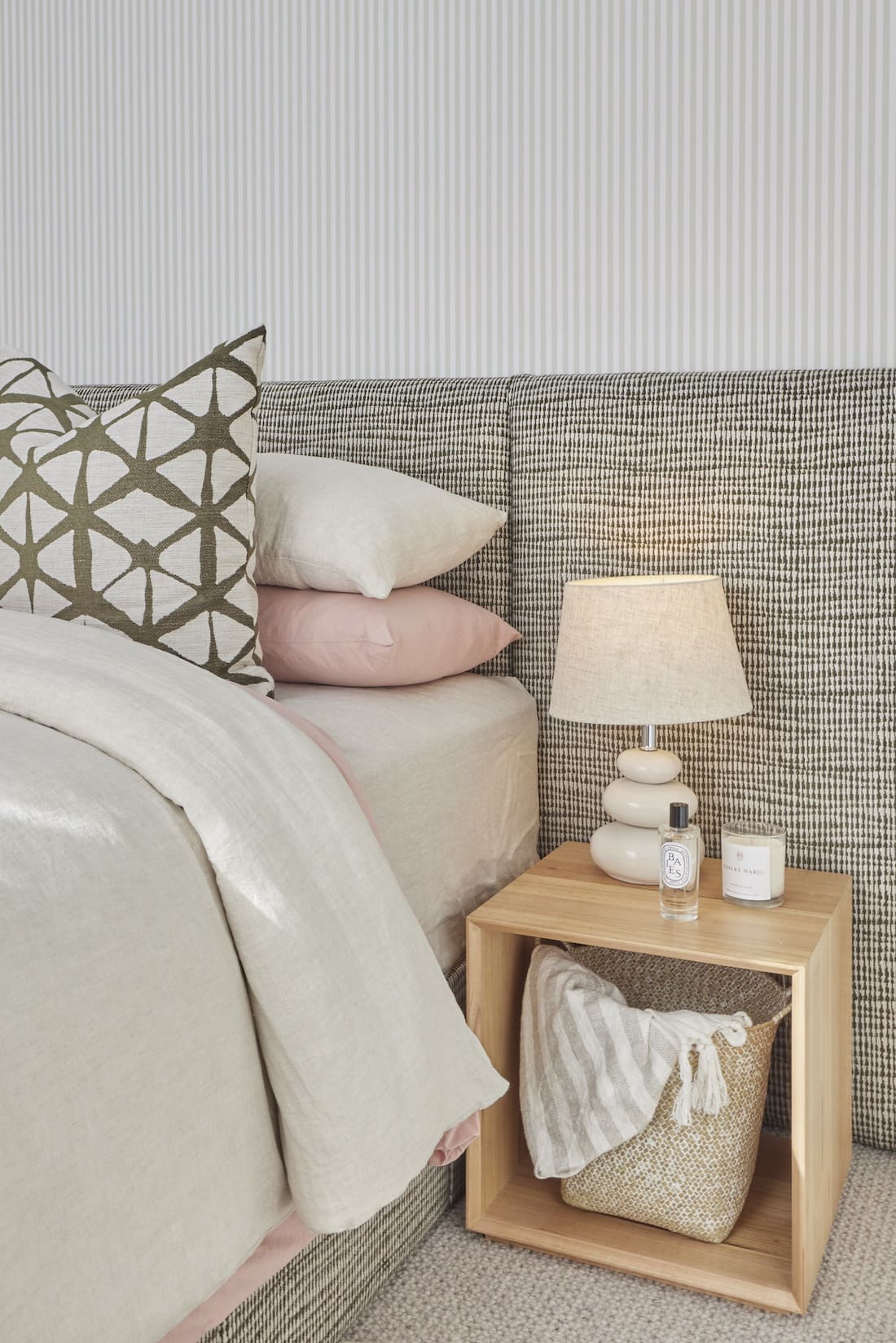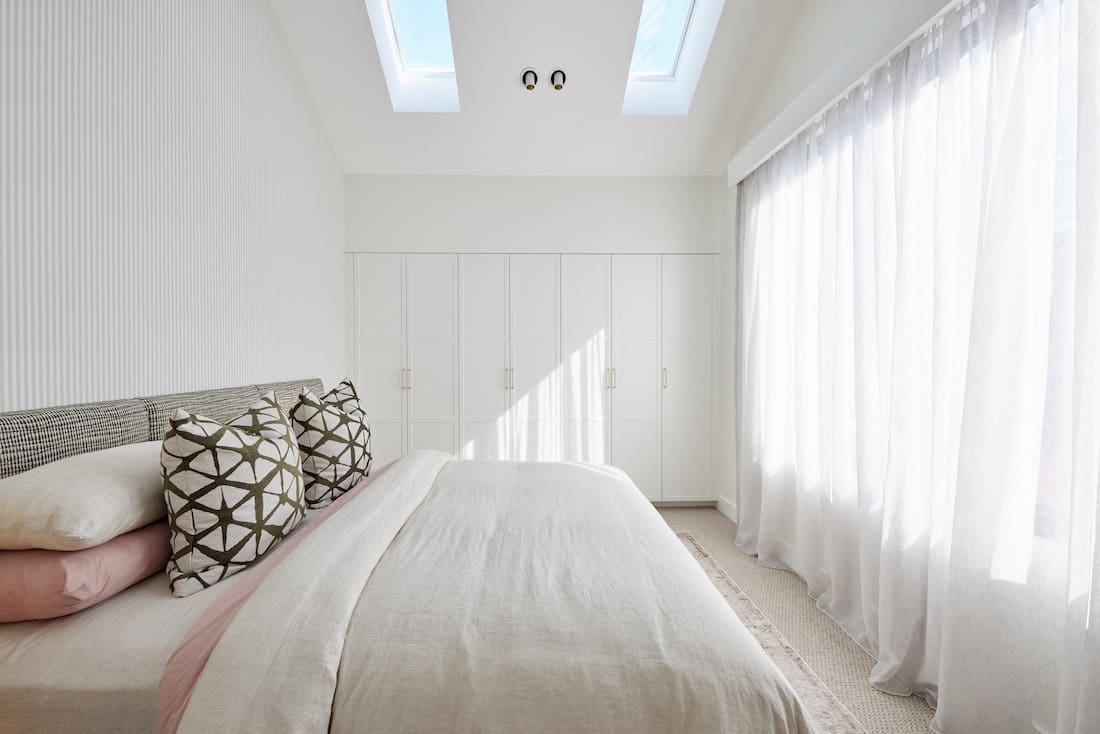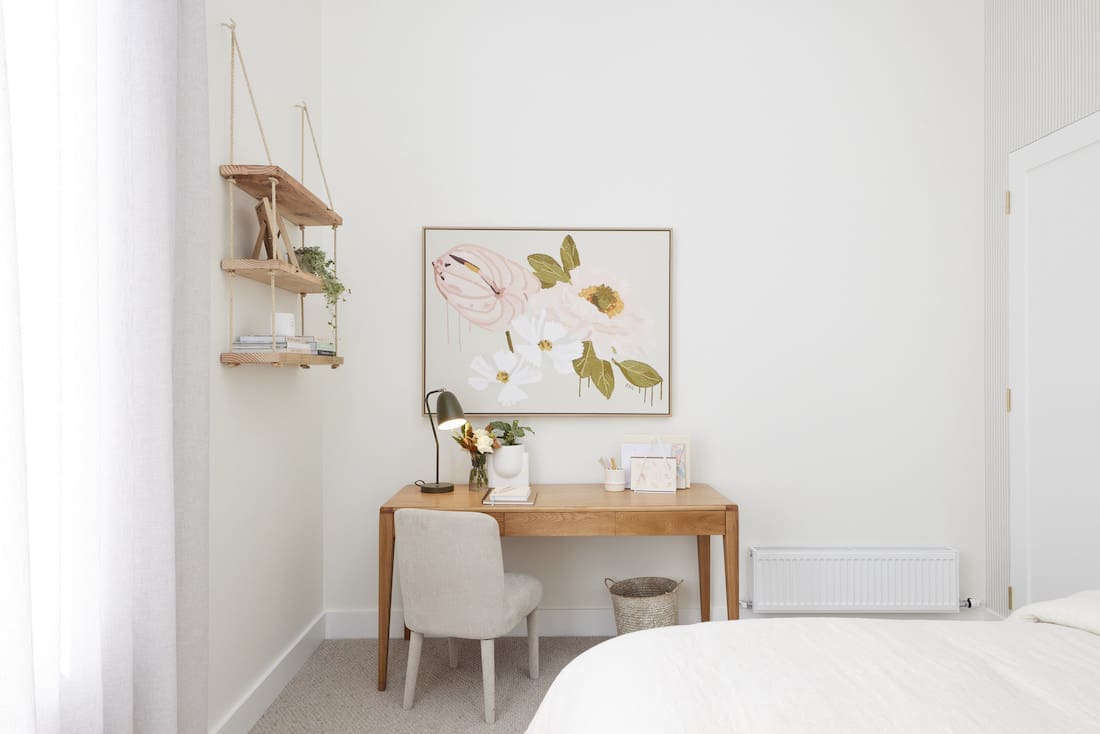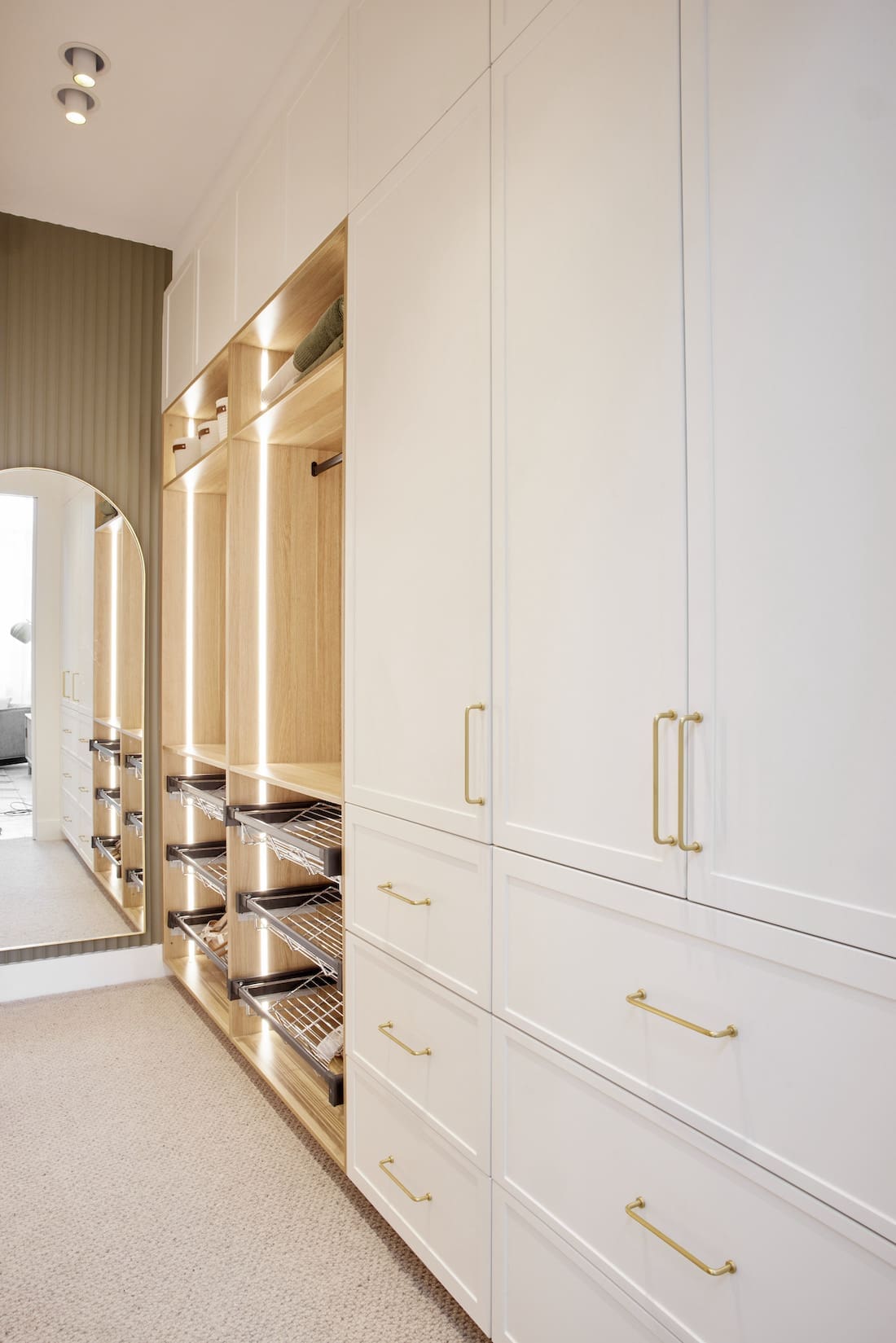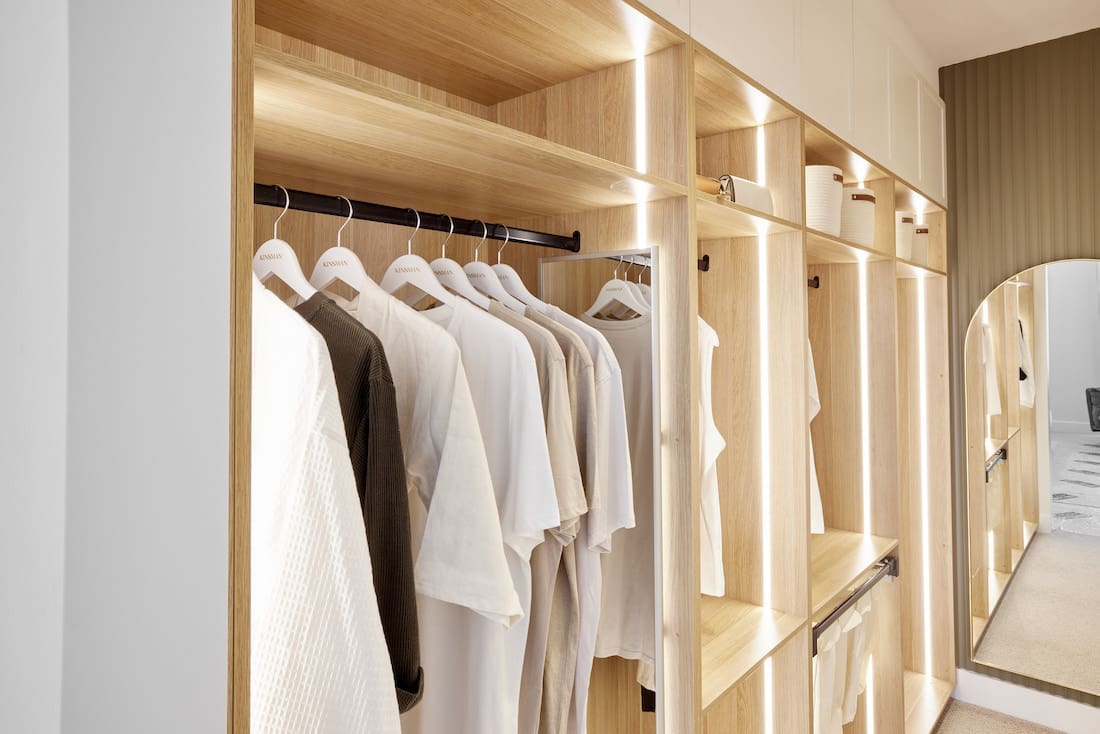 Mitch and Mark
Mitch and Mark brought us our first kids bedroom for 2021 and it was everything you'd want to see in a kids space. A pop of pistachio green on the wardrobe doors, cool bed, cute little touches… it was a great space, even if we thought (as per usual) it was a little over-styled.
The judges loved it, calling it whimsical, playful, cute and fun. As Neale rightly put it, this is a kids bedroom right now but one that could easily be converted to an older child's room or even an office. And that's smart planning.
For their re-do room, the boys chose to tackle their first bedroom. Some simple changes saw this space completely transformed into a much more functional and larger-looking room. And these guys should definitely hold a master class on how to style a bed, because this one is perfection!
Cost: $22,461
Score: 28 / 30 (3rd place)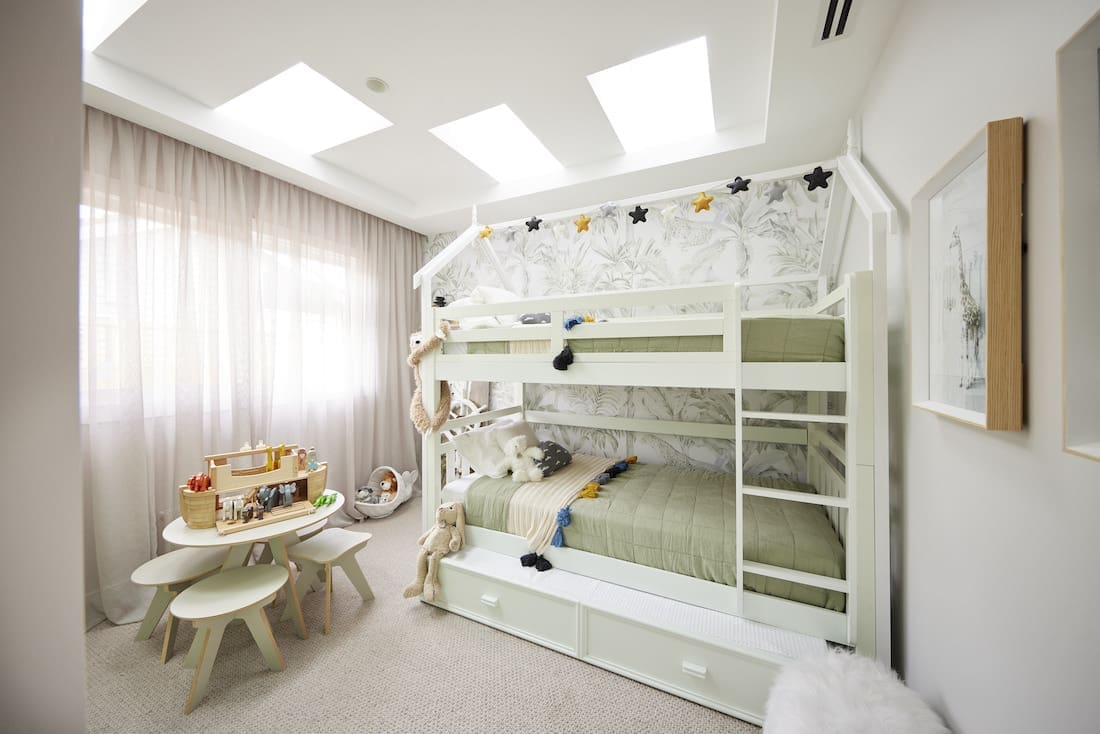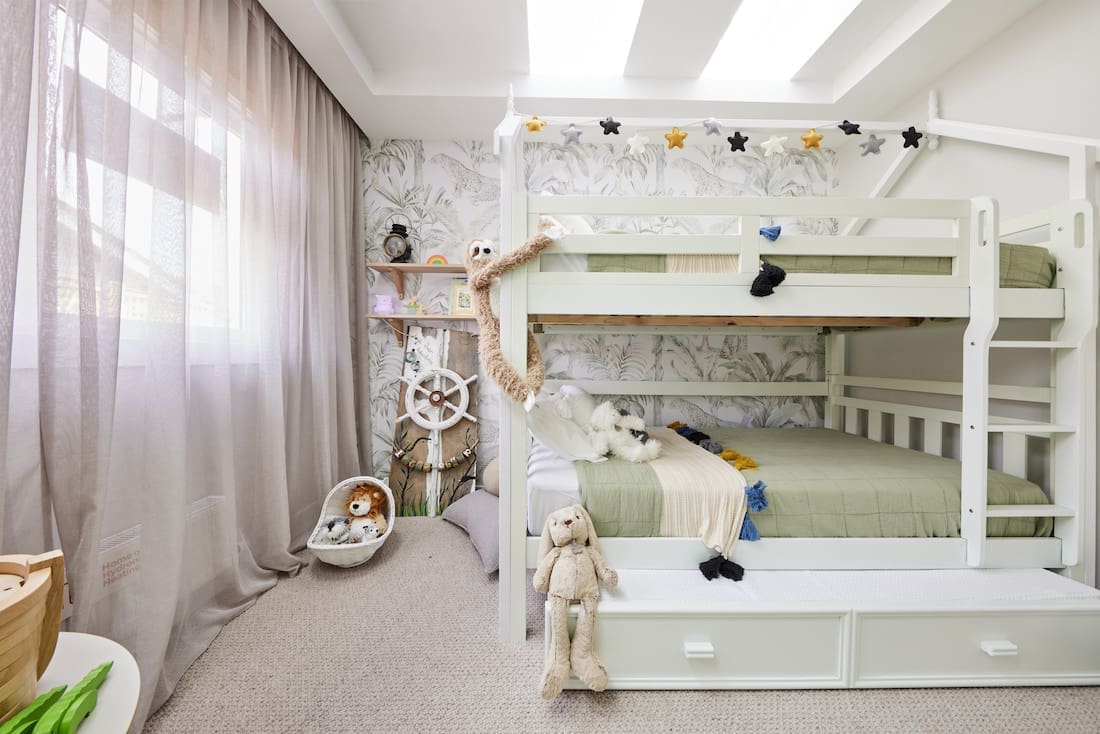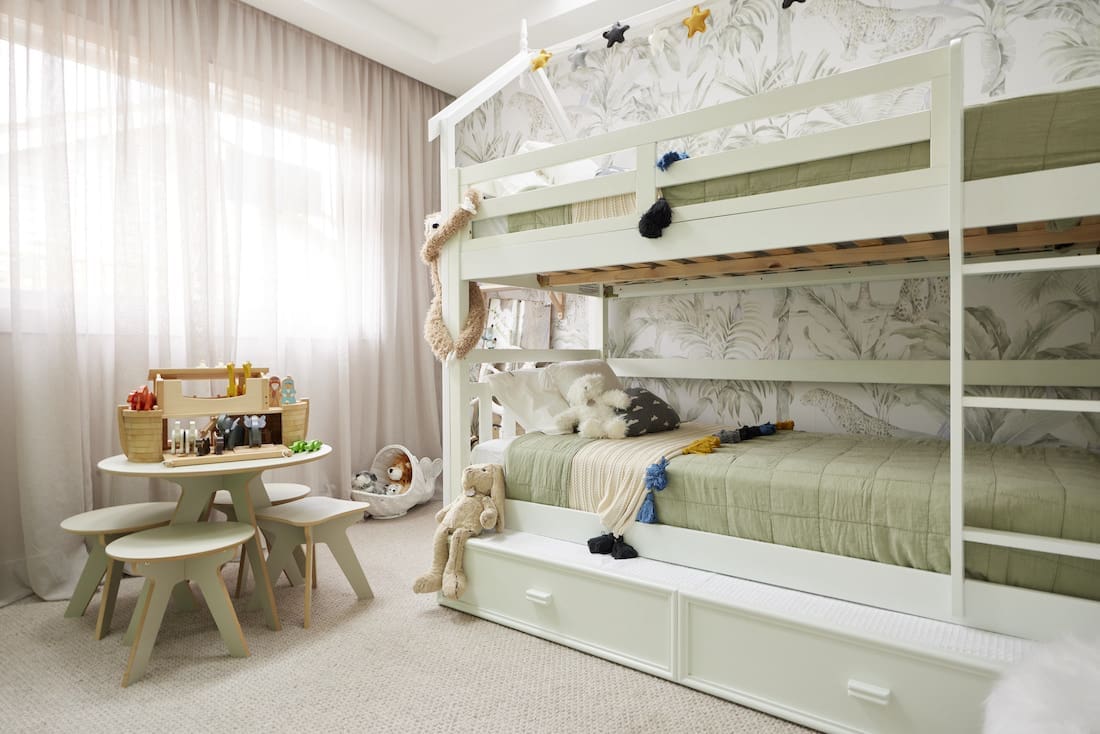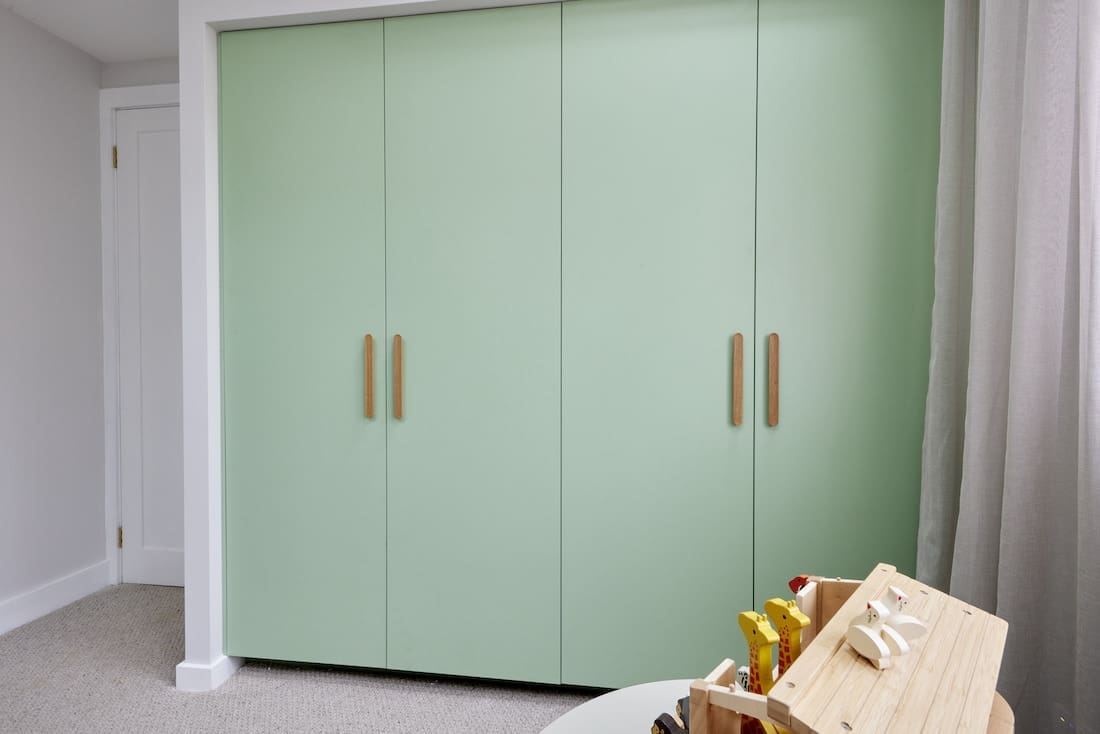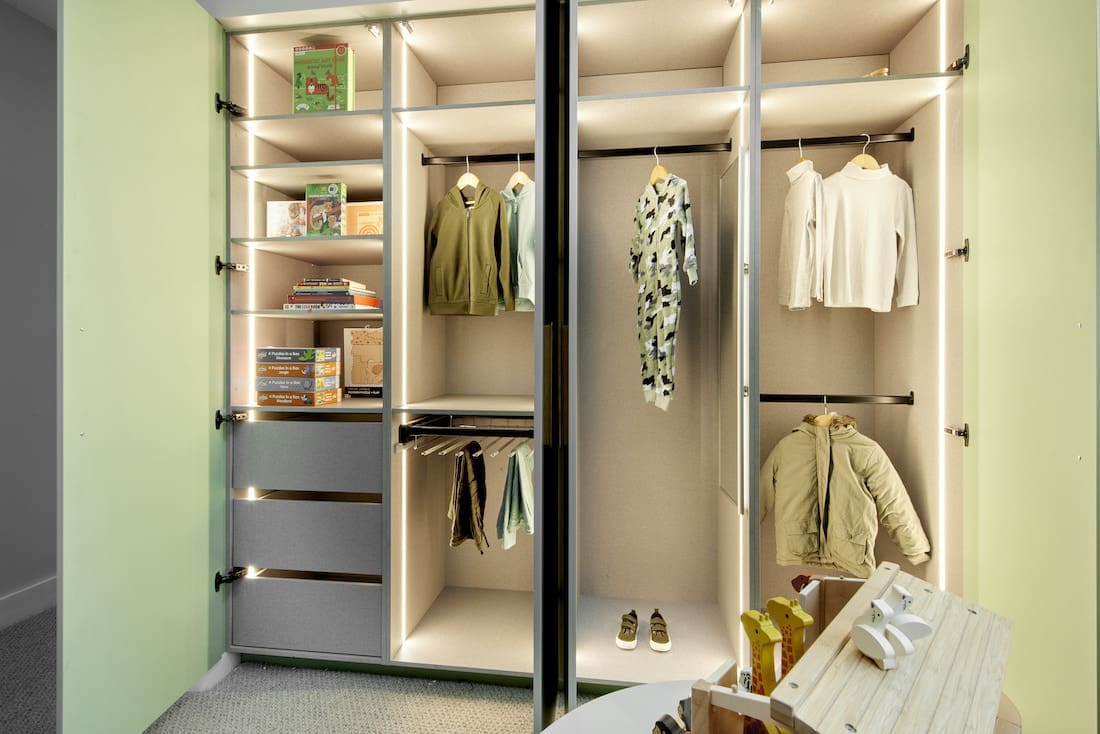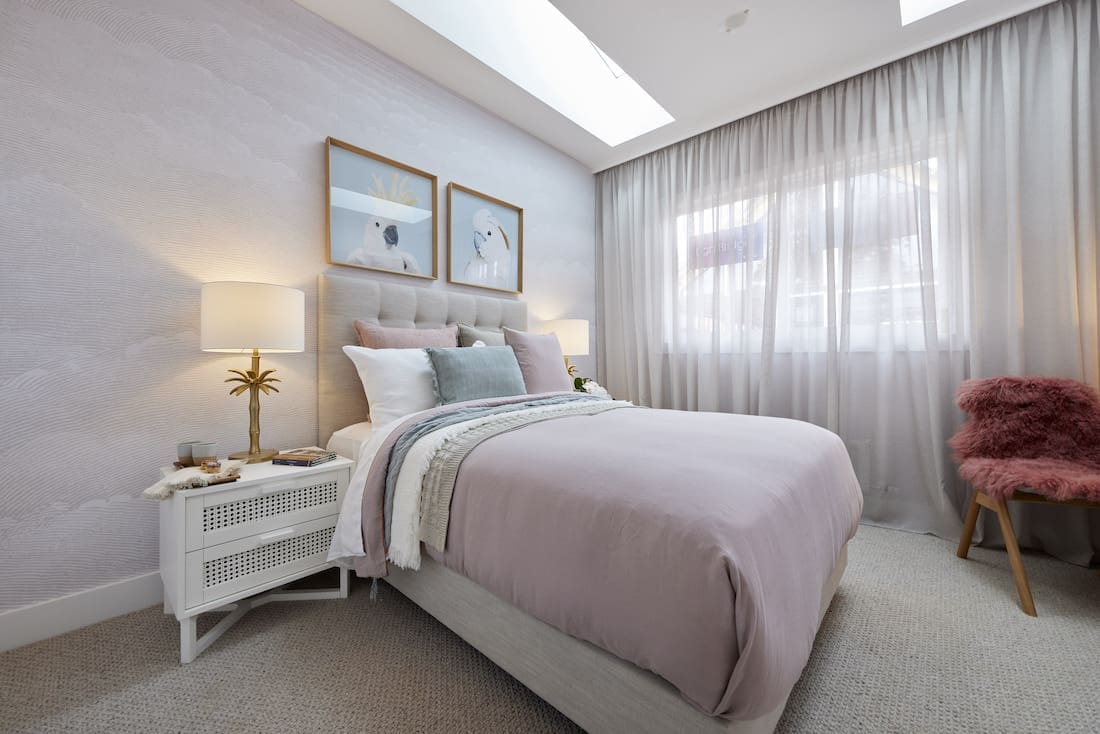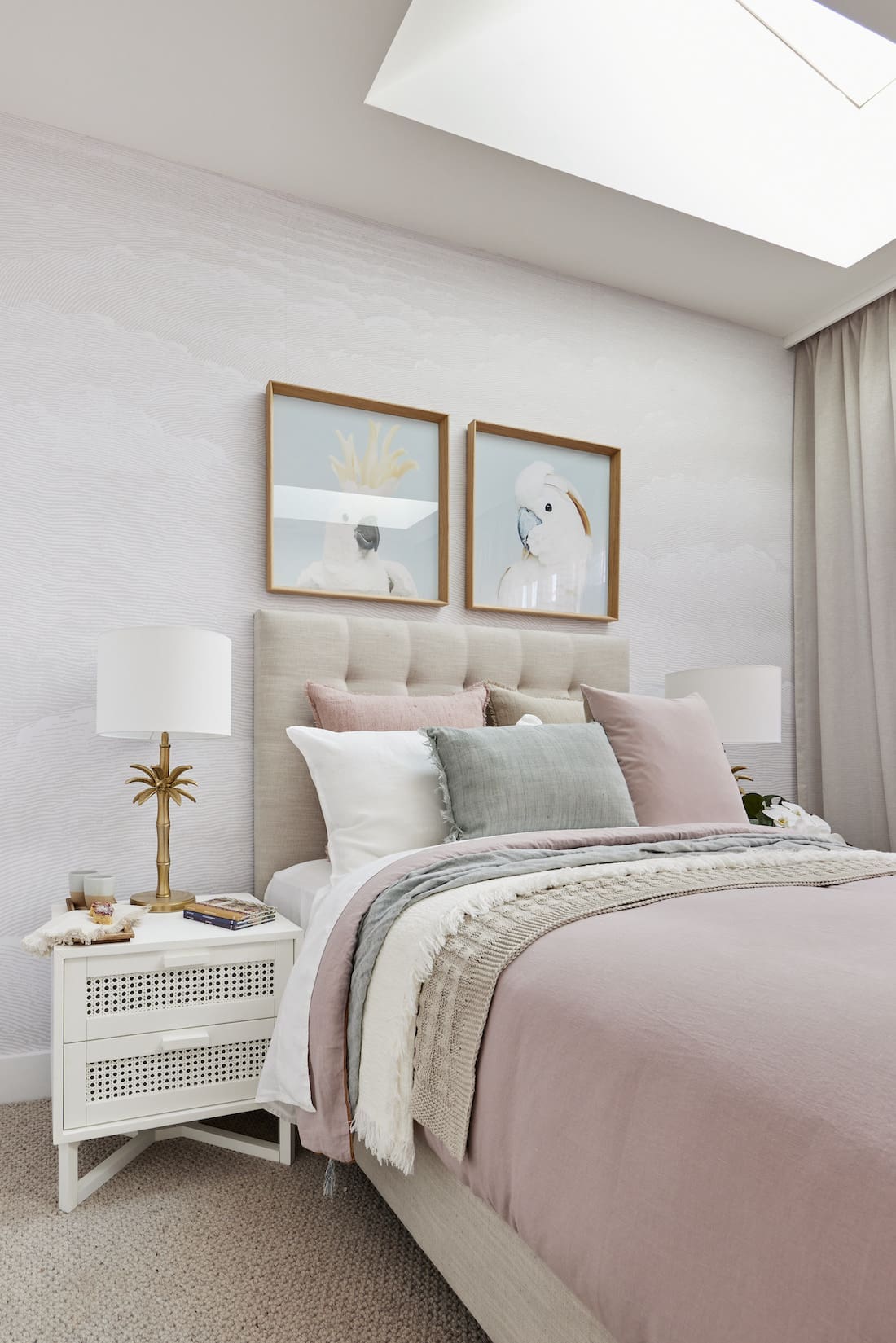 Tanya and Vito
Tanya and Vito are the only team not to have won a room reveal, and their budget is looking pretty sad because of it. Once again, they came in the middle of the pack with a good room. It's a space sure to appeal to kids, but just seemed to lack that little something special.
The terrazzo wallpaper was cute, but perhaps a bit busy and would be better suited to a play room… We liked the idea of the built-in bunk bed, but agreed with Neale who said it would be difficult to convert this space for an older child or another purpose in years to come. Things we loved included the generous built-in wardrobe and the study nook was also a nice touch.
For their re-do room, they chose to makeover their controversial brown bathroom from last week. It's definitely a more neutral space now… although we would have liked to still see a pop of colour used in the shower. Something more exciting than white but less in-your-face than the previous brown, to give the bathroom more interest. But as the judges said, it's a space that will no longer divide the market, so that's a plus come auction day.
Cost: $15,220
Score: 27 / 30 (4th place)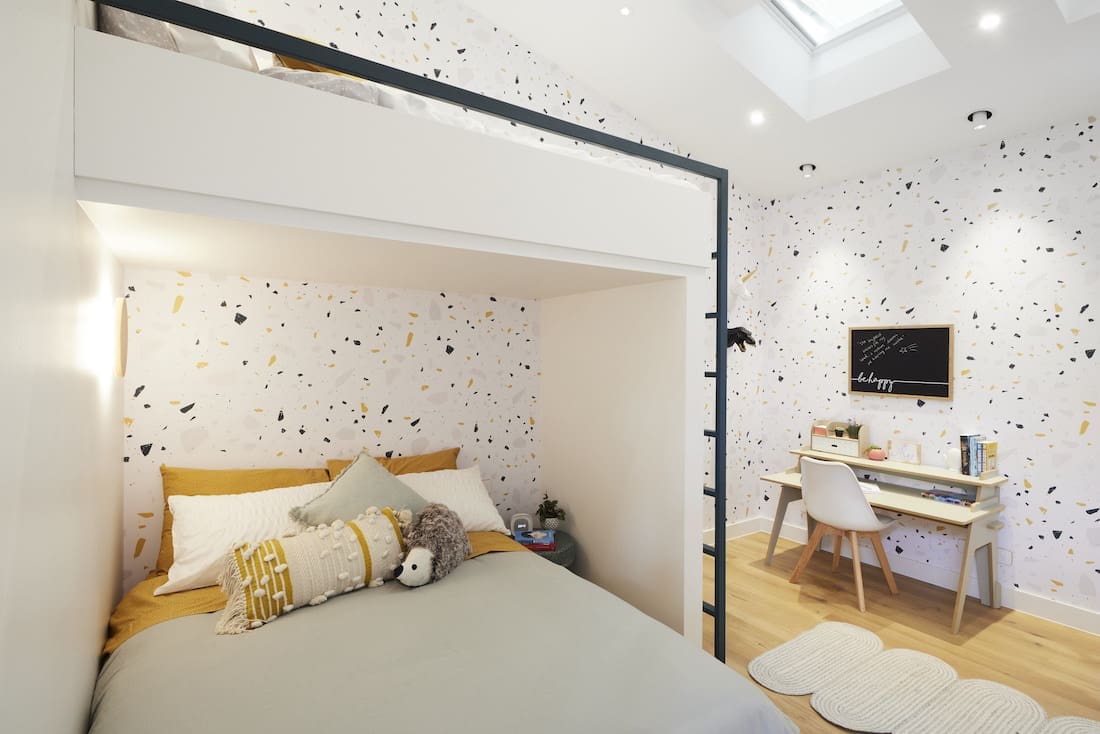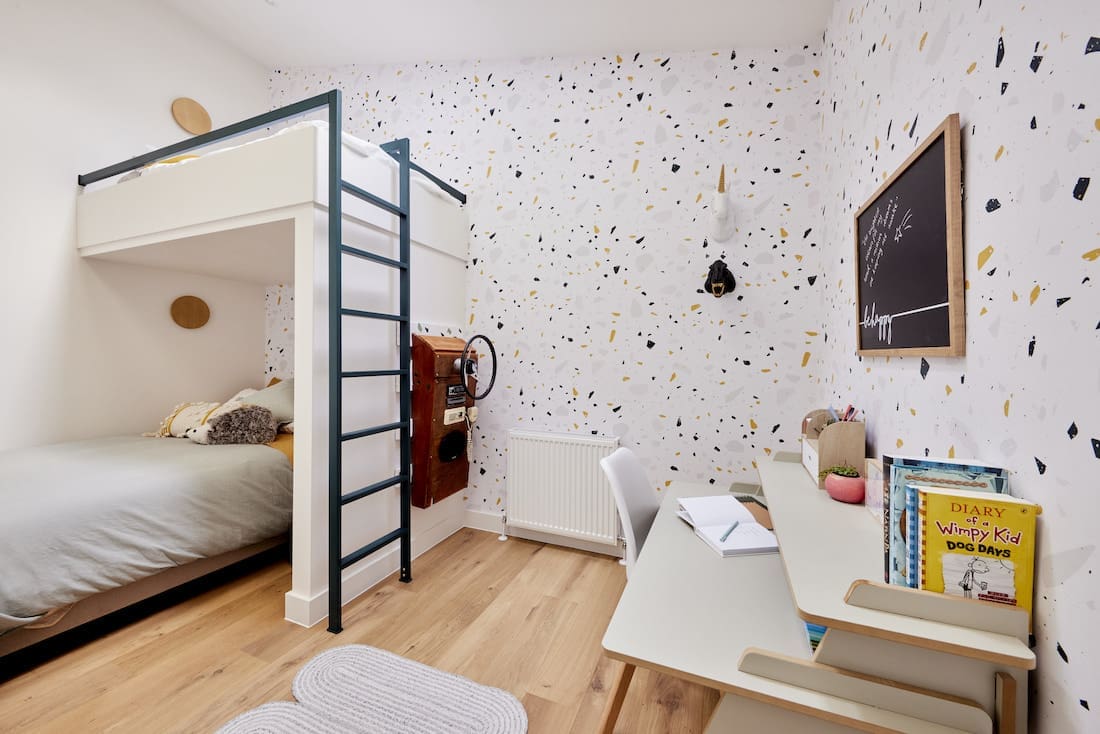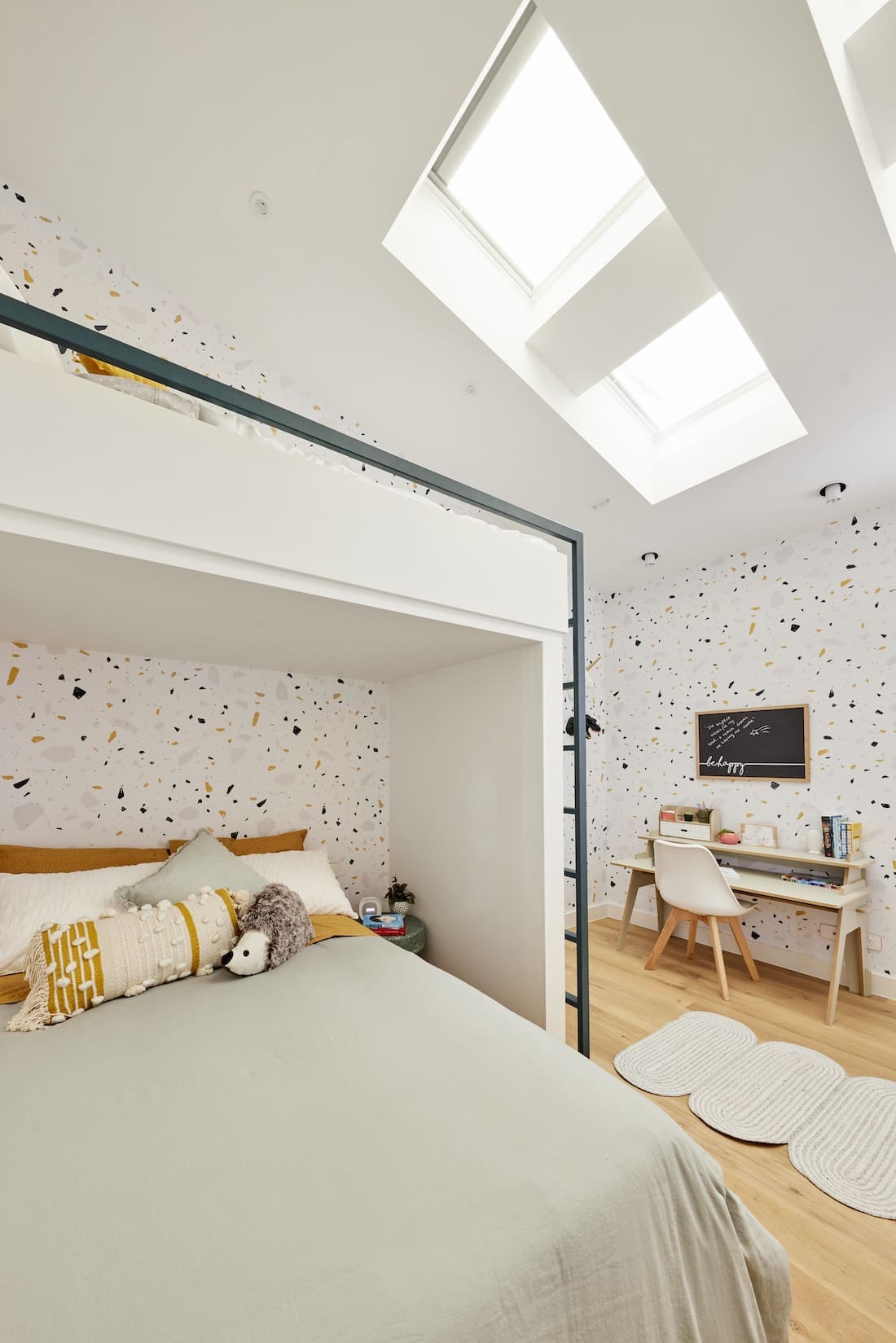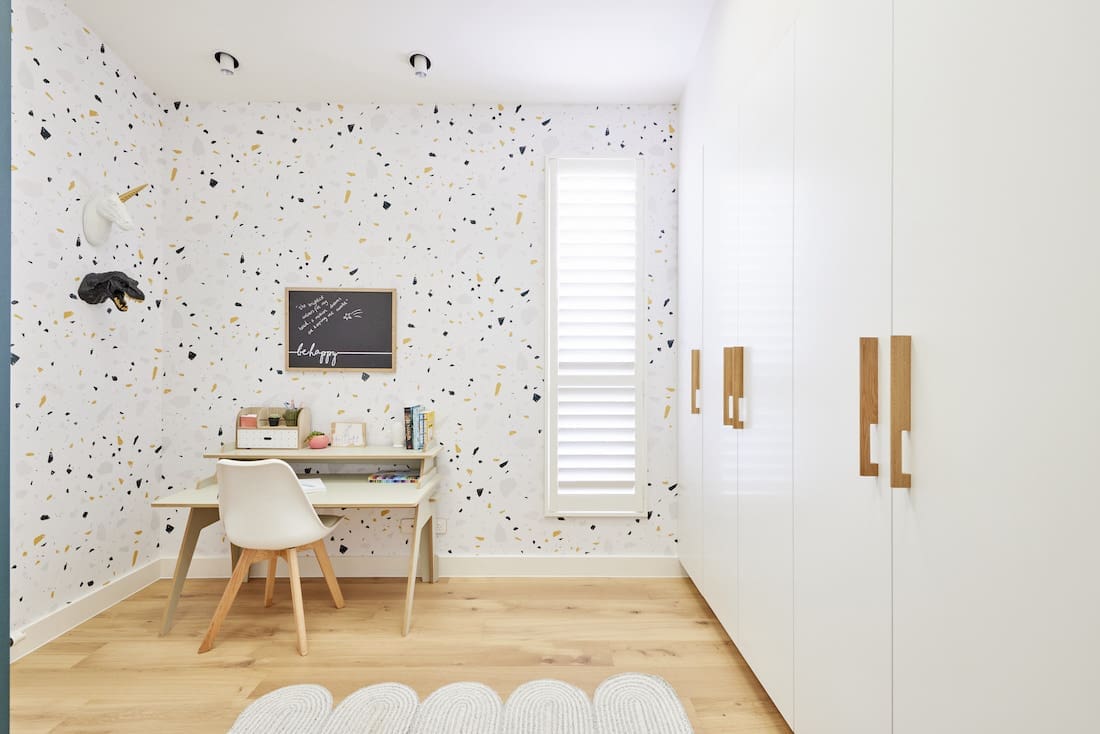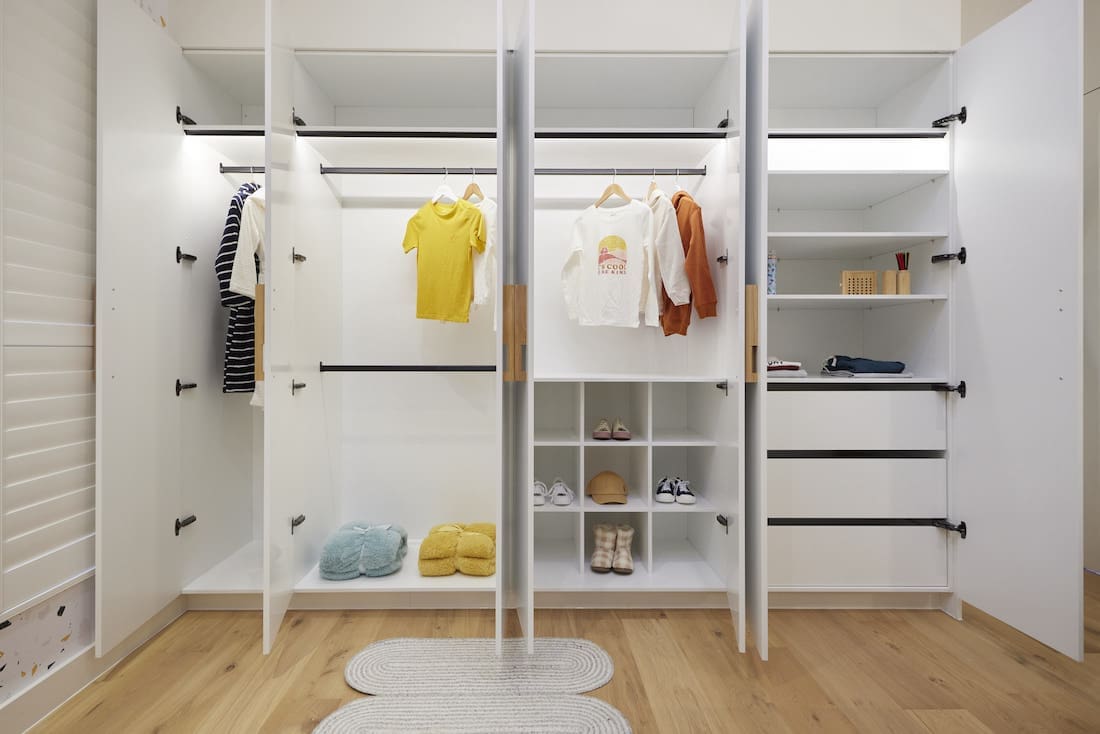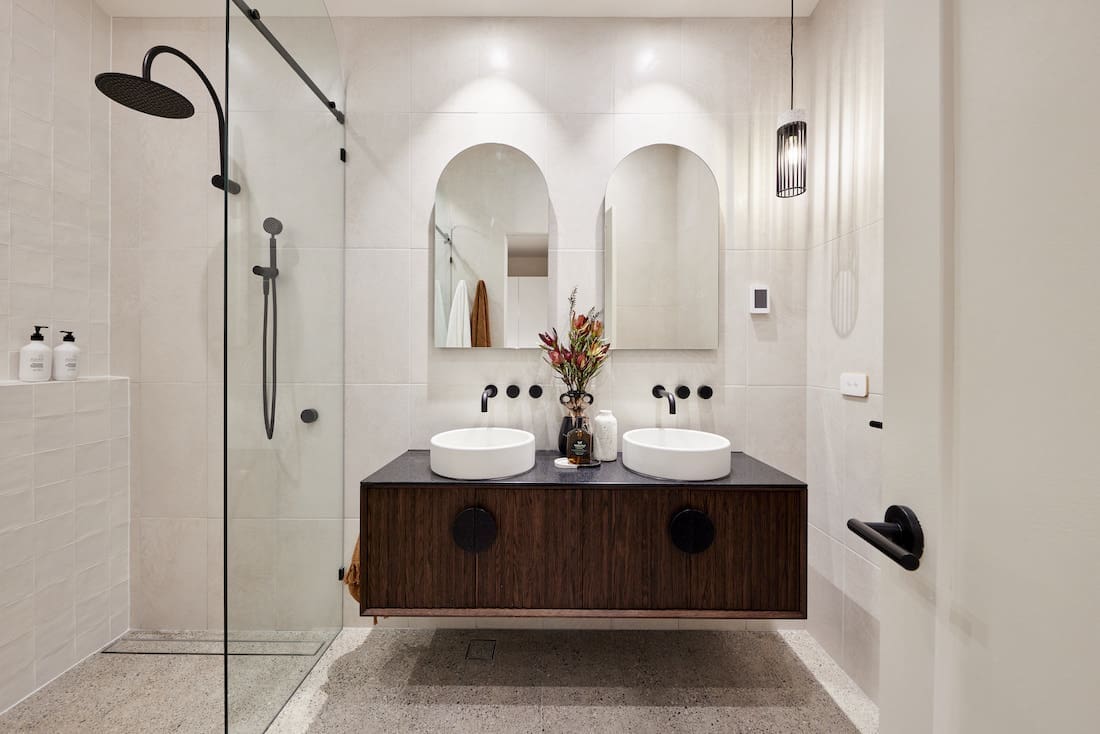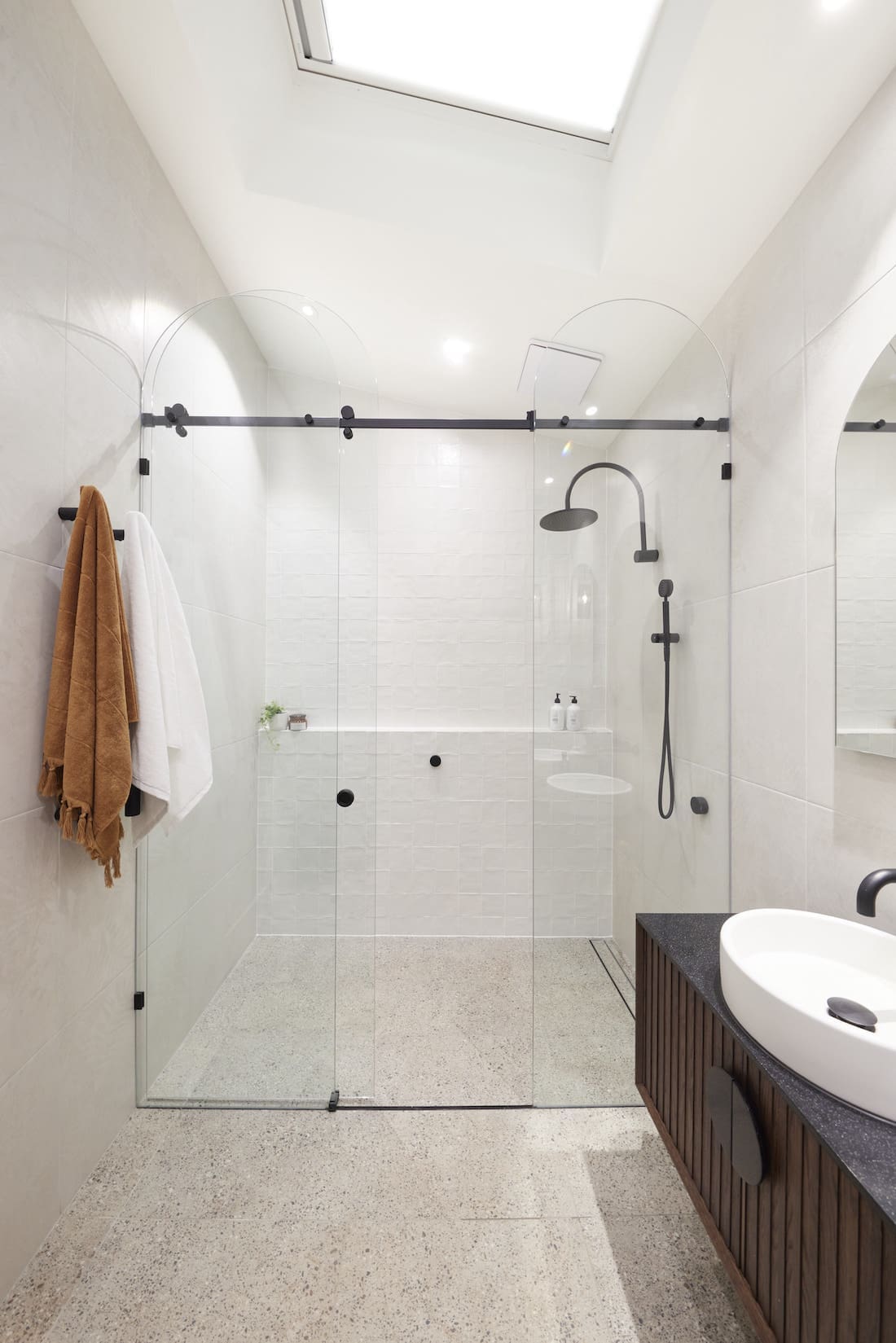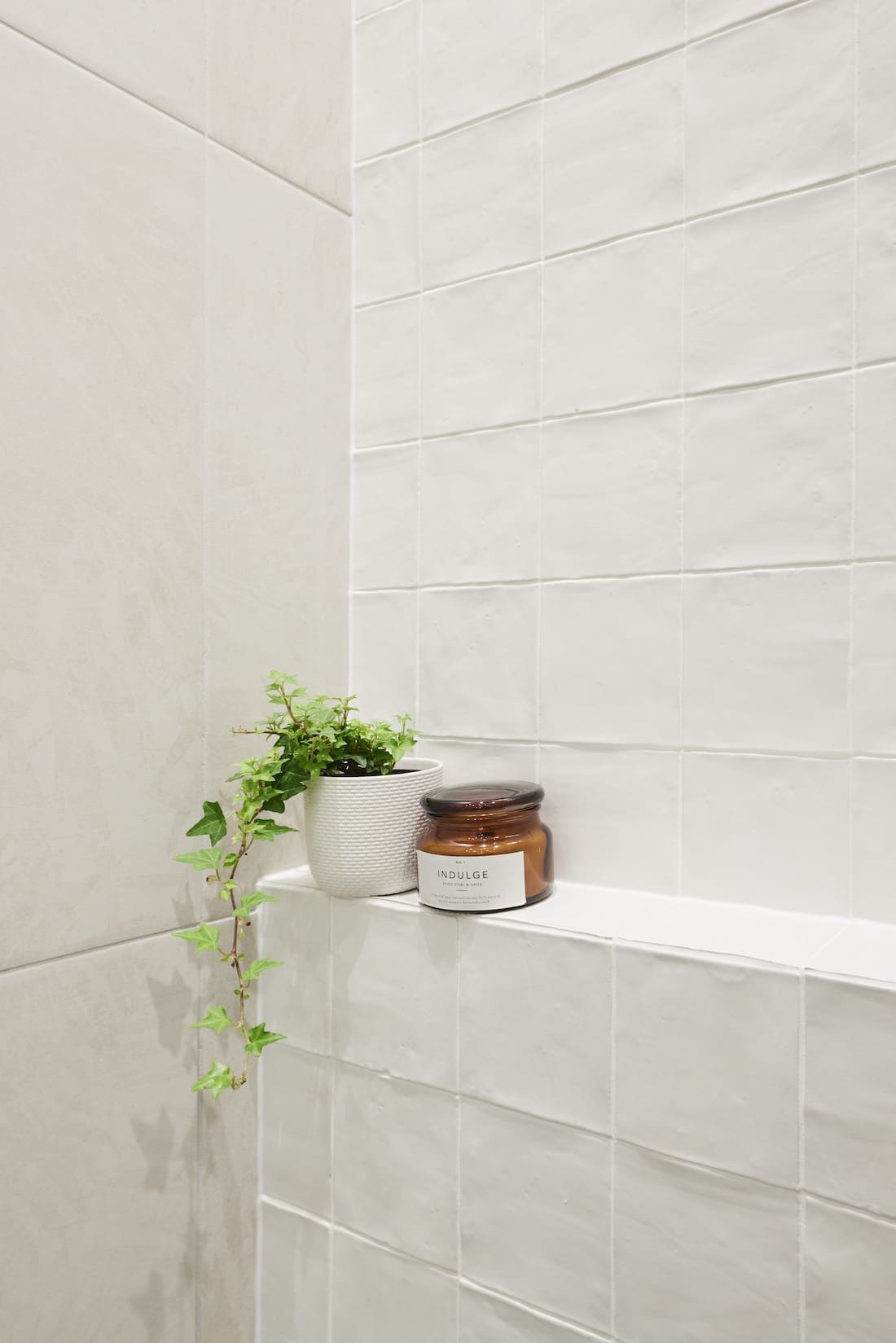 Josh and Luke
We've found Josh and Luke's room reveals very confused this season. They're either top of their game, or well below average. This one wasn't our fave. There's such a mishmash of things going on in here that it creates a feeling of unease…
One of the biggest issues are all of the cold and hard materials in here, like again they've gone with glass front wardrobes, why?! It's like they've tried to do too much and in the end, their hero features are fighting against each other.
For example, the scallop wall panelling is a cool feature by why only use it on half the wall? It literally cuts the room in half and makes the space feel smaller.
The judges had similar feedback, saying the room was a mismatch of styles and that the colour palette is too cold.
As for their re-do room, the boys went back to their guest bathroom. They re-styled the space and we thought it was much better. In terms of updates, they added a floor-to-ceiling toilet screen… not exactly major changes but it's difficult to update a bathroom without spending big. If it were us, we would have updated the lighting, adding some wall lights by the mirrors and possibly feature lighting around the bath — it would have made more of an impact, and is an affordable way of adding beauty and function to the space.
The judges were less than impressed, giving the boys a pretty harsh score. One that was significantly lower than the rest of the rooms this week.
Cost: $17,248
Score: 20 / 30 (5th place)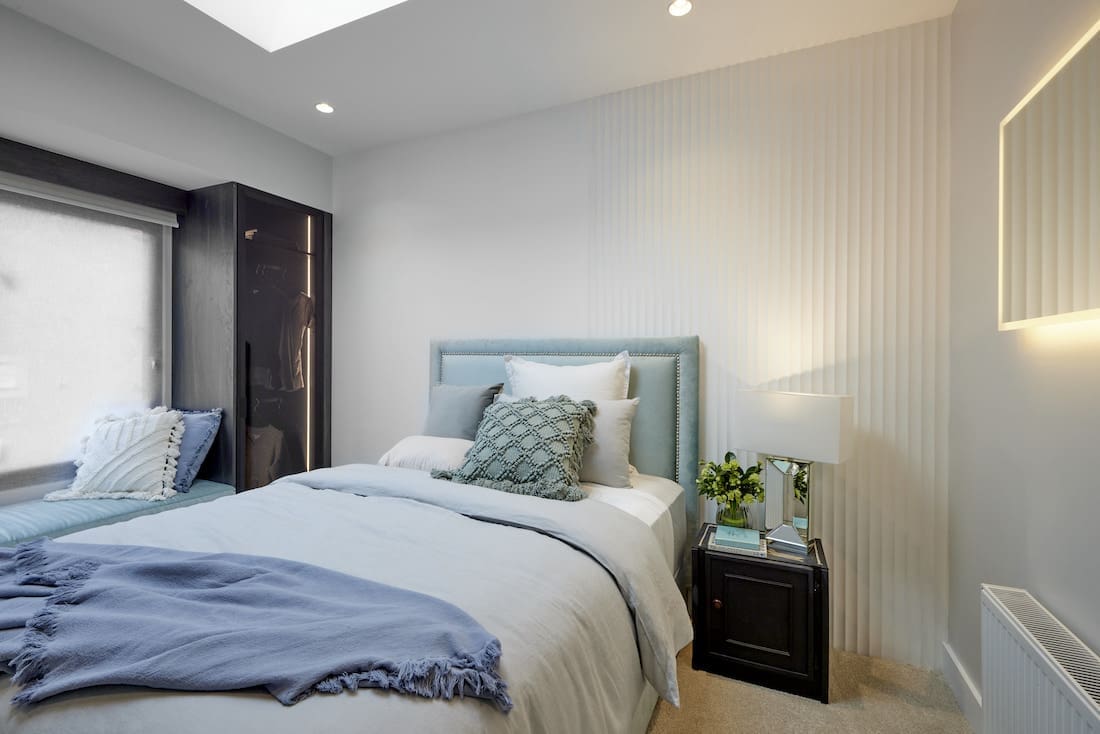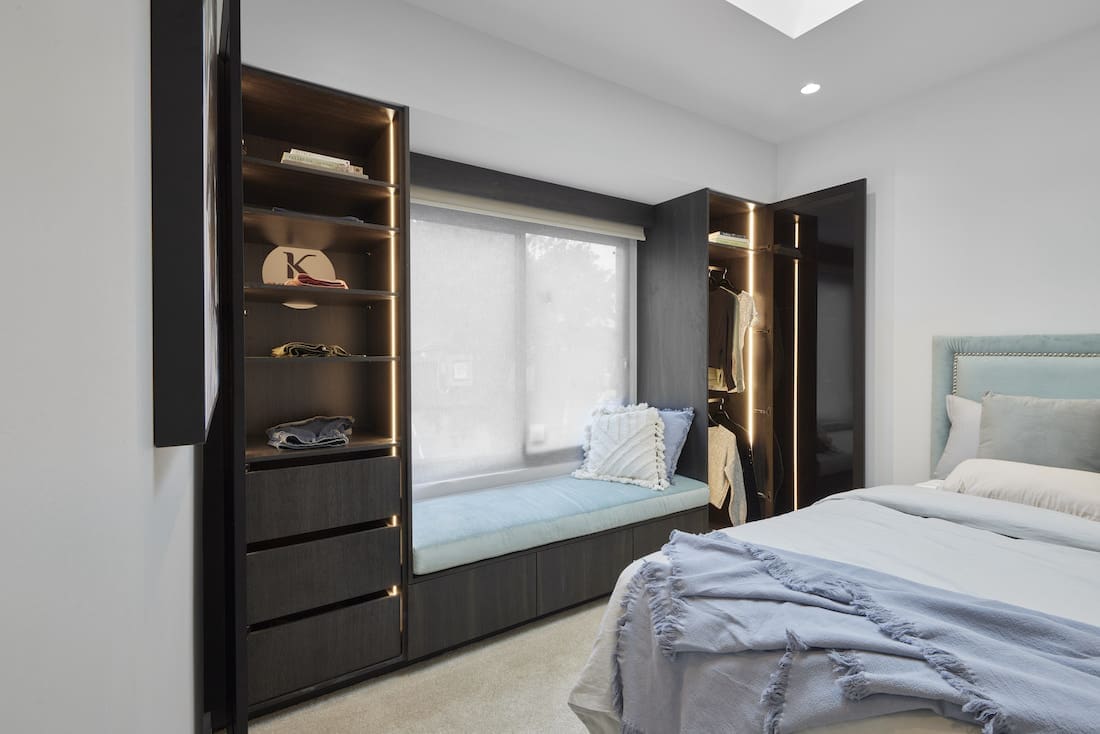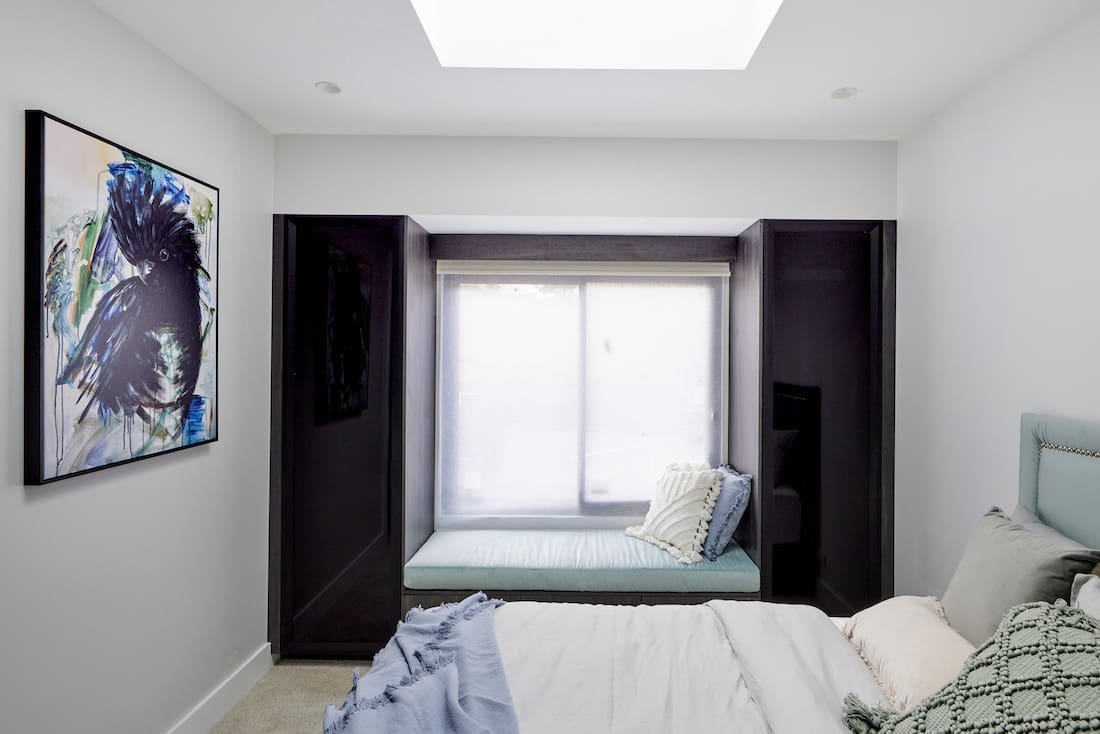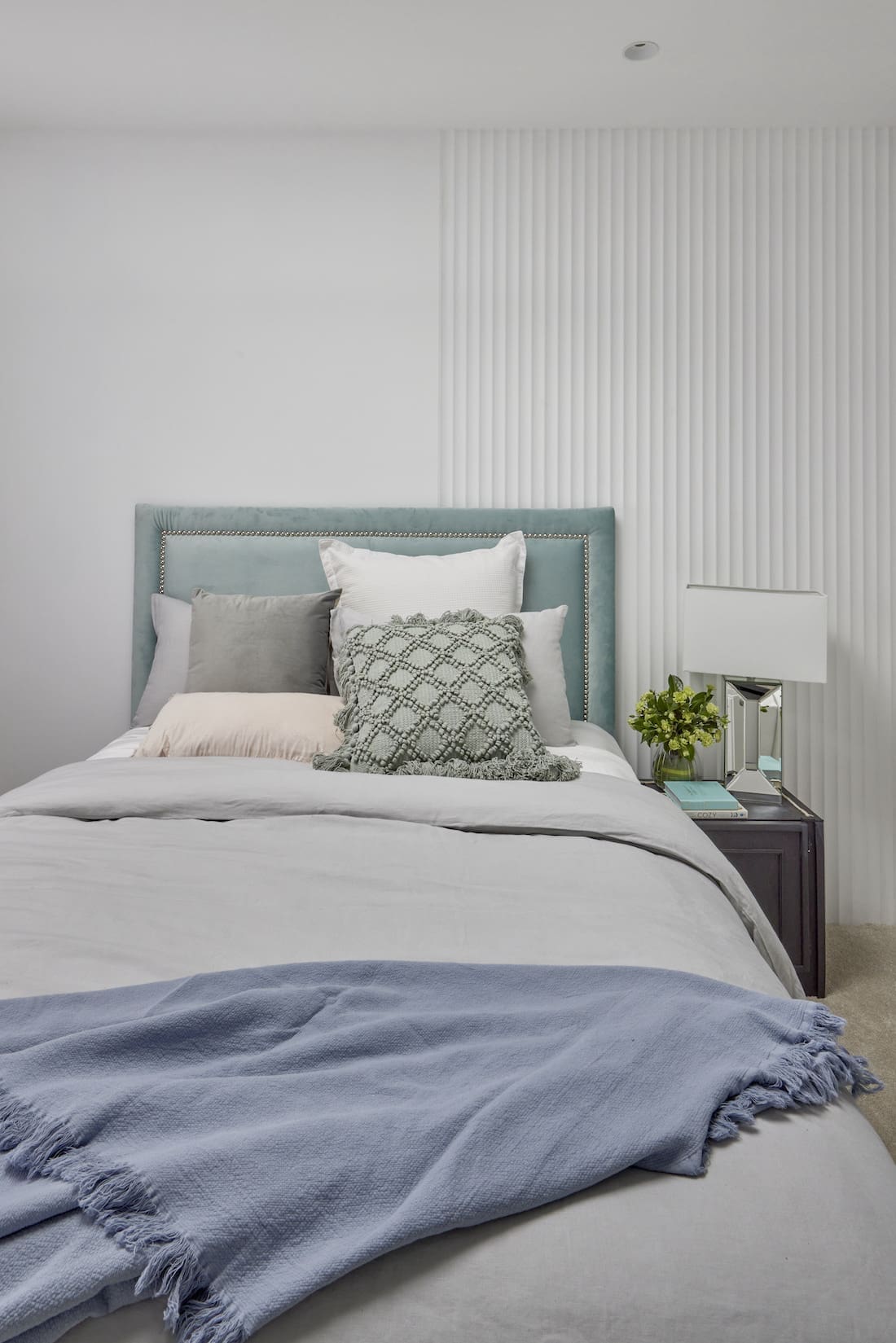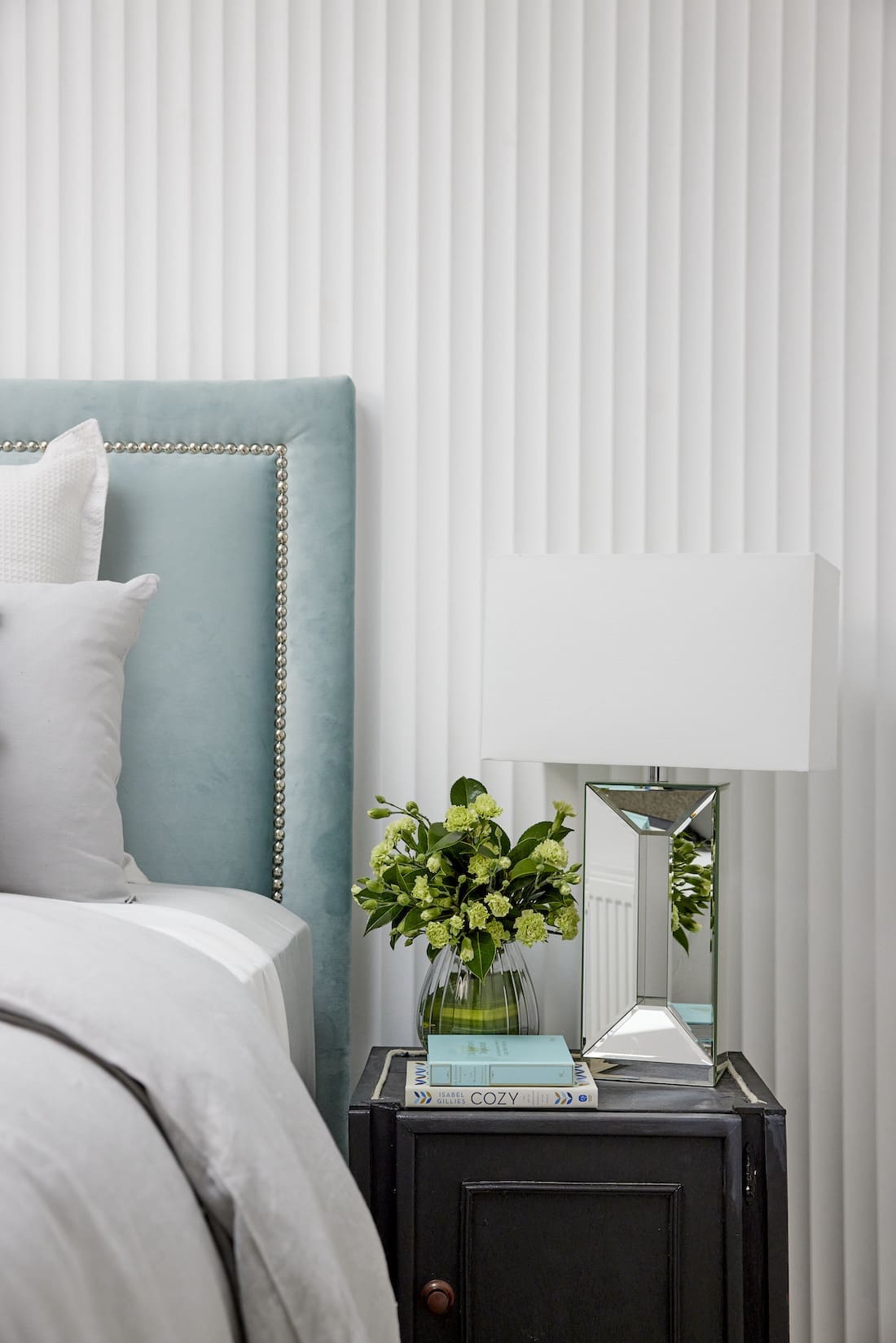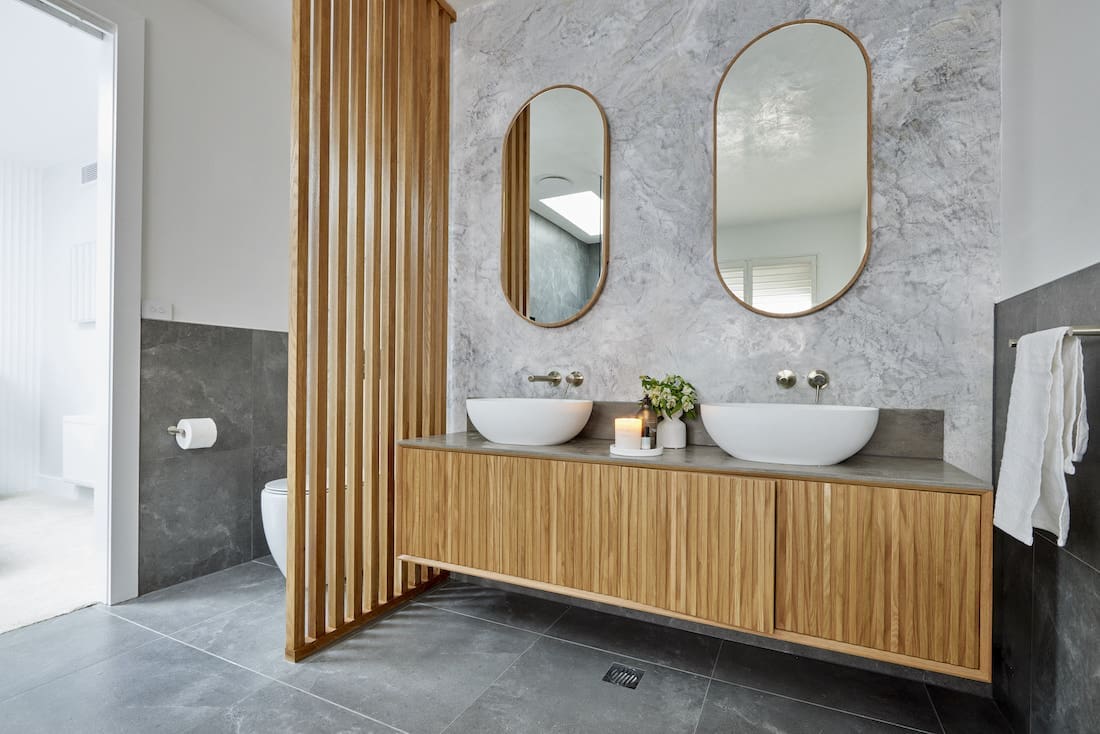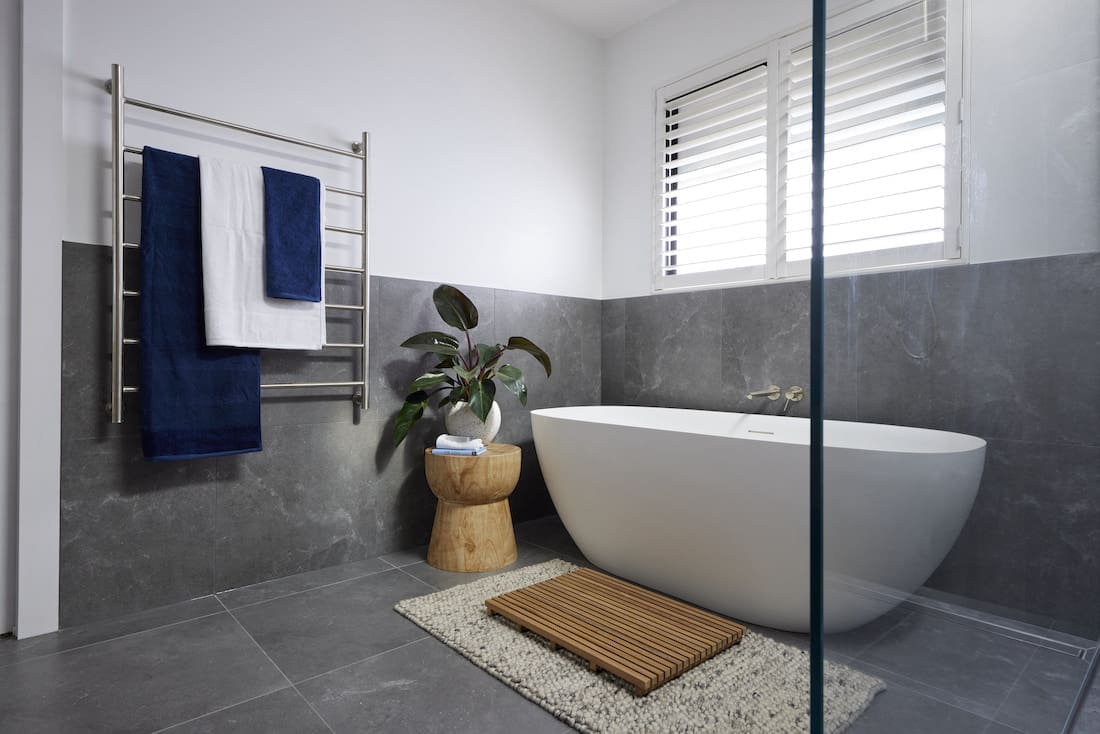 Kirsty and Jesse
Kirsty and Jesse delivered what we think is one of their best rooms so far. Still in keeping with the Hamptons vibe, this sweet girl's bedroom ticked all the boxes. We loved the built-in window seat with the wardrobes on either end. Keeping these white worked so well in comparison to the harsh contrast from Luke and Josh's room.
The half-panelled wall added texture to the room without being too OTT, allowing the pretty Grafico wallpaper to shine. The judges loved this space too, agreeing it's sweet as it is, but easily converts to other uses if needed.
For their do-over room, Kirsty and Jesse went back to week one. They brought in a deeper and more muted shade of blue on the walls and updated their styling. We agreed with the judges in saying this space is so much better now!
Cost: $19,855
Score: 28½ / 30 (2nd place)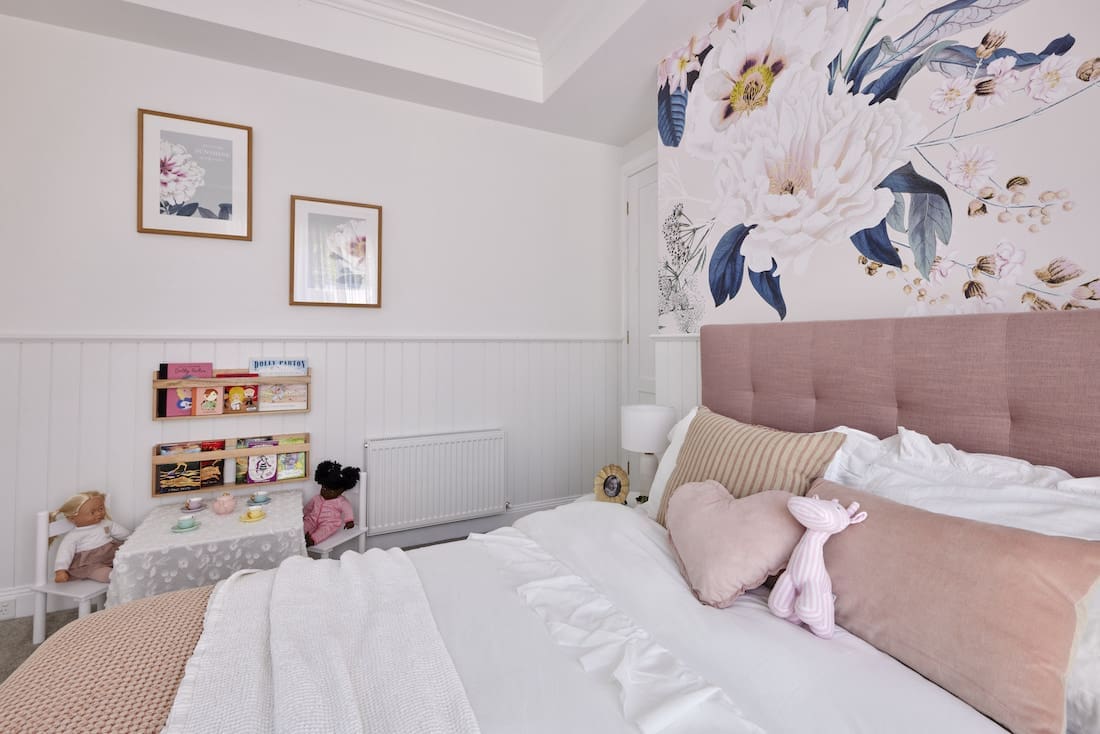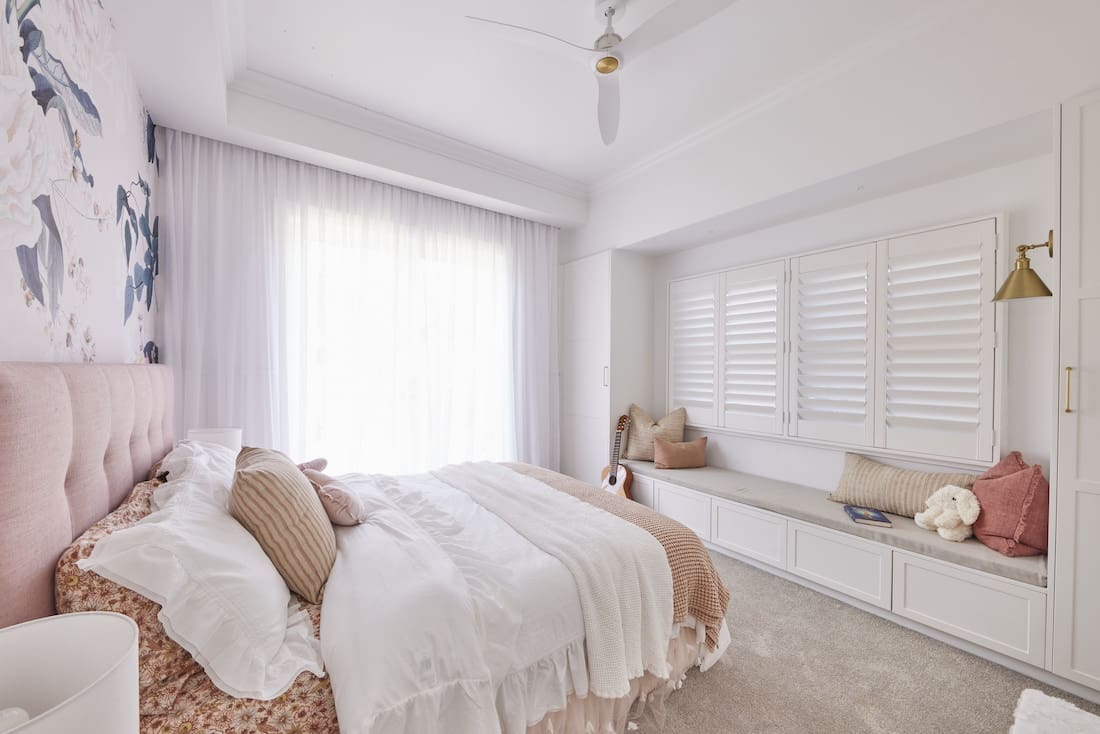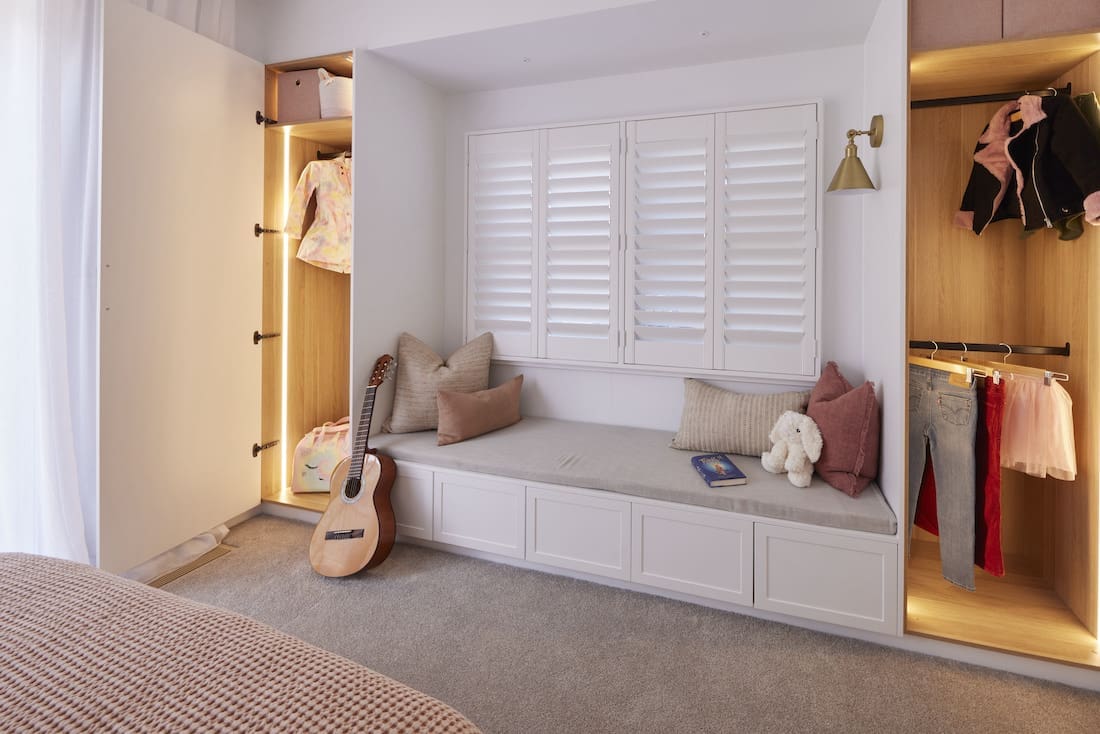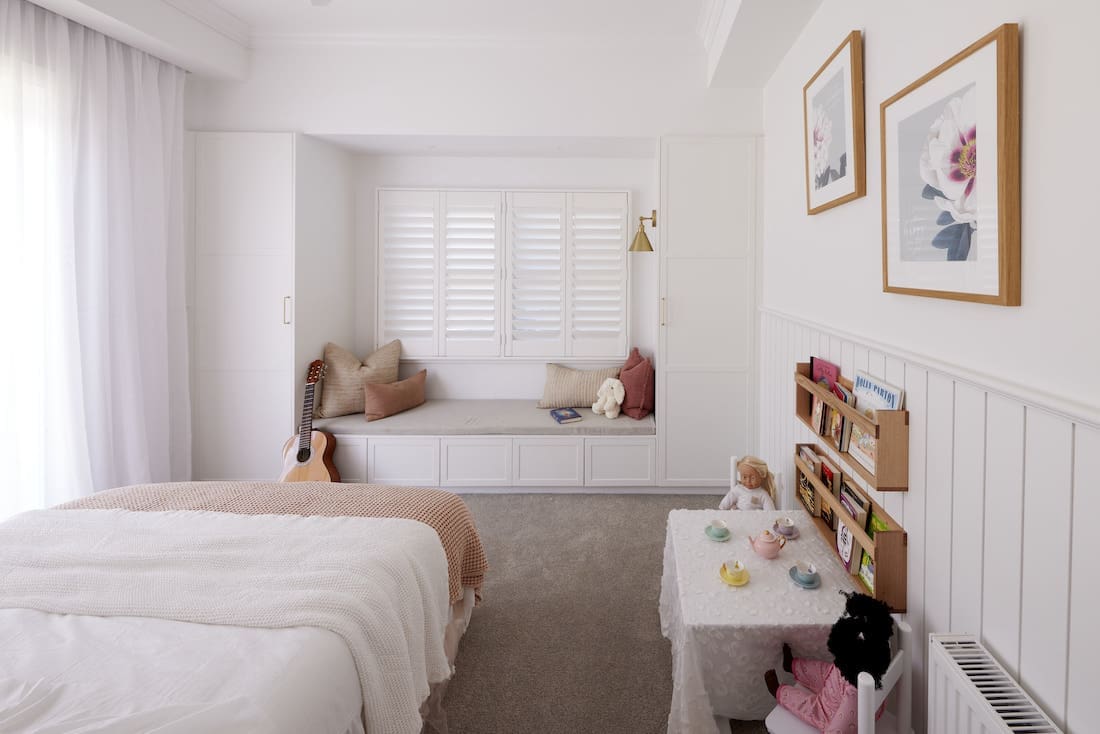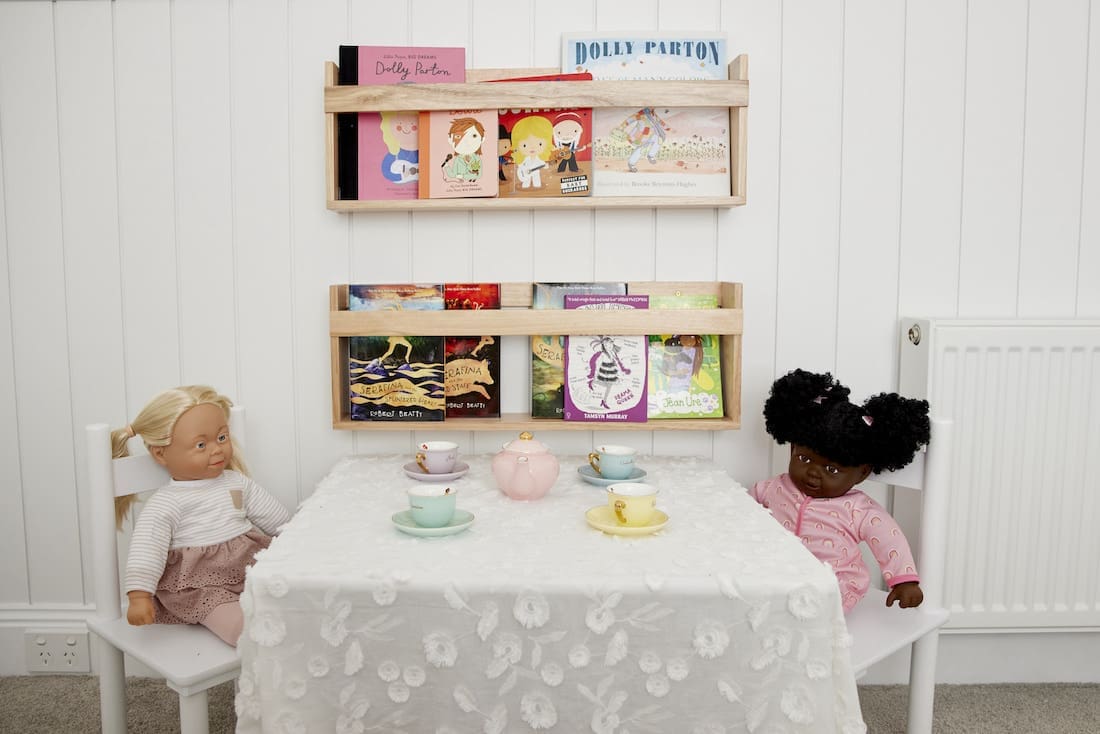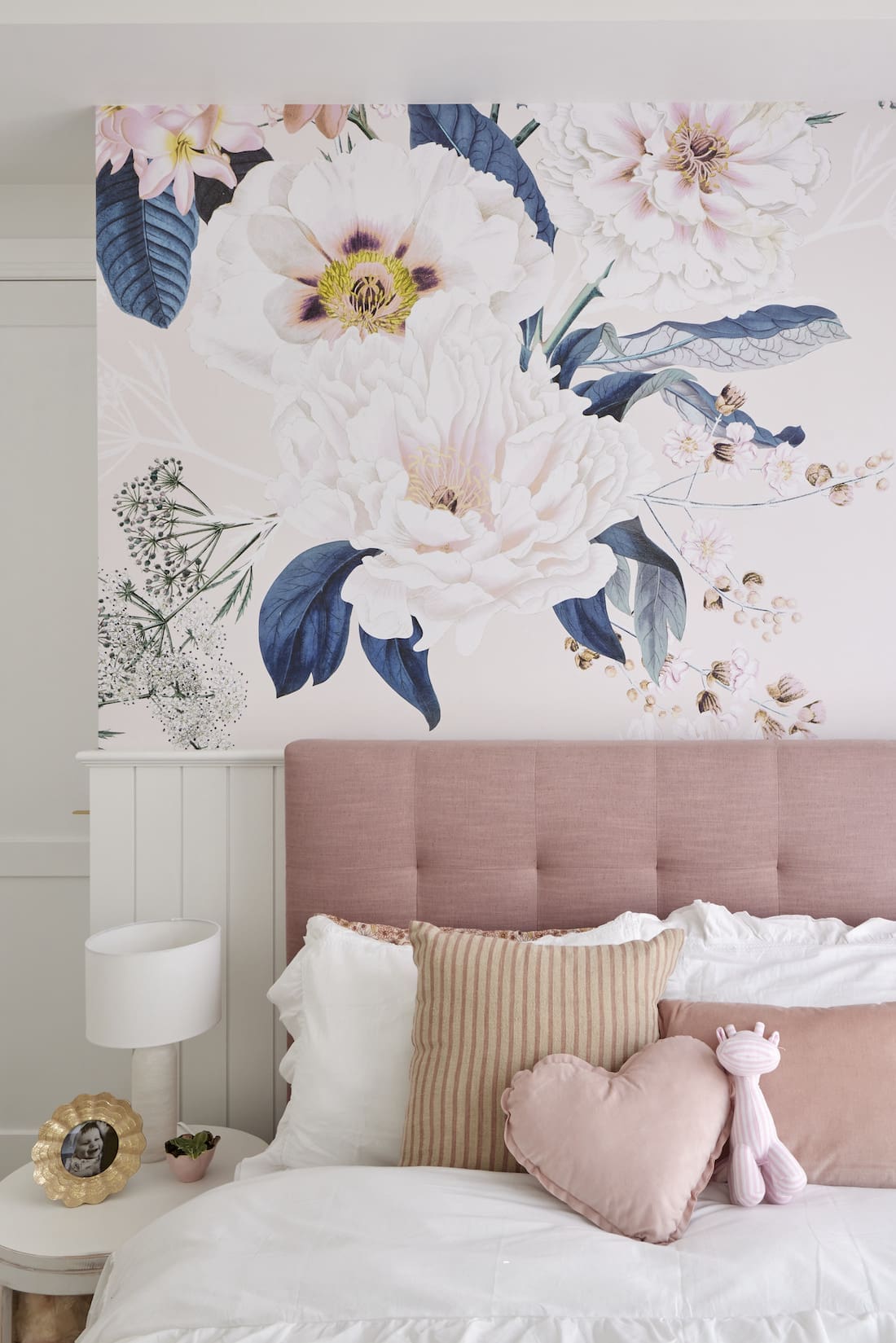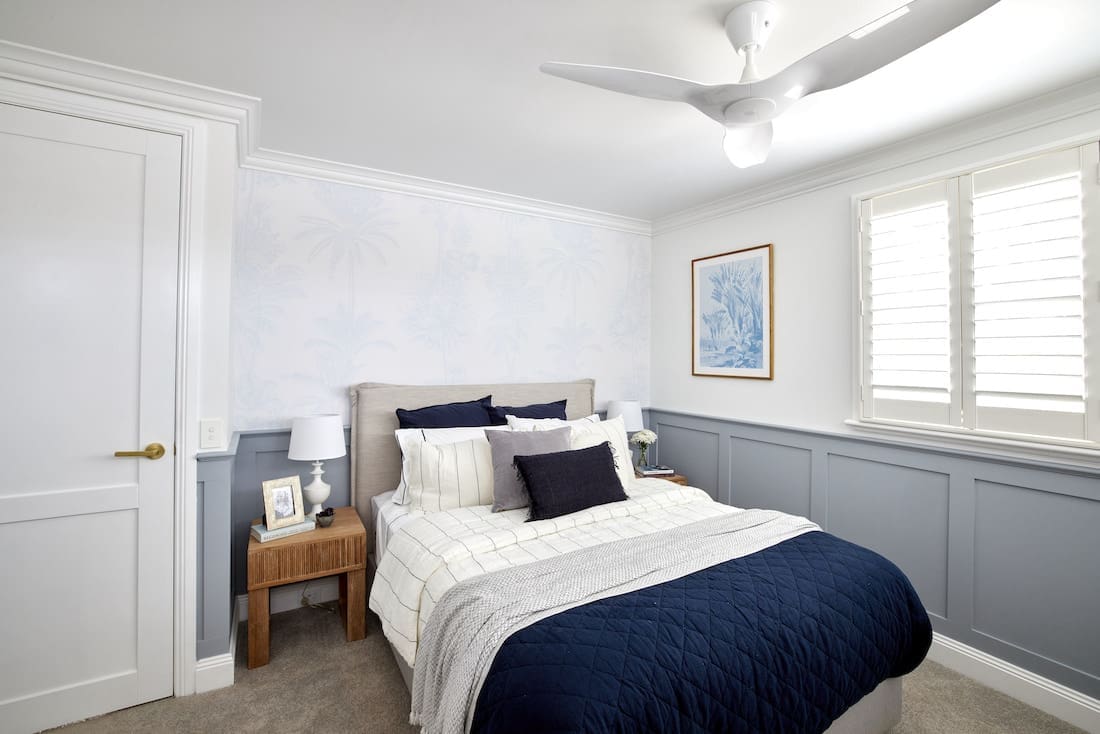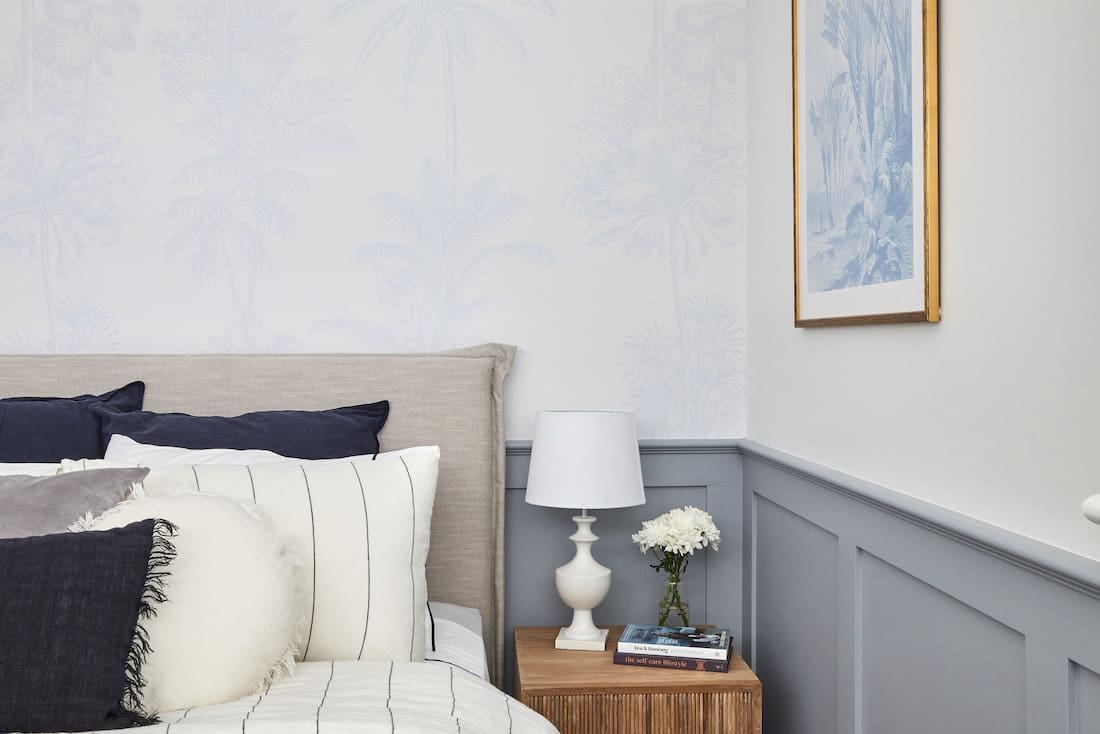 What did you think of the room reveals this week? How about the scores — did you agree with the judges (or us?!). Tell us in the comment section below!
Be sure to check out The Block Shop if you've spied something you love in this week's room reveals. And you can catch all The Block 2021 goss on the nine now official website.
All imagery by David Cook Photography