Can you believe we're half way through The Block Glasshouse already?!
Judging from the burnt out looks on the contestants faces on Sunday night, we bet they can!
Michael and Carlene's powder room and laundry
These guys know how to achieve instant luxury and managed to create one sexy powder room/laundry — who knew that was possible?!
Black hardware, sleek angles, marble and metallics all worked and saw them take out the win after coming runner up in room reveals three times.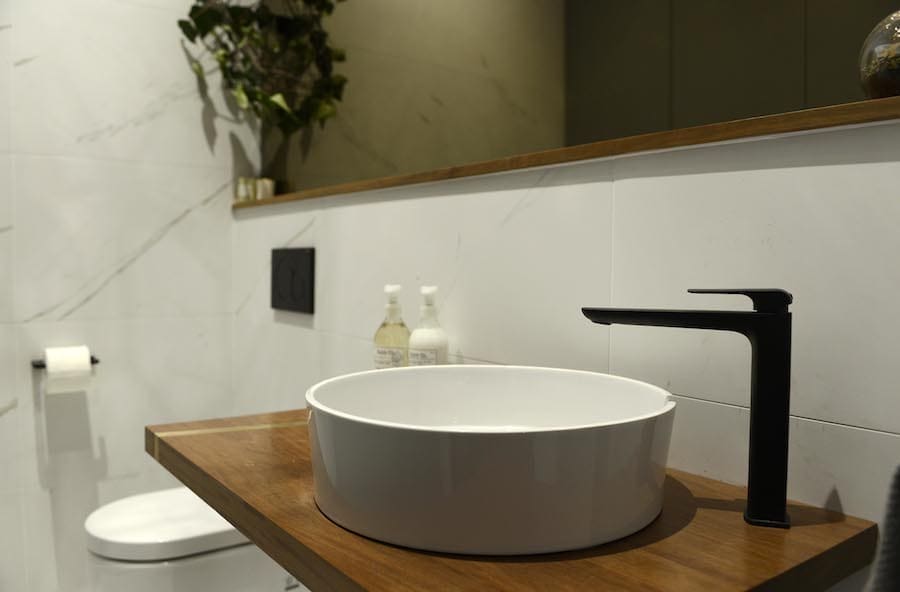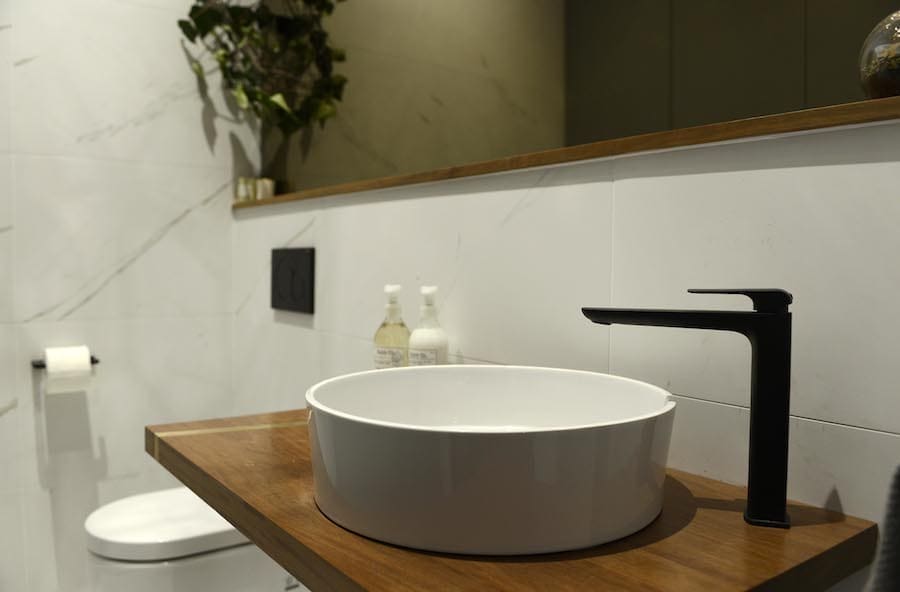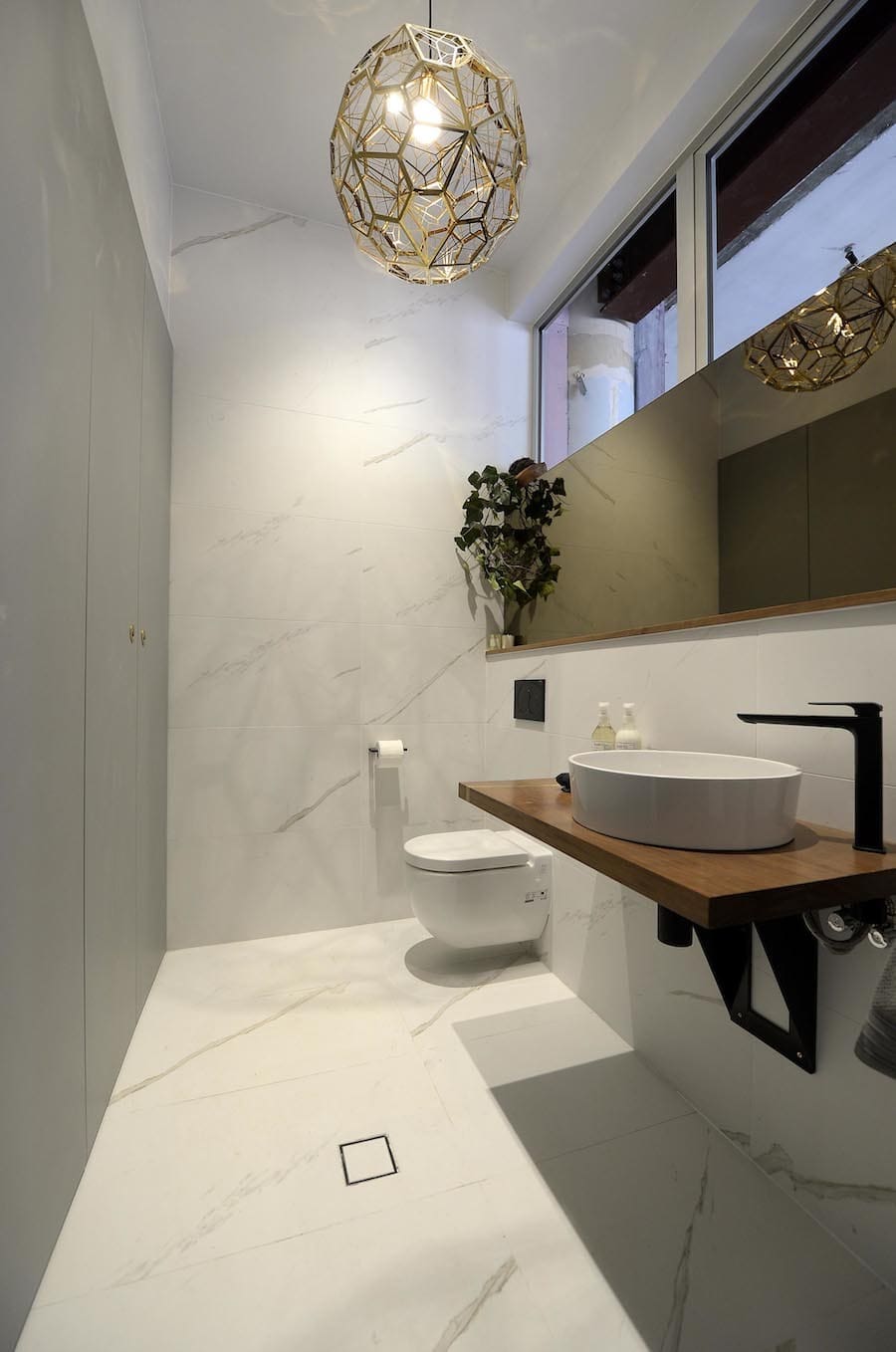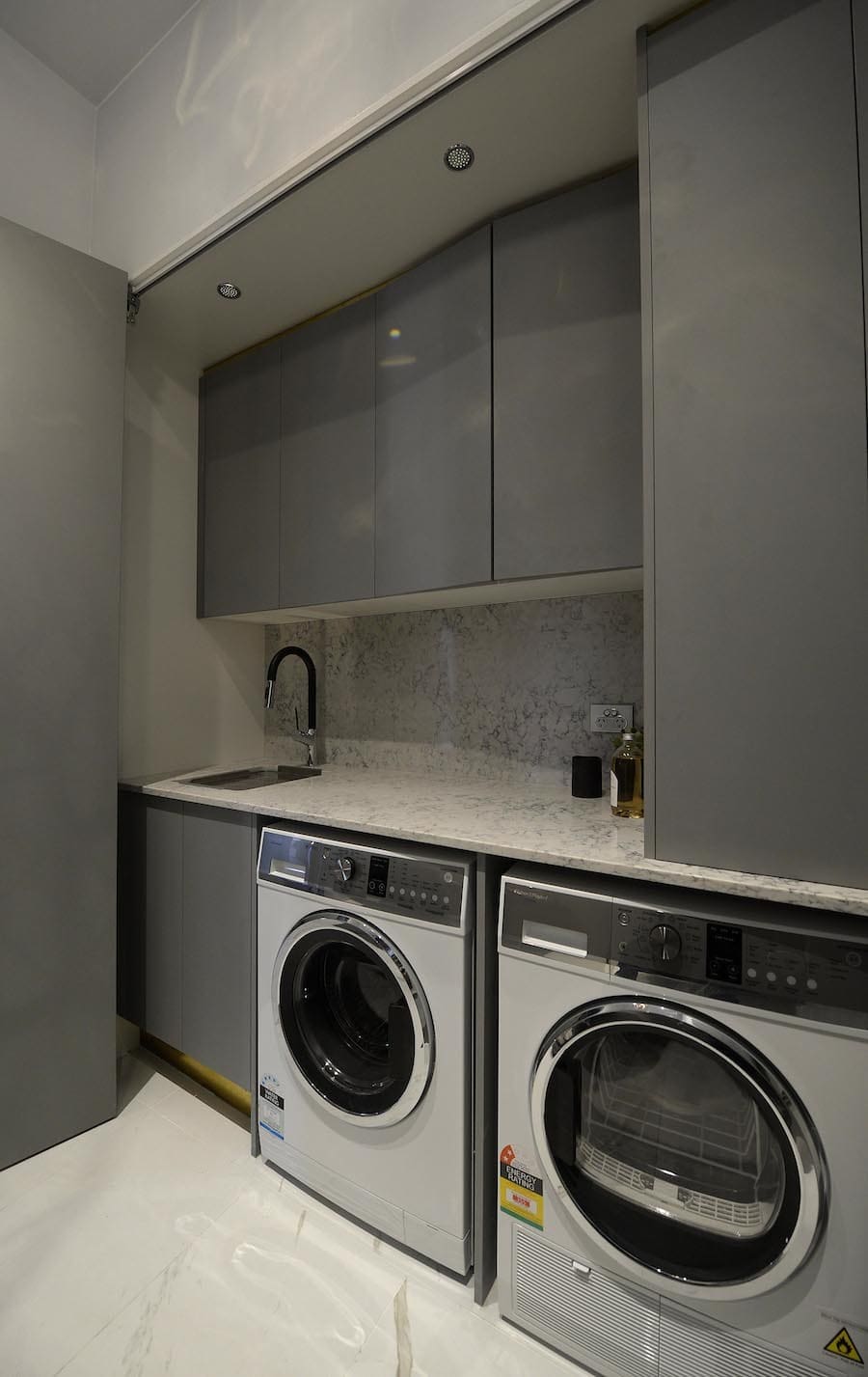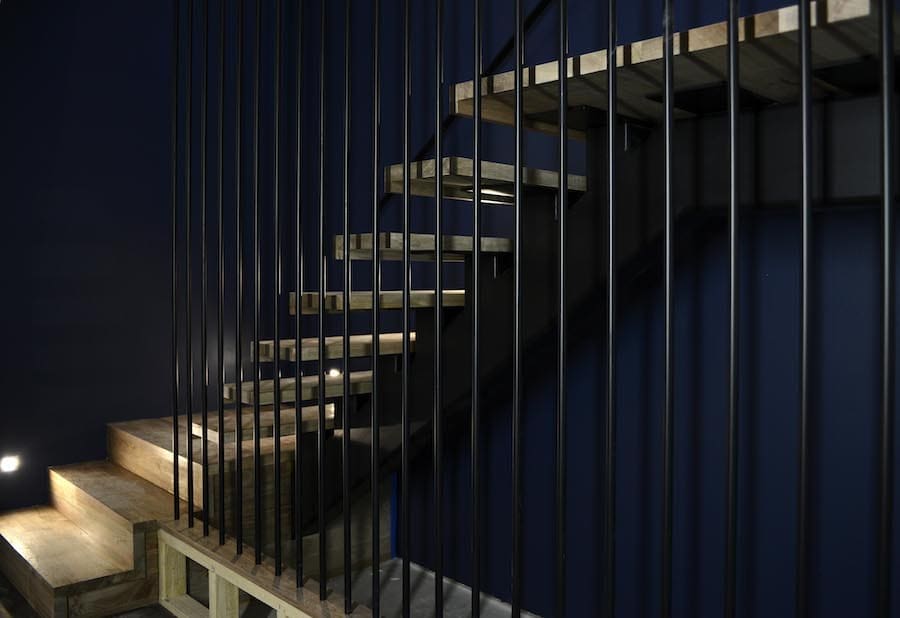 Simon and Shannon's hardware and penny round feature wall
We've been a fan of these boys since the start of the series and it was great to see them deliver a strong powder room, especially after their main bathroom coped heavy criticism from the judges.
They made smart choices with their hardware and it's easy to see why Simon gave his laundry sink a big kiss, it's gorgeous!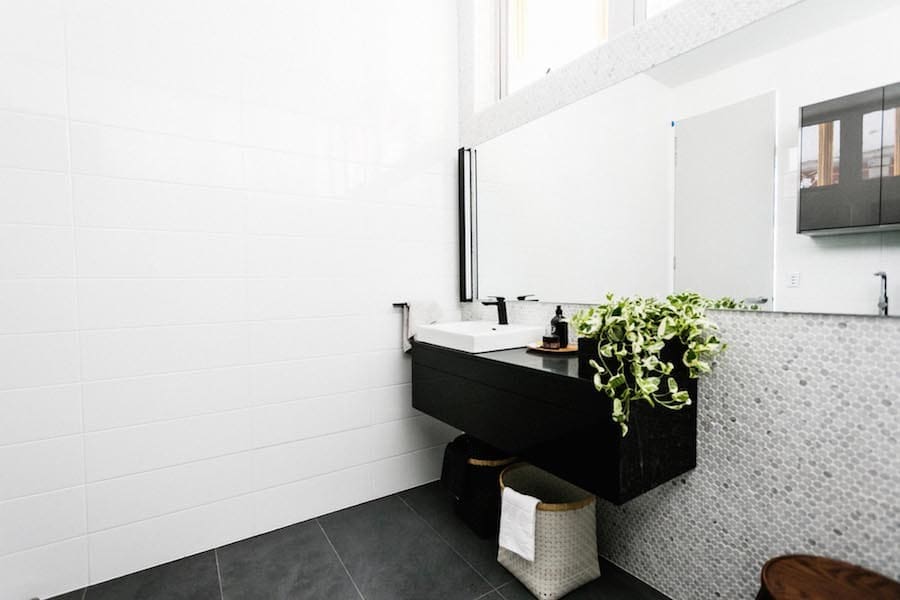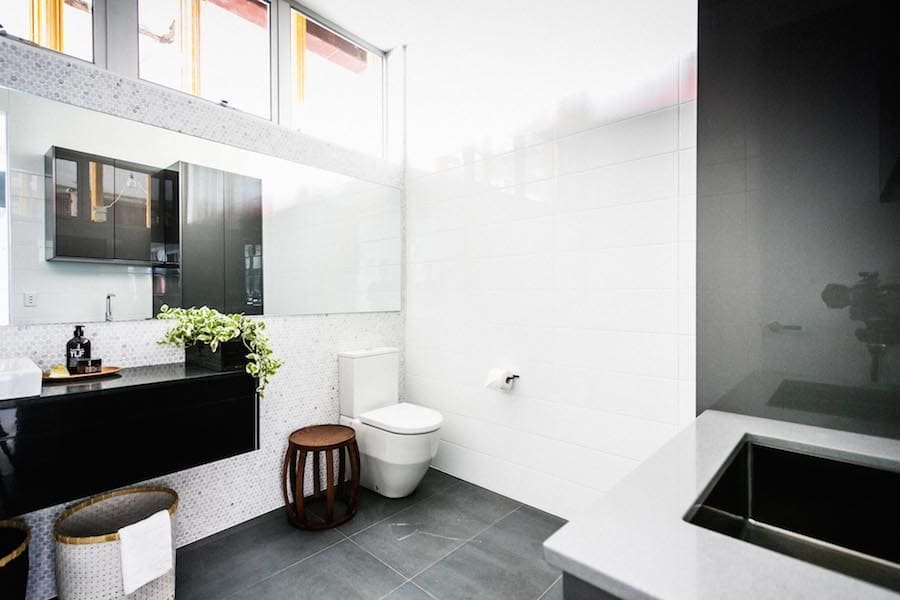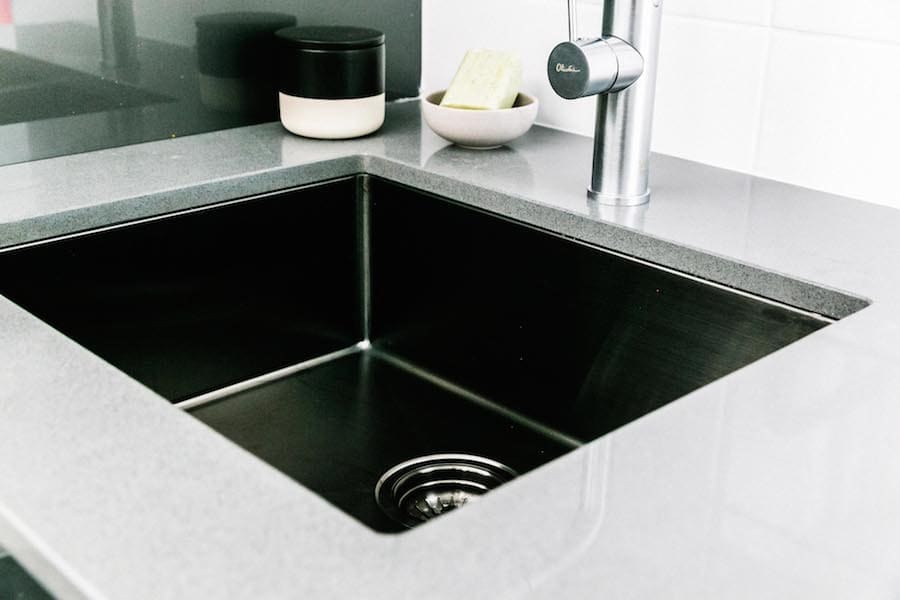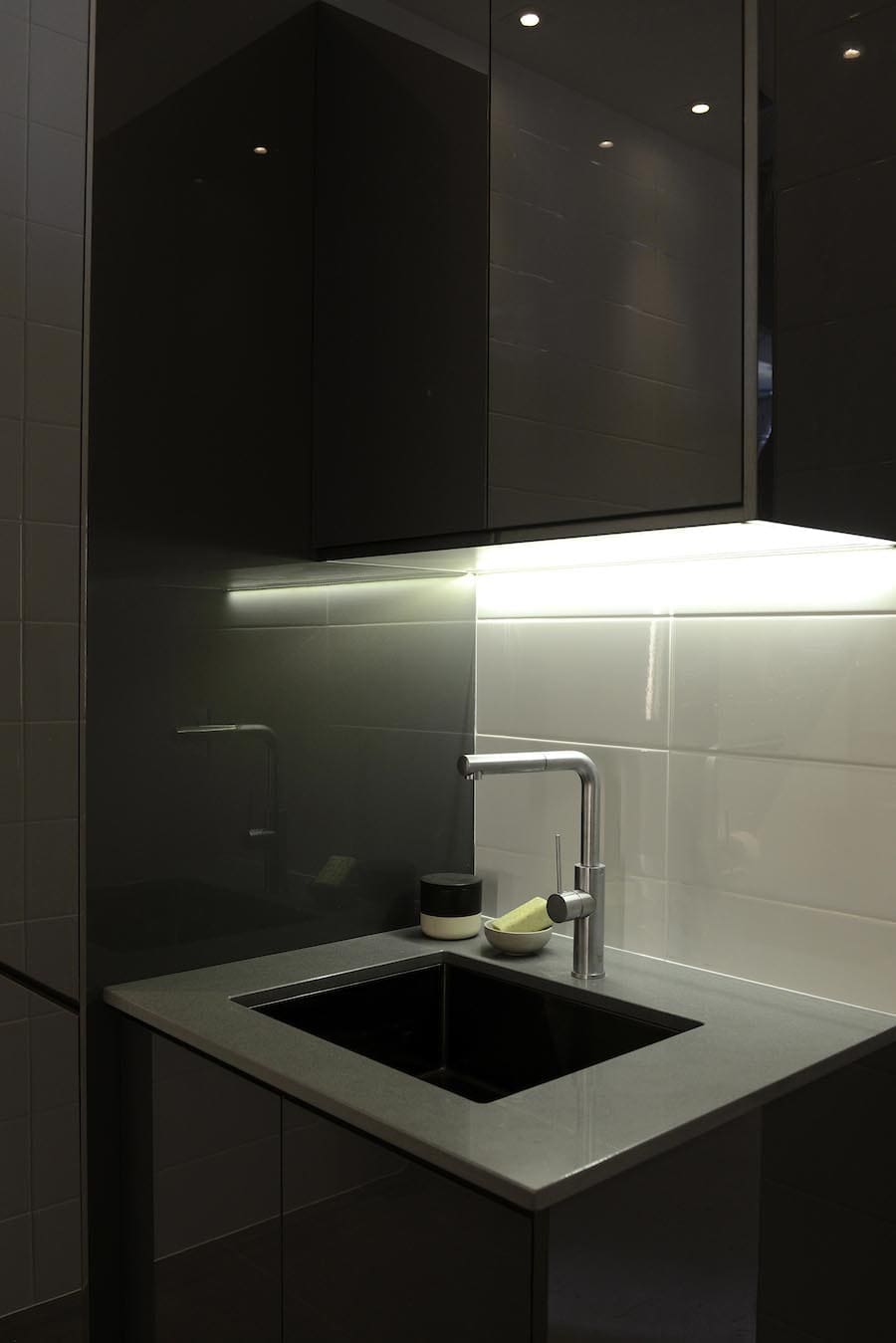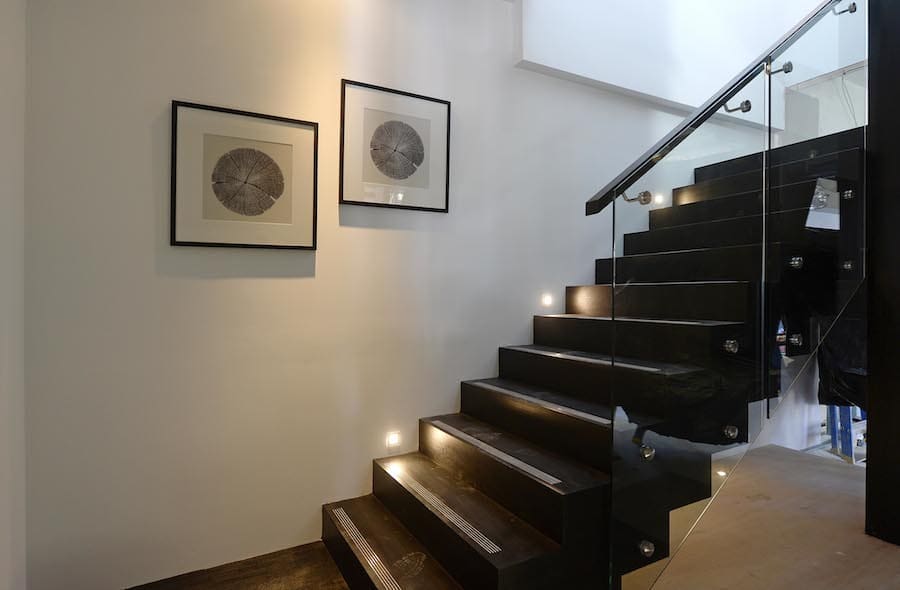 Darren and Dee's powder room
Fingers crossed that after two weeks of drama, Darren and Dee have a stress-free kitchen week.
Unfortunately they didn't complete their rooms this week but the potential is clearly there. In particular, we love Dee's choice of sink in the powder room!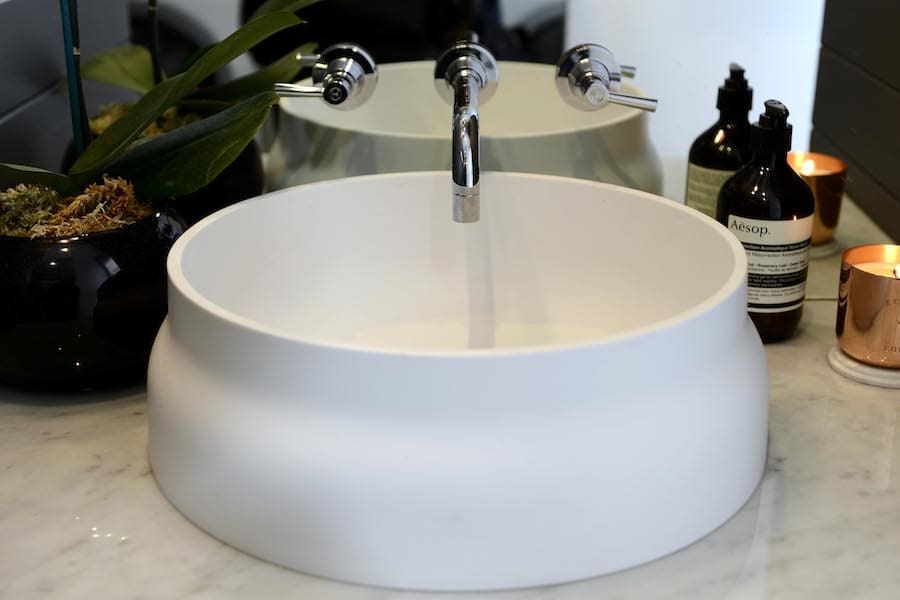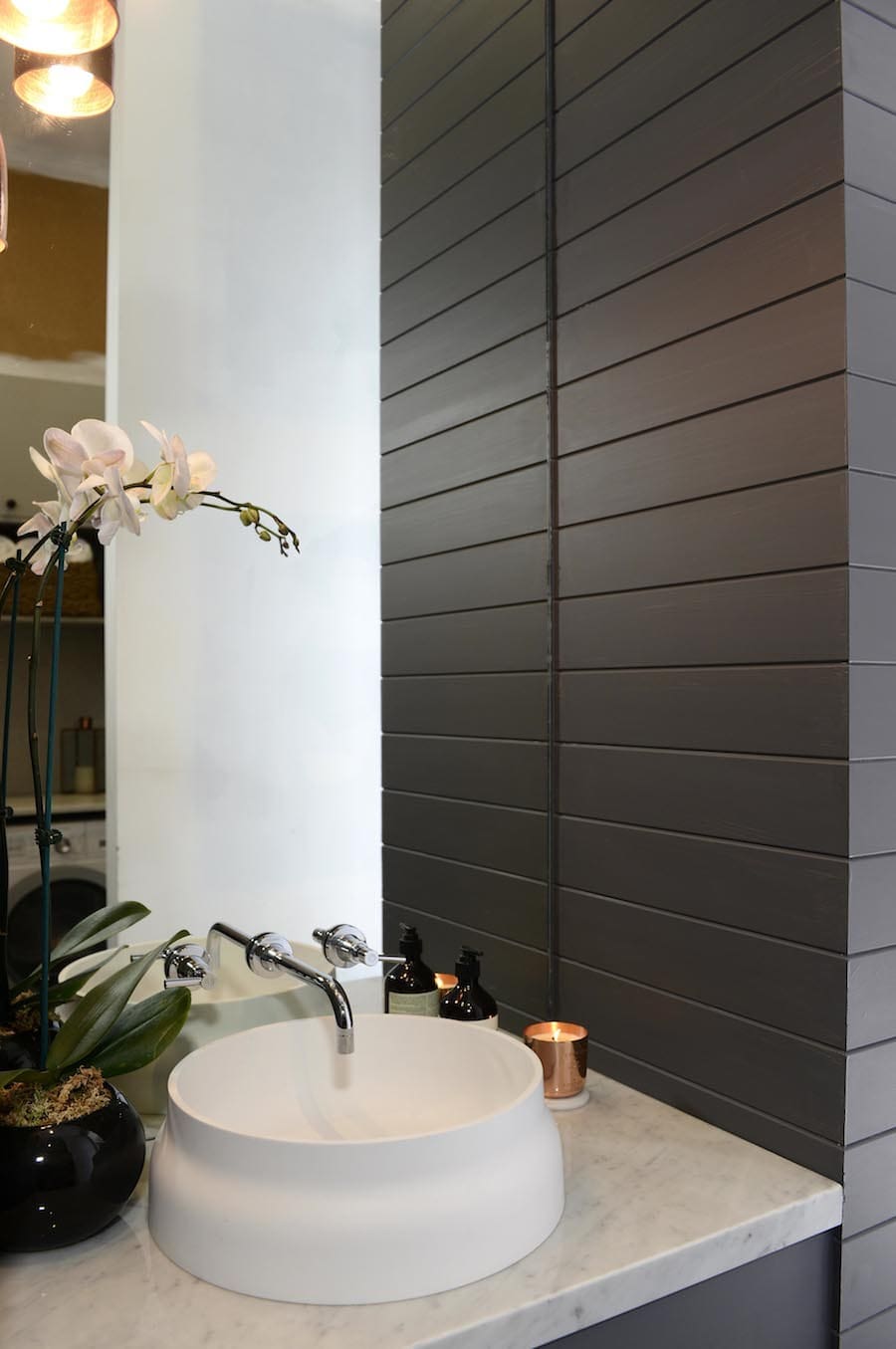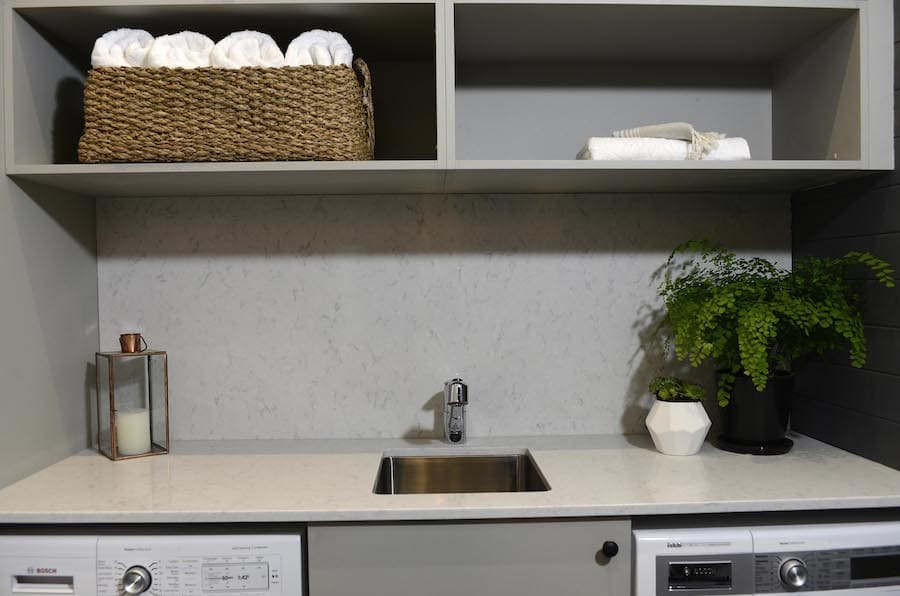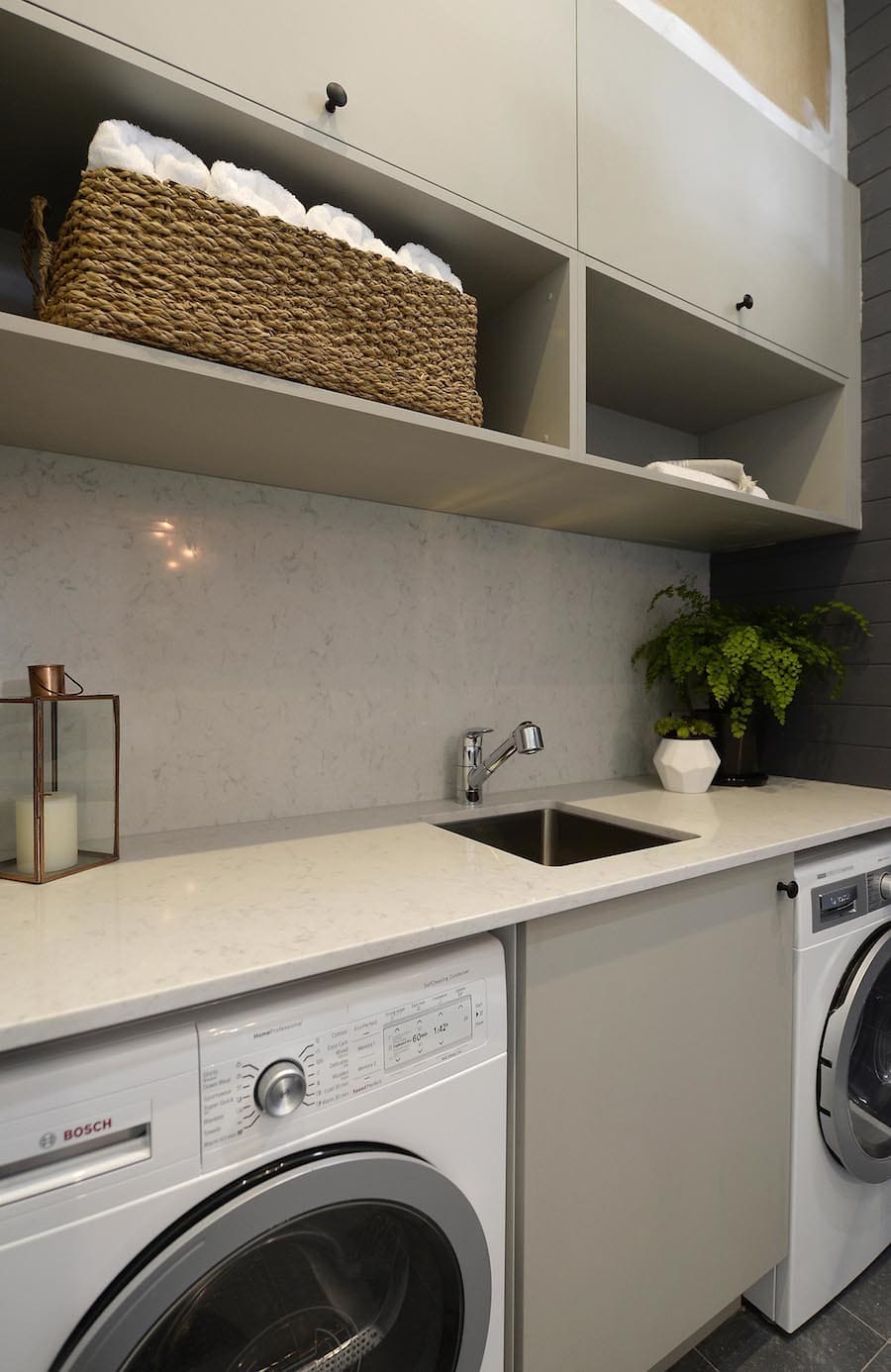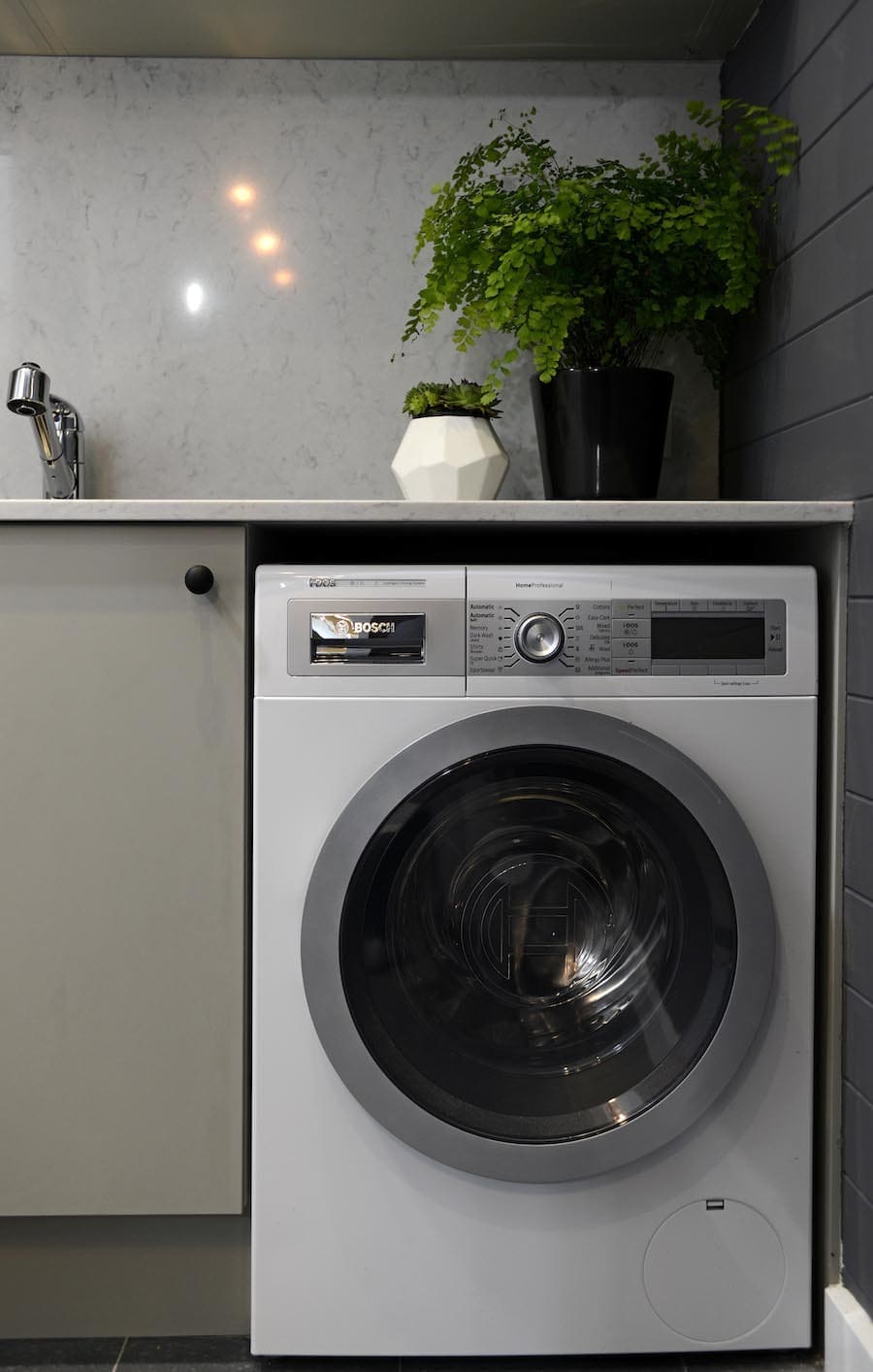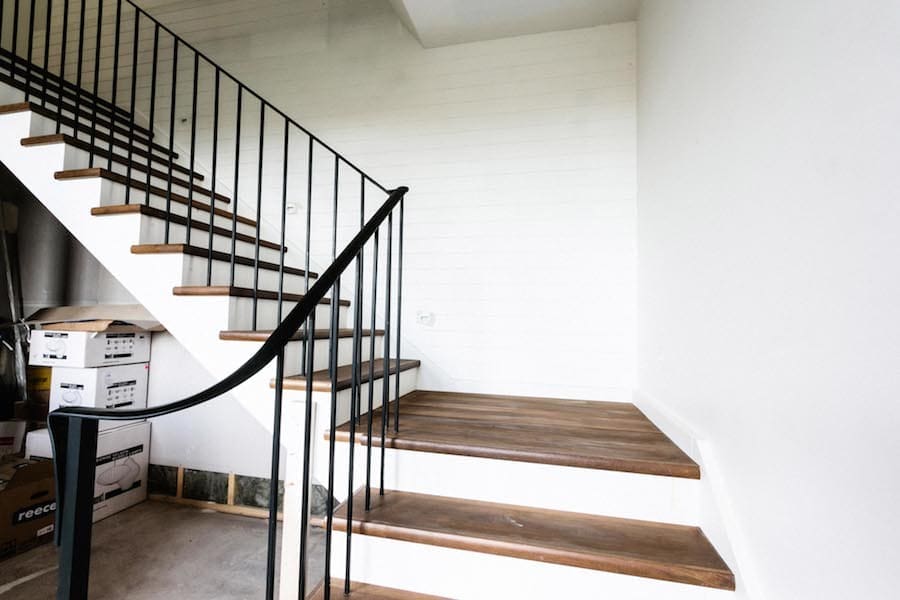 Max and Karstan
Max and Karstan are making simple and safe choices with their rooms and according to the potential buyers who walked through, it's paying off — they rated Max and Karstan's apartment the highest of all five!
We prefer the braver choices of Michael and Carlene and the boys but given we don't have a spare million or six to purchase any of the apartments, our opinion should hardly matter 😉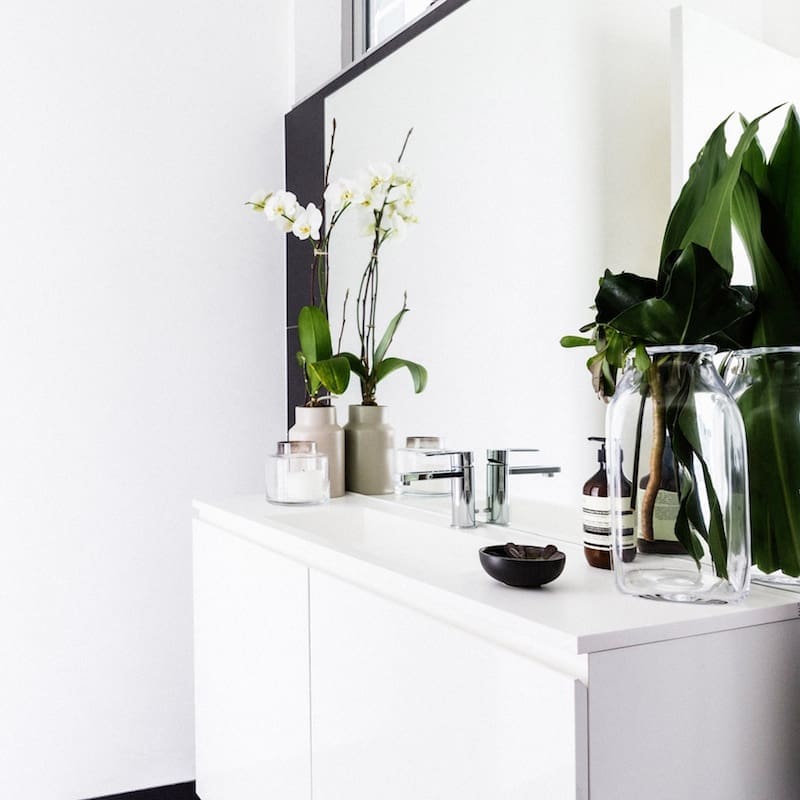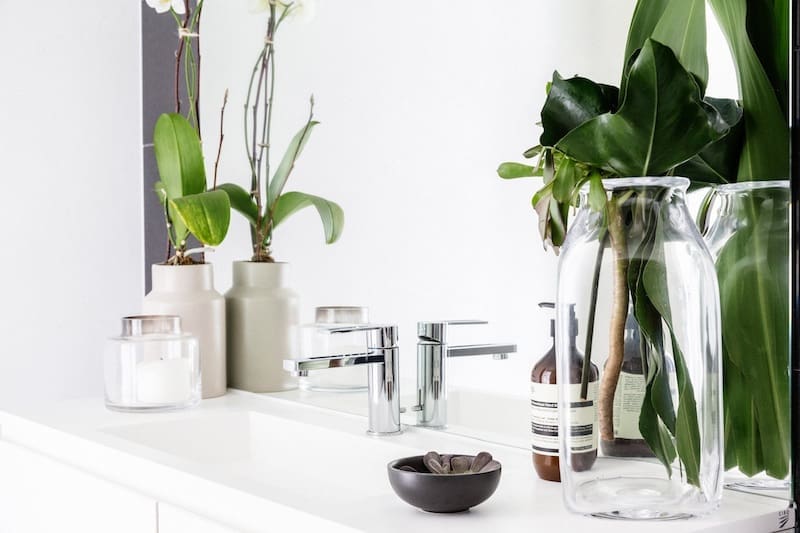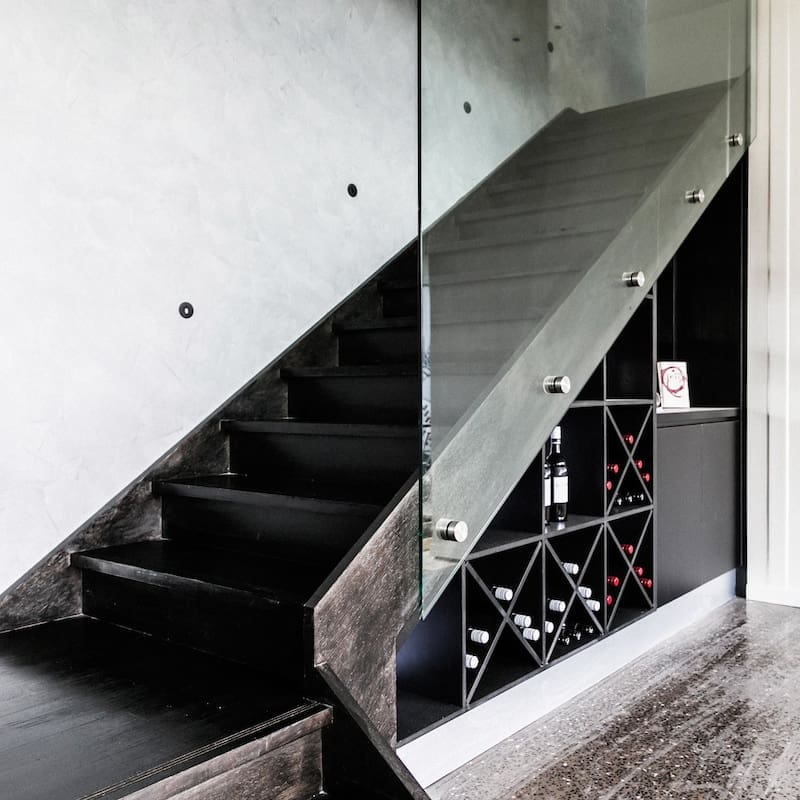 Chris and Jenna's staircase
These guys have lost their mojo a bit and we really hope they find their feet this week for the kitchen reveals!
Unfortunately their filing-cupboard-inspired powder room didn't really do it for us but we do give them credit for their stair well — gorgeous timber and clever layout.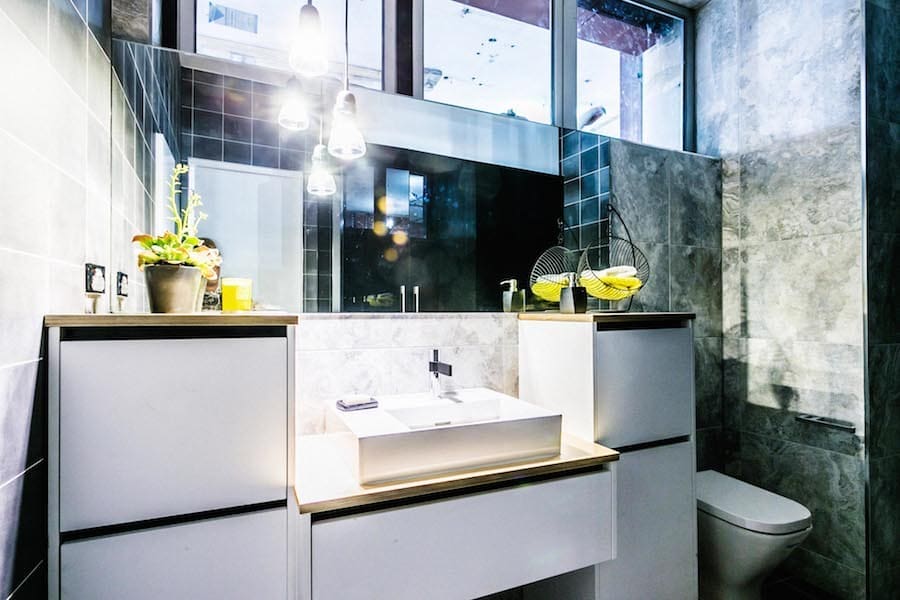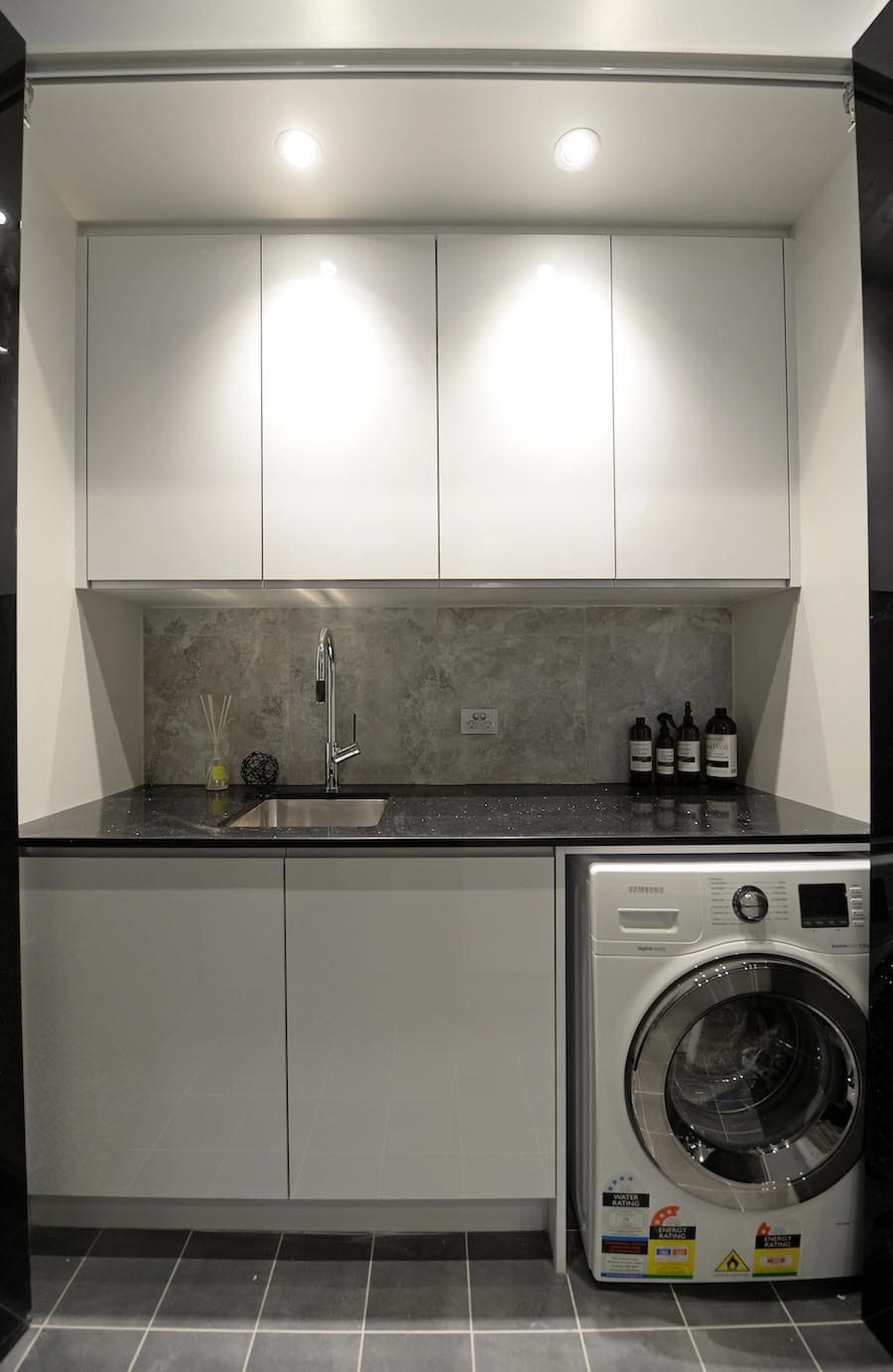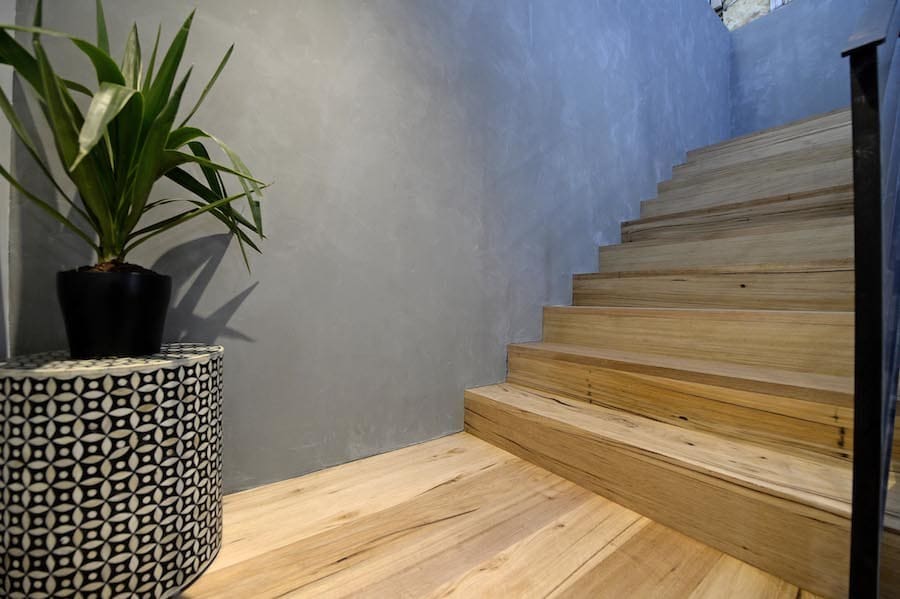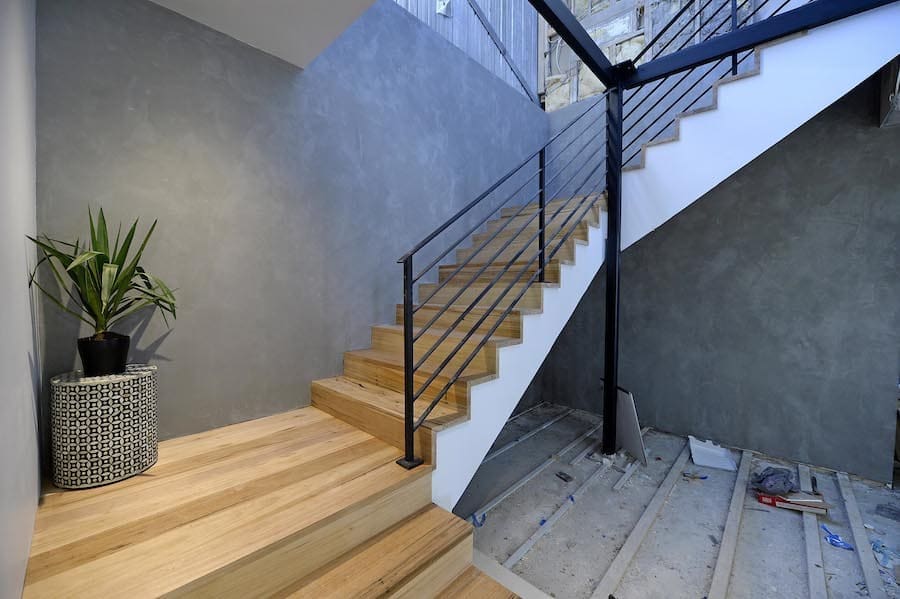 What did you think of this week's room reveals? Any features you particularly loved or hated? Tell us in the comments below!