While we can't currently travel internationally, we can still virtually explore beautiful homes around the globe. And for today's home tour, we're going to Belle Vue Apartment in Bath, United Kingdom.
Hannah Williams, owner of this little piece of history, takes us on a virtual tour of her stunning Georgian style home that underwent a lockdown makeover. Brace yourself for some seriously impressive before and after reno pics!
Related article: A home rich in history and architectural detail: Inside the Stables house
Related article: A traditional Federation home takes on a classic and contemporary makeover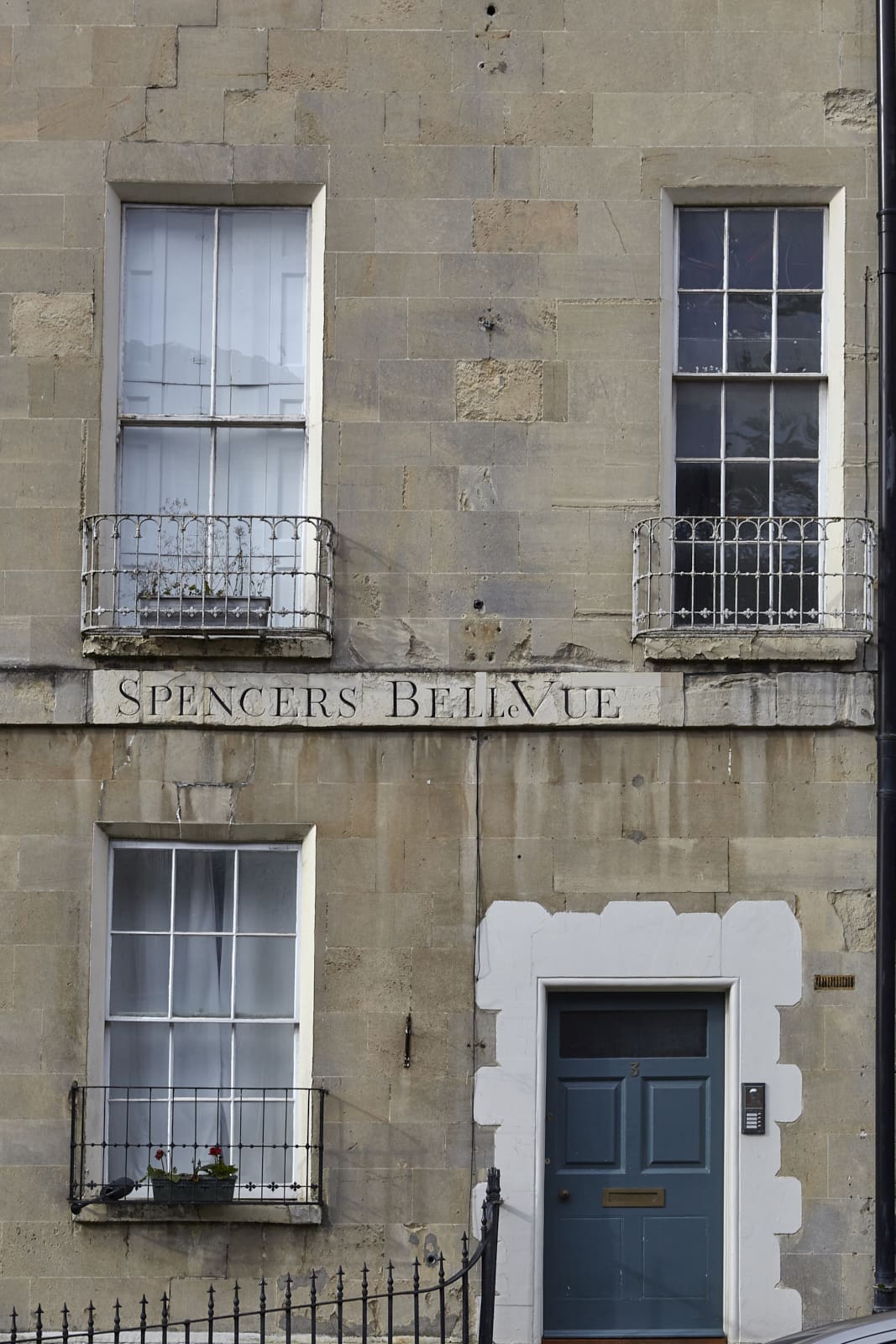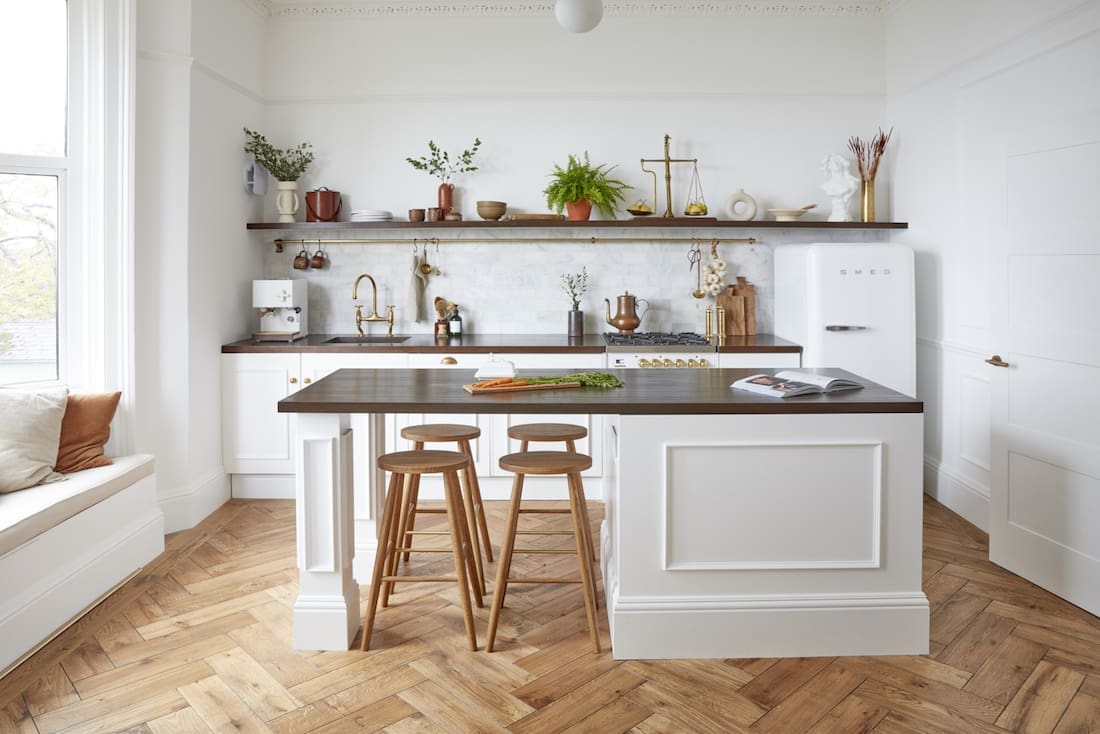 Buying this Georgian style home, site unseen, was a risk that paid off big time for Hannah and her partner Huw.
"My boyfriend Huw and I relocated from Australia to the UK for his work. We purchased this apartment in Bath in county Somerset, UK, without even looking at it! We got the keys only a few days before the Covid lockdown," explains Hannah.
"Huw works at the local hospital so was busy with work through lockdown, while I was stuck in the apartment for over 100 days! It meant I had plenty of time to plan every aspect and chip away at the renovations.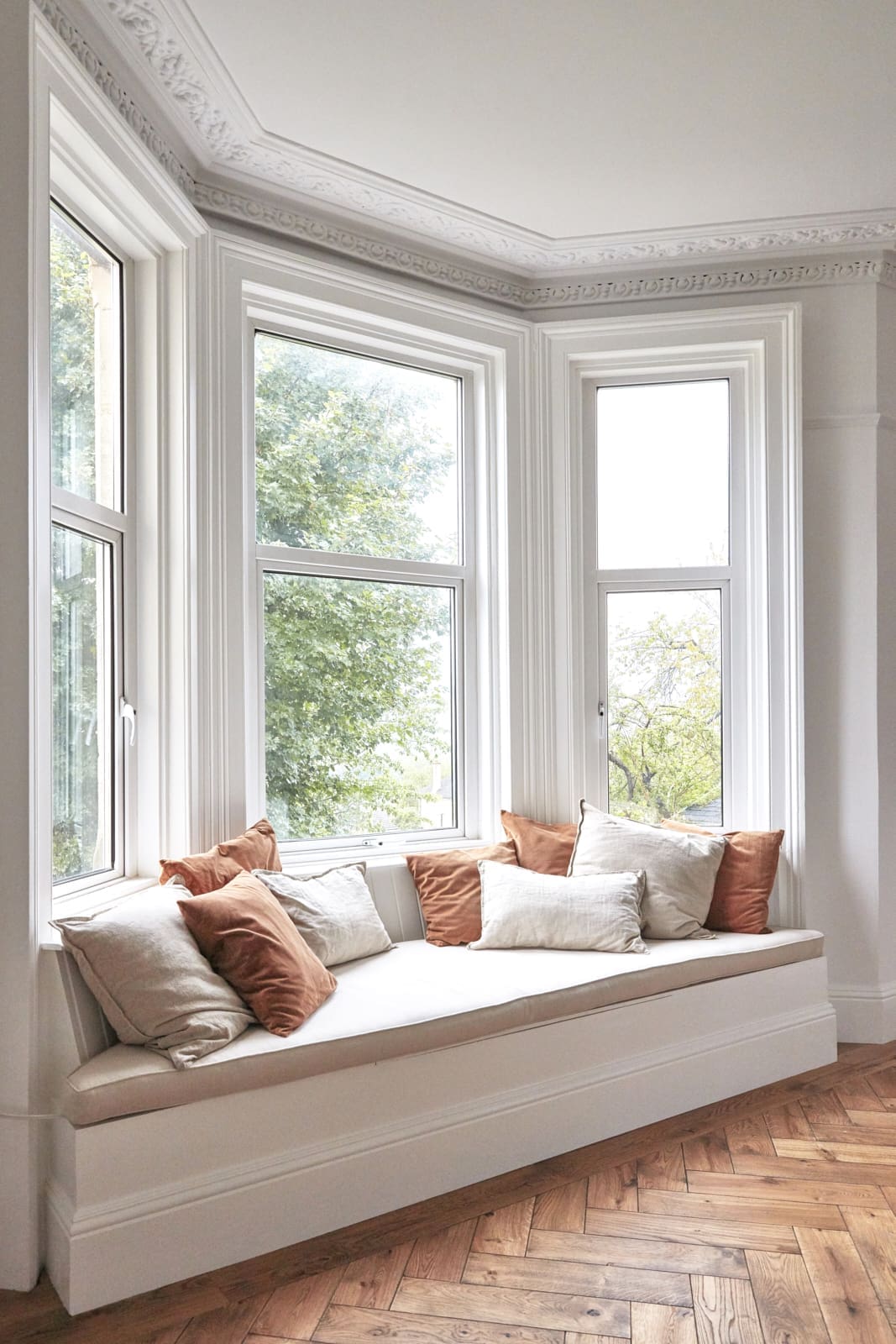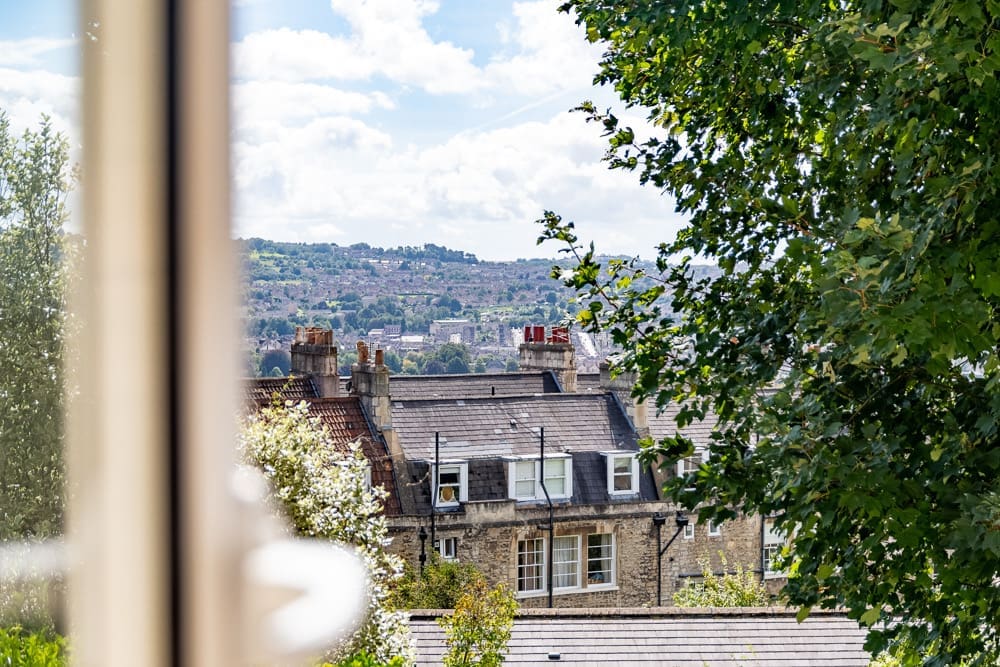 Nicknamed Belle Vue Apartment (which in French, translates to 'beautiful view'), this home has a truly stunning view from an even more beautiful vantage point.
"My favourite spot in the apartment is the window seat. I love to think that the person sitting at the same window 150 years ago would have been looking at the same beautiful view of all the stone buildings and green hills in the distance," says Hannah dreamily.
"Our apartment is located just a few minutes from the centre of Bath in a row of terraced homes dating back to the 1800s. It's a small 1 bedroom apartment. We had to be very considered when it came to design to make sure there was enough storage and that it was functional."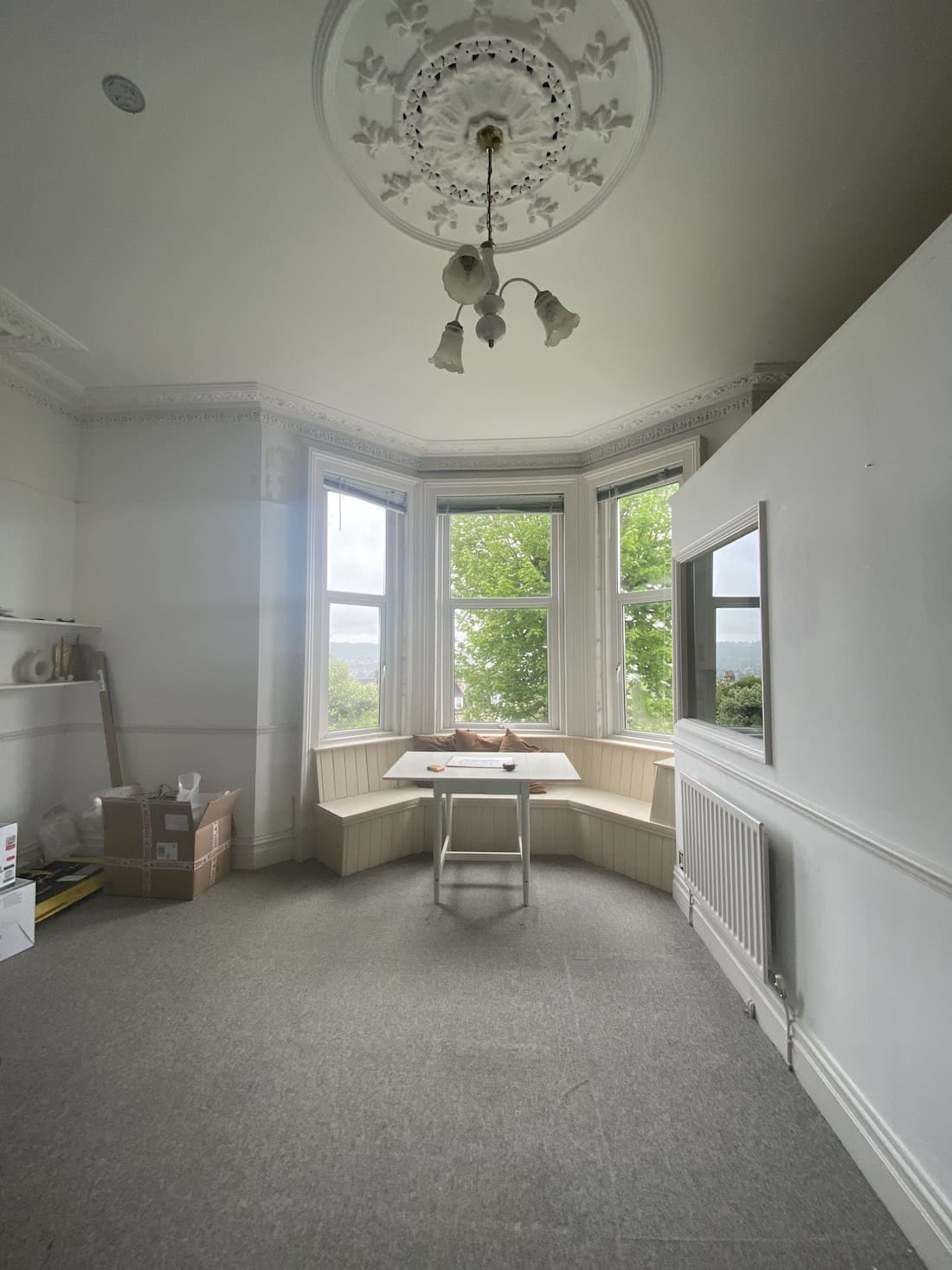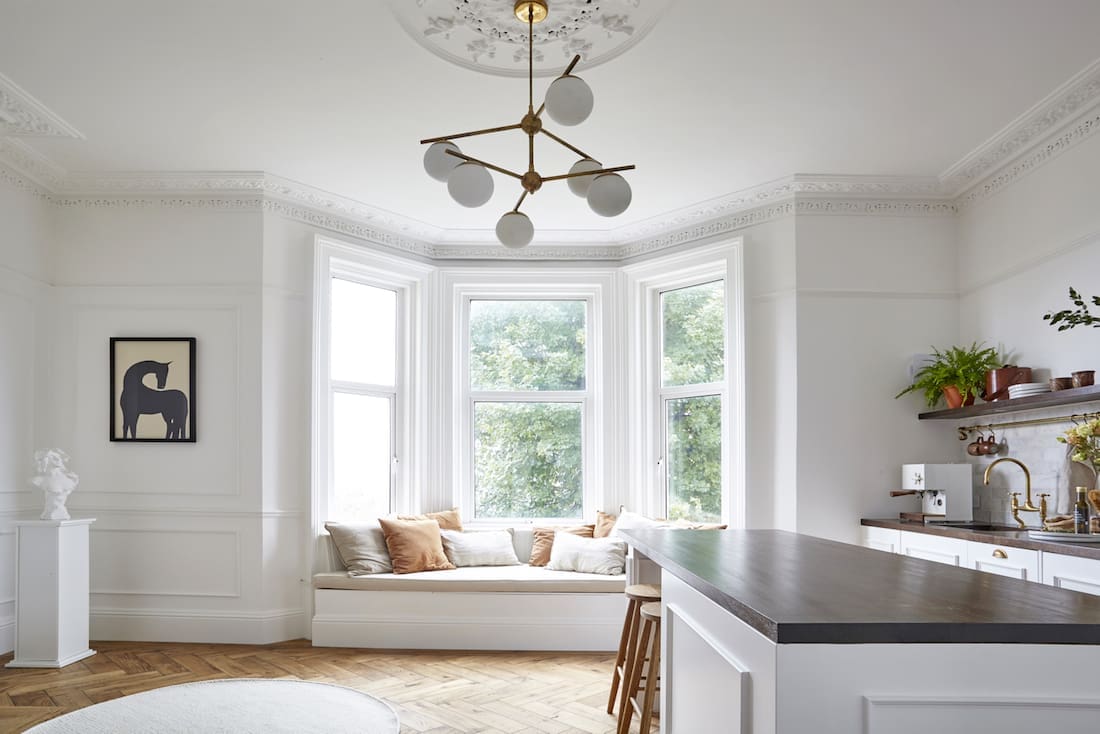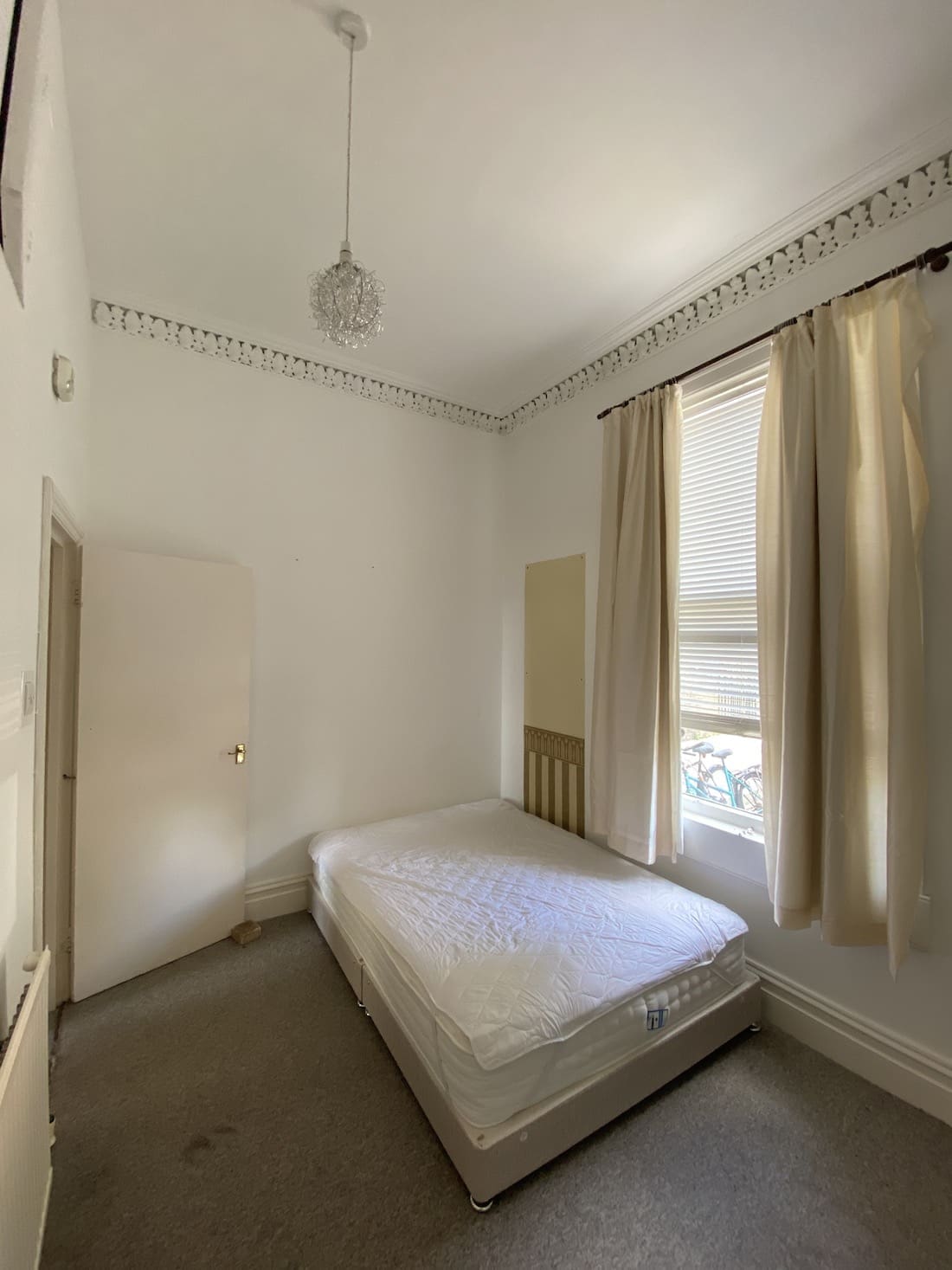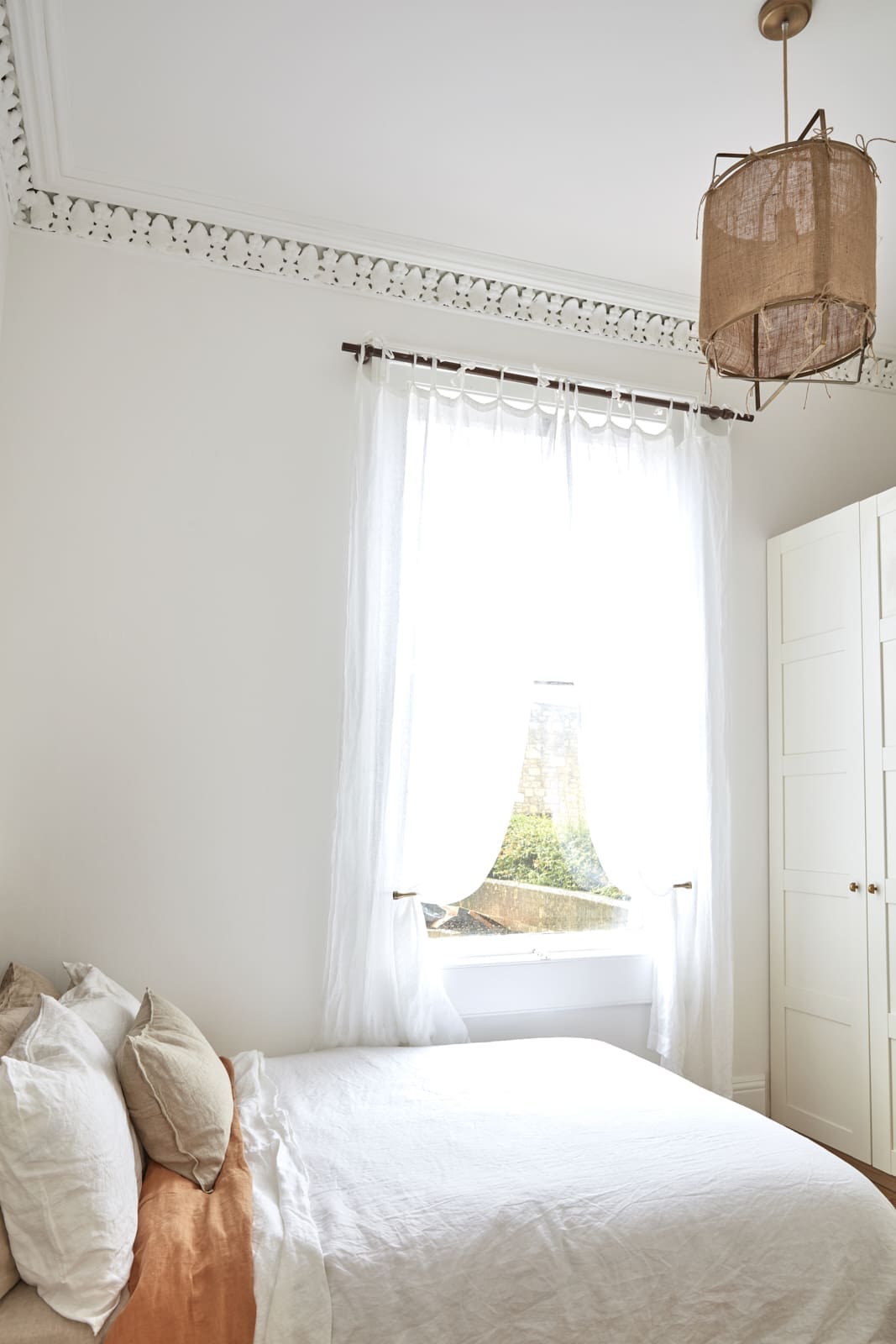 The apartment went from small, poky and dark to bright, spacious and utterly gorgeous with a nod to Georgian heritage styling.
"When we moved in, the existing kitchen and bathroom were not at all functional. We had to completely gut those spaces. We also had the less-than-fun task of relocating a lot of the electrical and plumbing to open up the spaces.
"I really wanted to keep as much of the original character as possible while still making it our own. We kept the original ceiling rose, cornices, picture rail and that beautiful marble fireplace," says Hannah.
"We also used local makers as much as we could, to keep it authentic to Bath. My inspiration was simply my surroundings. Bath is one of the most beautiful cities I've ever been to, and it definitely has a unique design language of its own.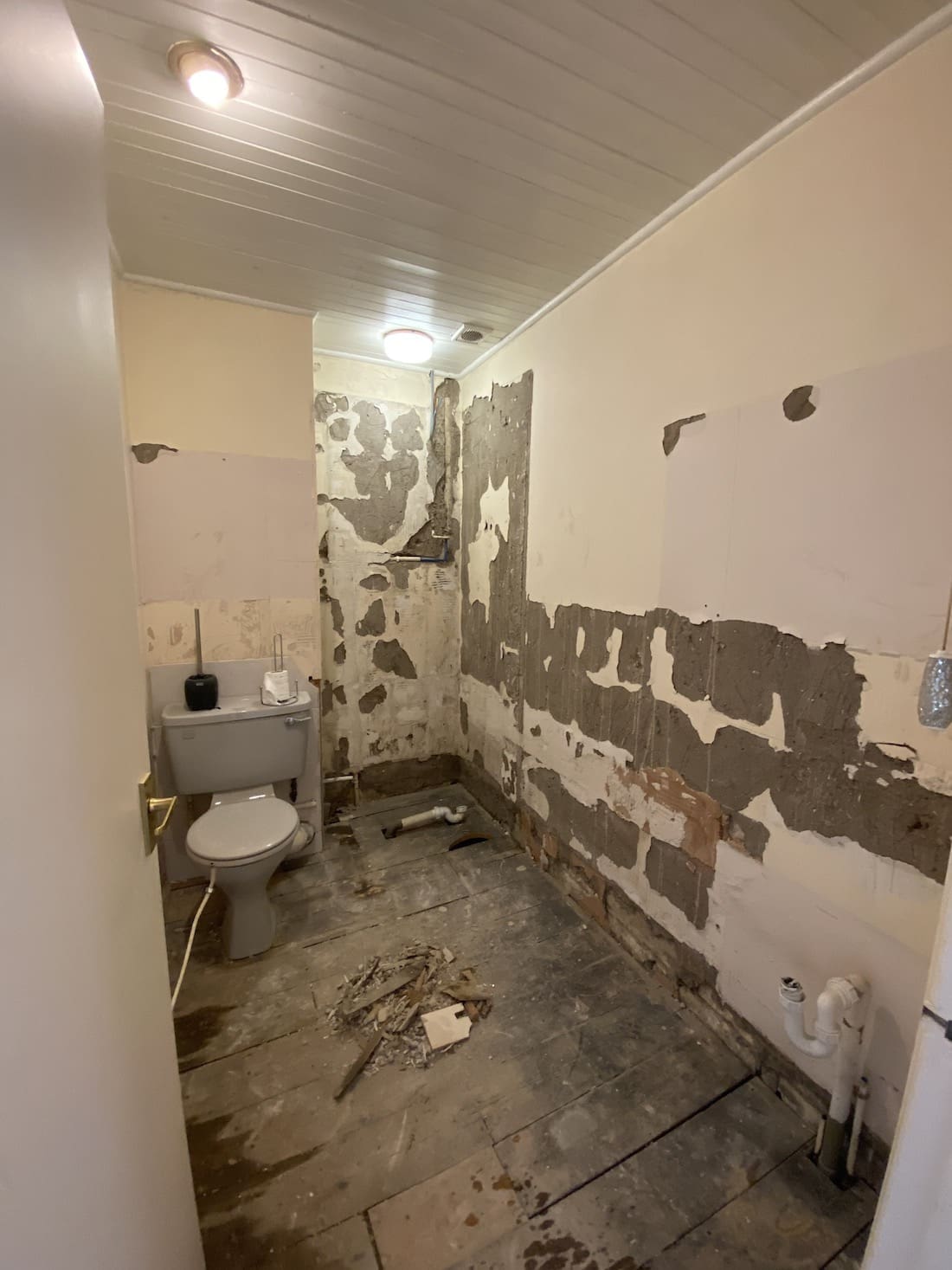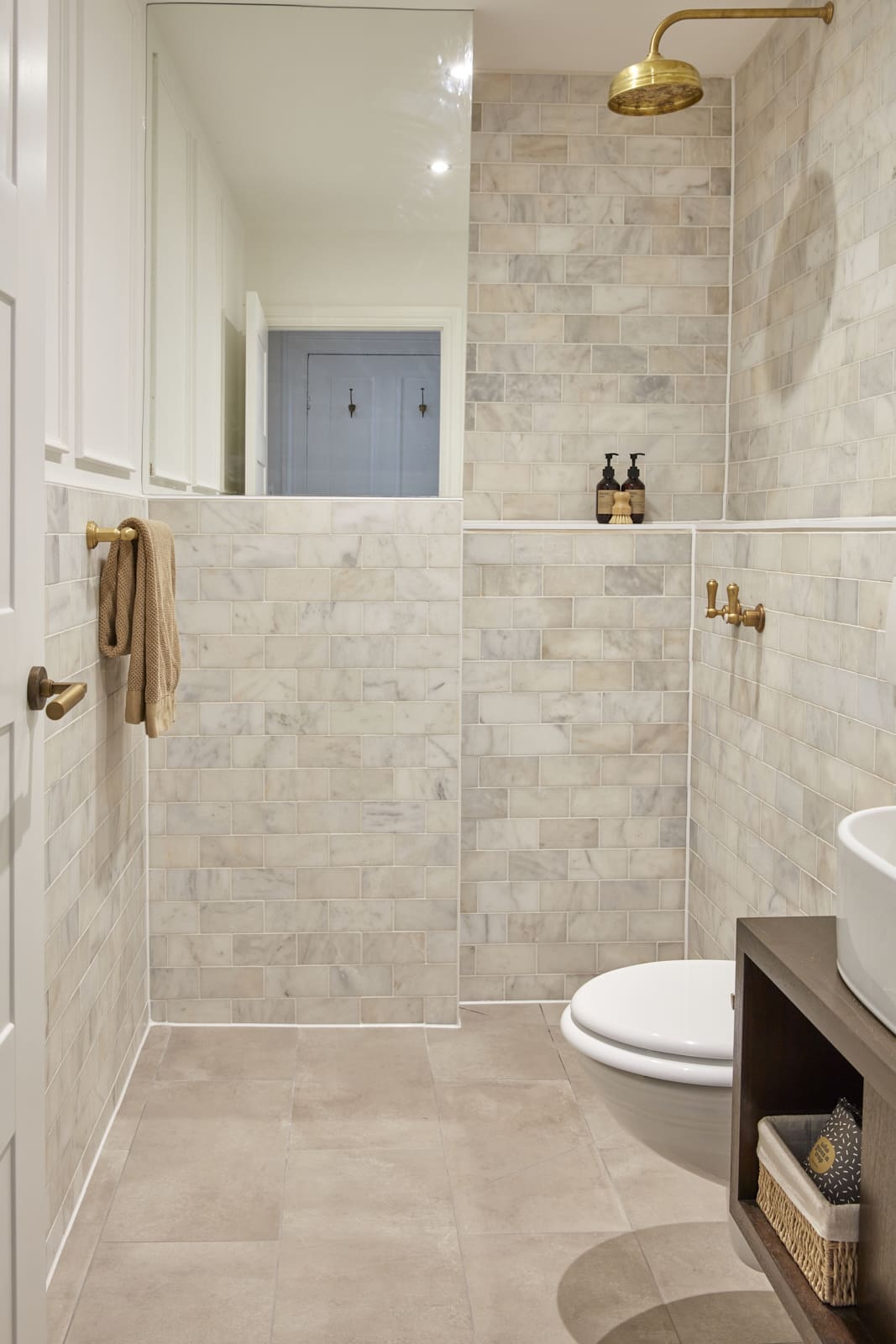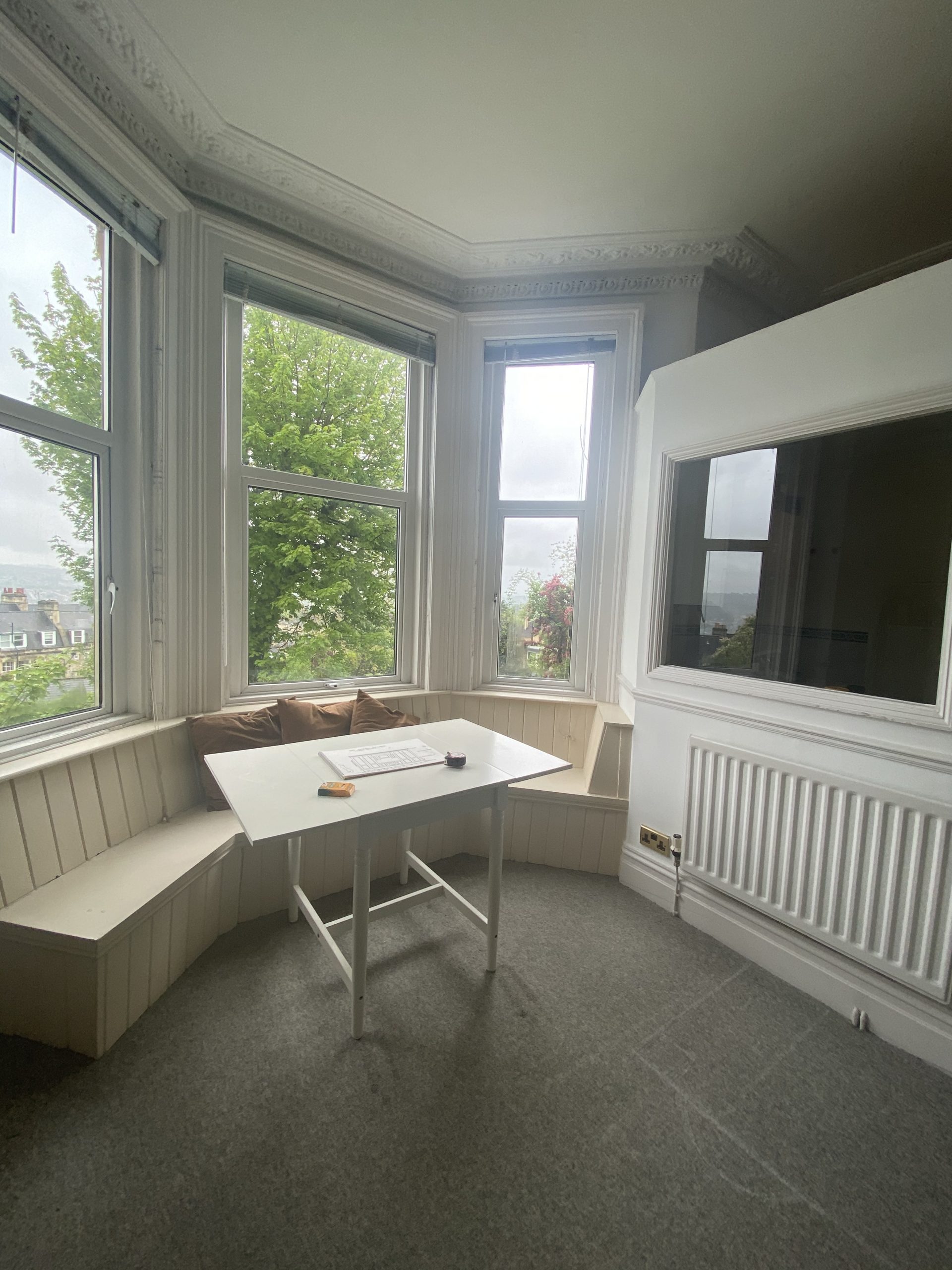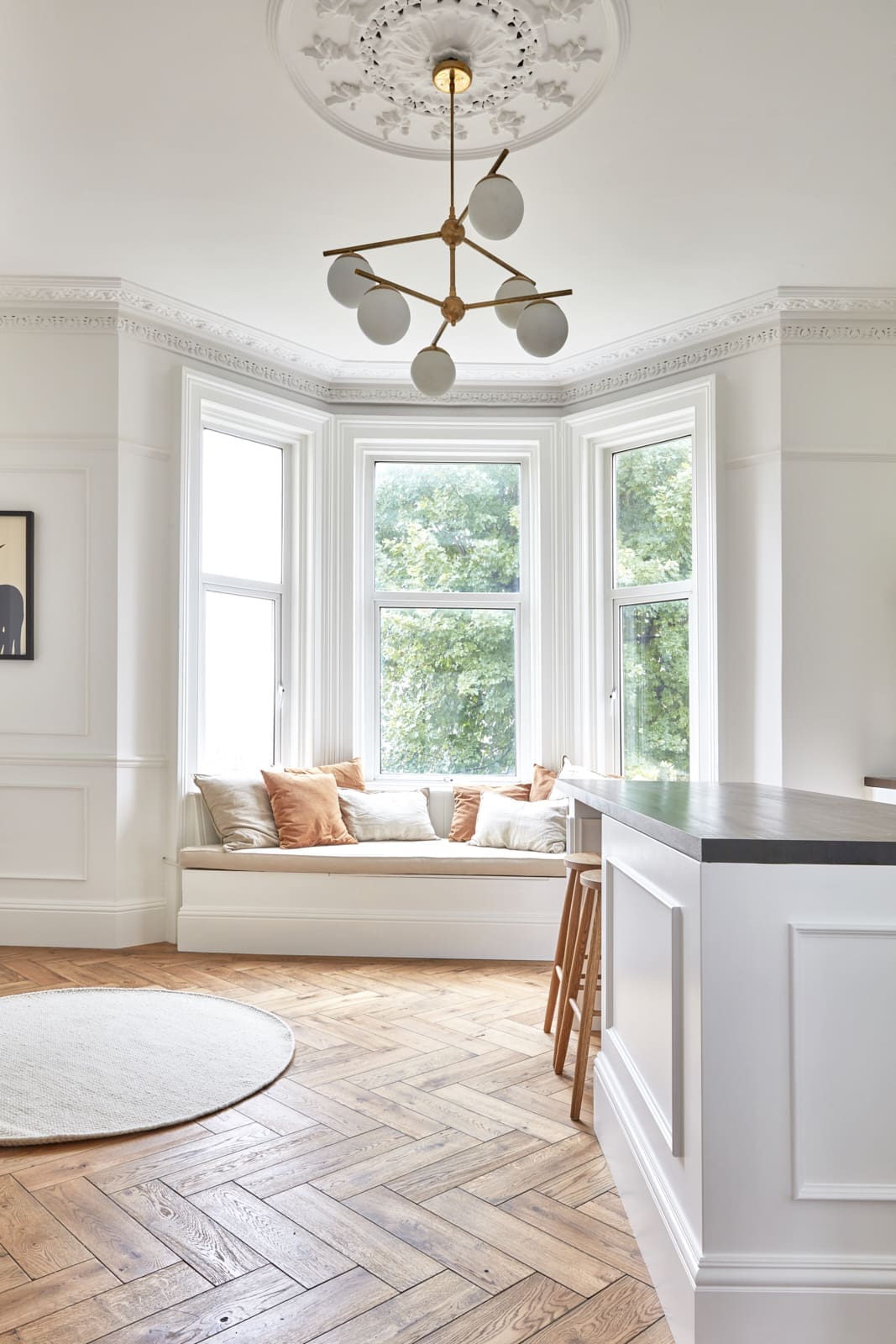 Along with its original features, what makes this Georgian style home so special, are the decor and personal touches Hannah has brought to her home.
"I love to mix in old collected pieces that I think are beautiful rather than follow trends. I loved styling the shelf in the kitchen! It was a great excuse to collect beautiful but functional pieces," smiles Hannah.
"There weren't any shops open during lockdown, so I had to shop exclusively online to get everything. I recommend searching on Etsy for something different, rather than turning to the big chains right away."
After photography — Mark Ashbee Photography
Builders — Bath Heritage Building
Thank you to Hannah for letting us take a tour through her beautiful Belle Vue Apartment. It is available to rent through Airbnb (fingers crossed one day!). Or, for one a little closer to home, you can also find Hannah and Huw's Australian home here.
Did you love exploring this Georgian style home as much as we did?! What's your fave feature? Tell us in the comment section below.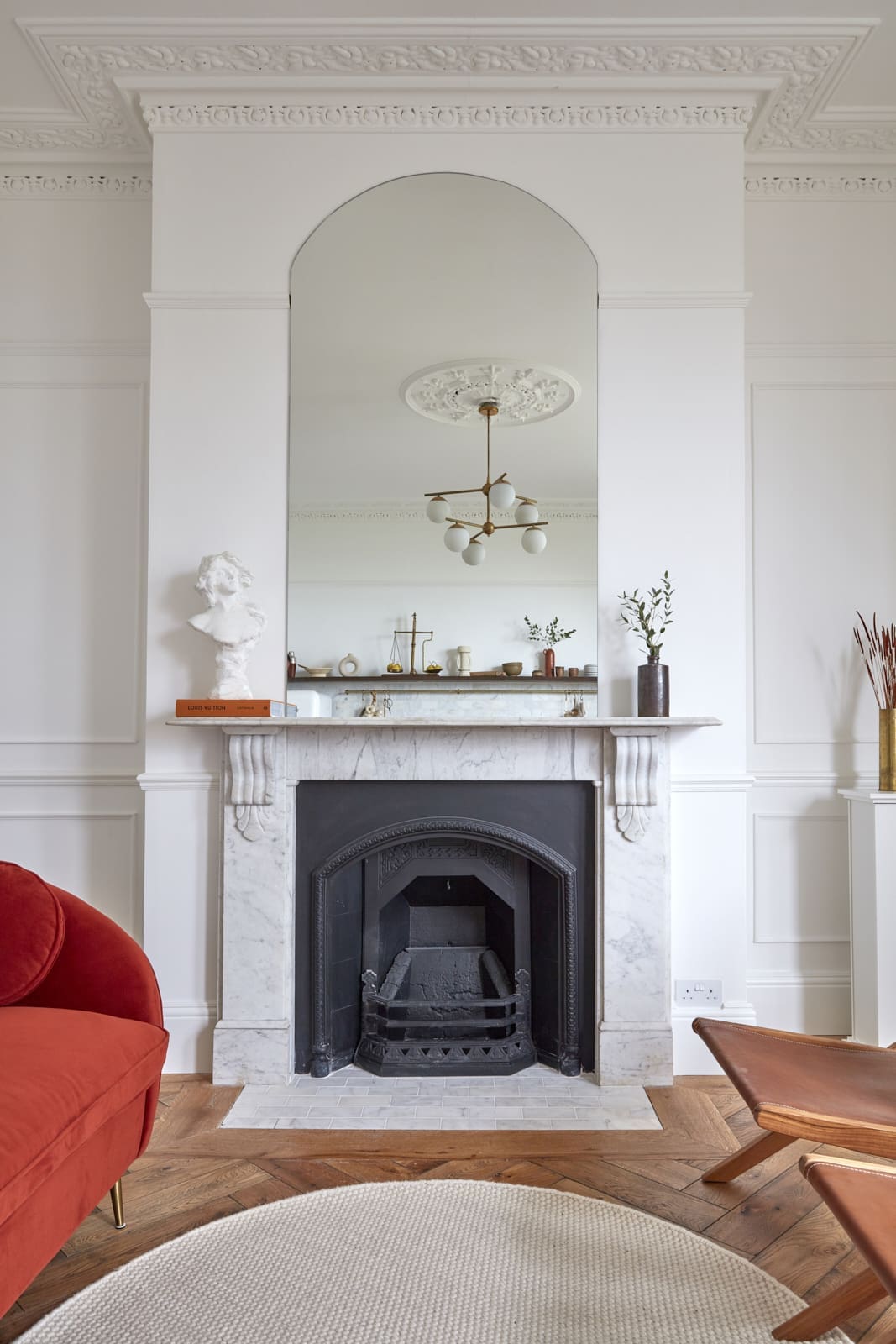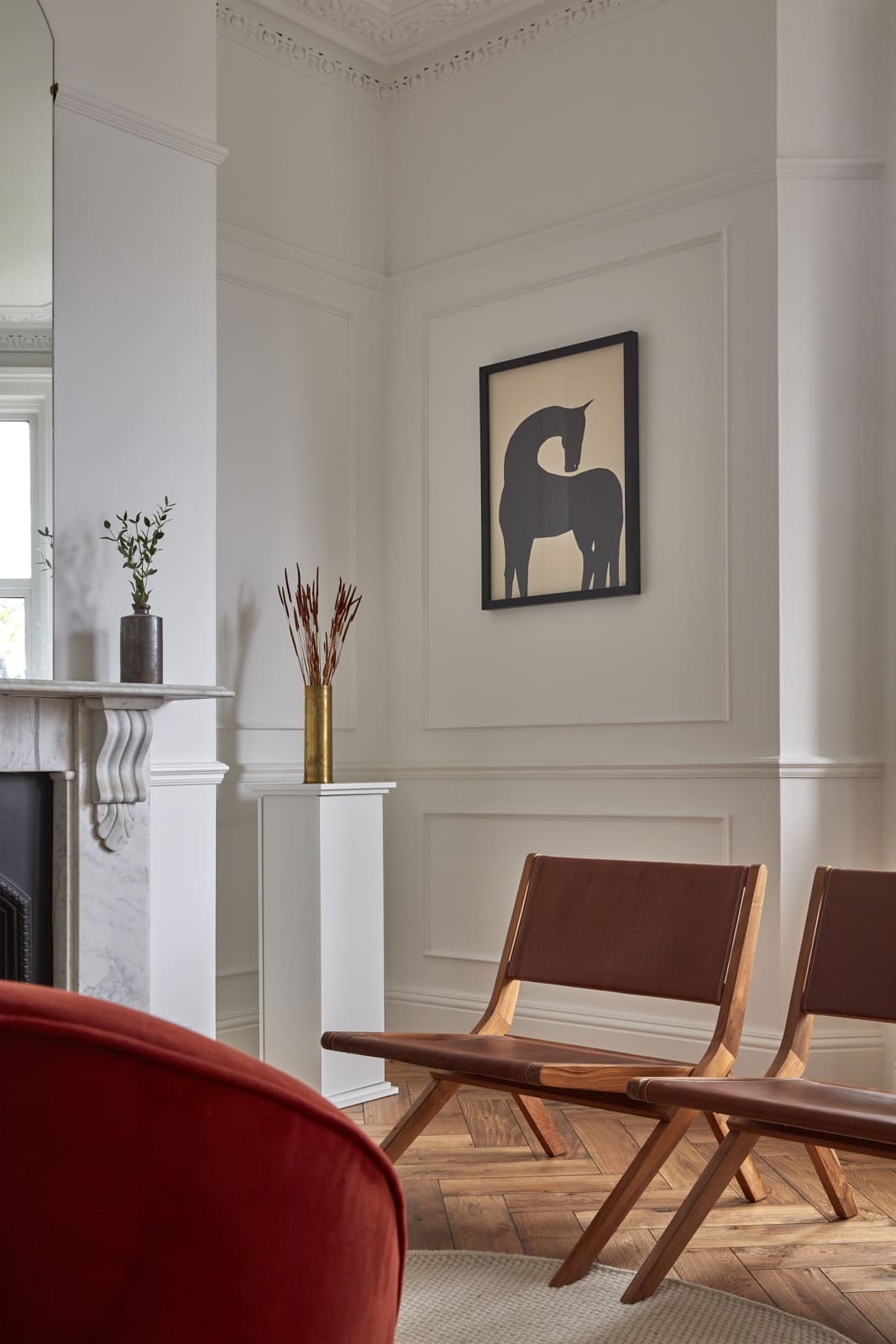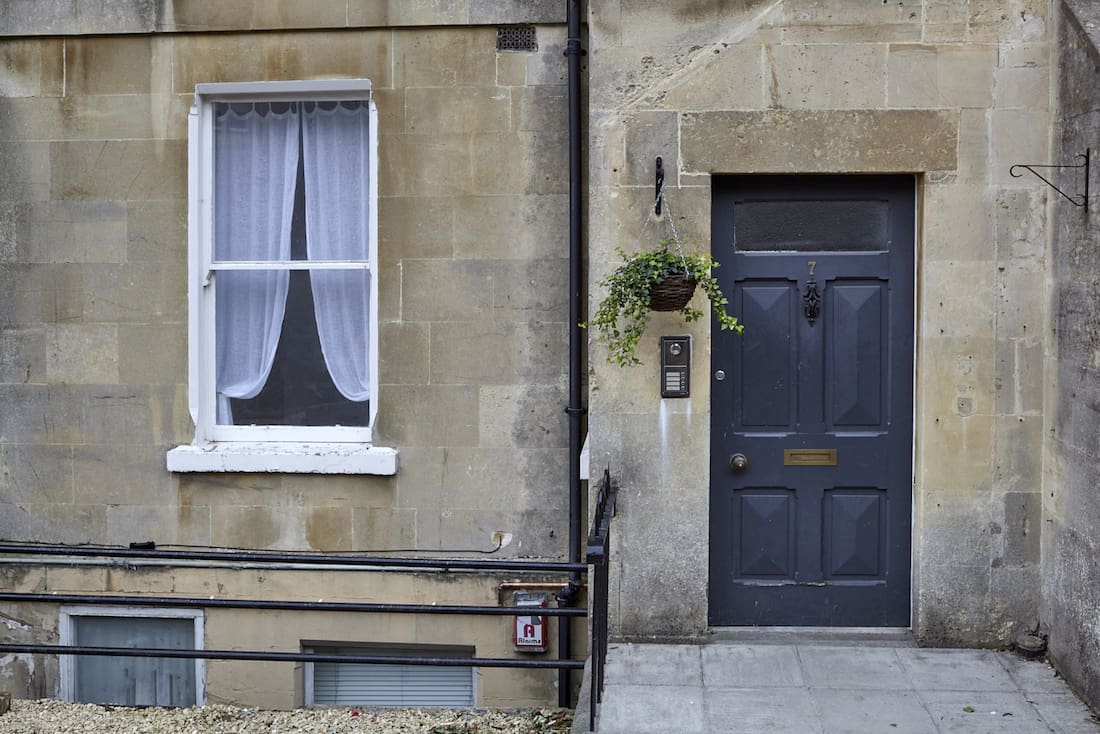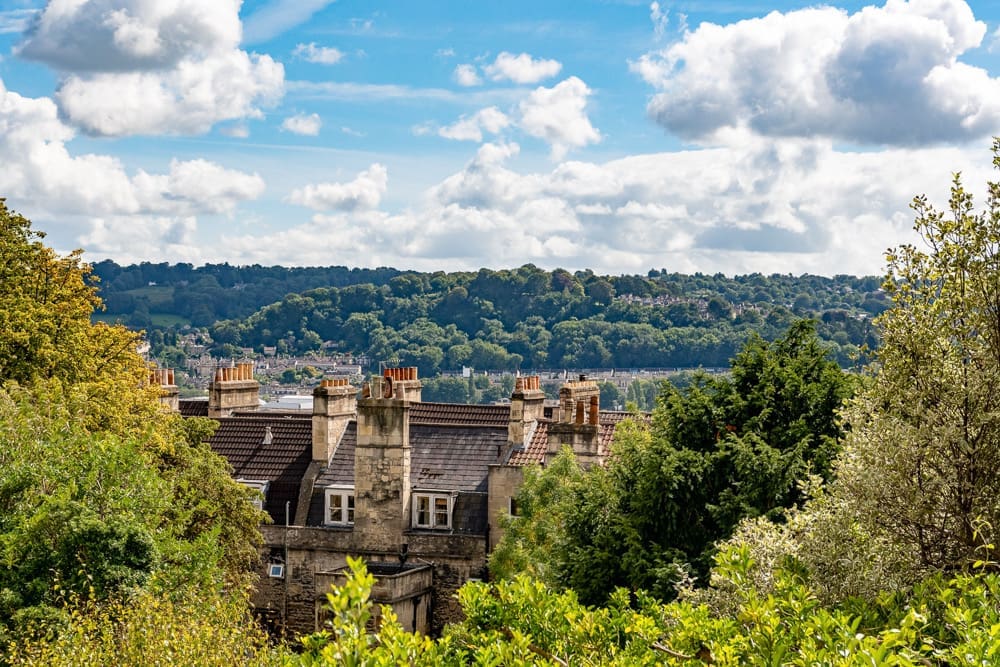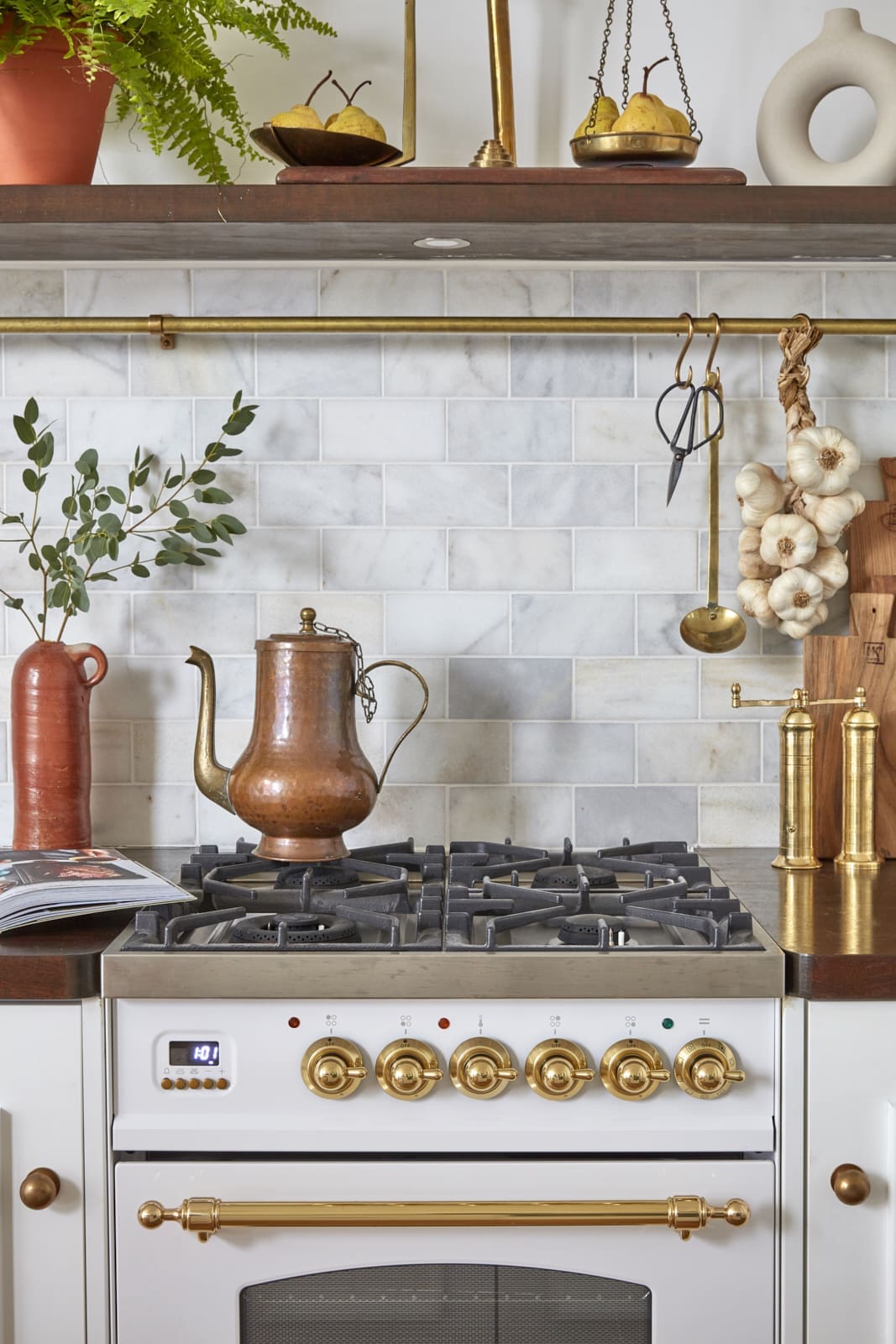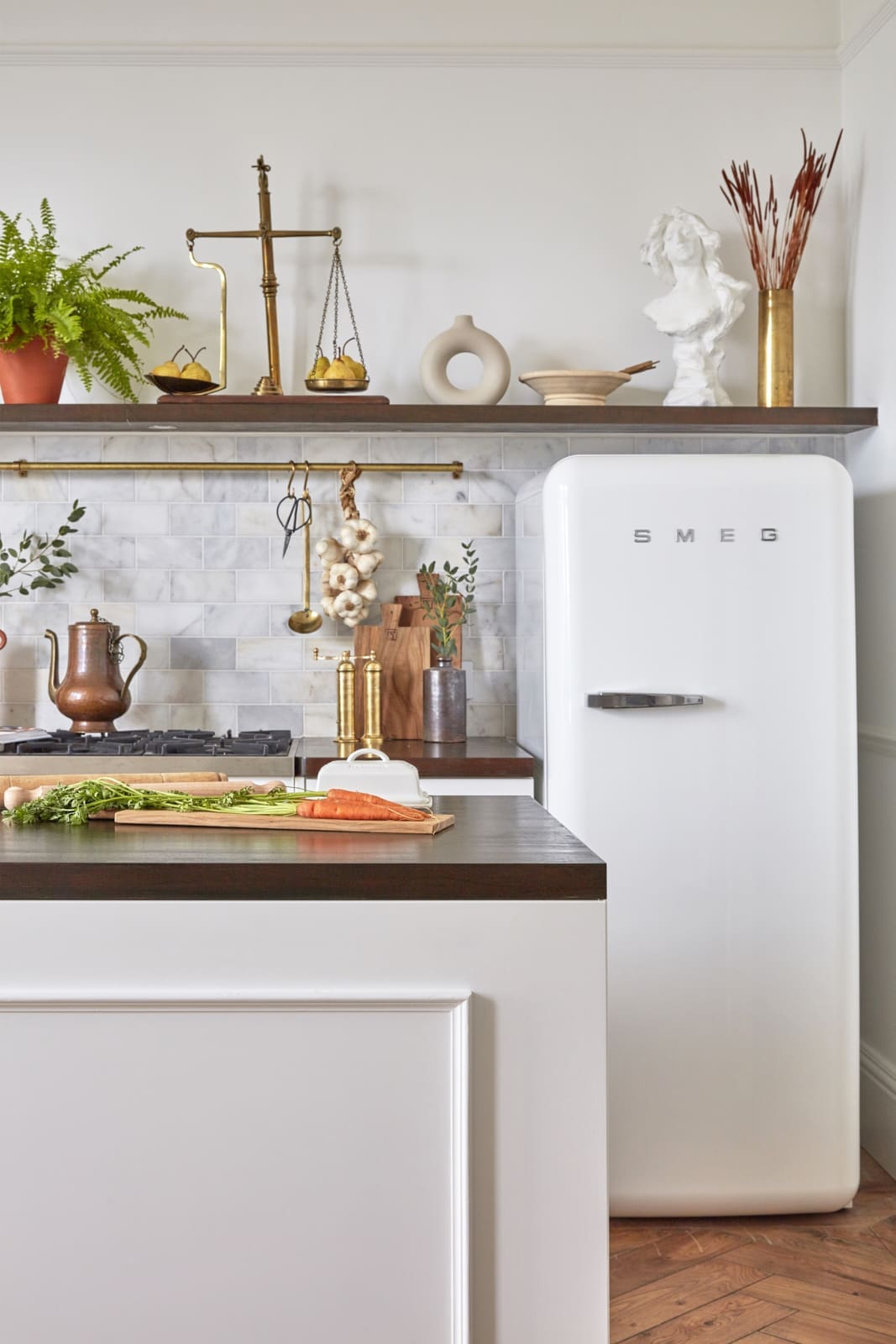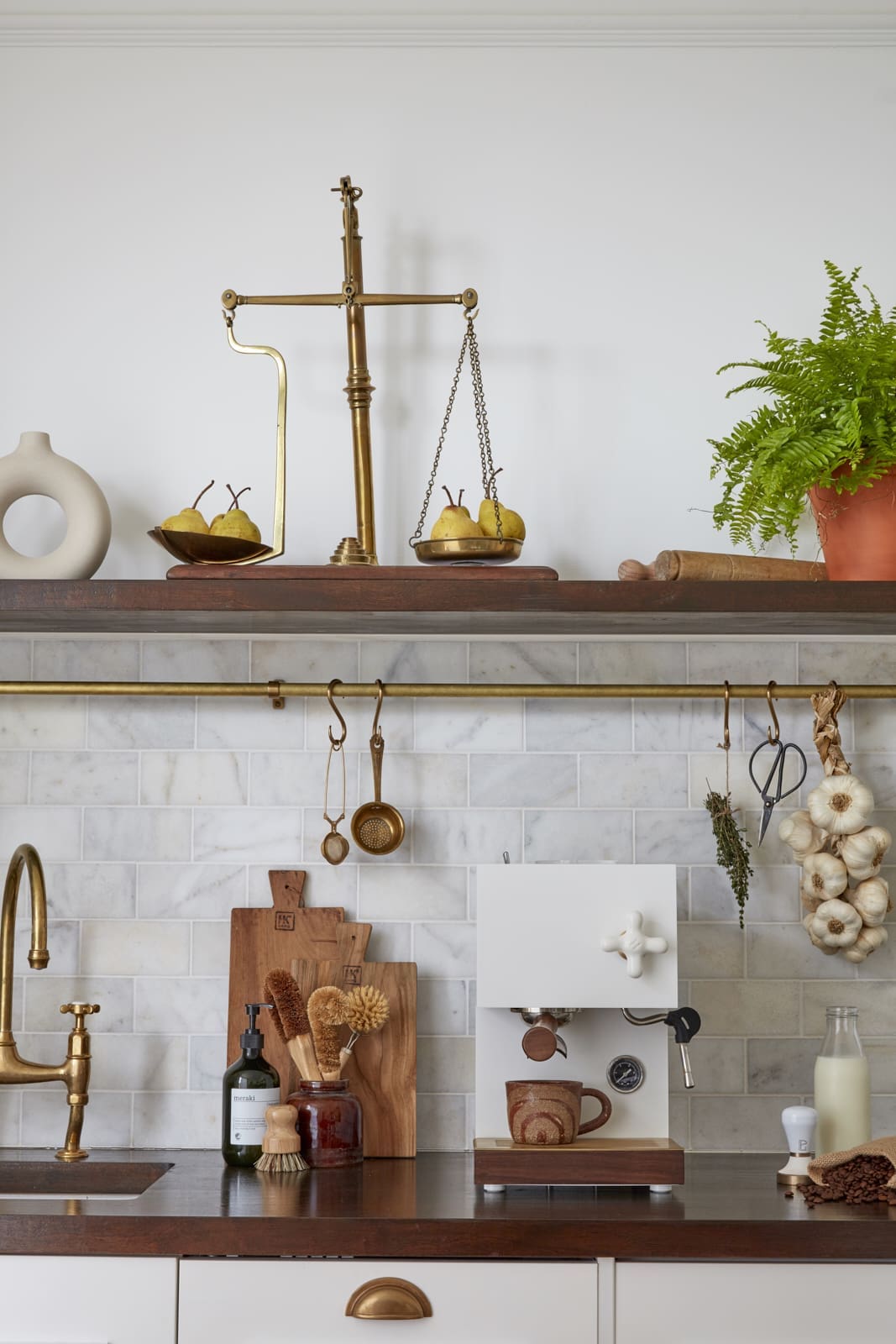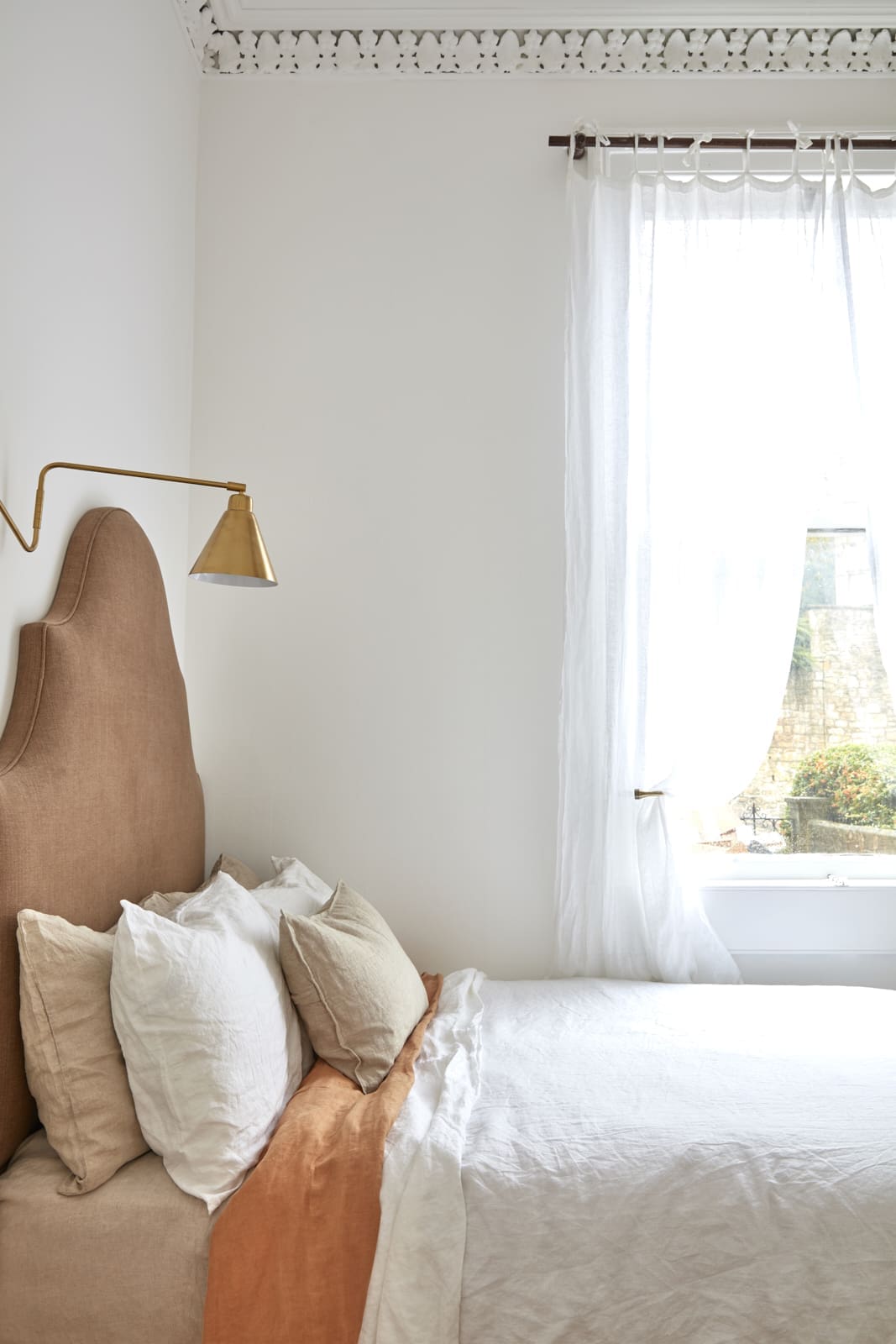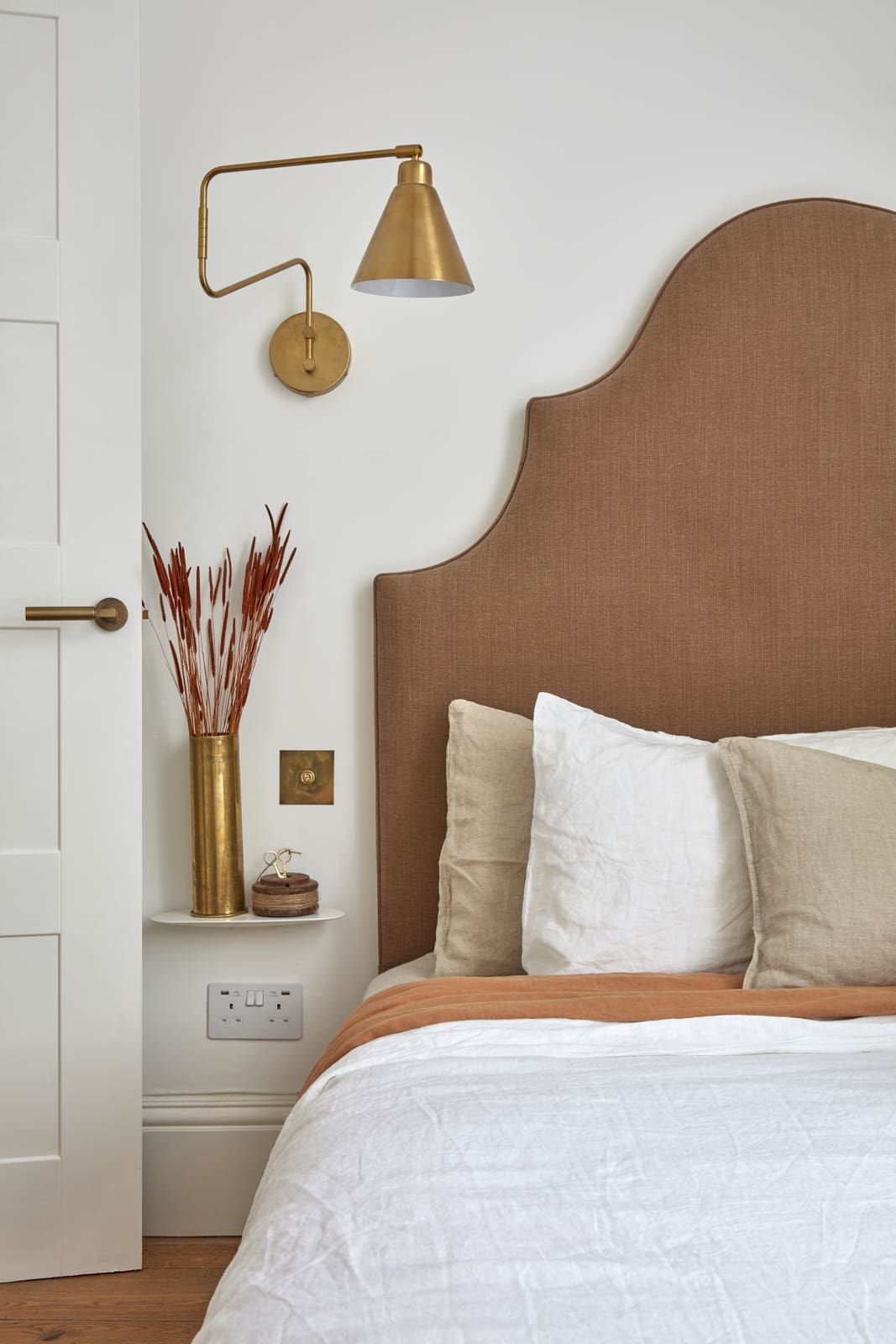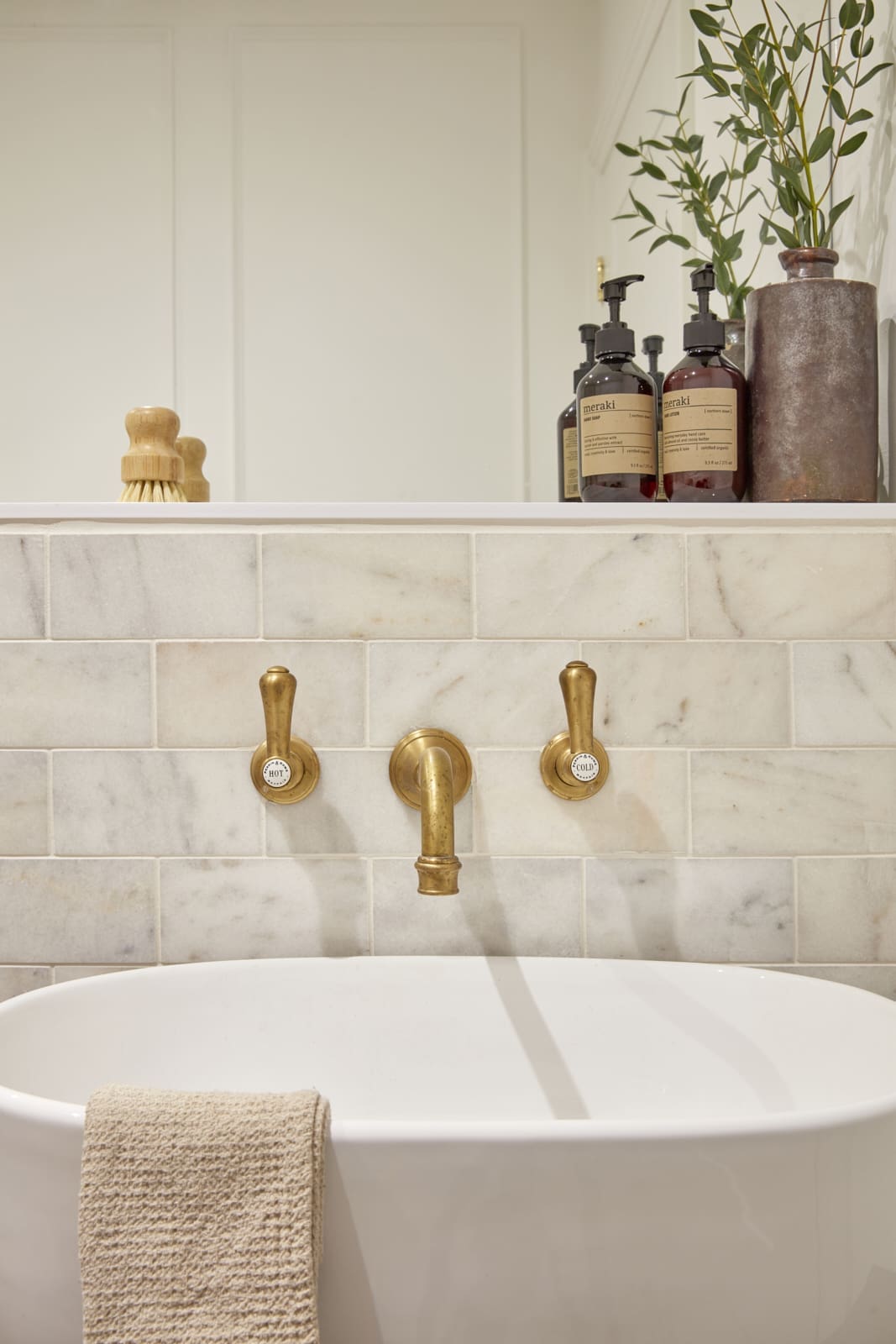 Disclaimer: This post contains an affiliate link. This means, if you purchase an item we may receive a commission on that sale of the products at no extra cost to you.