Bedheads are more popular than ever but finding the right one can be a challenge!
We often get asked the best places to shop for bedheads. Here we curated our top 8 list where to buy stylish bedheads. If you have other recommendations, we'd love you to share them in the comments below.
Related article: 3 interior design trends set to hit big
Related article: Hot Autumn bedding to suit any budget
Heatherly Design is a go-to destination for interior designers as they have a completely customisable range of bedheads — you can even BYO fabric! If budget permits, it's hard to beat the stunning craftsmanship of Heatherly bedheads. All their products are made in Australia using only the highest quality materials.
And because they recognise people are time poor, they've also got a 'ready-to-go' collection featuring their most popular designs and fabrics to make it even easier for people to get their hands on a premium quality bed without the wait.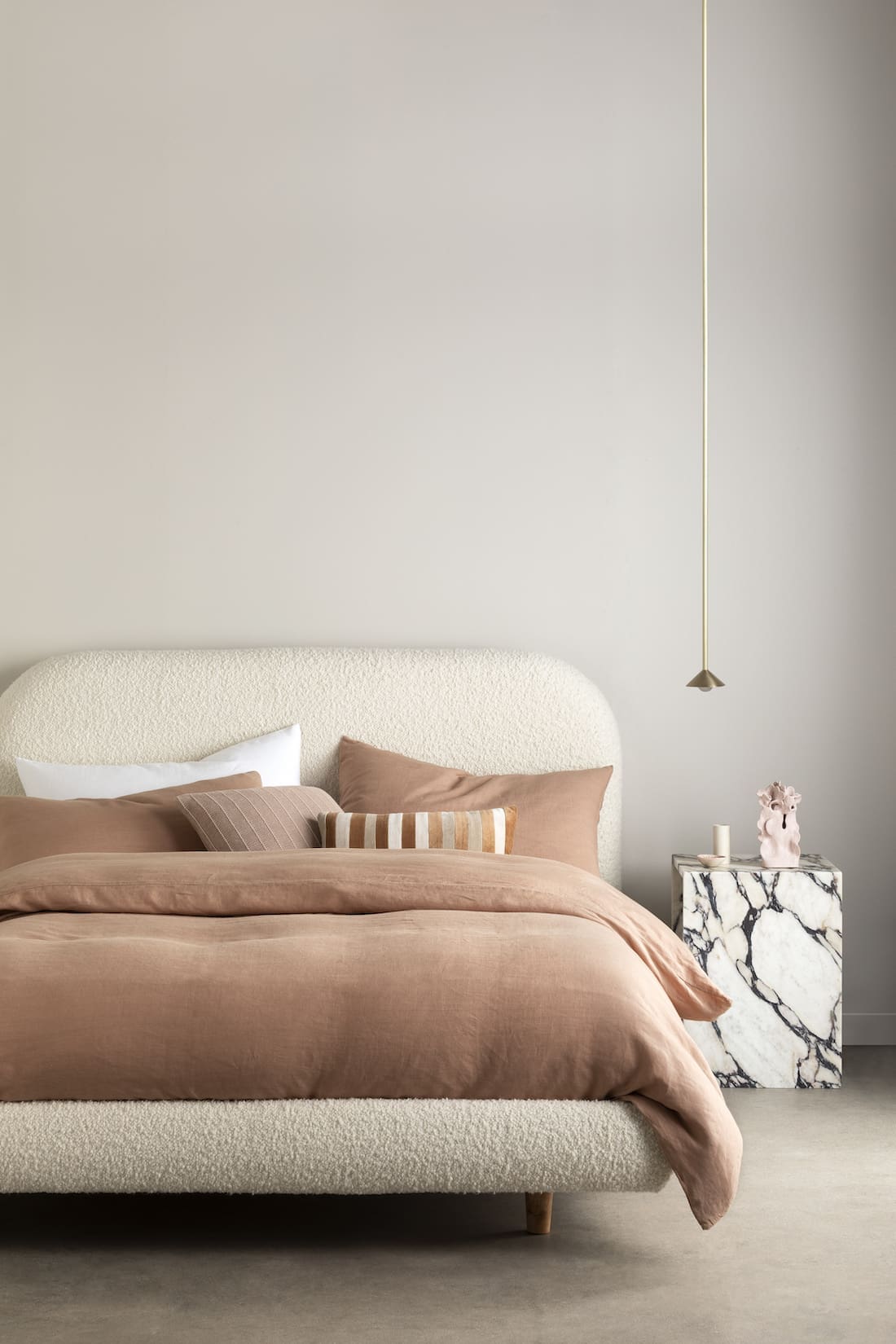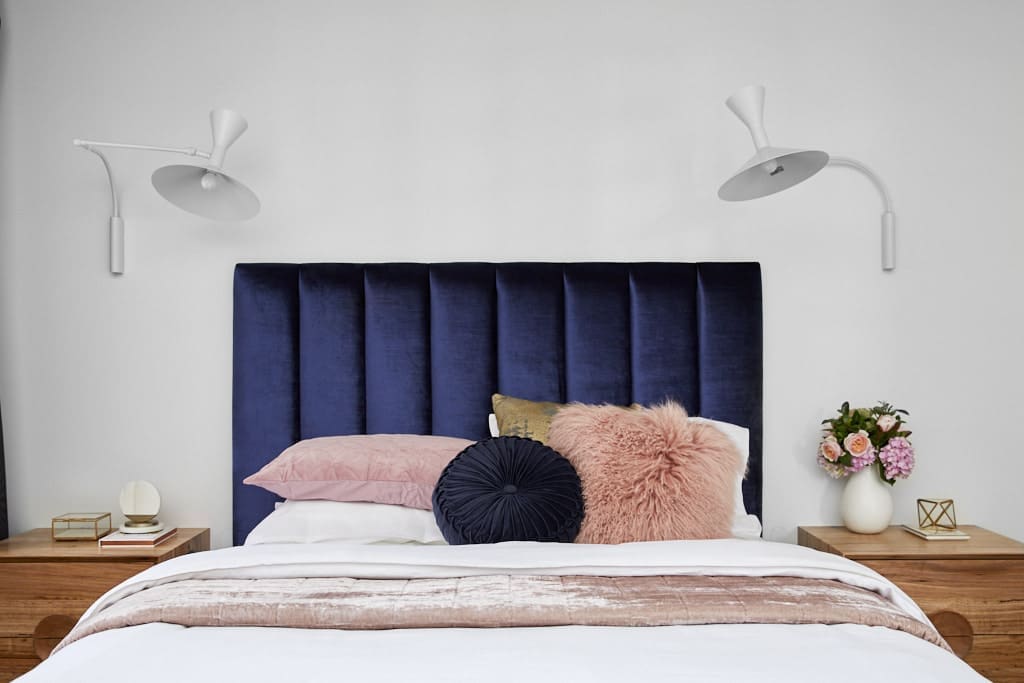 If you're looking for a bedhead that's a little bit different, you might just find it at Temple & Webster. From French Provincial to on-trend rattan, elegant velvet and classic upholstering, there've possibly got the widest range of bedheads in Australia and all at great prices!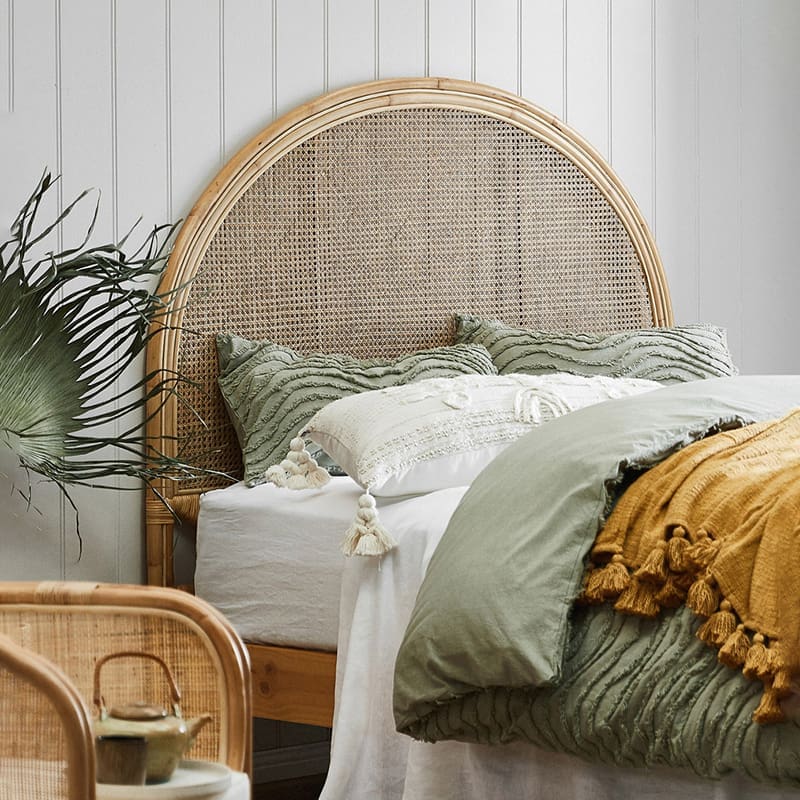 Adairs is known for fabulous bedding and homewares. They continue to wow us with their capsule ranges of furniture — always on point and at accessible prices.
Whether you're looking for a kids bed, Queen or King size, Adairs' expanding range of furniture is sure to be a winner with many of you.
Freedom is another store worth checking out. This rattan bedhead inspired by British colonial design is one of our top picks!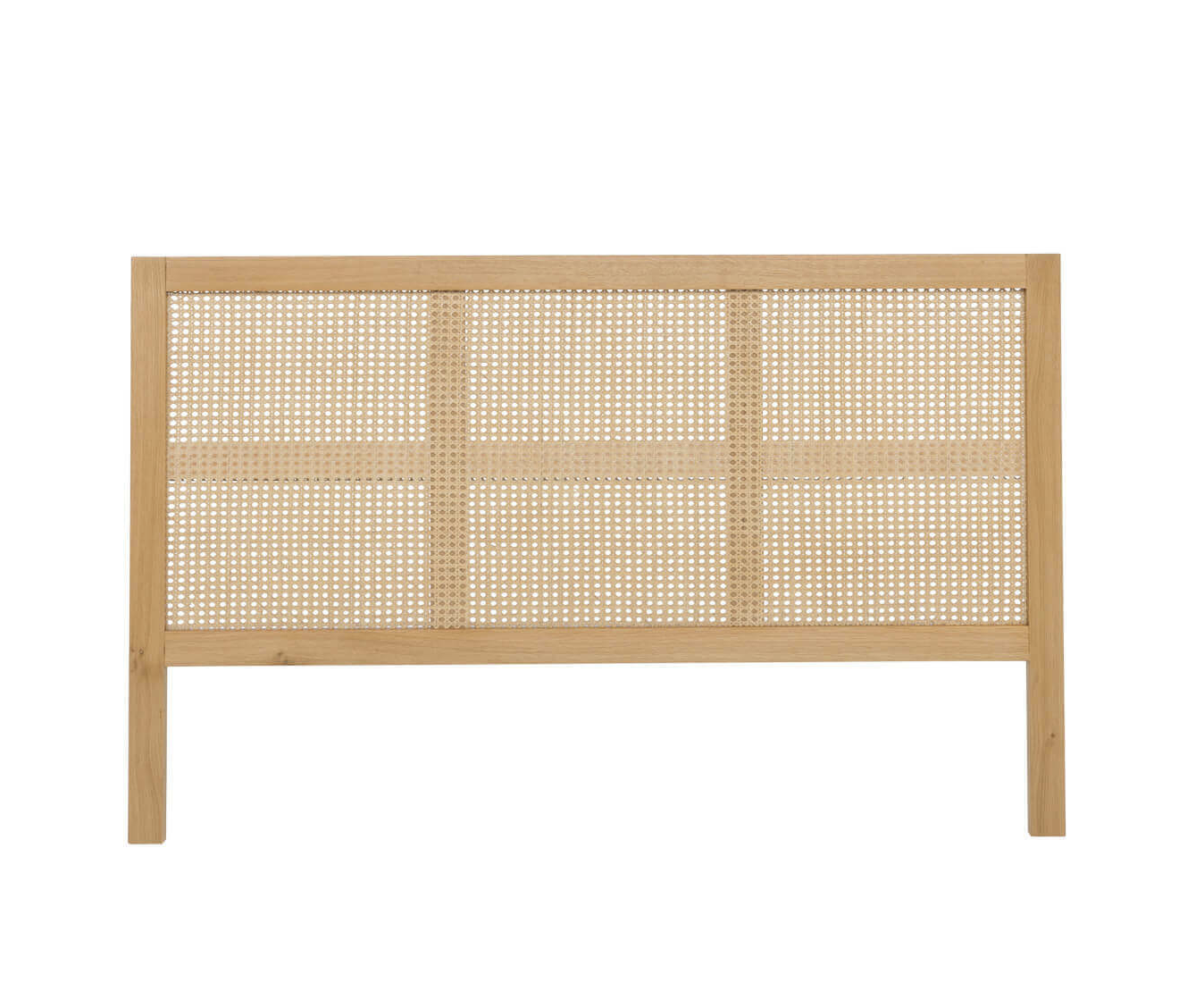 Definitely one to bookmark, Luxo Living is an online store that specialises in offering the hottest products for your home (think furniture, decor and even some appliances) at even hotter prices! We're talking bedheads starting from around $200!!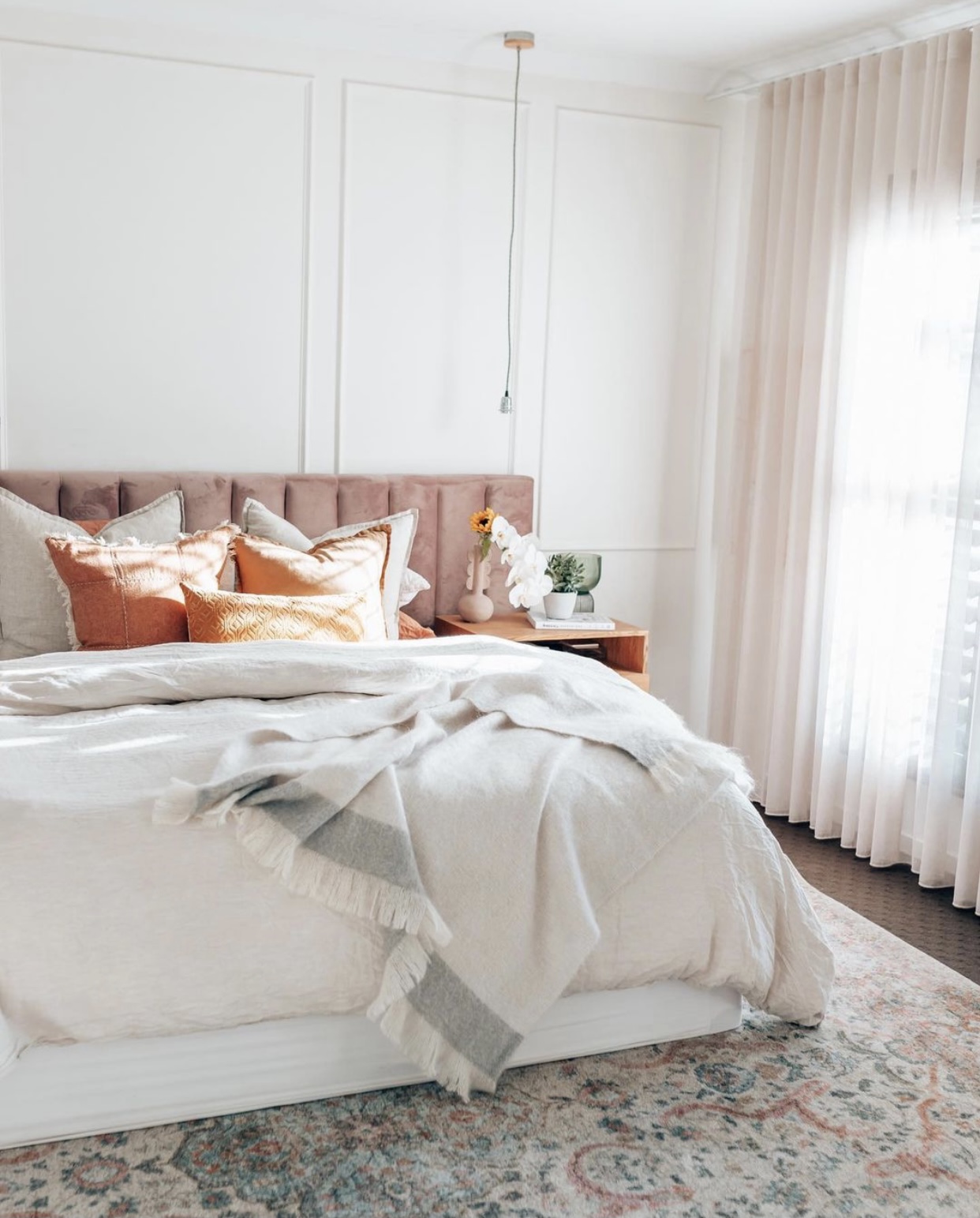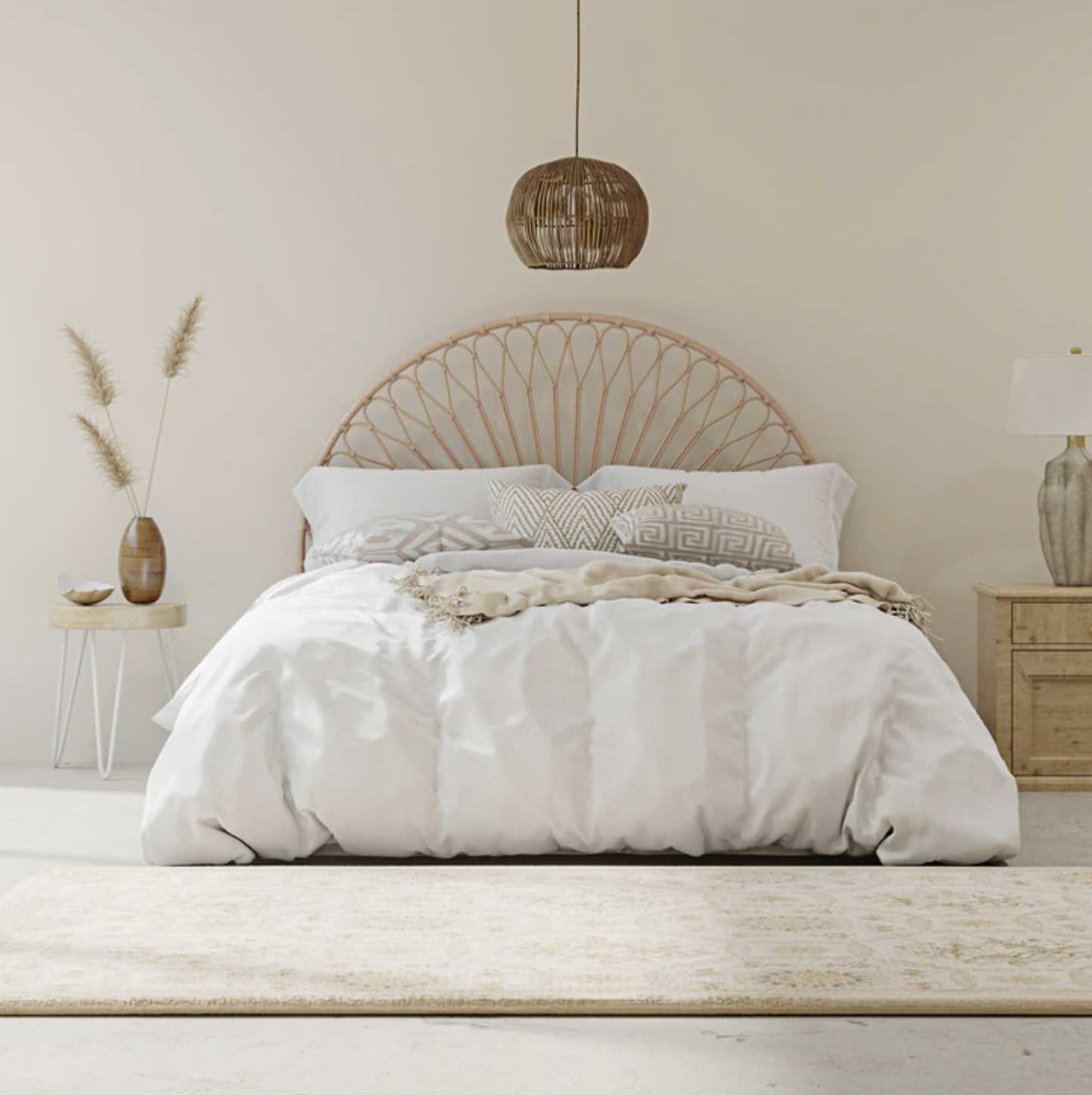 Specialising in elegant bedheads, fit for any Hamptons or Provincial style bedroom, Brosa is another online store worth checking out. Some of their bedheads are made to order (aka have longer lead times) but they have a fab range of ready-to-shop items too.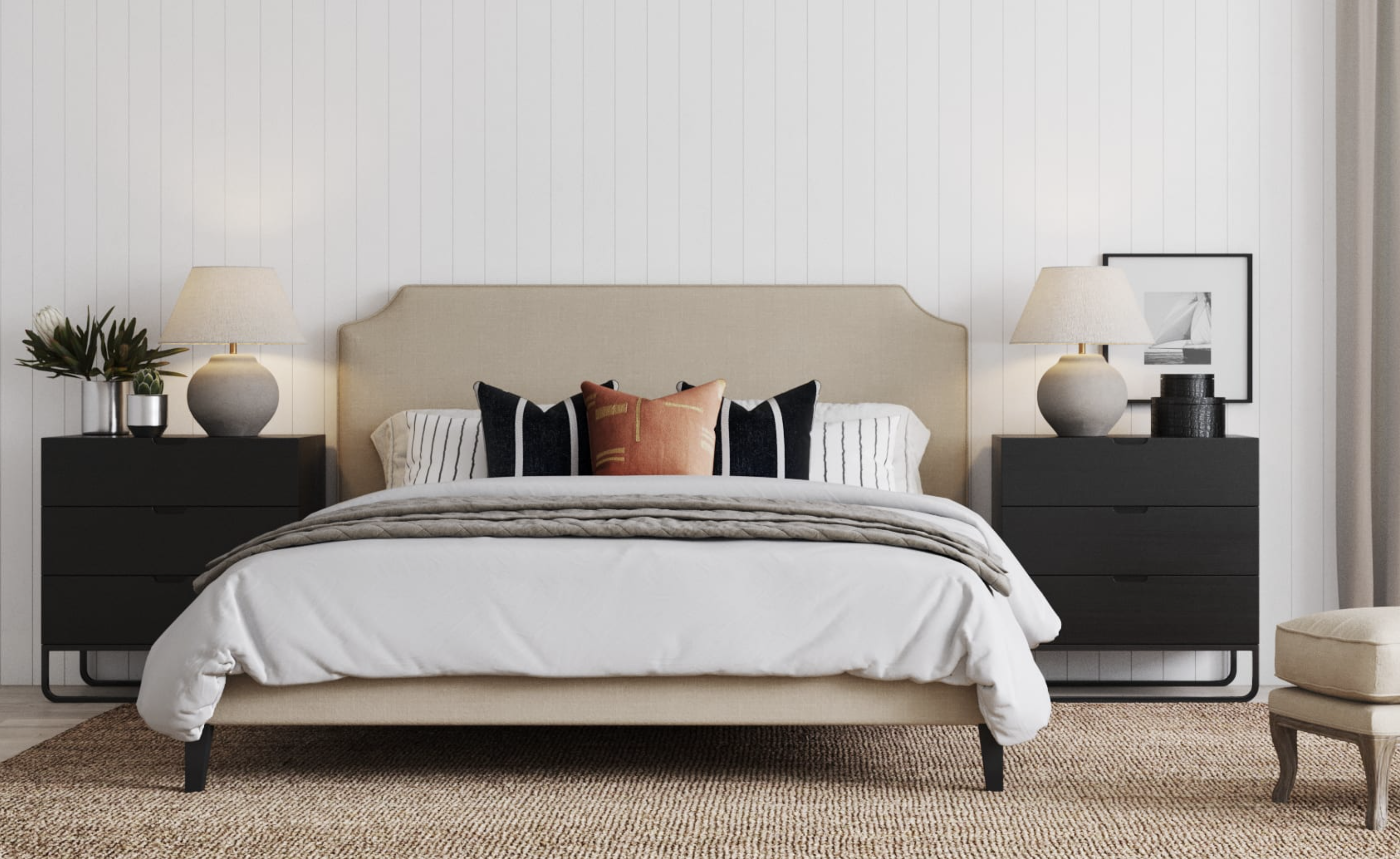 Taking things up a notch, Interior Secrets has a curated collection of design-forward bedheads. We're talking ones made with coconut shell, woven leather or bamboo (pictured below) — and all at an accessible price point!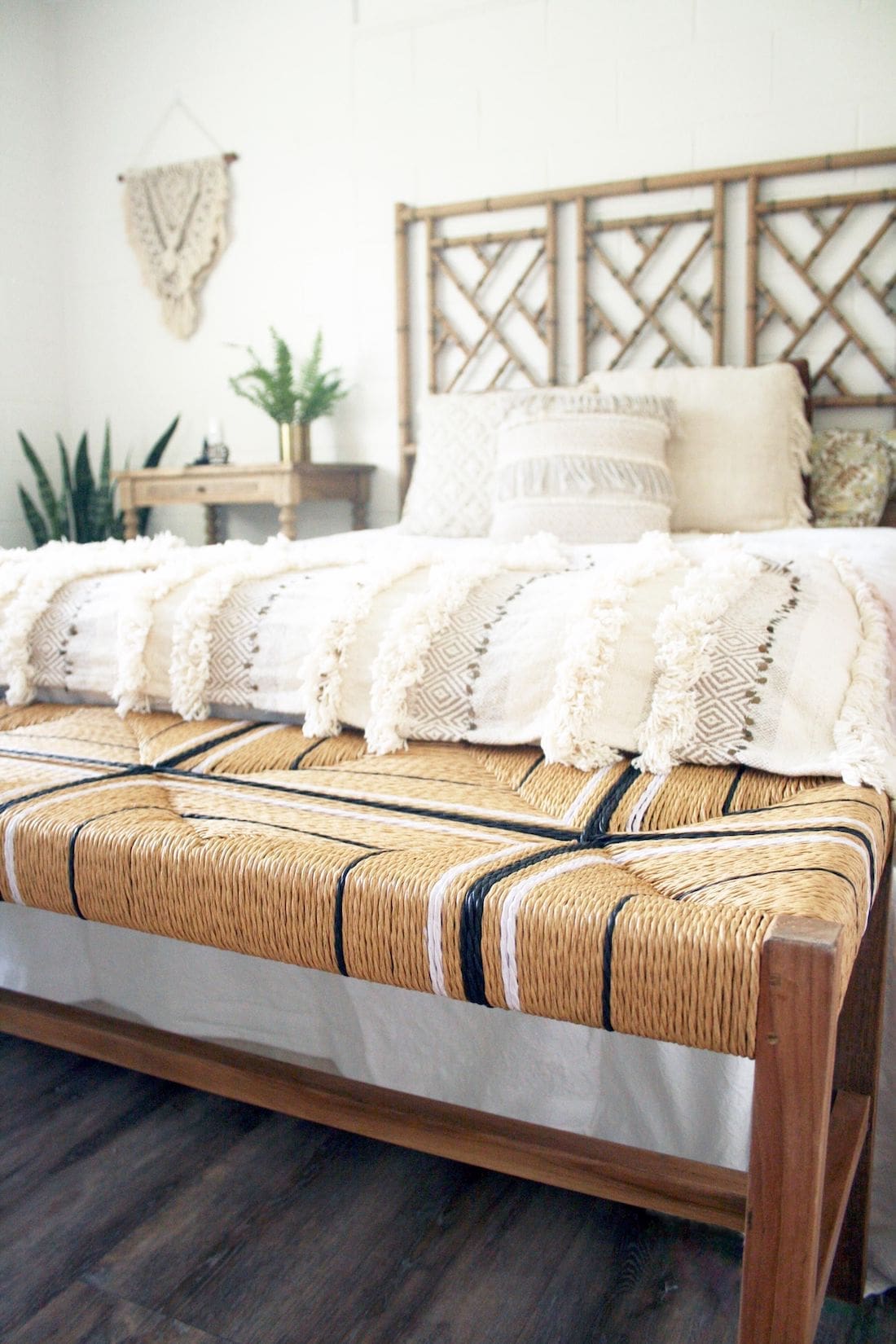 Closing this round up of where to buy stylish bedheads online is Zanui. Much like Temple & Webster, they offer a huge range of bedheads across a diverse range of styles.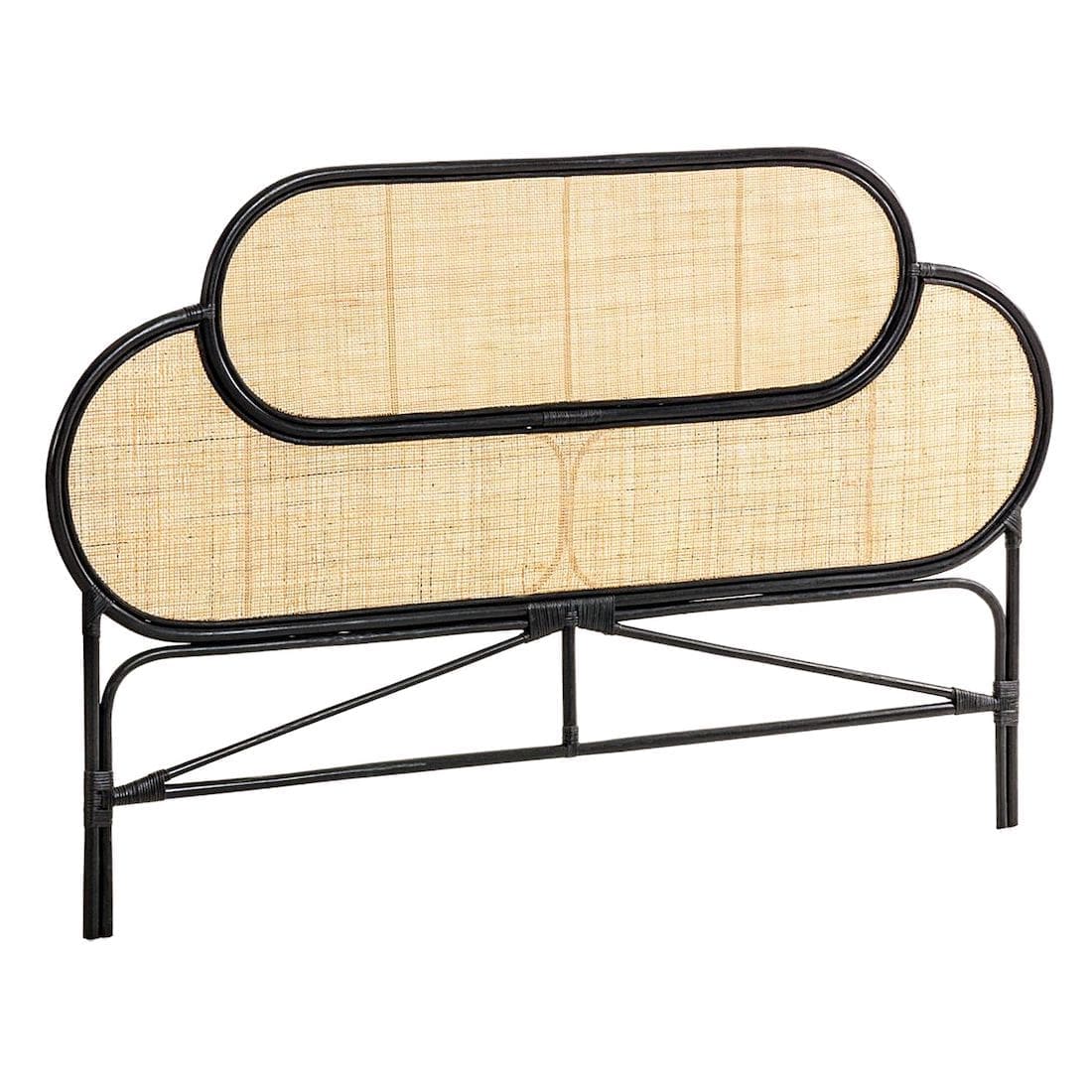 Got other hot places of where to shop for bedheads? We'd love you to share them in the comments below!
Disclaimer: This article was first published in October 2018 and has been updated with latest information and images. It contains some affiliate links. This means that when you click on a link and purchase something from that site, we may make a small commission at no extra cost to you.