Bedheads are more popular than ever but finding the right one can be a challenge!
We often get asked the best places to shop for bedheads so we have curated our top 8 list where to buy stylish bedheads. If you have other recommendations, we'd love you to share them in the comments below!
Heatherly Design is one of our top picks for stylish bedheads! From sleek to uber luxe, they have a range of styles that are fully customisable — you can even BYO fabric!
And they've just launched a 'ready-to-go' collection featuring their most popular designs and fabrics to make it even easier for people to get their hands on a premium quality bed without the wait.
Check out the Heatherly Design website here.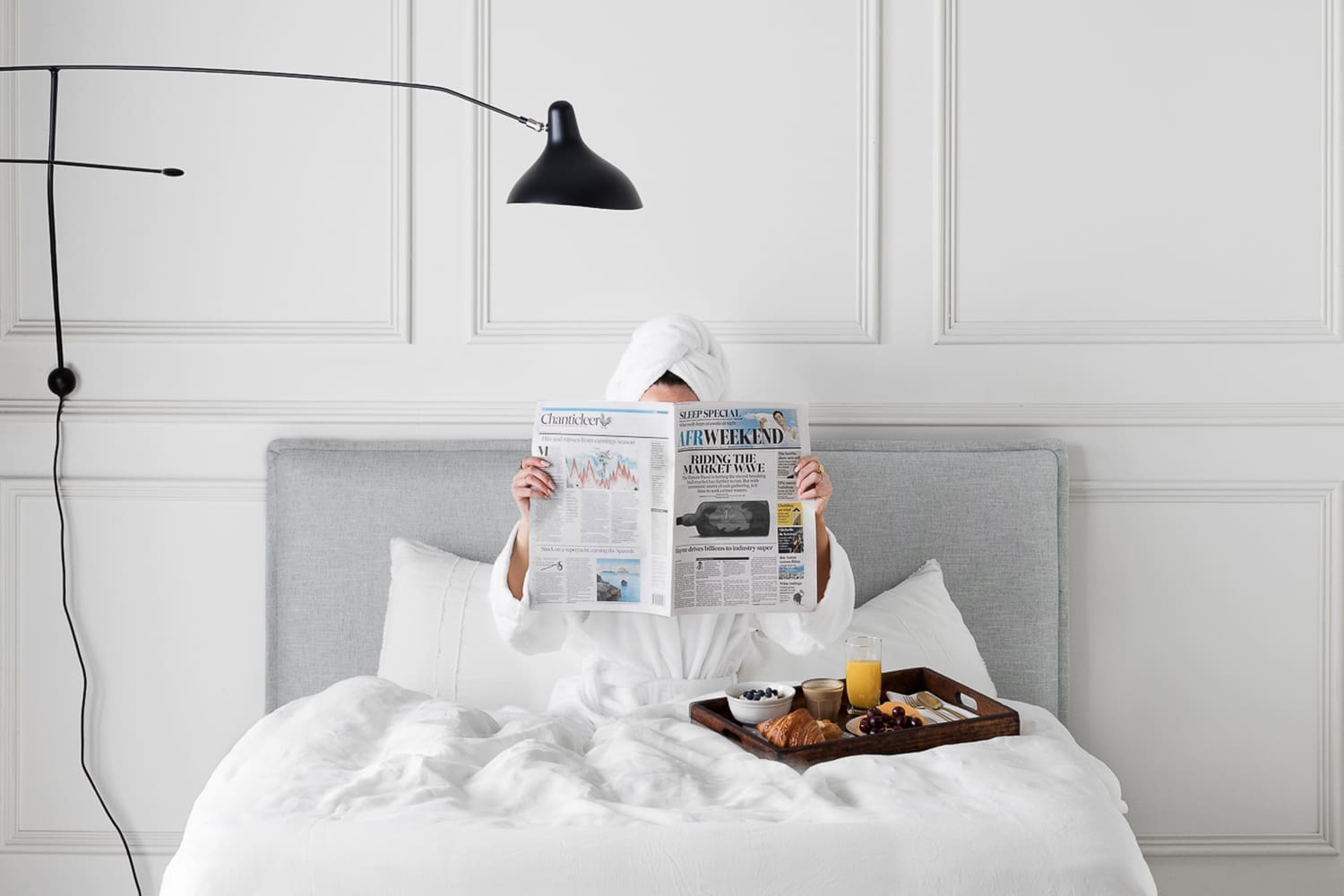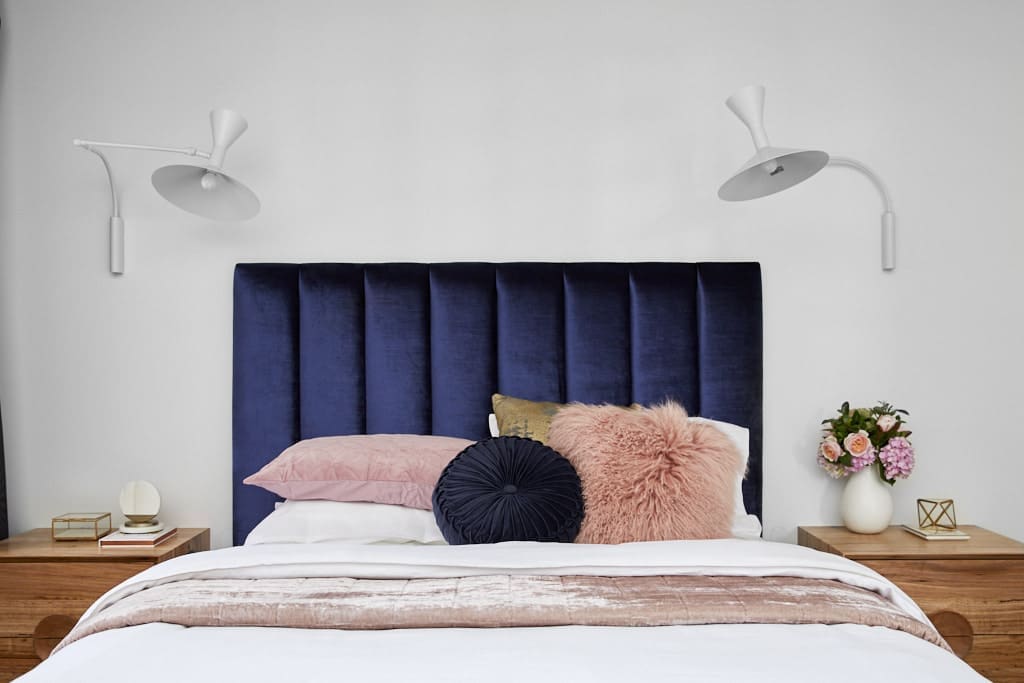 Forty Winks has a great selection of bedheads that can be bought separately or with a base, which is a fab solution for people who have an existing bed! With dozens of fabrics to choose from you could opt for something subtle or a bit bolder like this stunning blue bed!
Check out the Forty Winks website here.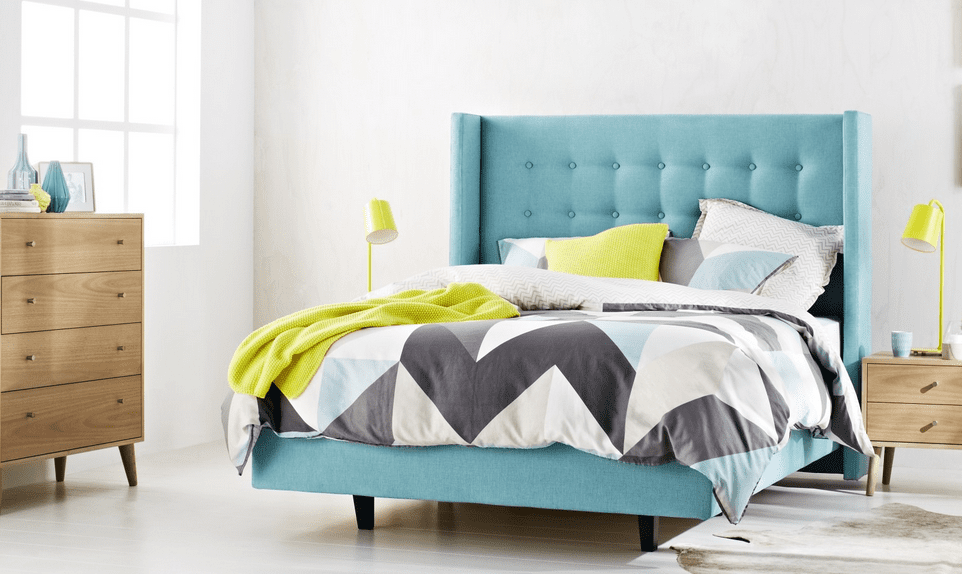 Adairs is known for fabulous bedding and homewares but increasingly, they are wowing us with their capsule ranges of furniture — always on point and at accessible prices.
Whether you're looking for a kids bed, Queen or King size, Adairs' expanding range of furniture is sure to be a winner with many of you.
Check out the Adairs website here.
If you're looking for a bedhead that's a little bit different, you might just find it at Temple & Webster! From French Provincial to modern grid, elegant velvet and classic upholstering, there's a wide range of styles to choose from.
Check out the Temple & Webster website here.
For a simple but timeless option, Freedom's range of bedheads is worth checking out. They have a range of styles, like the glam design of the Palazzo to the mid-century modern design of the Otto (both pictured below).
Check out the Freedom website here.
If you're working with a limited budget, it's hard to look past the impressive range of beds and bedheads at Zanui.
From luxe velvet beds like the one pictured below to natural timber or rattan beds, there's an option for everyone.
Check out the Zanui website here.
And for something even more 'out there', you've got to check out the range of bedheads at The Family Love Tree. Taking the success of their Love Chair, they have created a range of decorative bedheads like this Petal bedhead which is just perfect for a boho or coastal style interior.
Check out the Family Love Tree website here.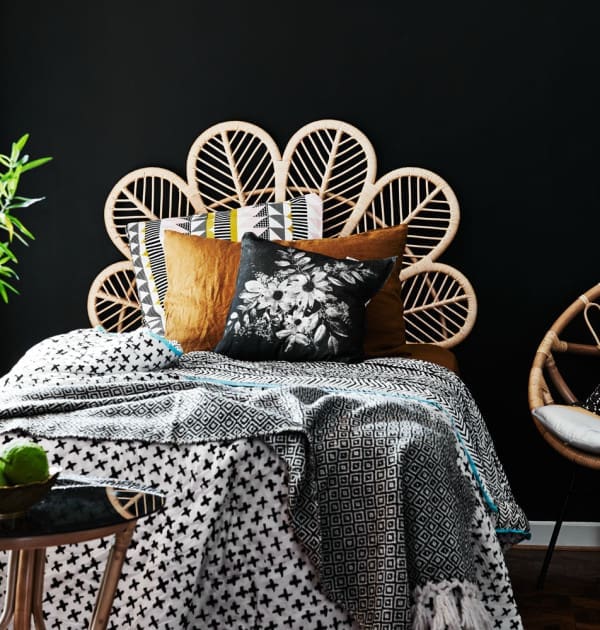 Our final 'go to' store for stylish and affordable bedheads is Life Interiors.
With a slogan of 'Designer furniture online at wholesale prices', you will only find on-trend bedheads at great prices. Also keep a look out for their regular flash sales or spend and save campaigns to snap up an even better deal.
Check out the Life Interiors website here.
Got other hot places of where to shop for bedheads? We'd love you to share them in the comments below!