A question I've been asked a lot lately is what size should I make tile grout joints? It's come up so much that I'm writing an article about it!
Grout joints can vary from 1-2mm to up to 10mm and is the gap between tiles. The general rule of thumb is: the smaller the grout joints, the better! But it isn't always possible to use a 1-2mm grout joint. Keep on reading as I share everything you need to know about tile grout joints.
Related article: Everything you need to know about picking the right grout
Related article: 15 stunning bathrooms that don't use white tiles
What size should I make my tile grout joints?
Ideally, your grout joints would be 1-3mm. Often we see 1mm grout joints between wall tiles and 3mm grout joints between floor tiles.
Not only does it look better to have smaller joints, it also can minimise issues. For example, grout will discolour over time so keeping the joints smaller will minimse this issue.
The grout joint is also the weakest part of the tiled surface so larger joints means increased chance of cracking and the more obvious cracked grout will appear.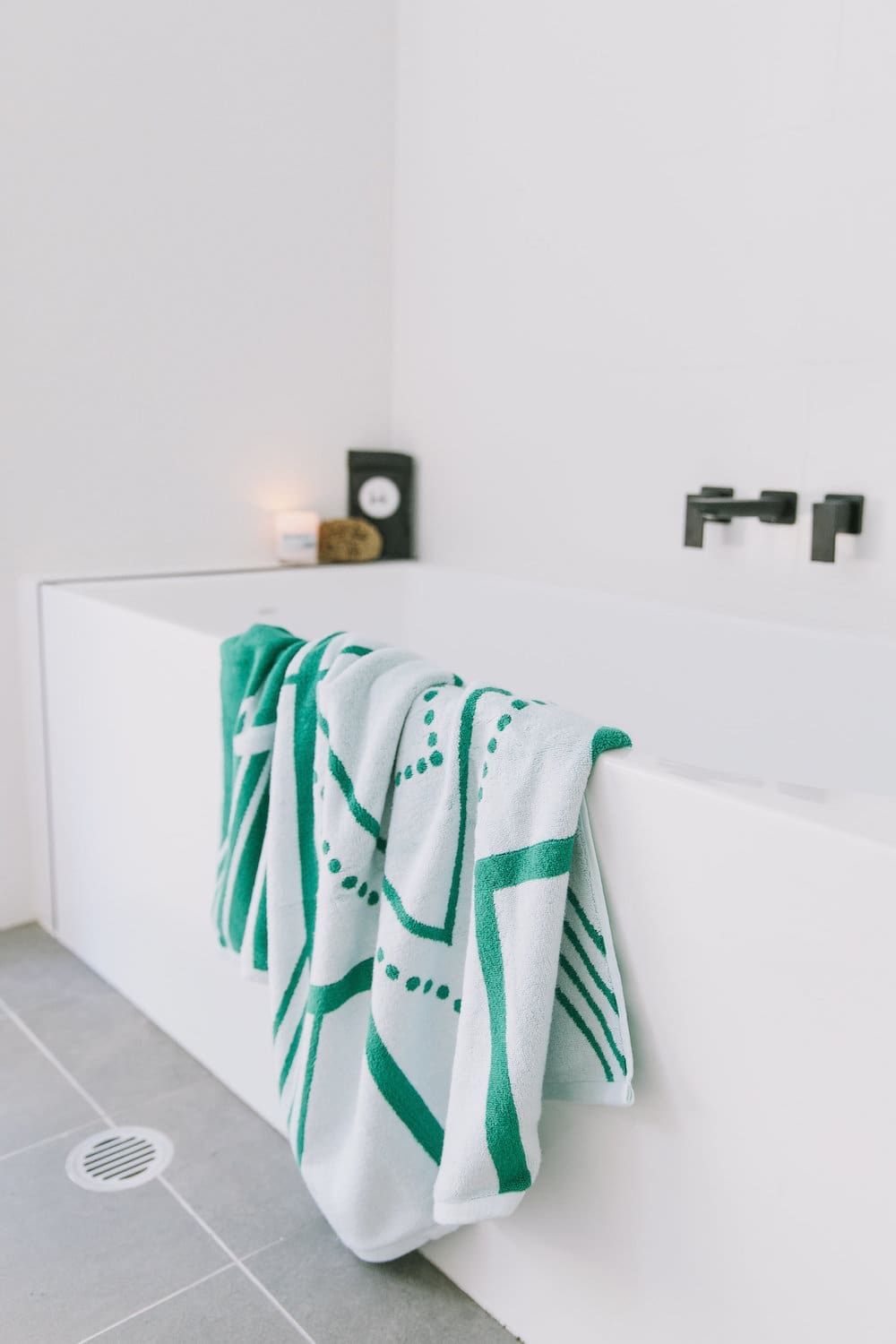 When would you use a larger tile joint?
In areas where there is more movement, such as in outdoor areas, you would need a larger grout joint of around 3-5mm.
It also depends on the tile you're using. Rectified tiles with a square edge can have tight tile joints but if your tile has a cushion edge, you would most likely need a 3-5mm grout joint.
Quarry tiles can also need larger grout joints — up to a 10mm joint — because they are subject to thermal movement and will expand and contract in different climate.
Sometimes, you may also need a larger grout joint to get the right fall (i.e. floor slope to a floor waste for water to drain away) in smaller bathrooms.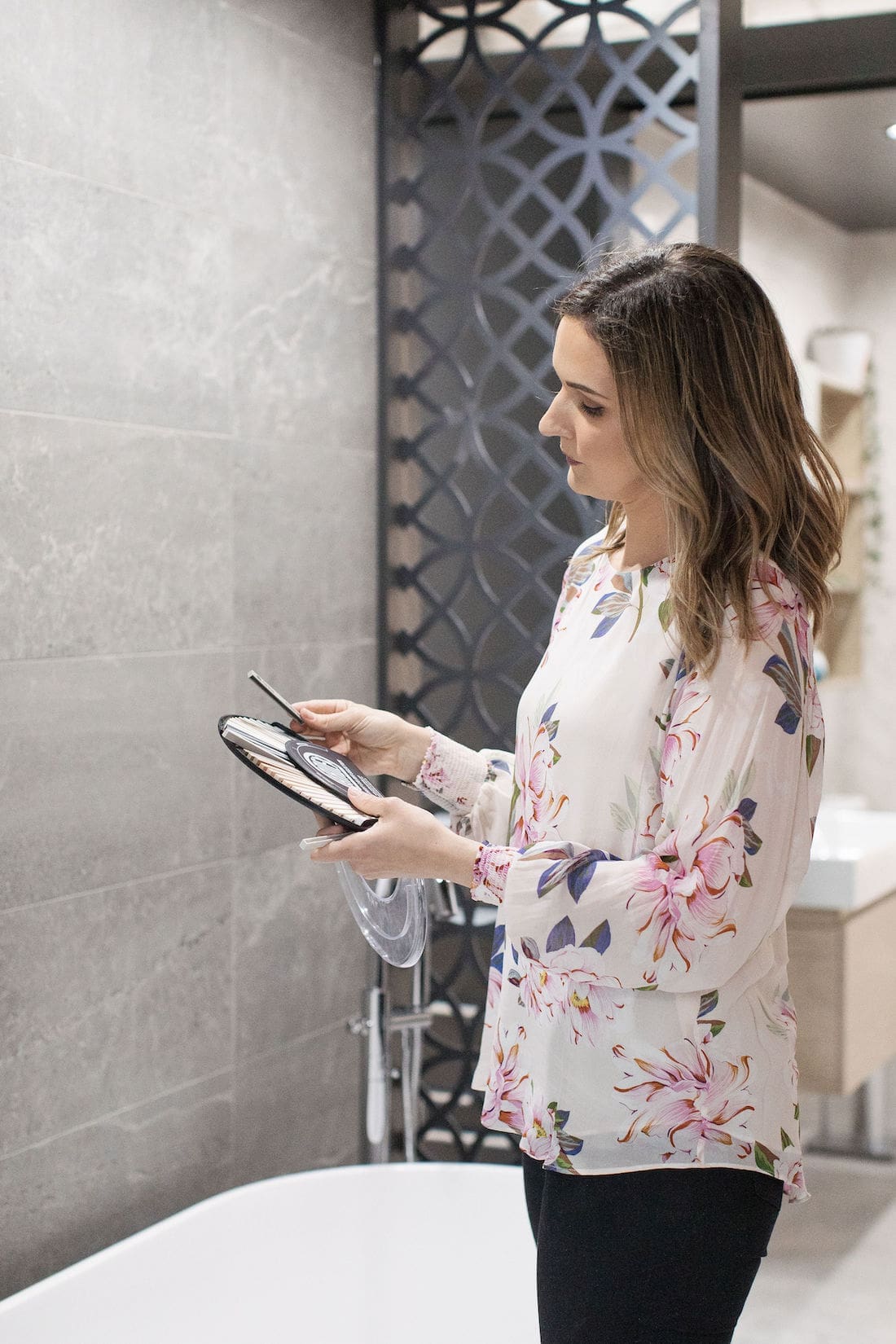 What else should I know about grout?
Ideally you should use a high quality grout, as they have more polymer which makes them stronger, more flexible, and more resistant to water absorption, which is the main cause of grout discolouration.
Not everyone knows that there are dozens of grout colours to choose from. These range from white and ivory, to light and mid-grey, black and brown, and even bright colours too. When you select your tiles, I suggest asking to see a grout colour chart so you can select a grout colour to complement your tile.
Watch this quick video where I explain everything you need to know to select the right grout.
If you have more questions about tile grout joints, publish it in the comments section below and we'll answer it asap!
This article was first published in October 2017 and continues to be updated with latest information and images.