We came across today's artist Ivana, or Ivanaloves Ceramics, through her Instagram and instantly fell in love with her handmade vessels. A relatively new artist on the scene, Ivana first came into her passion with clay a year ago as a hobby to help her cope with debilitating health issues. Now, she's creating gorgeous sculptural ceramics we're sure you'll adore as much as us!
We sat down for a chat with Ivana to learn more about her art and healing process.
Related Article: Finding your art: A chat with artist Jacklyn Foster, 2021 Emerging Artist winner
Related Article: The unique and textural pieces by artist Rachael McCallum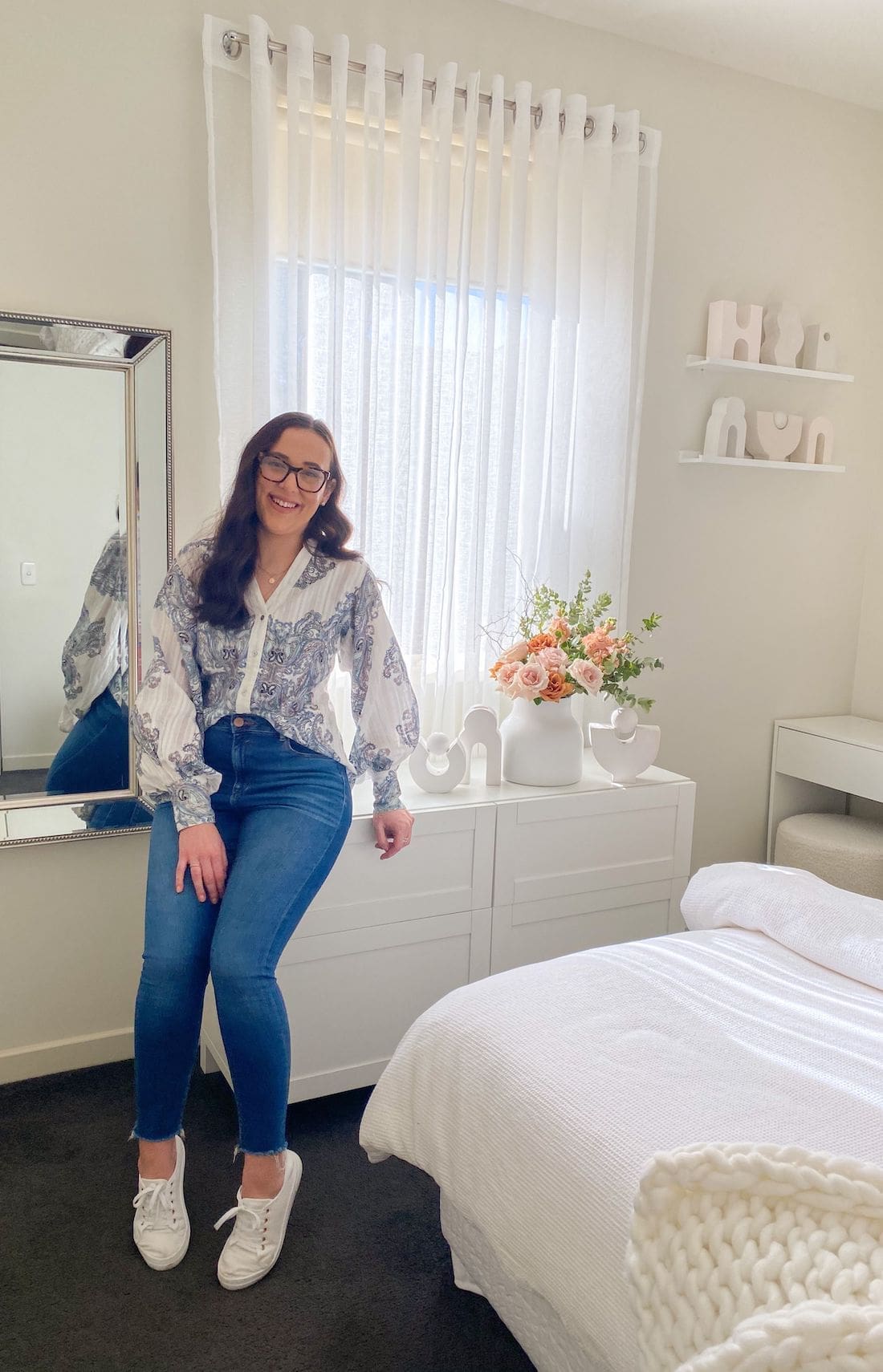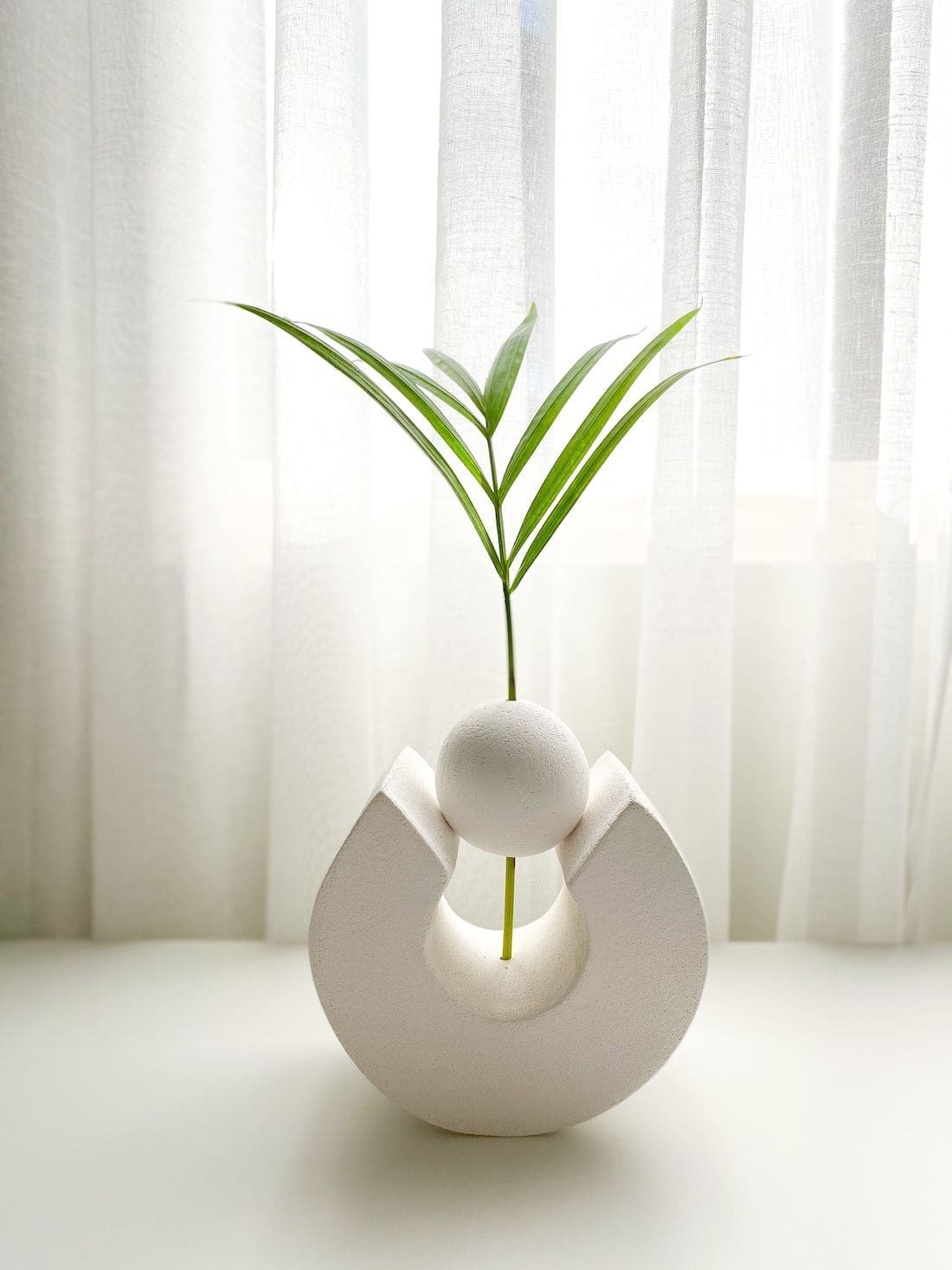 In 2019, Ivana was a 28-year-old woman well on her way to a successful career as a Visual Merchandiser, but suddenly her life changed.
"I was bedridden with horrible migraine-like headaches and was experiencing symptoms that left me very ill. After many trips to the hospital and countless tests, MRIs and CT scans I was diagnosed with a leak. This means I had less spinal fluid around the brain than I needed, and got terrible symptoms when standing up.
"Most days were spent in a dark room due to my horrible headaches, my anxiety rising with each day. After a few procedures in the hospital, and a long, tedious recovery, I began to rebuild my life.
"Call it the universe or divine intervention, but I had an intuitive push to start experimenting with clay. I felt this new creative outlet would be my answer to giving me a new purpose."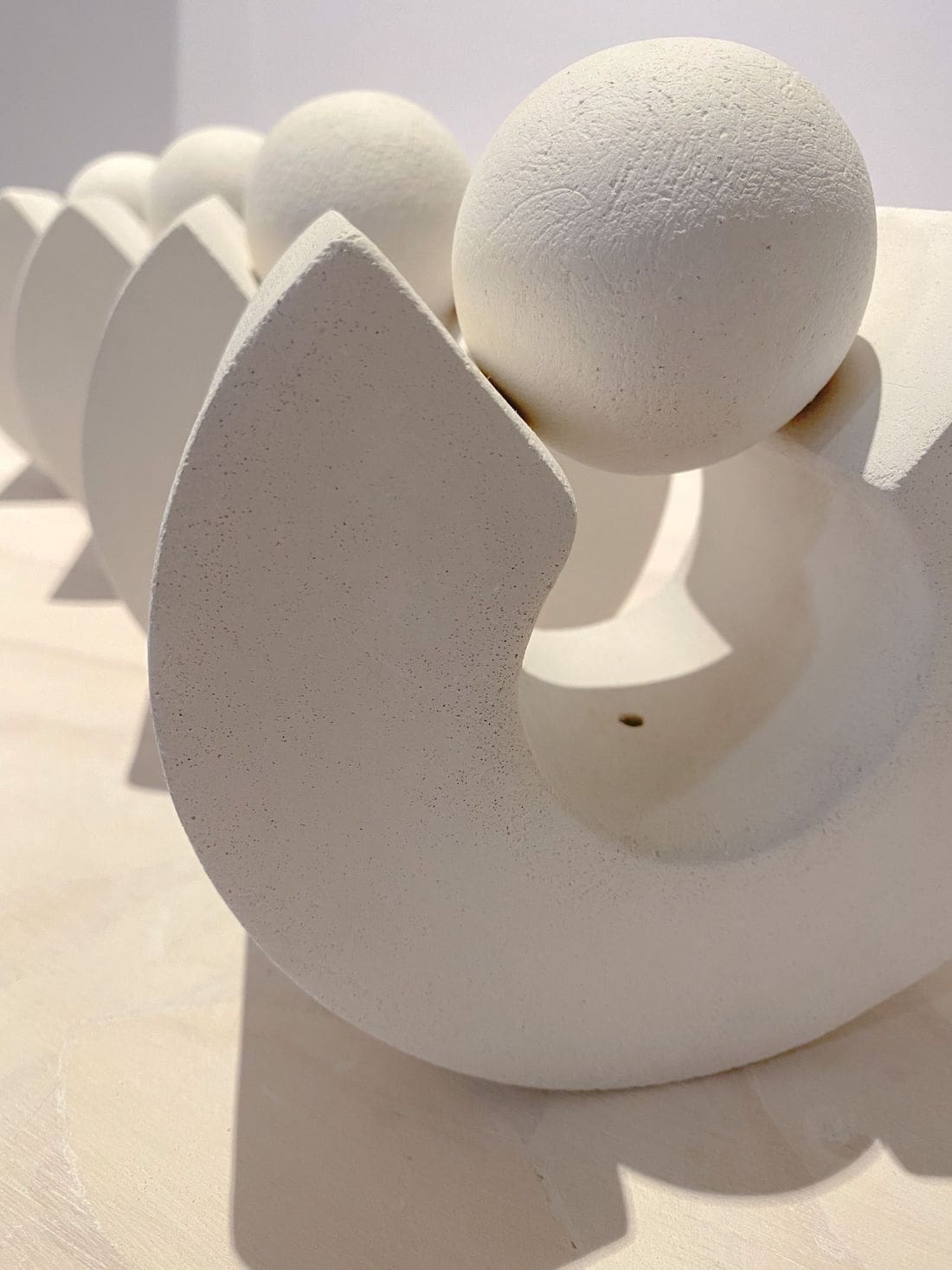 Finding your medium is not always as simple as picking up a ball of clay. Ivana spent some time experimenting with her hobby before becoming the artist Ivanaloves Ceramics.
"I started by experimenting with air-dry clay, learning how to roll out slabs, coil, attach, handbuild and get a feel for this new medium. It was extremely calming and knowing I was learning something new really helped with my condition. I moved onto clay, spending many afternoons testing and trialling different types to find out what I liked and didn't.
"I started sketching out designs that inspired me, making the vessels and sculptures then getting them fired. Firing was something I was new to and Sachiko, the art teacher at Piecework's Project in Maribyrnong, was so knowledgeable and patient with my questions.
"Once I started producing my ceramics, I received some great feedback and people asked if I was selling them. It was like a light bulb went off, as I had always wanted to run my own business. This was my opportunity and chance to start something new. And so began Ivanaloves Ceramics," says Ivana happily.
"A highlight for me was when Kate Webber, the owner of Because of Jonny wanted to stock Ivanaloves Ceramics. The store is full of amazing Australian artists and I had secretly hoped one day my work would be displayed in a store like hers. She took a chance on me, and I'll forever be grateful for the opportunity."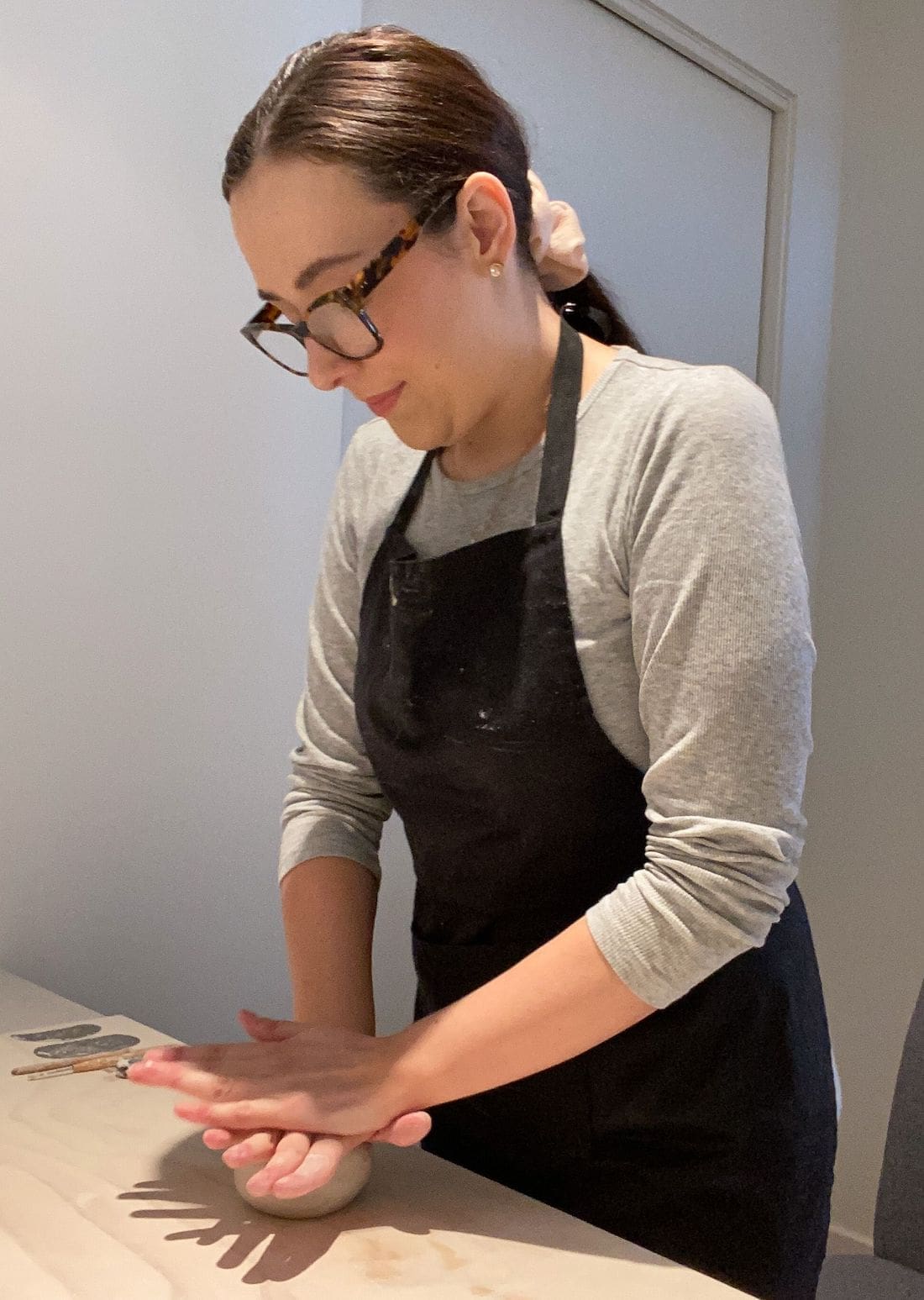 Ivana's inspiration comes from a variety of areas, each adding a unique element to her designs.
"All my designs start off as rough sketches in my phone. An idea will pop up in my mind and I'll need to sketch it down quickly. I also take inspiration from nature, flowers, fashion, art, and love merging the structures of geometric shapes. I like the idea of creating both a vessel and a sculpture in one.
"The subjects of my art and designs relate to what I'm feeling at that time. At the moment, I feel whole and full of gratitude for my health and family. This is reflected by the use of spheres being held up by arches and arms in my designs. Their support has held me up when I was unable to stand on my own, this is all reflected in the shapes.
"My main goal is to design and create art the emotionally connects with people. I want customers to know that when they purchase a vessel from me, it's undergone a long process and is made with a lot of love and attention to detail. Each piece is unique, I make ceramics in small batches to ensure their quality and rareness."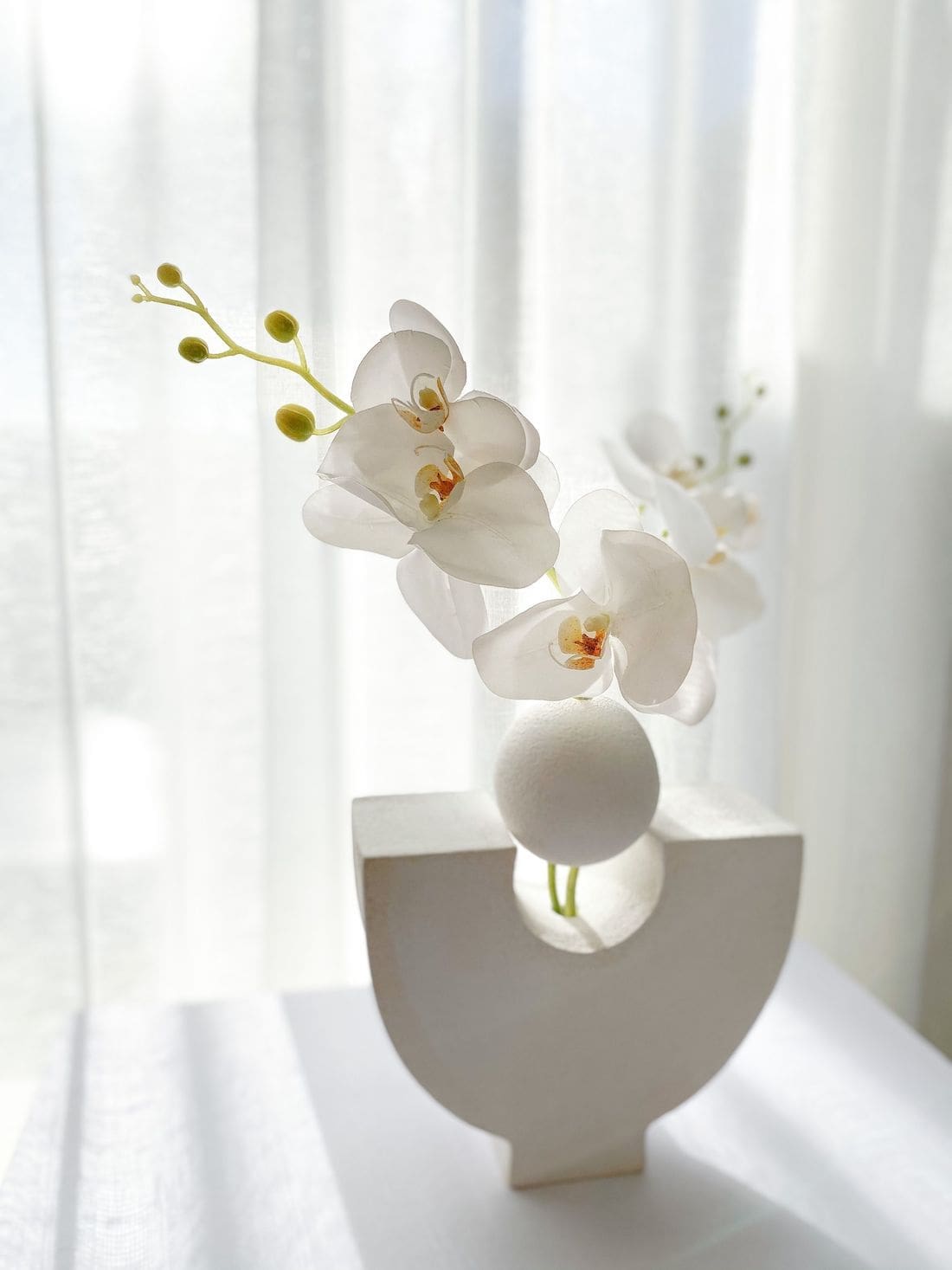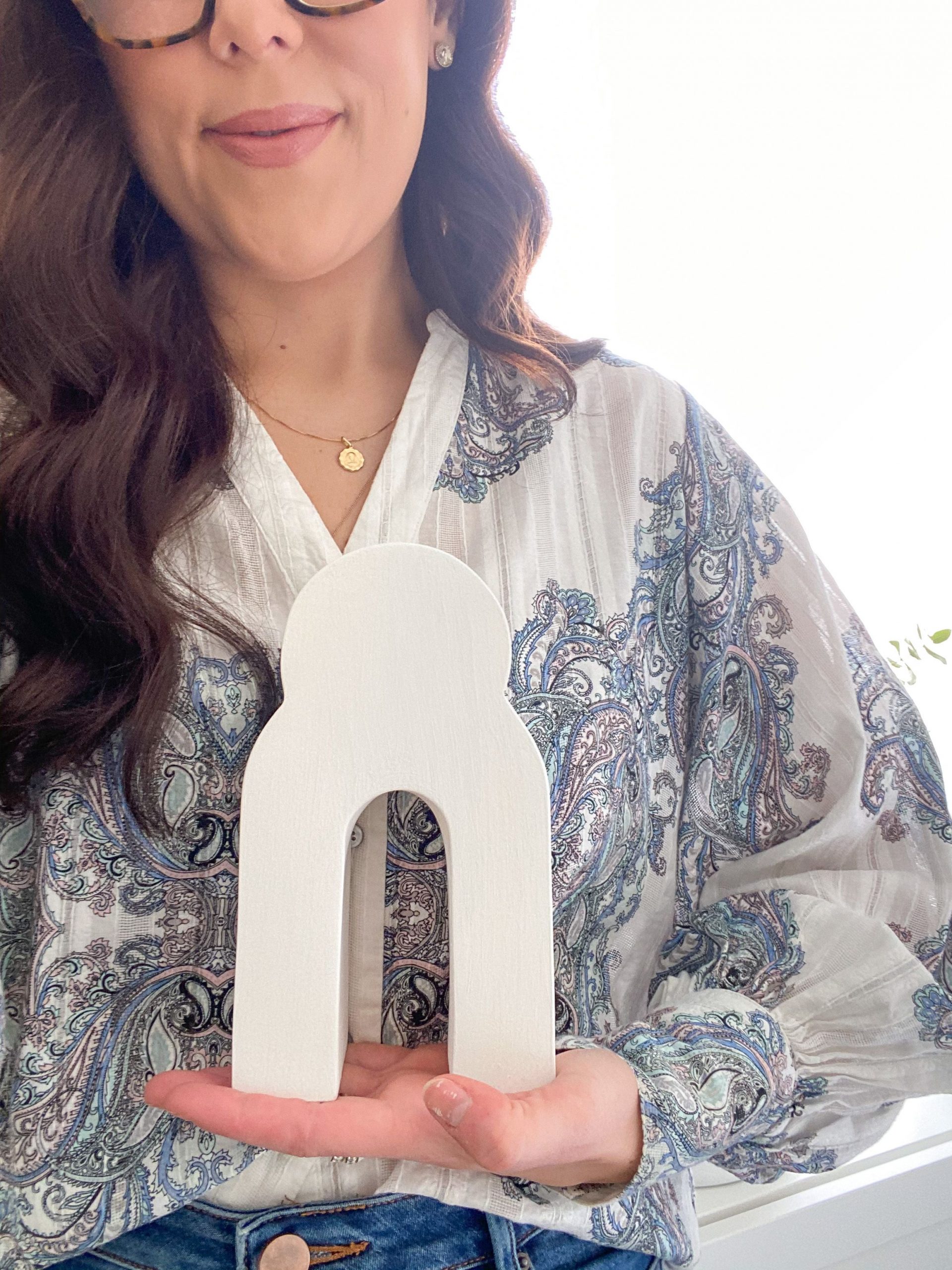 On a roll, Ivana shows no signs of slowing down and plans to keep pushing the boundaries of clay and her art.
"I have lots of new designs, ideas and ventures I am so excited about and I cannot wait to share them with everyone. I have a stunning new vessel, which has almost been perfected, and I'm so excited to release it soon.
"My advice to anyone who feels like they aren't where they're supposed to be in life, I would say to always listen to your intuition. Everyone has an inner voice and I feel the key to a full and happy life is to always follow your instincts."
Firing services — Piecework Projects
Stockist — Because of Jonny
We loved getting to know more about the artist behind Ivanaloves Ceramics and her process. You can find out more about her pieces through her Etsy shop and connect with her on Instagram. What do you think about her handmade vessels? Have you ever unexpectedly found a new passion or hobby? Let us know in the comment section below.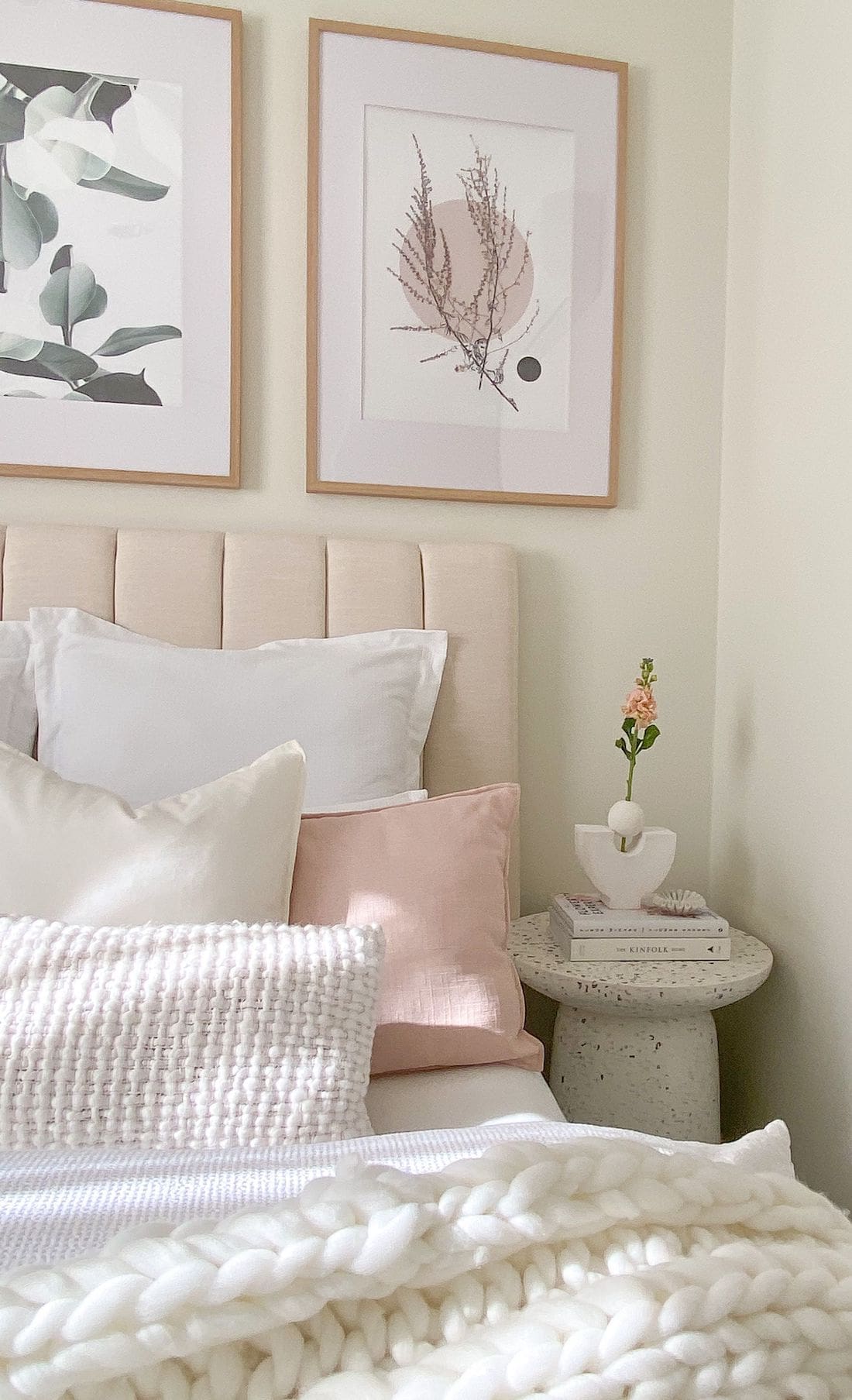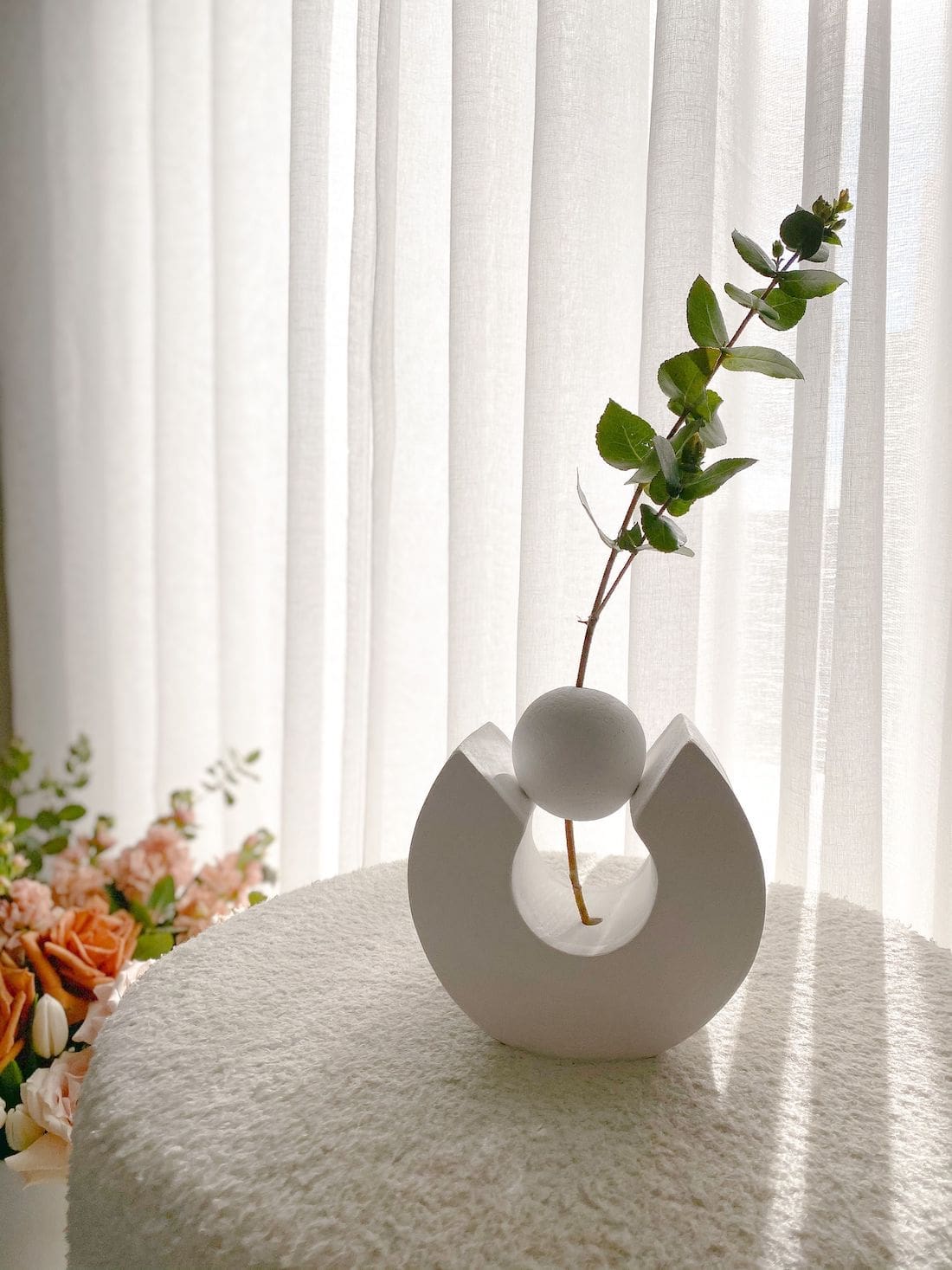 Disclaimer: This post contains some affiliate links. This means that when you click on a link and purchase something from that site, we may make a small commission at no extra cost to you.