Creating pieces of art that bring the outside world into your home interior — now that's something special and truly unique.
This is just what sculptural artist, Catriona Pollard does with her statement pieces, taking organic elements and turning them into beautiful, eclectic works of art.
We took some time to find out what inspires Catriona and how she first got started in the art world.
Related article: Explore the stunning artisan hand printed textiles by Walter G
Related article: A chat with ceramic artist Wendy Fisher from Mrs Fisher's Pottery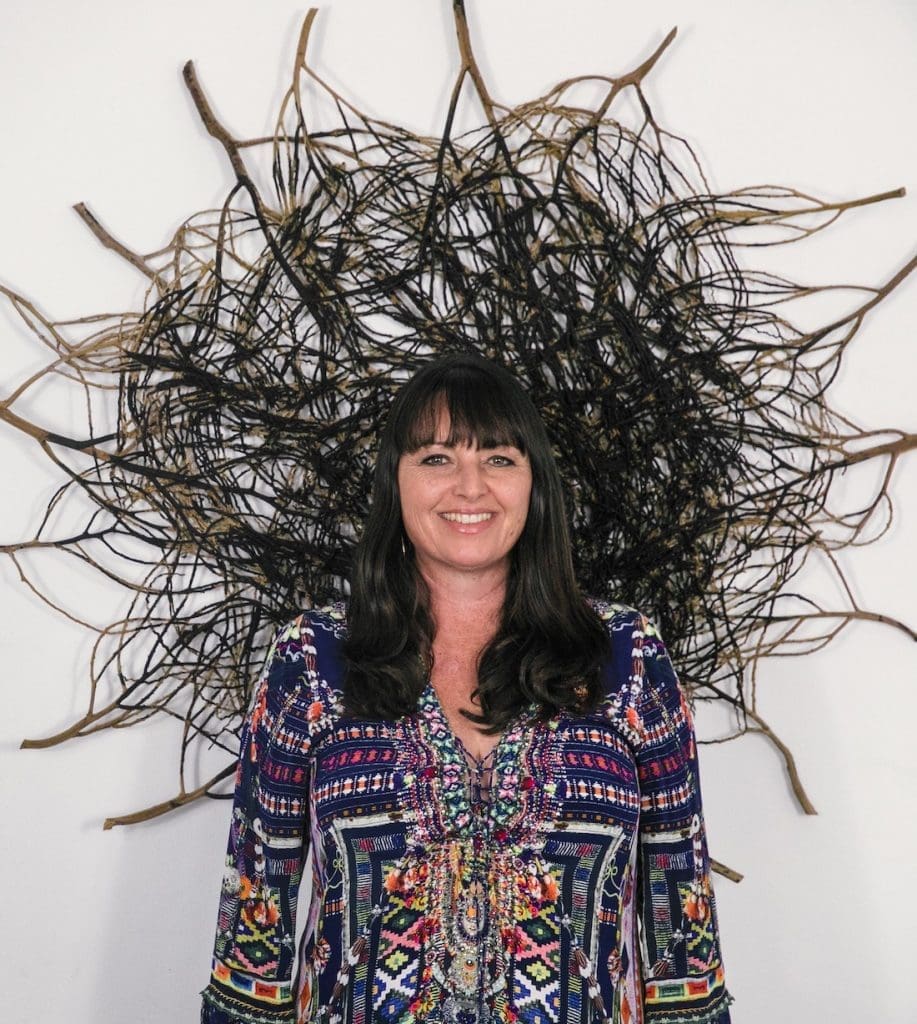 "I didn't start exploring my artistic nature until later in life, and when I started to uncover this hidden creativity, I realised that I had a deep and profound longing to completely fall into it.
"I use nature as a way to connect with people that goes beyond physical beauty but touches them in a personal and profound way. I transform discarded organic material into sculptures that force people to view the natural world around them in a different way," Catriona says.
As a former small business owner, turning to art helped Catriona find more than just balance in her life.
"Several years ago I did some reassessing of my life and realised I needed to incorporate more creativity and art into it. For me, it wasn't finding balance — it was deeper than that.
"I needed to find creativity that wasn't about perfection, but more about exploration and play," she says.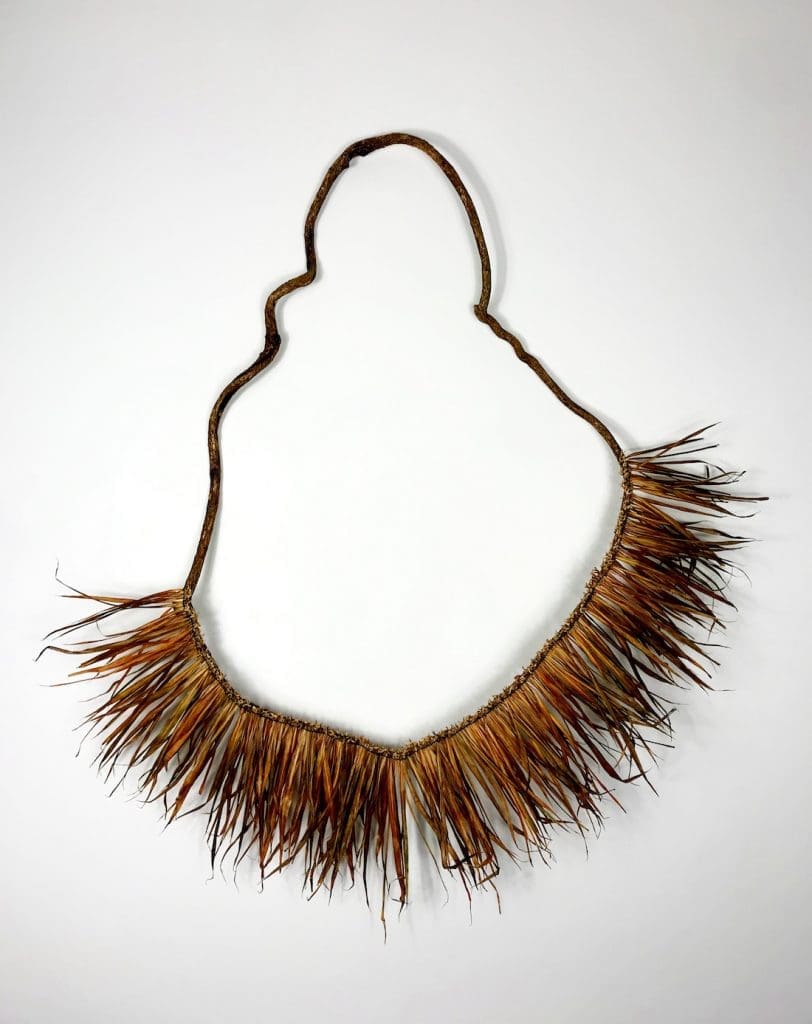 "I started designing my own sculptural baskets in 2011. At first, I kept it very quiet because I wanted to explore the art form without it turning into a serious business.
"However, as more people began to show interest in my works, I realised my art could be much more than a hobby."
Catriona finds her inspiration in nature.
"Nature is my main inspiration as this is where I find beauty, peace and energy. For me, the power of natural beauty energises me — it makes my soul sing.
"By placing ourselves in nature, removed from the constant interruptions of digital life, it allows an expansion of our creative expression and an uncovering of deeper layers of self," Catriona explains.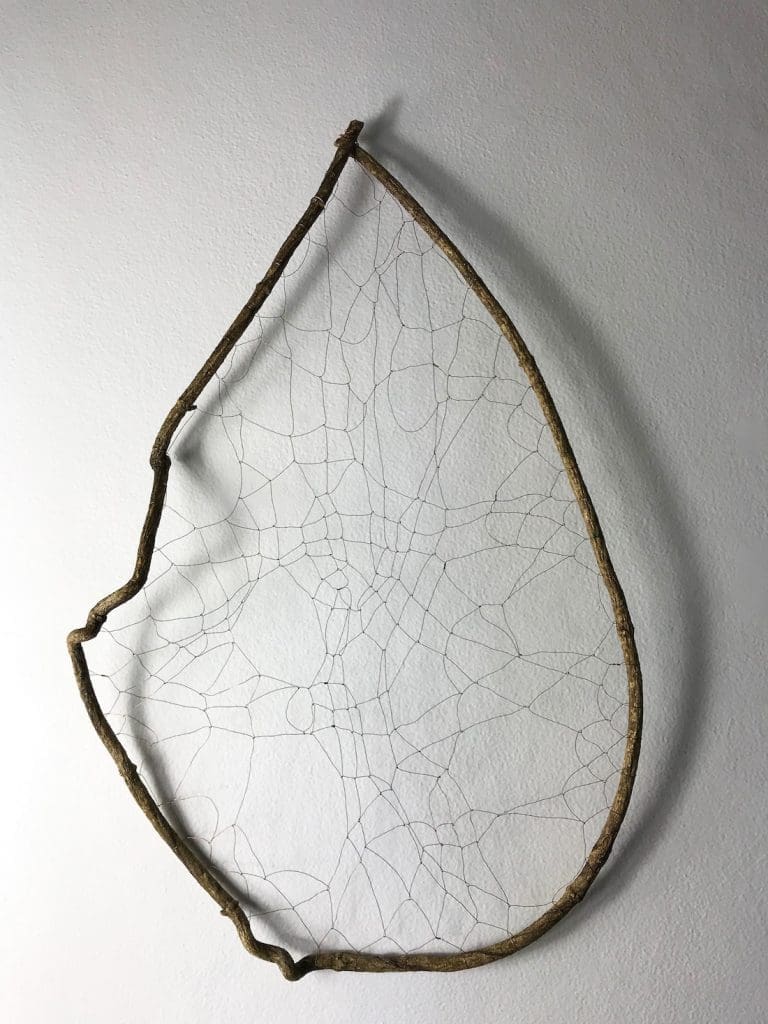 "We are surrounded by beauty which so often we no longer notice. Through observation and interaction with nature, I create sculptural forms that offer glimpses of shapeshifting natural forms, from unnoticed branches, leaves and seedpods into stunning works that celebrate the abundance of nature."
Every piece of her art is unique and Catriona lets the organic material tell the story.
"My work is always evolving, as when I'm weaving, no two pieces are the same. Even if I'm using the same material and technique, they will be different.
"When I weave using organic material, it is about listening to what it wants to be.
"I may have an idea about what I'm going to create, and then I'll pick up the material, start the sculpture and often the material decides what it wants to become."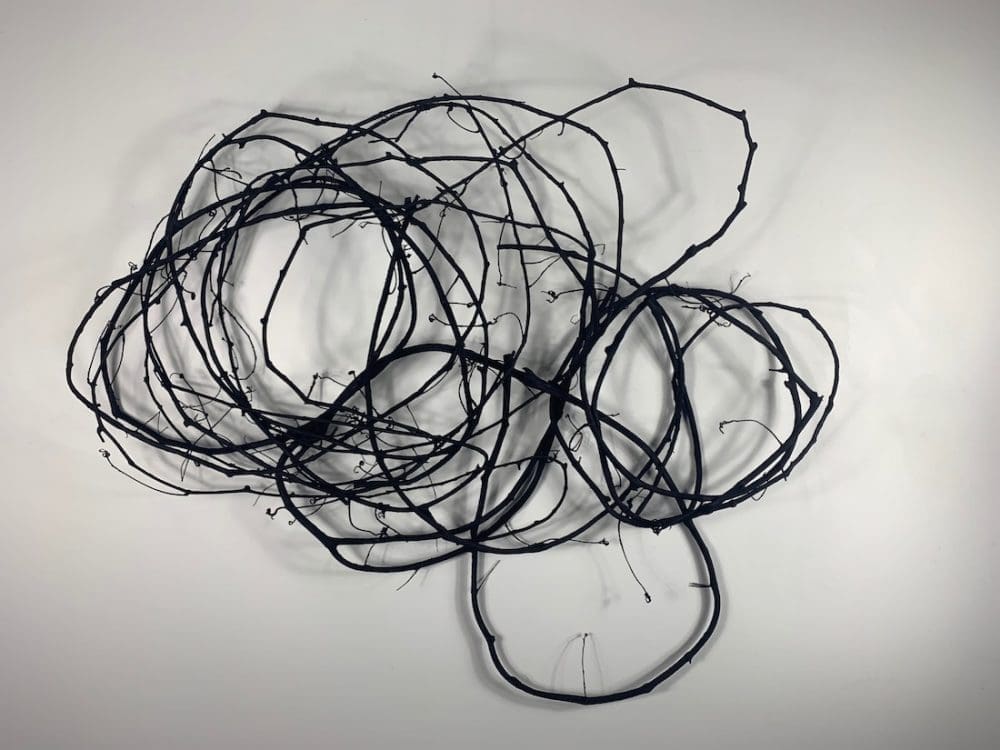 Showcasing five solo exhibitions, her first was when she truly allowed herself to be an artist.
"I have now completed works for my fifth solo exhibition, but my first solo was definitely my biggest career highlight.
"I realised I've always had a secret, unspoken desire to be an artist and it was during that solo exhibition that I felt the confidence to call myself an artist," she says.
"Highlighting a deep connection with the natural world, my sculptures offer up the idea that we should see nature as part of us rather than simply an object that has no meaning or spirit, and to see ourselves in harmony with the natural world around us."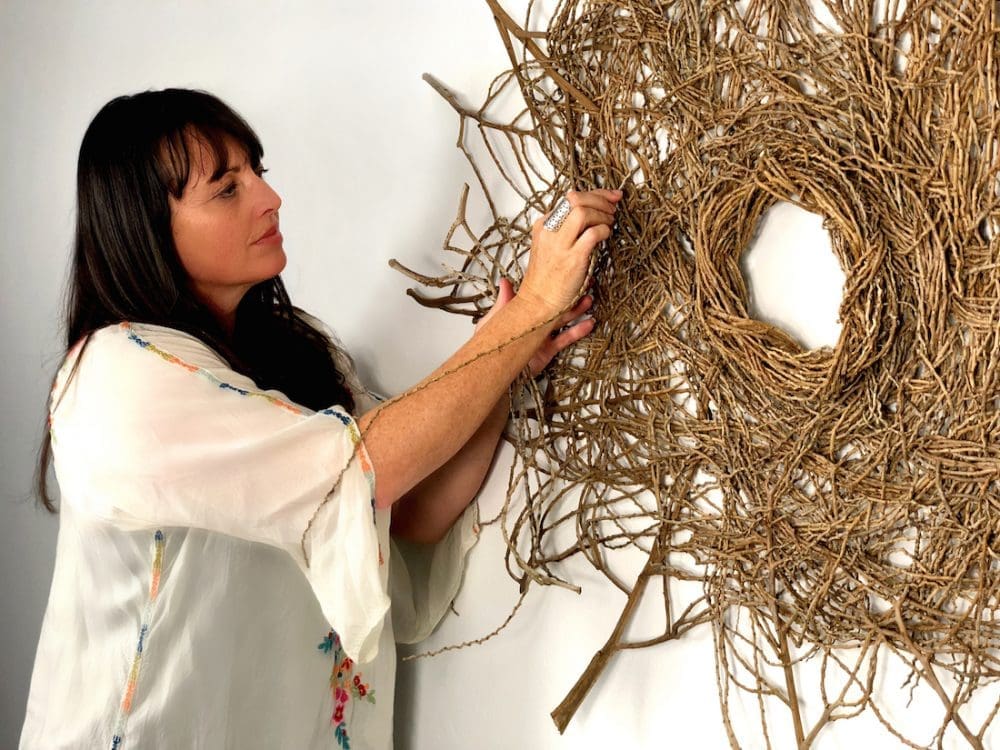 For more information about Catriona's work, visit her website or check out her instagram.