A bathroom trend that we can't get enough of right now is round mirrors!
Small or large, frameless or with a rim, metallic or coloured… we're sure you'll find a bathroom look to love from this round up of bathroom inspiration we've curated.
Here are our favourite bathrooms that feature a round mirror. Tell us your fave in the comments below!
Related article: Everything you need to know about lighting your bathroom
Related article: 5 bathroom trends to embrace according to Neale Whitaker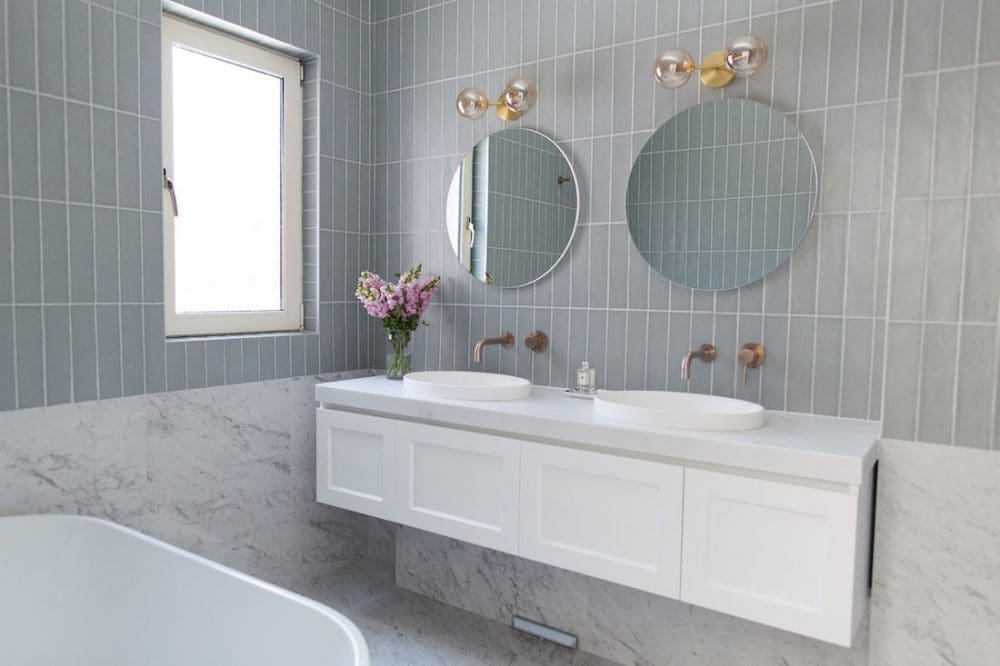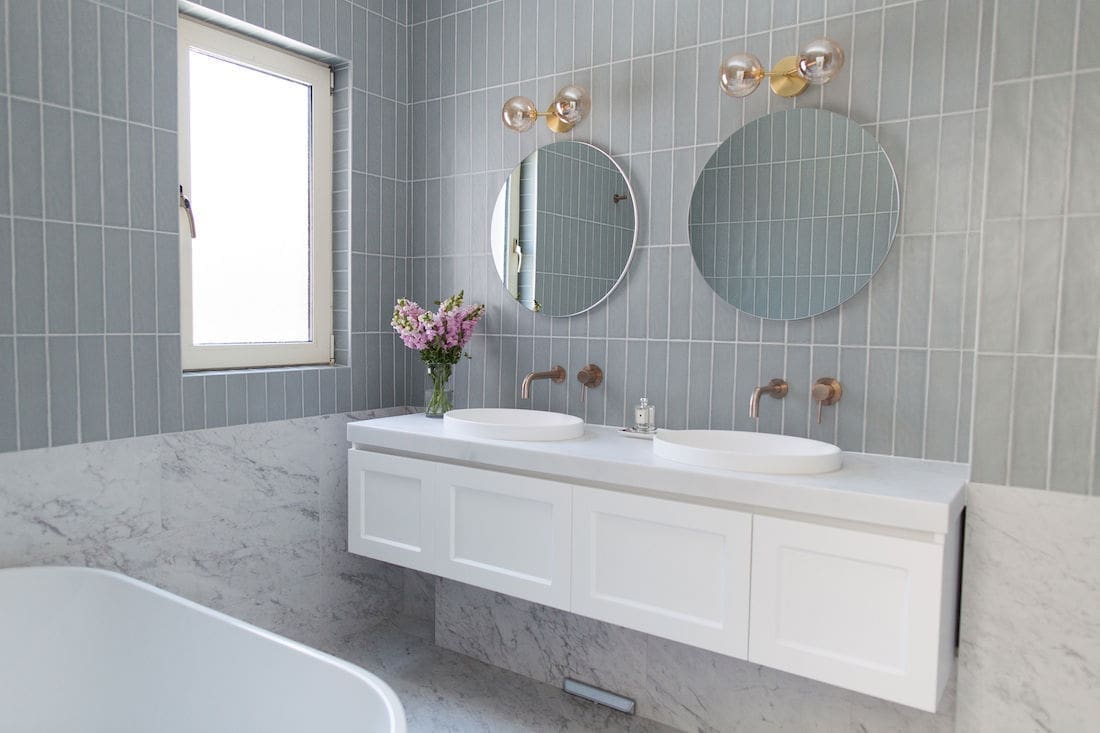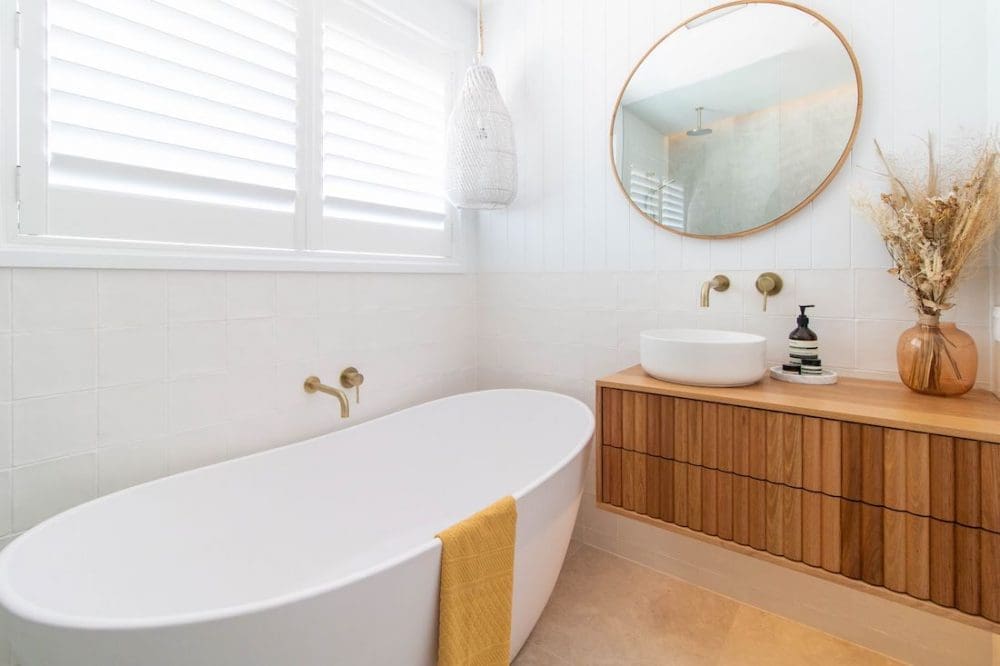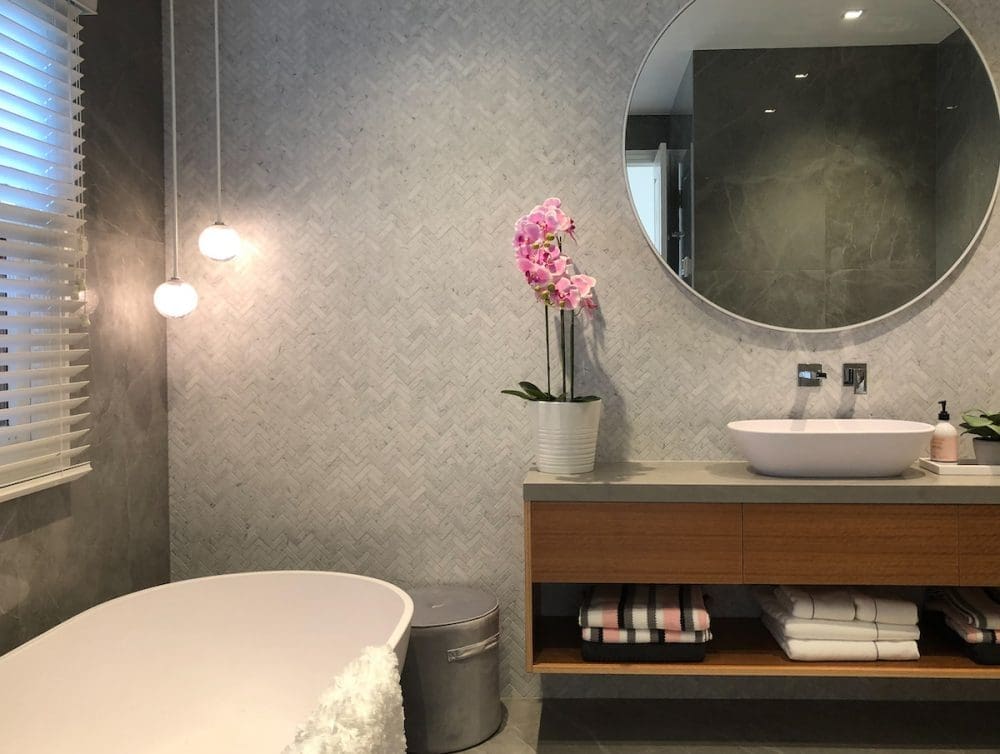 Which of these bathrooms with round mirrors was your favourite? We'd love to know if you're planning a renovation or new build and what bathroom ideas you're considering x