When you get the chance to sit next to one of your fave interior stylists over a meal, you can't help but take the opportunity to pick their brain about all things interiors. Well, I can't at least!
Last week, at the LifeStyle pop up restaurant event, Steve Cordony was seated right next to me!
If you're not familiar with Steve's work, do yourself a favour and go check it out now… I'll be waiting here when you get back.
I'd probably describe his style as elegant luxe but with a really fresh, creative twist.
He's certainly got his finger on the pulse when it comes to anything interiors related so I wanted to know his favourite trend for this Spring/Summer. Without a moments hesitation he says…
White on white on white with texture.
Ohhh, I love the sound of that! Explain how we can create this look or break down what's involved.
"It's all about layering whites in different textures like chunky linen and white bleached out timber.
"You can inject metallics like brass to break up the whites and bring in a luxe element.
"Either keep the palette all white or you can inject some colour to take the style in a different direction.
"Botanical jungle green, with palms and Moroccan tiles will take it to a Caribbean jungle space that's huge right now."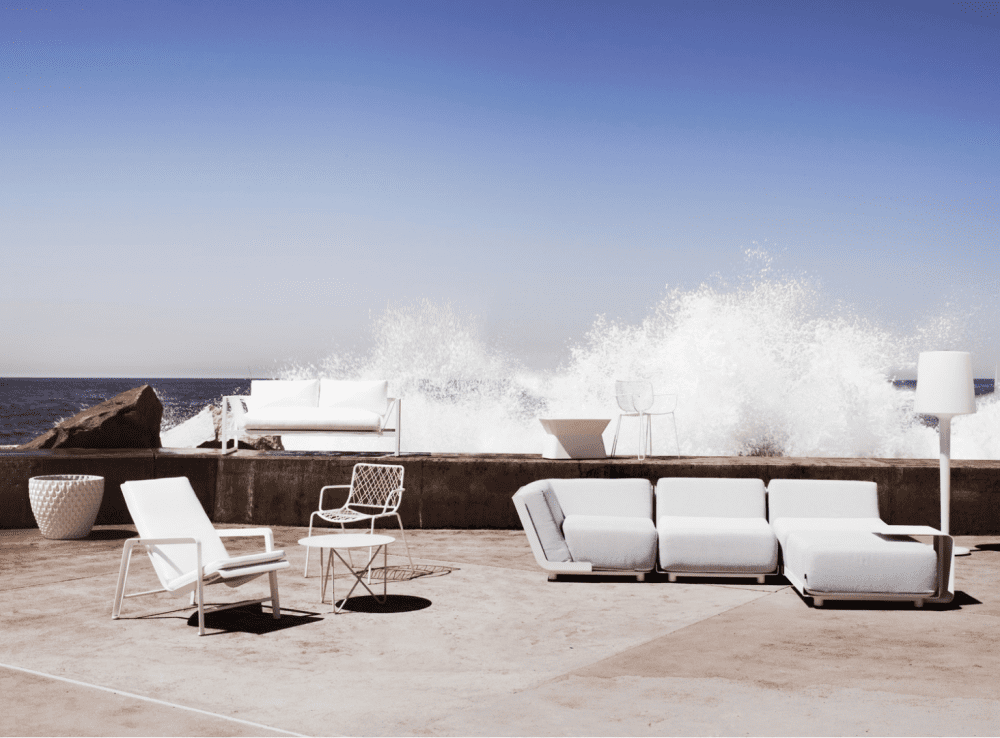 How would you start pulling this look together?
With clients I always start with what you like and what you need.
"Do you like timber, if so what type will it be — dark or light, raw or polished?
"Look at floorings. Will you need a rug — rough or smooth?
"Once I have the main elements, it's a matter of looking at how to bring all the textures and materials together so they all talk to each other."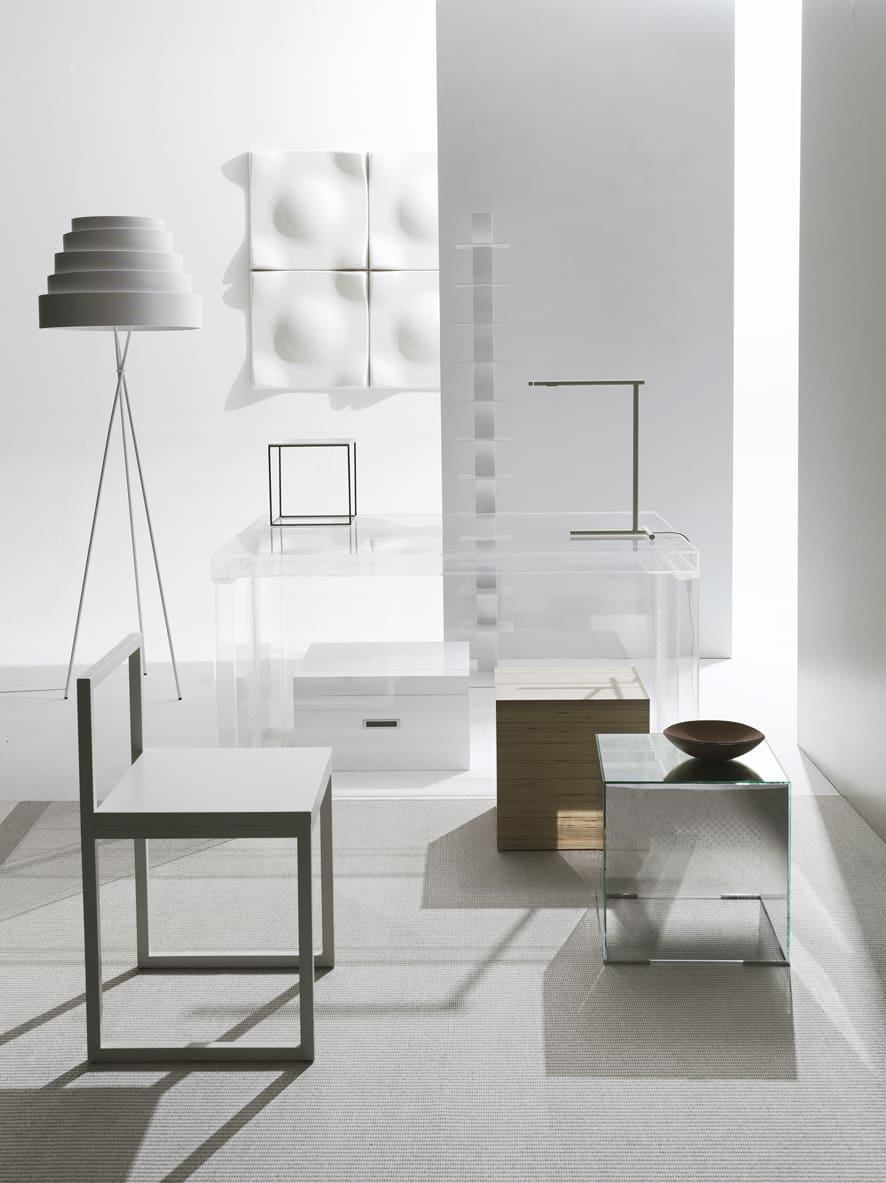 Opposites that juxtapose but still work together is the trick.
"Rough with smooth, velvets and linens — it's all about the layering!
"Textural embellishments, are also big this season so consider the finer details of pieces."
Thanks Steve for sharing your favourite interiors look this Spring/Summer and giving us the tricks to pull it off at home!