When this artist's coloured art prints feature on our Instagram feed, we knew we had to interview her. Her style blends old-school retro vibes with modernism and art nouveau, and it's a recipe for effortlessly cool wall art.
Today we're happy to share our interview with Lexi Fink, the artist behind the coloured retro prints of Vera Fleur.
Related article: Aiai Zhang: The contemporary watercolour artist behind Breezy Bird Studio
Related article: Colour and emotion: How to select colour for the mood you want to achieve in your home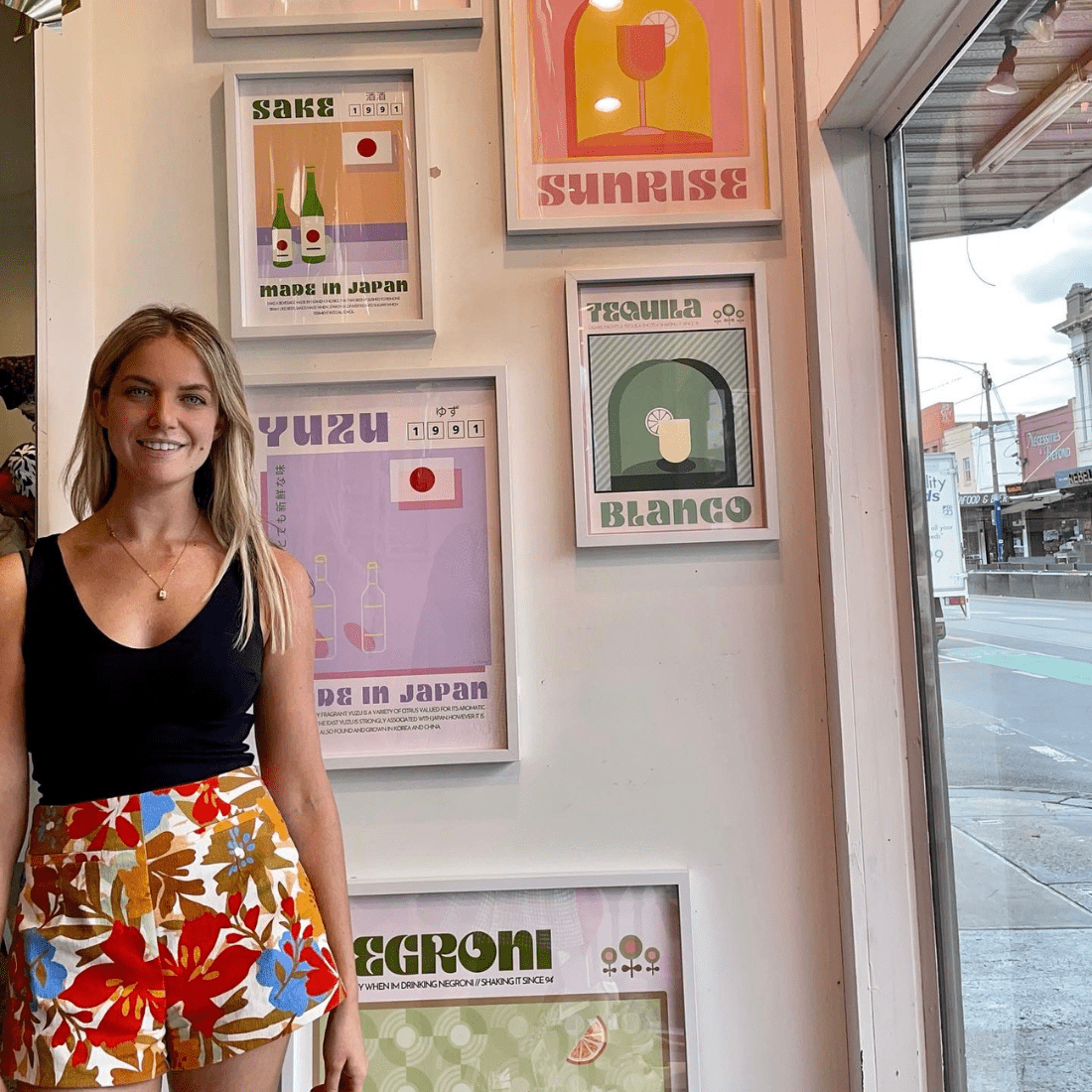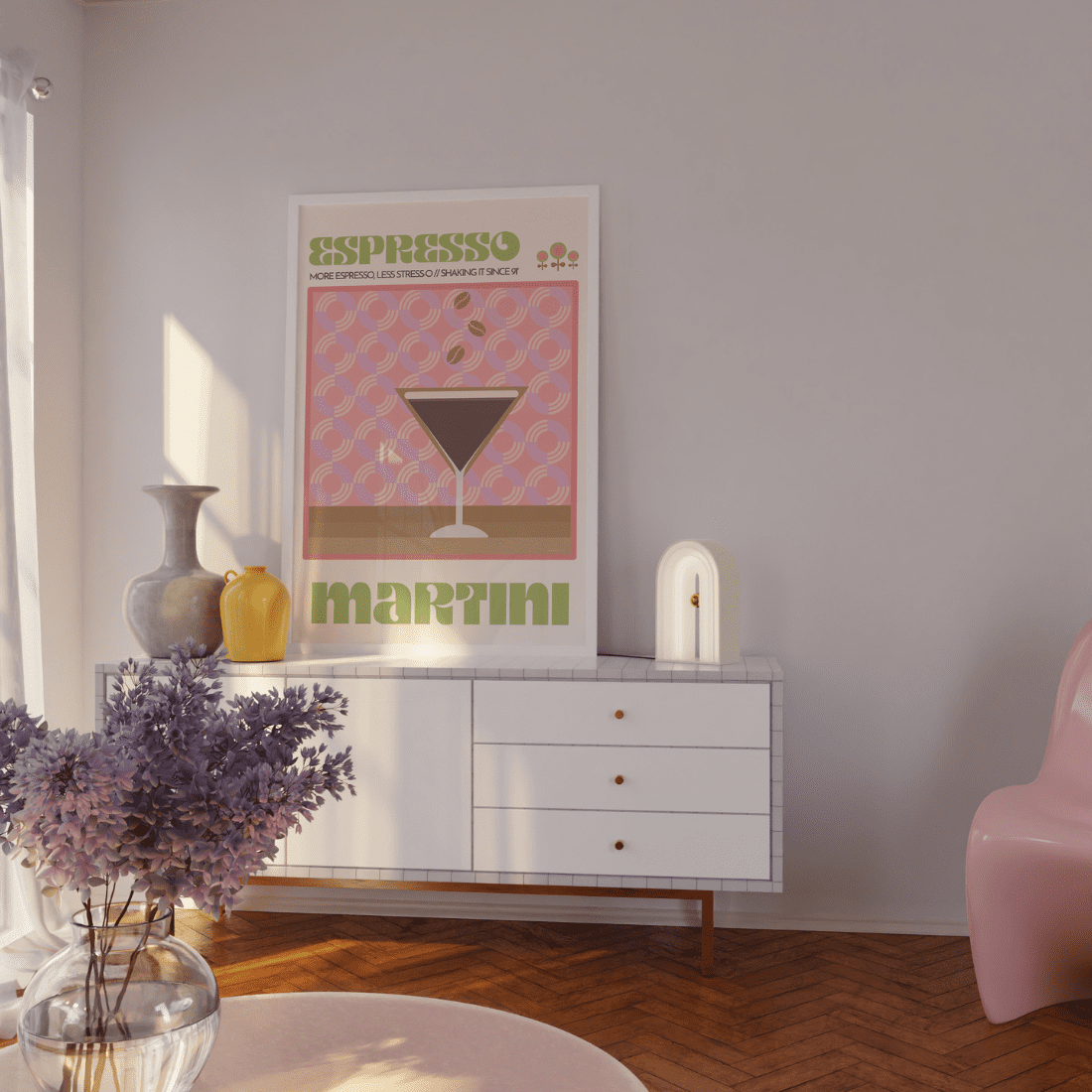 Lexi's style can only be described as old school with her retro art prints being a perfect blend of different genres.
"From designing and framing to marketing and website development, Vera Fleur is a one woman show.
"I'd say my personal art style is a bit eclectic. I'd best describe it as a mix of art nouveau, bauhaus and modernisms.
"My home is filled with a mixture of random op shop and marketplace pickups. It's from those styles that I draw a lot of my inspiration.
"I also look for inspiration all around me, whether it's the packaging on a milk bottle or an old tapestry at an antique fair."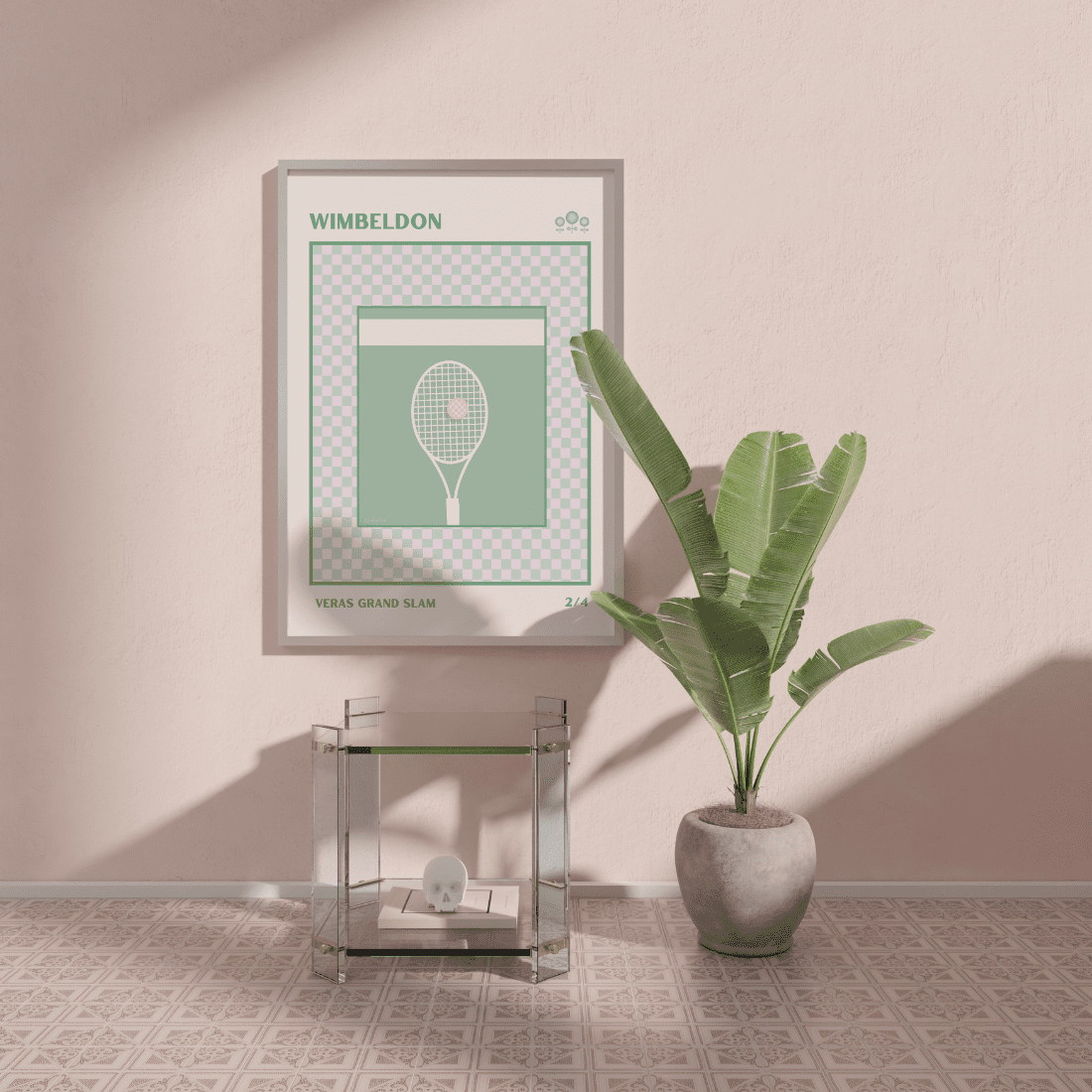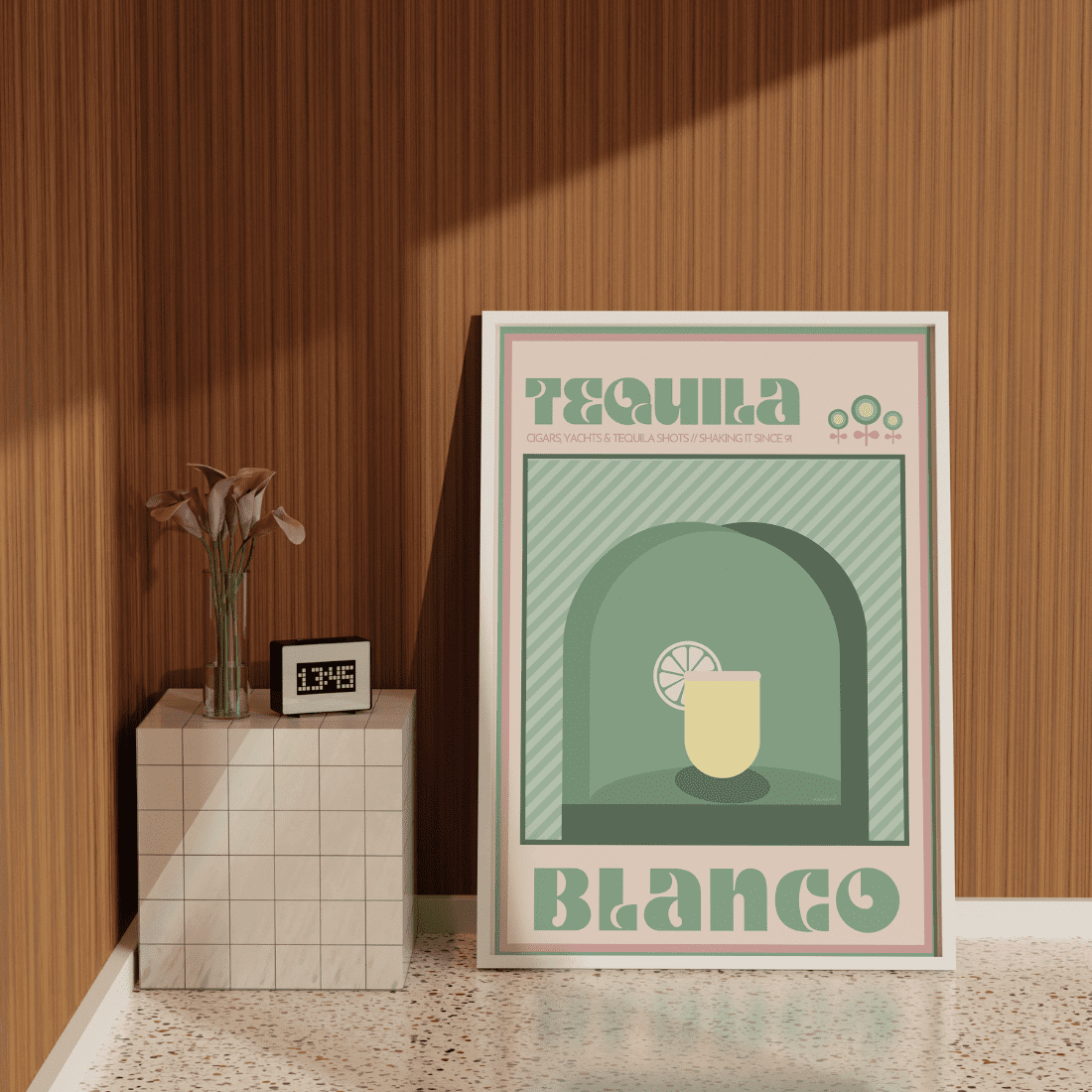 Inspired by antiques and her surroundings, her coloured art prints are unique and fun.
"I am aware of the little things in my surrounding and how colours and shapes make me feel. It's hard to describe but when I put together the right combination, it just clicks and it's so gratifying.
"I know my art isn't for everyone, so I'm really creating art for a specific audience and I know who they are.
"In my work, I focus on two fundamental concepts. Firstly, the subject. Generally my work depicts a subject that is in the current zeitgeist.
"The second is colour. I love the freedom of design and don't let myself be bound by realistic colour conventions. With a lot of subjects I take a broad lease on the artistic licence and this allows me to prioritise colours to evoke a particular mood."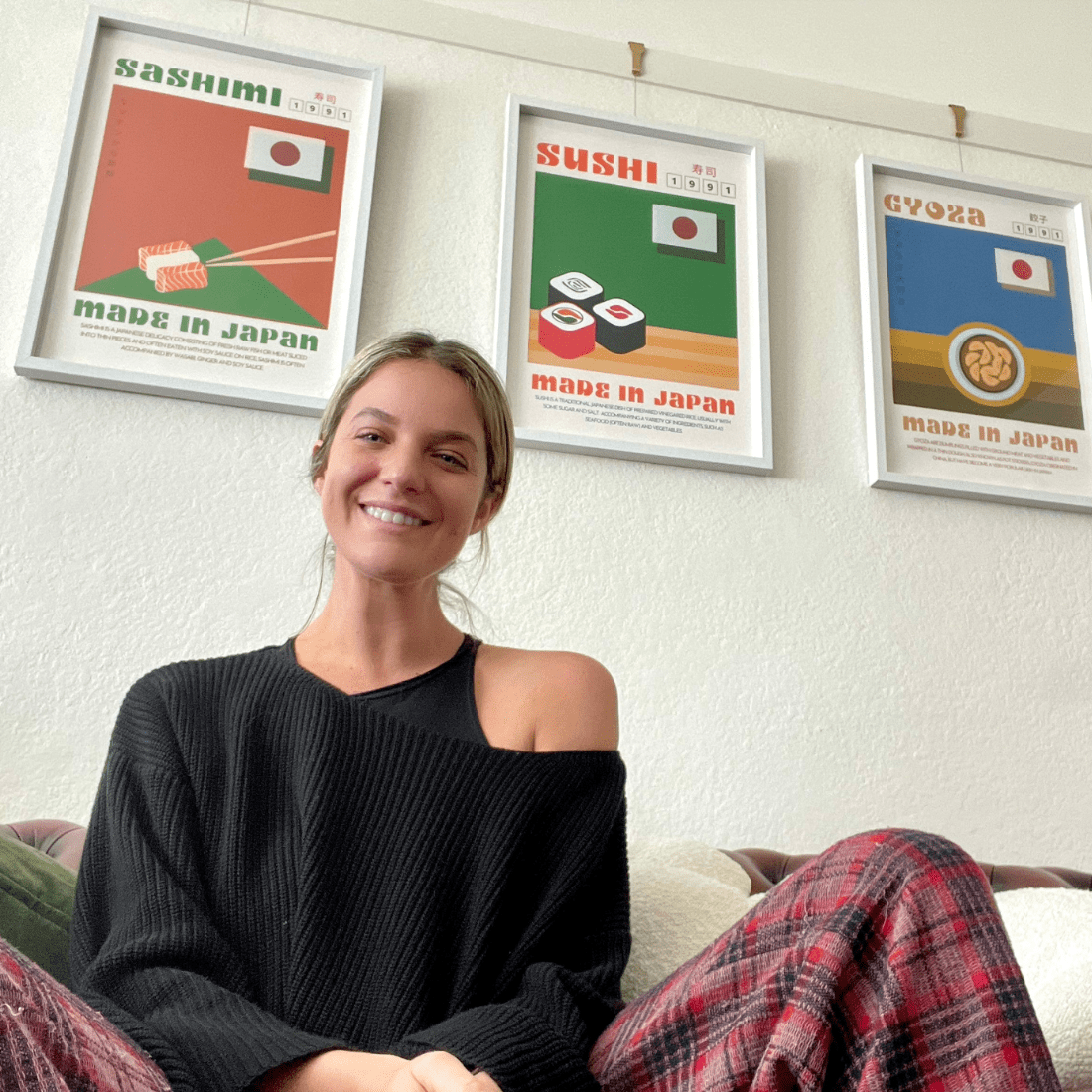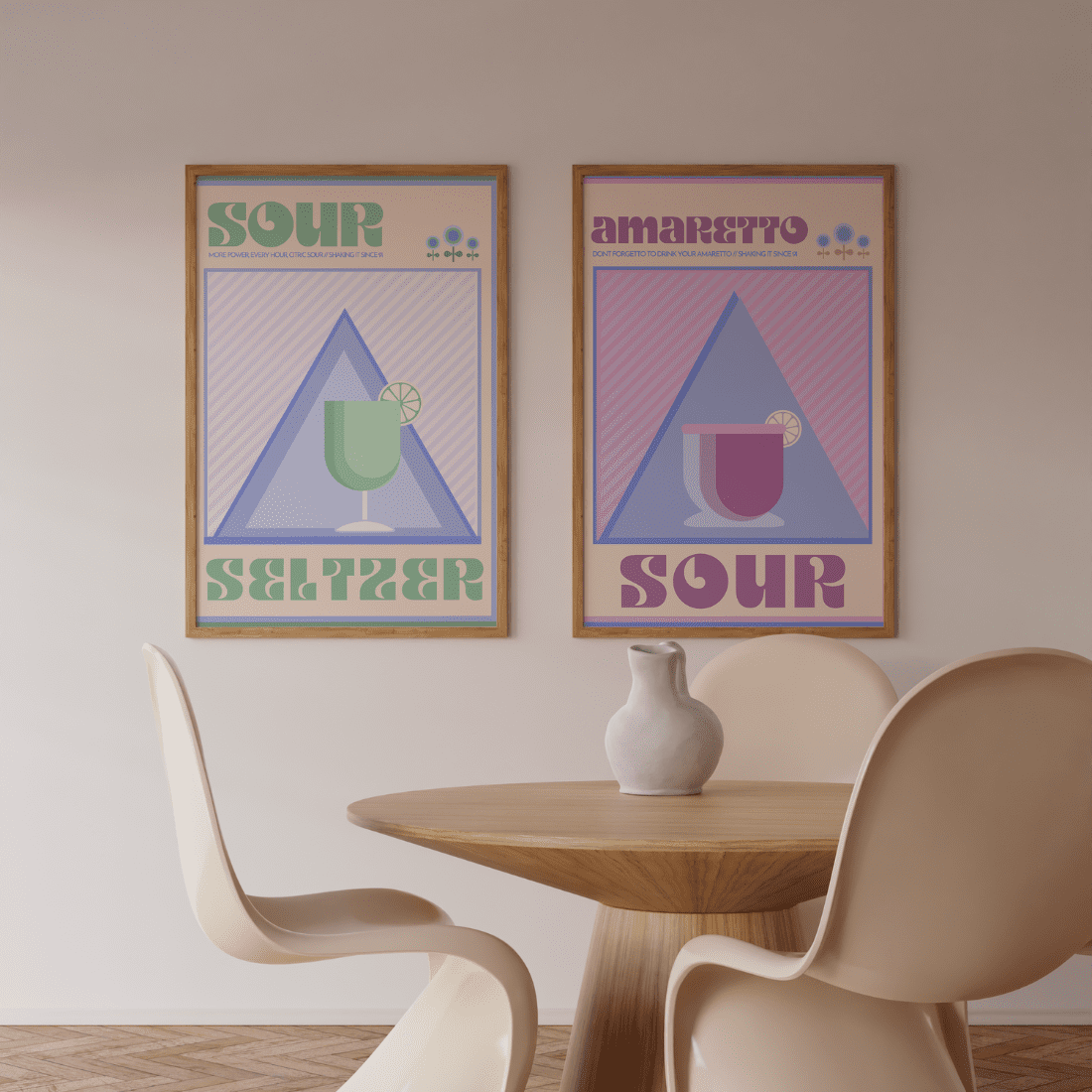 Vera Fleur provided Lexi direction, not only to art but in her life too.
"Vera Fleur has been a bit of a miracle child for me. I don't come from a design or art background. I spend most of my 20s working odd jobs and lacking direction.
"Eventually I fell into a career that turned out very differently to what I'd expected. I found myself incredibly unhappy and somewhat trapped, so mid-pandemic I made the difficult decision to leave.
"After leaving the business I tried my hand at a few different projects. While they didn't take off what I learnt in the process formed the foundation of skills that I draw upon today.
"Soon after I was fortunate enough to be hired by an incredible company. I'm still working there now, managing a co-working space filled with a variety of startups and small businesses. I spend my days surrounded by a creative and driven community and the people who are part of it are generous with their time and knowledge.
"Vera Fleur began as a business, but what I discovered along the way was great passion, love and connection to art. I am SO proud of myself — this is the life I want for myself and the person I want to be. I am so lucky that I spend my days doing what I love.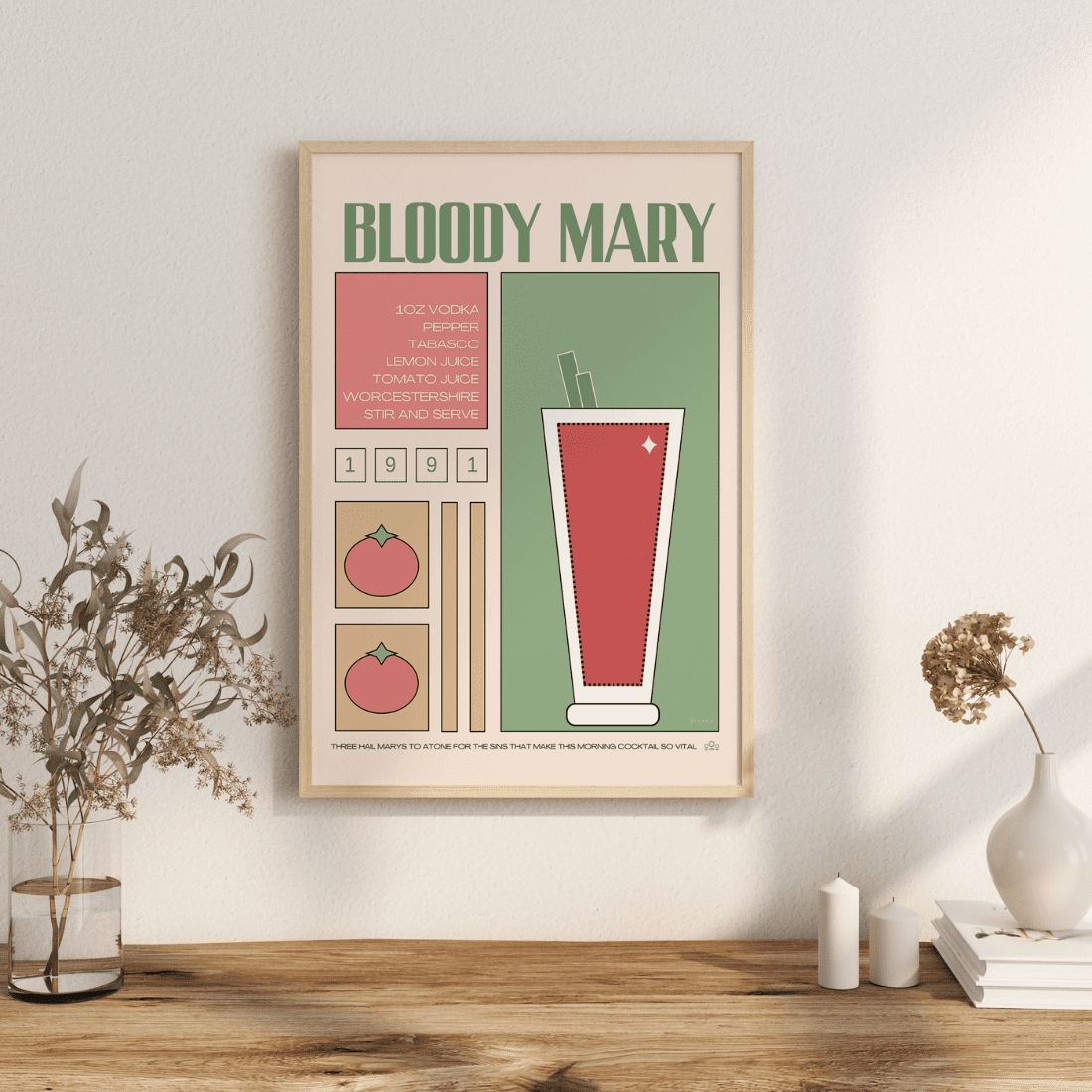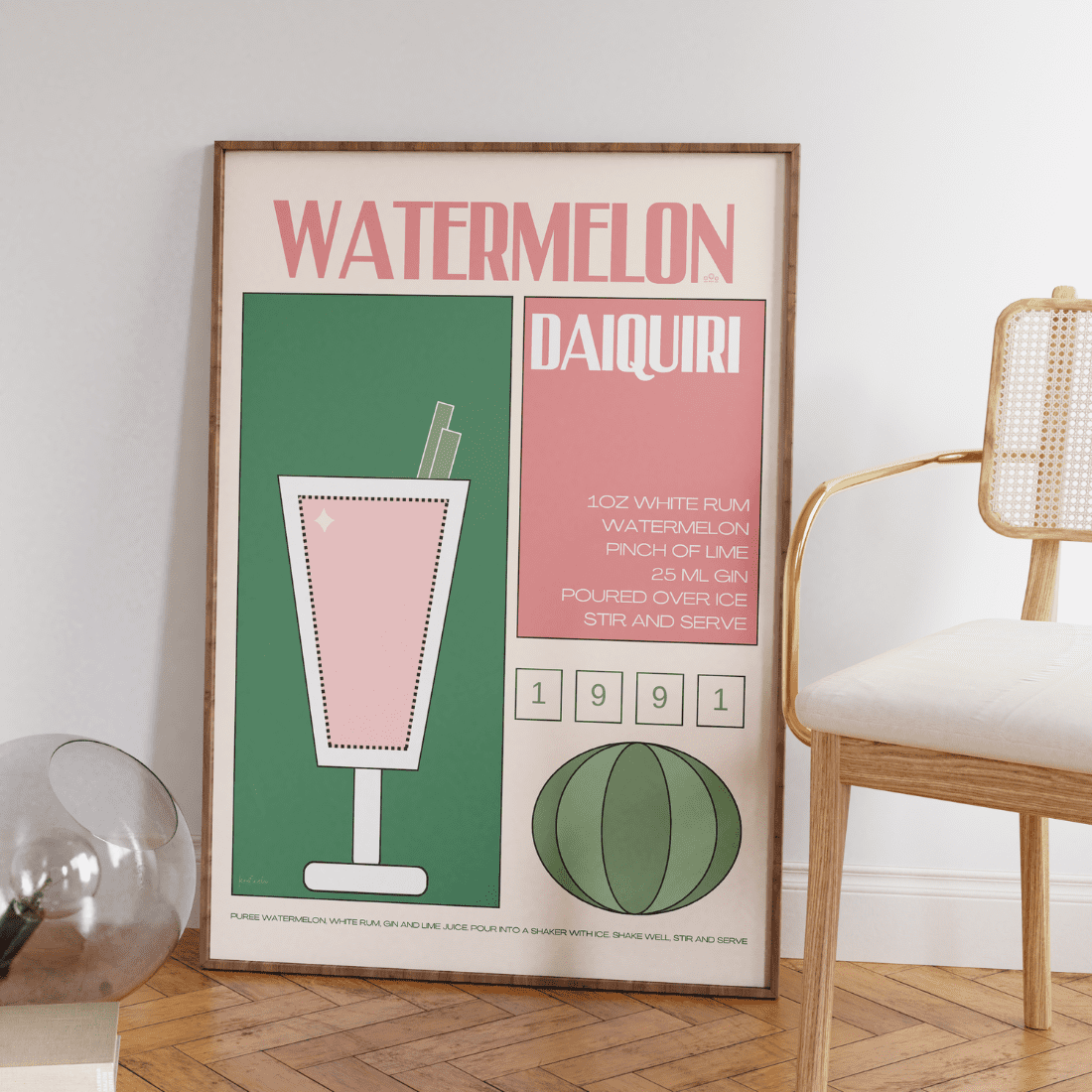 The response to Vera Fleur has been incredible, seeing incredible growth over the last few years.
"The response from friends and people close to me has been amazing. For the most part, people have been supportive and proud.
"I started selling my prints on Facebook Marketplace. I had such a positive response, where I was encouraged to start an Instagram. Through Instagram I was encouraged to start my website, especially by one girl in particular — shout out to Chrissy!
"I'm in the process of working on a new collection. I think it's my new favourite! I've also got a few collaborations in the works, so if all goes well you'll see some really exciting stuff happening soon…"
We'd like to thank Lexi for taking the time out of her busy schedule to talk with us. You can find more from Vera Fleur on the website here, or keep up to date with the latest news and prints on Instagram. What do you think of these coloured art prints? Do you have a favourite? We'd love to hear your thoughts in the comment section below.