I'm pretty confident I made it onto the 'Nice' list this year so I'm preparing my wish list for Santa.
Generally the things on my list are a little more realistic… and could actually fit down my chimney… but not this year!
Christmas is a time to believe in miracles and so Santa, if you're reading this, here is my ultimate Christmas wish list…
1. Glass ceiling in our ensuite
Oh how I would love, love, love a glass ceiling in our ensuite. Soaking away in a bubble bath while watching the stars at night is definitely top of the list.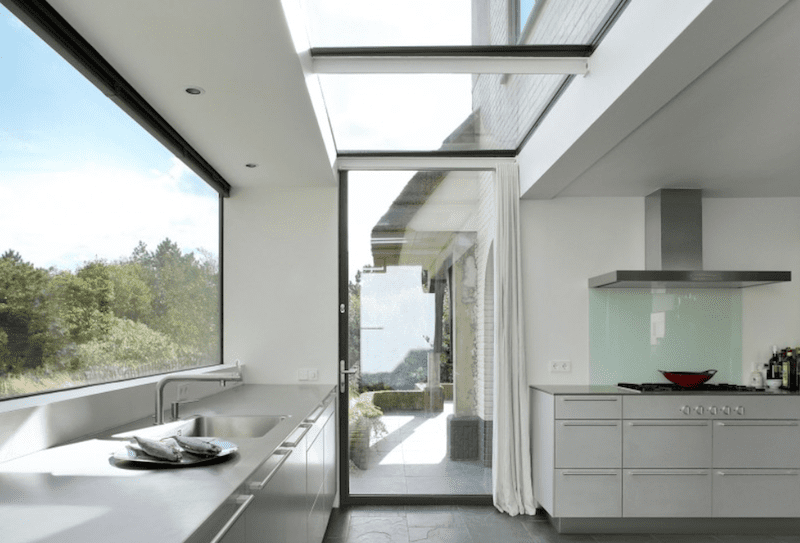 2. Herringbone floors
The feature I found most drool-worthy from The Block Glasshouse was Darren and Dee's herringbone wooden floors.
I love everything herringbone and so this new tile from Ceramiche COEM really caught my eye. Called Ardesia Mix, it's a stone-effect porcelain stoneware tile that I could really see working in our bathroom.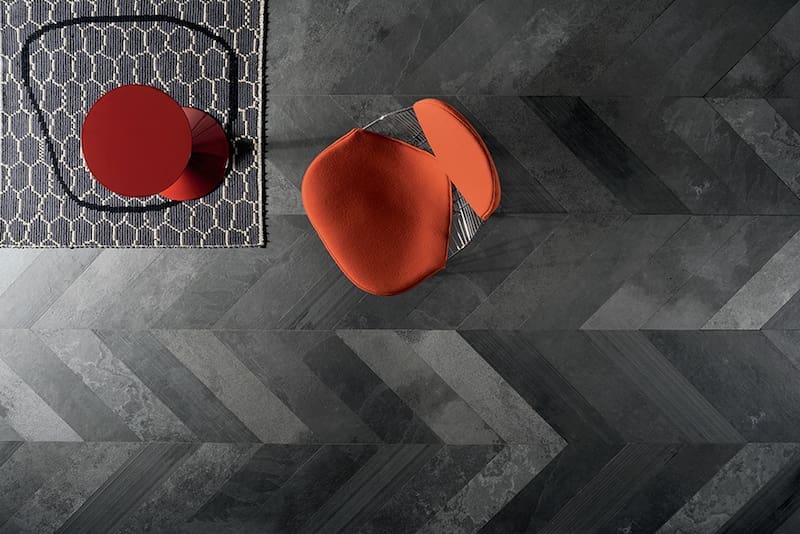 3. Vertical garden
I know, vertical gardens have been around for a while now but I just can't get over how stunning they look! This one in Paris has got to be the most stunning vertical garden we've ever seen!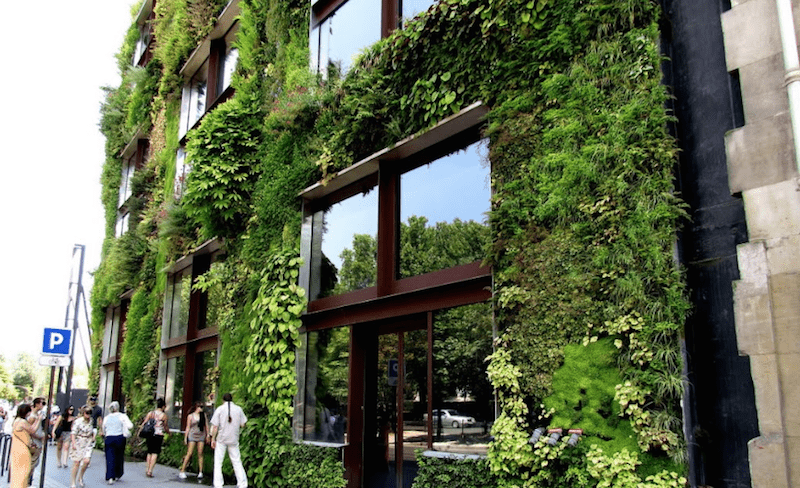 4. Wicked lighting
So often when you build a house, you're budget gets tighter and tighter, and so two things that always get squeezed are lighting and landscaping!
Santa, I am wishing for wicked lighting — metallic pendant lights, an edgy chandelier and lamps that make your heart skip a beat.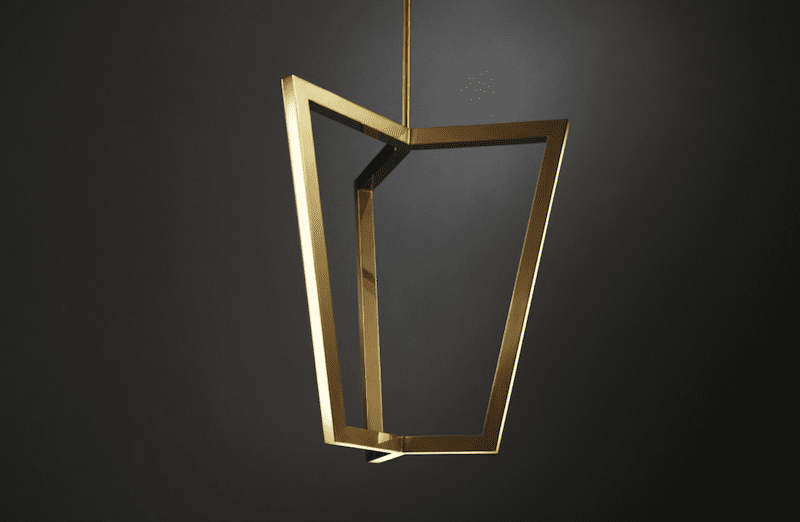 5. Giant void
The house I grew up in had a giant void above the dining room and it was such a stunning feature of the home. I love the vast amount of light they allow to flood in and the way they create a feeling of grand design.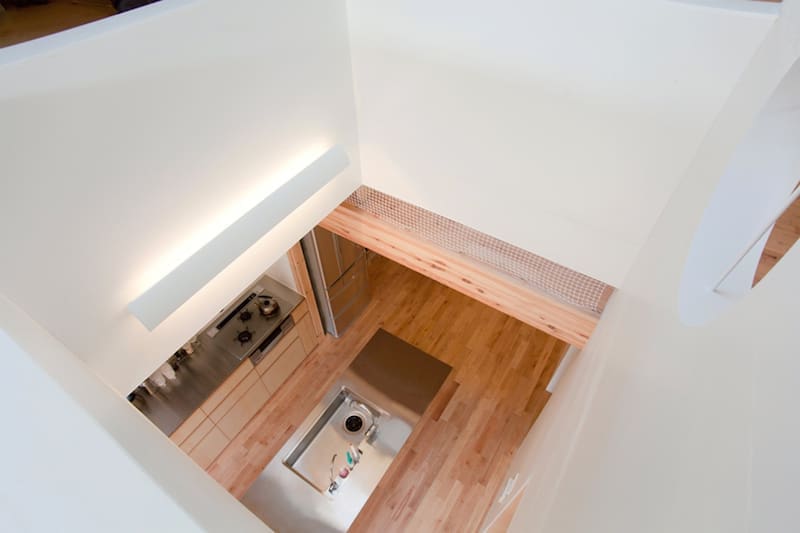 6. Outdoor living room
I haven't admitted this before but our old house (the one we recently demolished) was coined 'the jungle house' by our neighbours because it had such an unruly garden.
I don't want to regain that name when we move into our new house so the plan is to create outdoor spaces that we will use and are easy to maintain. This outdoor living room is beyond ah-mazing!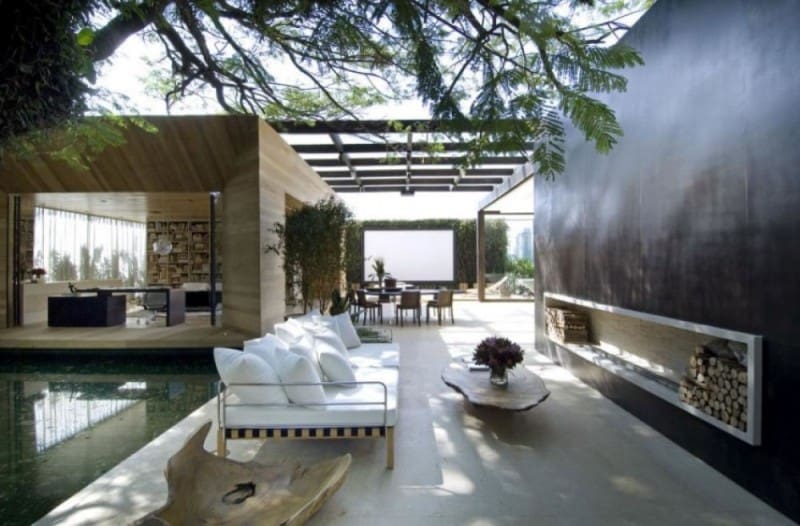 7. Indoor pool
The absolute ultimate luxe-factor would be an indoor pool… and Santa, while you're at it, a sauna would also be ace 😉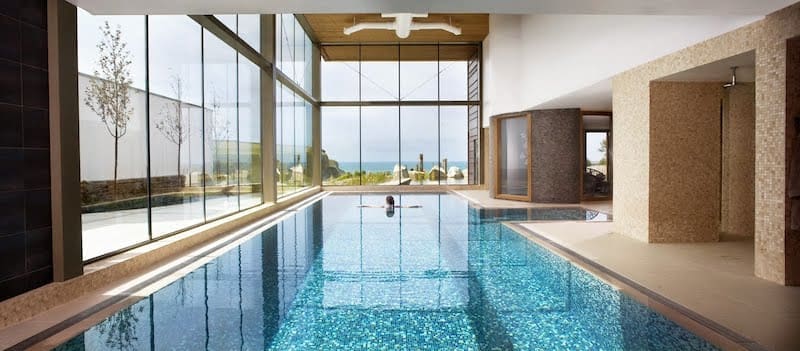 I hope Santa gets this list of 7 things I'd love in my home in time. Perhaps the elves have become social media savvy and are monitoring for mentions… #wishlist #santa #northpole @Santa or do you think it'll be @SantaClaus?
A girl can dream 🙂