With little over a week until Mother's Day, why not show mum how much you love her with a DIY terrarium!
We love this as a gift idea because it's long-lasting and each time your mum looks at it, she'll think of you!
Related article: Top 20 hard to kill indoor plants
Related article: Growing Devil's Ivy: Easy tips to propagate and care for this plant like a pro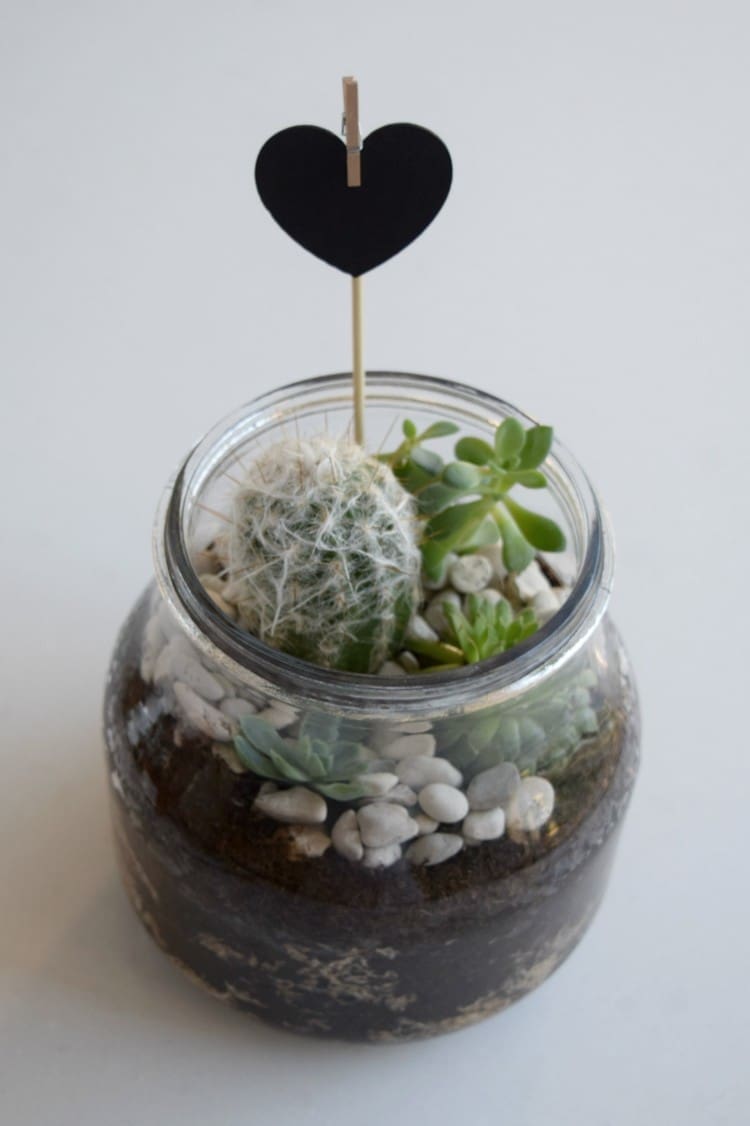 Items you will need:
Pot, glass vase or other vessel (ours is from IKEA)
Plants (we used a mix of cactus and succulents)
Soil
Moss and/or small pebbles
Honey (optional)
Gloves
Decorations (optional)
Steps:
1. Create a base layer of either moss or pebbles. Often pebbles are recommended for good drainage but as we are hopeless at remembering to water our plants, we've opted for moss to retain some of the moisture.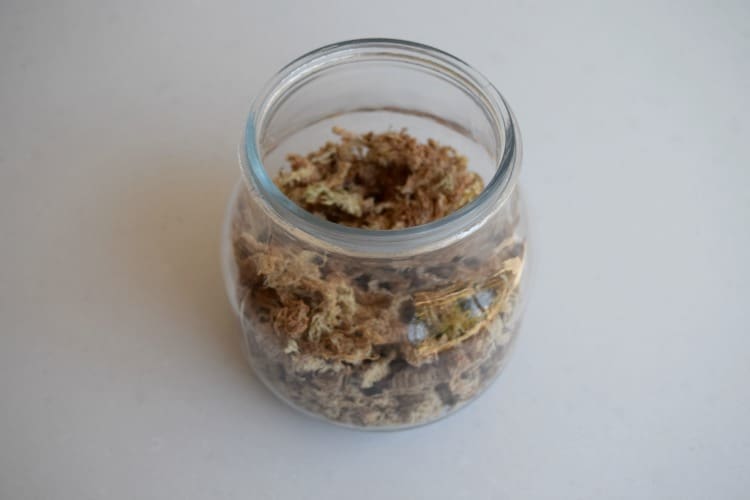 2. Add a layer of dry soil (Bonsai soil and a hint of charcoal is ideal).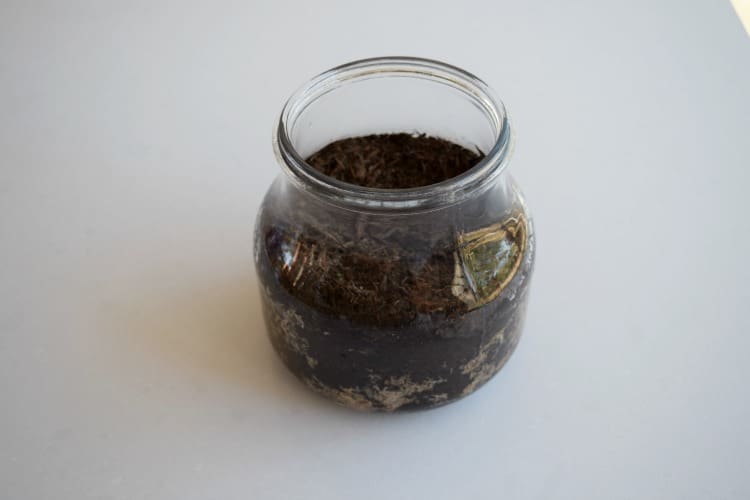 3. Pot your plants, starting with the larger plants, and arrange them how you like.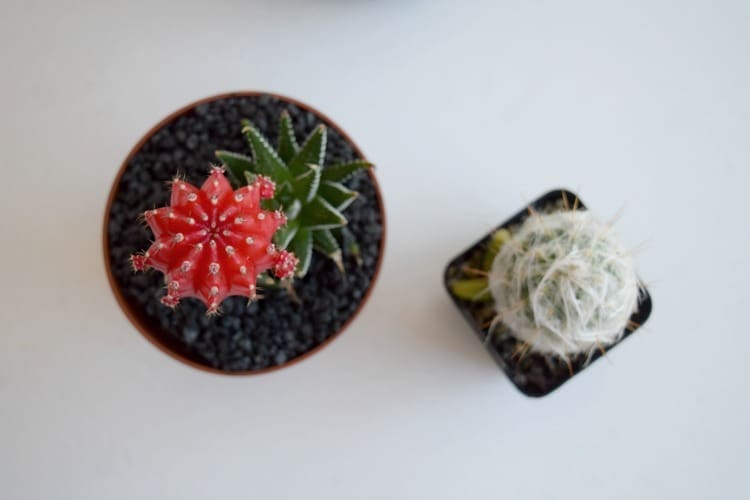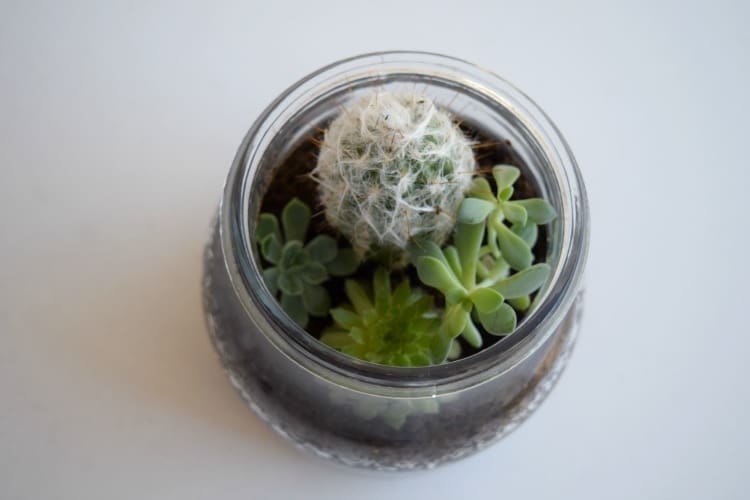 4. Add a layer of pebbles.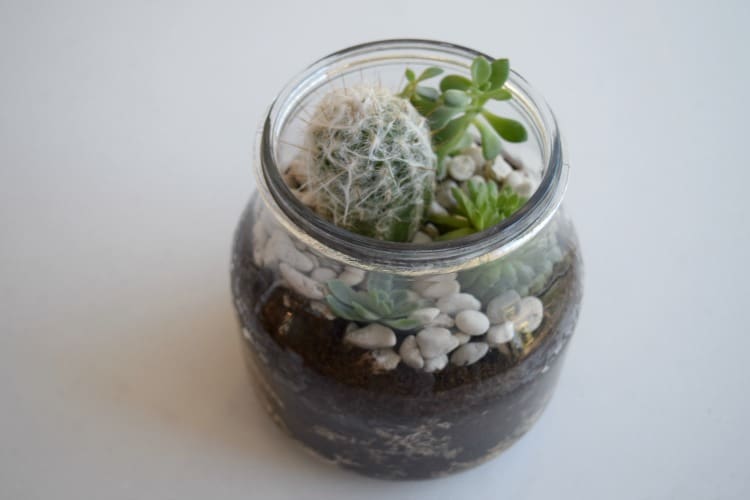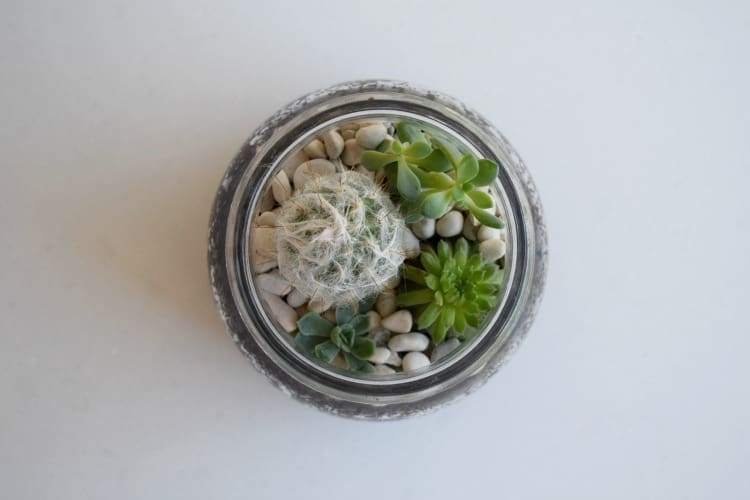 5. Finish by adding any decorations you like. Miniature figurines are popular but we just made a heart post by painting a timber heart in black paint and gluing it to a skewer (you could write a little personalised message on the heart).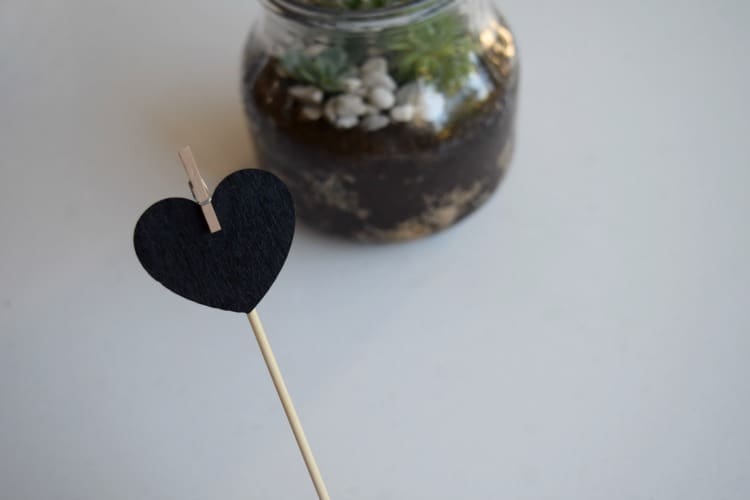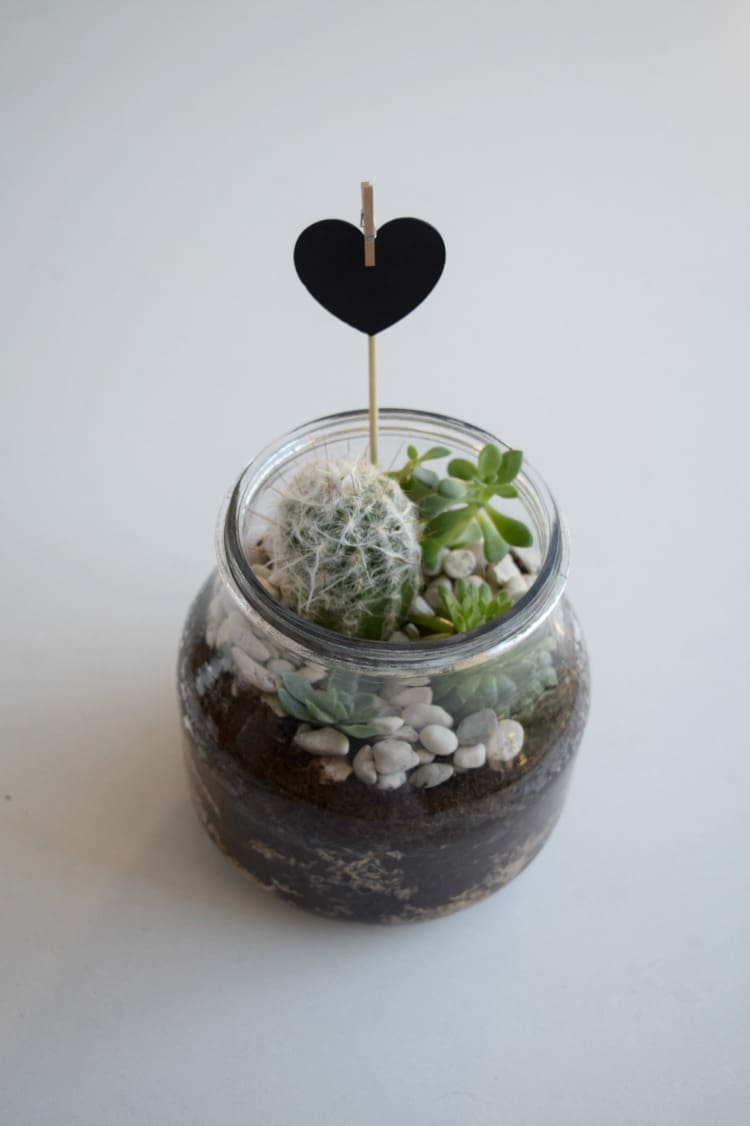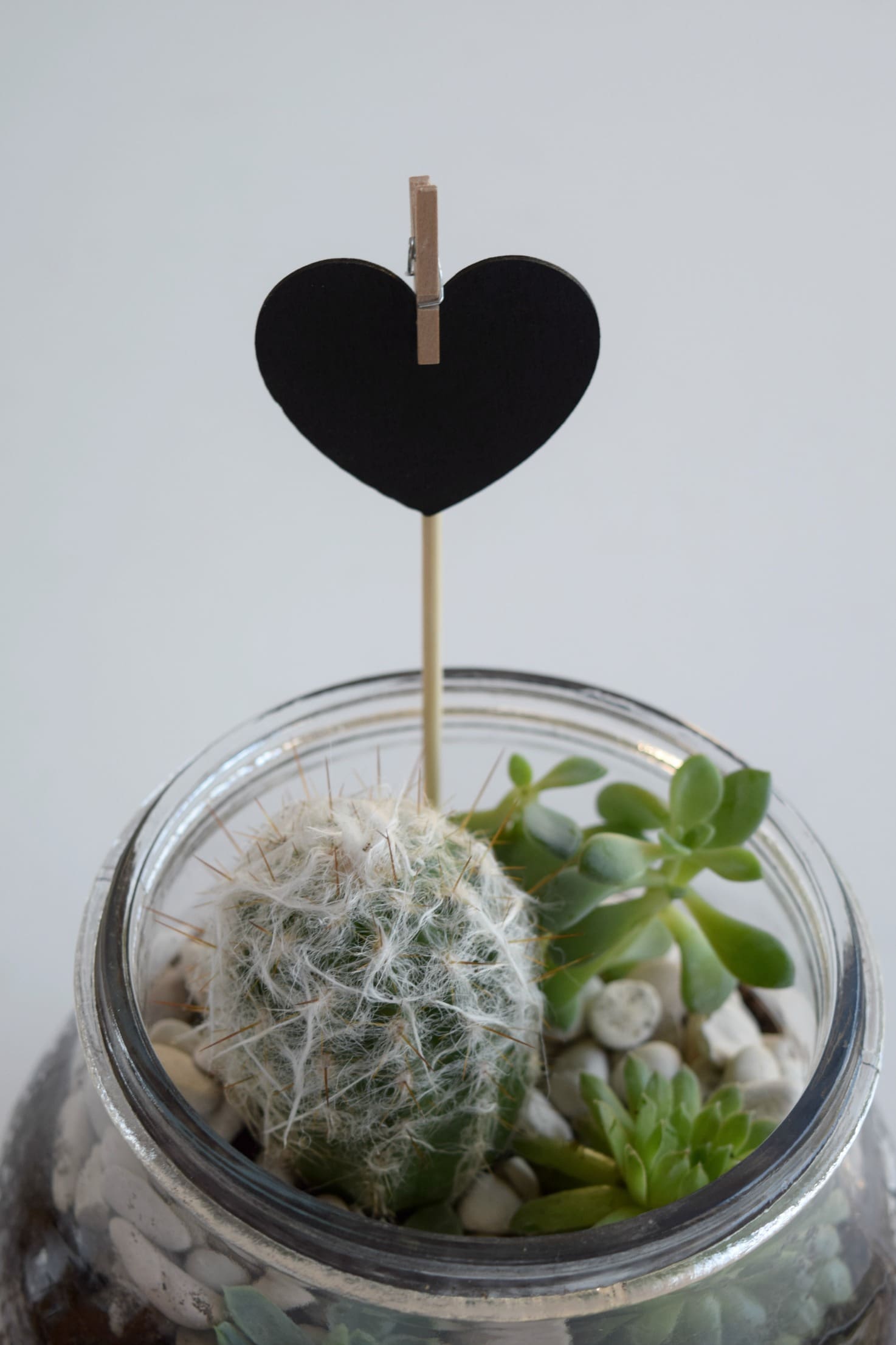 Tips:
If you are using cuttings, we recommend adding a touch of honey to the tip of the cutting before putting it in the soil. Read our succulent propagation tips here
Maintain your terrarium by watering it with a spray bottle once a week
Keep it in a warm, dry place with some direct sun
Has our DIY terrarium tutorial inspired you? We'd love to know if you decide to make one as a gift or perhaps for your own home!