Supported by Canberra Outlet Centre
A new year always brings with it the feeling of a fresh start and it's a great time to set better intentions for all areas of life – including the home.
While it may not be possible to have a stylish and spotlessly clean home 365 days of the year, there are small changes we can make that have a lasting impact.
Canberra Outlet Centre is a beacon of inspiration for all things home style, and here are five quick and affordable ways to get your home ready for the new year.
1. Create a productive workspace
You know what they say – a decluttered workspace is a decluttered mind. Increasingly many of us are working from home or taking work home with us, so why not make a few small changes here to create a more productive workspace.
A functional and organised workspace comes down to storage and stationery. We love the range of blush pink diaries and notepads from Typo, which come with matching pens and other accessories. A marble tumbler keeps pens together, while a stylish desk lamp from Freedom provides functional lighting. All the desk items shown are available from Canberra Outlet Centre.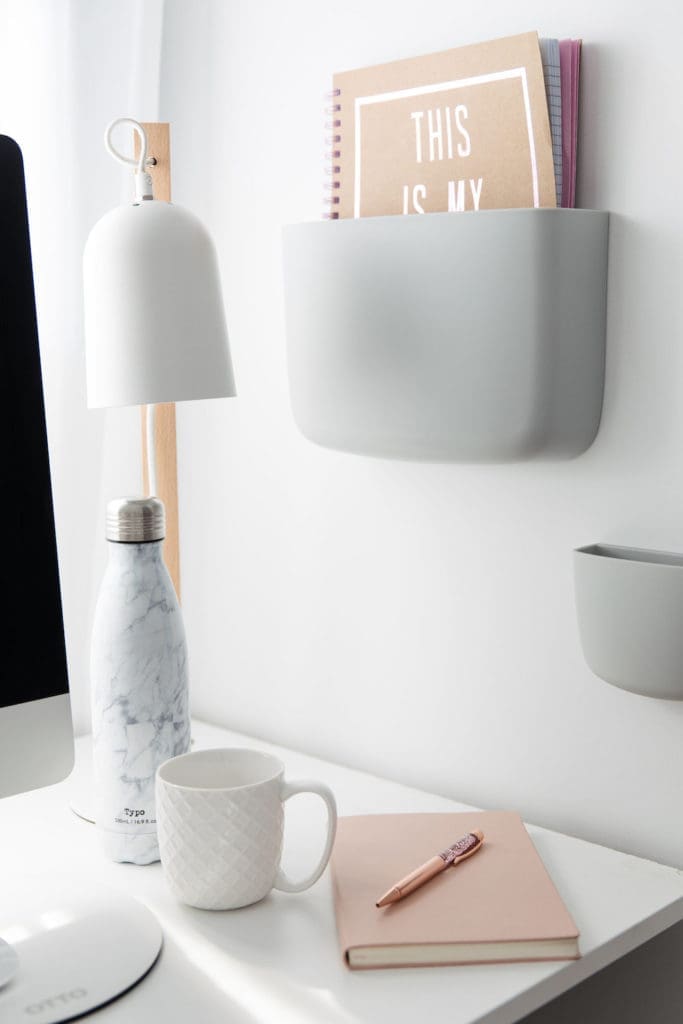 2. Introduce greenery
We often hear about the benefits of indoor plants and for good reason – they have a range of health benefits, such as improving air quality, and are seriously stylish!
There's a huge range of affordable pots, hanging planters and smaller vessels at Canberra Outlet Centre so you'll be able to find just the right piece to display your favourite plant, such as the large matte black pot from Adairs (pictured below).
For greater visual impact, consider creating a mini urban jungle in your home by clustering several plants together. The trick to doing this well is 'contrast' so don't be shy to mix plant types (different foliage, plant shapes and height) or vessels.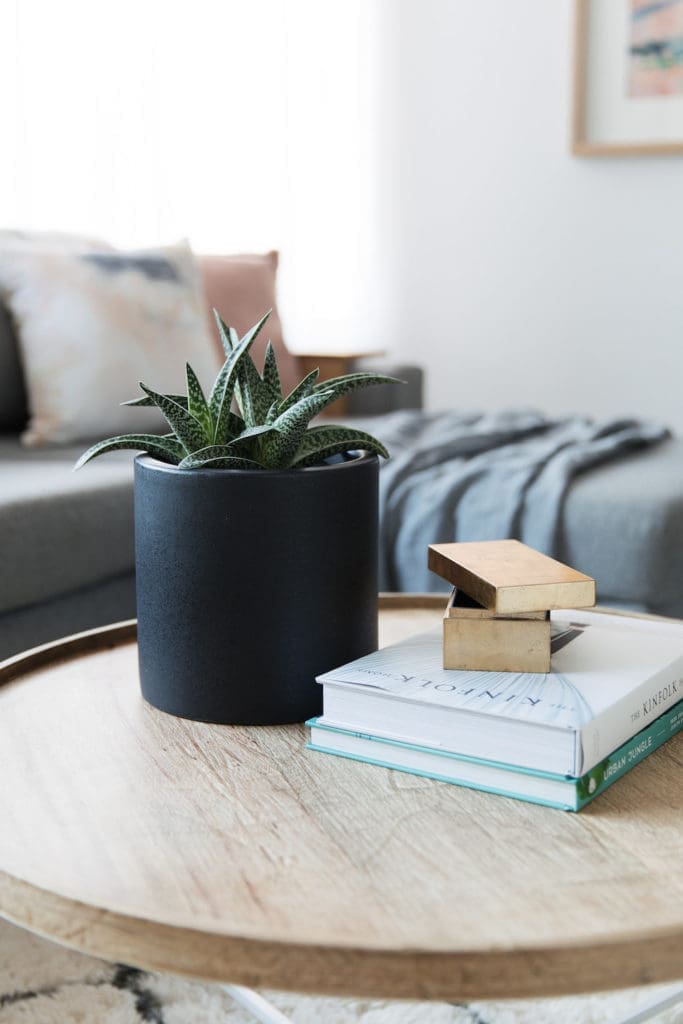 3. Refresh cushions
It's the oldest trick in the stylist's book, but it works! Sofas are a large investment piece that cannot be changed easily but a few new cushions is a great way to improve the look of an older sofa or simply add new style to your living room.
Introduce a fresh colour palette or more on-trend prints into your home with some new season cushions like these ones from Freedom.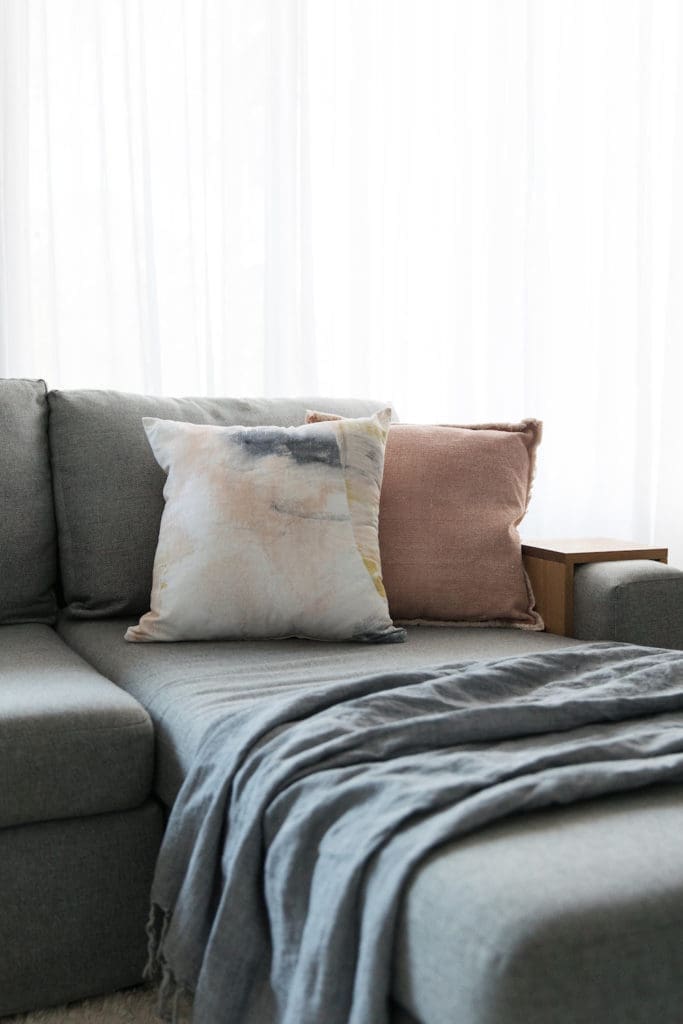 4. Organise your wardrobe
Trying to decide what to wear each day is difficult enough so let's not add a disorganised wardrobe to the equation.
If you have piles of clothes at the floor of your wardrobe, shirts falling off hangers or nowhere to store your accessories, take the time and small expense to get organised.
A few ways to organise your wardrobe is by using storage bags to compactly store clothes that won't be worn next season, placing accessories and smaller items in storage baskets, buying hanging shelves to organise shirts or other folded clothing.
We've used just a few items of clothing to show these concepts in action using wardrobe accessories from Freedom and Howards Storage.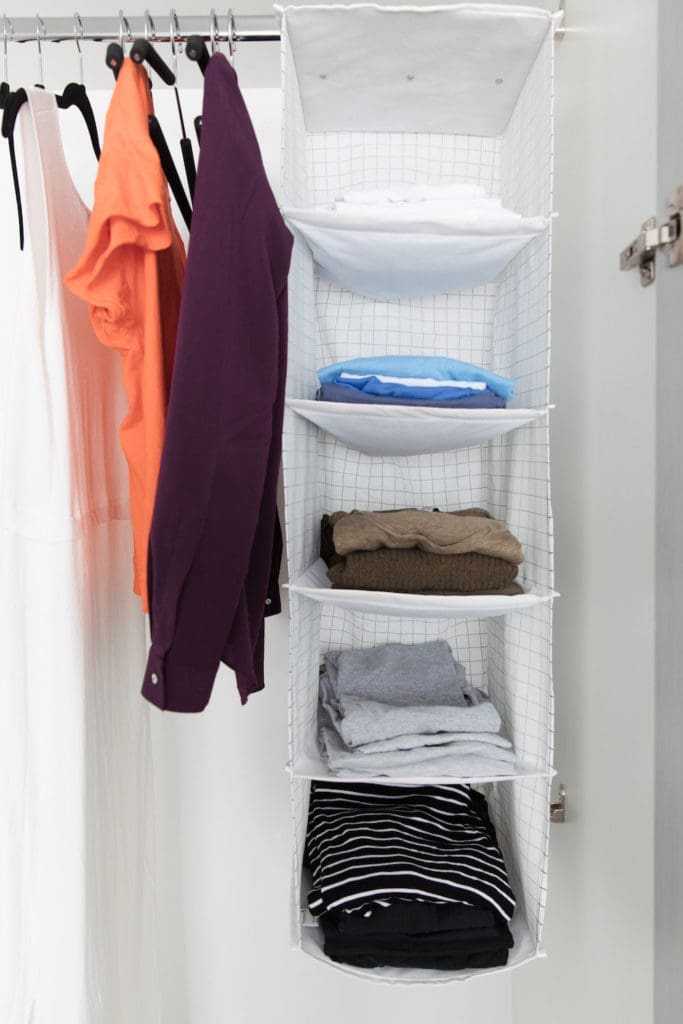 5. Maximise drawer storage
If there's oe thing we could all have more of in the home, it's storage. But there are ways we can maximise the space we already have, such as using storage cotainers like these from Howards Storage. It's an easy way of keeping similar items together and to take better advantage of the depth of the space.
You can find a range of storage containers, including with or without lids, in all different sizes so you can configure these to fit whatever drawer size you have.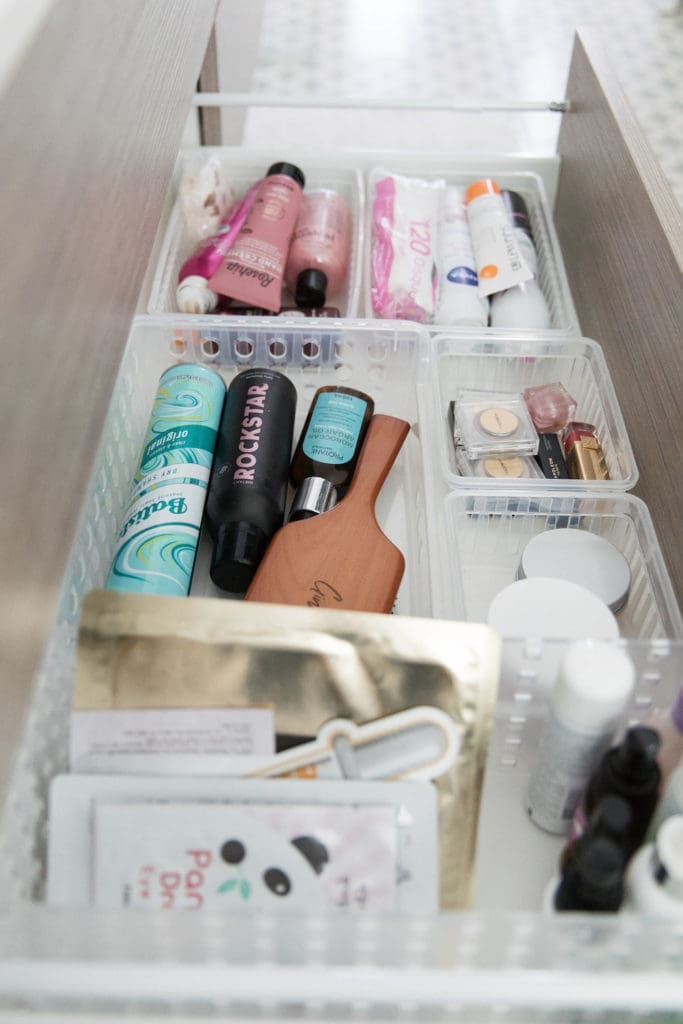 Why not try a few of these ideas to get your home ready for the new year?

Photography: Thorson Photography