The other week we saw an incredible investment apartment transformation thanks to Maria of Studio Black Interiors. One clever trick she used to modernise the apartment without spending a fortune was to replace the cupboard handles with on-trend leather pull handles.
We're excited to have her back with us today to talk about some of the most stylish handles on the market to dress up your home!
Words by Maria Cerne
If there's anything that can take your wardrobe from simplistic to amazing in a matter of seconds, it's a fashionable accessory.
For me, handles do the same thing — they're like stylish accessories for you home — they provide the finishing touches and can really glam up a piece of cabinetry.
Whether it's your front entry door, kitchen cabinets or handles on your bathroom vanity, check out my top handle styles that can turn an average piece of cabinetry into something special!
Natural timber
Solid timber handles are totally making a comeback!
Handcrafted in Tasmania, IN-TERIA designs and manufactures a premium range of architectural door and joinery hardware in timber, metal, leather and ceramic.
Their 'O series' timber architectural hardware is simple, elegant and functional. With its curvy profile and the warm feel of native salvaged timber, each handle is unique, adding character and individuality to a space. There is a wide range of shapes, sizes and colours to choose from on the IN-TERIA website here.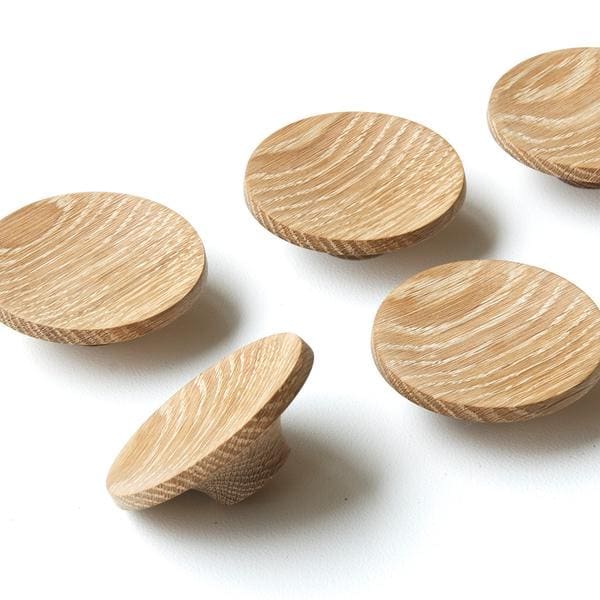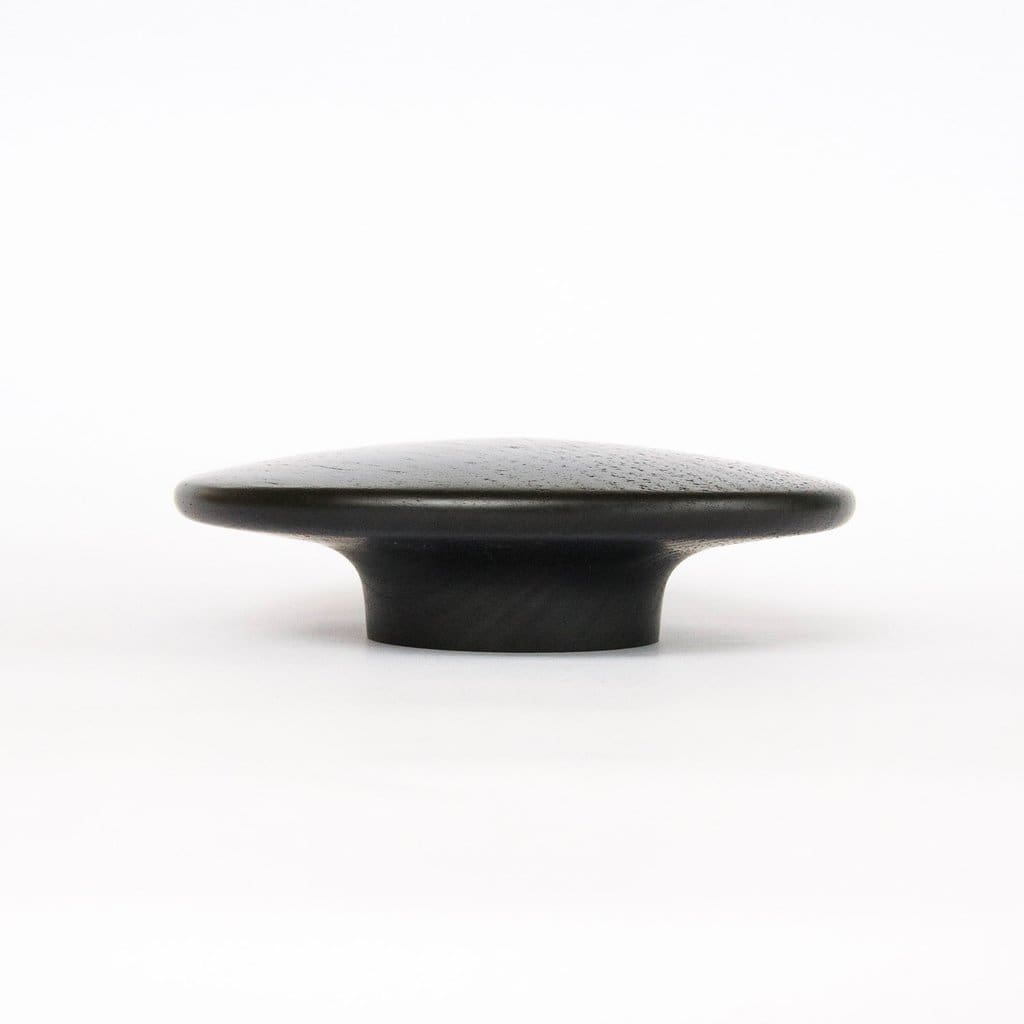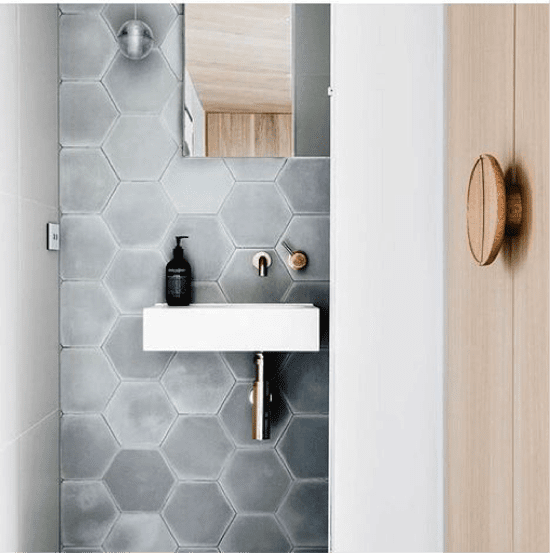 Kethy Australia is another local company that carries a great selection of timber handles. From long handles, to little coloured timber knobs, their range has something for everyone.
Coloured handles are a great way to inject a bit of personality to a space and look cute when used on children's bedside tables or desk drawers.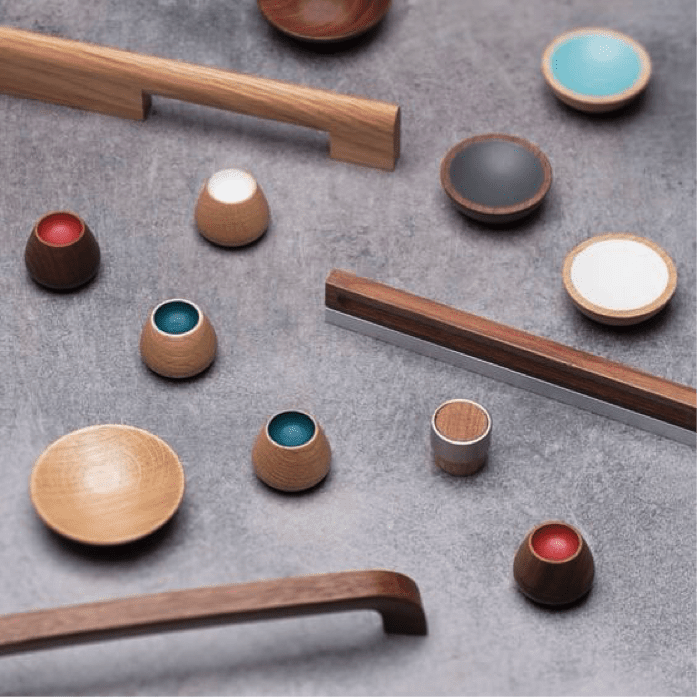 Leather recess pulls and tabs
MadeMeasure makes the most incredible leather handles. Their leather goods are designed and hand crafted in Melbourne. Tactile and rich in texture, this high-grade leather is made to last. The great attention to detail is evident in the stitching and construction of the range. Each leather piece is created with a minimal and timeless aesthetic. These handles gain beauty with age, and becomes richer over the years and softer to touch with use.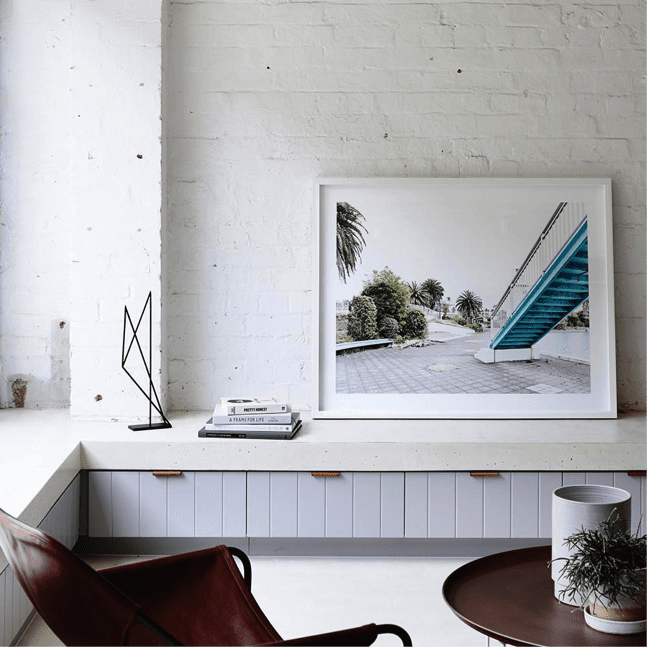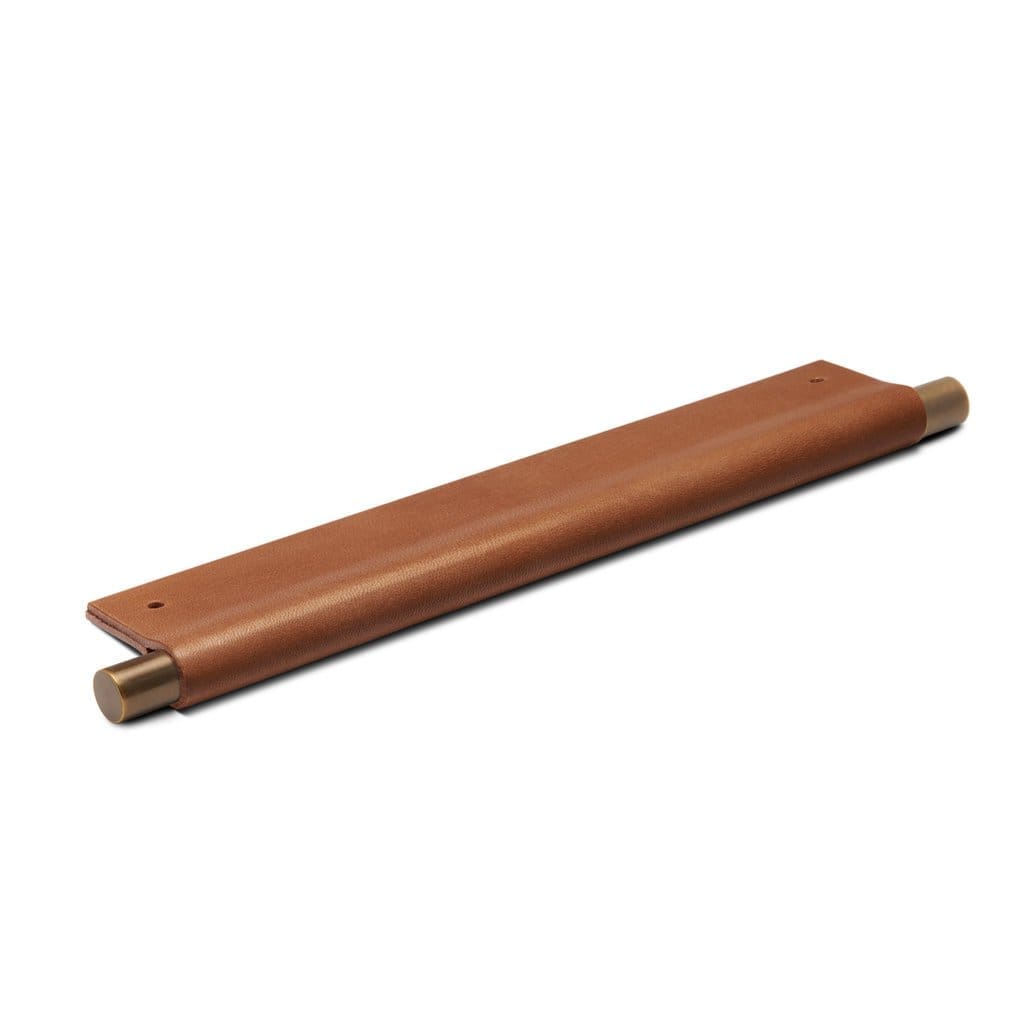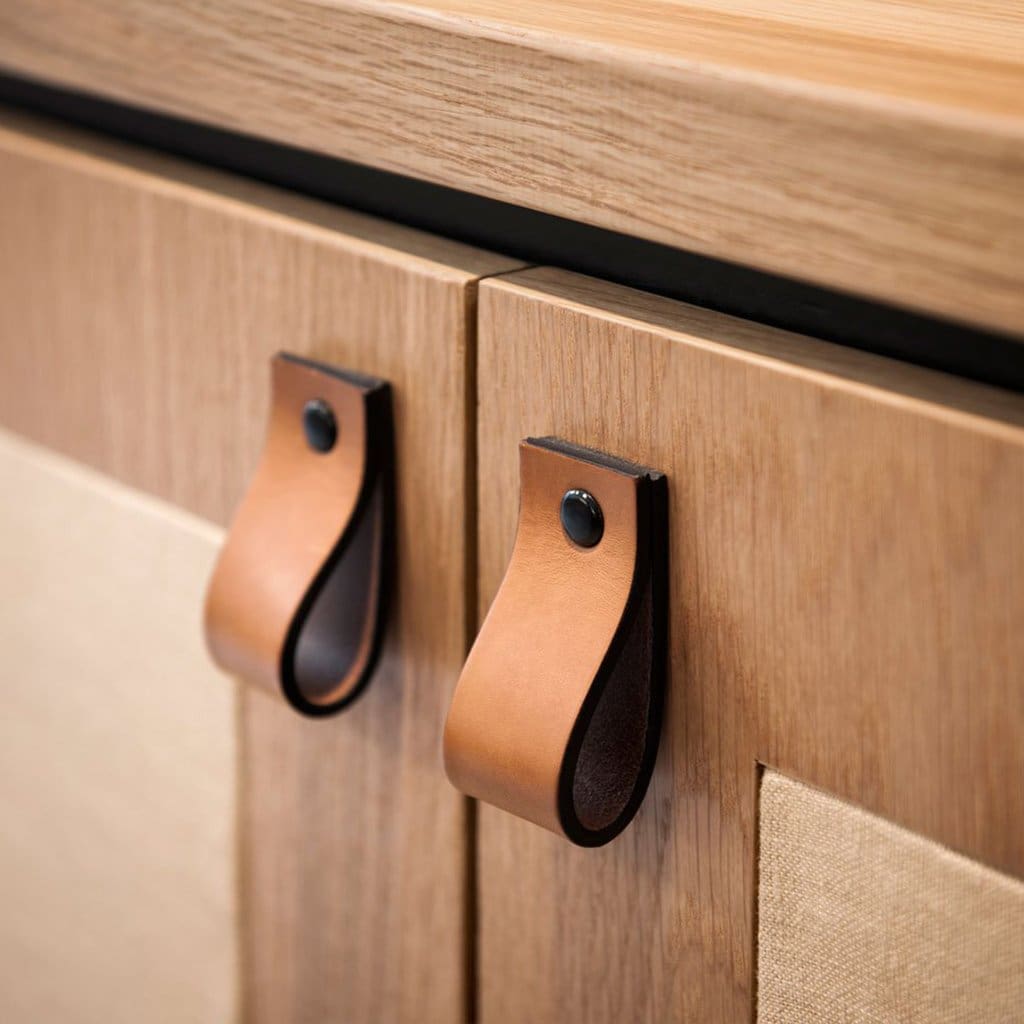 Metal cabinet handles
If you're looking for something sleek, streamlined and sophisticated, these metal cabinet handles by MadeMeasure come in a range of great finishes like aged nickel, brass, rose gold, matte black and white satin. These handles contrast beautifully with dark cabinetry. You can also get them wrapped in leather!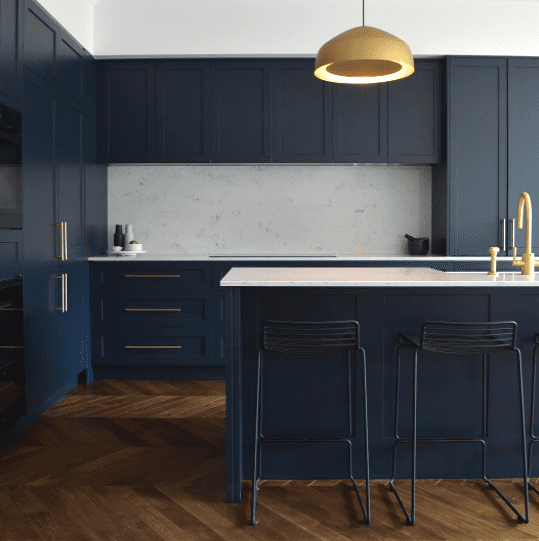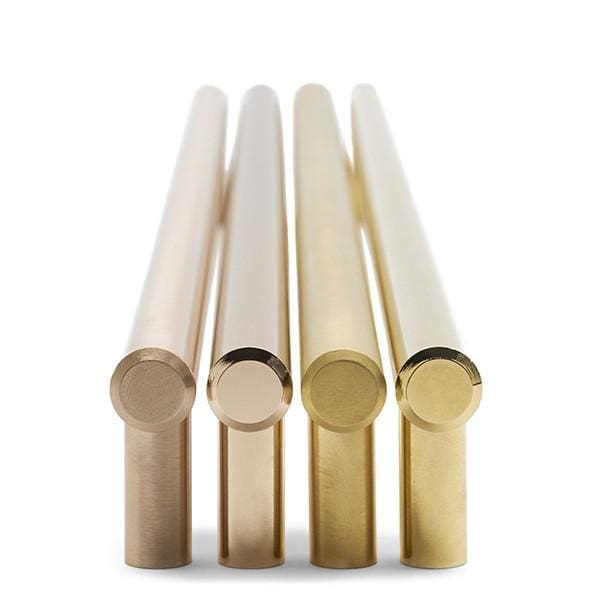 If curves are more your thing, check out the range by Kethy Australia. One of my favourites is their little black timber knobs that have super cute brushed brass metal rings around the outside perimeter.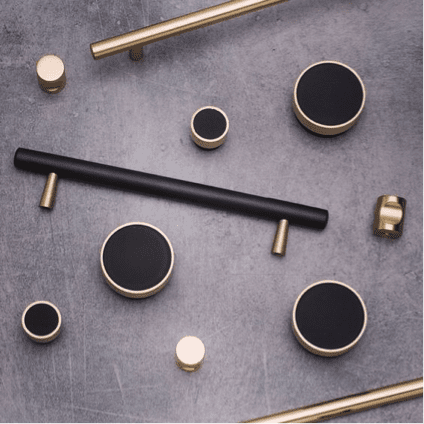 Buster + Punch furniture hardware available at LivingEdge is a London-born brand that works with rare, solid materials. They use solid metal finishes like brass and bronze finished with beeswax to age beautifully.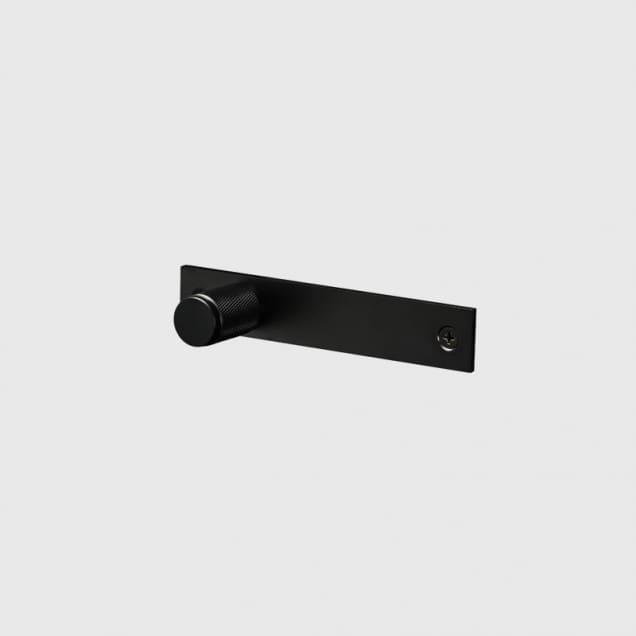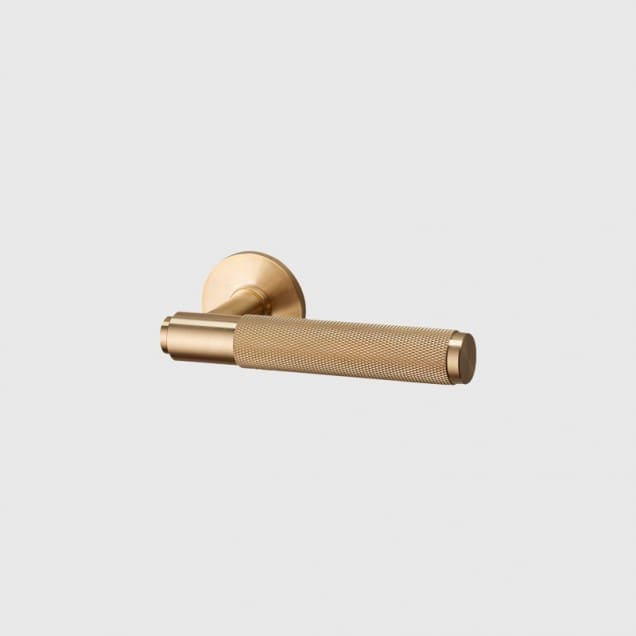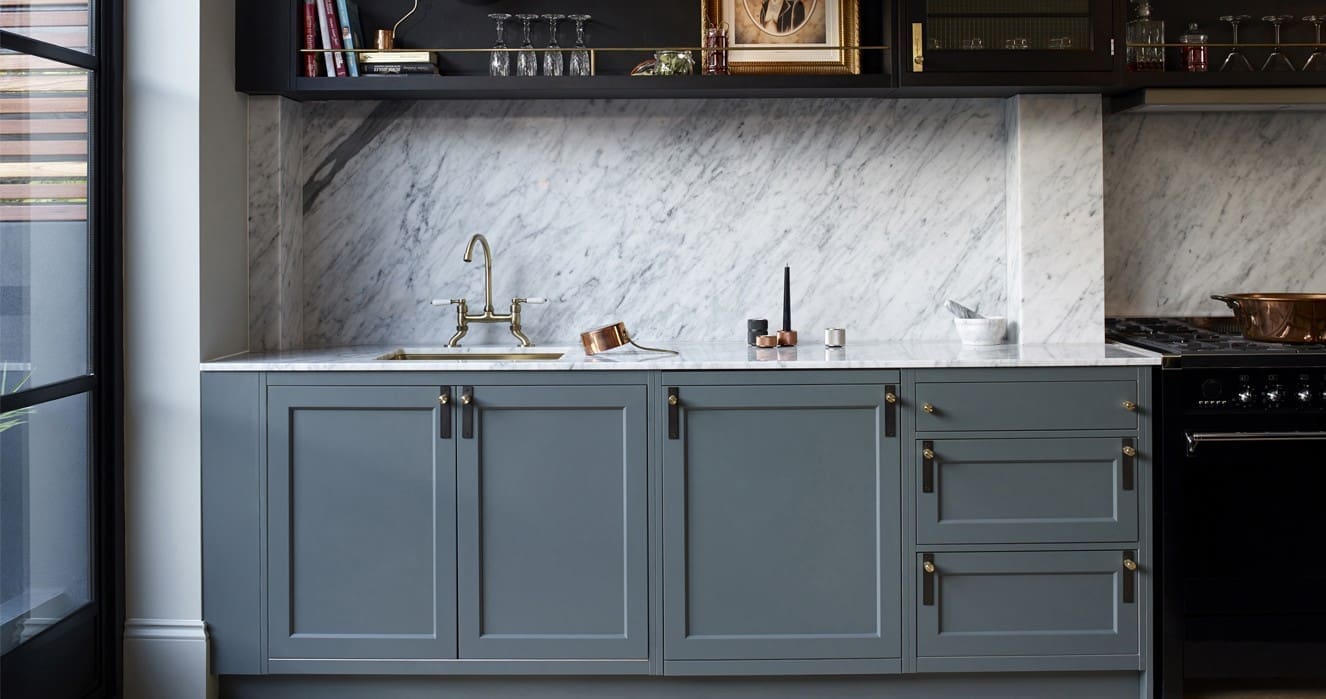 Internal door handles with a difference
If you're looking for internal doorware with a difference take a look at the range by Designer doorware. Their Monte timber collection is a blend of traditional doorware hardware materials and timber. Their lever designs have clean lines, simple curvature, timeless silhouettes and can be custom made in over 100 finish combinations so you can personalise them to your liking.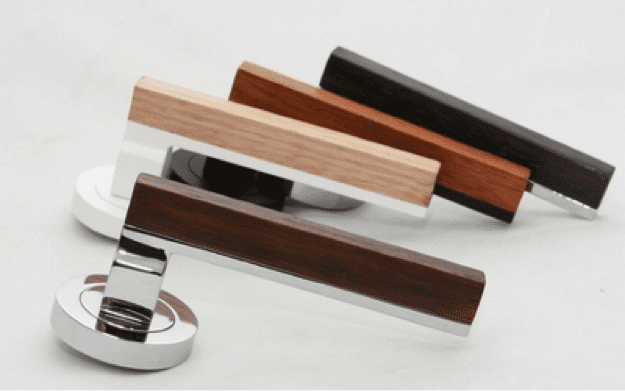 When you're next looking to dress up your home, consider adding a handle style that will glam up your cabinetry!