Supported by Metropolitan Plumbing
No one wants to spend unnecessary money or time fixing problems around their home that could be avoided. Plumbing is one of those things that's often 'out of sight, out of mind'… until of course there's an issue which can end up costing you big.
To help avoid plumbing issues, we chat with the team at Metropolitan Plumbing to find out the top 5 harmful things that they wish people would stop doing.
Related article: 5 of the best cosmetic bathroom makeover tips
Related article: Hamptons luxe bathroom reno that's loaded with #bathroominspo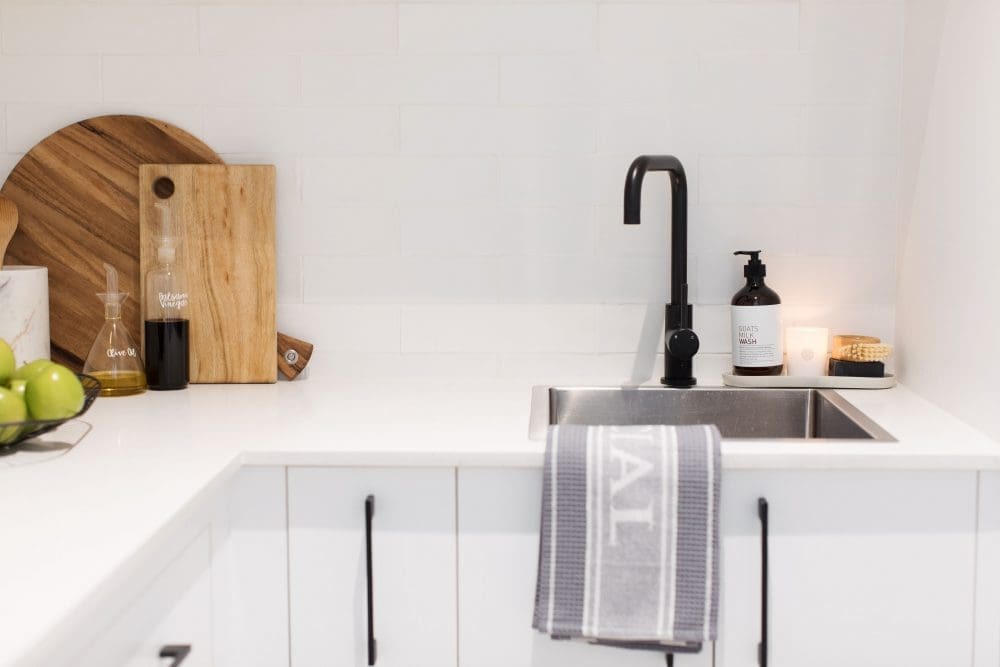 There's nothing you won't flush
The most common mistake plumbers come across is seeing people flush things down the toilet that are not flushable.
Some common culprits are:
napkins or paper towels
feminine hygiene products
wet wipes (even if the product says flushable)
cotton balls or q-tips, and
pills or other medication.
The main problem with flushing these products is that, unlike toilet paper, they don't disintegrate quickly — or at all — when submerged in water. This means that these items can easily block your toilet's drain pipe.
The Water Corporation has useful information on what you can and cannot flush down the toilet. But here's a general rule of thumb: if it's not one of the three Ps — poo, pee or paper (toilet paper) — don't flush it!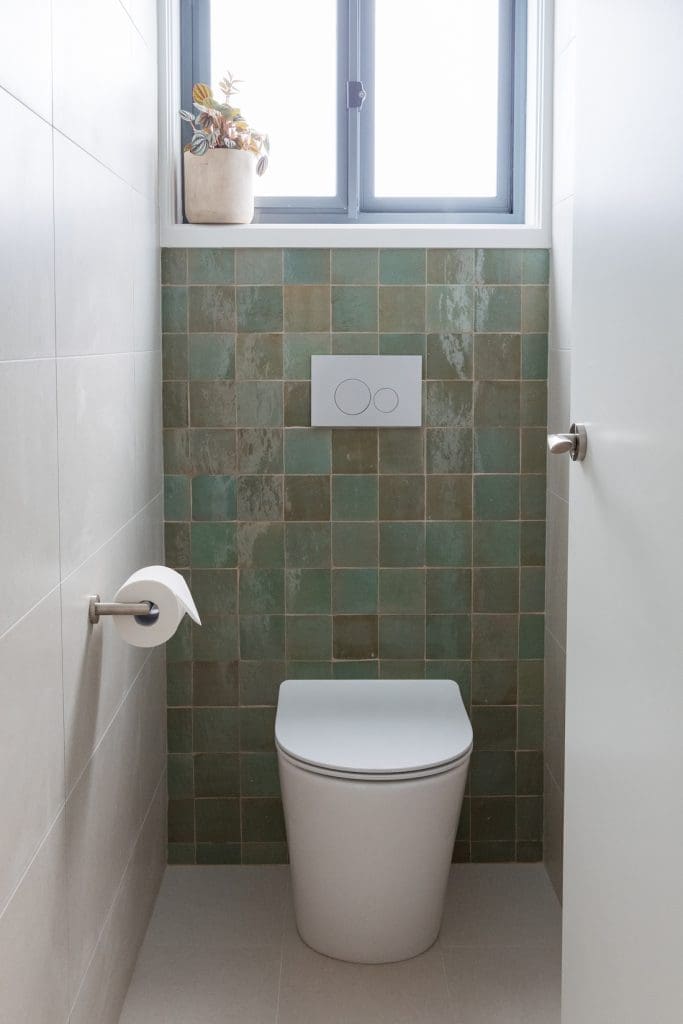 Your go-to is Draino
Chemical drain cleaners are not a solution. While drain cleaners may temporarily fix your problem, they can create bigger problems than they solve. The harsh chemicals in these products can burn a small hole through your pipes and corroded pipes are difficult for even the best plumbing equipment to tackle.
Using drain cleaner may also put your plumbers at risk of severe chemical burns when they come to fix the job. So for safety reasons and to avoid unnecessary expenses, it's best to leave chemical drain cleaners alone.
If you are set on attempting a DIY solution to unblock your pipes, try a combination of hot water, dish soap, plunger and drain snake. The dish soap and hot water should loosen the blockage that may either come out with a plunger or be moved along with a drain snake.
The experts at Metropolitan Plumbing say that if this solution doesn't work, it's time to call the professionals as they have all the right tools and experience to blast through your drain blockages without damaging the pipes.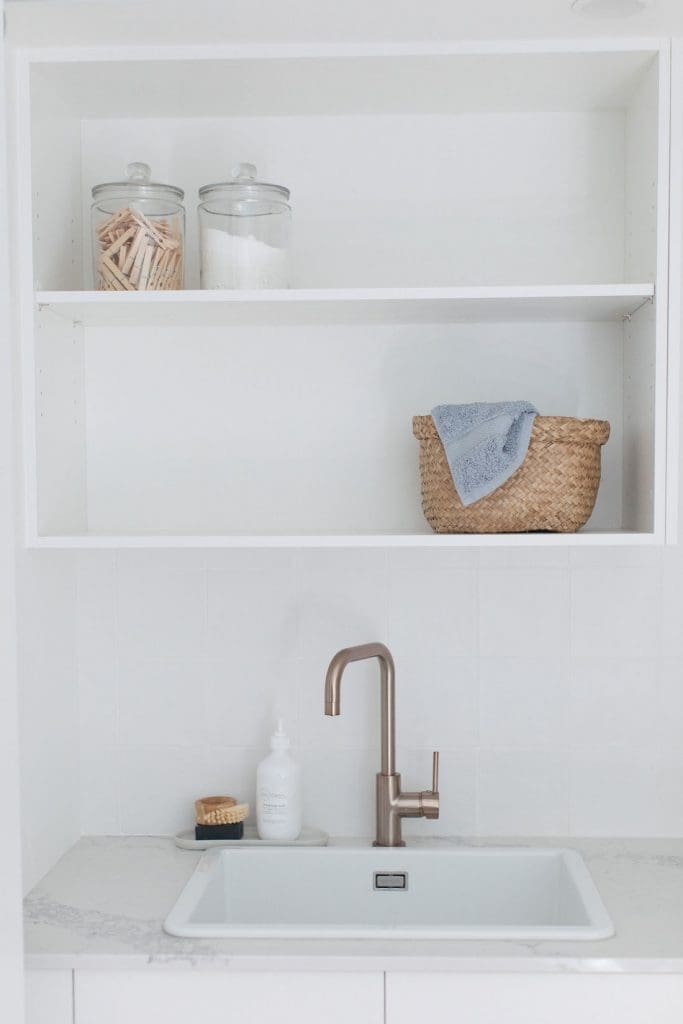 You tinker with your water heater
Another common plumbing mistake that can cost you more money and headaches than it solves is attempting to make adjustments to your hot water system.
Look online and you'll find plenty of 'plumbing advice' but when it comes to your hot water system, we say it's best to call in the professionals.
The most dangerous thing you can do is try to do is test your water heater pressure valve. Not only is this a delicate part that can easily break and cause severe damage to your home, it can release hot steam which can cause scalding.
You can't say no to drop-in toilet deodorisers
Just like Draino, toilet deodorisers can contain harmful chemicals that can erode parts of your toilet tank. It's also common for these to drop into your toilet and get stuck in the toilet valve.
Wherever possible, we suggest using a more natural approach to cleaning, which is kinder on the environment and safer for our families and pets. If you love a fresh-smelling toilet, try our DIY tutorial here instead. It's all-natural and best of all, it also helps to clean and disinfect your toilet unlike chemical deodorisers.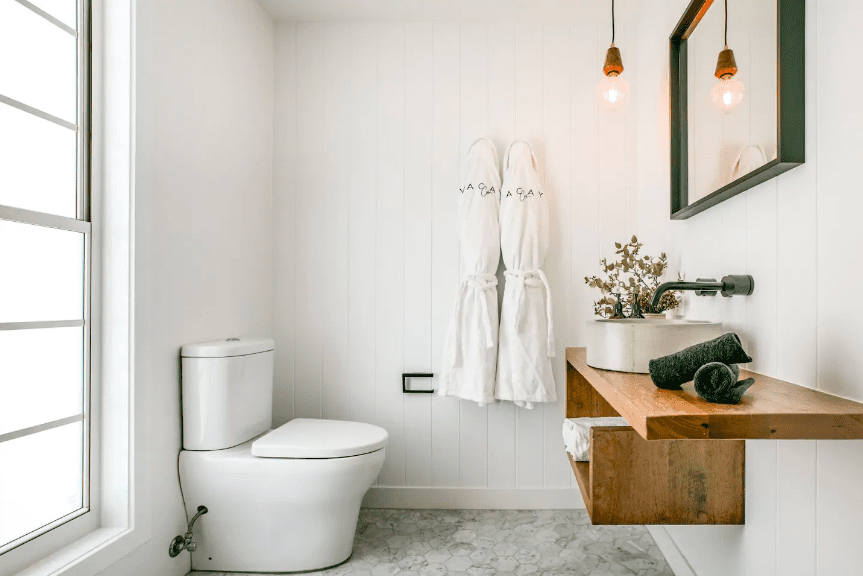 You won't give your garbage disposal a break
The final plumbing mistake to make this list is over-use of your garbage disposal. Some people seem to think that garbage disposals can cut through anything but the truth is that these features are only designed to protect against things that accidentally fall down your kitchen drain.
Your garbage disposal isn't designed to handle vegetable peels, chicken skin, or starchy foods like rice and pasta. These scraps will mainly clog up your disposal by coating the blades and sides of the unit. Instead, throw these items in the compost (we have a beginner's guide to composting here) or bin and keep your garbage disposal free for the essentials.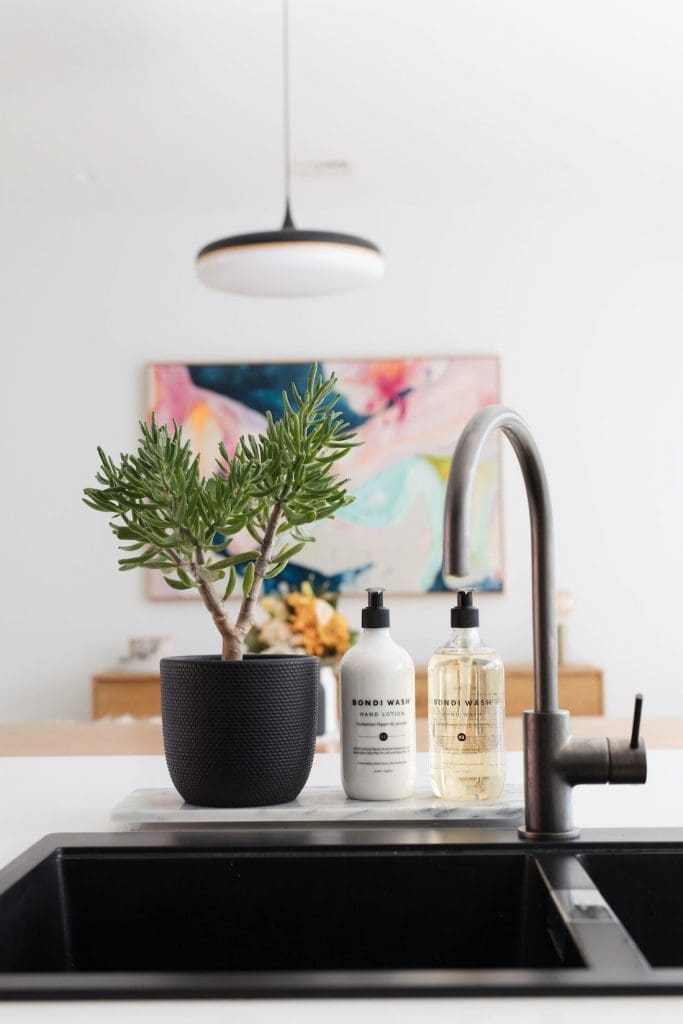 We hope this list of harmful things plumbers wish you would stop doing helps to avoid costly plumbing issues and more importantly, keep you and your family safe.