What do you get when IKEA collaborate with Danish design company HAY? A truly beautiful range of forward design furniture and accessories that's accessible to everyone!
YPPERLIG is the latest IKEA collection to land in Australia and explores beauty in basics.
Related article: Sleep solution bedroom makeover with IKEA
Related article: From flat pack to fabulous: The best ever IKEA hacks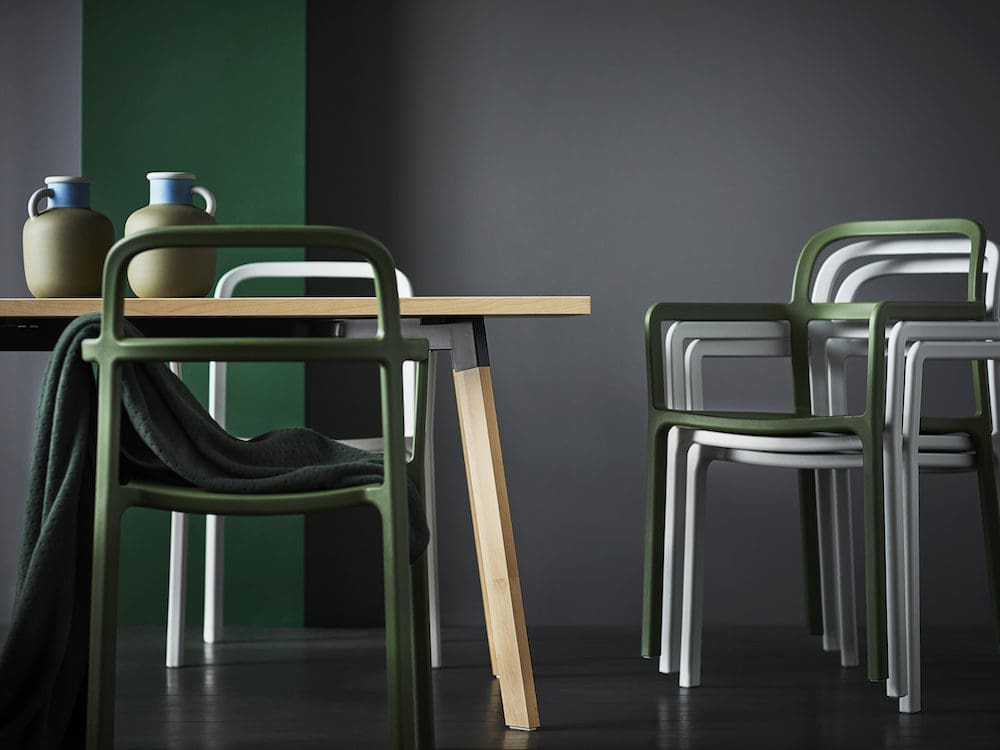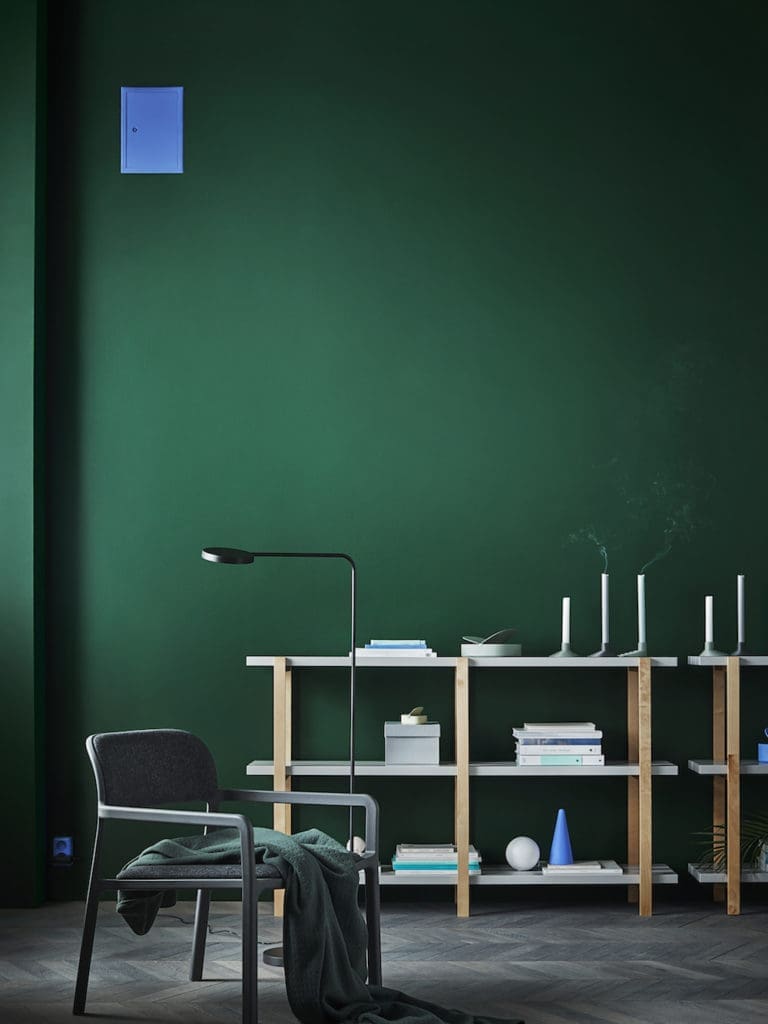 Everything in the range — from larger furniture to smaller accessories like candle holders — is pared back yet seems to push the traditional Scandinavian design boundaries.
HAY was founded in Copenhagen, Denmark, in 2002 by husband and wife duo Mette and Rolf Hay. HAY has a strong commitment to design and the production of furniture and accessories with an international appeal. HAY wants to make good design accessible to everyone, together with IKEA they are bringing their high end designer products to Australians all at an affordable price.
"YPPERLIG features clean lines, muted colours and classic Scandinavian materials. While each piece can be categorised as a timeless and classic basic made to fit any home, IKEA and have HAY elevated basics into must have products with a high design value. IKEA and HAY have pushed Scandinavian design to new levels — enabling us to bring amazing products into everyday homes all at an affordable price," says Tiffany Buckins, Head of Interior Design for IKEA Australia.
"The collection has a classic Scandinavian feel with light colours, high quality and clean design. While Scandinavian design has always reflected traditional values of functionality, humbleness, simplicity and the desire to create a family friendly home, the collection moulds the traditional with modern values, wants and needs — including multifunctional and space saving home furnishing pieces."
We're just loving the textiles in this new collection and that black coffee table above.
YPPERLIG is now available in Australian IKEA stores.