"Greenery is proof of life," says Julia.
"You don't have to buy the plants that everyone else has — Fiddle Leaf Figs seem to be everywhere at the moment! — but adding some form of plant life to your home will add interest.
"Every week I get out into my garden and pull out a few flowers to put in a vase in my bathroom. I know often it's a weed and most people look at it and think spray it, kill it," laughs Julia "I look at it and it makes me happy."
Related article: Top 10 trending indoor plants and where to use them
Related article: The dos and don'ts of selecting the right rug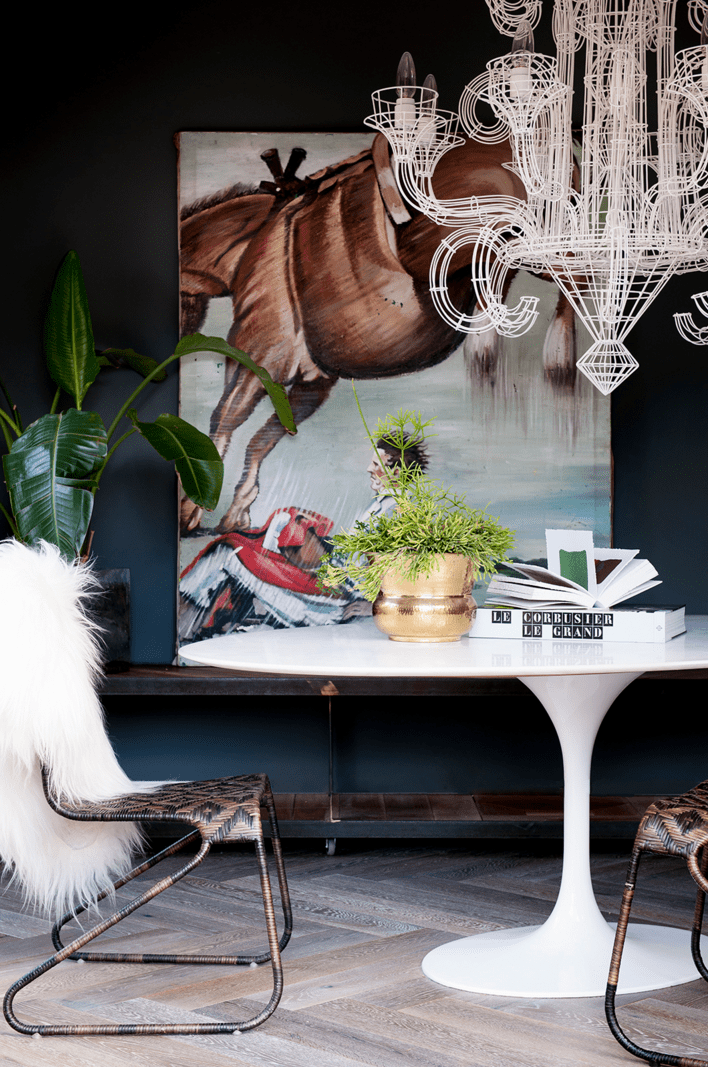 What tips do you have on displaying greenery?
"I look at the bigger picture of a space and think about how I can counterbalance height and scale. For example, if everything in the room is anchored to the ground, I would look at how to break the line of height and scale by adding hanging plants. There is a great range of hanging planters on the market today to suit any interiors style.
"Alternatively, if there is a feature in the room coming from the ceiling like a hanging fireplace, I would offset that by adding some dripping plants onto the floor — it will make the eyes take a journey across the room and give the space more interest."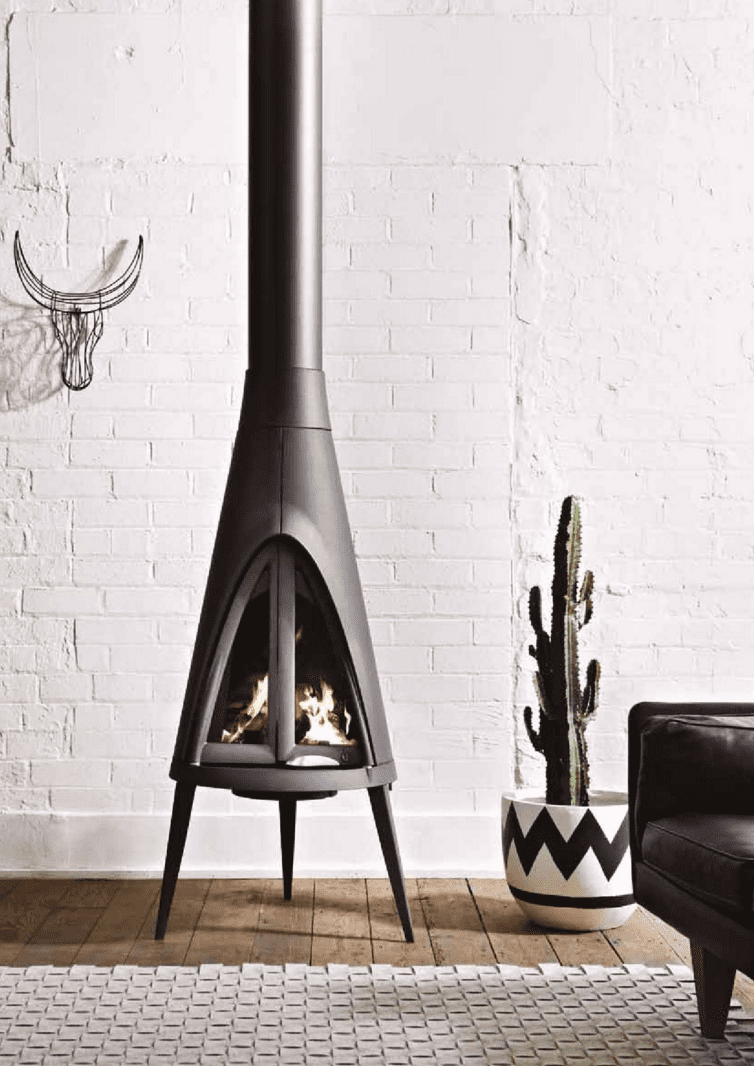 How about styling flowers?
"I like to play around with different vessels — experiment with colours and textures.
"And if the budget is a bit tight, why not put a single flower in an antipodes bottle? You can buy those water bottles from Woolworths for $4 and that looks cool."
You mentioned not having to go with 'on trend' plants but do you have any tips for selecting plants?
"I don't think there are any rules on right or wrong plants but I do encourage you to use a few different types to break up the colours and textures — you don't want everything in your home to be 'same same'," says Julia.
Thanks Julia for sharing your tips on adding greenery to your home! Check out Julia's other tips for styling your home or follow her on Instagram for plenty more plant styling inspo.