So we've got a confession to make… we're just a bit obsessed with Kmart at the moment… to the point where we've even found ourselves there at 4.30am!
But it was during one of our early morning shopping trips that we came up with the idea of today's Kmart hack — a matte black laundry sorter with calligraphy words.
We're going through a real black and white phase and have long loved calligraphy fonts like Jasmine Dowling's work so decided to combine these two loves for this DIY.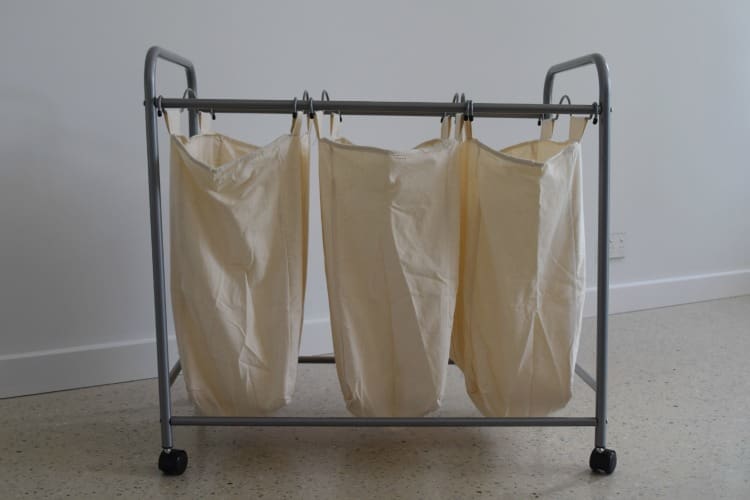 Items you will need:
Laundry sorter
Undercoat (we used Haymes Ultracover)
Black spray paint
Fabric pen
Calligraphy printouts (if you like our font, download our free printouts here)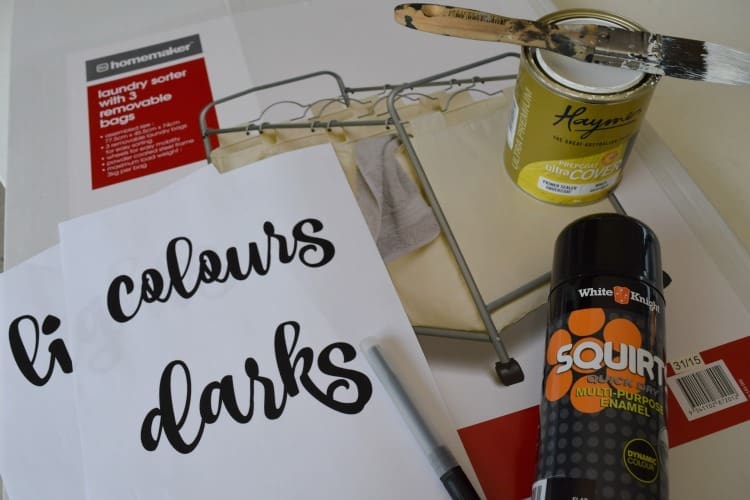 Steps:
1. Paint the frame and 6 bars in undercoat.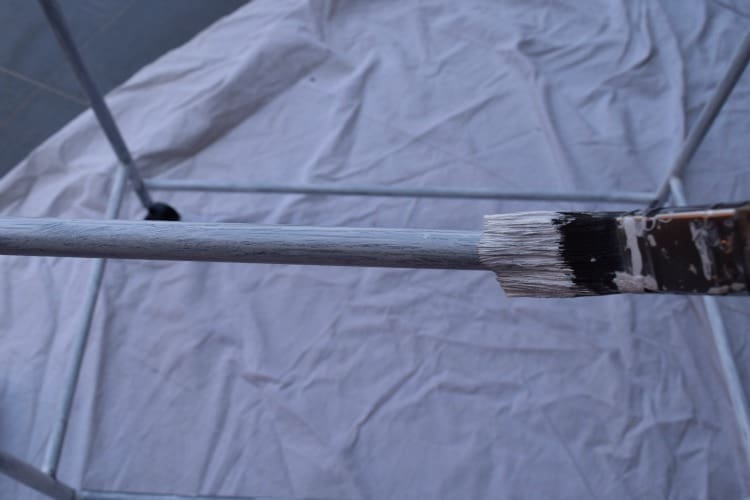 2. Spray paint the frame and bars (tip: keep 20-30cm spray distance to avoid runs).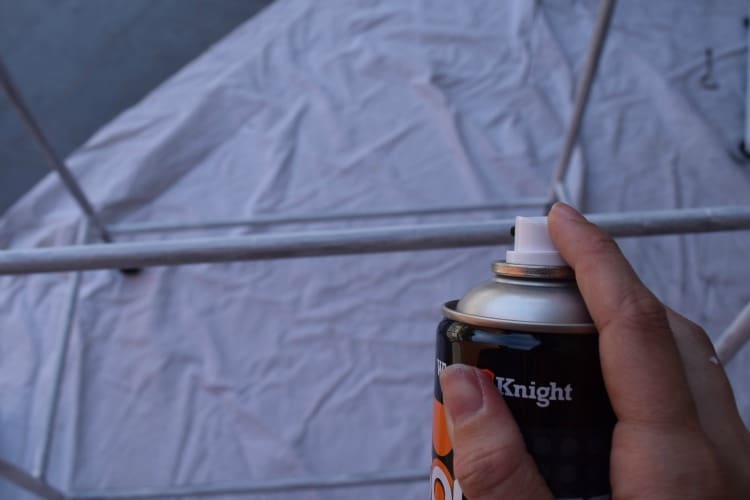 3. Trace the calligraphy words onto the bags using the fabric pen. We used a glass table with a light underneath to help see the words clearly.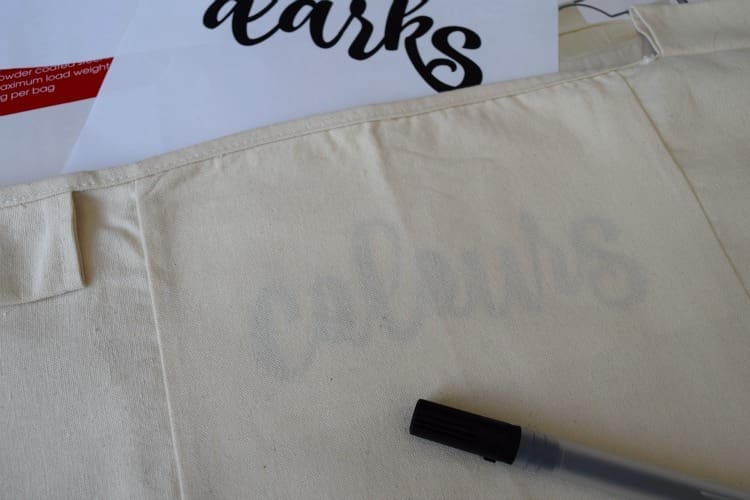 4. Once the frame and bars are dry, hang the bags and use your new, stylish laundry sorter!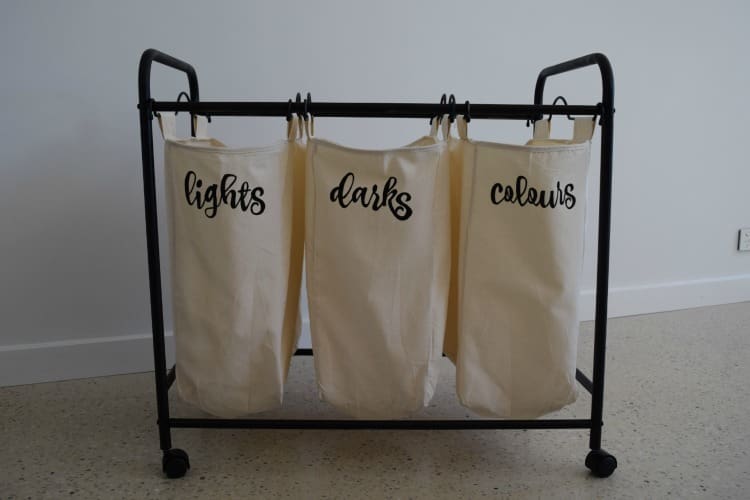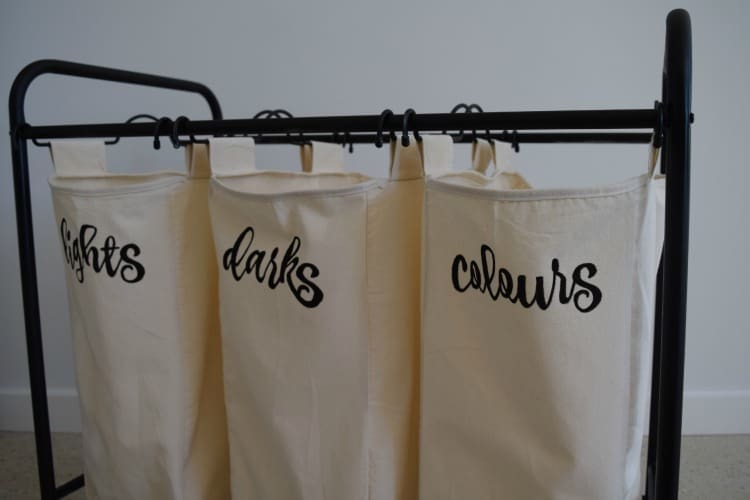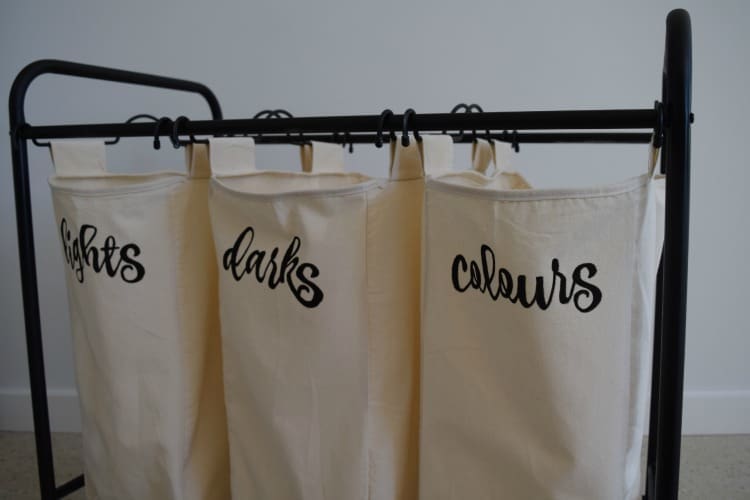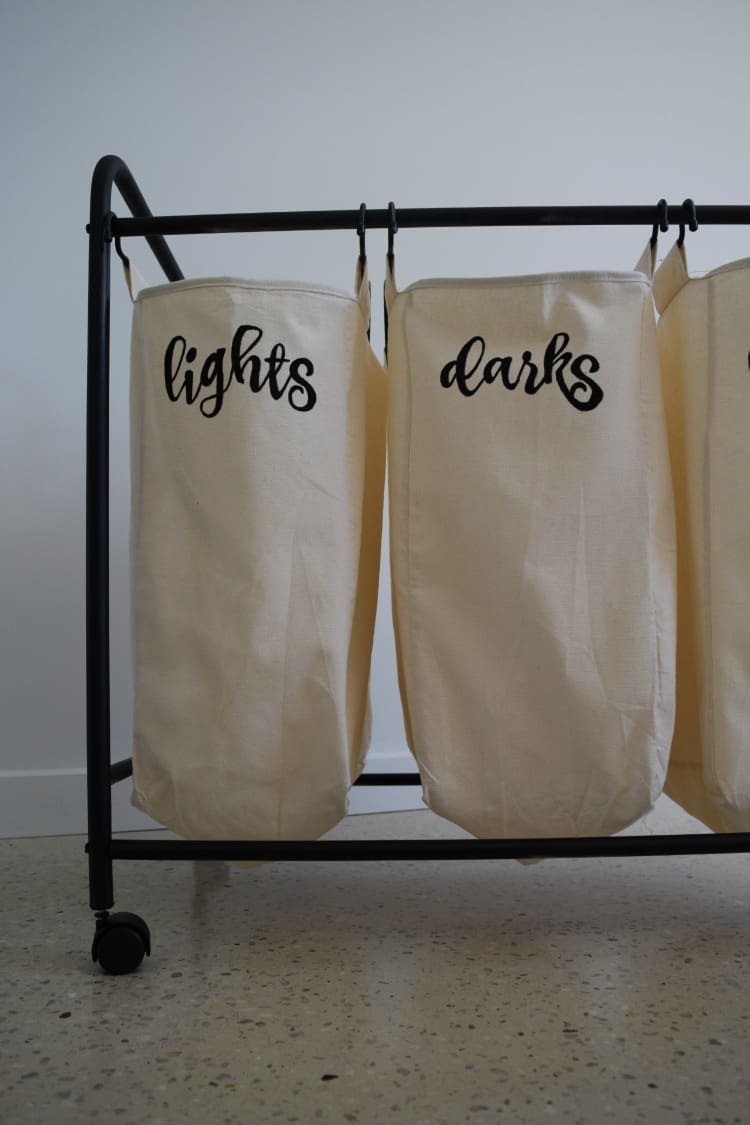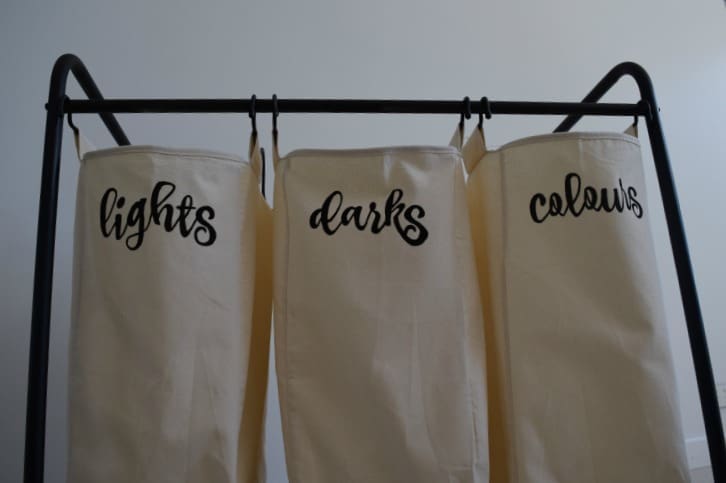 If you like this Kmart hack, why not 'Pin' it to your Pinterest account so you can easily find it later.