Photos are such a beautiful way to personalise your home but always putting them in a frame can leave you searching for shelf or wall space to fit them all!
We were so excited to discover Memory Drops, by T-Leaf Collections — a beautiful, decorative and space-saving way to display your special memories — that we just had to share them with you!
Taleah de Fontenelle is the Creative Director and Owner behind the brand who dreamed up these original creations.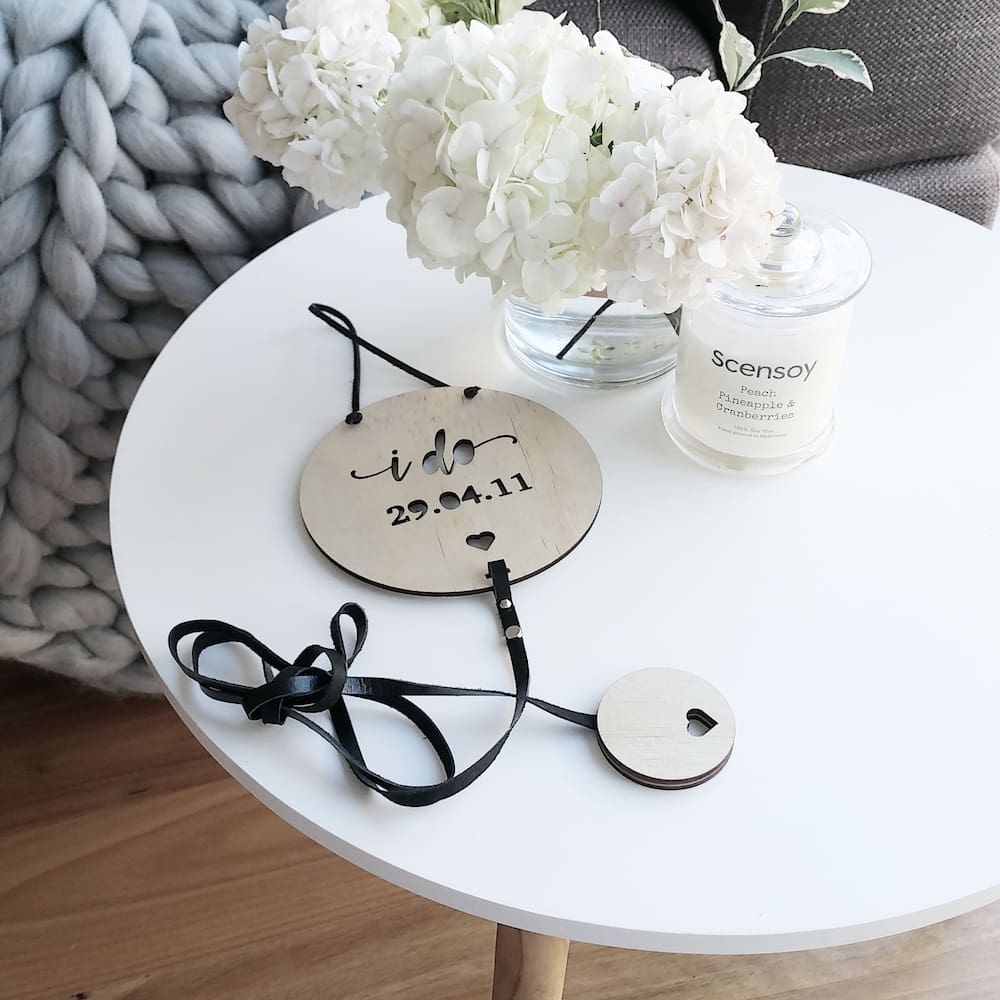 Taleah says the idea for Memory Drops came to her after a two month overseas holiday.
"During this time I had the mind space I needed to be creative.
I was crying out for a creative outlet for a number of years and eventually the idea of T-Leaf Collections came about!
"I didn't over think it, I just started and my business has changed and evolved considerably over the last 1.5 years. I now manage to centre all of my creative energy into growing my brand and my business."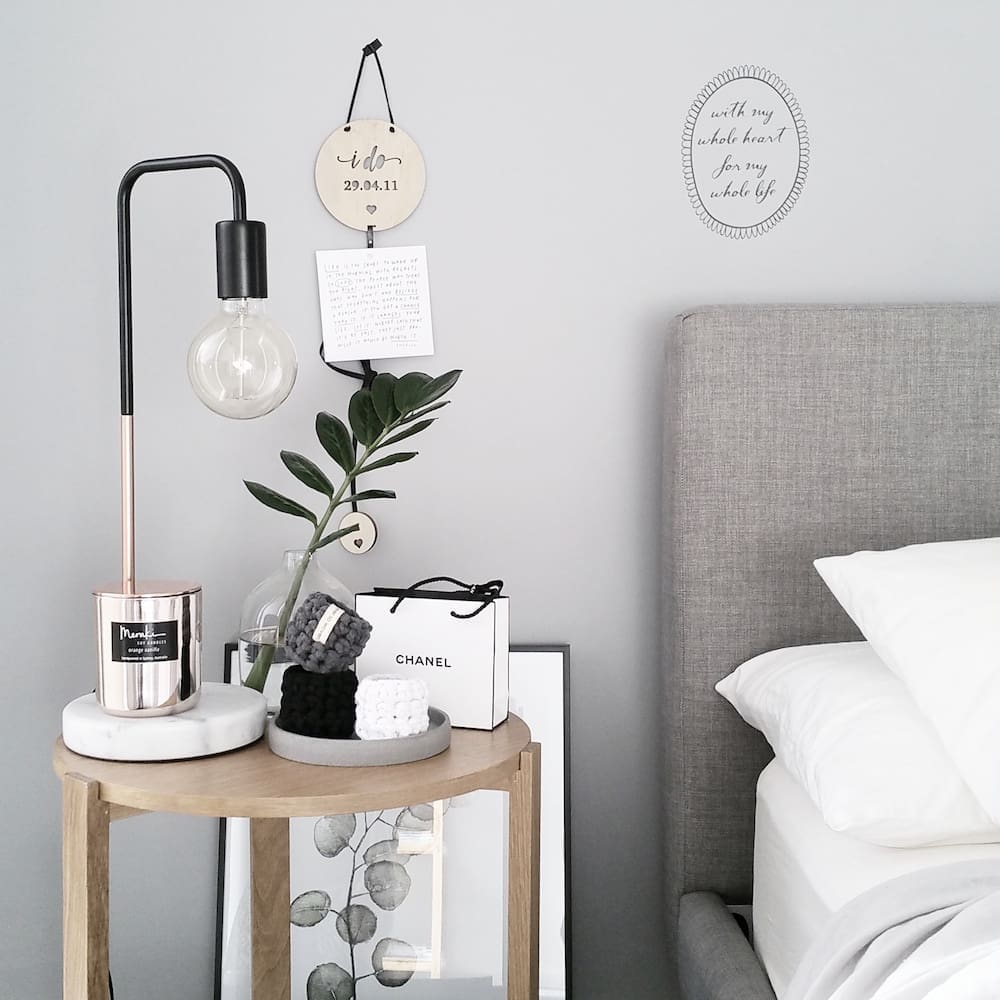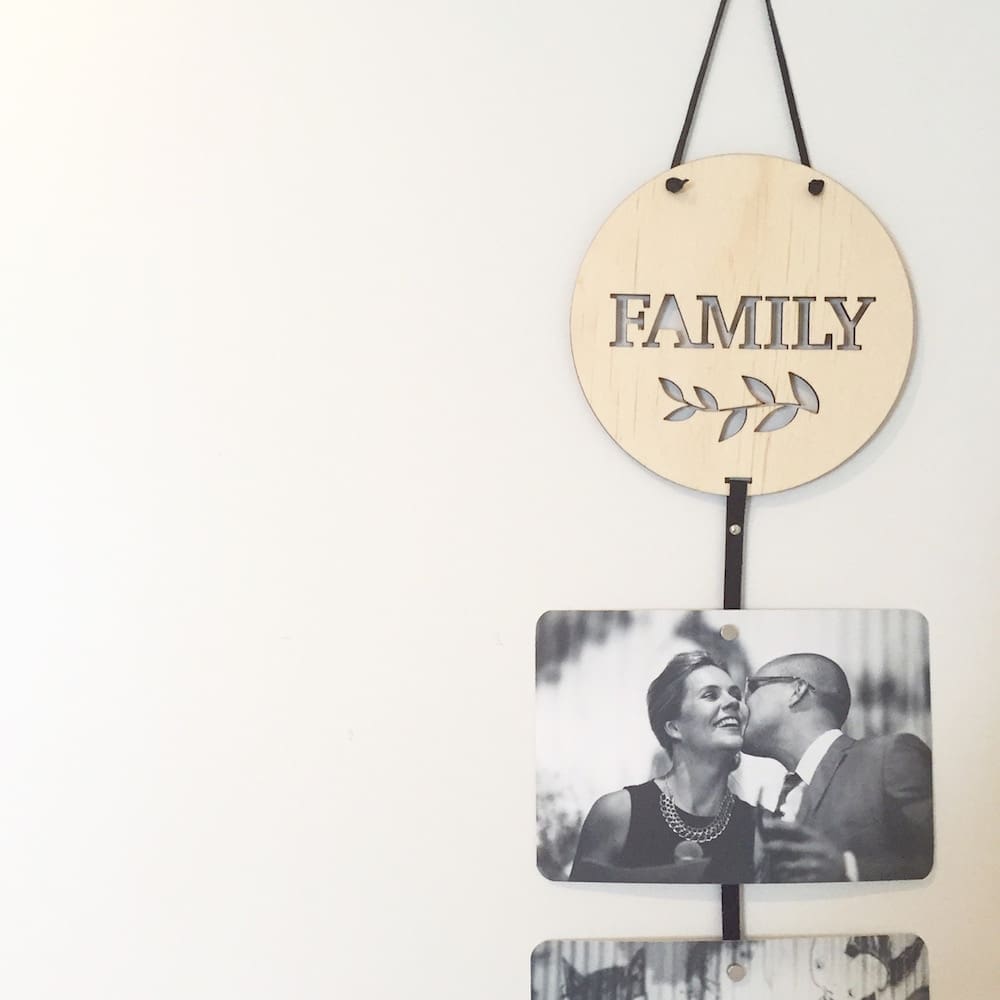 Handmade out of premium Australian plywood in her Brisbane studio, Taleah is living a double life as she works hard to grow her creative business.
"By day I work full-time in Human Resources in the mining sector in Brisbane and by night, I am working on my business with the support of my wonderful husband.
"All of my creative energy goes into growing my brand and keeping things fresh and ahead of the competition so I can say goodbye to the corporate world. I'm so excited to see where this takes me!"
It seems Taleah has thought of a Memory Drop for just about every occasion — wedding, holiday, Father's Day, baby announcements, pets, to-dos — and in case there's one she's forgotten, she also offers custom designs.
There are always new products in the pipeline, my head is over flowing but I just don't have enough time in the day!
"The latest designs are new 'Office Drops' and also 'Milestone Drops'."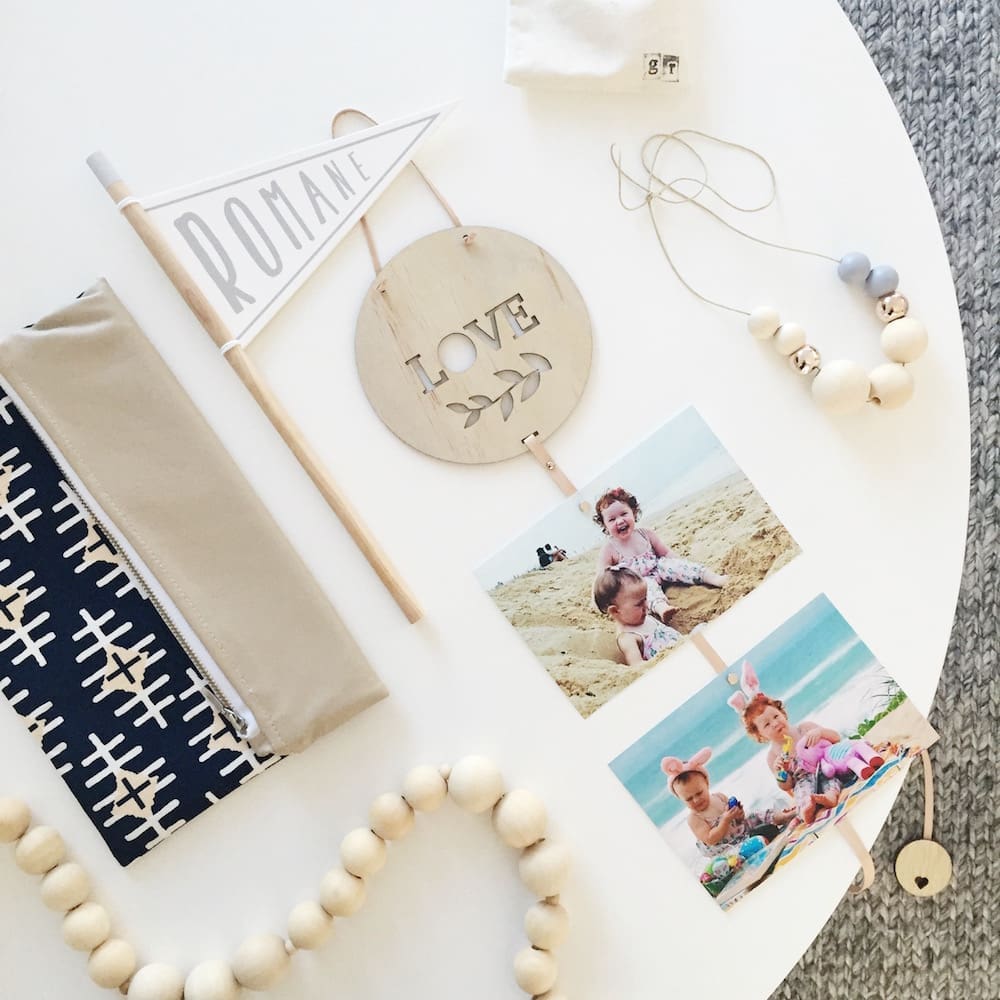 Her Memory Drops featured in Home Beautiful magazine and if you keep an eye out, you'll probably start spotting them all over Instagram too.
The response has been overwhelming! In such a saturated market it's important to stay original. Our Memory Drops are completely unique, they are found nowhere else on the market and that's what makes them stand out.
"I love hearing back from customers about where our little Memory Drops end up. I am passionate that everyone needs one!"
Go to T-Leaf Collections website to check out the full range of Memory Drops as well as wall prints, baby milestone cards, and other stylish decorative pieces for your home.