We've been huge fans of Rachel Kennedy Designs for years and are so excited to see them branch out into homewares, launching 5 elegant and oh-so-stylish cushions in their Autumn/Winter collection!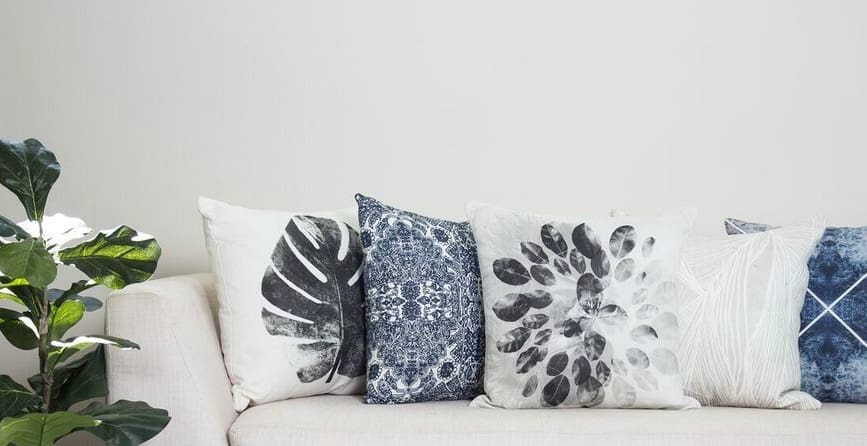 Homewares is something we've talked about for years but the big question mark was how to go about it. We believe in supporting Australian trade and being environmentally responsible so these were the main details we needed to work out.
"The cushions are a good representation of our style, printed here in Australia on a beautiful cotton and linen blend," says Rachel.
All cushions are 50cm by 50cm and come with a 100% recycled PET inner.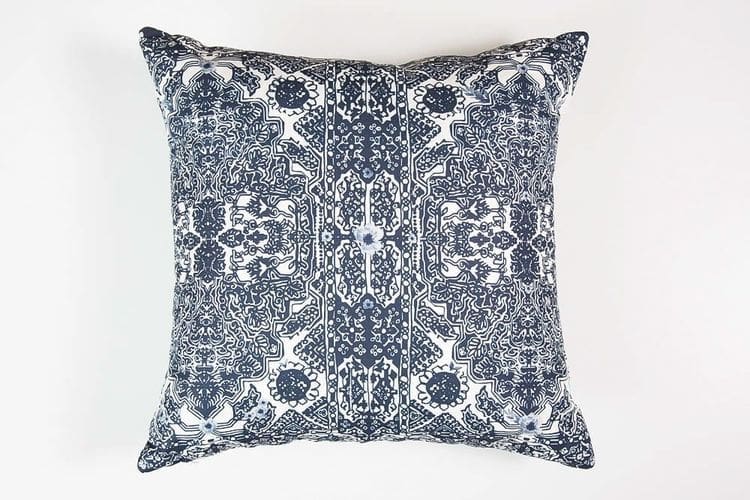 The new collection also includes wall art prints and stationery in Rachel's signature freehand type and illustration as well as her stunning use of watercolours, photography and foil stamping.
A favourite of ours is 'Blossom' and we asked Rachel about the inspiration behind this artwork.
We live in front of wetlands and one day, while going for an adventure, we collected some native clippings. They were beautiful and I wanted to capture them so I took some photos and then began layering them on the computer.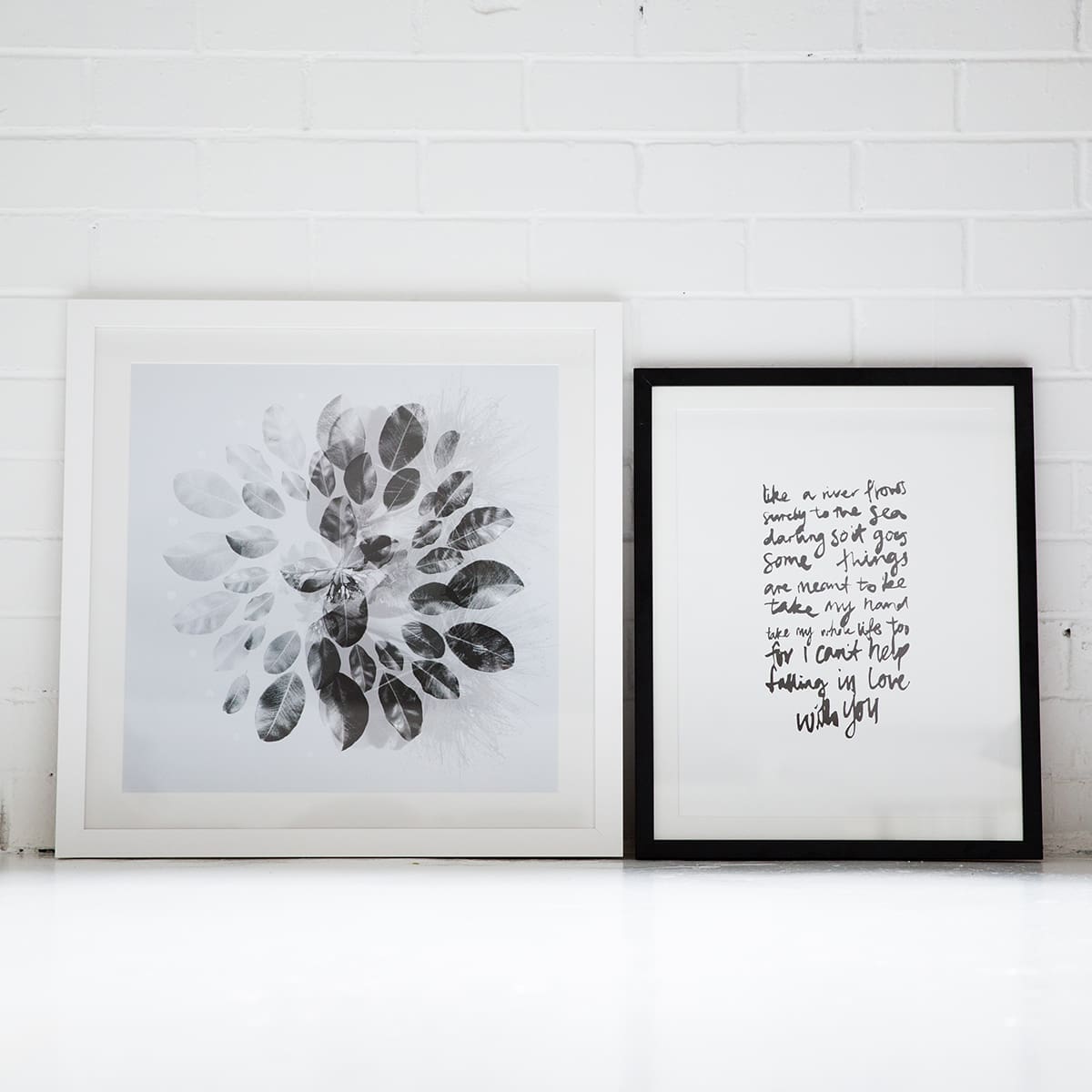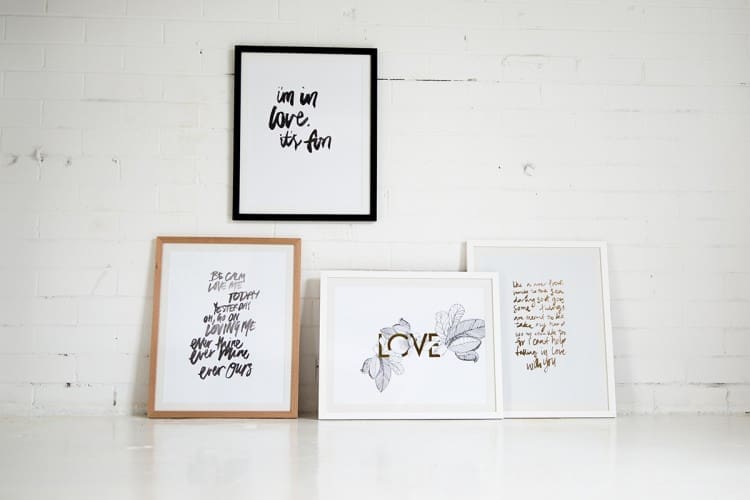 The foil stamped stationery is also a standout, like this Mother's Day card which is such a refreshing change from the standard cards you see!
All our artwork and stationery is printed on recycled paper stocks using vegetable and soy based inks and foil stamped for extra impact.
And speaking of Mother's Day, Rachel Kennedy Designs have 20% off store wide so you can pick up the perfect gift for mum.
To see the full collection or take up this great Mother's Day sale, head to the Rachel Kennedy Designs website.