Jarrod and Rachel Kennedy are the dreamers behind Rachel Kennedy Designs. Today they gave us an exclusive preview of their newest collection. Inspired by the theme of 'love', the series features watercolour, hand lettering and pops of metallic foiling — a dreamy combo we adore! Keep scrolling to see more of this feel-good collection and to find out the meaning behind the works.
Related article: Merging photography and nature to create unique layered artworks
Related article: Discover the delicate and detailed graphite illustrations of Emily Wright, AHKI.
Update
Since publishing this article, Rachel Kennedy Designs has closed. We encourage you to support independent local artists whenever possible — it's a tough gig and your support can make all the difference.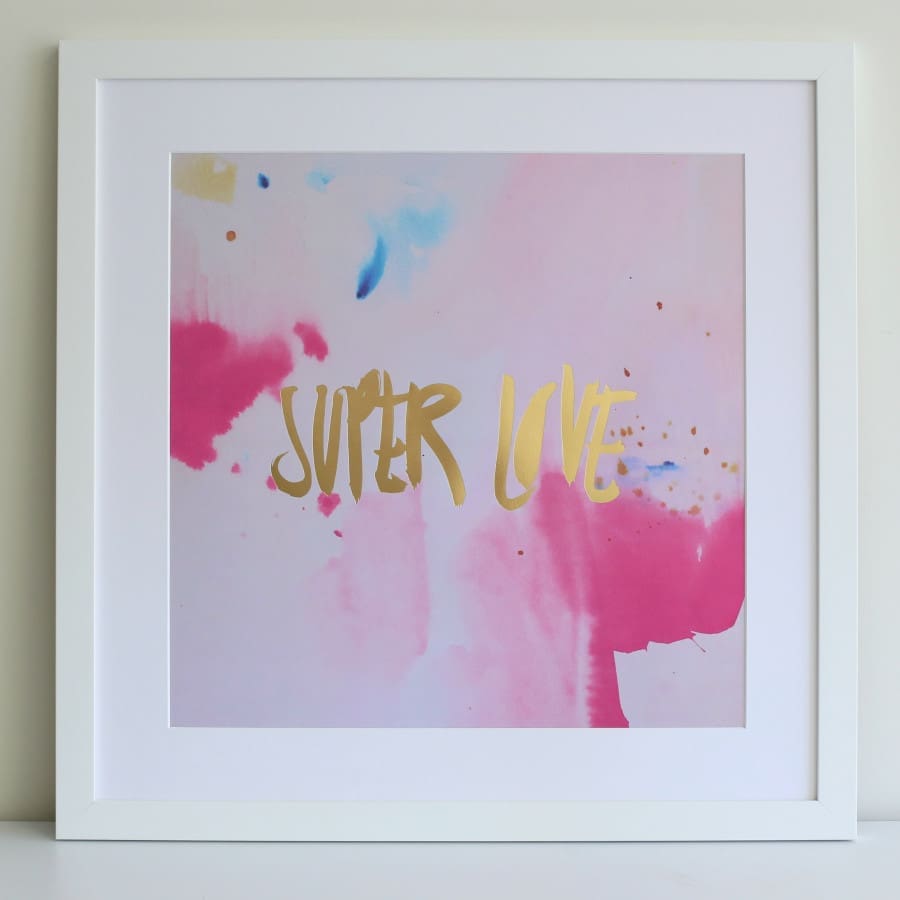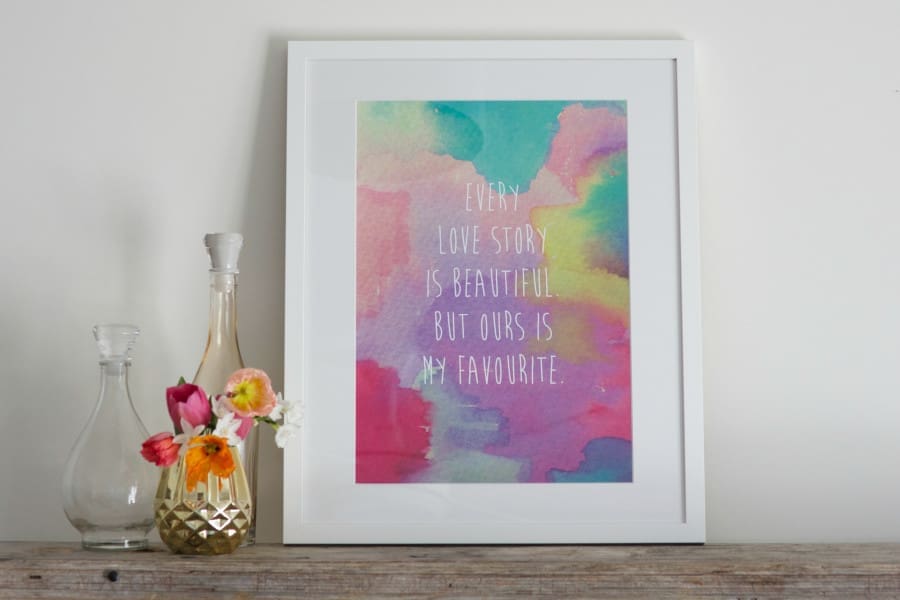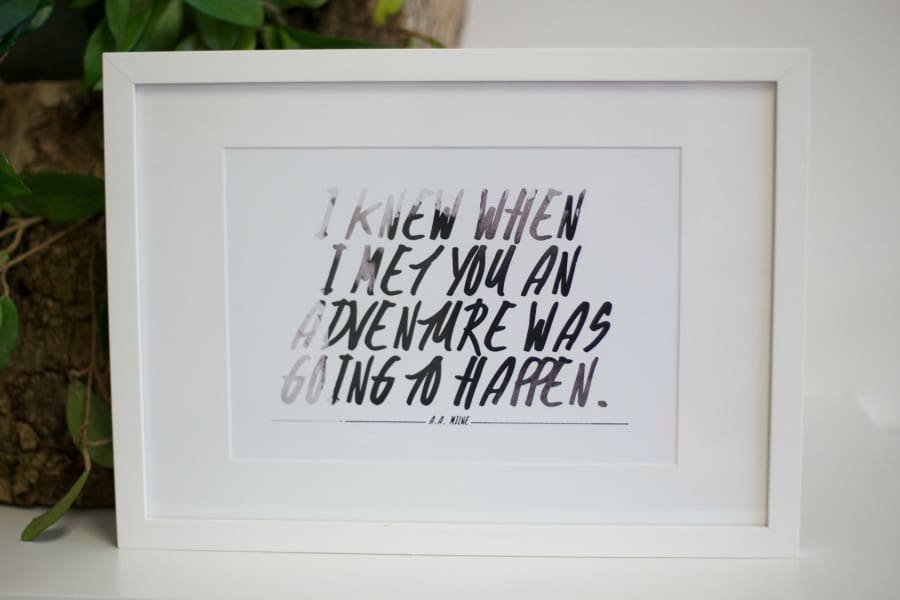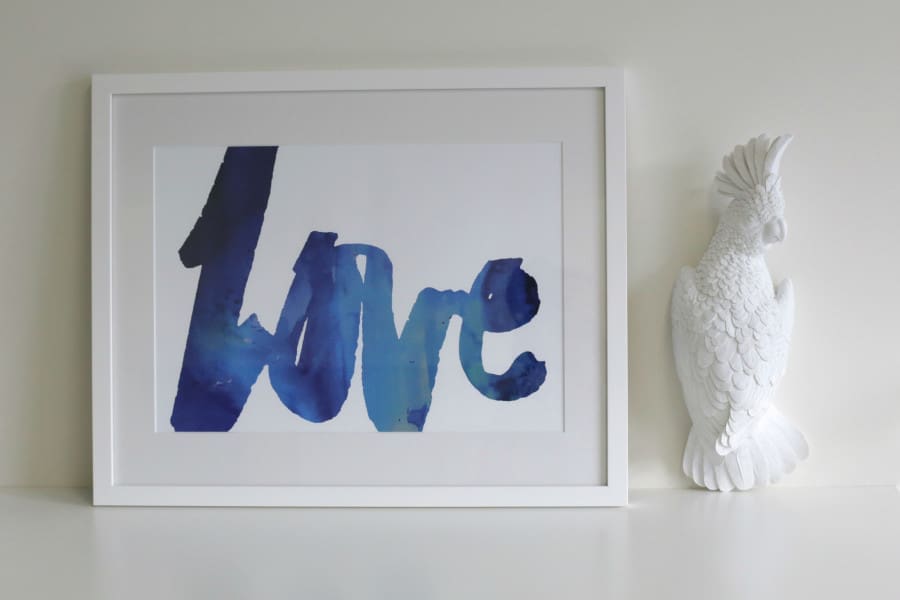 "Twice a year we design a new collection. They are very much an extension of us and what is influencing our world at the time," says Rachel.
"We hope to bring a positive message in everything we do."
You've come a long way from selling handmade cards at a local school market where you started several years ago.
"A store approached us at the markets and asked if we could do some specific designs for them. We realised there was room in the industry for us and started adding to what we offered."
Sold in a range of retailers, they have expanded their range to include wall prints, wrapping paper and other stationery. We wanted to know if they have plans to expand their range even further.
"We love paper. It's beautiful and has endless possibilities but we would love to try some other mediums. We've looked into producing textile-based homewares but it's in the early stages."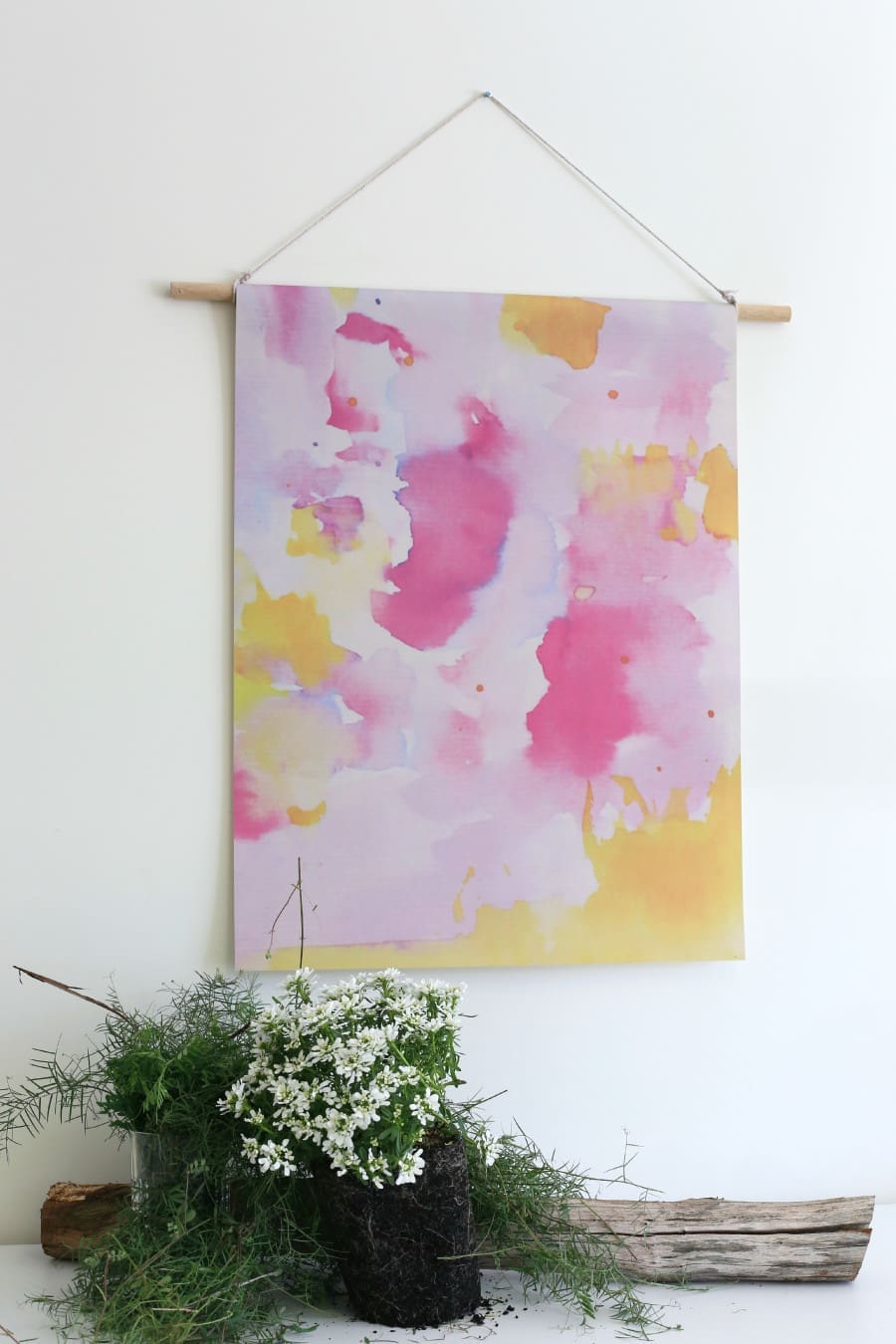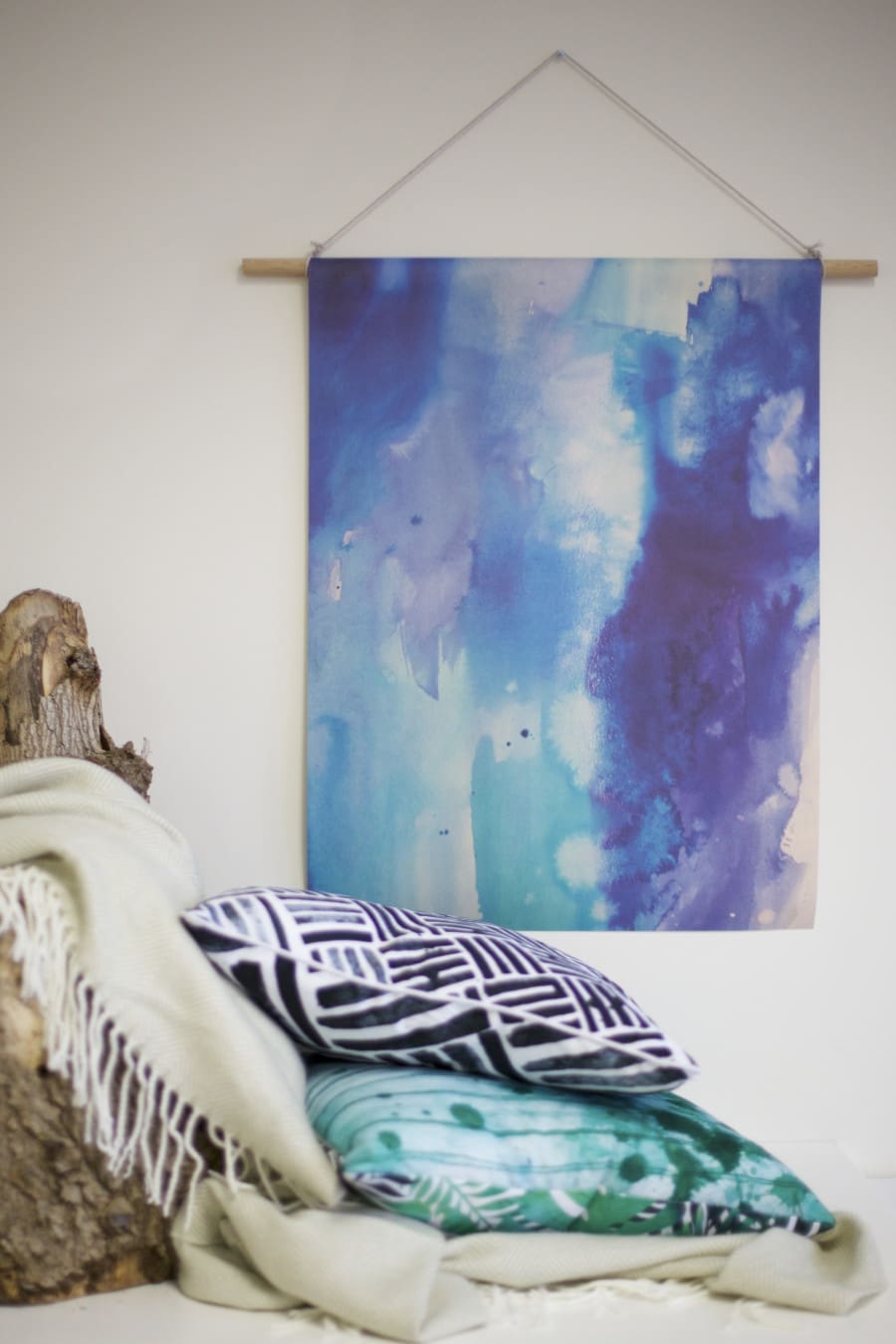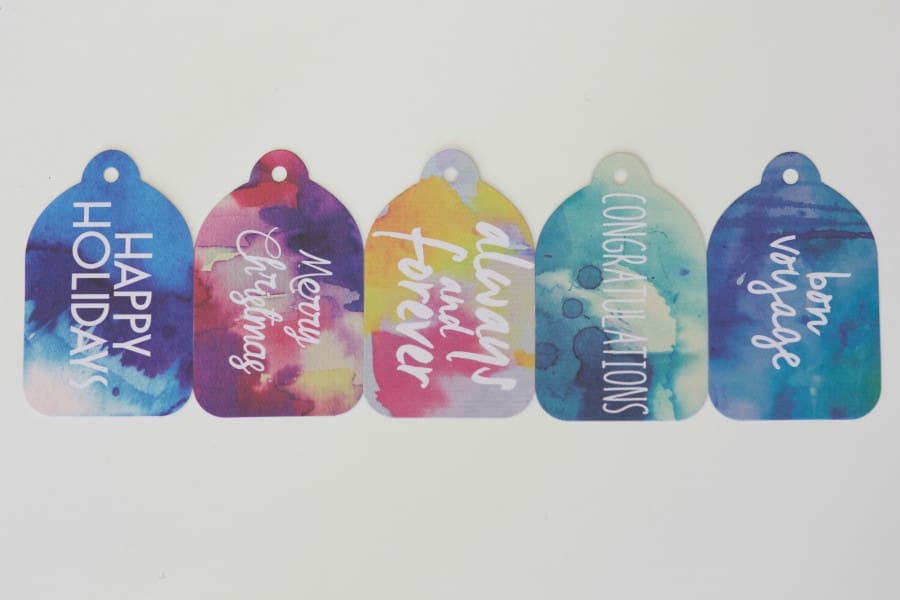 Give us a glimpse of the process behind the scenes of Rachel Kennedy Designs.
"Jarrod is very much the workhorse behind everything we do, he is fantastic with people and the finer business details, but not so great with a paintbrush. I create and he makes it happen.
"I love the process of art itself. Inspiration comes from all around — the way light dances on waves, walking around an art gallery or even flicking through a mag.
"Our girls spend a lot of time in the studio. They make it fun and help us to not take ourselves too seriously.
"Sometimes I even pinch their paintings as kids don't always play by the rules so sometimes they do something that gets the creative ball rolling."
We always ask artists what their big dream is, can you tell us your dream for Rachel Kennedy Designs?
"We wouldn't say no to the international market but we are honestly enjoying where we're at!
"At the moment we're focused on putting our heads down, working hard and seeing what opportunities present themselves."
With fans like former contestant of the Block Sky High, Bec Douros, supporting the brand, there's no doubt their dreams are well within reach.
"We spend a lot of our time working so to have kind words and support from someone as beautiful as Bec about our brand is really encouraging.
"We're so grateful to be in an industry we love."
We wish Rachel and Jarrod all the best for their future plans beyond Rachel Kennedy Designs. They've created beautiful artwork and paper goods over the years and will be missed!