We regularly share advice and tips for styling your home on the blog but what about styling your investment property?
It's a challenge a reader recently posed to us — how to style your investment property without breaking the bank. More specifically, she wanted to know how to make your investment property feel homely, tips on what products to buy and savvy places to shop.
Taking the time and effort to style your property is worth the investment — you'll make it stand out on sites like Airbnb and your tenants will be willing to pay a little more for bonus trimmings.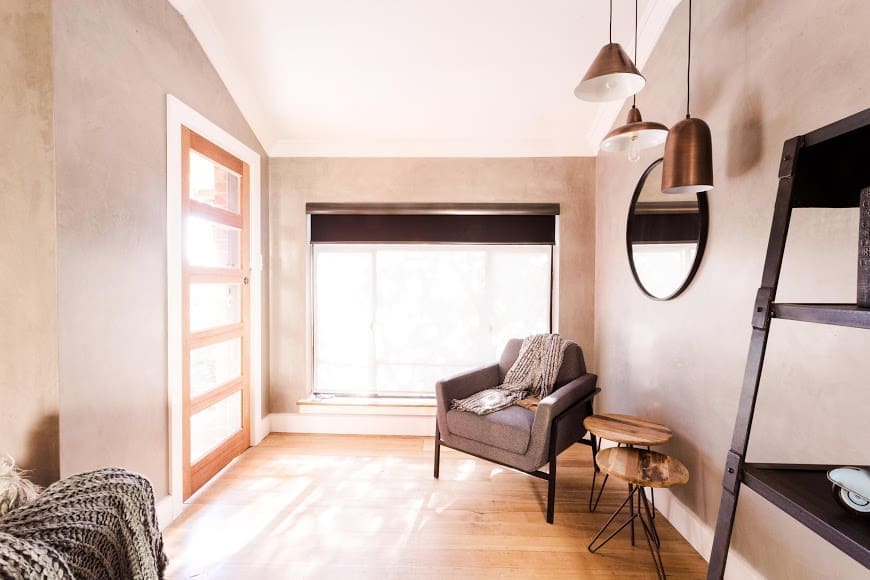 Creating a homely feel
In our homes, creating a homely feel is simple — display photos of family moments or children's artwork, create personalised vignettes using special trinkets and treasures, and inject décor that's your favourite colour or style — but doing these things in an investment property can have the reverse effect and make your guests feel like they're intruding on someone else's space.
So what are some ways make your investment property feel inviting?

A great first impression. A spotless interior, fresh linen and little luxuries like boutique toiletries will create a fab first impression and make your guests feel welcome.
Refresh interior walls. Make your property feel like new by removing any wallpaper or brightly coloured walls and apply a fresh coat of paint in a light, neutral colour — you'll make your space feel larger and create the perfect base to begin styling.
Display neutral wall art. No, we're not talking the typical cliché pieces like beach scenes if you have a coast house! Think abstract artwork with fresh bursts of colour or typography pieces. One reader said she used our DIY hand lettering for beginners tutorial to create some sweet quotes to place in photo frames when she was selling her property and this idea would work just as well for an investment.
Perfect lighting. Lighting has a big effect on how we feel in a space. Fluorescent lighting or overly bright ceiling lighting can make us feel uncomfortable. Create a softer ambiance and add interest to your interiors using table lamps and floor lamps. You can find lamps to suit any style of interior from concrete with exposed bulbs for an industrial look to brass for an on-trend, more luxe look.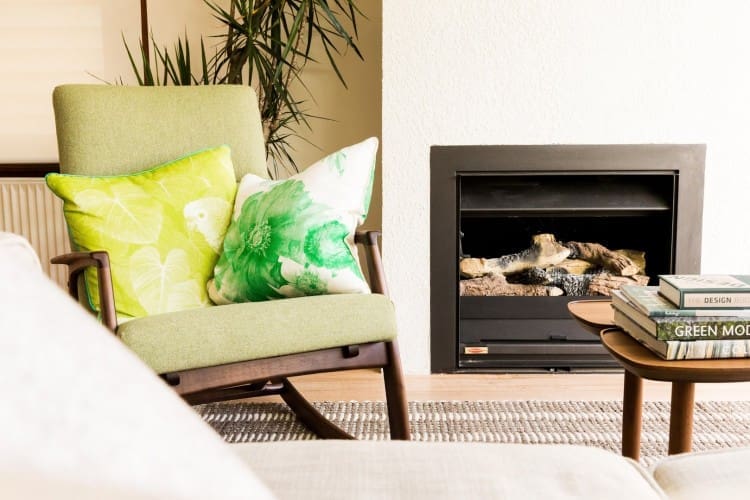 A pop of greenery. Indoor plants are proof of life and instantly make a space feel fresher. If maintaining living plants in your investment property seems impractical, we'll let you in on a secret… you can cheat and pick up a fakie that looks just like the real thing (Kmart has a great selection of fiddle leaf figs and string of pearl plants that could fool you).
Create an outdoor space. Styling your investment property isn't just about the interiors. Create a usable outdoor space where tenants can enjoy their morning coffee or evening BBQ. It's as simple as adding relaxed seating, lush planting (vertical gardens, pot plants and garden boxes), lighting and sun shade.
Consider leaving a feedback form so you can find out what you could do to improve the experience of your next tenants!
Hot tips on products to buy and savvy places to shop
For neutral wall art, we love Burbia – they're all about creating beautiful affordable suburban prints and homewares of the places we live and love in Australia. Pieces like 'Postcode prints' and 'Type maps' are fun ways of turning the location of your property into artworks.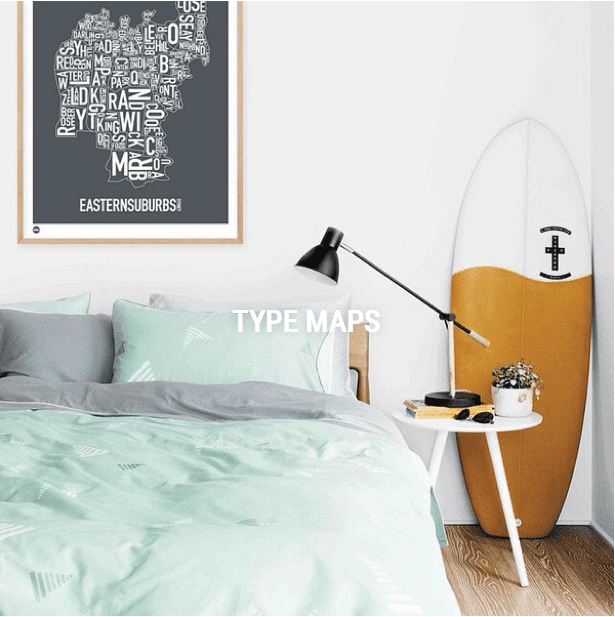 Or if you prefer a more minimalist style of wall prints, Yorkelee is a go-to destination with prints starting from $7!
Kmart is a Mecca for affordable homewares, furniture, lighting and bedding. They're constantly releasing new items and most retail for under $20. Their new outdoor range is fab (especially if you plan on creating a little outdoor space as suggested) and displaying a few home décor pieces like their vases, cushions and throws will add colour and make your property pop.
Another hidden gem on where to shop for styling products without spending a fortune is The Reject Shop. Like Kmart, they've recently revamped their range and you'll find 6 piece bedding sets, reversible rugs and wall prints — all for under $40!
How to create an on-trend interior
Creating an on-trend interior is all about keeping things simple with a neutral base (wall paint, floor treatment and larger furniture) and adding colour and interest with affordable décor pieces.
It's a good idea to be sympathetic to your environment and pick one interior style you can carry throughout your property. A lodge in the mountains will suit a different style to an apartment in the CBD. You don't have to go overboard but keeping your location in mind and why people are staying at your property will help you create an interior style that's fitting.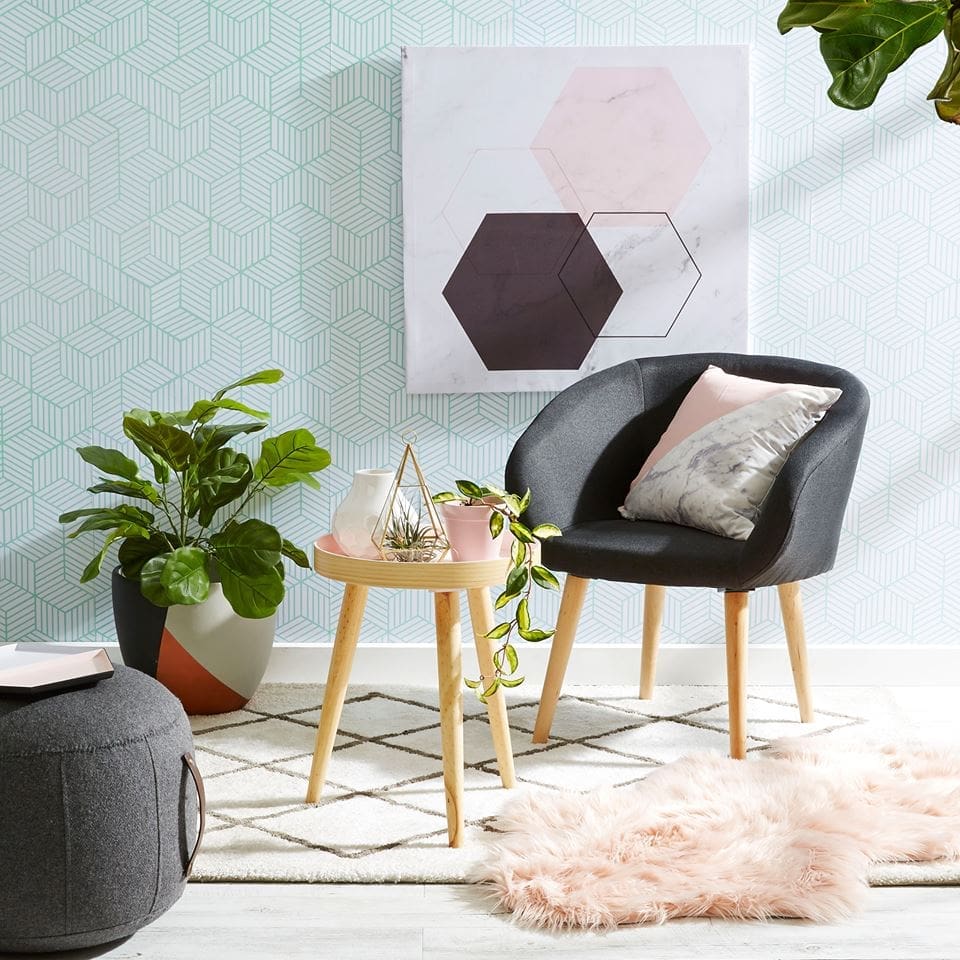 Each season new trends emerge and it seems the hottest look right now is pastels paired with a touch of marble or bling, and softened with textures like sheepskin or knits. Simply adding a knitted throw to your sofa, one or two new cushions (Kmart has these for just $12) and adding a few accessories to a sideboard or coffee table will achieve this look.
Of course if this trend isn't for you, the Scandinavian style is just as popular as ever. Embrace blacks, whites and greys and layer with texture, texture, texture! This more timeless look requires less frequent updating but it can feel a little cold so be sure to add warmth with soft lighting and natural materials.
Another timeless look that's become more popular again is the natural and organic interior style. More serene than the other looks, this style is suited to properties set amongst nature. Achieve this look by incorporating natural elements and colour palettes, such as décor made from wood, coral or feathers.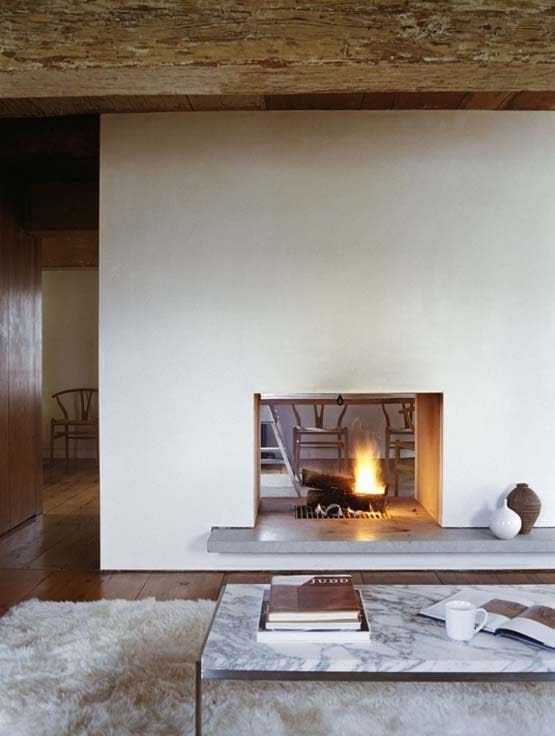 They say fortune favours the brave so why not use these tips to style your investment property and maximise your potential return! And don't forget furnishing your investment property is a tax deduction!
For even more investment property styling advice, check out this article about styling your holiday home.