In the past week, I've received an unusually large number of emails about downlights.
Many readers have asked what downlights we used in our home, if they're warm or cold LEDs, the exact K value of the globes, if they're matte or gloss and so much more.
Seems there's a lot of choice when it comes to downlights and it can all get a bit overwhelming so I'm answering all your questions in this article!
Related article: How to design a lighting plan for your home: Learn the 3 types of lighting
Related article: Light locations in a new home? Expert advice on the dos and don'ts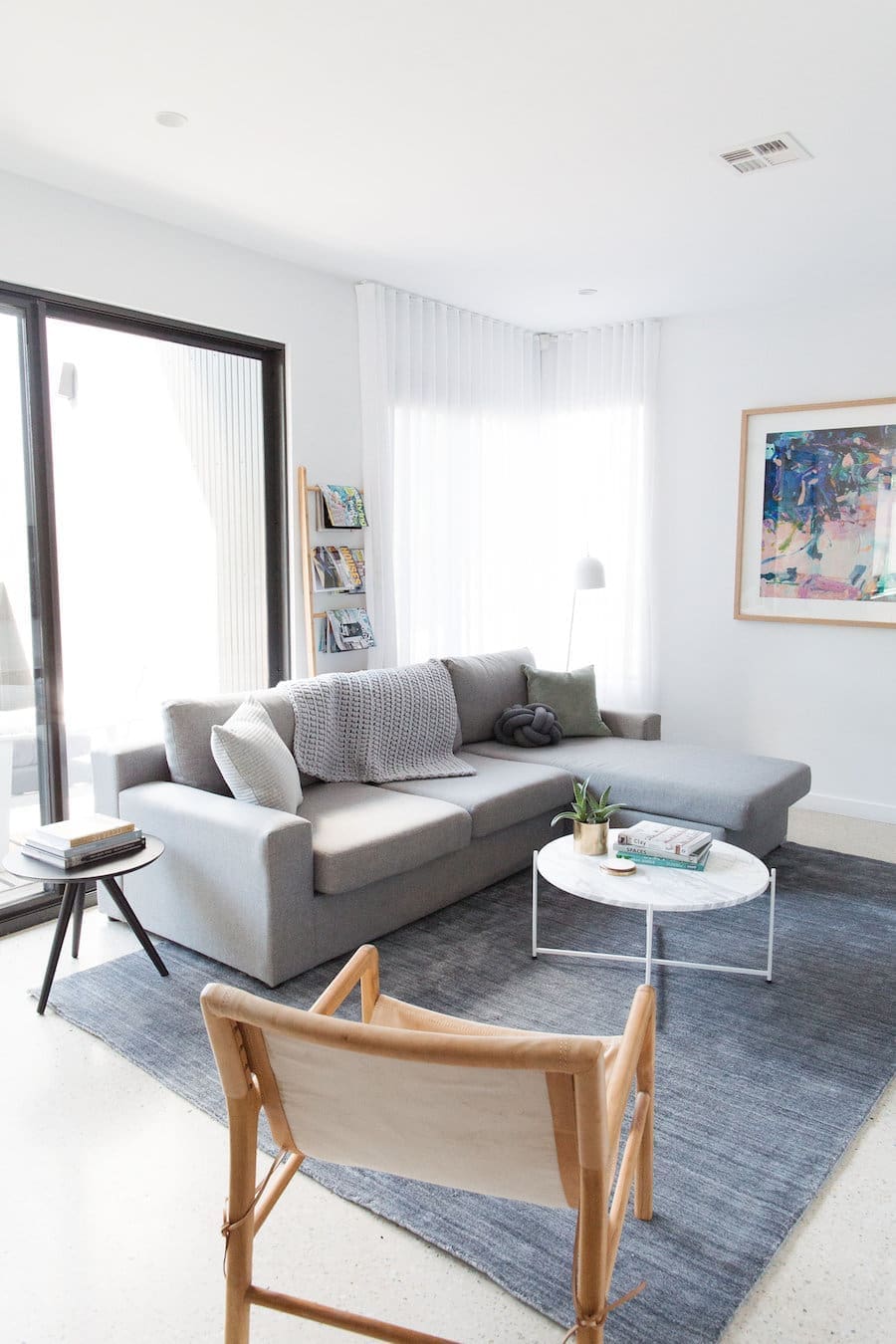 For our home, my husband imported the lights directly from overseas. As we were building the two houses, we needed a large quantity of lights and he already had contacts… So the downlights choice was very simple for me — hubby showed me a picture of a downlight and asked if I liked it, which I did, and then he took care of the rest.
That means unfortunately I can't give you the details of where to buy the downlights we used but I have found a couple of others that come close and I can give you the details about globes etc.
What downlights we used in our home
We used 3000k warm white LED bulbs. The light feels natural and homely. It doesn't look yellow at all which is what one reader asked. You can buy 4000k cool globes but I find bluish light feels a bit clinical.
The downlights are rimless recessed lights in a satin white metal finish. As I mentioned my husband sourced our downlights directly from overseas but below I've found some similar options.
Where to buy similar downlights
If you love the recessed look of our downlights, here are some close alternatives.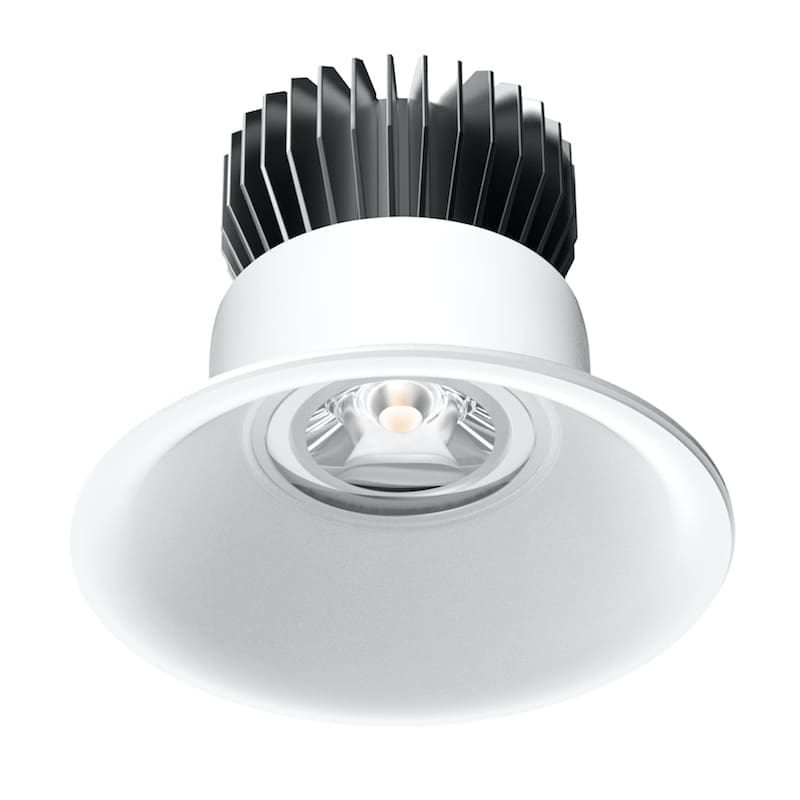 Before you decide what downlights to use, it's important to remember the lighting tips from our lighting expert who recommends limiting the number of ceiling lights and using a mix of lighting solutions including wall lights and lamps.
Do you have any more questions about our lights that I didn't answer? Ask them in the comments below and I'll answer them for you!