As soon as we saw the works of Lisa Lapointe, we had to contact her to feature her drool-worthy art with you.
She hand draws most of her art entirely out of coloured pencil and recently her art has made its way on to textiles — seriously hot textiles!
Lisa is with us today talking about her journey as an artist and what inspires her.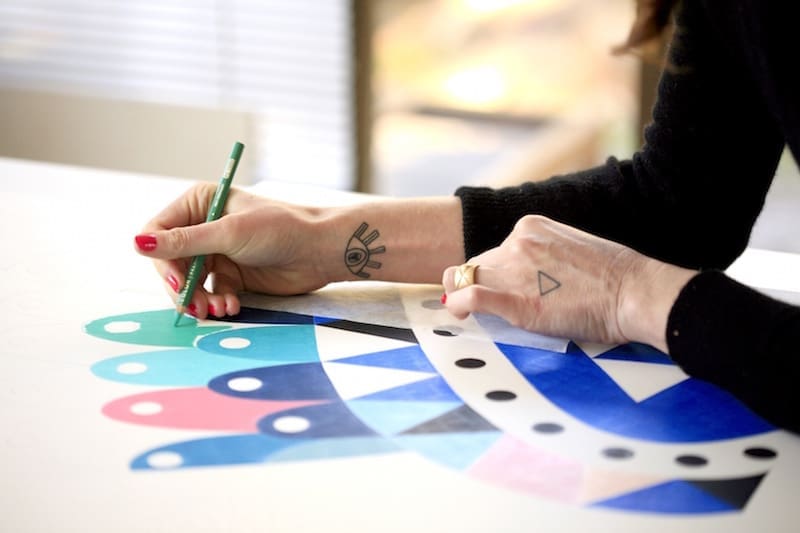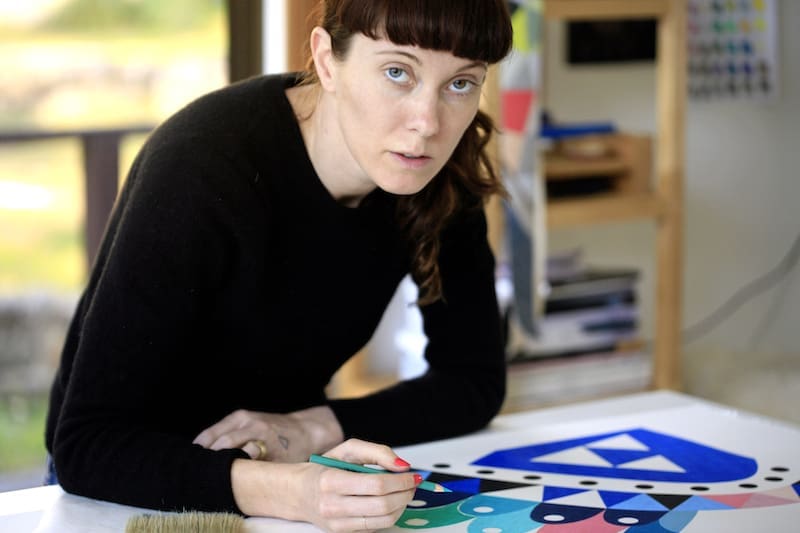 Your art is so stunning and you clearly have a unique style, how and when did you discover that style?
"It was shortly after I had my daughter Kiki in 2008," says Lisa.
"I wanted to do something that wasn't too messy, so I started working in pencil on the kitchen table.
I never expected to show any of the works but when an old friend said four words to me — 'you've found your thing' — it was a life changing moment. I remember clearly the impact of those simple words.
Your art draws on spiritual, religious and Indigenous mythology, can you tell us more about this?
"It's not my personal background — I grew up on Sydney's north shore — I couldn't be more boring!" laughs Lisa.
"I have just always been extremely interested in spirituality and the occult. I started meditating about 7 years ago and have found this to be a great source of inspiration for my work.
"I also have a love for ancient culture and primitive art and am always intrigued by the role religion has played in shaping humanity."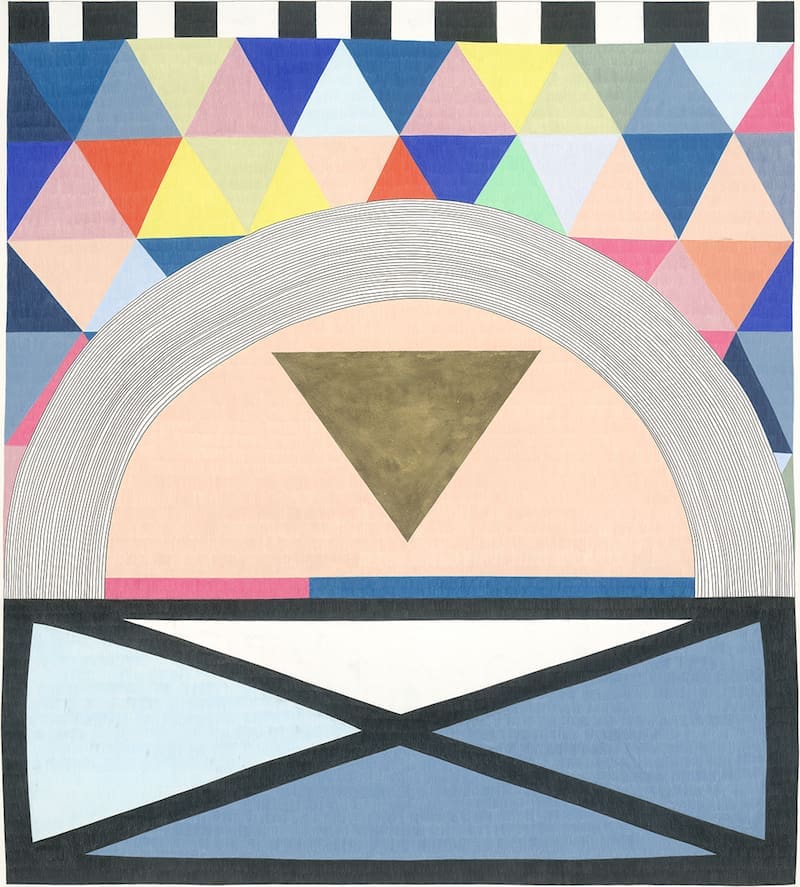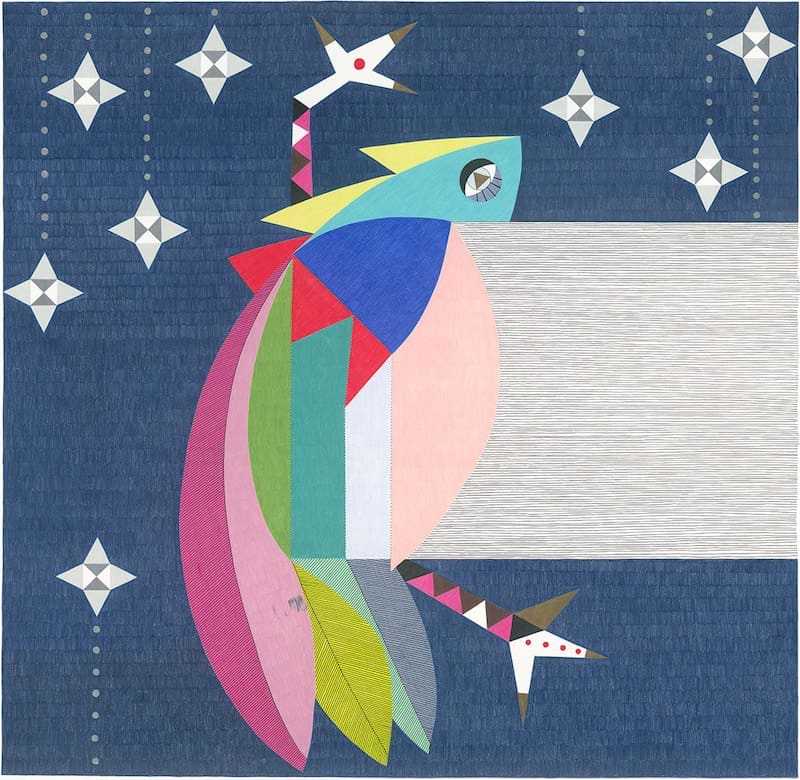 What is inspiring your current work?
"I've just come off the back off a major Terence Mckenna fest. I listened to a lot of his talks while drawing my last body of work. I loved it.
"I haven't found anything to quite fill that void at the moment. I find I need some time to absorb it all before jumping onto something else. It will definitely be of that realm though."
Did you always want to be an artist or can you tell us how you discovered your calling?
"I always wanted to be an artist," says Lisa.
"When I was little I used to sit on my bedroom floor for hours at a time and just make stuff. I don't remember drawing as much as I remember all the glueing, cutting and creating," laughs Lisa.
"I was constantly doing some kind of art class throughout my entire childhood — it just seemed to be the thing that I did.
It was a natural path to go to Art school and I completed my Bachelor of Fine Arts at CoFA in 2000.
What do you love most about being an artist?
"It would be getting an email from a client to say how much they love their work or print.
"It's really touching and encouraging that people connect with my work so much. I'm often told that my work makes people feel happy which makes me really happy."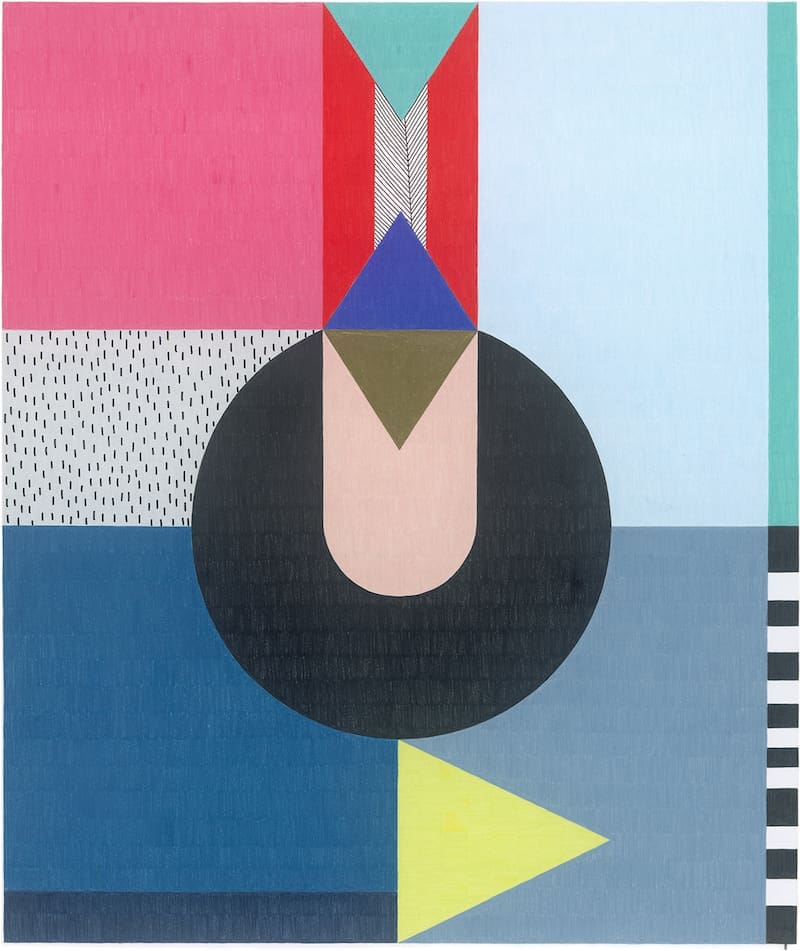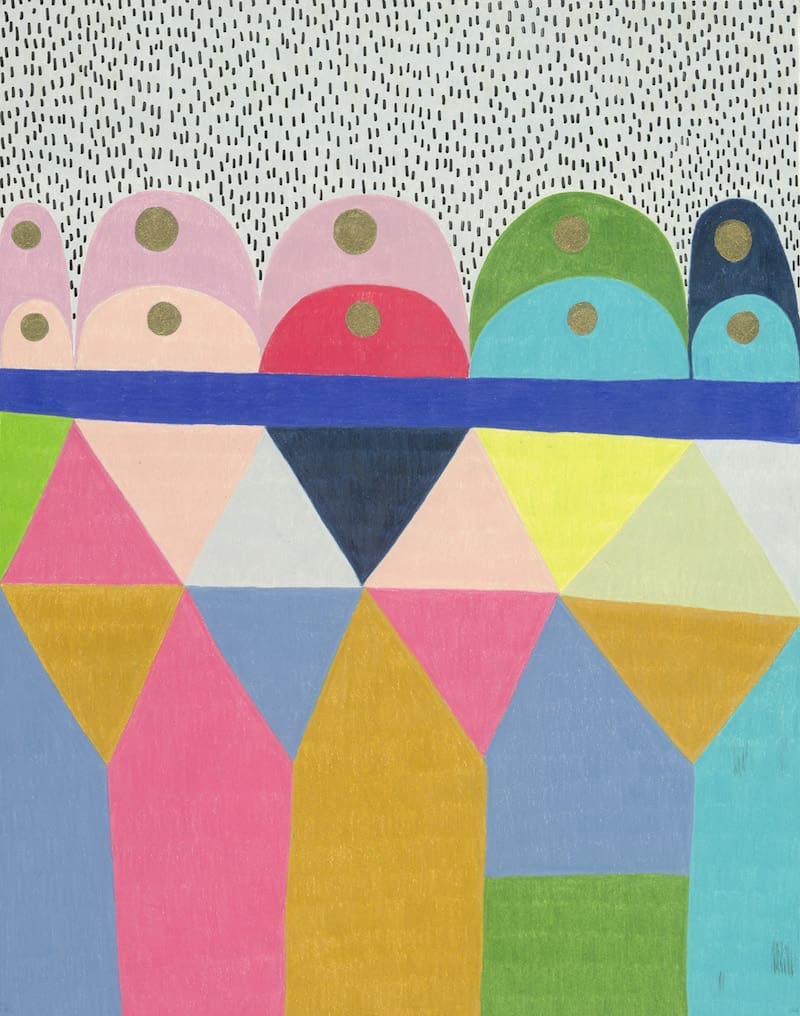 You work with a range of mediums, do you have a favourite and what are you working on right now?
"My favourite is pencil — it has more boundaries and requires a lot of patience and control than other media. I quite like the challenge of this and it allows me to work on refining not only my technique but myself — it's like meditation.
"I made some mixed media sculptures for a show last year which was really fun but I can get lost in it — there seems to be no end — I felt like some kind of crazy mad scientist."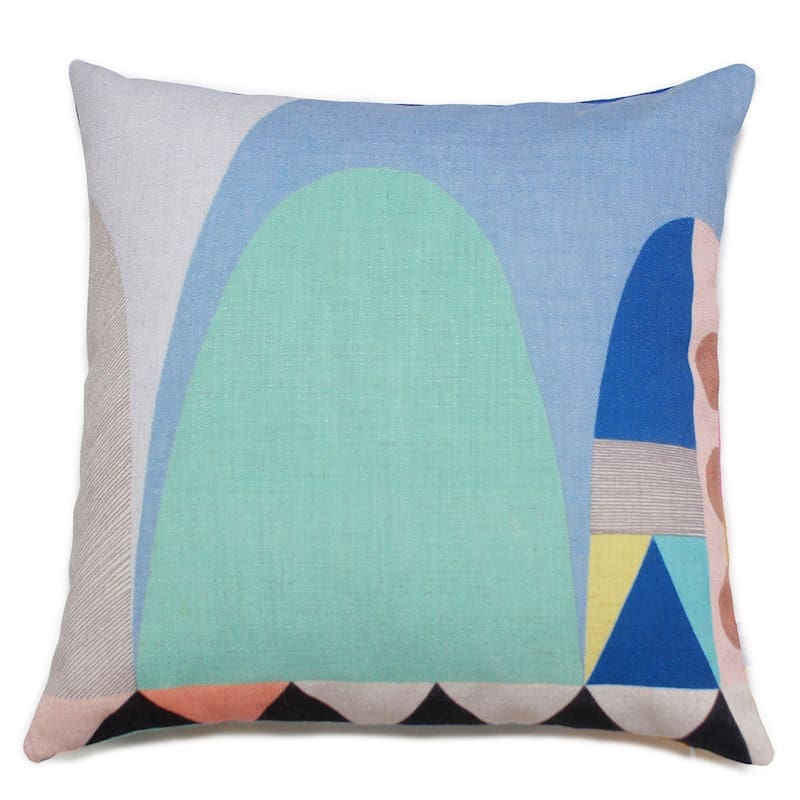 Looking at the year ahead, can you let us in on any of your plans or new work?
"I released a small range of cushions late last year through Sparkk textiles, which have been really well received and I have a few opportunities to expand more into textiles.
"It's exciting to have the opportunity to work with another medium on a more commercial scale."
The eight cushion designs with Sparkk are top of our wish list with two of this season's hottest colours – dusty pink and ocean blue — featuring heavily in the designs.
Check out Lisa's website for more information about her work or connect with her on Instagram.