Supported by Canvaspop
There's no denying art has the ability to transform rooms — adding colour, a focal point or telling a story in a space.
There are many ways you can display art in your home though and to inspire you to mix things up, we're sharing 8 of the best ways to use art to style your home!
Related article: 50 top items in home decor
Related article: The tips and tricks to styling your coffee table with ease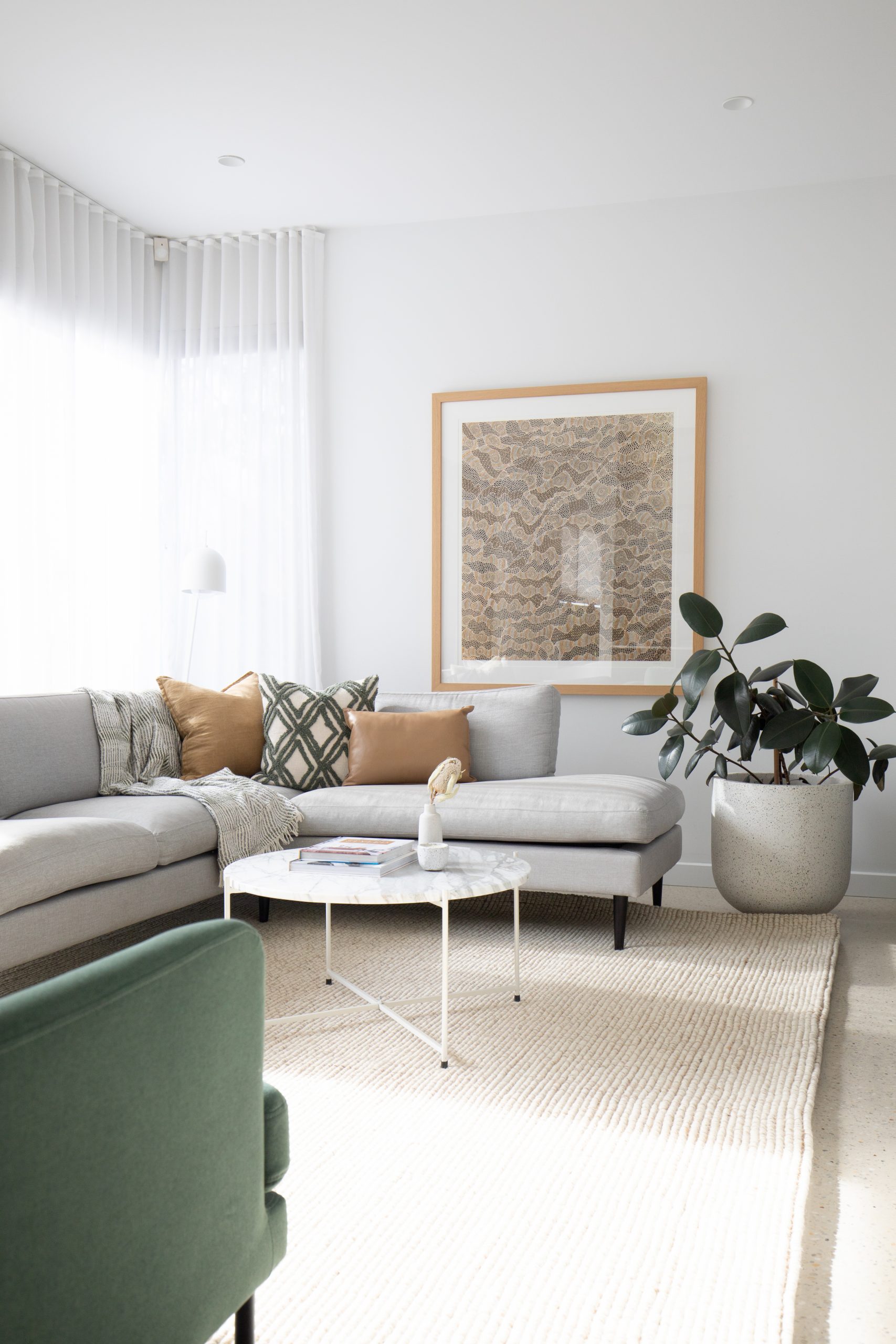 1. The hero piece
Go big or go home! Sometimes all you need is one statement piece of art. From framed posters to artworks on canvas or limited edition artist prints, there are many options on the market now.
Another idea is to channel your inner artist and turn one of your photos into a piece of art. With a little creativity, almost anything is possible! For example, take a close up photo of a flower, apply a filter, and print it using an online service like canvas prints by Canvaspop, and you've quickly got yourself a one-of-a-kind modern piece of art for your walls.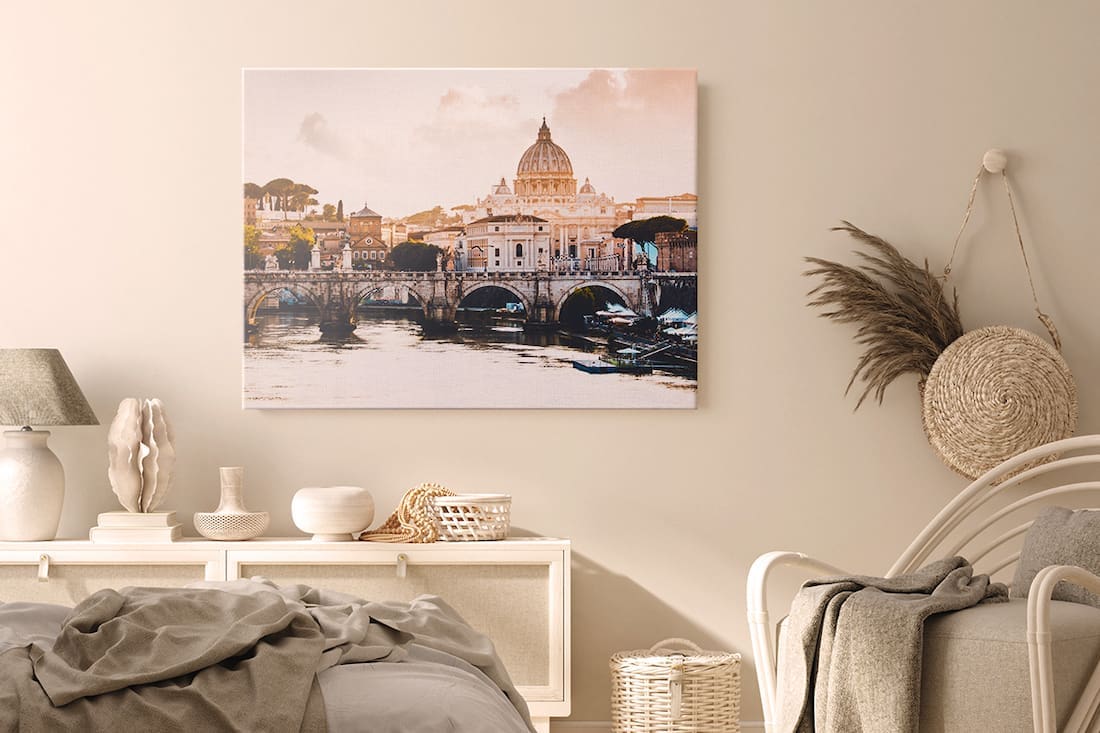 2. Create a gallery wall
A gallery wall is always a good idea! Embrace a mix of artworks and create an interesting composition to add major interest to your walls.
We love how the gallery wall below has original paintings sitting alongside tapestries and other art objects. The trick to a great gallery wall is a bit of planning, for example you'll see some common colours and themes in the pieces, which creates a sense of cohesion. Find more inspiration to create a gallery wall here.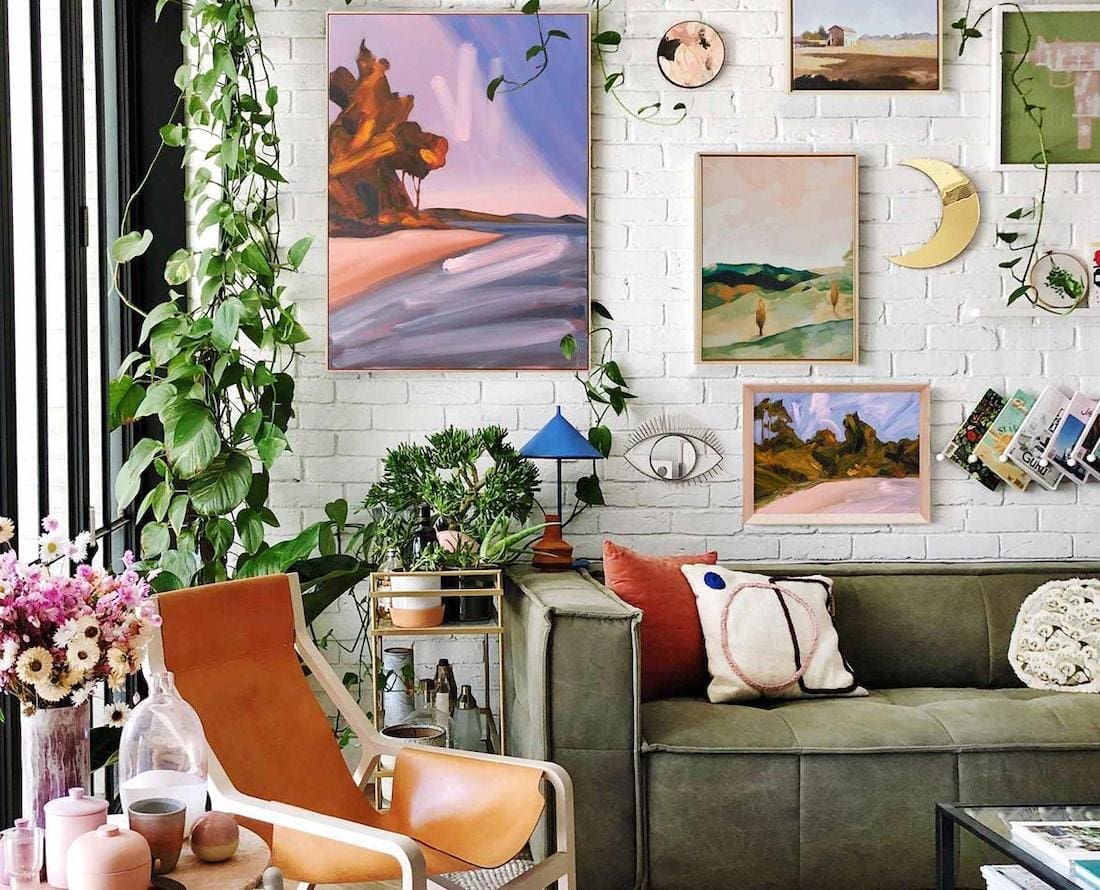 3. Lean artwork against a surface
Artwork doesn't always have to be hung on your walls. In fact, it can often look best leaning against a wall. And if you're renting, this may be one of the easiest ways to display art in your home.
Check out this article for more ideas to style a rental property.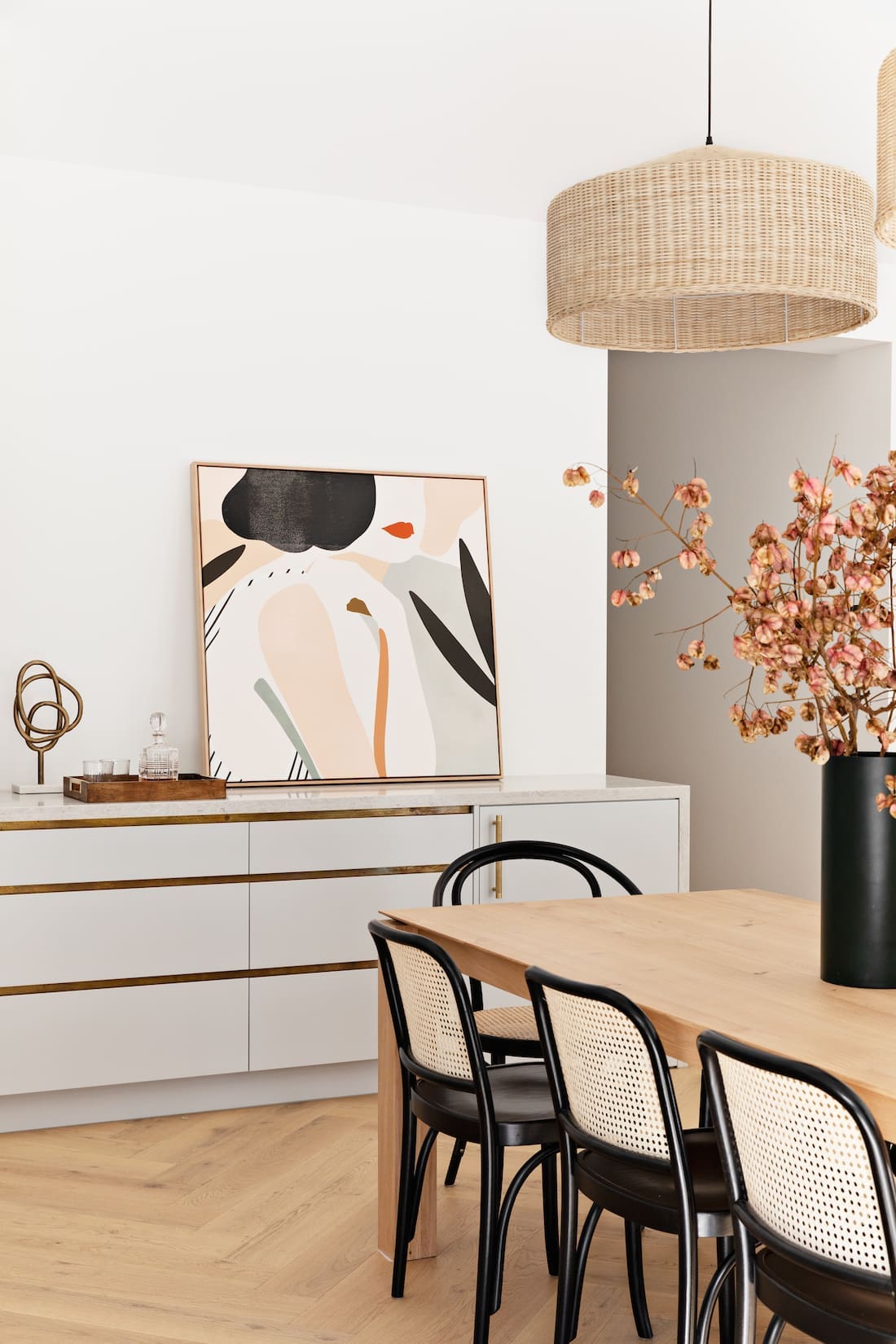 4. Integrate art into your shelf styling
A similar concept is to integrate art into your shelf styling or shelfie styling as it's often called. Just take a look at how fabulous these mini original artworks look layered in the shelf styling below. Add a few ceramic pieces, a couple of indoor plants, books and other decor and your shelfie is DONE!
Check out this article for even more of our bookshelf styling tips.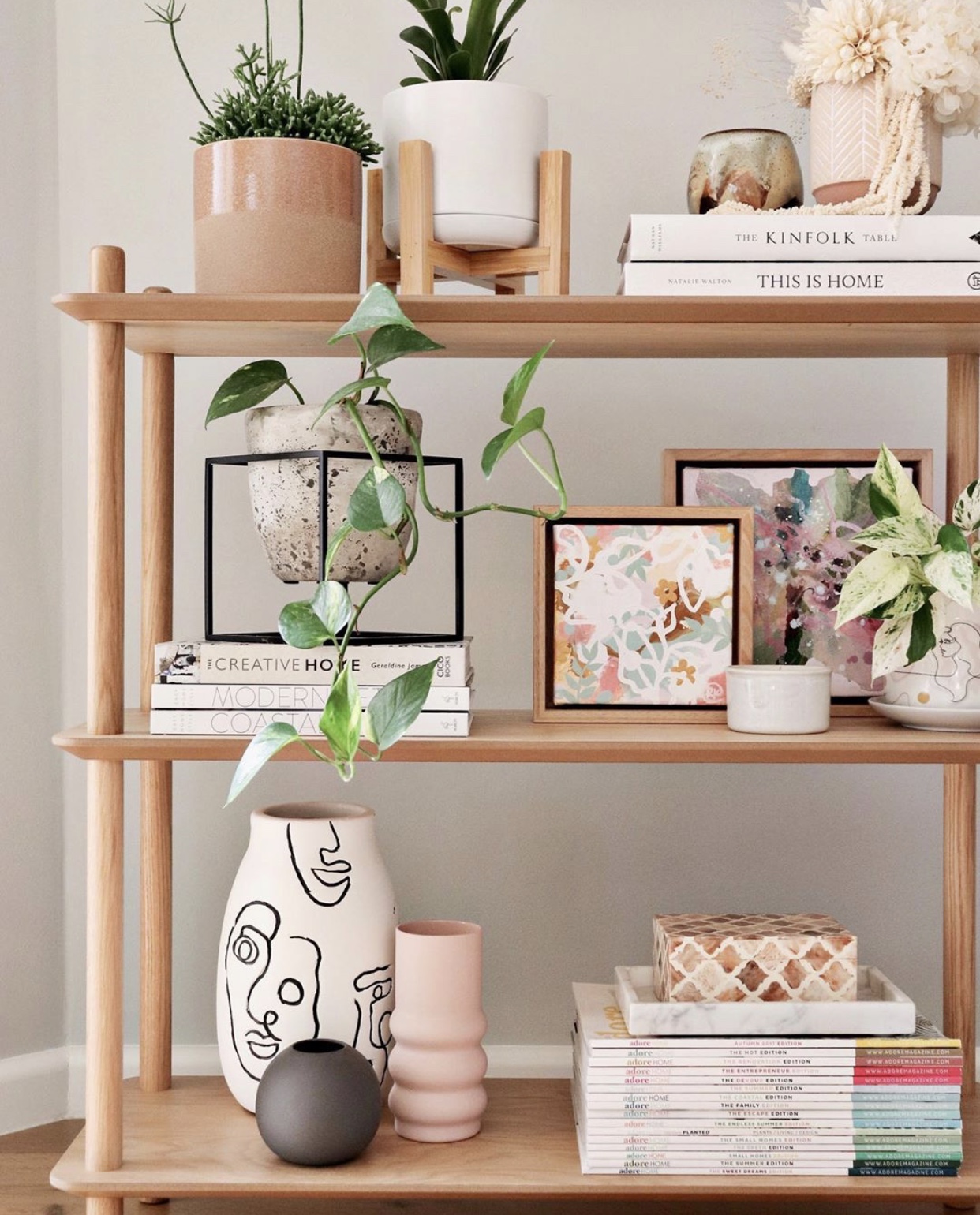 5. Embrace a grid layout
Similar to a gallery wall but more structured, arranging your artworks in a grid layout creates an immediate sense of sophistication in your home. It's a great hack if budget is limited as the uniform frames create a designer look for less.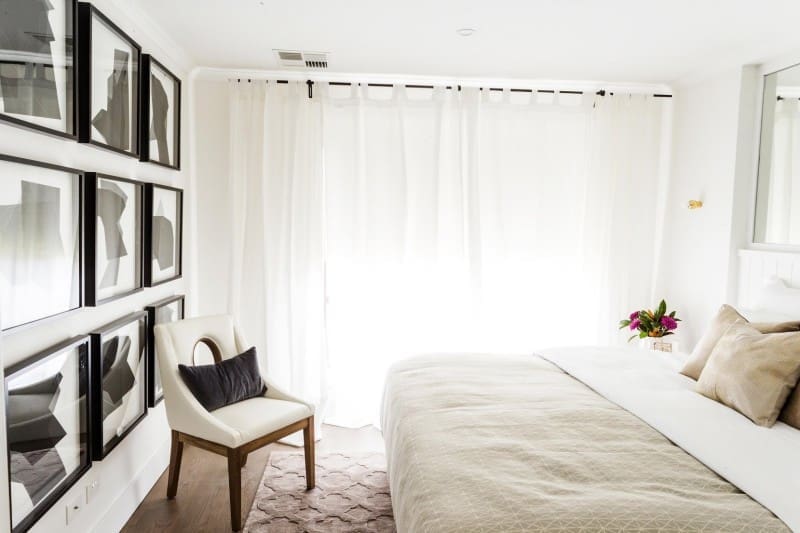 6. Think beyond a frame
We say it often but art doesn't have to be in a frame. Wall hangings, sculptural pieces, antique flags or other items are all great alternatives to traditional artworks. Be creative and look for different ways you can use art to style your home.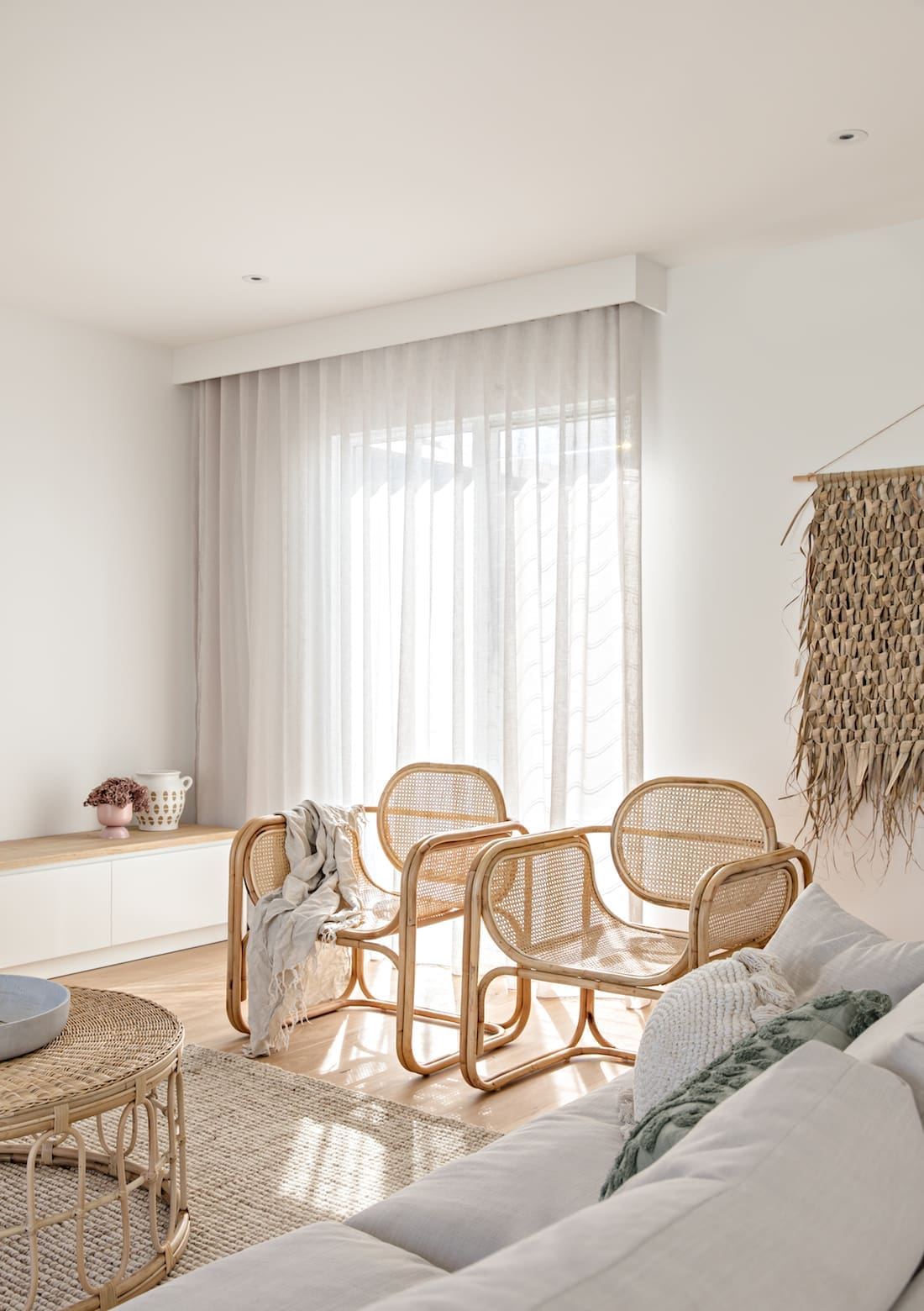 7. Hang complementing artworks side by side
One of our favourite ways to display art in the home is to find two complementing artworks (or sister artworks as we call them) and hang them side by side in a space. This is a great solution in rooms where you need a rectangular artwork but can't find (or afford) a piece that's the right size.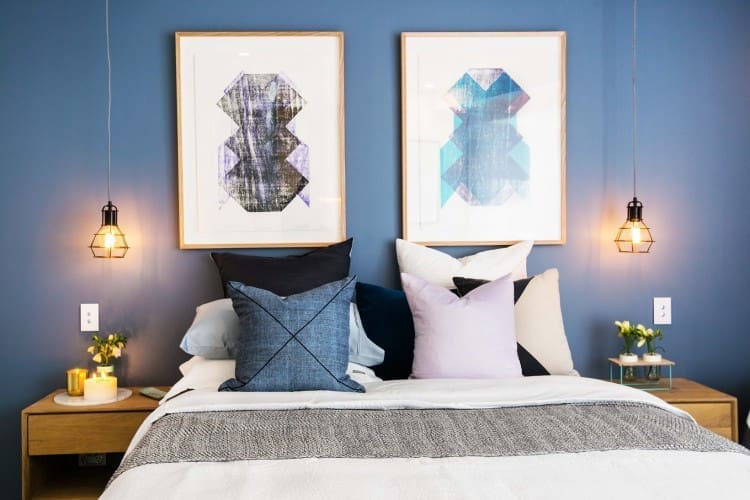 8. Embrace picture ledges
Another great hack to create a stylish home for less is to pick up a few of these IKEA picture ledges. They provide the perfect styling opportunity for coffee table books, artworks and smaller decor. Best of all, it's easy to switch out pieces to continually update the look of the shelves.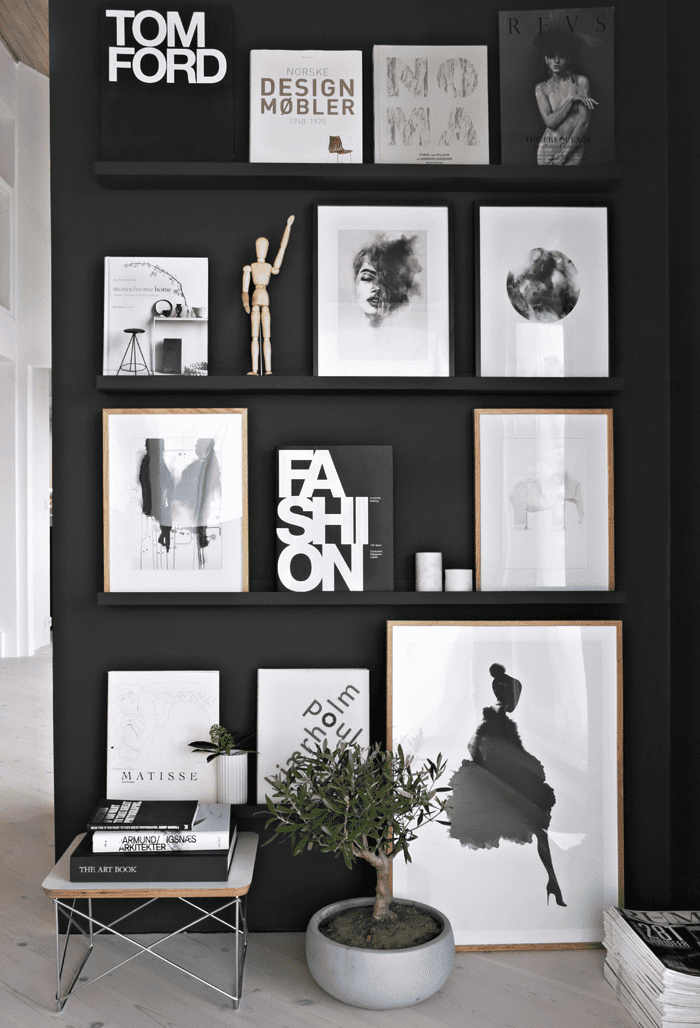 What's your favourite way to use art to style your home? Or do you have more ideas to share? We'd love you to post a comment below!
Feature image credit Liberty Interiors