It has been a hot and messy few days at the block as we're polishing the concrete in the living / kitchen / dining areas of our home.
Having only ever seen a few seconds of footage about polishing concrete on The Block television show, I had no idea how time consuming and messy the job is!
Related article: Construction update 7: Frames and trusses
Related article: Construction update 8: Bricks and windows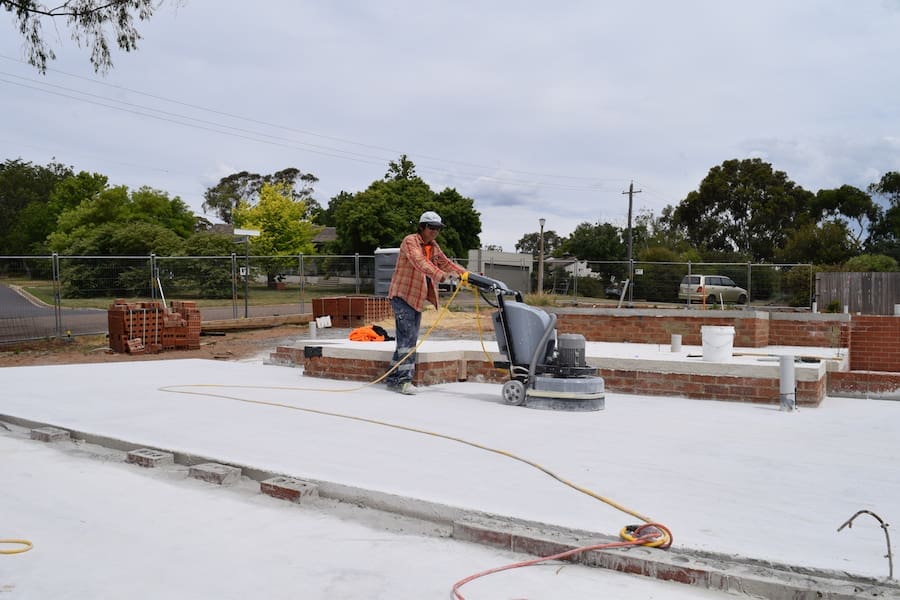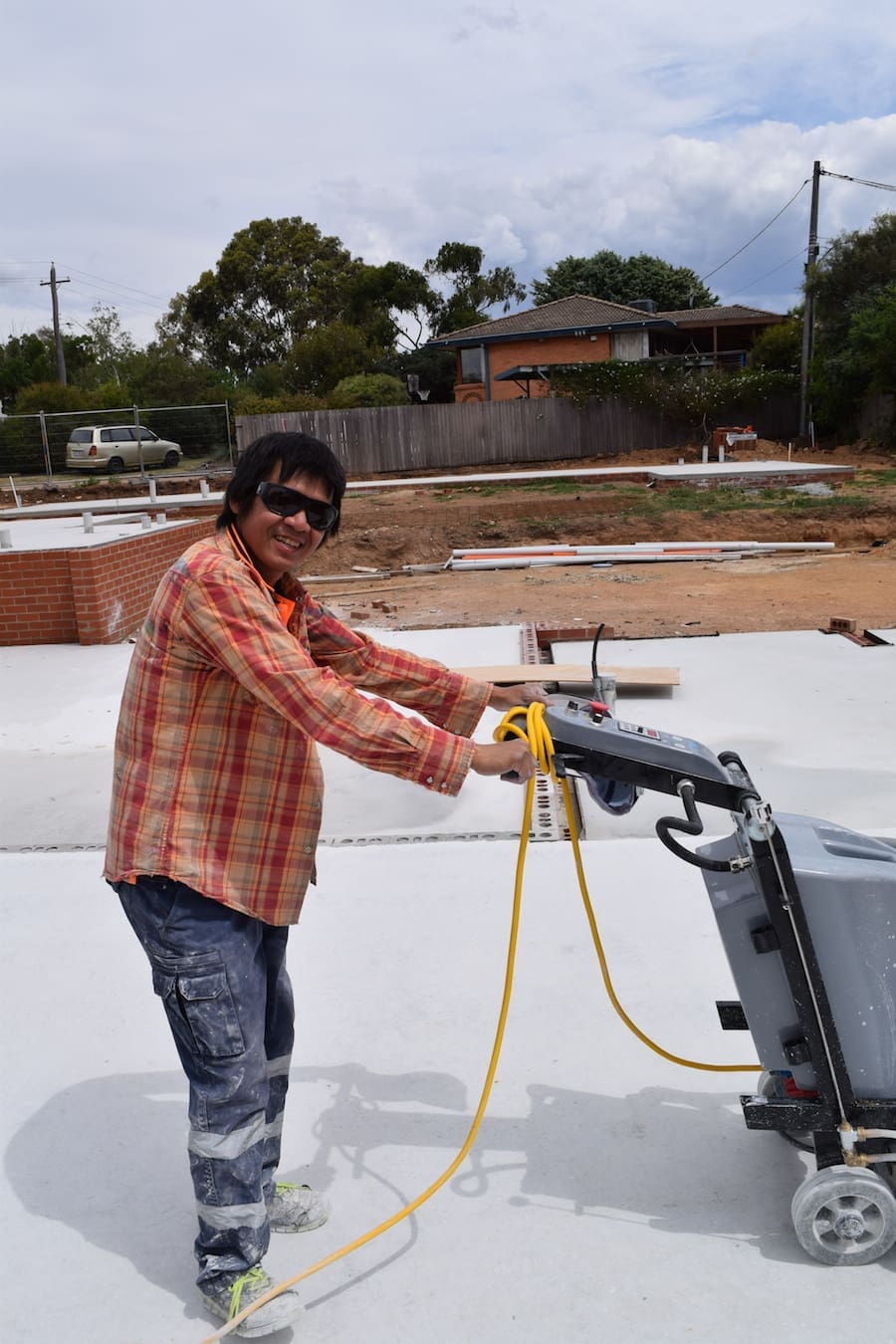 We must have done at least 20 passes over the concrete, gradually progressing from coarser-grit to finer-grit and alternating between wet and dry methods.
It was incredible to watch — especially the wet passes as every now and then a big blob of concrete clay would come spitting out of the machine. And the mess it created!
I even had a go on the machine myself but it's a big piece of equipment to handle and I struggled to keep it going in a straight line!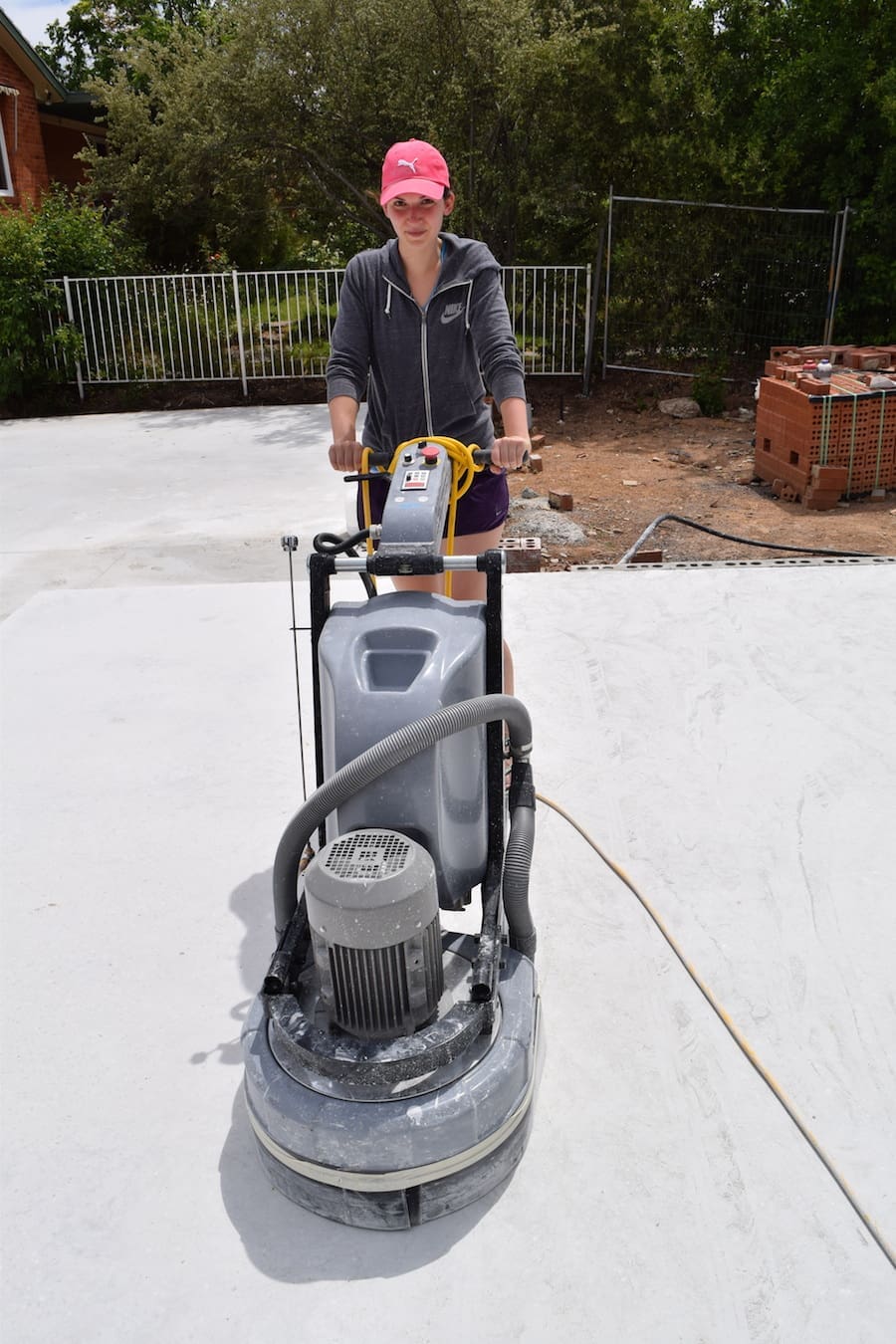 On one of the last passes, we applied a grout agent to fill the pin holes and seal any cracks.
The floor is now feeling smooth like glass and we only have to do a few more passes to remove the excess grout and buff the floor.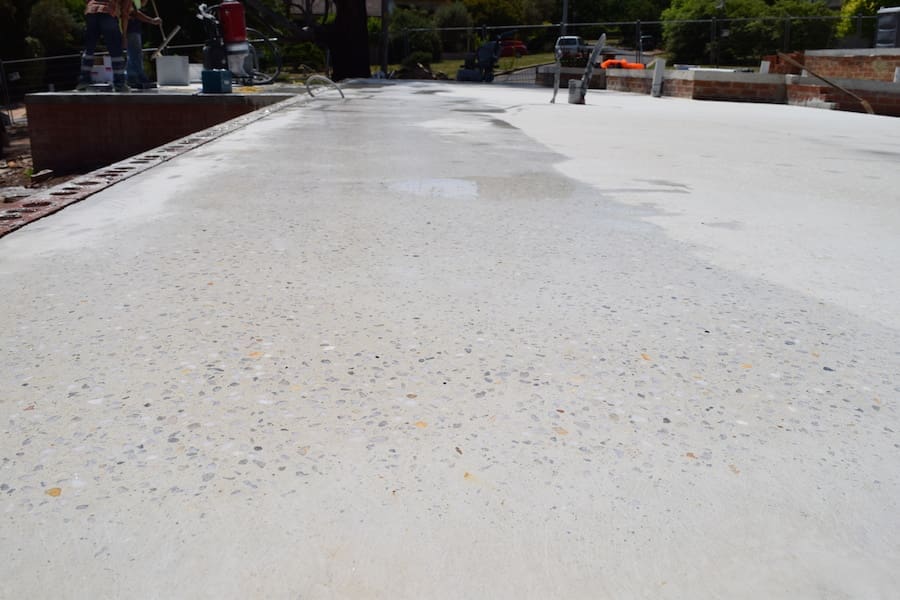 Foreman Arnie kept a close eye on Anh and the other workers from his shady spot under the tree.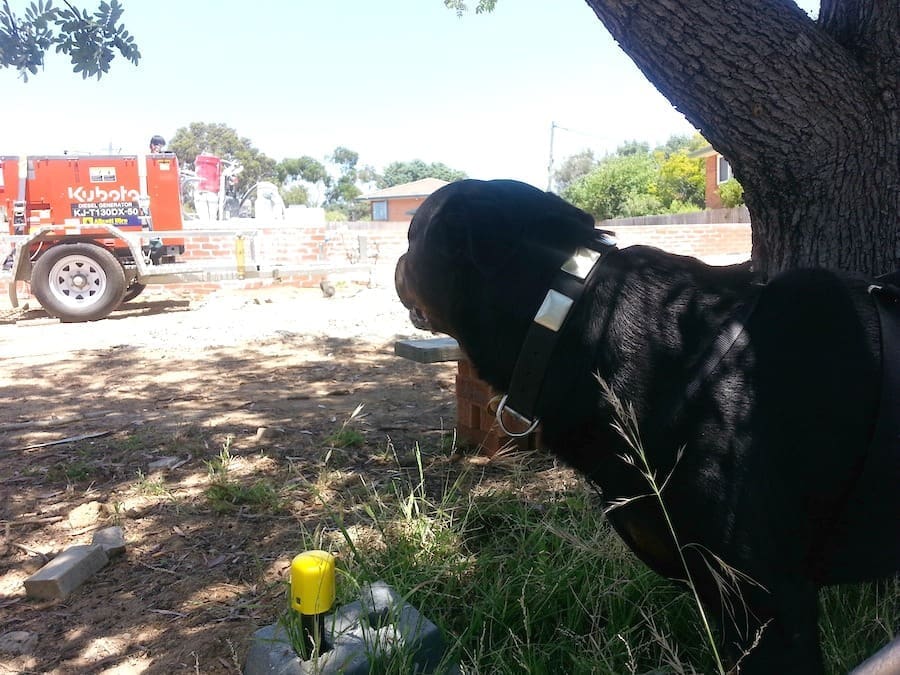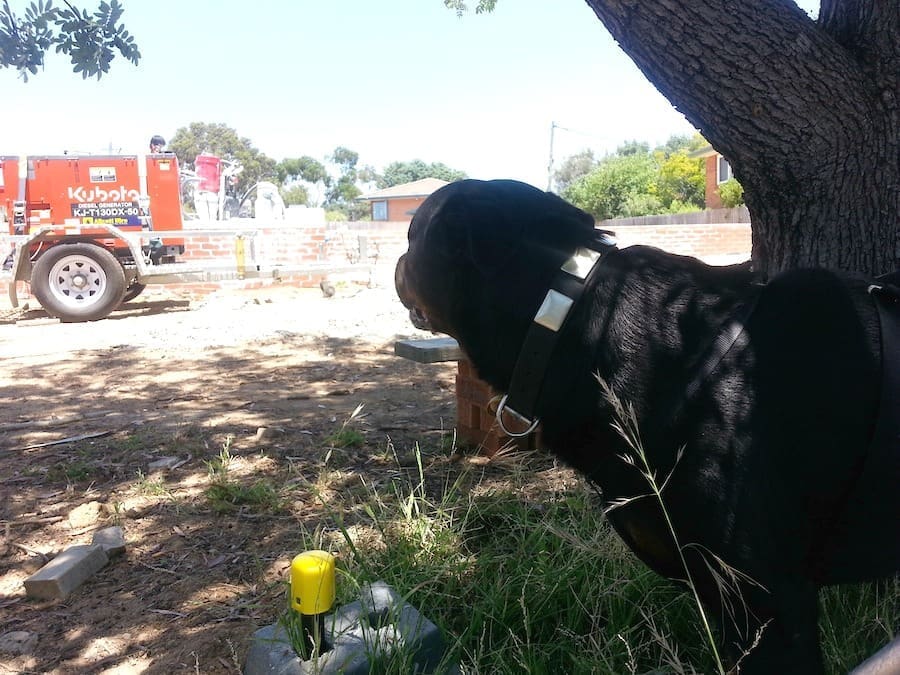 At first I didn't understand why we would start polishing the concrete yet… thinking it would get damaged from all the trades and work yet to be done. But seeing the epic mess that it has created, I can now see why we wouldn't want that concrete sludge pouring into the walls of the house.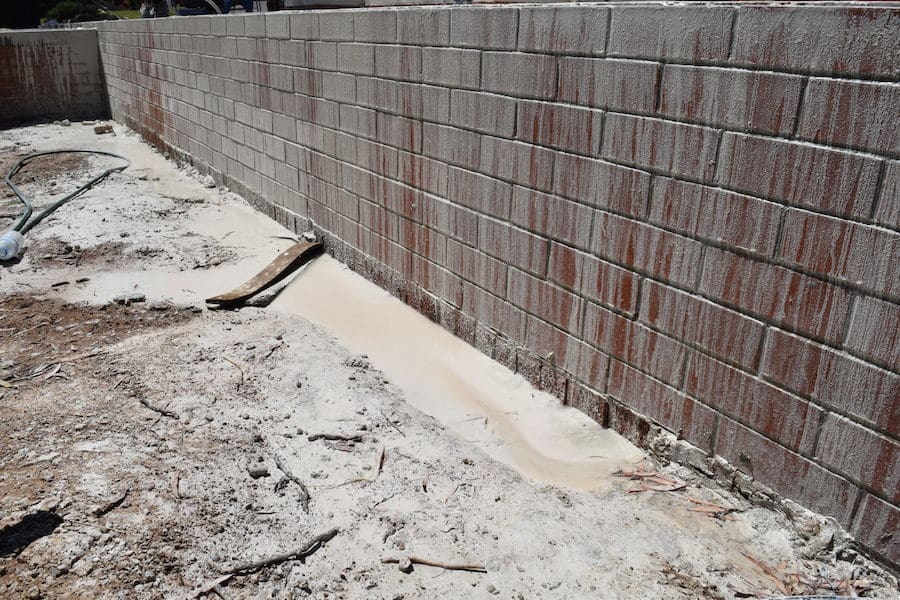 Once we've finished polishing the concrete, it will be time to start building the frames — I'm sure that's when I'll feel like this project is really happening!