It's a bit hard to miss the Christmas tree napkin folding trend that's been taking over tablescapes this holiday season! Before you think 'too much effort', let us show you how easy it is to fold any square napkin into a festive Christmas tree!
This is such a fun and inexpensive way to add extra festive cheer to your Christmas table. Watch the quick video below or keep on reading for all the steps.
Related article: How to make a stovetop simmer kit and make your home smell of Christmas
Related article: 50 of the most beautiful Christmas gift wrapping ideas (with stacks of free printables!)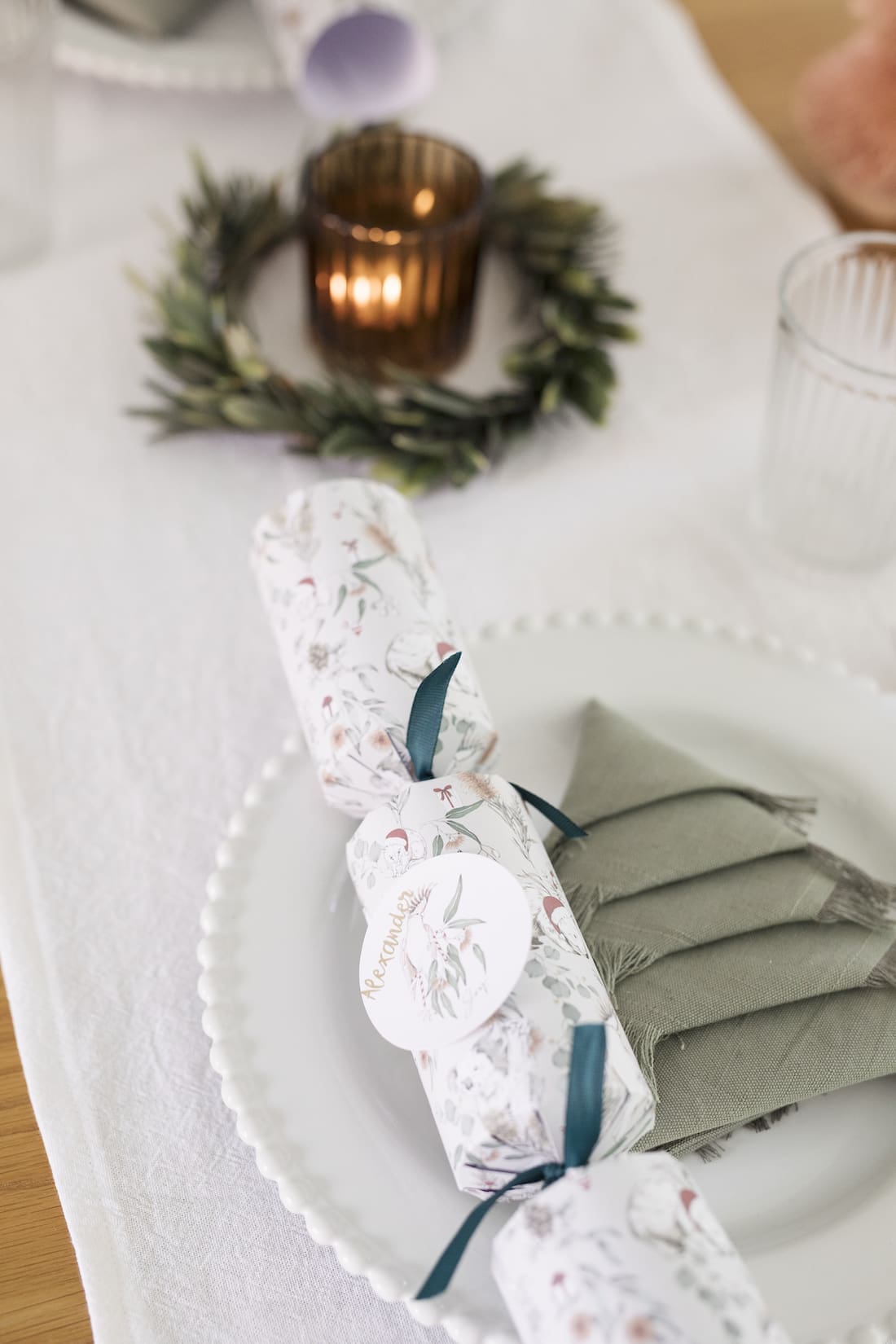 Items you will need:
That's it, ha ha!
Steps:
Watch this quick video to see how easy it is to fold a napkin like a Christmas tree or continue reading the steps below.
1. Fold your napkin in half (into a long rectangle) and then half again so it becomes a square.
2. Rotate it to a diamond and then turn up the bottom edges. Starting with the top edge, fold it so it is 2cm below the top point of the napkin. Then fold up the next edge so it sits 2cm below that. And so on, until all the edges are turned upwards.
3. Carefully flip the napkin over and then fold the left and right sides onto each other to resemble a diamond. The video above demonstrates how to do this.
4. Finally, flip the napkin back over to create the 'branches'. Each of the tips pointing downwards on the face of your napkin tree will need to be tucked under to create a straight row. Do this for all 5 tips and your napkin Christmas tree is done!
How fab is this napkin folding hack? It's such an easy and inexpensive way to elevate your festive table setting. Will you give this hack a try or how do you like to present napkins on your Christmas table? Tell us in the comments below.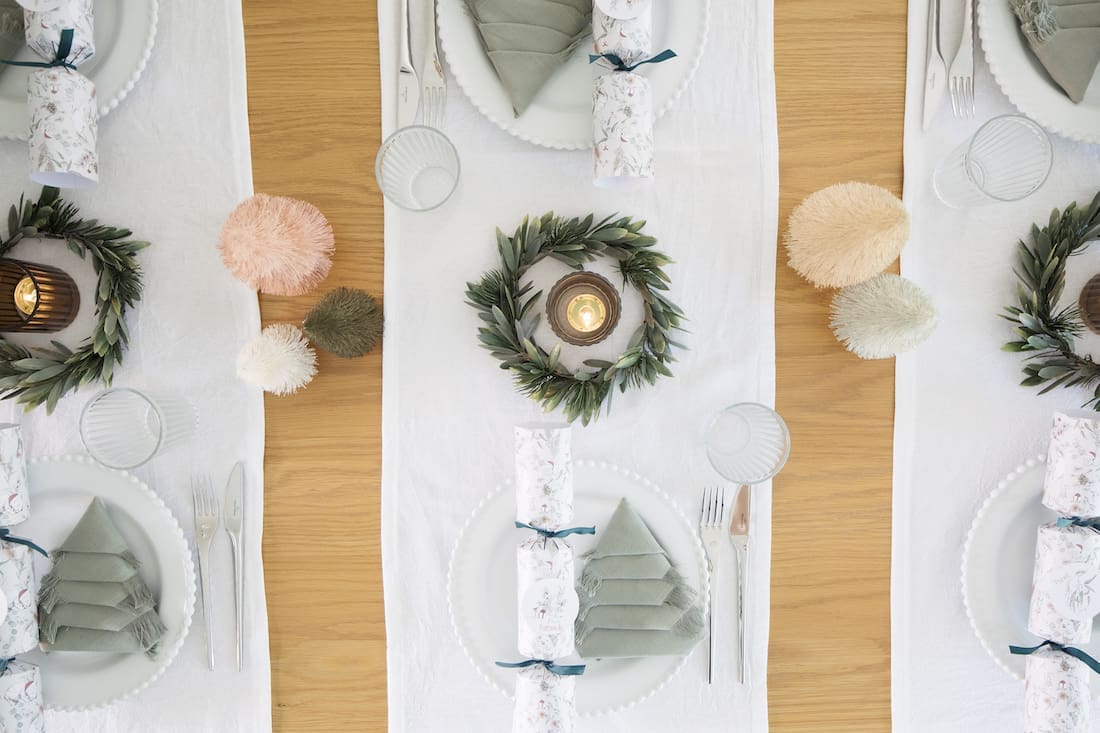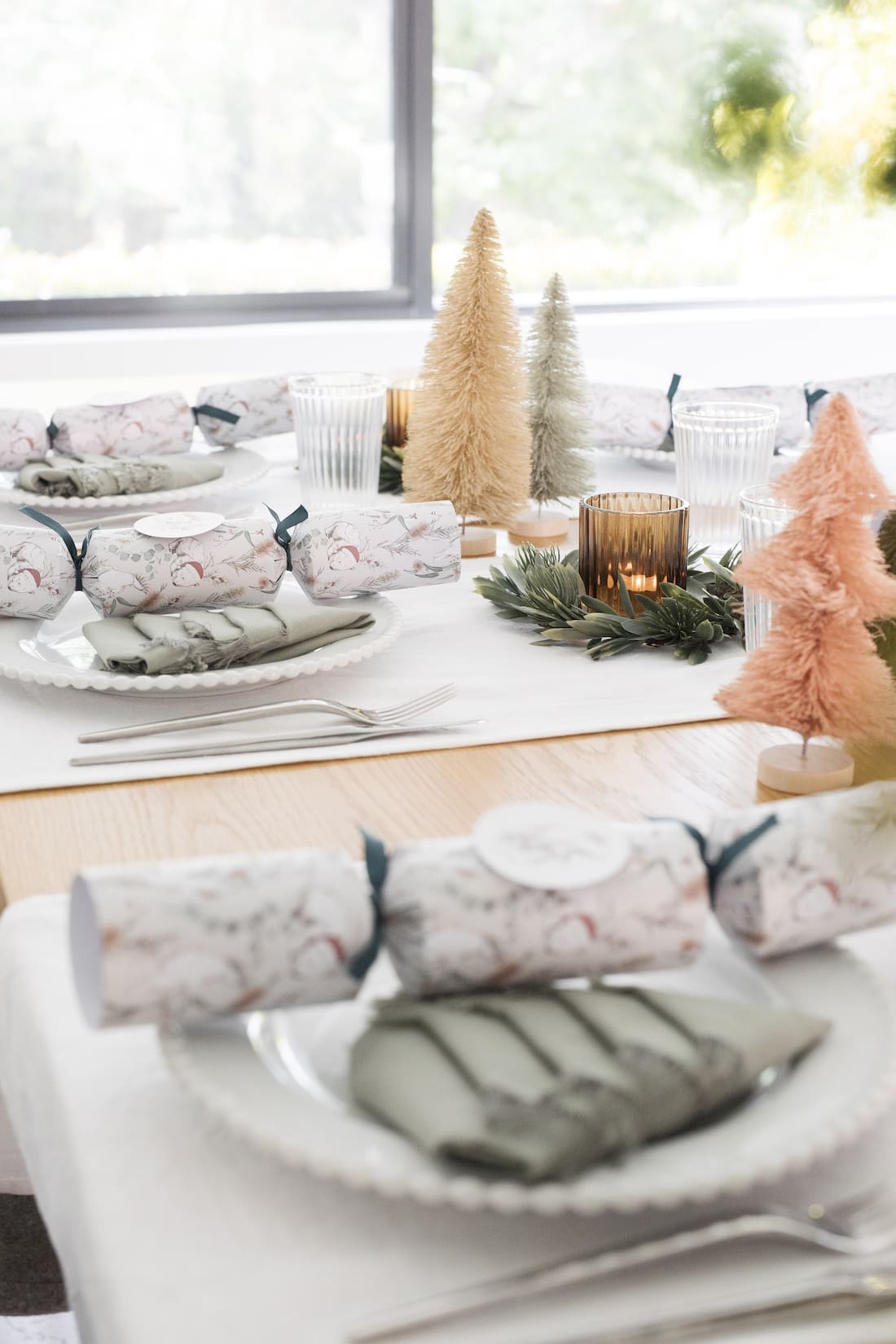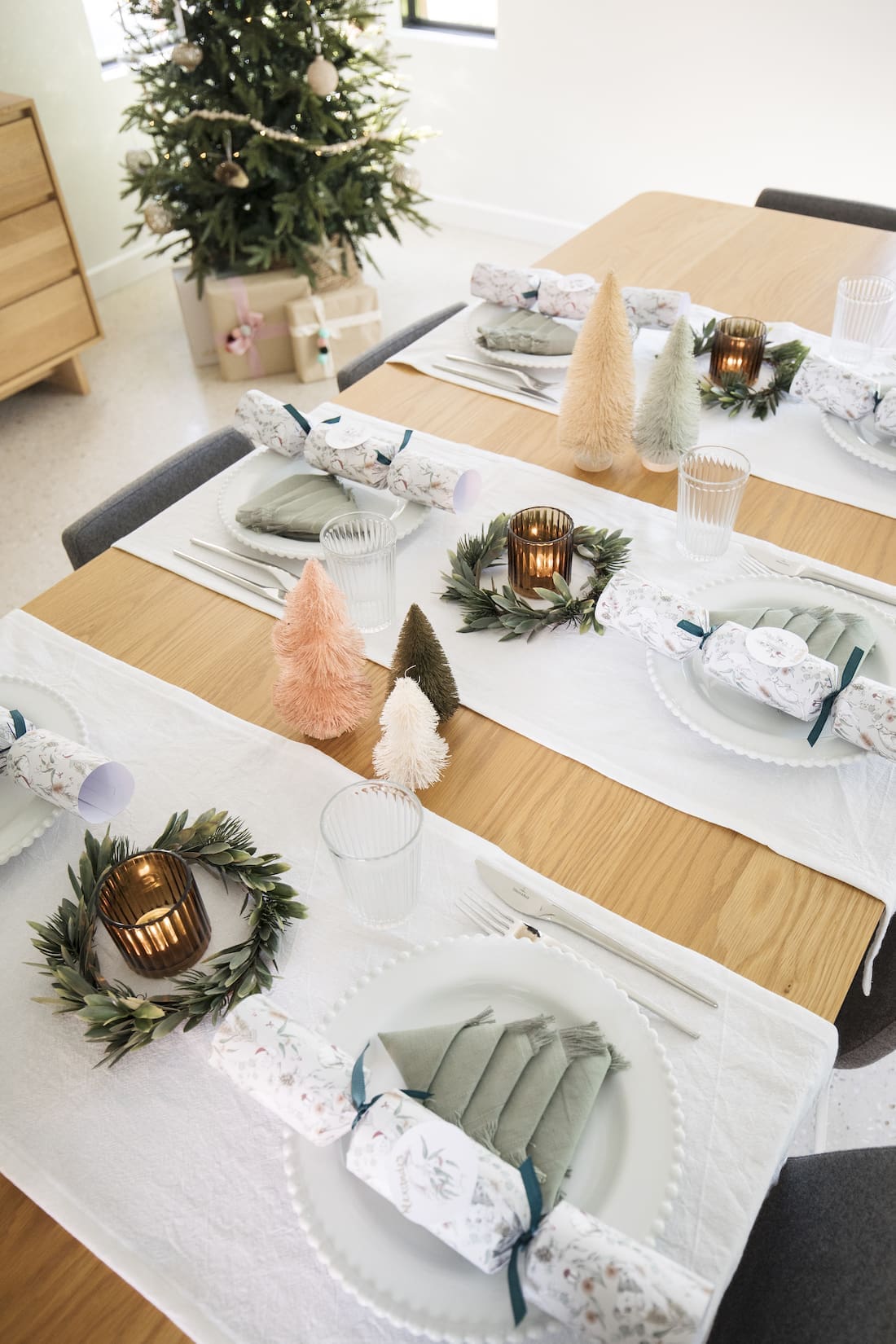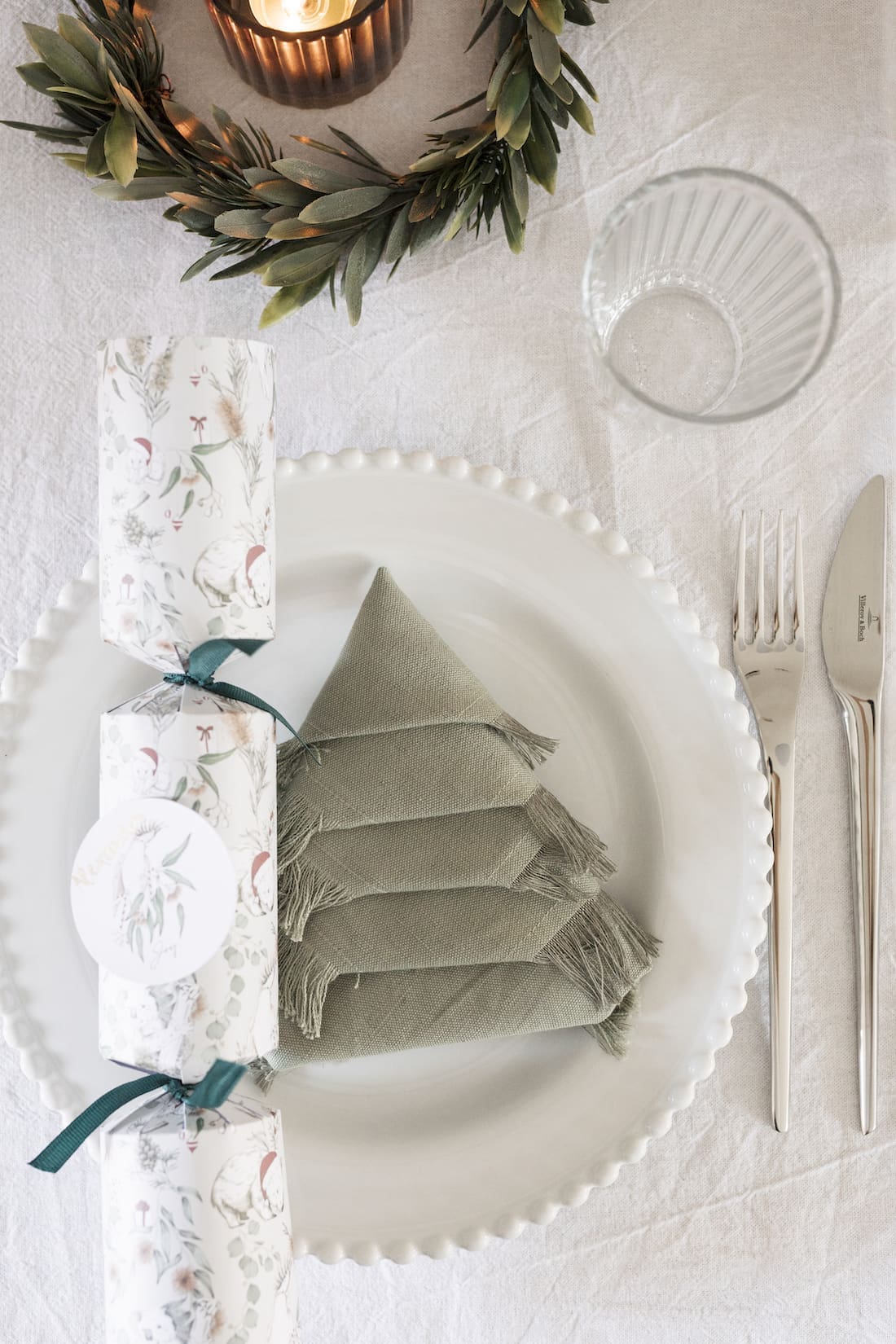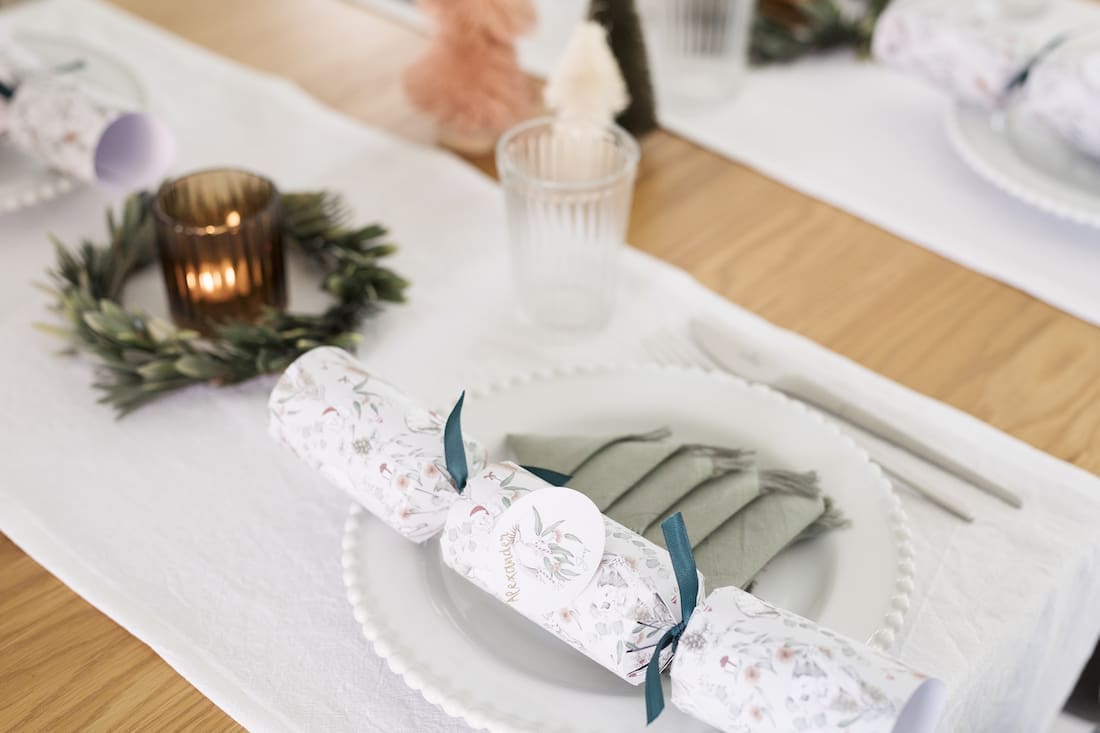 Disclaimer: This post contains some affiliate links. This means that when you click on a link and purchase something from that site, we may make a small commission at no extra cost to you.