We're constantly discovering new local makers, designers and small business owners — far too many to feature individually so from time to time, we'll be sharing quick snippets of new businesses we discover in a Friday finds round up!
Here are 4 things that caught our eye this month!
Related article: Top 8 list where to buy stylish bedheads
Related article: Best places to buy artwork online: Our list of affordable online art stores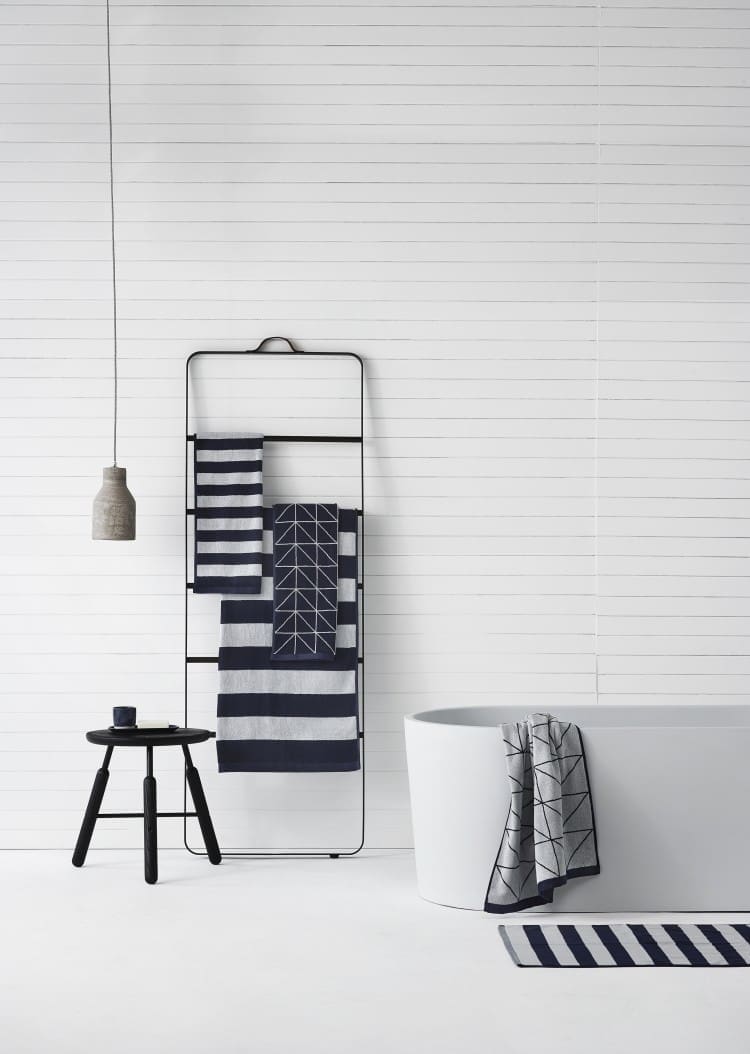 New season AURA
AURA by Tracie Ellis has been impressing us, season after season, with their oh-so-stylish bed linen, homewares and rugs… although this Kami bath range takes our love for the brand to a whole new level!
The Kami bath range is a nod to the ancient art of folding paper. Jacquard woven in luxuriously soft and super absorbent pure cotton, combined with the sublime colours and patterns, this range has definitely made it onto our lust list!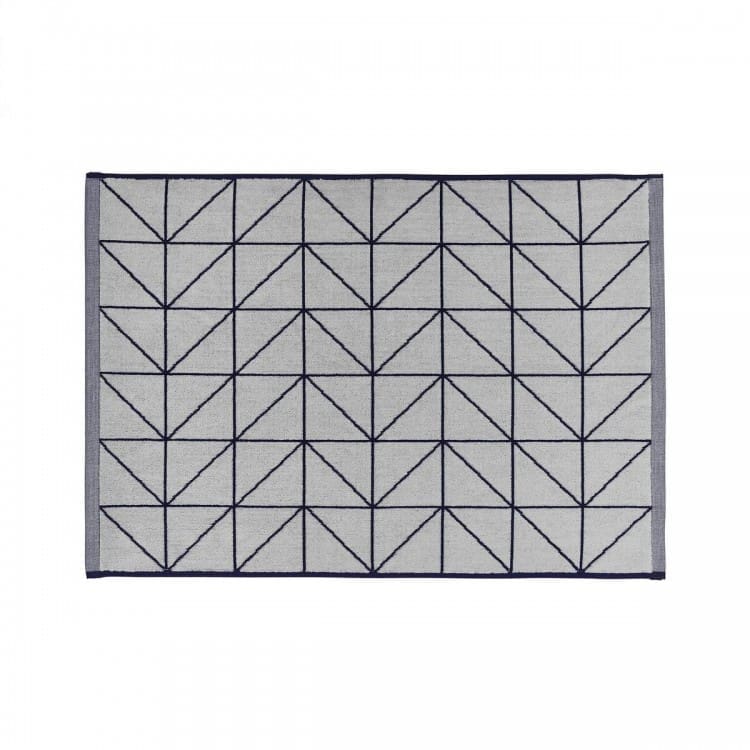 Sophie Melville (formerly Mini Grandi Artist)
Don't you love it when you get lost on Instagram, going down a path of one amazing account to another? This is how we discovered talented New Zealand artist Sophie Melville.
She offers both prints and original fine art (and private commissions), making her works affordable and accessible. Her artwork is inspired by her environment — mountains, forests, lakes and beaches surrounding Wanaka — and is definitely worth checking out!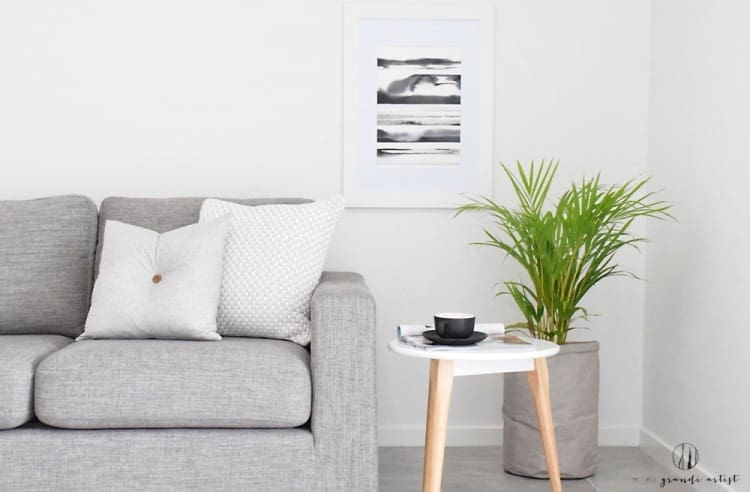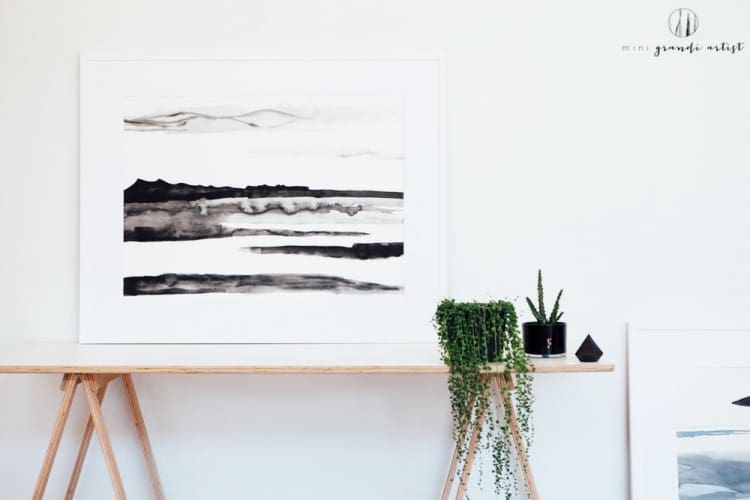 Liquorice Moon Studios
The organic shapes and patterns of Eve Simmons' Liquorice Moon Studios ceramics make our hearts skip a beat!
From blue and gold mermaid cups to monochromatic tumblers, plates with pops of gold and dark stoneware hanging planters, we think you'll love this lady's work as much as we do.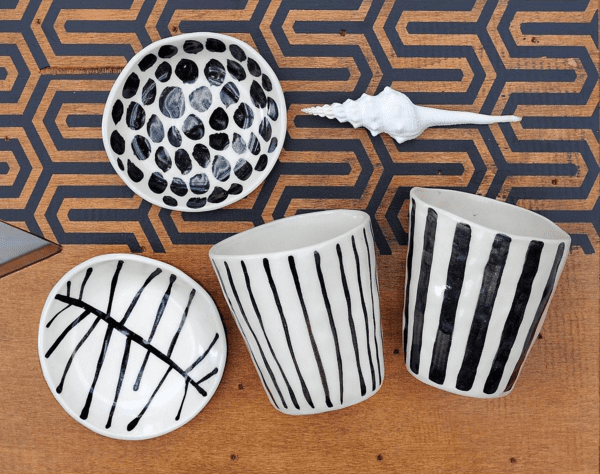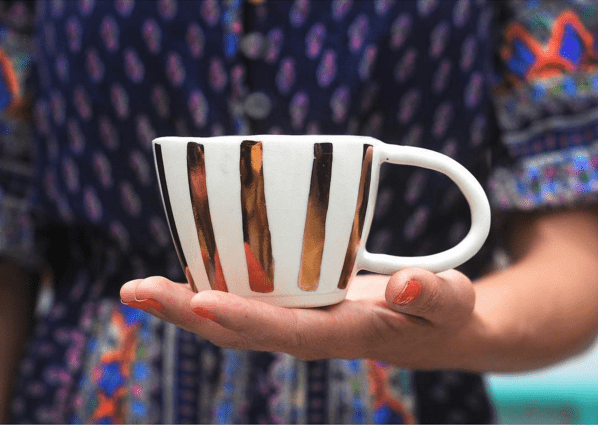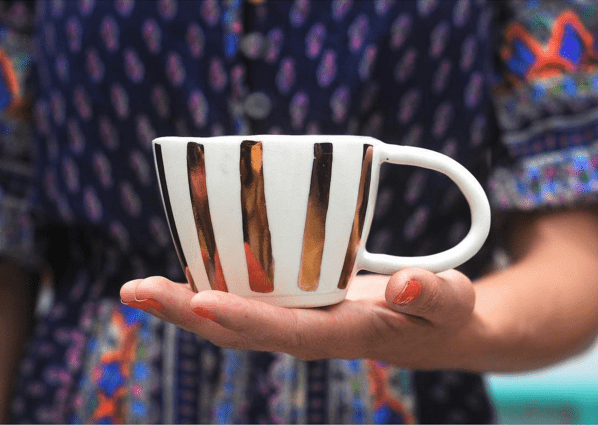 Little Papeterie
An online stationery and lifestyle store, there's nothing we don't LOVE about Little Papeterie!
…And boy are we glad they did! Apologies in advance if introducing you to this online store makes a significant dint in your credit card 😉
Update: Little Papeterie has since closed.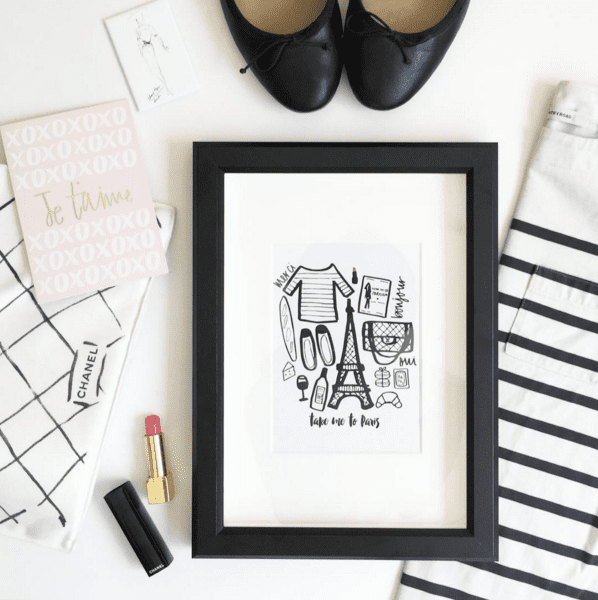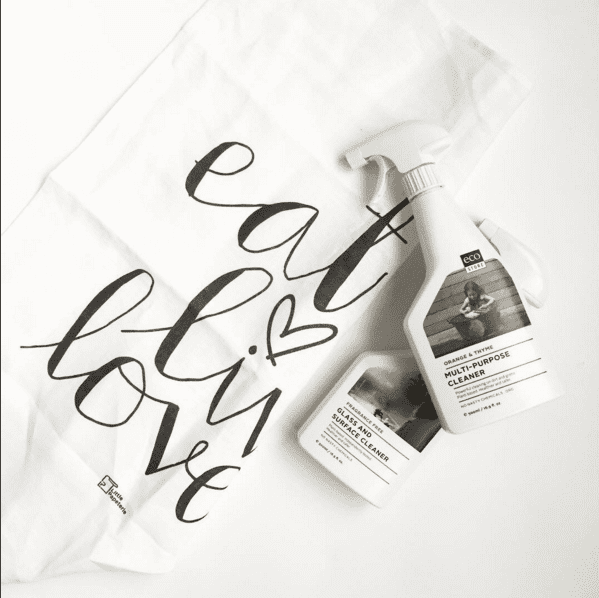 What new maker or online store have you discovered recently? We'd love you to share them in the comments below so we can check them out!