Mother's Day is just around the corner, but if you haven't found the right gift yet, there's no need to panic. We've got some gorgeous gifts for Mum, no matter what she's into or what your budget — with ideas starting from just $10.
Related article: DIY soy candle, a beautiful homemade Mother's Day gift
Related article: How to turn your bedroom into a sleep sanctuary: The perfect Mother's Day gift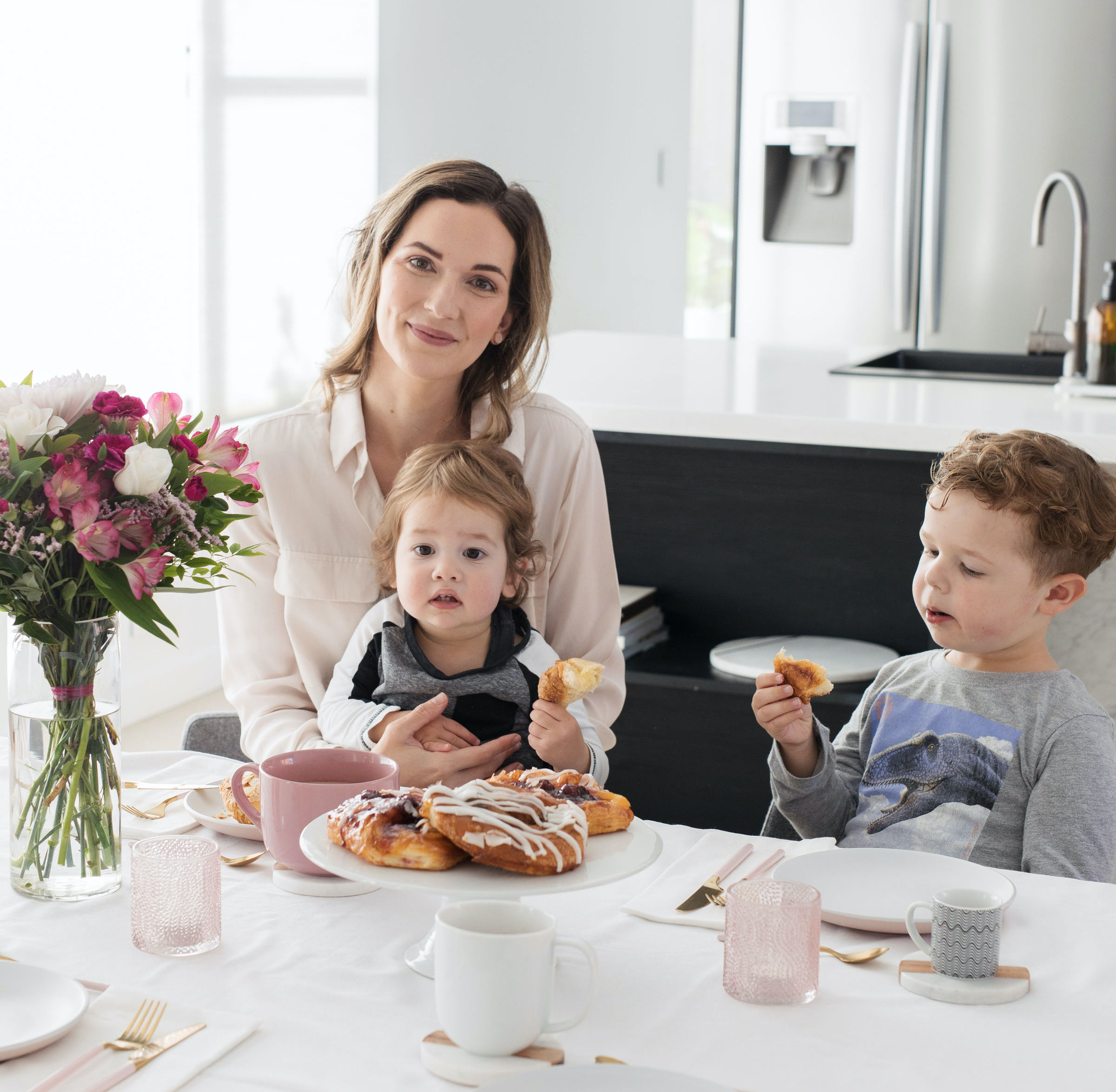 Starting off with a sweet gift idea for a new Mum or Grandparent celebrating her first Mother's Day. This personalised trinket dish shows the year they became a Mum (or Grandparent). And this one is well within budget, at just $10 including the personalisation!
No matter if Mum's a coffee or a tea drinker, she's bound to want a nice hot cuppa on Mother's Day. As far as gifts for Mum are concerned, a mug is always a great choice. These classic and chic Country Road mugs are perfect and available in a range of colours, too.
Extend Mum an olive branch this Mother's Day with the gift of greenery. Your local garden centre, nursery, or trusty ol' Bunnings will help you choose the perfect plant for Mum. Our top pick is an olive tree — elegant, on trend and super hardy.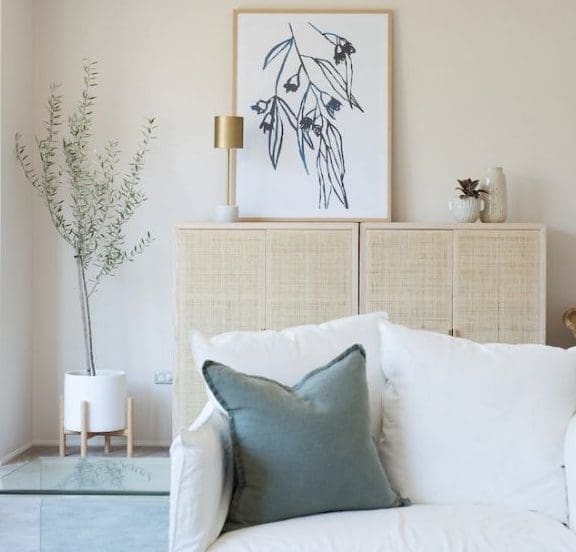 From hand creams to candles, give a gift that gives back this Mother's Day. The Australian Red Cross has a beautiful selection of gifts for Mum that she's sure to love. And you'll feel good knowing you've helped this incredible cause at the same time.
Our top picks — the crystal candles and earth glaze soy wax candles.
Excuse us while we have a moment over these CUTE AS personalised aprons from Cotton On. You can also get matching kids ones — nawww!
These would make a gorgeous gift idea for a Grandparent together with a matchy-matchy grandkid versions.
Fashion lover or not, Mum deserves new threads this Mother's Day! One of our faves (and a style you'll often see Gina rocking) is a classic t-shirt from Apéro. Available in different colours, beading, embroidery or just classic print, we wouldn't blame you if you picked one up for yourself too 😉 .
If you asked Mum to describe her perfect Mother's Day, we can almost guarantee it would start with a sleep-in! Sleep is everything, so why not give Mum a more luxe sleep with 100% pure silk pillowcases.
Said to help reduce hair breakage and friction, these make such a great gift for Mum. Find her favourite colour!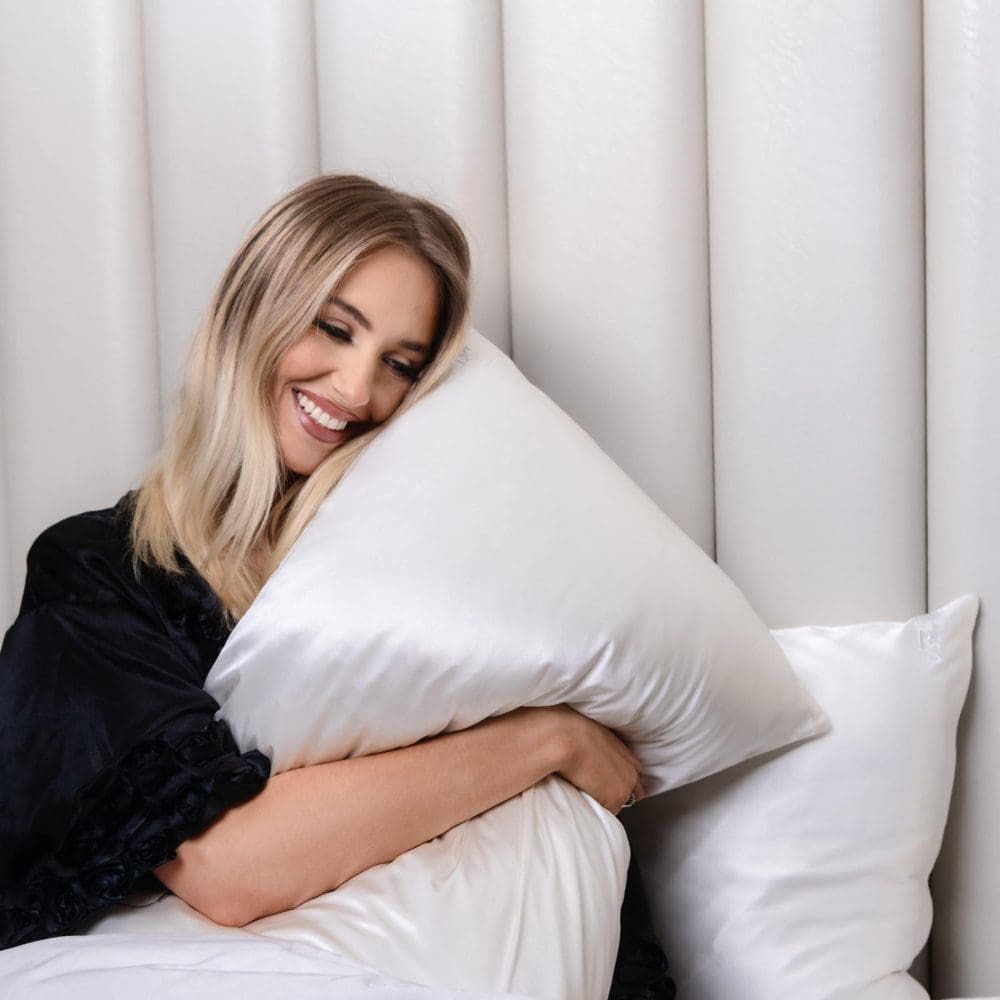 She no doubt needs to relax and unwind so this is a perfect gift for Mum. This ultrasonic mist diffuser is elegant and a decor piece in it's own right. Paired with her fave essential oils (read this helpful article if you're not sure which ones to choose) this is sure to be the perfect Mother's Day present.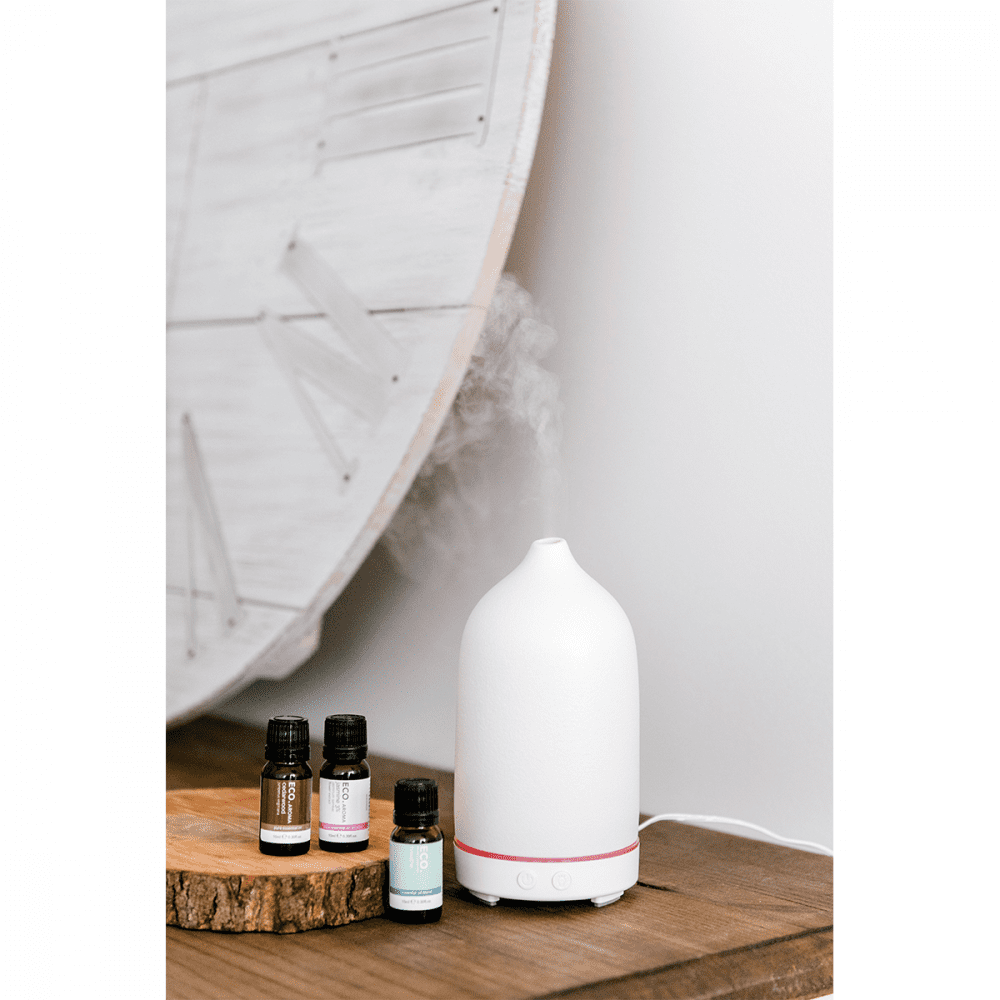 If you've been reading Style Curator for a while, you could probably tell this gift suggestion was going to pop up! Show Mum just how much you love her by spoiling her every single month with a wine club membership.
If wine club is a little over budget, just a nice bottle of something will surely make Mum's day — cheers to that!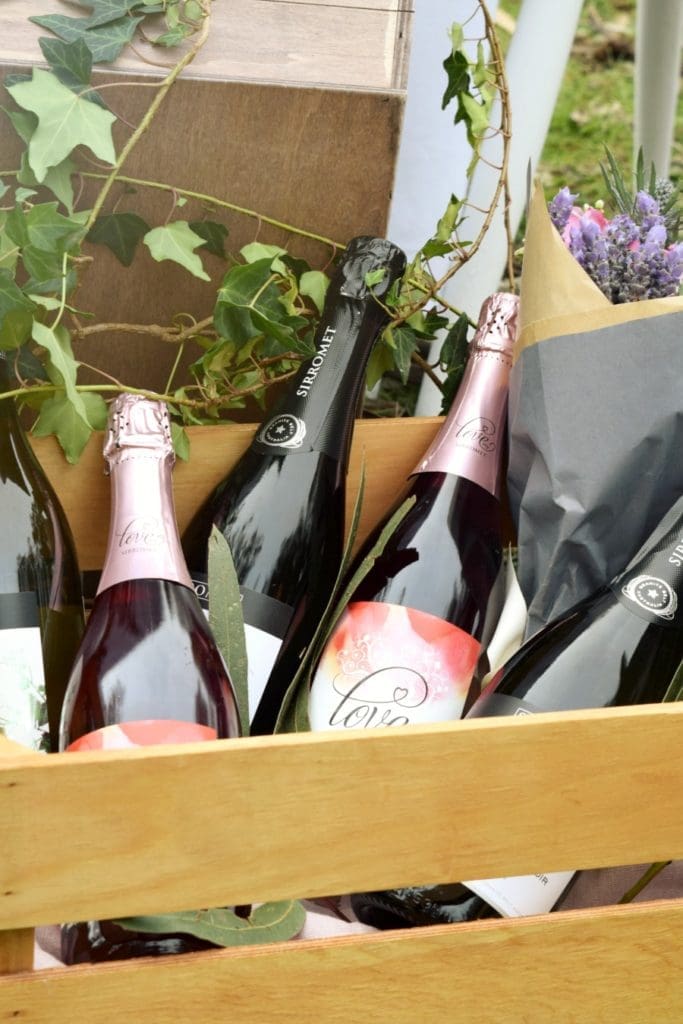 A chunky knit throw is a total classic. Sure, this one is a bit on the pricier side but it's a fab gift that Mum will use forever! It will never date or go out of style. And if you love the idea but can't reach this price point, Adairs has a gorgeous range of throws and blankets to suit all styles and budgets.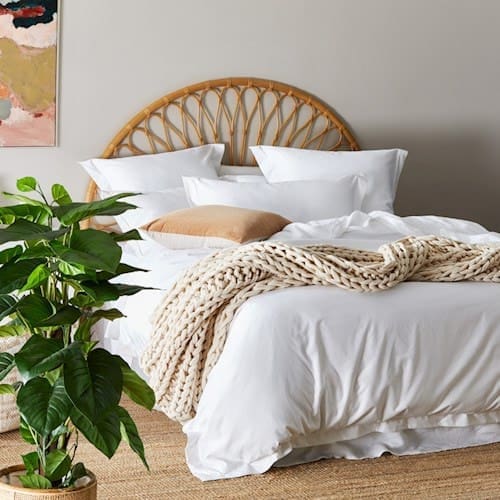 These are just some of our favourite gifts for Mum. Have you found the perfect gift for Mother's Day? Let us know in the comments below!
Disclaimer: These prices are correct at time of publishing and are subject to change. This post was originally published in April 2018 but has been updated with new imagery and gift ideas. This post contains some affiliate links. This means, if you purchase an item we may receive a commission on that sale of the products at no extra cost to you.