Interior decorators Alex and Rohan from the newly launched The White Room Interiors are with us to share their expert advice on how to create a winning interior.
We're sure you can all relate to that feeling of trying to bring a room together and it just not working… the room needs tszujing or perhaps a complete overhaul!
Well to save you from those times of panic or despair, read on…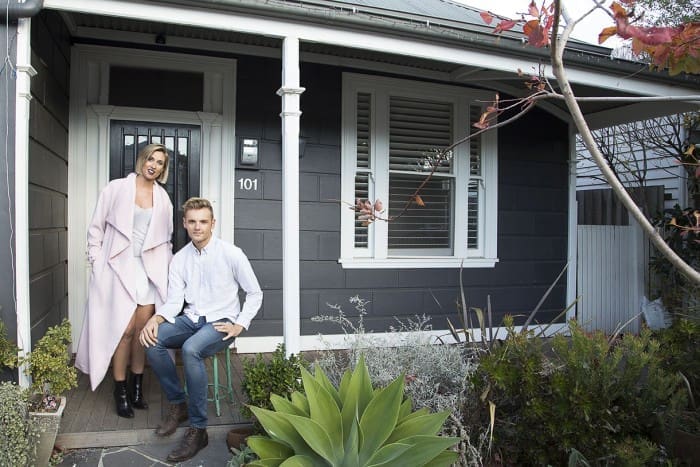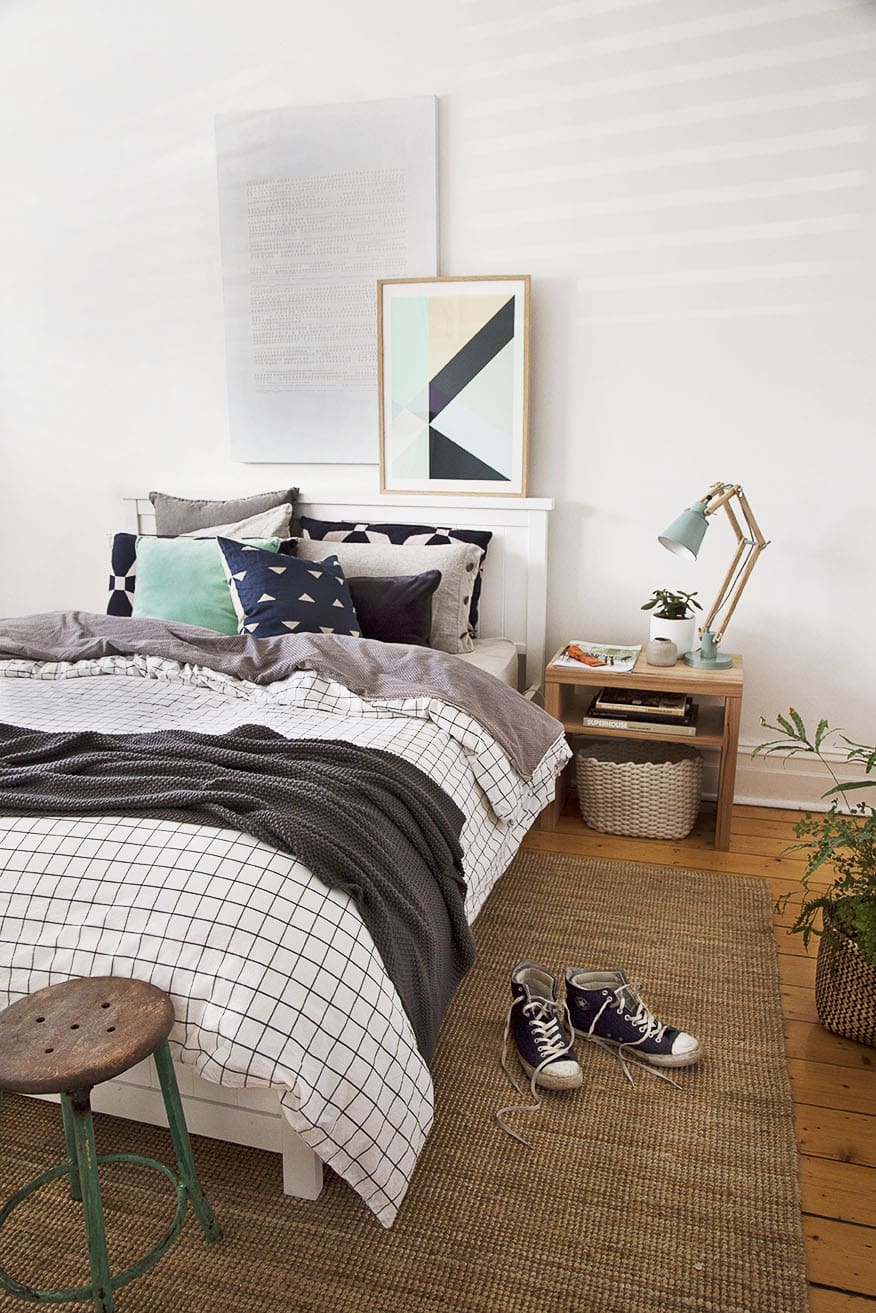 Where do you start when decorating a room?
"We like to start with the largest and most needed items first, generally the furniture, and then begin layering the space," says Rohan.
Artwork or a focal point comes next and in a room that has no walls to hang art, a rug can be the art.
"Finish with cushions and a throw, play with pattern and texture, and decorate with accessories — indoor plants are a must!"
Often budget restricts us from getting rid of old furniture and buying all new, what tips do you have for people who need to work around existing furniture?
"The first question to ask is what to keep and what would you mind parting with. While buying new furniture may not be an option, often simplifying the amount of furniture in a room can make a big difference to how you feel in a space.
"By removing all the things you don't want to keep in the space — furniture or décor — you'll be able to visualise what you're working with without any distractions. This will give you the starting point to design. You may also find removing an item from a room can result in finding them a new life somewhere else in your home that you would have never imagined — it's amazing how things can look different in a new environment!"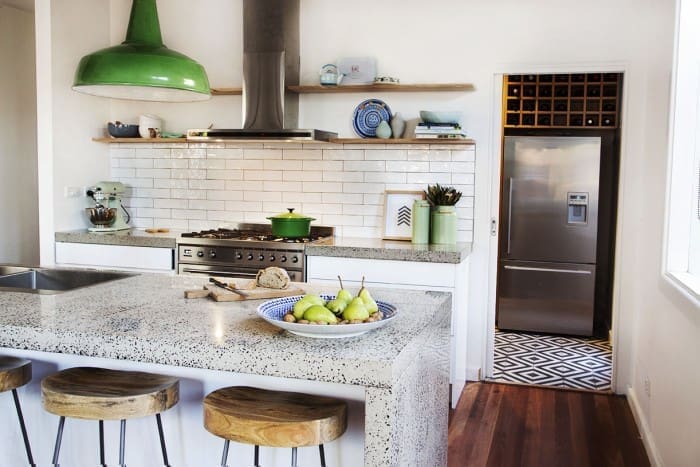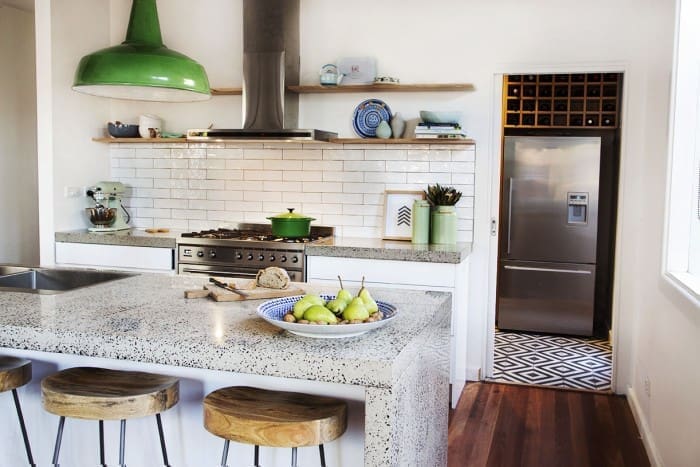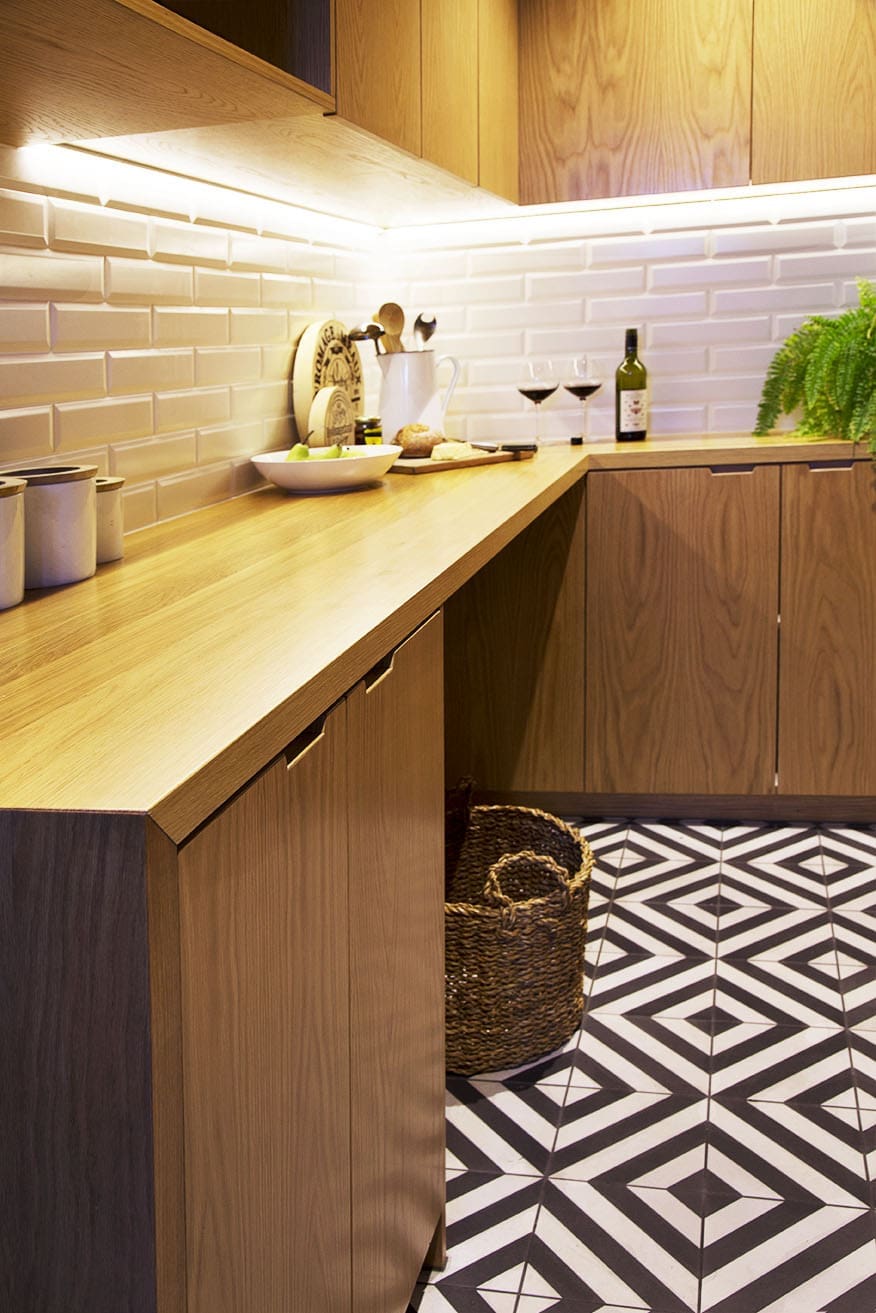 They say good interiors need pre-thought, where do you suggest people start — with a style, colour palette, hero piece?
"These are all great starting points for design! Our approach definitely varies depending on the client and we have used all of these approaches.
"There's no right or wrong place to start, what's important is to have a vision and work with that."
What are your top tips for designing a space that works and won't date too quickly?
Invest in quality, neutral basics – it's the key to keeping rooms up to date.
"Over time you can change the space by updating accessories like throws and cushions rather than the big pieces — it's a lot easier on the wallet," laughs Alex.
"Also, buy pieces that you love. I always buy trinkets that have no purpose but they fit in my home… I guess my home is filled with everything I love."
One of our readers has a specific challenge — how to decorate a room with brown brick walls! Can you help?
"Brown brick walls shout industrial and rustic to me and I love mixing old with new. Embrace the natural material of brick and add other natural materials, like metal and timber, but be sure to soften the hardness of brick with fabrics either in a rug, sheer curtains, sofa, throws or cushions."
Huge thanks to Rohan and Alex for sharing these great tips on how to create a winning interior!
You can find out more about The White Room Interiors and their full range of services, including interior decorating and styling, and shopping tours, on their website.