Spring is just around the corner!
There's nothing better than a good Spring clean to give your home a detox. You know what we're talking about… those rooms that when you peek inside you go 'yuuuuck'!
Why not take it one step further and give that room in your house a facelift. It's usually the smallest room in your home that becomes the storage (aka junk) room so today we're going to talk about how to select colours to make a room feel larger. Hopefully this can help change the way you see that room – no longer a large cupboard but an actual room you can work with.
Selecting the right paint colour is even more important in a teeny-tiny room – the wrong colour can create the illusion of walls closing in on you while a good colour choice can create light and space.
Today we're getting expert advice from Erin Hearns, a Haymes Colour Stylist, on how we can make a small room appear large and luxurious by simply using the right paint colours.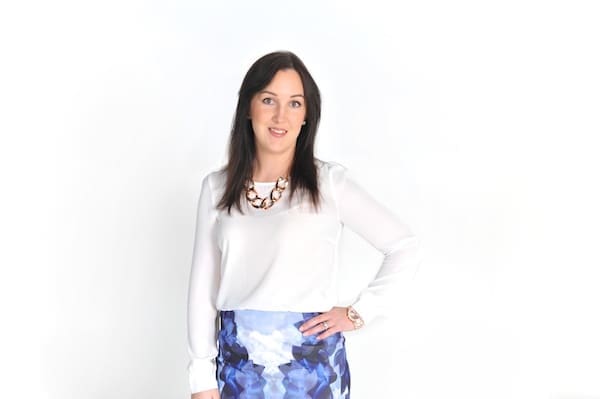 "Not everyone has the luxury of space but you can create the illusion of space. It's commonly known that light colours make a room feel larger," says Erin.
"Pastels and neutral colours are perfect for a small space. Avoid strong bold colours, as they absorb the light and draw your eye towards them.
"Try painting skirting, architraves, doors and windows in a white or light colour to make a room expand and appear more spacious."
Erin recommends sticking to a simple palette with a minimal number of colours on the walls and ceilings, and also avoiding feature walls in small rooms.
"A good trick if the space is very small, is to extend the paint colour from the walls to the ceiling.
If you want to play with colours that won't darken your room, consider cool colours that will make the walls visually recede, like pastel blues, greens and greys.
The colours you use to accessorise the room are important too.
"Try using a monochromatic colour scheme for décor and accessories, which is gradients of the same colour, to create a harmonious and subtle look that's great for small spaces."
And finally, Erin reminds us to make the most of the natural light you have, as it's the greatest way to open a space and make it appear bigger.
"North-facing rooms will have a lot more warmth and a brighter space, whereas South-facing rooms will have a cooler and darker look, so you may need more artificial lighting to open up the room."
Will you be pulling out the paint brush this weekend and tackling that room in time for Spring? We'd love to see before and after photos, tag us when you post them online with @stylecuratorau!